When I think about fall, I think about comfort food; and when I think about comfort food, I think about meatloaf recipes!
There is nothing more comforting on chilly fall day than a warm slice of meatloaf served with mashed potatoes.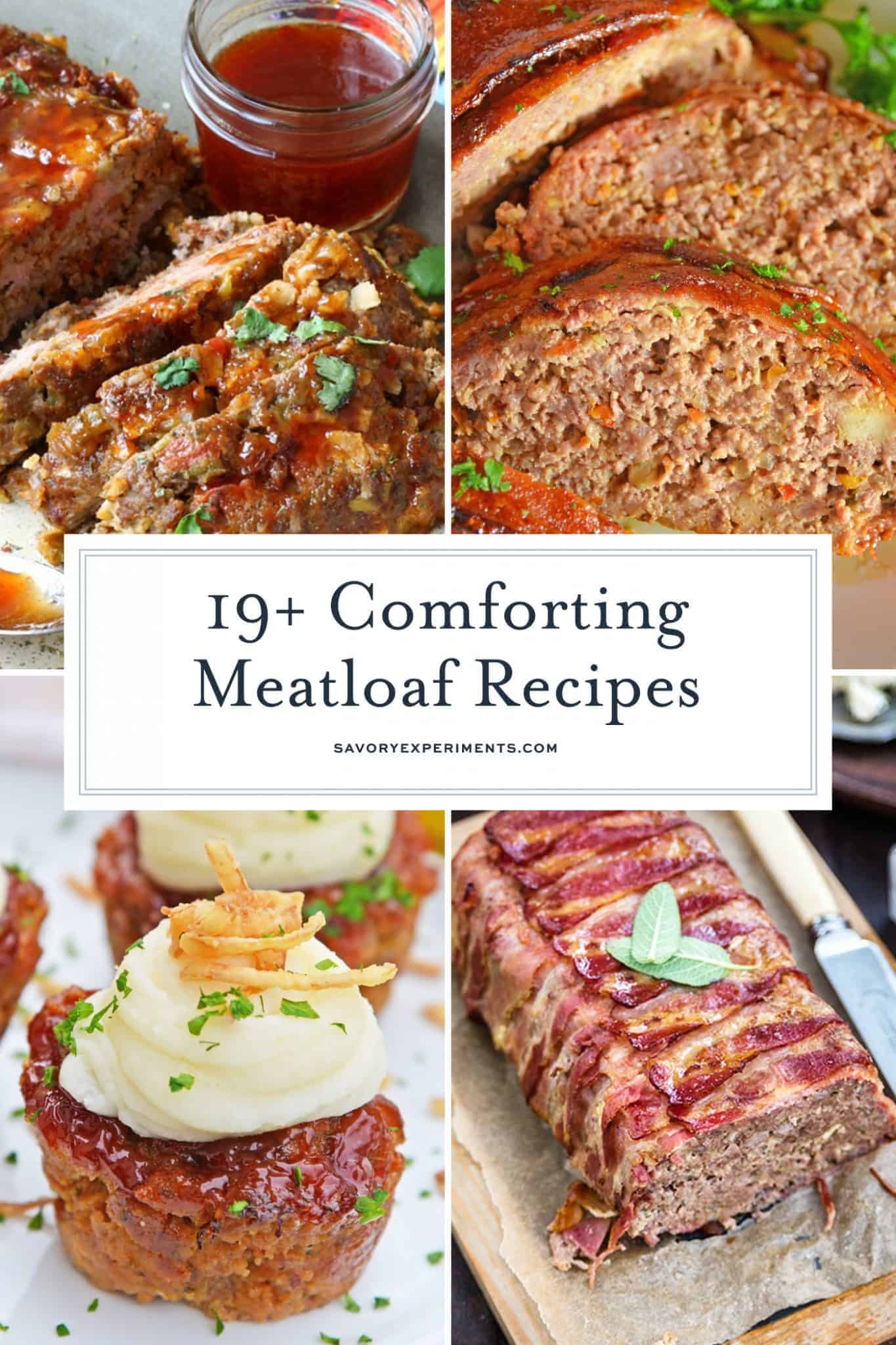 If you've ever wondered how to make meatloaf, look no further! From an easy beef meatloaf recipe, to turkey and everything in between, these meatloaf recipes are the best!
Growing up, I was never a big meatloaf fan. I don't know what exactly turned me off of it, but I didn't start really loving it until I tried my hand at making my own! There are so many incredible delicious and different ways to make meatloaf.
Whether you like your meatloaf stuffed with cheese or wrapped in bacon (or both!) this list of meatloaf recipes covers it all!
And if you're not the biggest meatloaf fan, give one of these recipes a try and you might just change your mind!
Traditional Meatloaf Recipes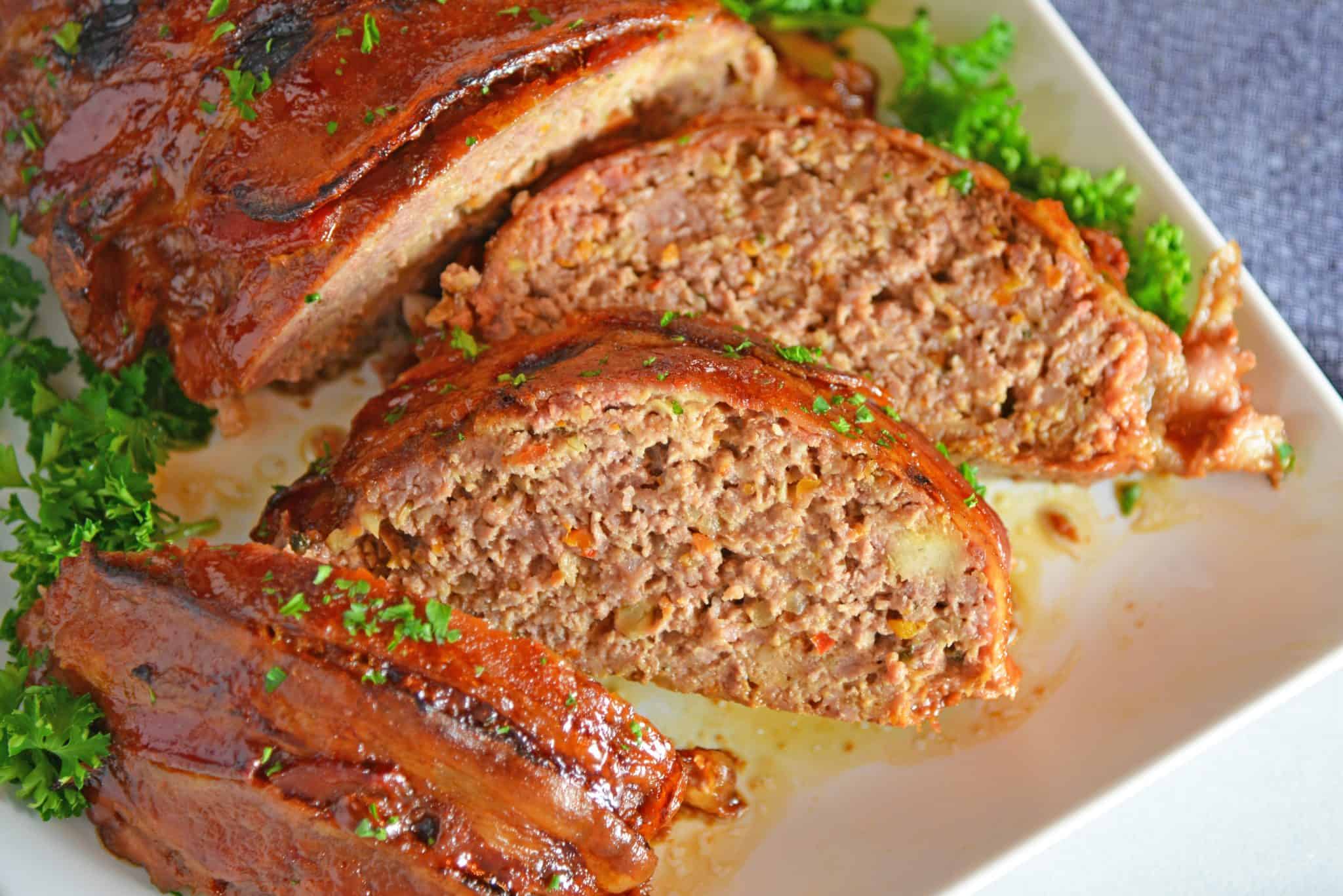 This Guinness and Cheddar Meatloaf is packed with vegetables simmered in stout beer and fresh sage topped with crispy bacon and a sweet molasses glaze.
Southwestern Meatloaf is a classic meatloaf recipe with a southwestern spin. Crushed tortilla chips and bottled salsa give this easy meatloaf a zesty edge!
Italian Meatloaf blends Italian sausage and ground beef with spices and cheese for a tender one dish meal. One of the best meatloaf recipes!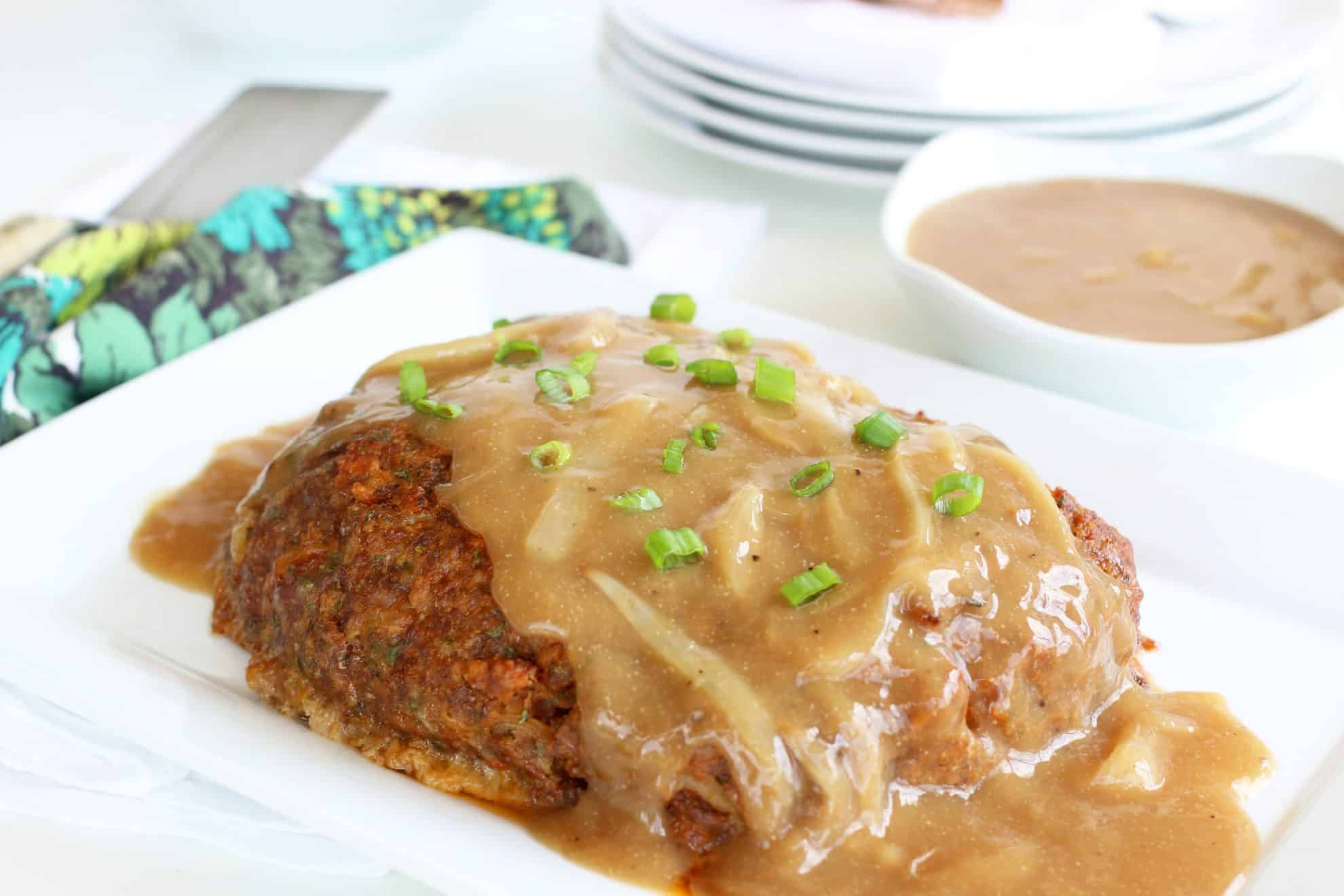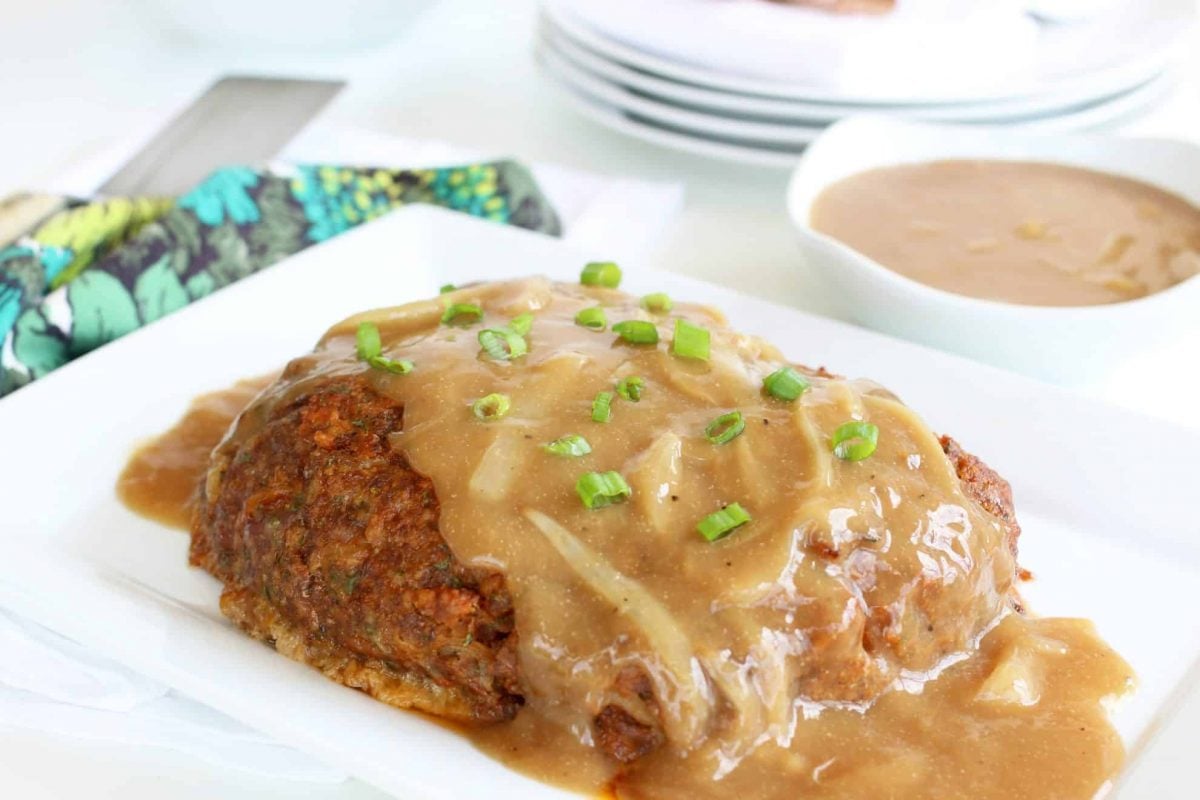 French Onion Meatloaf with Onion Gravy is a homestyle meatloaf with sweet caramelized onions and a savory gravy. The perfect comfort food.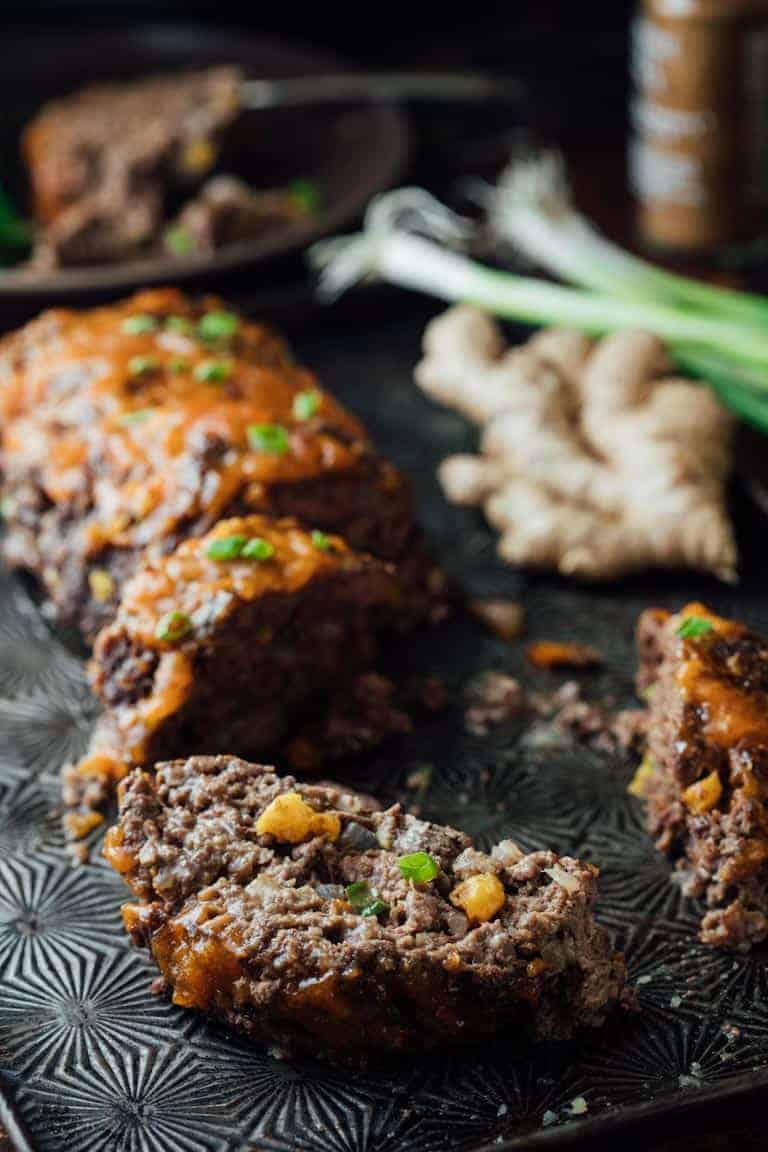 This Meatloaf with Apricot Ginger Glaze with Chinese 5 Spice and Scallions is a fresh take on an old classic that's kid approved! You can find the recipe here.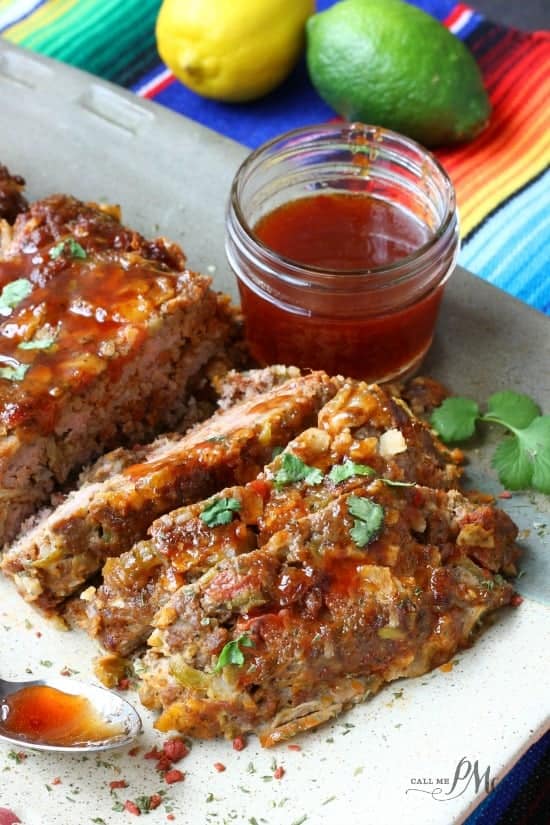 One of my favorite meatloaf recipes, this Mexican Meatloaf is a tasty twist on a classic! This hearty meatloaf recipe uses spicy flavors of cumin, cilantro, green chiles and chorizo. You can find the recipe here.
A meatloaf recipe that both looks amazing and tastes as good as it looks? You gotta make this Pancetta-Wrapped Blue Cheese Meatloaf! You can find the recipe here.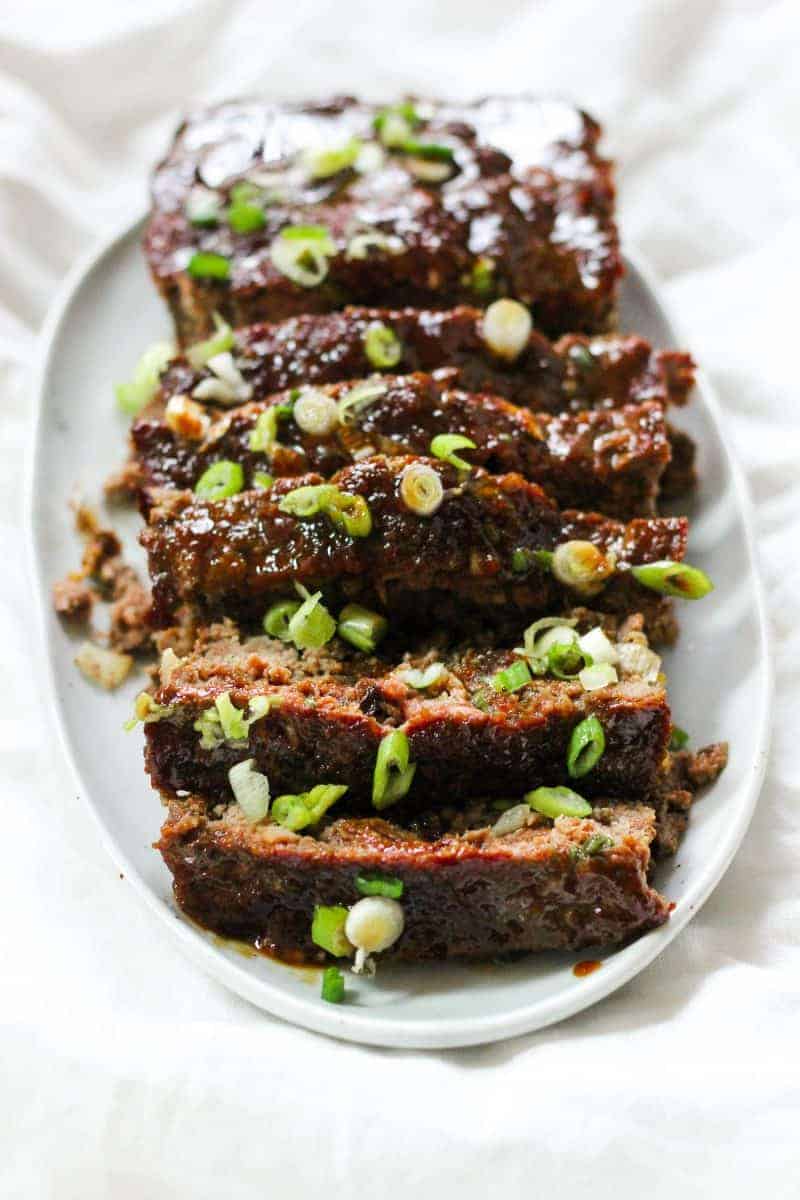 Give a fun Asian twist to a classic comfort food dish with this paleo Asian Meatloaf. It's crazy easy to make yet so full of flavor! You can find the recipe here.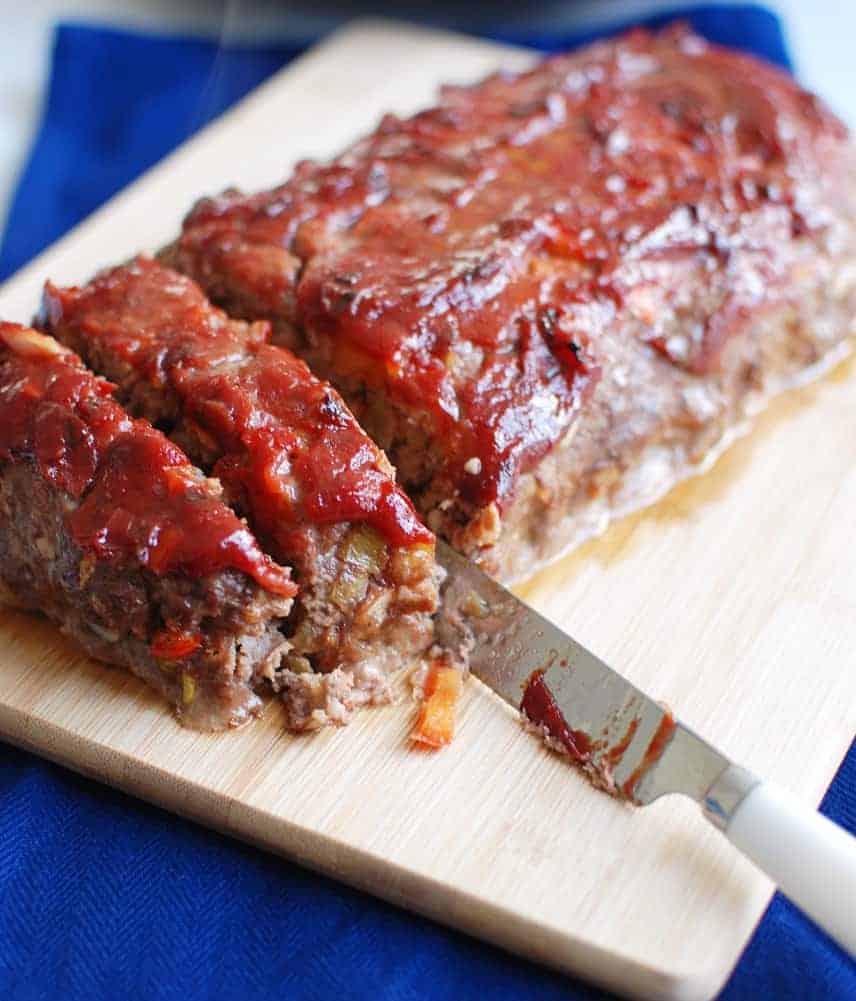 This Green Chile Meatloaf has a spicy, flavorful kick – thanks to green chiles mixed in and a chipotle sauce on top! You can find the recipe here.
Mini Meatloaf Recipes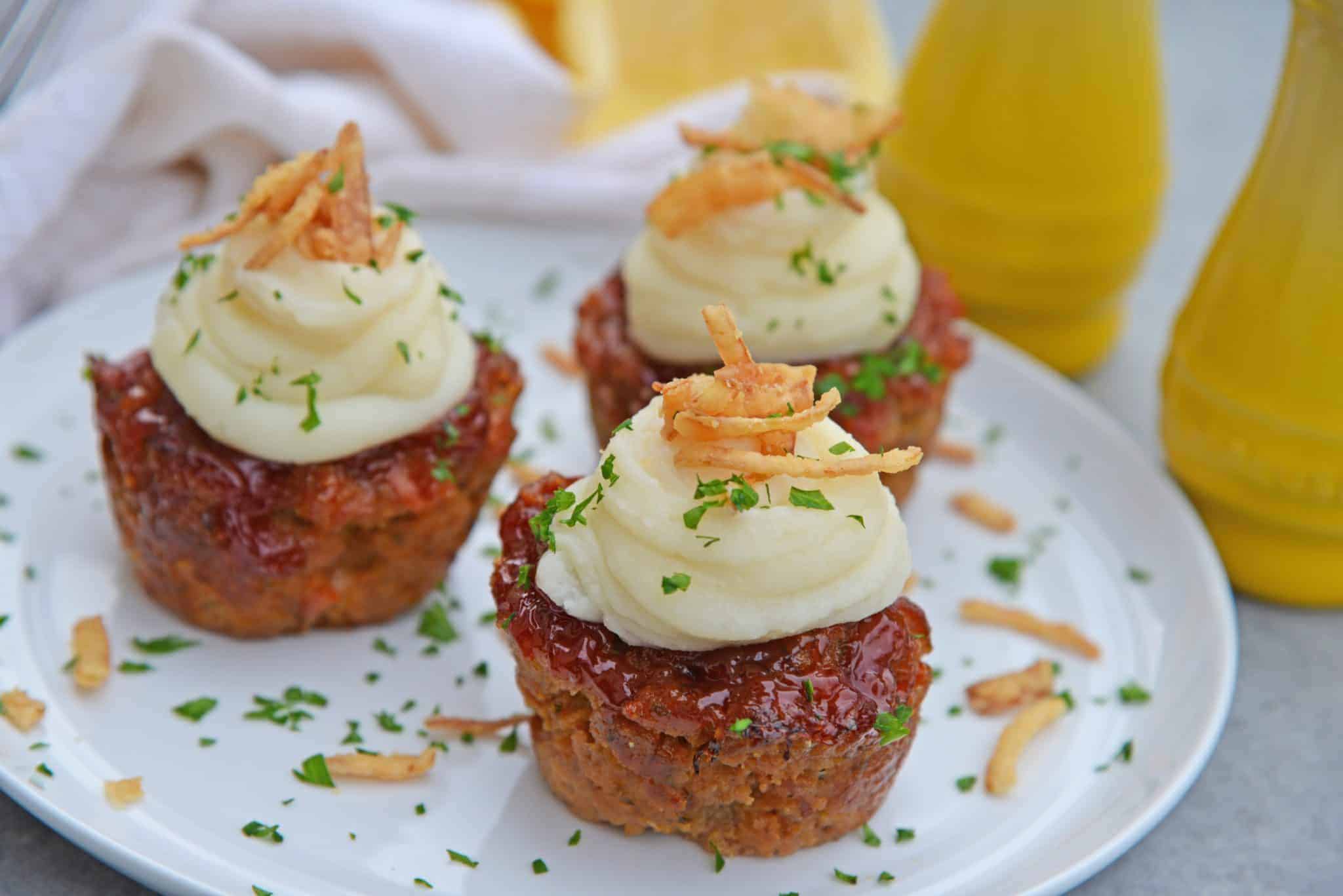 Using one of the most simple meatloaf recipes, homemade meatloaf is turned into Meatloaf Muffins that are a fun comfort food meal for the whole family!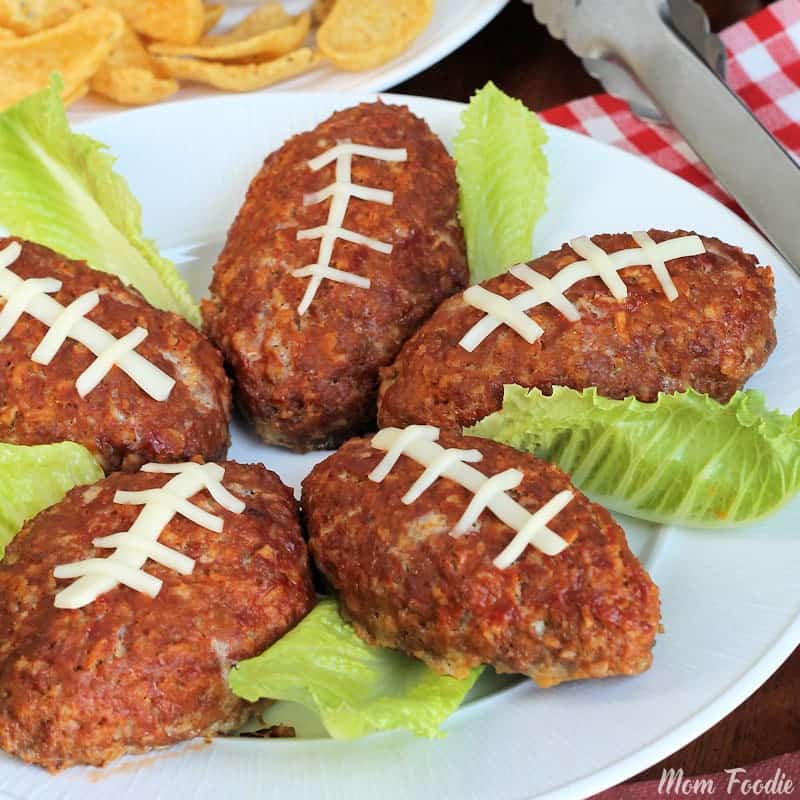 Looking for a fun and easy football party food? Try this Football Mini Meatloaf recipe! You can find the recipe here.
Stuffed Meatloaf Recipes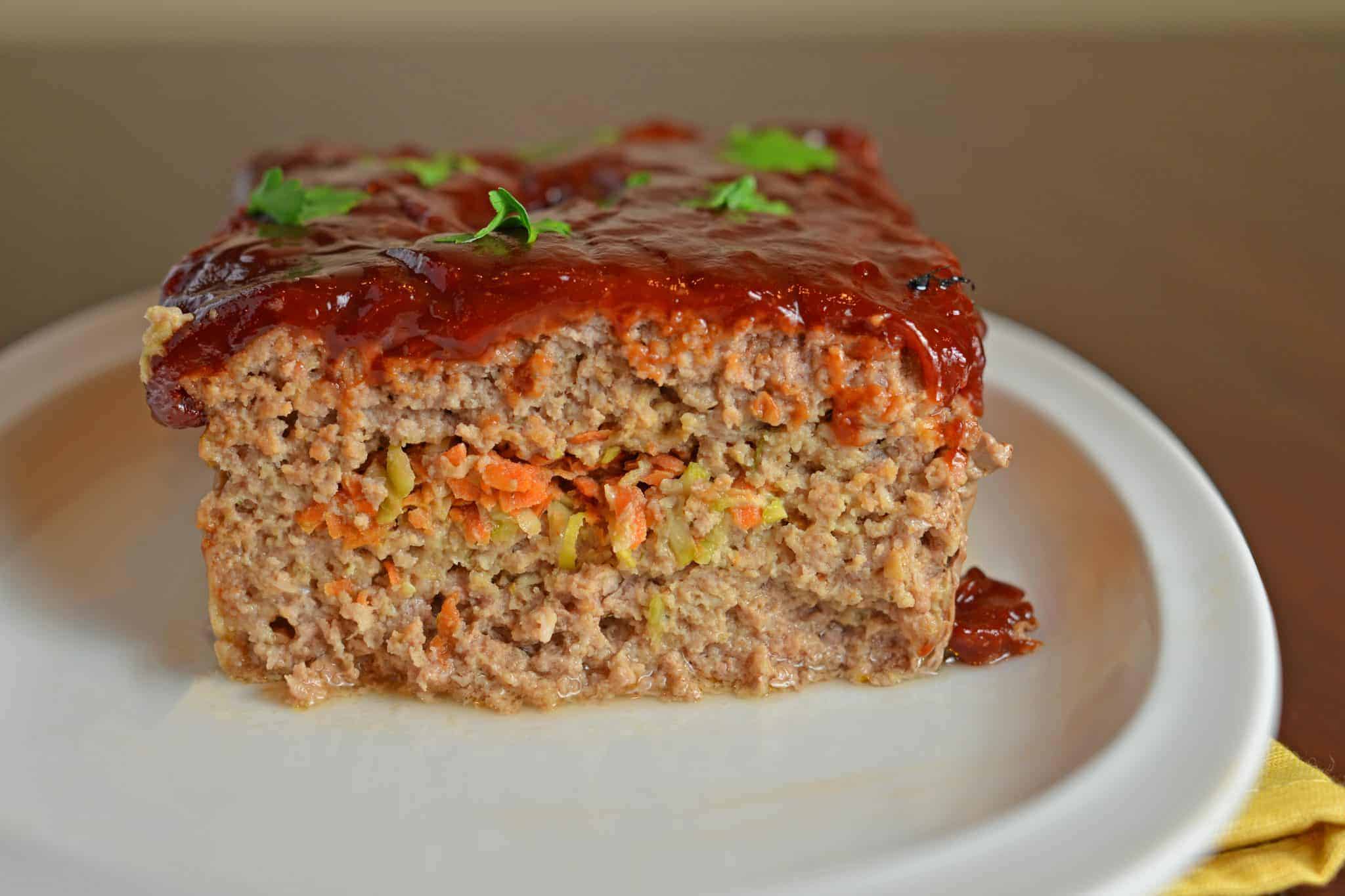 Filled with fresh carrot and zucchini, this Stuffed Meatloaf is pure comfort food!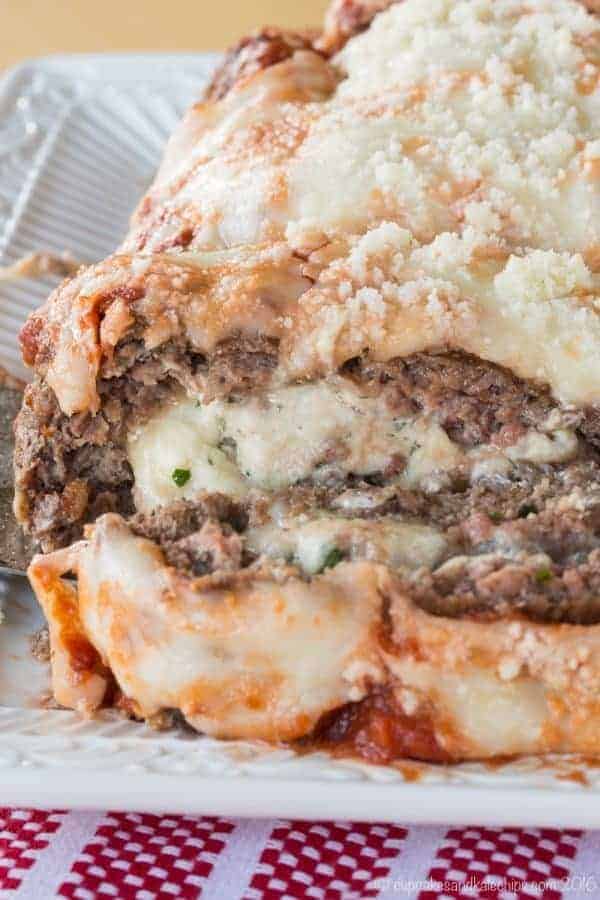 Transform a family favorite pasta recipe into another comfort food when you make this Lasagna Stuffed Meatloaf! You can find the recipe here.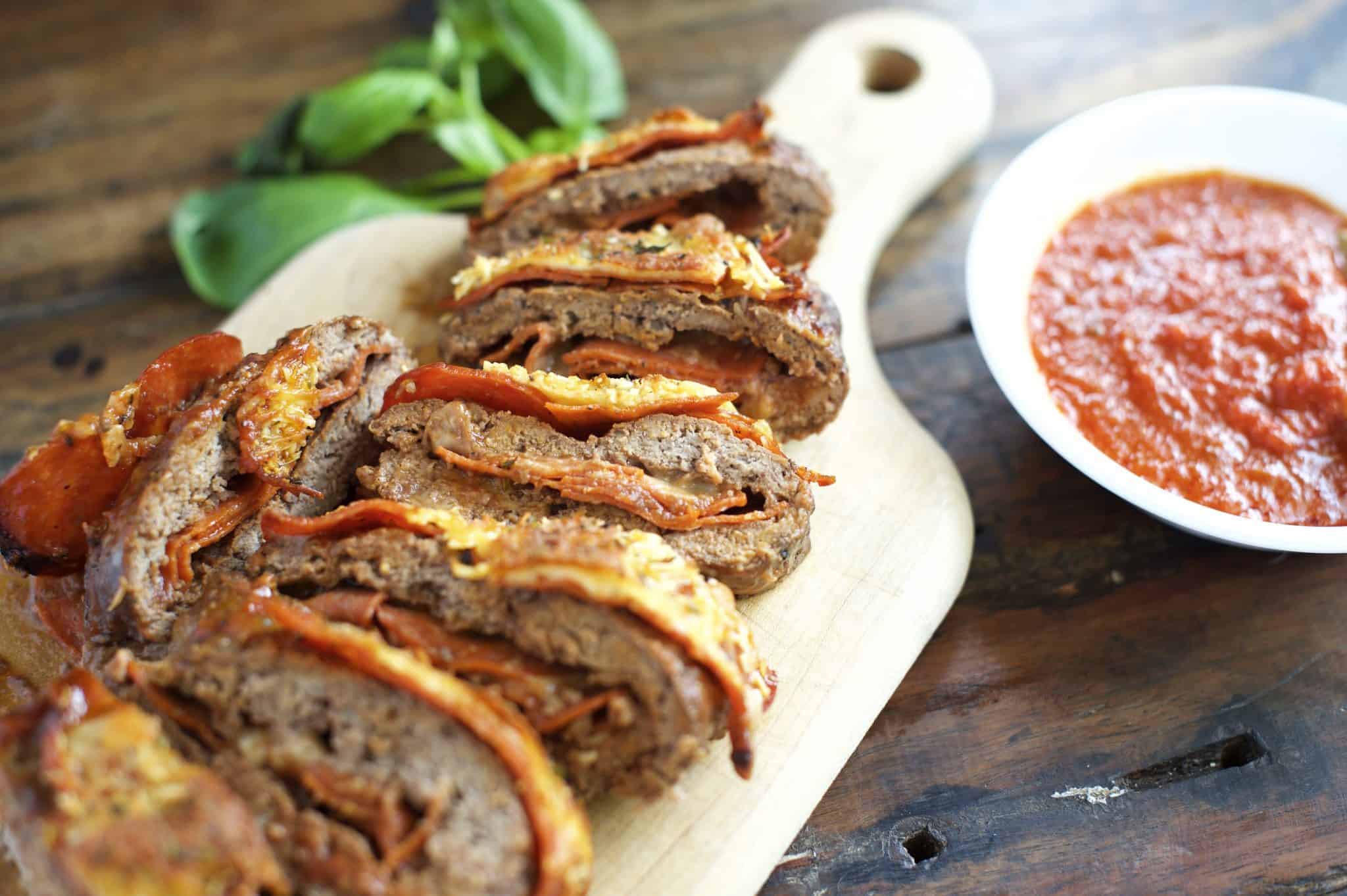 This Pizza Stuffed Meatloaf satisfies a pizza craving without the carbs and grains. This recipe is kid-friendly, super simple and fun to make! You can find the recipe here.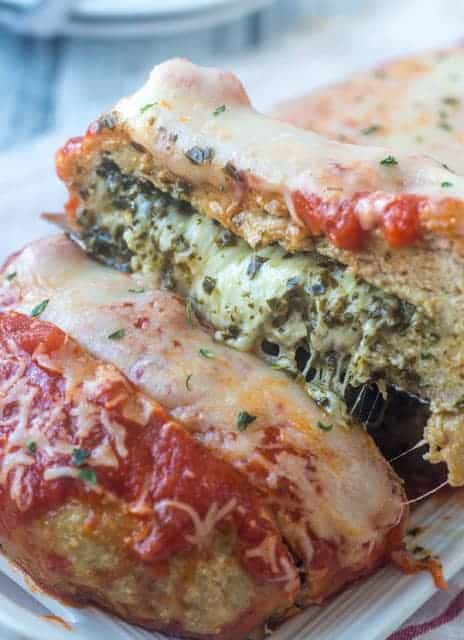 What happens when you combine two classic dinner entrees into something new and different? You get this delicious Chicken Parmesan Meatloaf! You can find the recipe here.
Slow Cooker and Instant Pot Meatloaf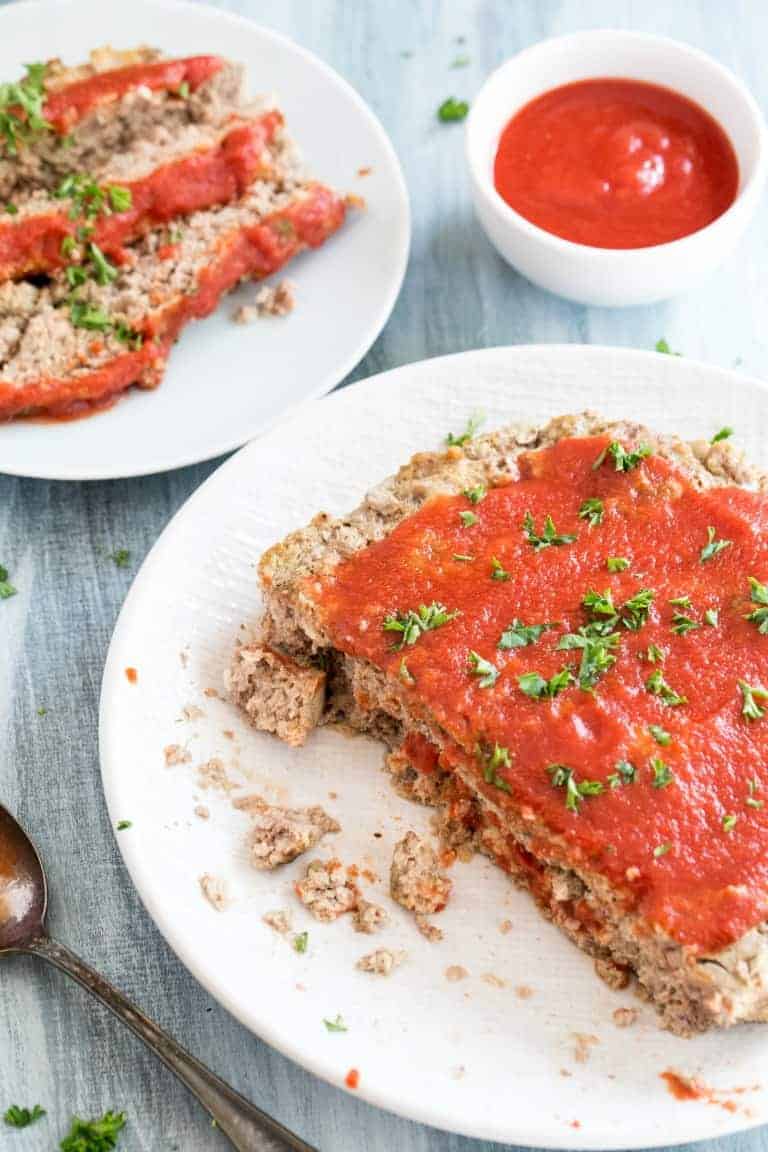 Move over baked meat loaf! With this Instant Pot Meatloaf recipe, you'll be able to make flavorful meat loaf conveniently in your Instant Pot. You can find the recipe here.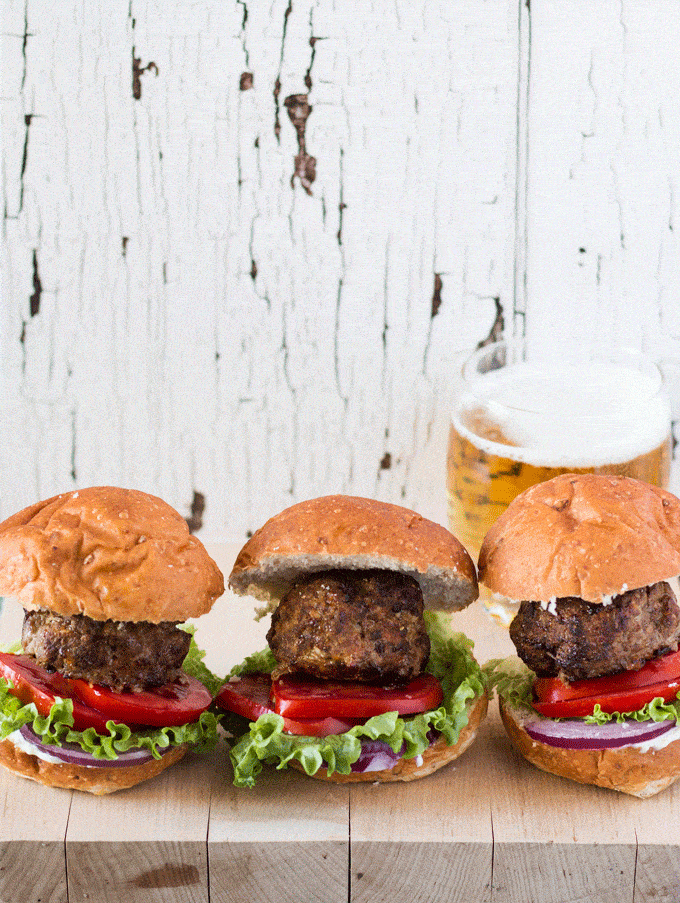 These Air Fryer Meatloaf Sliders are great for feeding a crowd or getting dinner on the table quickly and easily! You can find the recipe here.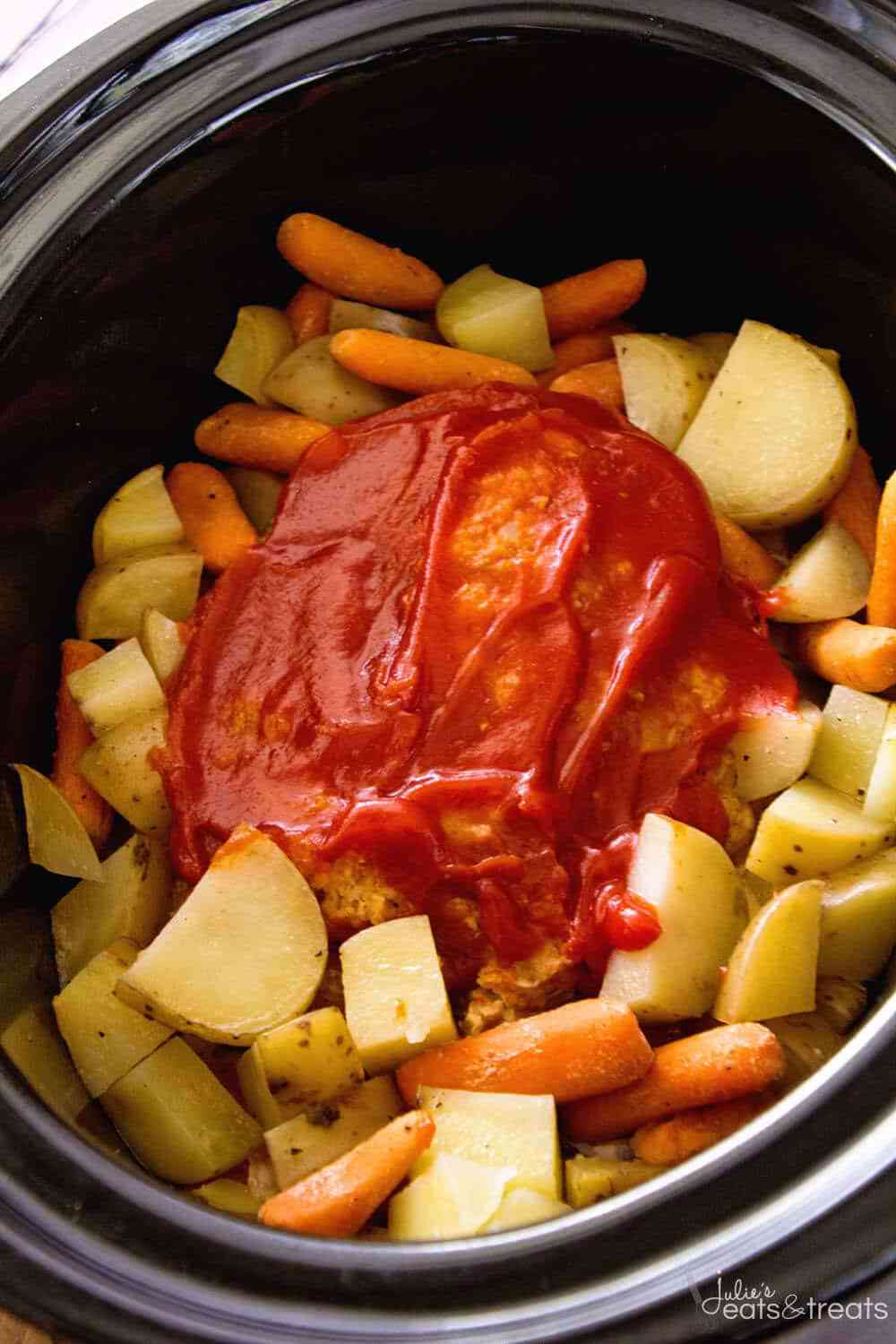 This Crock Pot Meatloaf is topped with Ketchup and made in the slow cooker with carrots and potatoes! Throw this delicious Crockpot Meatloaf in your slow cooker this week! You can find the recipe here.
If you liked these easy meatloaf recipes, check out these other comforting meals:
CONNECT WITH SAVORY EXPERIMENTS!

Be sure to follow me on social media, so you never miss a post!

Facebook | Twitter | Youtube
Pinterest | Instagram

Get our FREE 8 Day E-Course on How to Be a Better Home Cook. Sign up HERE!