One of the most popular styles of bread crumbs, panko is used in so many recipes from mozzarella sticks to mac and cheese topping!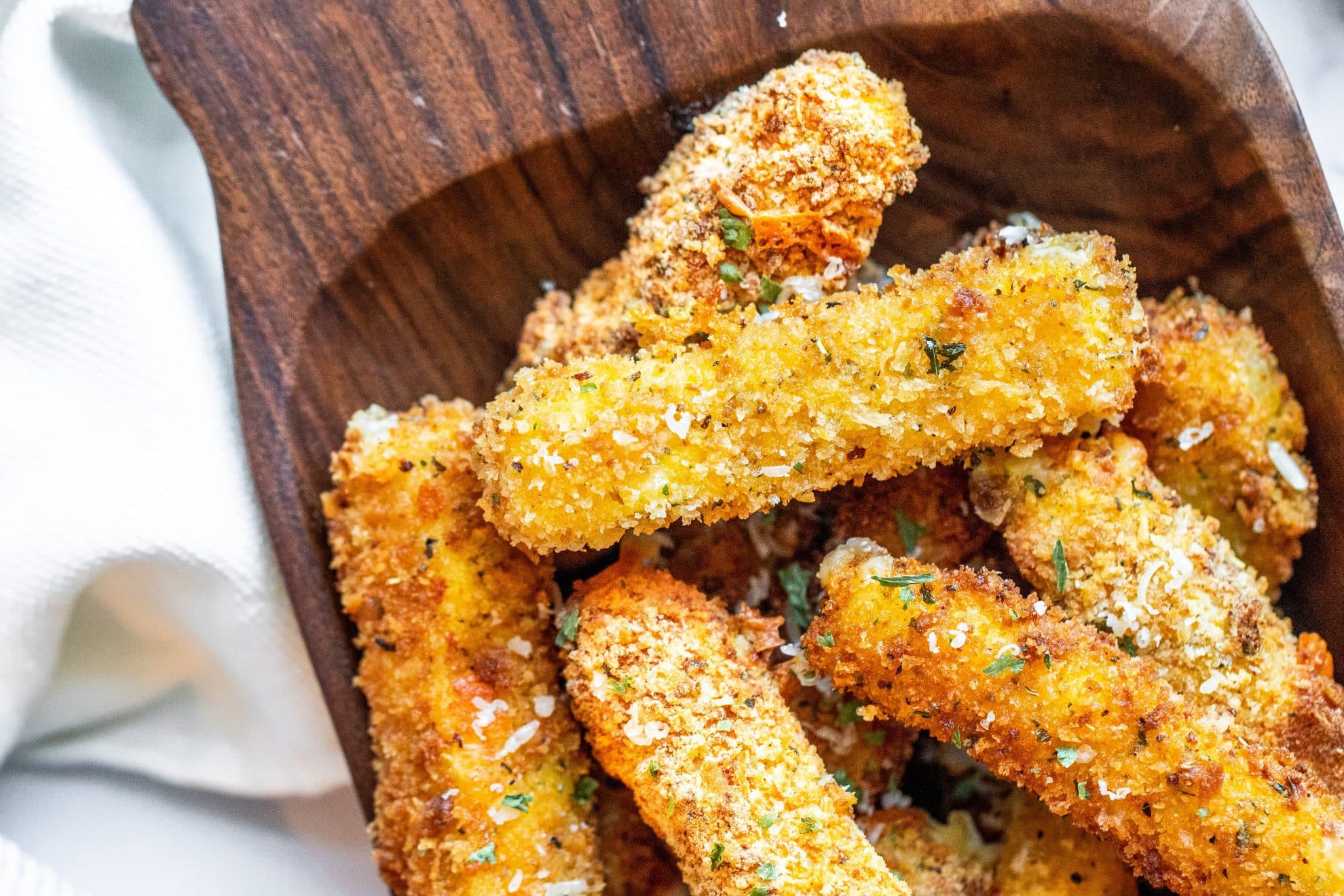 What is panko?
It actually is most commonly found in Japanese cuisine, however it can be used in almost any recipe that calls for bread crumb.
It has a crispier and airier texture than most other bread crumb types. It resists absorbing oil when fried, so it results in a lighter coating.
It's often used to coat seafood, but it's also used to coat chicken and can be used as the binder when making meatballs, too!
Best recipes that use panko?