Fall is approaching and to me, fall means comfort food! One of my favorite comfort foods is lasagna. These lasagna recipes are some of the best, and I think you should try them all!
Have you been searching for the best lasagna recipe? Well look no further! From classic lasagna to more unique recipes, you will have a hard time deciding which of these recipes is the best homemade lasagna recipes.
There are few things I love more than a home cooked meal. There's just something about the "labor of love" factor that gets me. Lasagna is one of those home cooked meals that is my favorite!
With layers of noodles and cheese, you just can't beat it! This collection of recipes ranges from the traditional lasagna with red sauce to different unique variations. They are all so good, you're going to have to try them all!
Classic Lasagna Recipes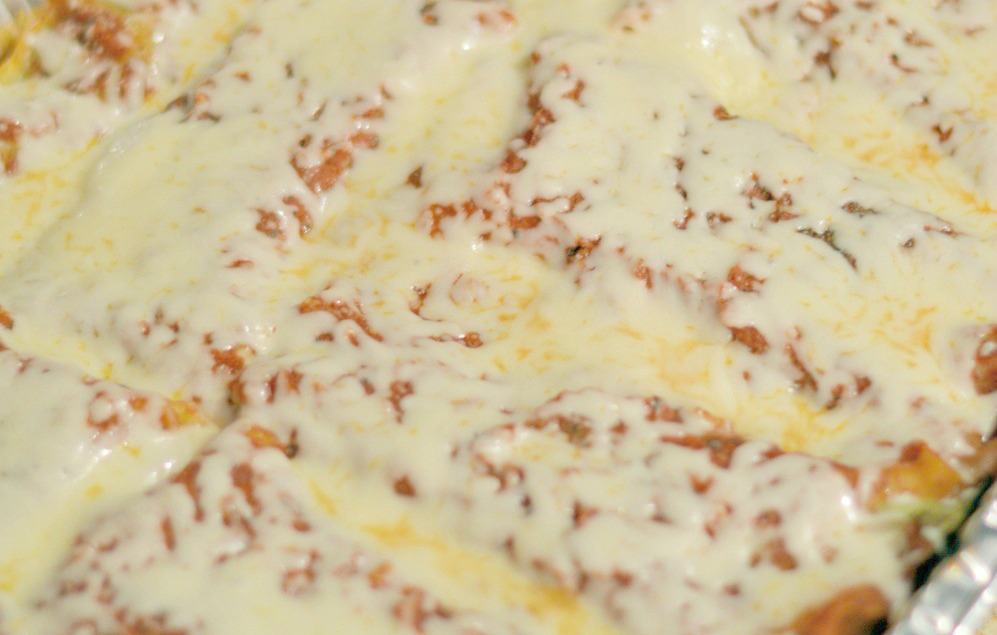 This Giant No Boil Lasagna is made up of layers of spinach, tomato, turkey sausage, and lots of CHEESE! This is the best homemade lasagna for a crowd, and trust me it is perfect for feeding a large groups! You can find the recipe here.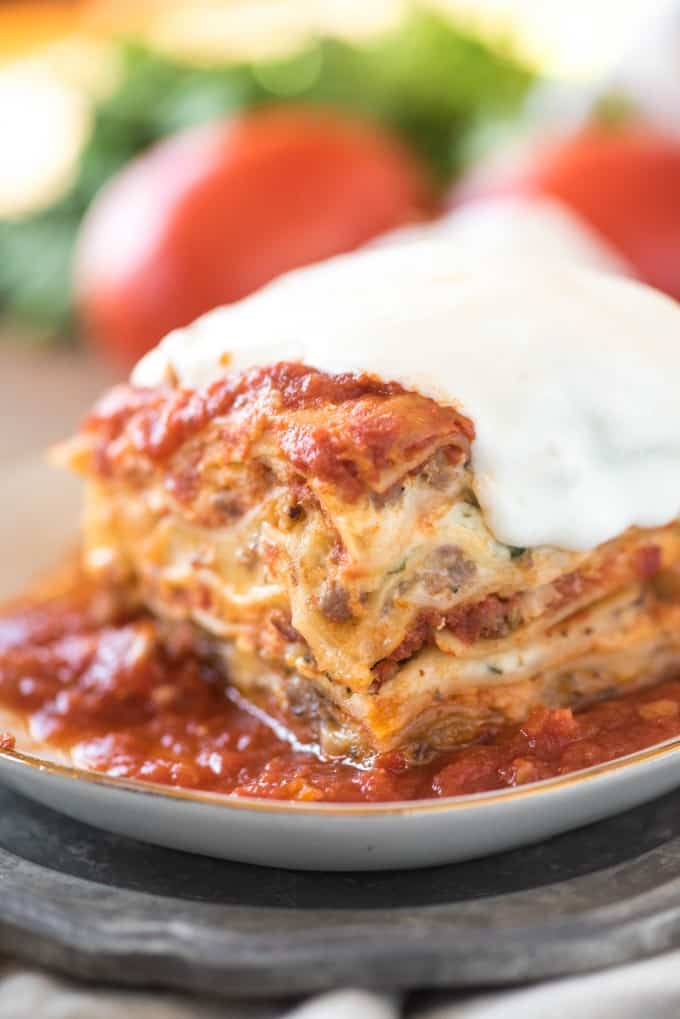 This Million Dollar Lasagna is one of the best easy lasagna recipes out there. Change up the fillings however you'd like, but this version is layered with flavorful Italian sausage, marinara and alfredo sauce! You can find the recipe here.
Lasagna Roll Ups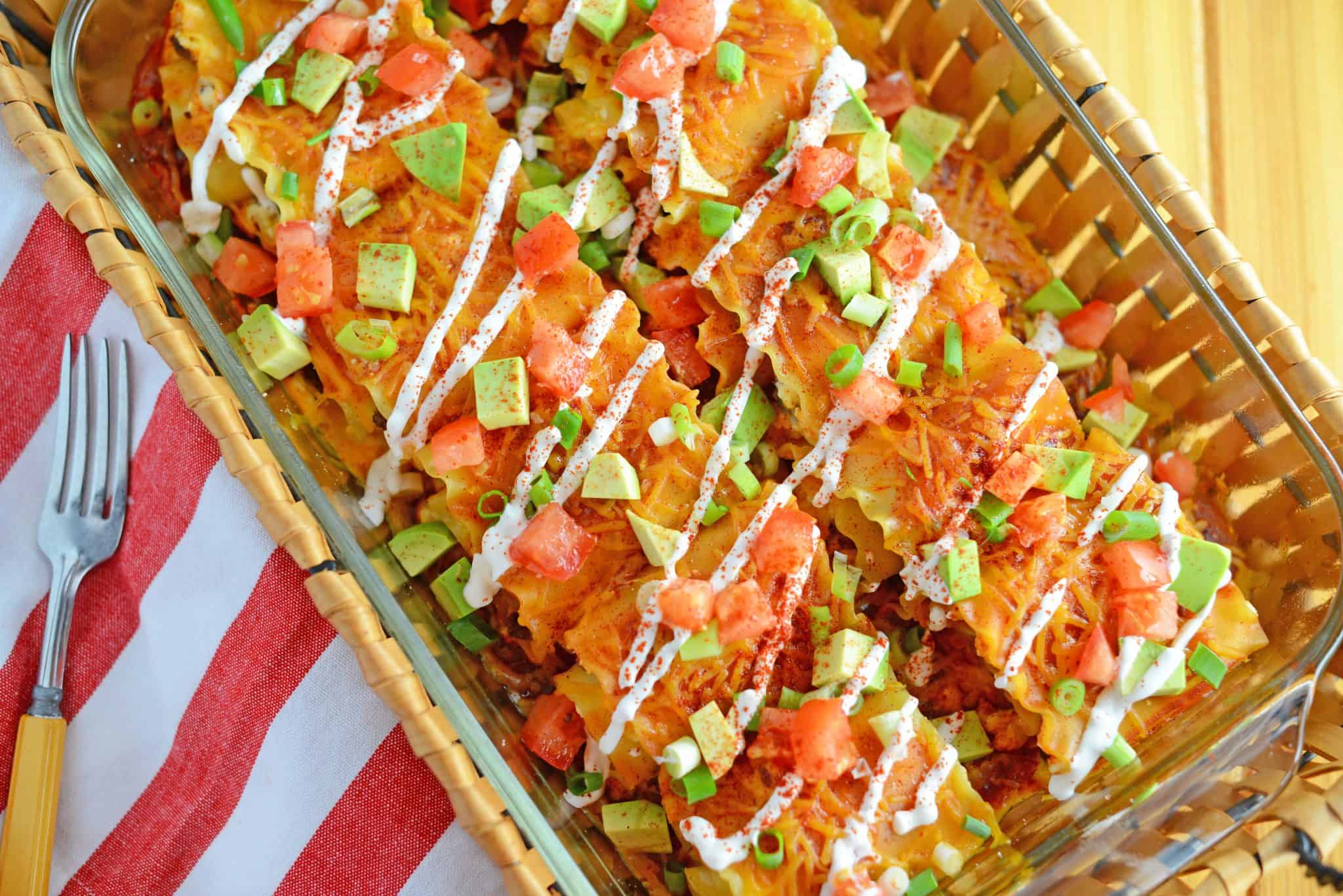 Mexican Lasagna Roll Ups are the best marriage of taco lasagna and traditional lasagna recipes! They're so easy to put together, even the kids can help make them! You can find the recipe here.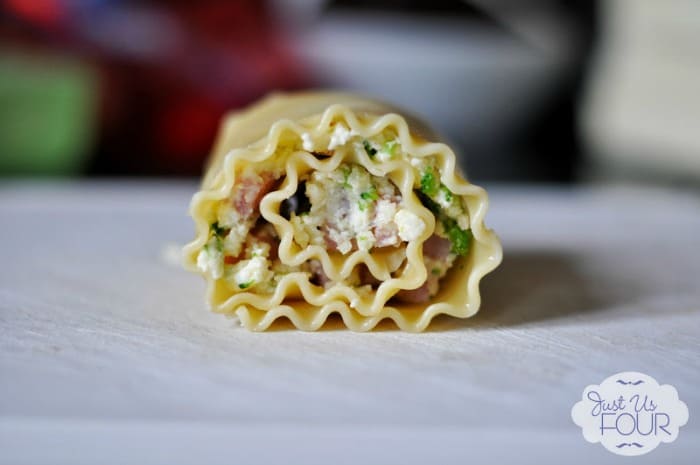 For a twist on the traditional lasagna, these Ham and Swiss Lasagna Roll Ups changed up the sauce and cheese and rolled them into one delicious roll up! You can find the recipe here.
Skillet and One Pot Lasagna Recipes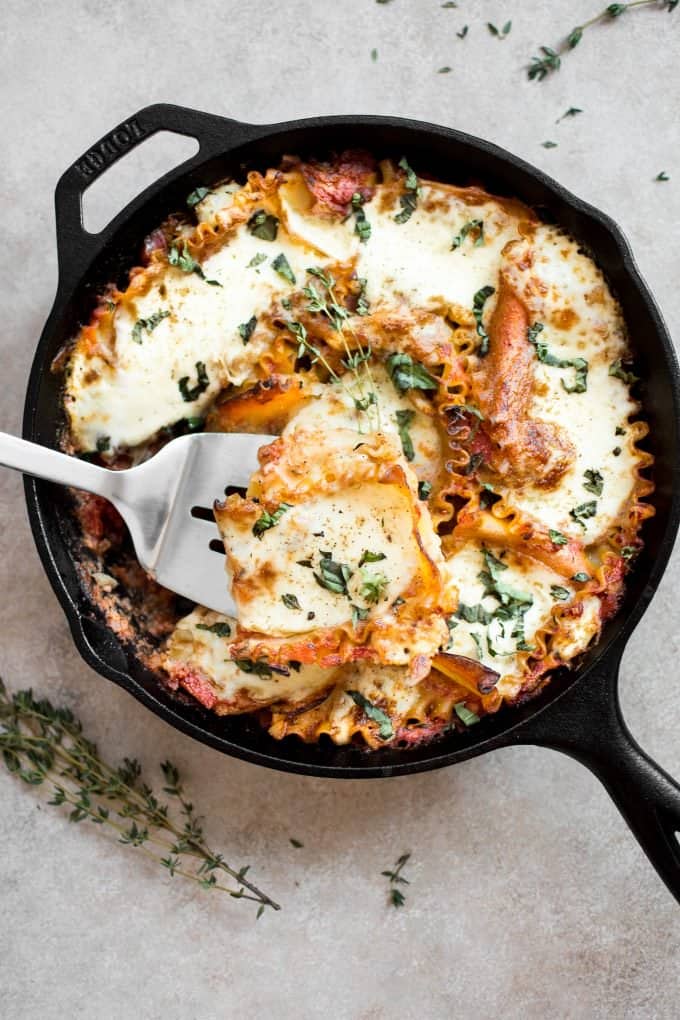 This vegetarian Caprese Skillet Lasagna recipe is a delicious lighter take on lasagna recipes. It's really easy and all cooked right in the skillet! You can find the recipe here.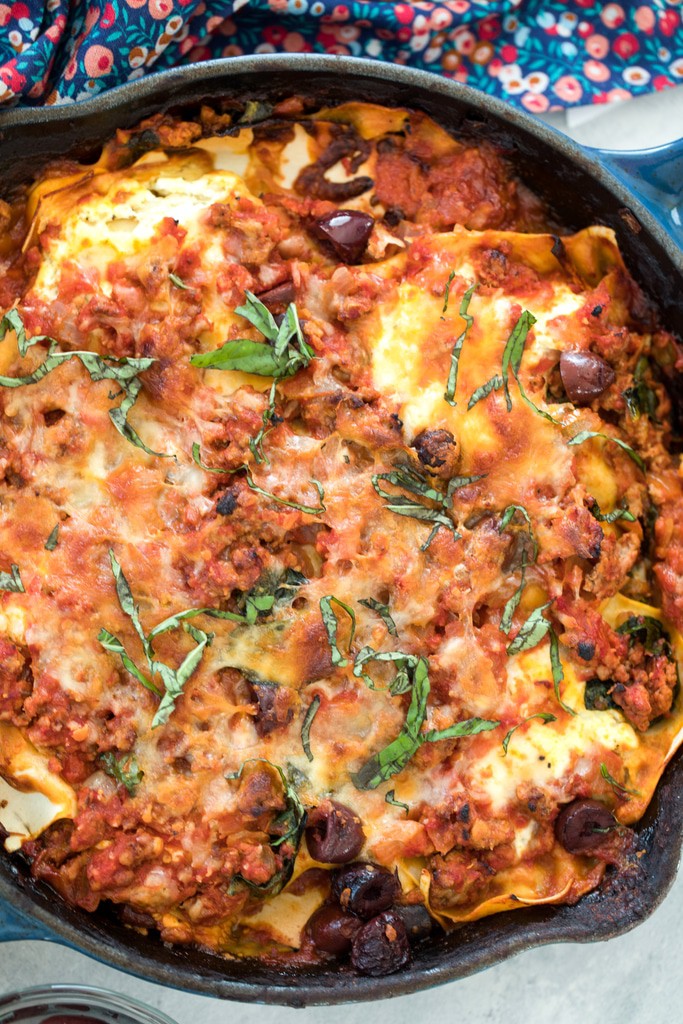 This Greek Skillet Lasagna is packed with Greek flavors, including ground lamb, feta, and kalamata olives, for a fun and easy-to-make twist on traditional lasagna! You can find the recipe here.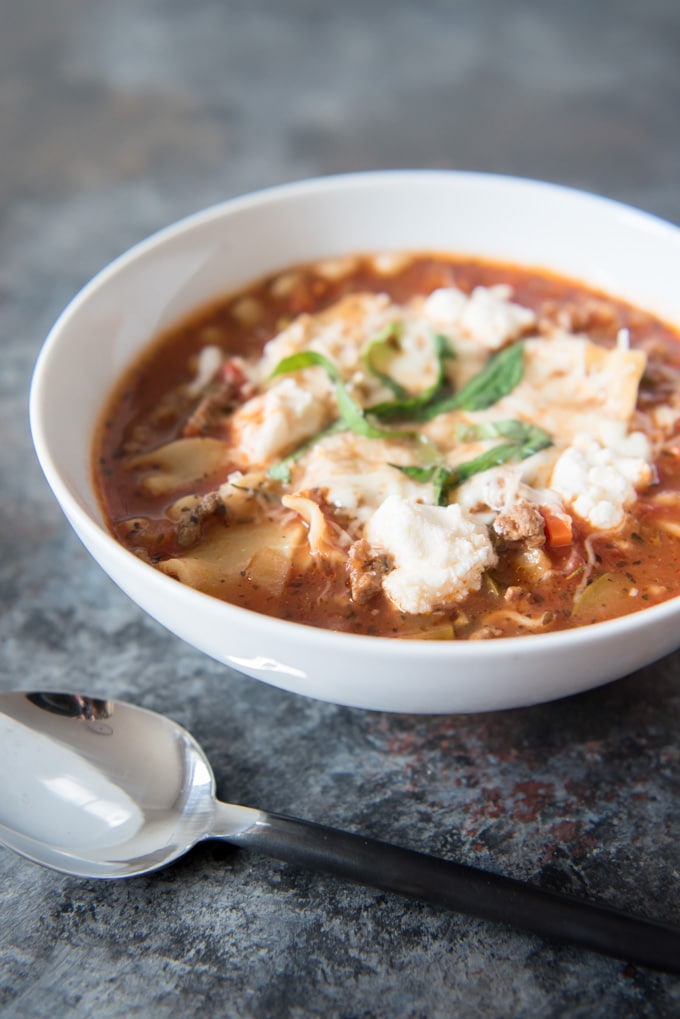 One pot lasagna soup has all the wonderful cheesy, meaty richness of lasagna recipes, but in soup form! It's easy and a perfect, hearty soup for a cold day! You can find the recipe here.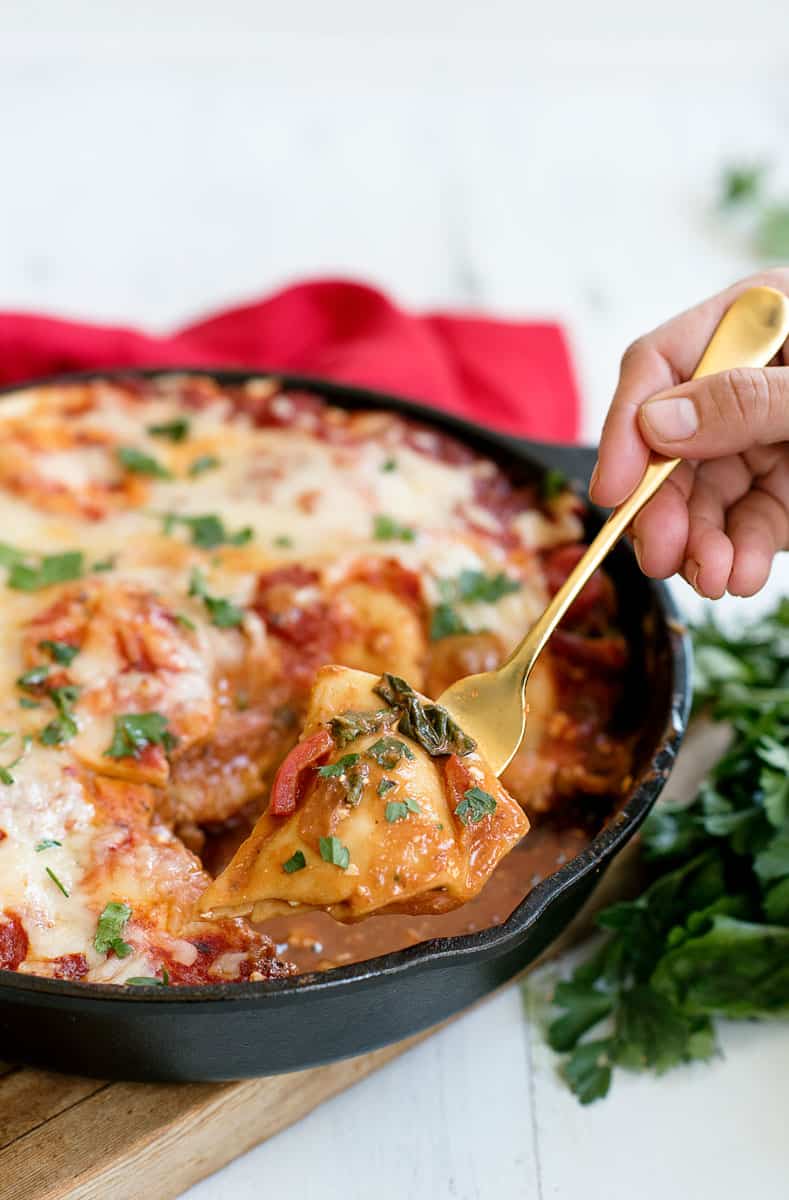 This One Pot Vegetarian Pierogy Lasagna is the epitome if a simple and flavorful meal! It's a great way to turn your favorite classic pasta recipe into an easy and healthy meal. You can find the recipe here.
Unique Lasagna Recipes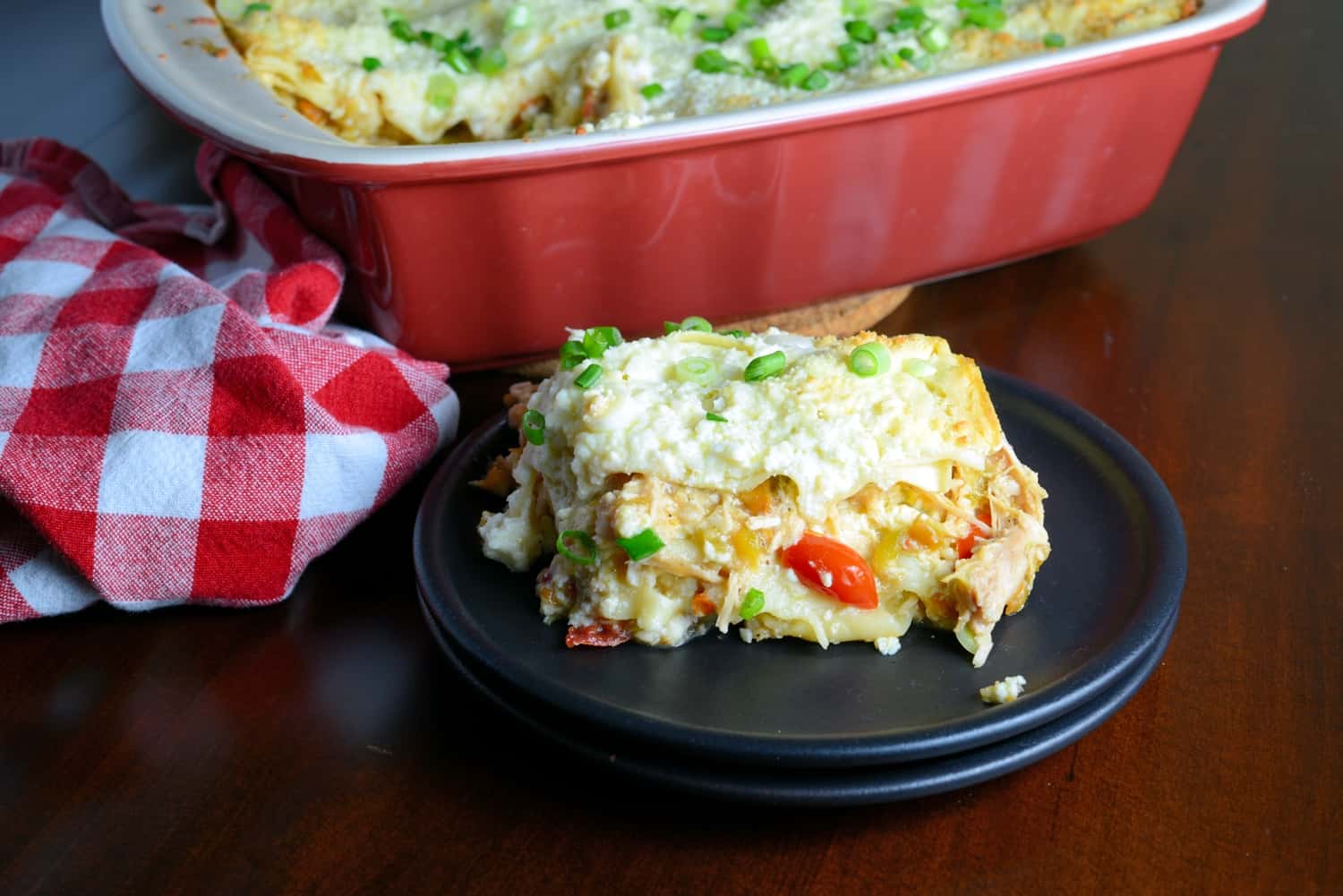 Green Chile Chicken Lasagna is a tasty and easy weeknight meal. This lasagna also a great freezer meal! You can find the recipe here.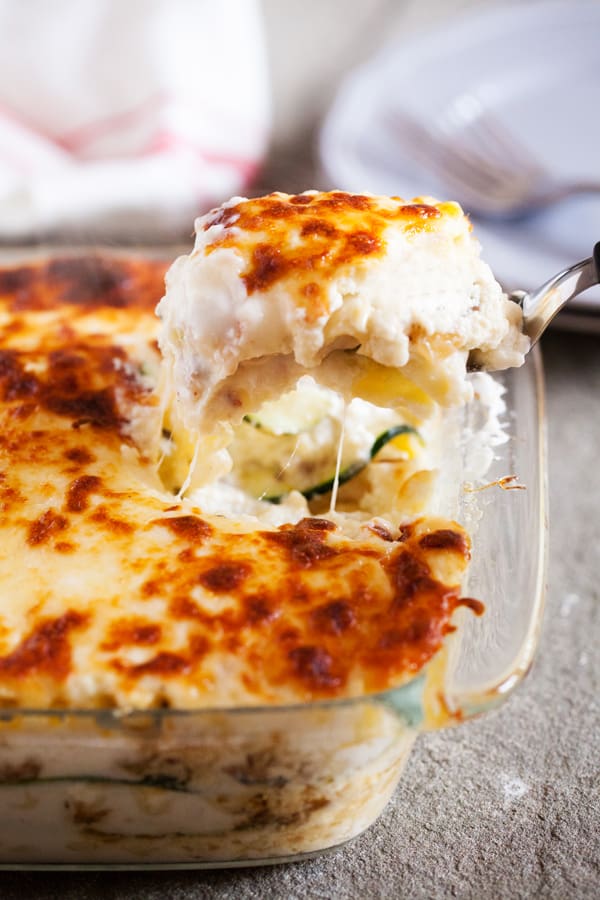 With layers and layers of flavor, this Roasted Garlic White Lasagna with Zucchini and Italian Sausage will have everyone asking for seconds! You can find the recipe here.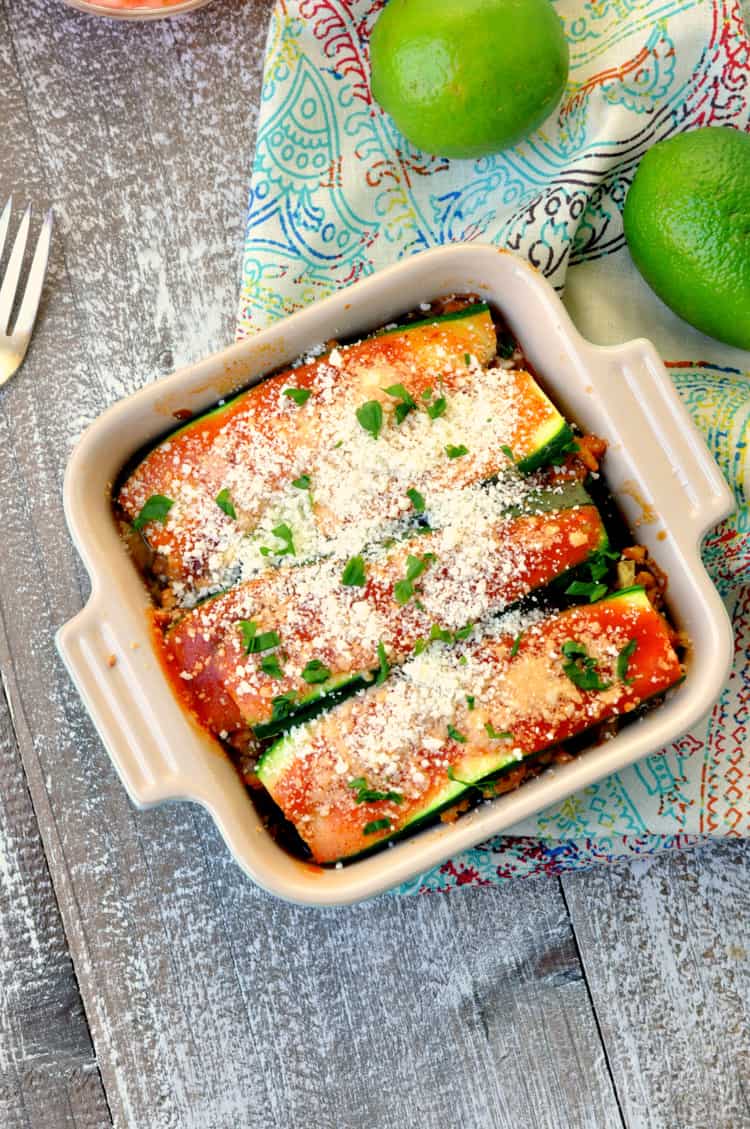 Up your family's vegetable intake and decrease cooking time when you make this super easy and crazy delicious Mexican Zucchini Lasagna! You can find the recipe here.
A hearty, vegetarian lasagna made easy in your crock pot! This Slow Cooker Spinach Ricotta Lasagna is a healthier take on your favorite comfort food! You can find the recipe here.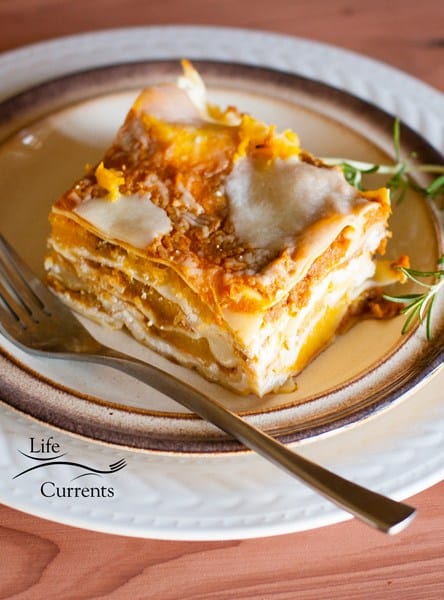 This Pumpkin Lasagna with Roasted Butternut Squash tastes like eating Autumn. All pumpkin-y and spicy and cheesy. It's so moist and full of flavor! You can find the recipe here.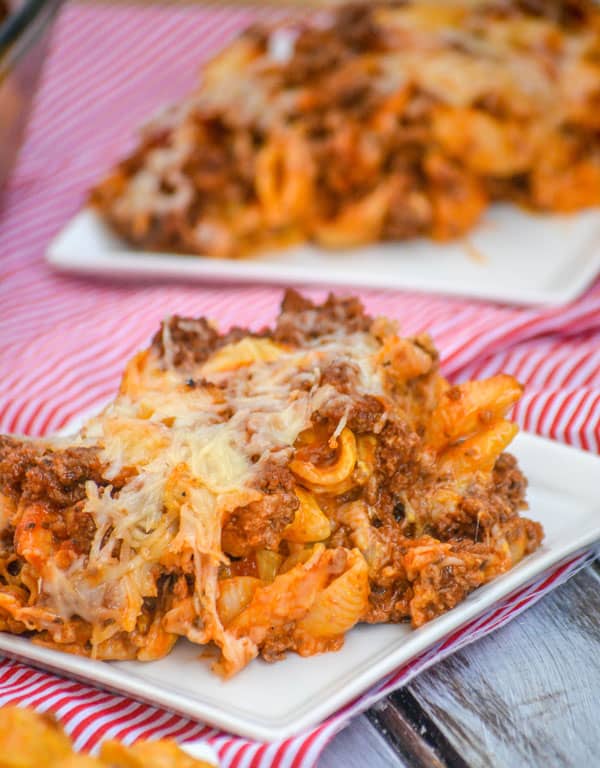 This Mac & Cheese Lasagna appeals to the kids and adults. Creamy layers of shells & cheese are interspersed with a savory mixture of ground beef, sauteed onions, minced garlic, and a blend of Italian cheeses! You can find the recipe here.
If you enjoyed these lasagna recipes, check out these other pasta recipes:
If you are looking for even more great beef recipes, snag a copy of my Easy Beef Recipes Mini-Cookbook. Available here for only $0.99, here is a small collection of delicious and easy beef recipes that will soon become your new family favorites, from Instant Pot recipes to quick one-dish casseroles!