Spicy and sweet, Chipotle Honey BBQ Sauce is the perfect addition to grilled chicken, pulled pork or chicken n' waffles! And what makes it extra special, it's homemade!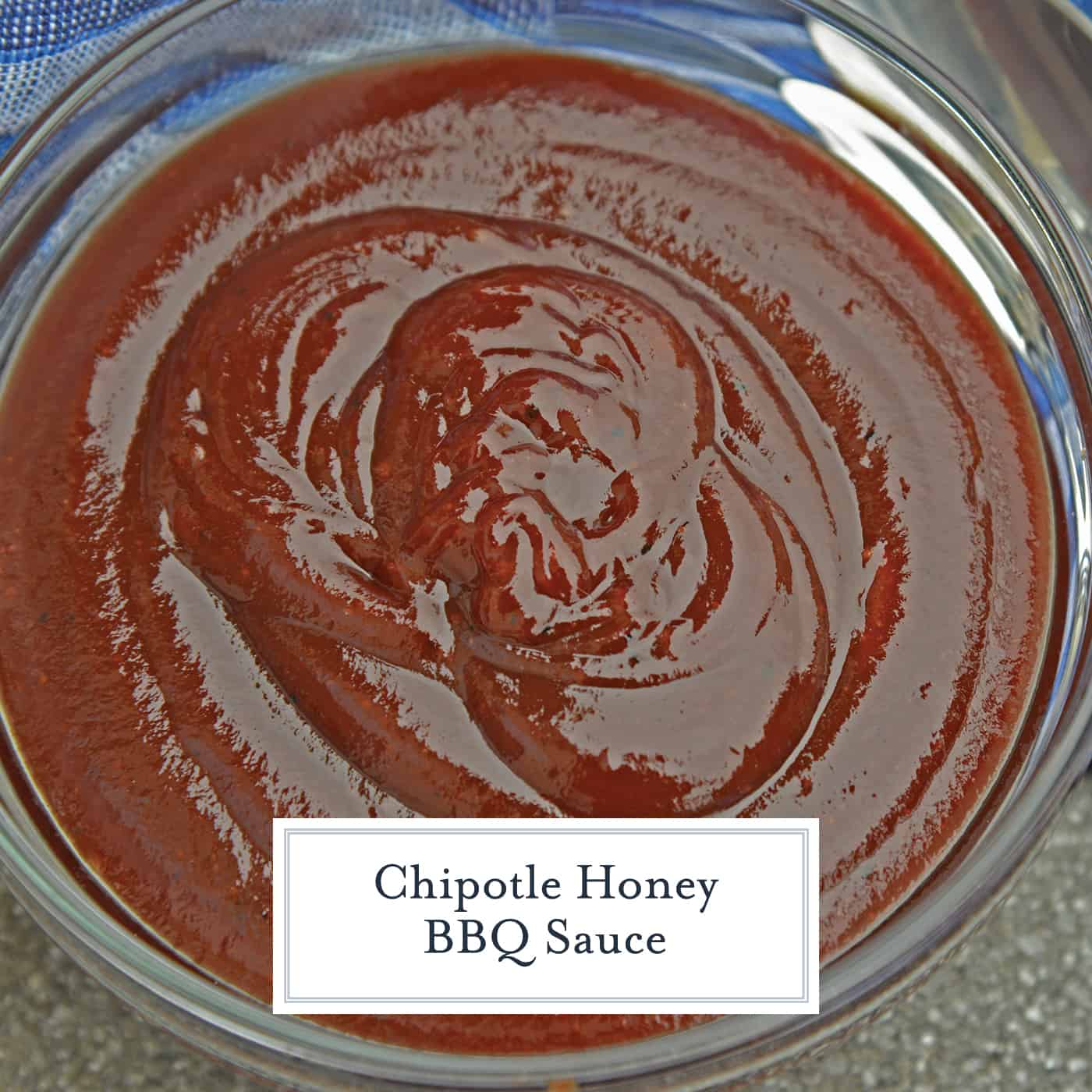 Chipotle Honey BBQ Sauce is a delicious recipe that will leave you with your very own homemade BBQ sauce. You won't ever have to buy store made ever again, in just 30 short minutes you will have your bbq sauce fill!
Making homemade BBQ sauce is easier than it seems. I'll show you how to make BBQ sauce in only 30 minutes and in the simplest way possible!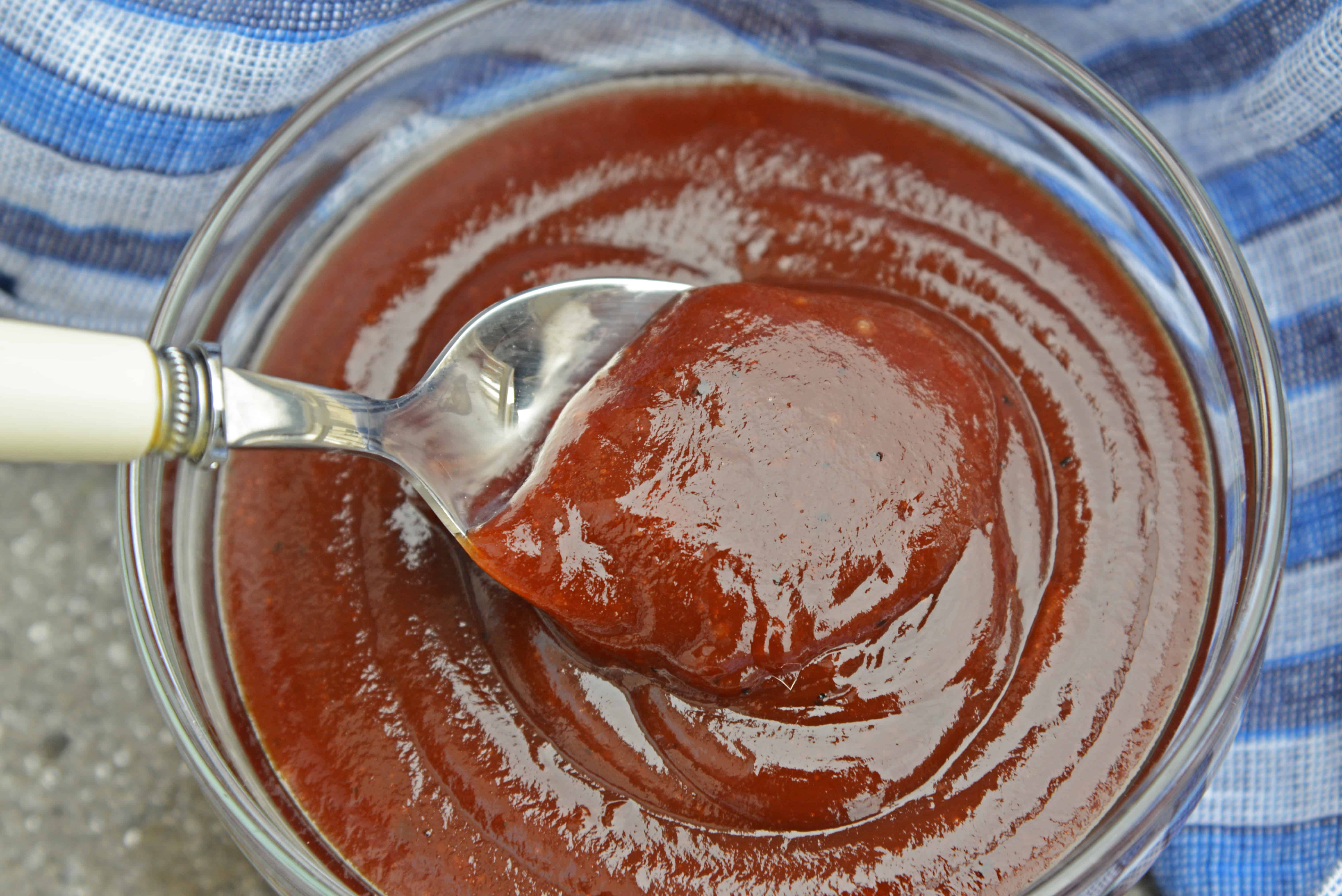 Add onion, garlic and olive oil to a pot and cook over medium heat until onions are soft and opaque. Then just add the rest of your ingredients and bring to a low simmer for 20 minutes. Take off the heat and with a stick blender or food processor blend until smooth.
You know how bacon makes everything better? I'm a believer that BBQ sauce does too and I love to try new flavor combinations using unsuspecting ingredients. Chipotle peppers, especially those in adobo sauce, have a signature smoky flavor that packs a lot of heat.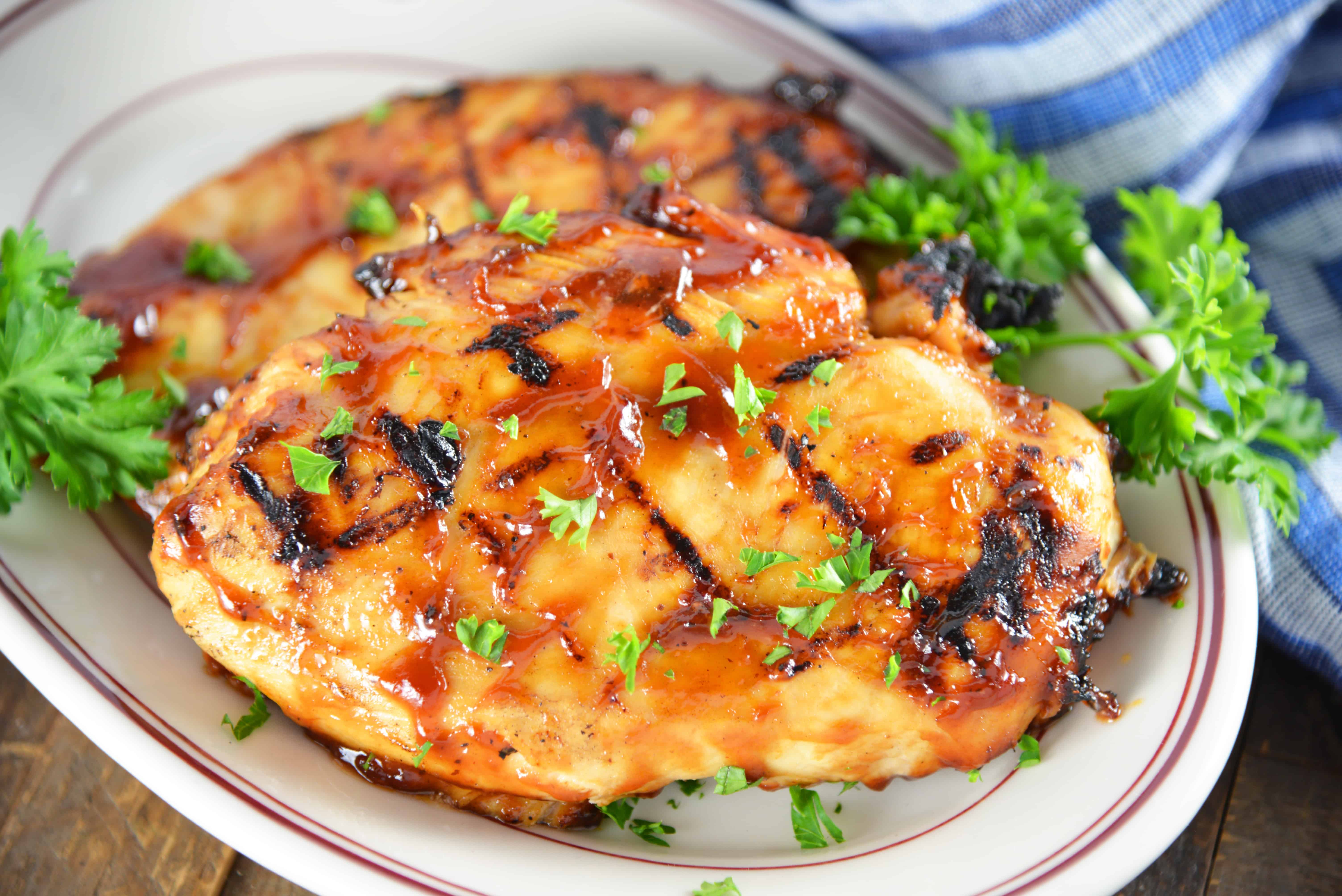 You can adjust the amount of chipotle peppers to your liking, but beware that even one will have a kick. Adding honey helps to even out the spice.
Once your friends and family have had a taste of this Chipotle Honey Bbq Sauce, everyone will be wondering where you bought this delicious BBQ sauce from! Trust me, they will be completely shocked when you tell them this is a homemade BBQ sauce.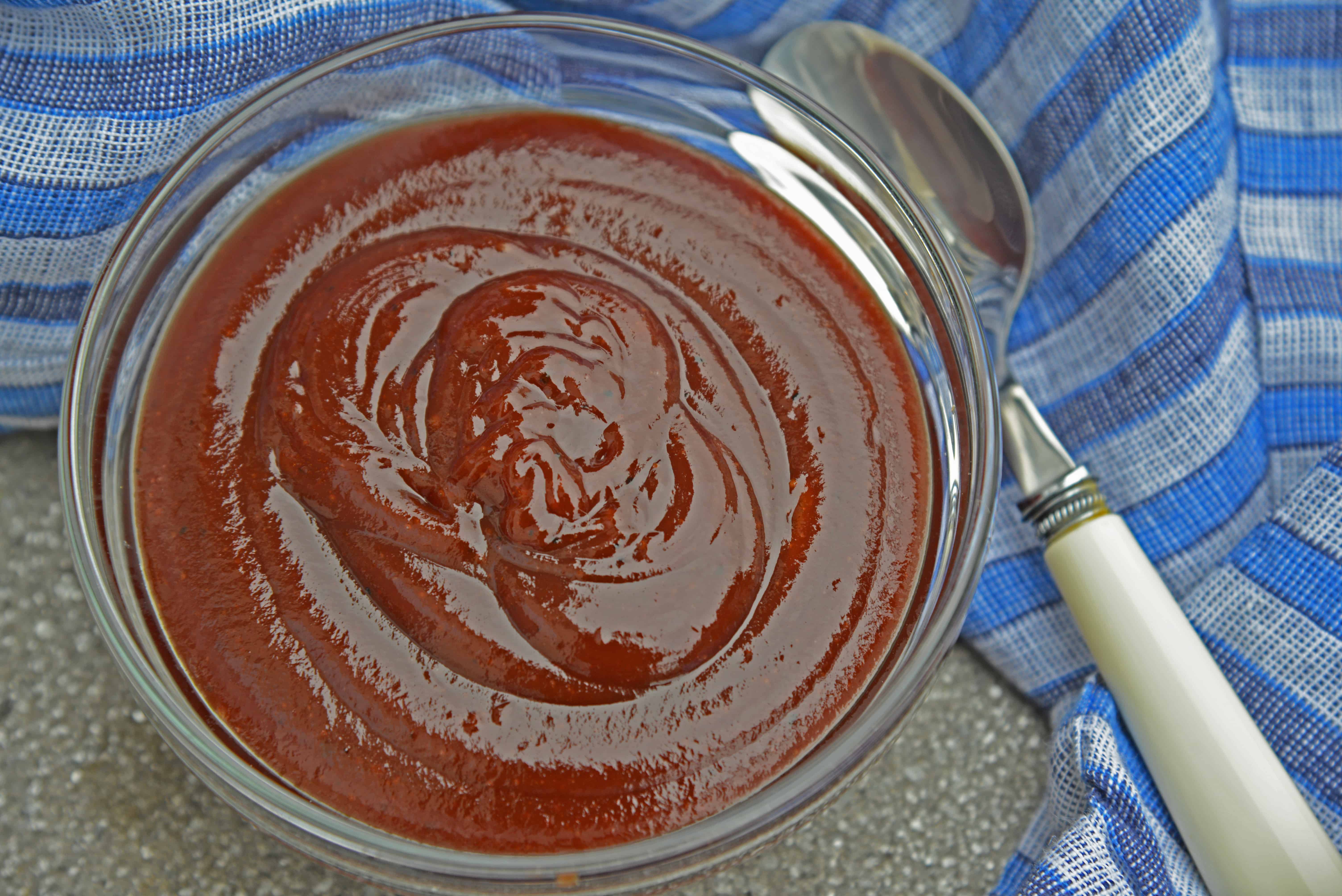 Don't forget to mention where you found this amazing, easy BBQ sauce recipe! Try it on Grandma's BBQ Meatballs, the Best BBQ Ribs, use it as a marinade, salad dressing or mix in a few tablespoons with your next Mac and Cheese for a real crowd pleaser!
Make sure you check out these other easy sauce recipes: