Bloomin Onion Sauce Recipe
Basically Bloom Sauce is Outback's version of the classic southern sauce called Comeback Sauce. I wonder why they just wouldn't call it that. It works perfectly for marking, doesn't it?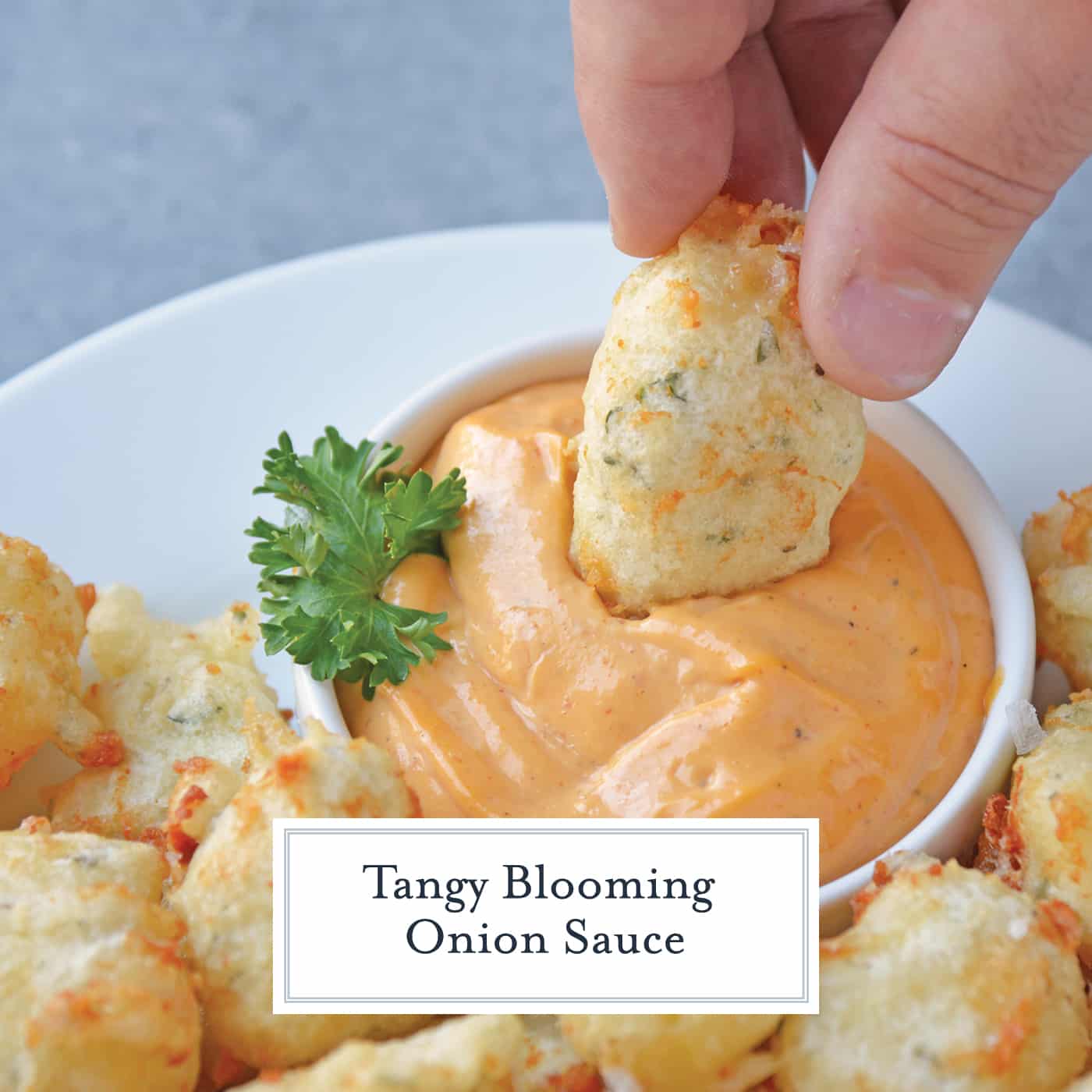 Outback Bloomin Onion Sauce is a zesty and fun dipping sauce that can be made in just 5 minutes. Versatile and perfect for serving with nearly anything!
Voted as the most unhealthy appetizer offered by chain restaurants, Outback's Bloomin Onion is possibly one of the most delicious as well. You gotta have compromises in life and diving into one of these bad boys once a year should be allowed.
Outback isn't one of our go-to restaurants, but man, if we do go, a Blooming Onion will be on the table. Why does it feel so good to be so bad? 
Let's break this down: sweet onion, dipped in a tangy batter and fried to a golden brown. Yes, it is tasty, but the peachy-orange dipping sauce known as Bloom Sauce is what really makes the dish, peach in color, not flavor!
PRO TIP: For the best bloomin onion sauce, mix it and allow it to set for 1-24 hours for the flavors to marry.
Bloom Sauce can also stay on the table to be a dipping sauce for fries, topper of baked potato, and dressing of salad.
Of course, it is perfect as an onion ring sauce too. Isn't that essentially what a bloomin onion us? A giant onion ring?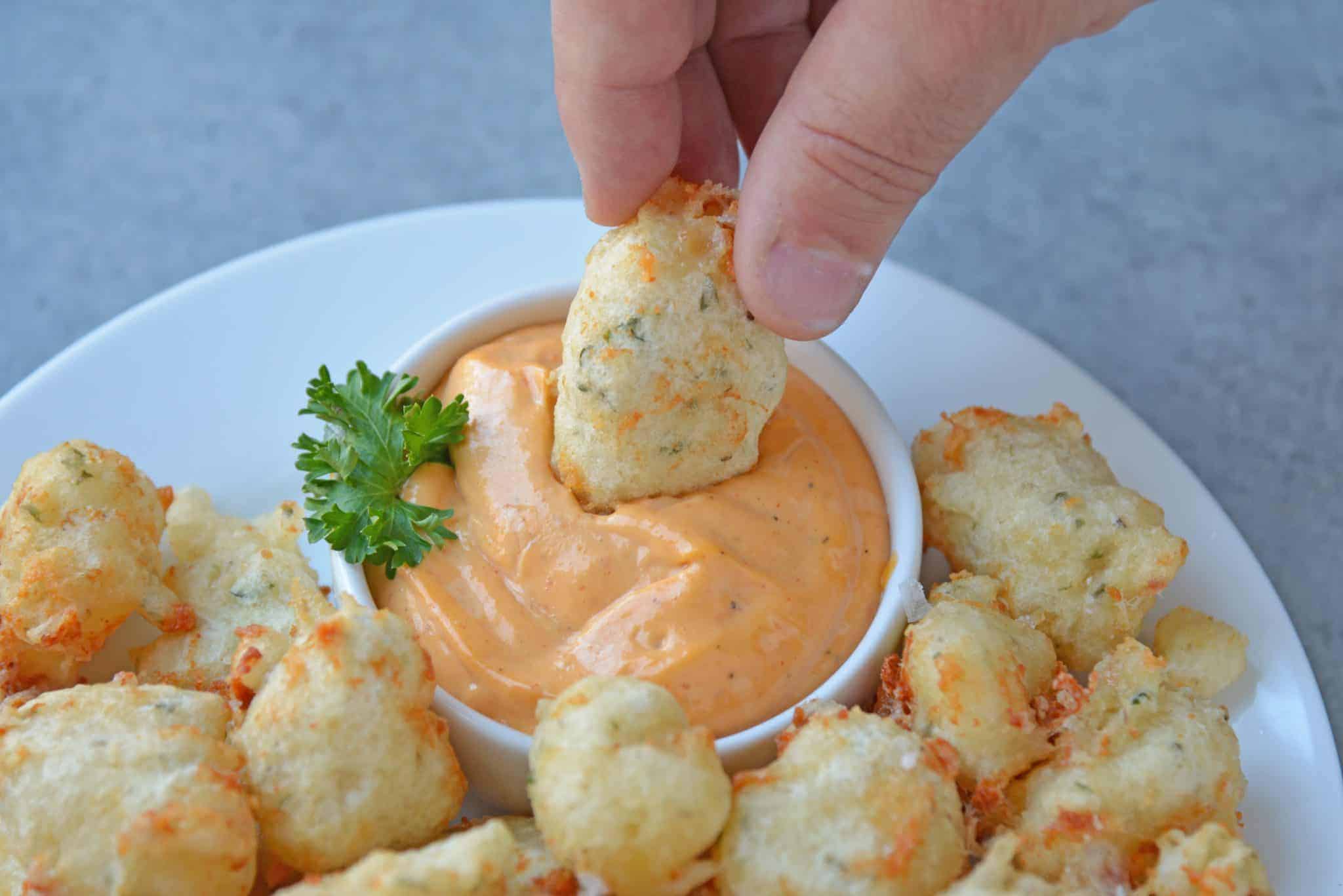 This might not be the exact recipe… but it is darn close. Since I don't own one of those handy dandy Bloomin' Onion Makers (I'd die of a heart attack making them for myself at home) I served my Bloomin Onion Sauce with Beer Battered Onion Rings and Fried Cheese Curds.
PRO TIP: Use fresh lemon juice. Bottled lemon juice is muted and doesn't pack as much of a punch!
The key to the unique tang of Bloom Sauce is using the correct chili sauce. Before making this recipe I wasn't even aware that Heinz or Del Monte made a chili sauce.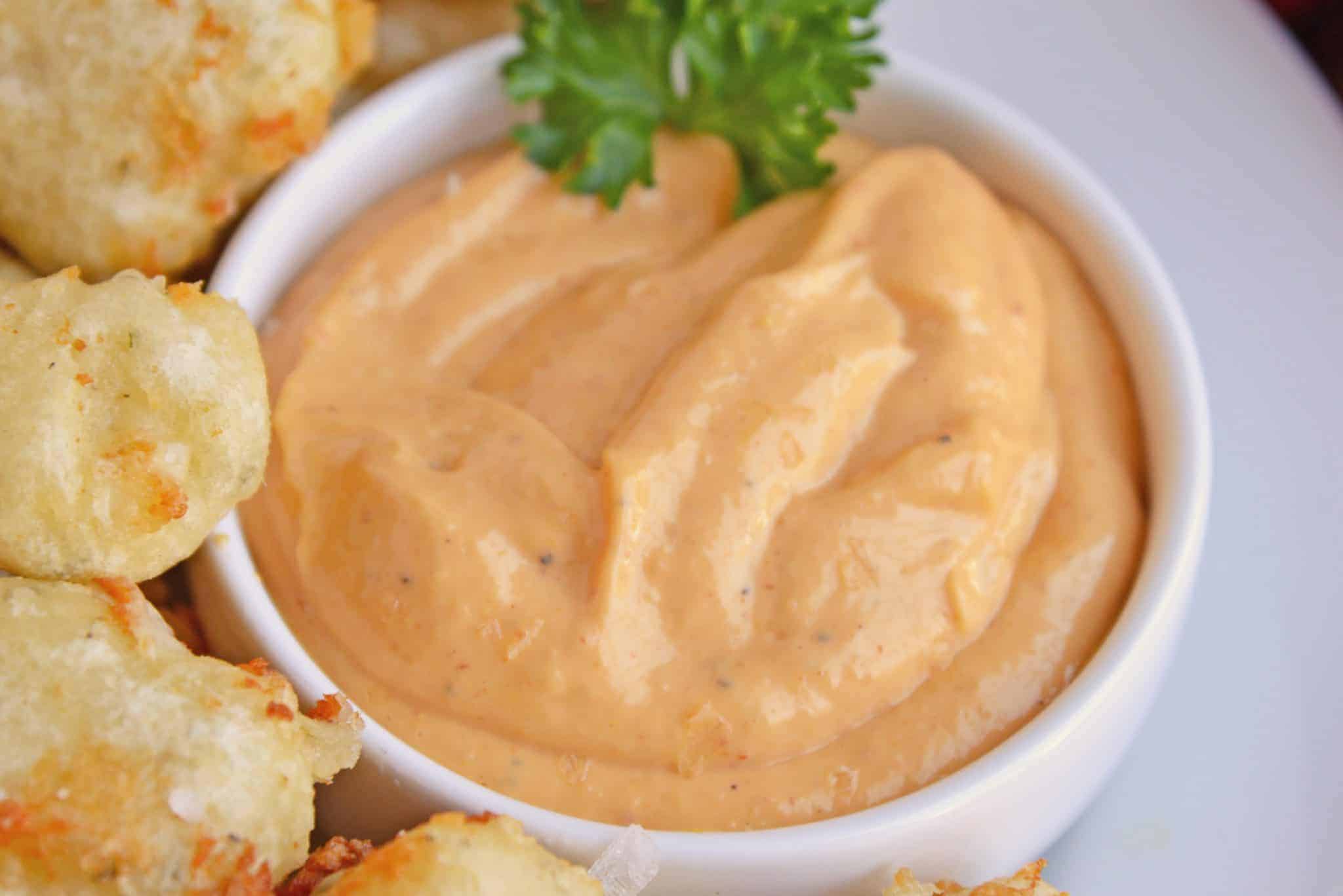 I assumed it was Thai chili sauce or garlic sauce, but it is not. It almost takes like a spicy ketchup or mild cocktail sauce. You can find it in the condiment near the ketchup.
Tools for making sauces:
Chili Sauce: See my notes above, click here to see what the bottle looks like.
Mini Food Processor– I use this thing daily! It is by far my most used kitchen appliance, it is small and I throw all the parts into the dishwasher, well except the base and cord, of course!
Ramekins– I like giving folks their own individual sauce cups. Then you don't have to worry about double dipping! Ramekins are also great for ingredient preparation and baking mini soufflés.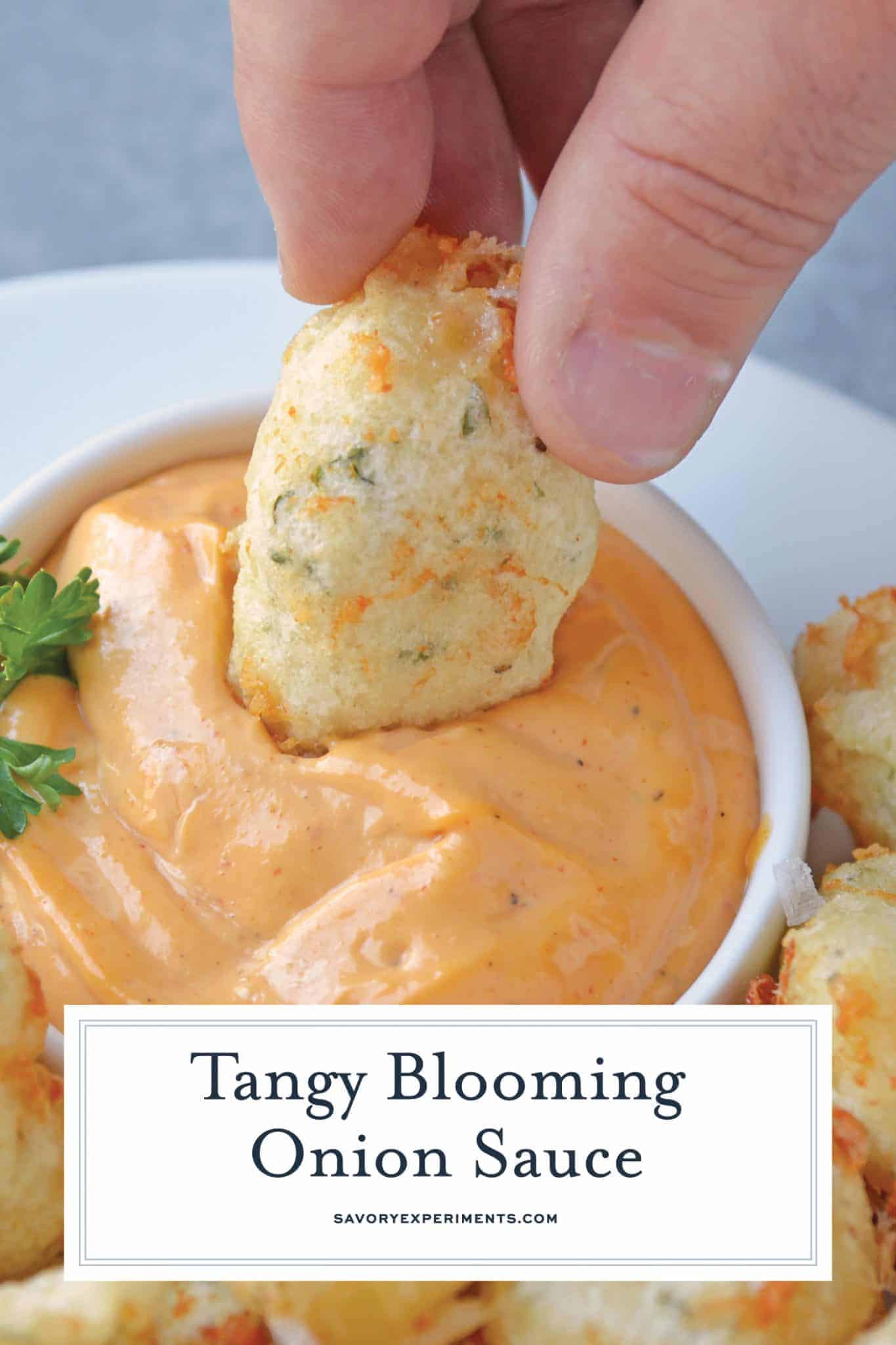 If you like this saucy recipe, you might also like these other fun dipping sauces!
Spicy Ketchup
Spicy Ketchup is a sauce that kicks up a classic and favorite. Serve with fries, on a burger or hot dog or anything else that needs some zing!
Yum Yum Sauce Recipe
Yum Yum Sauce is an easy sauce for seafood and vegetables. Now you can make your favorite pink sauce at home!
Coconut Curry Sauce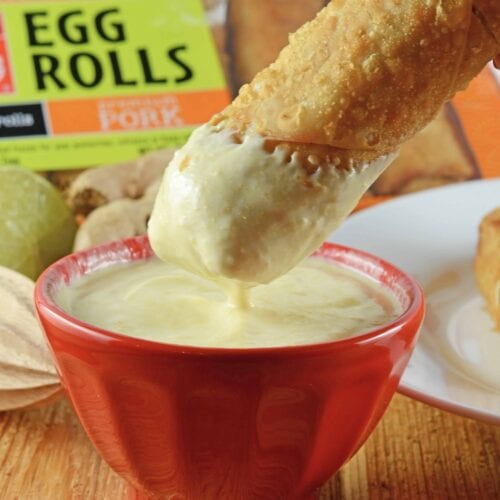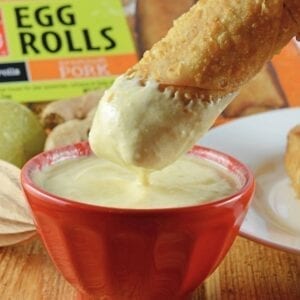 Coconut Curry Sauce is a creamy Asian dipping sauce with curry, lime, coconut milk and yogurt. Serve with egg rolls or grilled vegetables!
Creamy Horseradish Sauce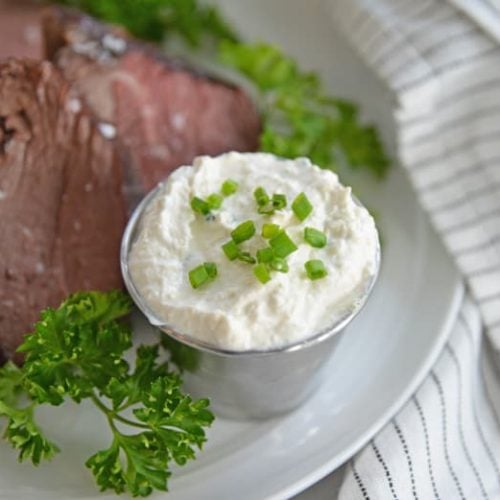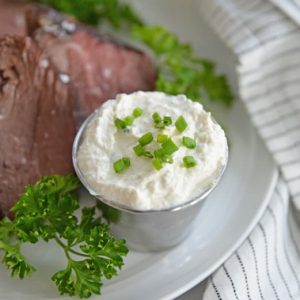 Creamy Horseradish Sauce comes together in less than 5 minutes with a sour cream base, tangy horseradish, this is a winner that will rival any steak sauce!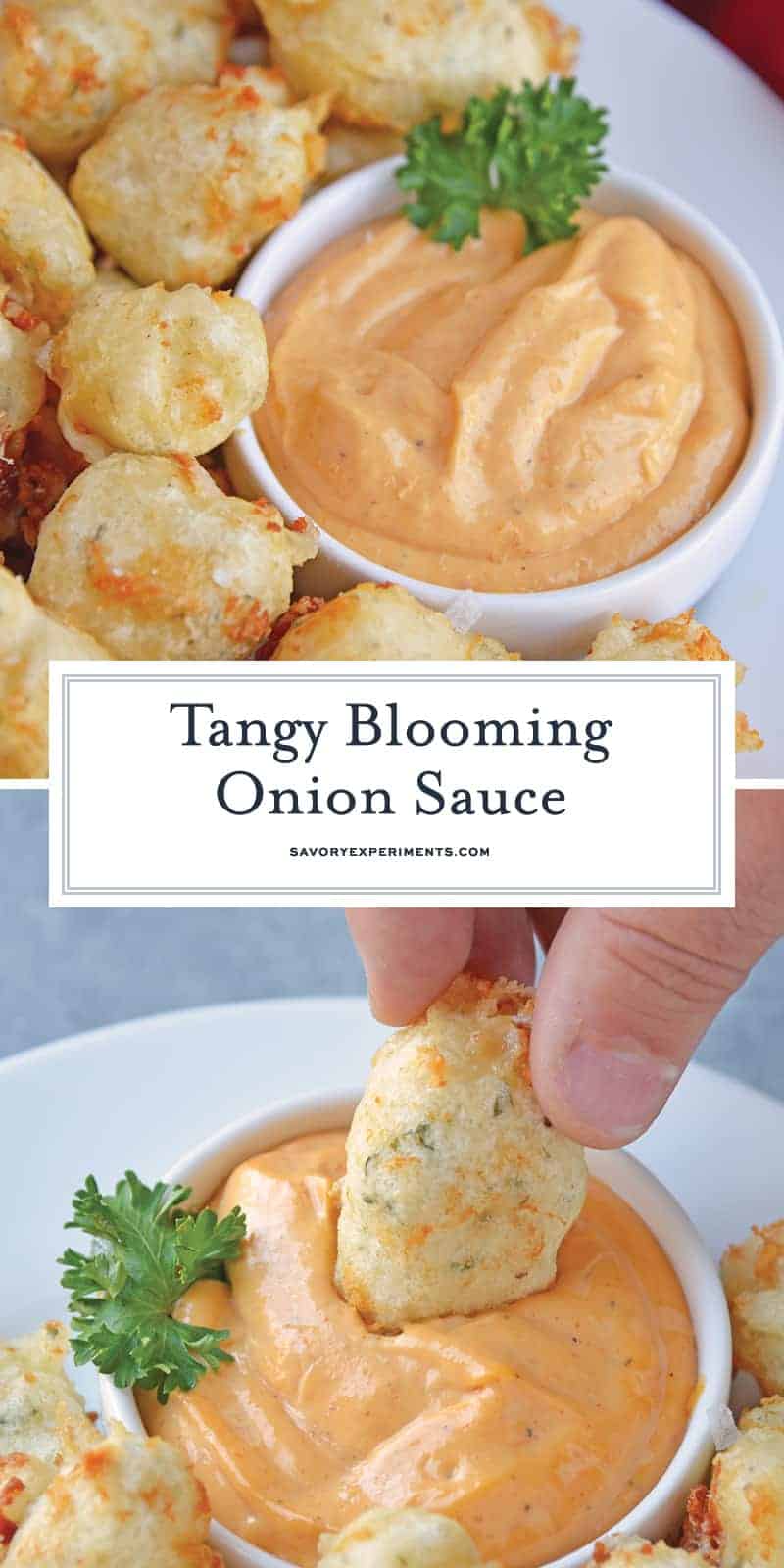 Questions you might have about how to make Bloomin Onion Sauce:
Can I freeze this onion ring sauce? I wouldn't recommend freezing Bloomin Onion Sauce. I don't really recommend freezing many mayonnaise based sauces. Since it is so easy to make, it is also simple to make a fresh batch when needed.
Can I make bloomin onion sauce ahead of time? You sure can! In fact, it tastes better when the flavors have time to set and marry.
How long is bloomin sauce good for? Since this recipe doesn't contain any preservatives, it is only good in an airtight container in the refrigerator for up to 5 days.
Do I have to use a mini food processor? You don't have to, I just find it is the best way to mix and get the flavors to really release. The food processor agitates the spices and helps to yank out the natural oils to make it really flavorful.
If you don't have a mini food processor, just whisk it well to try to get some of that agitation manually.
Outback Bloomin Onion Sauce is a zesty and fun dipping sauce that can be made in just 5 minutes. Versatile and perfect for serving with nearly anything!
CONNECT WITH SAVORY EXPERIMENTS!

Be sure to follow me on social media, so you never miss a post!

Facebook | Twitter | Youtube
Pinterest | Instagram

Get our FREE 8 Day E-Course on How to Be a Better Home Cook. Sign up HERE!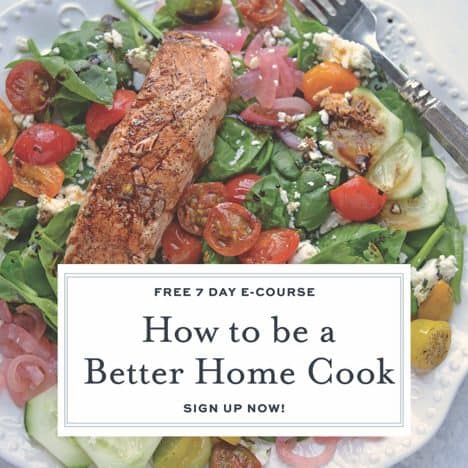 Bloomin Onion Sauce
Outback Bloomin Onion Sauce is a zesty and fun dipping sauce that can be made in just 5 minutes. Versatile and perfect for serving with nearly anything!
Instructions
Combine all ingredients in a bowl or mini food processor. Blend well.

This sauce can be served immediately but tastes even better the longer it is allowed to sit and marry. Bloom Sauce can be refrigerated for up to one week.

If you've tried this recipe, come back and let us know how it was!
Video
Nutrition
Calories:
273
kcal
|
Carbohydrates:
4
g
|
Fat:
27
g
|
Saturated Fat:
4
g
|
Cholesterol:
11
mg
|
Sodium:
455
mg
|
Potassium:
90
mg
|
Fiber:
1
g
|
Sugar:
2
g
|
Vitamin A:
135
IU
|
Vitamin C:
3.7
mg
|
Calcium:
8
mg
|
Iron:
0.4
mg