In just 5 minutes, you can have a super versatile and tasty fry sauce ready to be dipped into, smothered or drizzled over just about anything!
Bacon Jalapeno Fry Sauce is the best spicy dipping sauce for french fries, hamburgers, hot dogs, onion rings, and even deli sandwiches!
Here we go again with bacon coming out and greatly adding value to a recipe. No matter what recipe you add it to, it becomes that much more amazing.
The same can be said for it in my Bacon Jalapeno Fry Sauce, a mix between classic fry sauce and big mac sauce!
Wow! Who knew fry sauce was so popular! Fry sauce is just like it sounds. Something to dip your fries into and in some parts of the world, they dip tostones (fried plantains!) into it. Basically, it is all sorts of yummy, delicious, and addictive.
After seeing how many people were looking for some great dipping sauces, hubby and I started brainstorming some equally delicious ideas. We married two of our favorite things – bacon and spice.
Bacon Jalapeno Fry Sauce was born and man alive am I excited to share it with you. I mean who doesn't love some spicy and sweet dipping sauce for their fries?
Most fry sauce is a mixture of ketchup, mayo, and something pickled. Basically, it is "secret sauce." We followed those same general guidelines.
We took out the minced dill pickles and substituted them for pickled jalapenos. You can certainly use fresh jalapenos, but we happened to have jarred on hand. If you go with fresh jalapenos, I would recommend removing the seeds.
And bacon makes everything better, right? Yes, yes it does. That was added in as well.
Clearly this sauce is perfect for dipping French Fries, but also smother it and make spicy Animal Style Fries just like In-N-Out Burger!
But it doesn't have to stop there. Bacon Jalapeno Fry Sauce can be used on literally anything!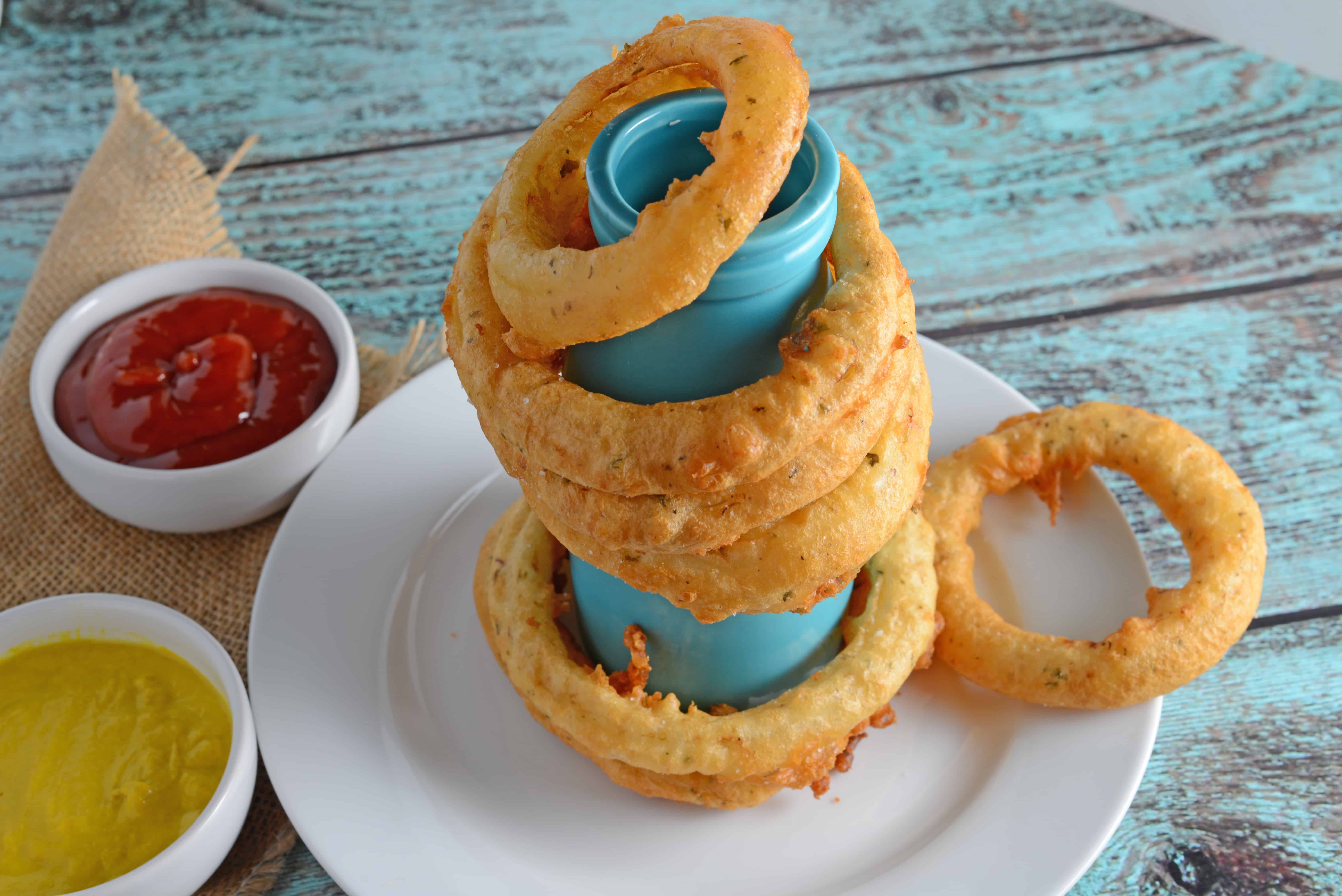 Beer battered onion rings, burgers, hot dogs or even slathered onto your deli sandwich for lunch. This makes it a great campfire sauce to have on hand for anything coming off the fire. Think of the delicious possibilities!
Really anything that generally has mayonnaise or aioli as part of the recipe will be taken up a notch with Bacon Jalapeno Fry Sauce.
It only takes 5 minutes to stir up and it will stay fresh in the fridge for days!
Also here's a fun fact, do you know where ketchup comes from? It is said that British settlers in Fiji in the 16th century were introduced by Chinese sailors to a sauce called ke-tchup.
This specific version of "ketchup" was practically a fish sauce with the first know recipe dating back to 544 A.D.
British traders took this recipe back to England and started experimenting with all sorts of combinations. It was another 200 years before tomatoes got added into the mixture. Let's be glad they experimented and made ketchup into what it is today!
Keep saucy foodie friends, keep it saucy.
If you liked this
french fry sauce,

make sure you check out some of these other easy sauces:
CONNECT WITH SAVORY EXPERIMENTS!

Be sure to follow me on social media, so you never miss a post!

Facebook | Twitter | Youtube
Pinterest | Instagram
Get our FREE 8 Day E-Course on How to Be a Better Home Cook. Sign up HERE!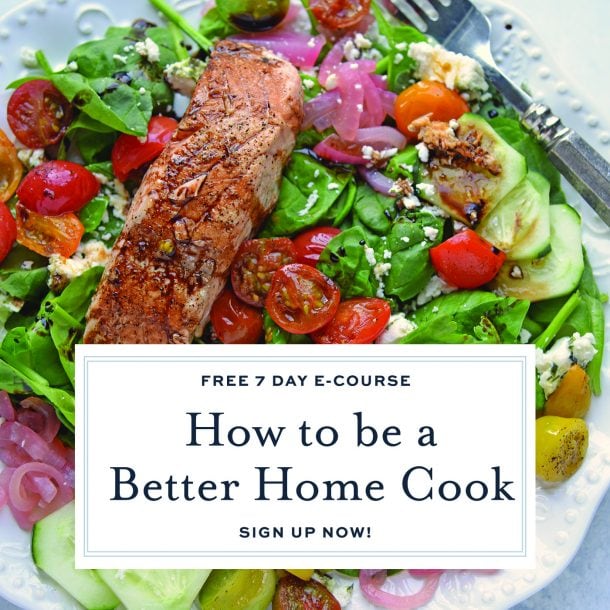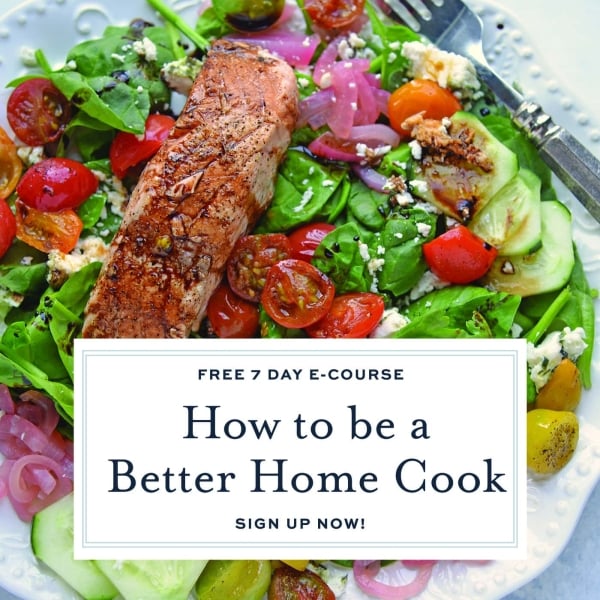 Bacon Jalapeno Fry Sauce
Bacon Jalapeno Fry Sauce is the best spicy dipping sauce for French Fries, hamburgers, hot dogs, onion rings and even deli sandwiches!
Instructions
Mix all ingredients in a medium bowl. Serve!

If you've tried this recipe, come back and let us know how it was!
Nutrition
Calories:
172
kcal
|
Carbohydrates:
5
g
|
Protein:
1
g
|
Fat:
16
g
|
Saturated Fat:
2
g
|
Cholesterol:
11
mg
|
Sodium:
342
mg
|
Potassium:
72
mg
|
Sugar:
5
g
|
Vitamin A:
115
IU
|
Vitamin C:
0.8
mg
|
Calcium:
3
mg
|
Iron:
0.1
mg