One of my favorite condiments is aioli. As a dipping sauce, topping, sandwich slather or drizzle, it is verstile and also takes on a wide range of flavors from savory to sweet. Check out our favorite aioli recipes.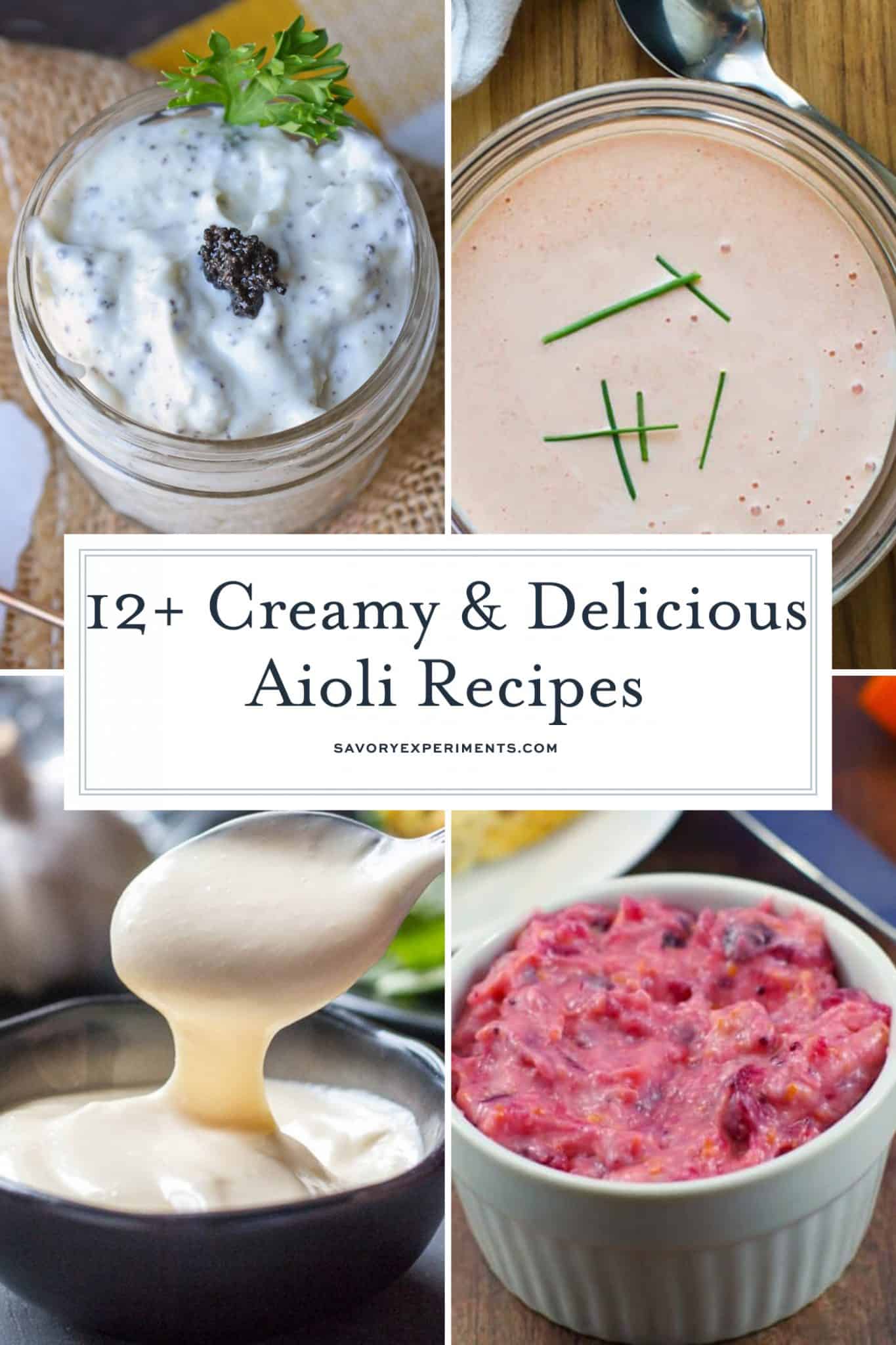 What is Aioli?
Authentic aioli is an emulsification of only oil, salt, garlic and perhaps a spritz of lemon juice and water to balance the texture.
Aioli vs Mayo
Are aioli and mayo the same? Long story short: no. Mayo contains eggs, while aioli does not. However, in the US the majority of sauces labeled "aioli" are in fact a mayo base.
Is aioli vegan?
Real aioli is vegan, but cheater's aioli with mayo is not since it contains eggs.
Is aioli dairy free?
Yes, both authentic and cheater's aioli are dairy free. I can't, for the life me, understand why people think eggs are dairy. Maybe cause they are in the dairy section? But eggs are NOT dairy. They are an animal protein.
Does aioli have raw eggs?
These aioli recipes do use uncooked eggs, but most eggs these days are pasteurized. And if you are using a jarred mayo, then they have been pasteurized and are safe. How else does raw egg stay shelf stable without refrigeration?

If you are making mayo from scratch, make sure the eggs you are using specify "cauterized".
How long is it good for?
Regardless of using cheater's or authentic, both should be good in an airtight container in the fridge for about a week. Do not leave them out at room temperature for more than 2 hours.
Not only does it make a great dipping sauce for fries and veggies, but it also tastes great slathered on a sandwich or used as a marinade. Yes, mayo is a great flavor inducer and baster.
Best Aioli Recipes
Quick Garlic Aioli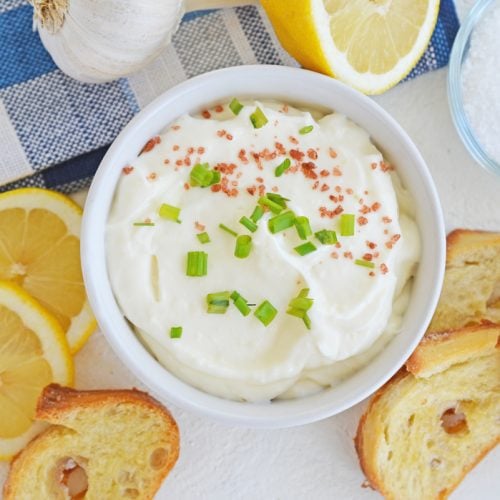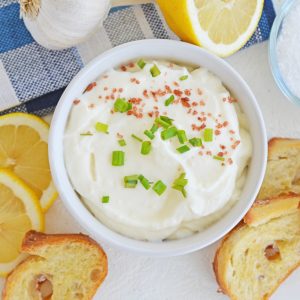 Quick Garlic Aioli is one of the easiest ways to punch up any dish or meal. Make this simple sauce in less than 5 minutes!
Truffle Aioli Sauce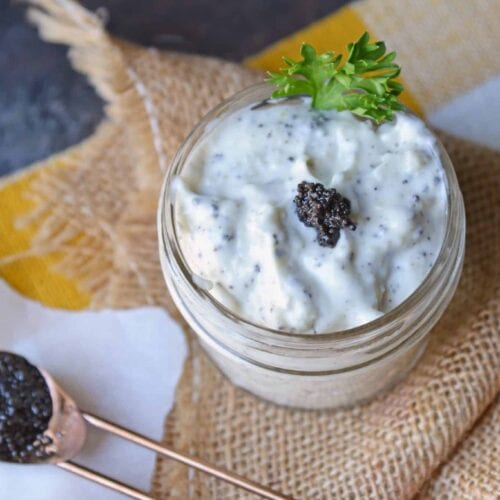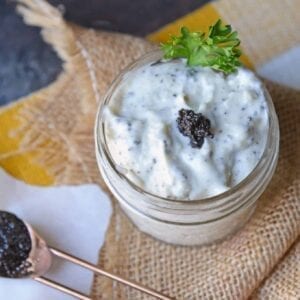 Truffle Aioli Sauce, made with black truffle pate, is a delicious, easy-to-make condiment you'll want to add to everything. As addicting as it is delicious!
Herb Lemon Aioli
Herb Lemon Aioli is a delicious condiment perfect for sandwiches, as a dipping sauce and even as a marinade!
Chipotle Aioli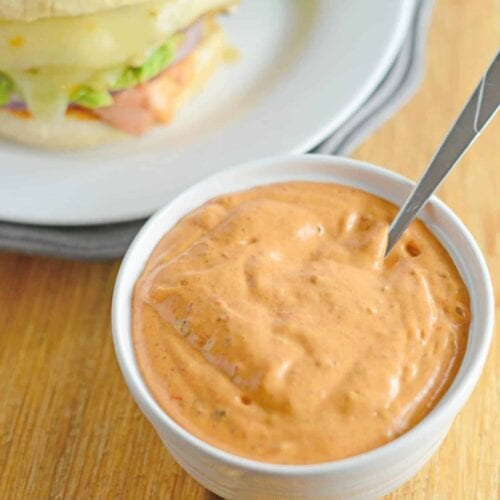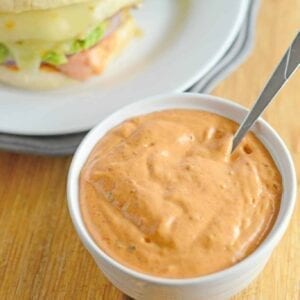 Creamy Chipotle Aioli is a quick and zesty sauce perfect for dipping or spreading on sandwiches.
Cranberry Mayo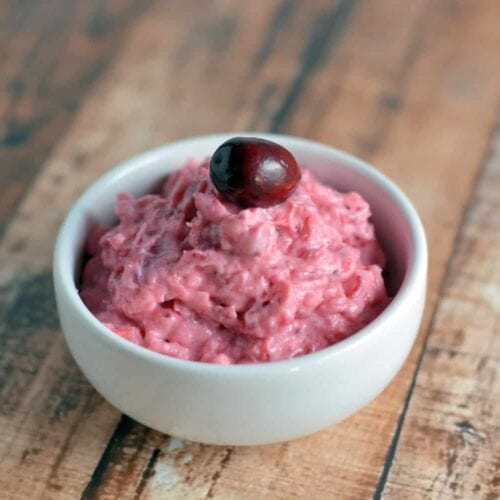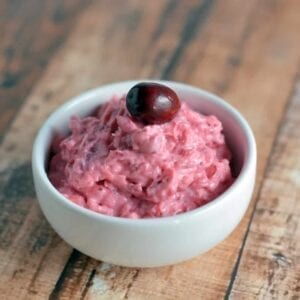 If you like mayonnaise, you will LOVE my Cranberry Mayo. Slightly sweet and just a touch tart, it adds a new dimension to any sandwich.
Sweet Bell Pepper Aioli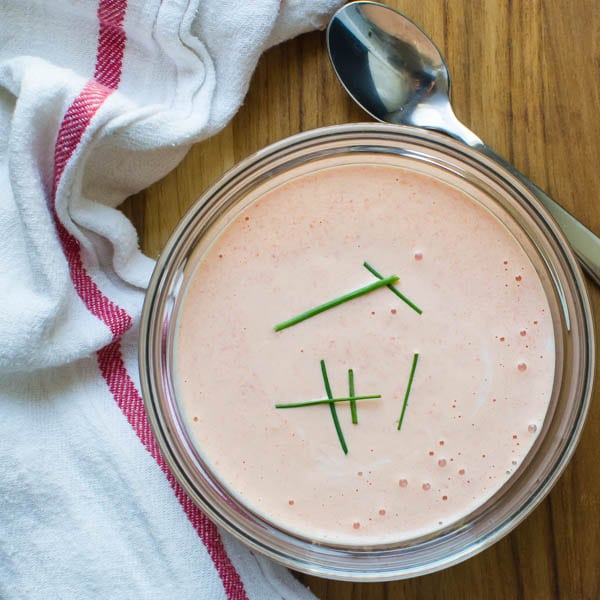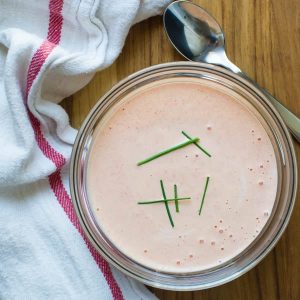 Want a quick and easy condiment that's equally good for dipping, drizzling and spreading? This ambrosia-like sweet bell pepper aioli is it!
Yum Yum Sauce
While technically an aioli, Yum Yum Sauce is a mayo base used in many Japanese hibachi steakhouses. It is sometimes called pink sauce or shrimp sauce!
Pesto Aioli (Pesto Mayo)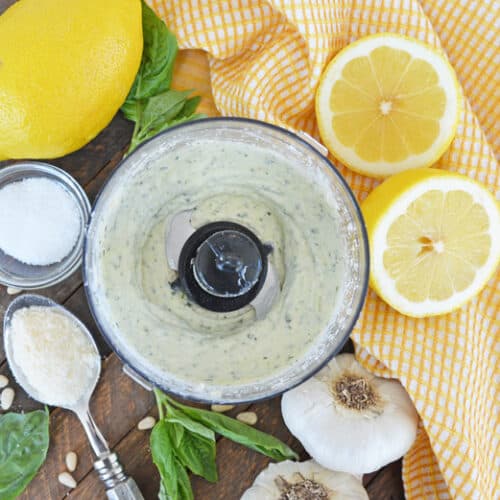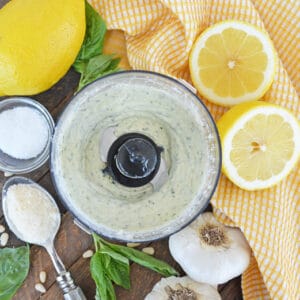 Pesto aioli is the perfect condiment for so many different foods. With fresh flavors of basil and garlic, slather it on sandwiches, paninis or just use it to dip French fries.
Horseradish Aioli Sauce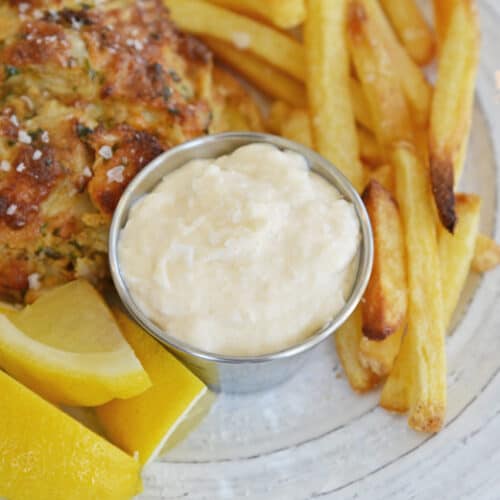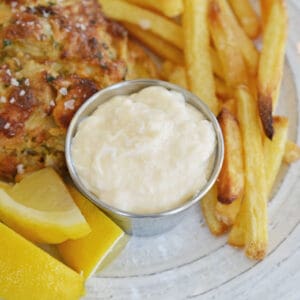 The zesty kick of flavor in this creamy aioli is perfect for burgers, deli sandwiches or paninis. Also great for dipping fries, onion rings and more!
Mustard Aioli Sauce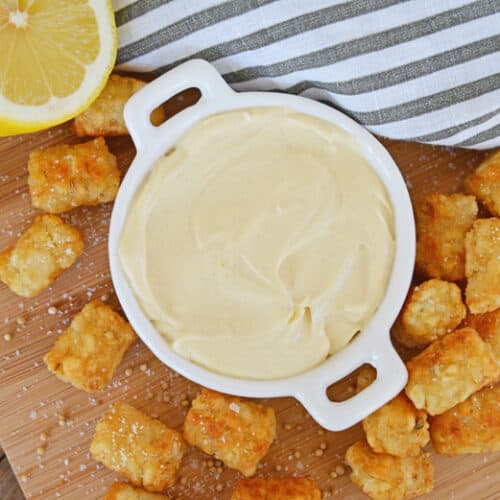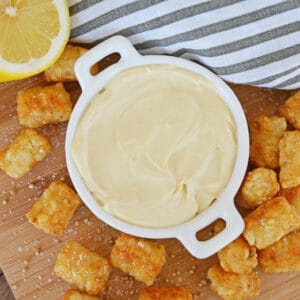 This zesty Mustard Aioli comes together in less than 5 minutes and is the perfect dipping sauce and sandwich topper for any meal or BBQ.
Sriracha Aioli Recipe (Spicy Aioli(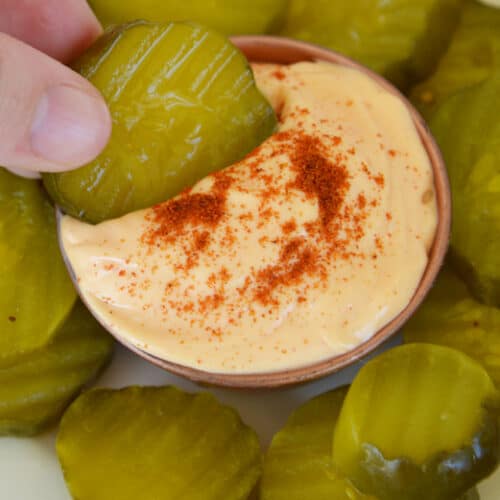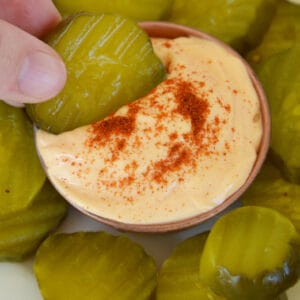 With only 4 ingredients and a few minutes, you can have a spicy sauce that is amazing! Sriracha Aioli is great on sandwiches or as a dipping sauce!
Wasabi Aioli Sauce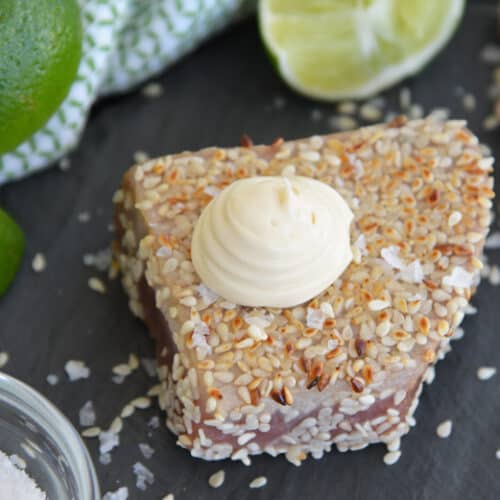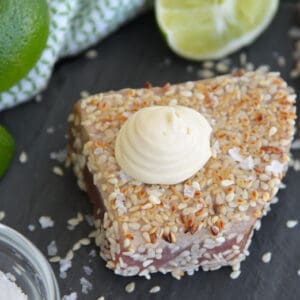 With only 3 simple ingredients, you can make this EASY Wasabi Aioli! Great as a dipping sauce, a sandwich spread or even alongside sushi!
CONNECT WITH SAVORY EXPERIMENTS!

Be sure to follow me on social media, so you never miss a post!

Facebook | Twitter | Youtube
Pinterest | Instagram

Get our FREE 8 Day E-Course on How to Be a Better Home Cook. Sign up HERE!