Balsamic Cocktail Sauce Recipe
This cocktail sauce is so fresh and new, it will blow you away. In only 5 minutes, this recipe will change the cocktail sauce game. It couldn't be any easier!
Balsamic Cocktail Sauce is a new twist on an old favorite. Perfect for serving with shrimp cocktail or steamed shrimp.
A few years back some friends and I had the bright idea of revamping an old classic. We wanted to give it a little bit of a facelift if you will. We live in Baltimore and nearly all of the shrimp you come across is smothered in Old Bay, an iconic seasoning blend that has plenty of heat and salt.
Now, don't get me wrong, I love the stuff, but sometimes you are craving something a change. Sometimes, you need a new flavor.
This is when we had the idea for Steamed Shrimp which used vinegar in the steaming liquid for a new approach on shrimp.
Now we couldn't pair that dish with Old Bay or even classic cocktail sauce. Nope! Naturally, it needed its own corresponding dip. We brainstormed flavor profiles and ultimately decided that the sweet and zesty flavor of balsamic vinegar would be a good idea.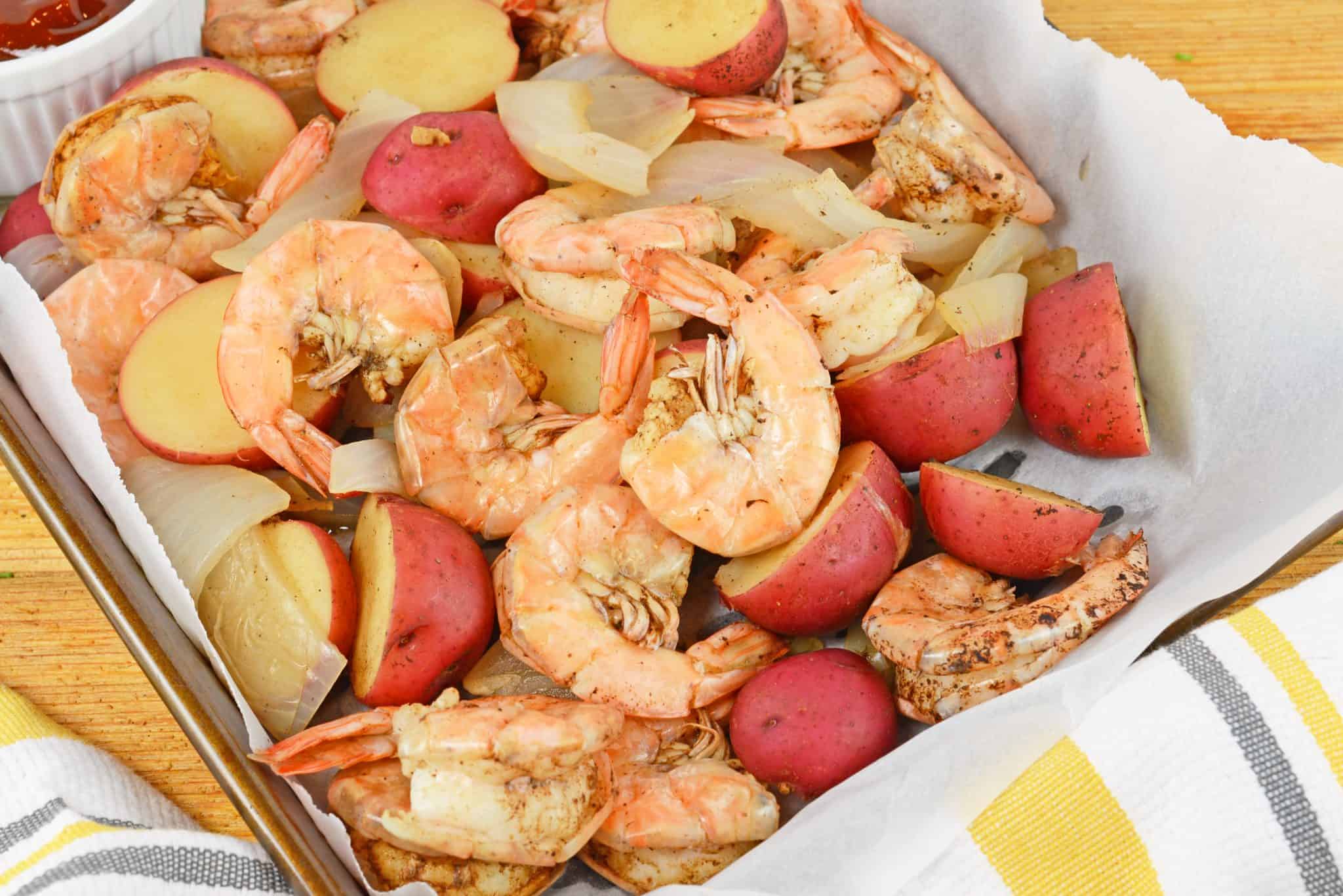 We stopped at the grocery store on our way home from bowling and grabbed the supplies. As soon as we got home, we steamed up a pot and then got to tinkering.
The problem was that the traditional cocktail sauce you would serve with shrimp or shrimp cocktail had horseradish that was a little too overpowering in terms of flavor.
Some backstory: Everyone loves a good cocktail sauce, but where did the recipe come from? It started in the United States in the 19th-century.
The recipe was typically made of ketchup or chili sauce mixed with horseradish. Lemon juice, Worcestershire sauce, and Tabasco sauce are often thrown into the mix now as well.
In parts of Europe, it is often made as a mixture of mayonnaise and tomato sauce making it the same color as the shrimp!
After looking at the variations of cocktail sauce and my Balsamic Steamed Shrimp recipe, we decided to add balsamic vinegar to the cocktail sauce instead of the horseradish.
It was just as intensely flavored, but wouldn't overpower the subtleness of the shrimp. The cayenne pepper gave it some heat.
Let me tell you, it was a home run in terms of experiments. The rich, slightly sweet flavor and aroma of balsamic vinegar pairs perfectly with the shrimp.
Fun fact, balsamic vinegar is often thought of as wine vinegar, but it is typically not. Instead of being made with wine, it is made of the pressings of the grape that have not been allowed to ferment.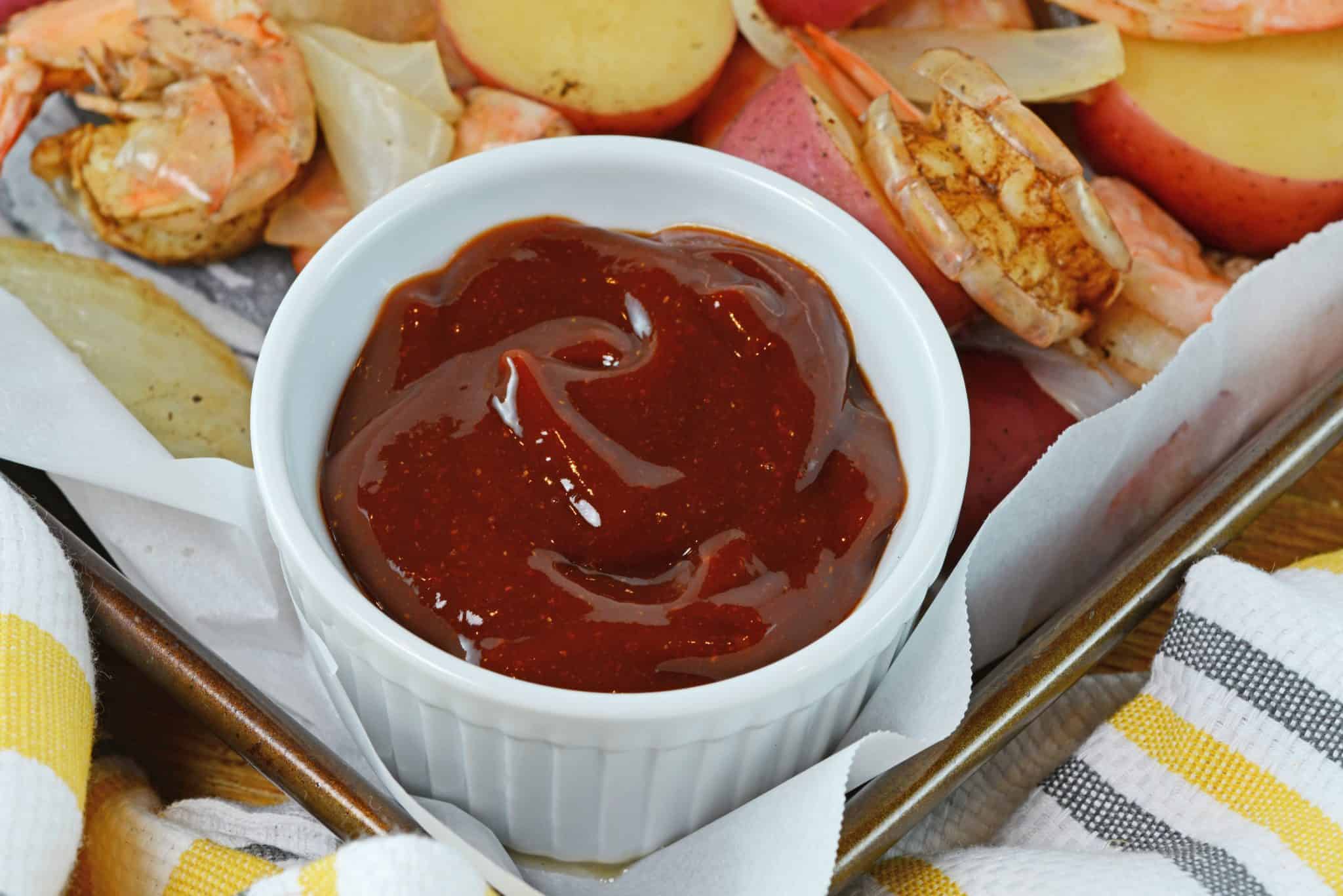 I've got a great line-up of sauces and spreads, but if you are looking for shrimp, check out my Thai Grilled Shrimp, Limoncello Shrimp Crostini or Buttered Beer Shrimp!
If you loved this cocktail sauce recipe, make sure you check out some of these other easy shrimp recipes:
CONNECT WITH SAVORY EXPERIMENTS!

Be sure to follow me on social media, so you never miss a post!

Facebook | Twitter | Youtube
Pinterest | Instagram

Get our FREE 8 Day E-Course on How to Be a Better Home Cook. Sign up HERE!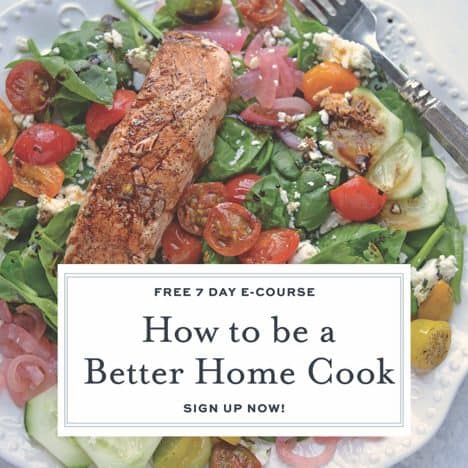 Balsamic Cocktail Sauce
Balsamic Cocktail Sauce is a new twist on an old favorite. Perfect for serving with shrimp cocktail or steamed shrimp.
Instructions
Mix all ingredients in a bowl. Chill until ready to serve.

If you've tried this recipe, come back and let us know how it was!
Nutrition
Calories:
303
kcal
|
Carbohydrates:
69
g
|
Protein:
3
g
|
Sodium:
2184
mg
|
Potassium:
832
mg
|
Fiber:
1
g
|
Sugar:
57
g
|
Vitamin A:
2065
IU
|
Vitamin C:
11.4
mg
|
Calcium:
38
mg
|
Iron:
1.2
mg