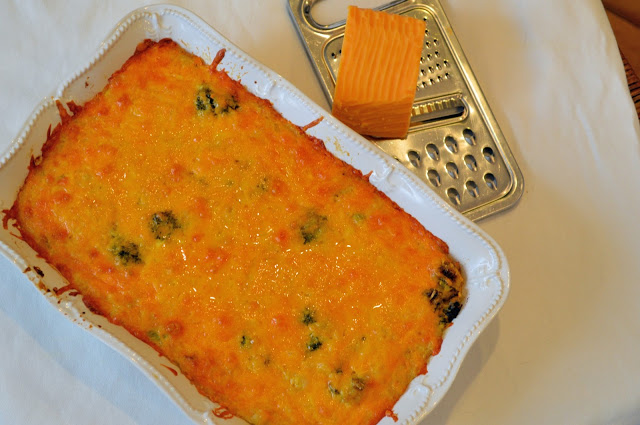 This recipe started out with an idea for quinoa and cheese, much like mac and cheese. It tasted good, but my reviewers and I both decided it would taste even better in a casserole, much like my Hashbrown Casserole or baked ziti.
What is quinoa? It is actually a seed. Most people think of it to be a whole grain. Either way, it is super healthy for you and gluten free. It boasts 9 amino acids, low in calories and packs a lot of dietary fiber. Quinoa can be substituted for just about any recipe that calls for rice and some pasta dishes. When cooked the granules almost pop in your mouth and provide a starchy taste.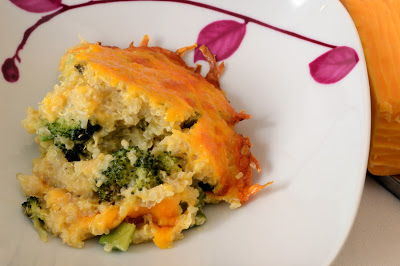 So what did I do? I took this usually healthy seed and covered it with cheese. Oozy, gooey, delicious cheese. There is broccoli, onions and garlic- those count for something, right?
Time: 1 hour
Serves: 8-10
Ingredients for Cheesy Baked Quinoa
1 cup raw quinoa
2 cups water
3 shakes table salt
1 head of broccoli, stems removed, chopped into 1 inch bits
2 large eggs
1 cup fat free milk
1/2 teaspoon fine sea salt
1/2 teaspoon white pepper
2 1/2 cups grated cheddar cheese, divided
1 bunch of scallions, whites and light greens only, chopped
2 garlic cloves, minced
Cooking Spray

1. Start by preparing your quinoa. Combine raw quinoa, water and shakes of table salt in a medium sauce pan. Bring to a boil. Low heat to a simmer, cover and cook for 15 minutes. Remove from heat and fluff with a fork. Set aside.
2. Spray a medium skillet with cooking spray, heat to medium-high. Add broccoli. Stirring occasionally, cook until broccoli is a bright, vibrant green and is soft. Remove and set aside.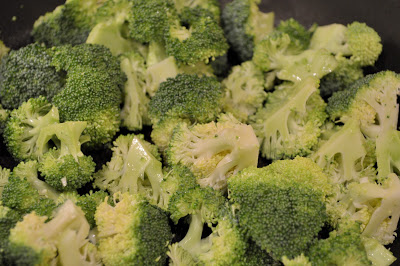 3. Preheat oven to 350 degrees. In a large mixing bowl combine eggs, milk, sea salt and white pepper. Whisk to combine. Fold in scallions, garlic and 2 cups grated cheddar cheese. When combined, fold in cooked quinoa.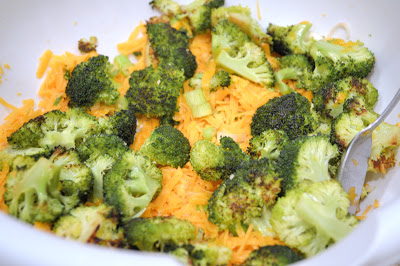 4. Spray a large casserole dish with cooking spray. Pour in quinoa mixture. Top with remaining 1/2 cup of cheese.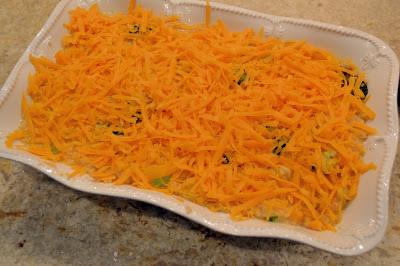 5. Bake uncovered for 35-40 minutes. If cheese starts to brown too fast, loosely cover with a leaf of aluminum foil.
6. Remove and let stand for 10 minutes before serving. Enjoy!
If you like this recipe, make sure to follow me on Pinterest for even more! 
Visit Savory Experiments's profile on Pinterest.