Cinnamon, in addition to being delicious, also has great medicinal benefits, but are you using the right one?
Cinnamon is one of the most commonly used spices, but there are so many varieties. See if you are using the one with best flavor and maximum health benefits!
Most notably, cinnamon (1/2 teaspoon per day) can lower blood sugar, improve the prognosis of pre-diabetes and lower blood sugar in type II diabetes. Loaded with antioxidants, it is antifungal, antiviral, anti-inflammatory and may even help prevent heart disease.
Cinnamon is easy to add into your everyday diet in the form of soups, salad dressings, marinades, yogurt, cereal, smoothies and sauces. You can even sprinkle some on bread or, if you dare, try to eat it straight.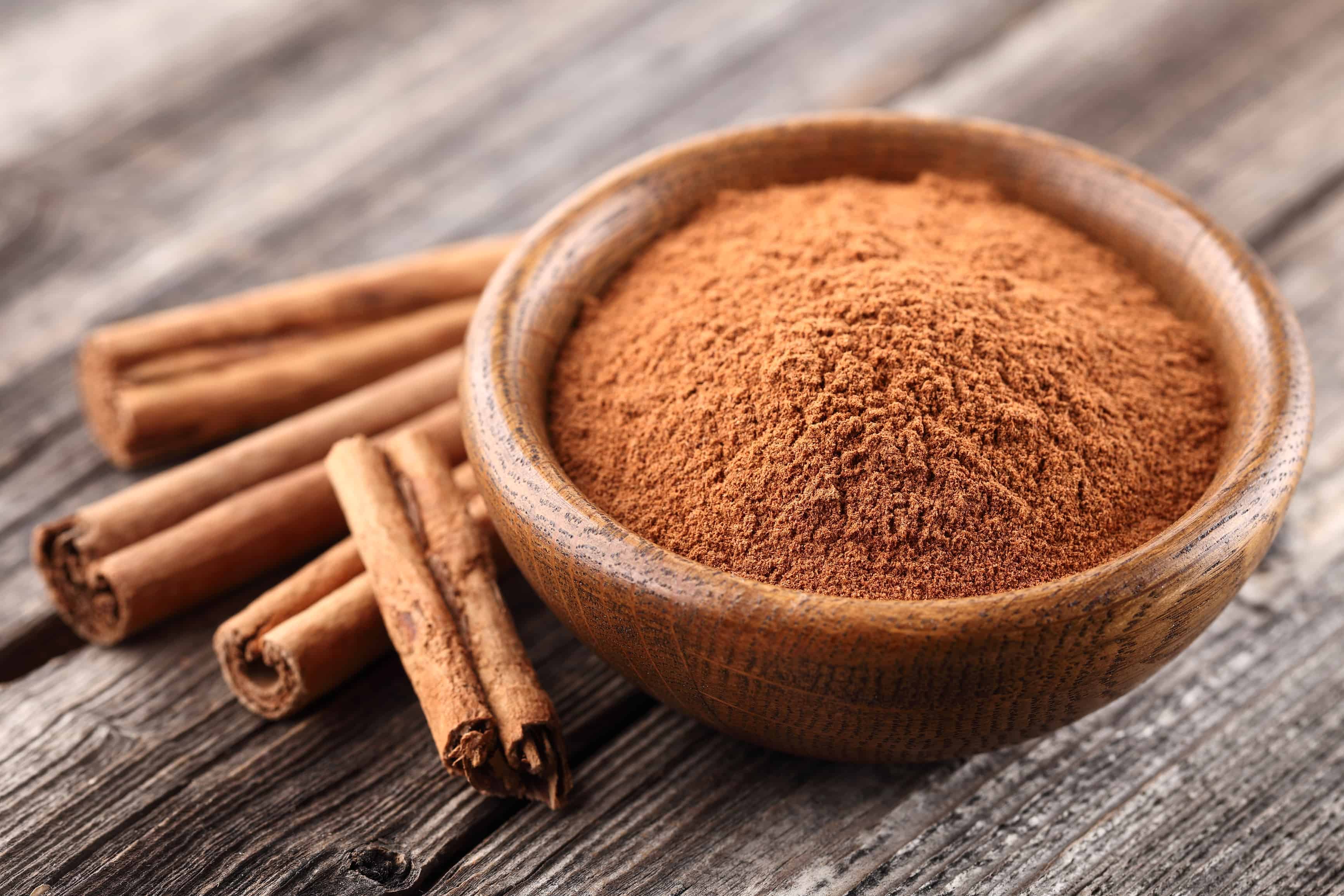 But you will get none of the health benefits if you are using the wrong kind. Might as well get the flavor and the health markups, right?
There are 4 varieties of cinnamon available on the market:
Cassia (Chinese)
Saigon
Korintje
Ceylon
Ceylon cinnamon, also known as "true cinnamon" is really the only acceptable kind to feed to our loved ones and also add health benefits., The problem is, it isn't the kind generally sold at the grocery store. I know! What is going on here?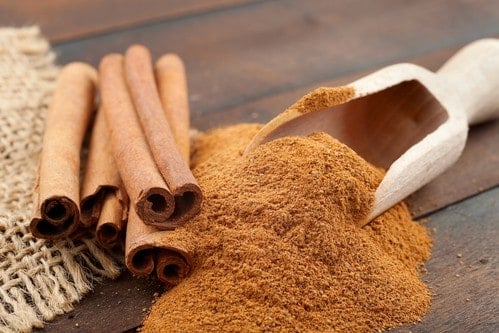 Ceylon cinnamon has the lowest levels of coumarins, a sweeter taste, better aroma, easier to grind and complex flavor.
I purchase my organic Ceylon cinnamon online, keeping mind that the ground kind
will only hold flavor and antioxidants for up to 6 months and the whole sticks
for 1-2 years. Using stick forming and grating when you need is sure to give you the freshest and best flavor and health properties.
Here are some recipes to help you hide your daily cinnamon: