Cinnamon, in addition to being delicious, also has great medicinal benefits, but are you using the right one?
Cinnamon is one of the most commonly used spices, but there are so many varieties. Make sure you are using the best cinnamon for health benefits!
Cinnamon is easy to add to your everyday diet in the form of soups, salad dressings, marinades, yogurt, cereal, smoothies and sauces. You can even sprinkle some on bread or, if you dare, try to eat it straight.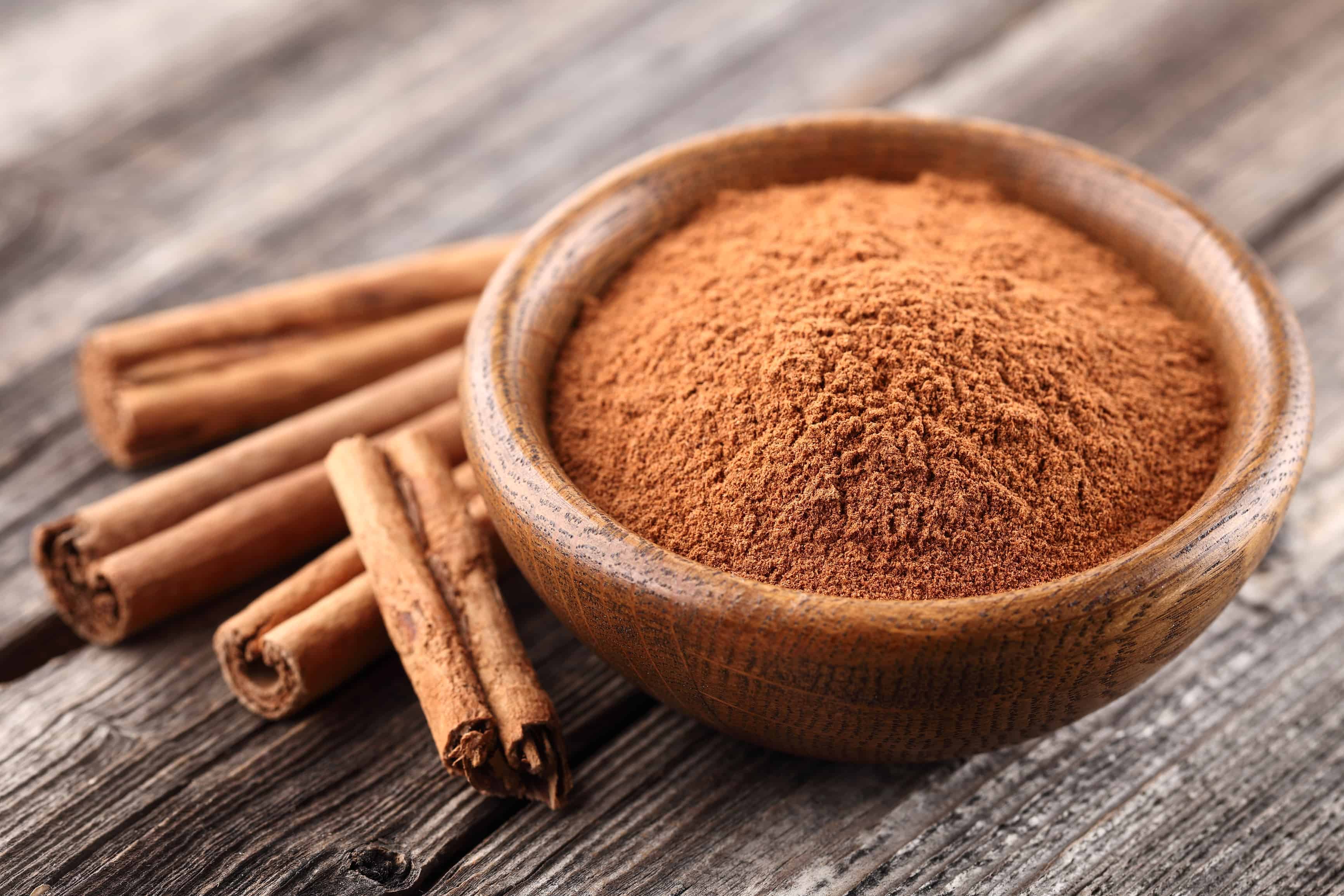 But you will get none of the health benefits of cinnamon if you are using the wrong kind. Might as well get the flavor and the health markups, right?
There are 4 varieties of cinnamon available on the market:
Cassia (Chinese)
Saigon
Korintje
Ceylon
Ceylon cinnamon, also known as "true cinnamon" is really the only acceptable kind to feed to our loved ones and also add health benefits., The problem is, it isn't the kind generally sold at the grocery store.
I know! What is going on here?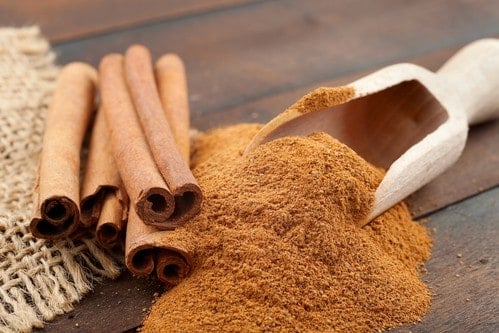 Ceylon cinnamon has the lowest levels of coumarins, a sweeter taste, better aroma, easier to grind and complex flavor. Cinnamomum verum (Ceylon cinnamon) trees grow in Sri Lanka.
I purchase my organic Ceylon cinnamon online, keeping mind that the ground kind will only hold flavor and antioxidants for up to 6 months and the whole cinnamon sticks for 1-2 years.
Using a whole ceylon cinnamon sticks and grating when you need is sure to give you the freshest and best flavor and health properties.
What are the health benefits of cinnamon?
– lowers blood sugar
– improves the prognosis of pre-diabetes
– lowers blood sugar in type II diabetes
– pumps you with antioxidants
– is antifungal, antiviral, anti-inflammatory
– may even help prevent heart disease
– possibly improves metabolism
– increase blood flow and circulation

How much cinnamon should I take per day?
Most people recommend that 1/2 – 1 teaspoon per day is an adequate dose to get the health benefits.


What are the side effects of cinnamon?
Too much cinnamon has been linked to mouth sores, burning tongue and breathing problems.

Here are some recipes to help you hide your daily cinnamon: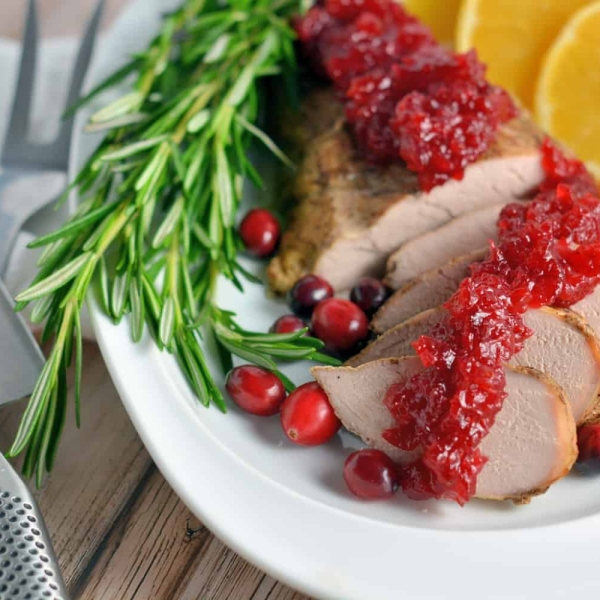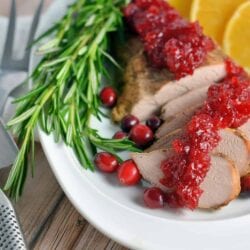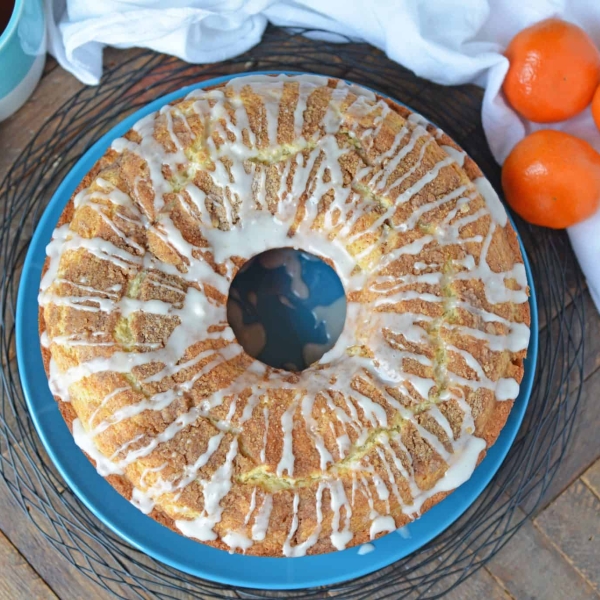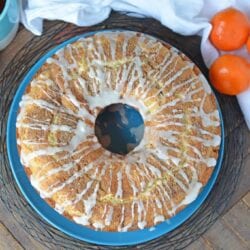 Sour Cream Coffee Cake
Sour Cream Coffee Cake is an easy coffee cake recipe with a streusel ribbon and crumb topping. Super moist without being overly sweet. Perfect for brunch or dessert.
See The Recipe!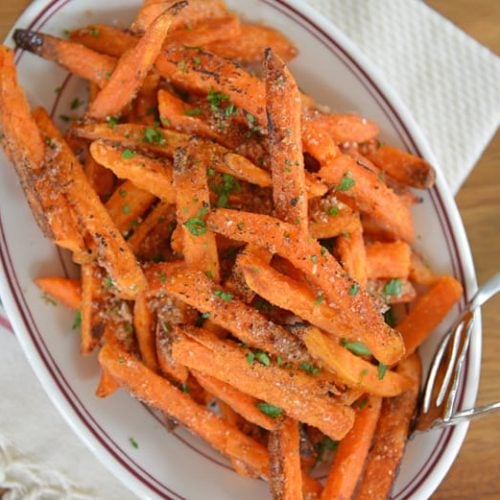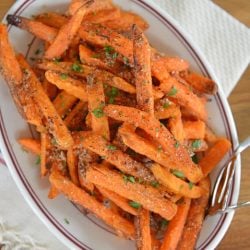 More commonly asked questions about cinnamon:
Can I use cinnamon supplements? Supplements, in general, aren't nearly as good as the real deal in any case. The body will only absorb a fraction of the nutrients when ingested in supplement form.
Are cinnamon sticks edible? I wouldn't suggest just biting into a cinnamon stick. However the cinnamon stick is how you get ground cinnamon. Simply grate it on a mircograter.
Can cinnamon go bad? Yes, cinnamon can expire. In fact, all spices can lose their potency and flavor. Ground spices fade faster than whole spices. For items like Ceylon cinnamon, I like to purchase whole sticks so it lasts longer.
Ground spices last about 6-12 months, while whole spices that are freshly ground can last up to 2 years.
If your spices are losing potency, you can try doubling the amount until you can get around to buying more.
PRO TIP: If using ground or dried spices of any kind, rub together between your palms to release natural oils and flavor.
Can cinnamon sticks be reused? You can reuse whole cinnamon sticks to season foods and beverages, but they lose potency every time they are used and most of it is gone after they are wet.
How does cinnamon grow? Cinnamon grows on cinnamon trees in Sri Lanka. The inner bark from cinnamon trees is cut and stripped down to create the spice.
What cinnamon is bad for you? No cinnamon is bad for you… it is just that Ceylon cinnamon is better for you.
* Information is based on research. We are not a medical site and do not provide medical advice. Please consult with your physician before making any changes to your diet or lifestyle.*