Butter is an amazing thing. While it is simply a whirl of heavy cream separating into butter solids and buttermilk, it is simply divine and the perfect base for a multitude of flavors.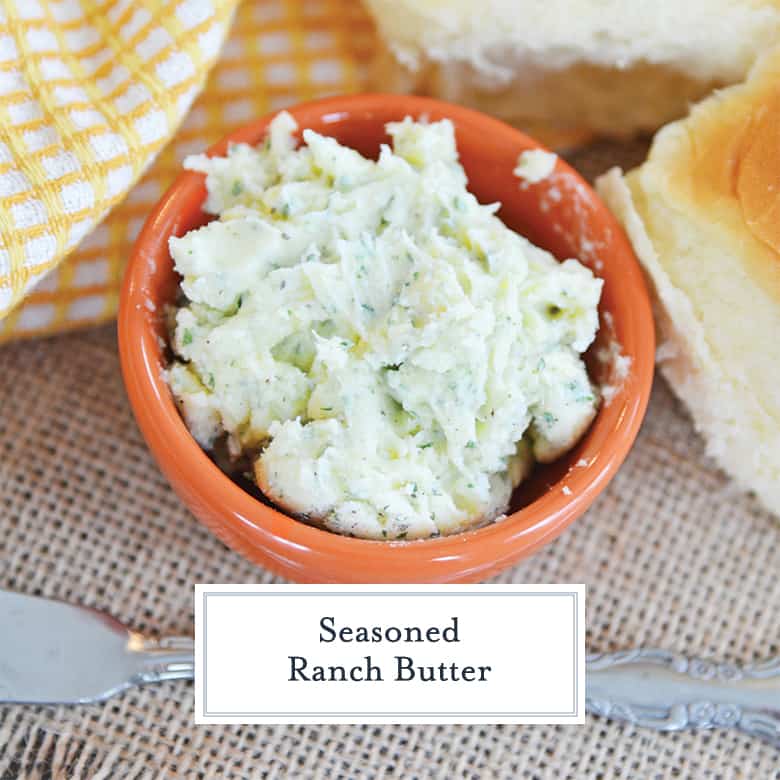 Ranch butter is easy homemade seasoned butter perfect for taking any dish using regular butter to the next level. Baked potatoes, pasta, seafood & poultry!
Flavored butter, or sometimes known as compound butter or seasoned butter, is an ingredient that can set the mundane apart from the spectacular as far as food goes.
While ranch is usually mixed with the buttermilk portion of cream to make dressing, we are going to flip the script and mix it will the butter solids.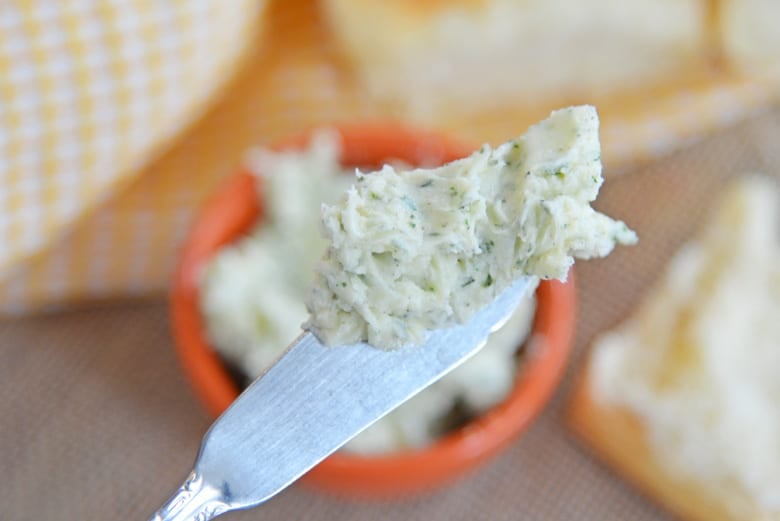 This is one of my favorites and SO easy to make. Simply add a small amount of dry ranch mix to softened butter. It can be served immediately, but is best if it sits for an hour or so to let the flavors marry.
Ranch butter can be used in so many ways. Here are just a few:
On garlic bread
Sauteed or grilled veggies
On grilled or roast chicken
Dinner Rolls
Pasta with parmesan cheese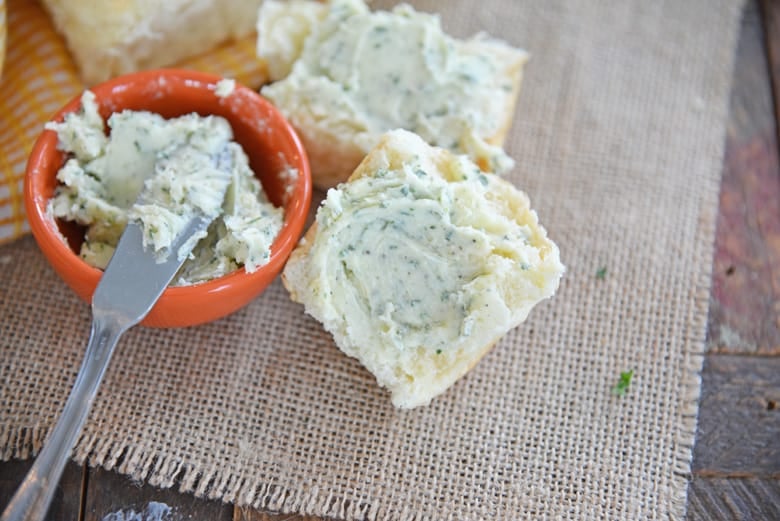 The flavors of Ranch are so verstile and dreamy, that it can be used on nearly anything. It can easily be made at home with ingredients you likely have in your pantry or you can use a store bought packet.
What do you need to make ranch seasoning?
dry powdered buttermilk
dried parsley flakes
dried dill
garlic powder
onion powder
dried onion flakes
ground black pepper
dried chives
fine sea salt
milk
mayonnaise
How Do You Make Ranch Butter?
After that, simply allow unsalted butter to come to room temperature so it is easily mashable, then blend. It is best to use unsalted butter because salted (regular butter) already has salt and this might be too salty.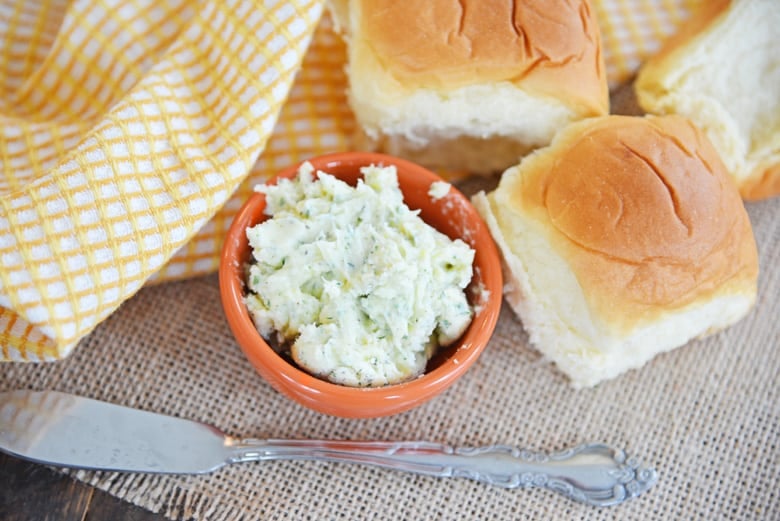 When a person who loves salt and carries her own emergency salt tin in her purse says something runs the risk of being too salty, then you best beleive her.
After that you can refrigerate it again, pipe it out into fun and festive little shapes on wax paper or use it immediately. Ranch butter is also freezer friendly.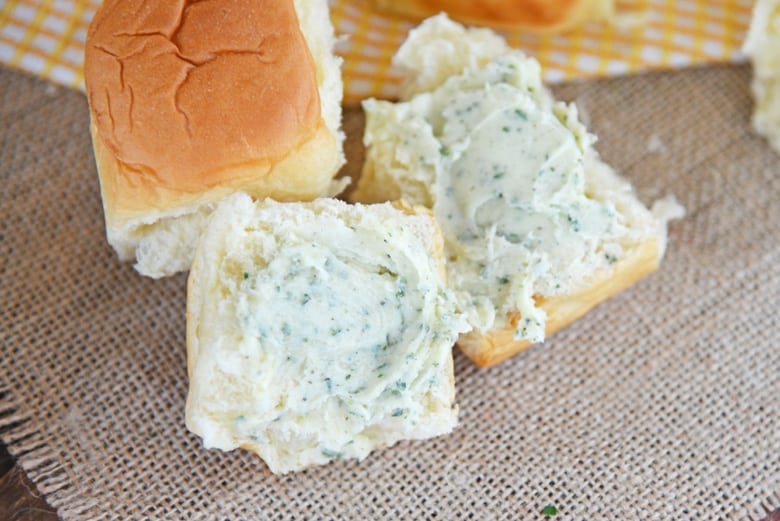 Check out these other ranch recipes:
And don't miss our whole collection of seasoned butters!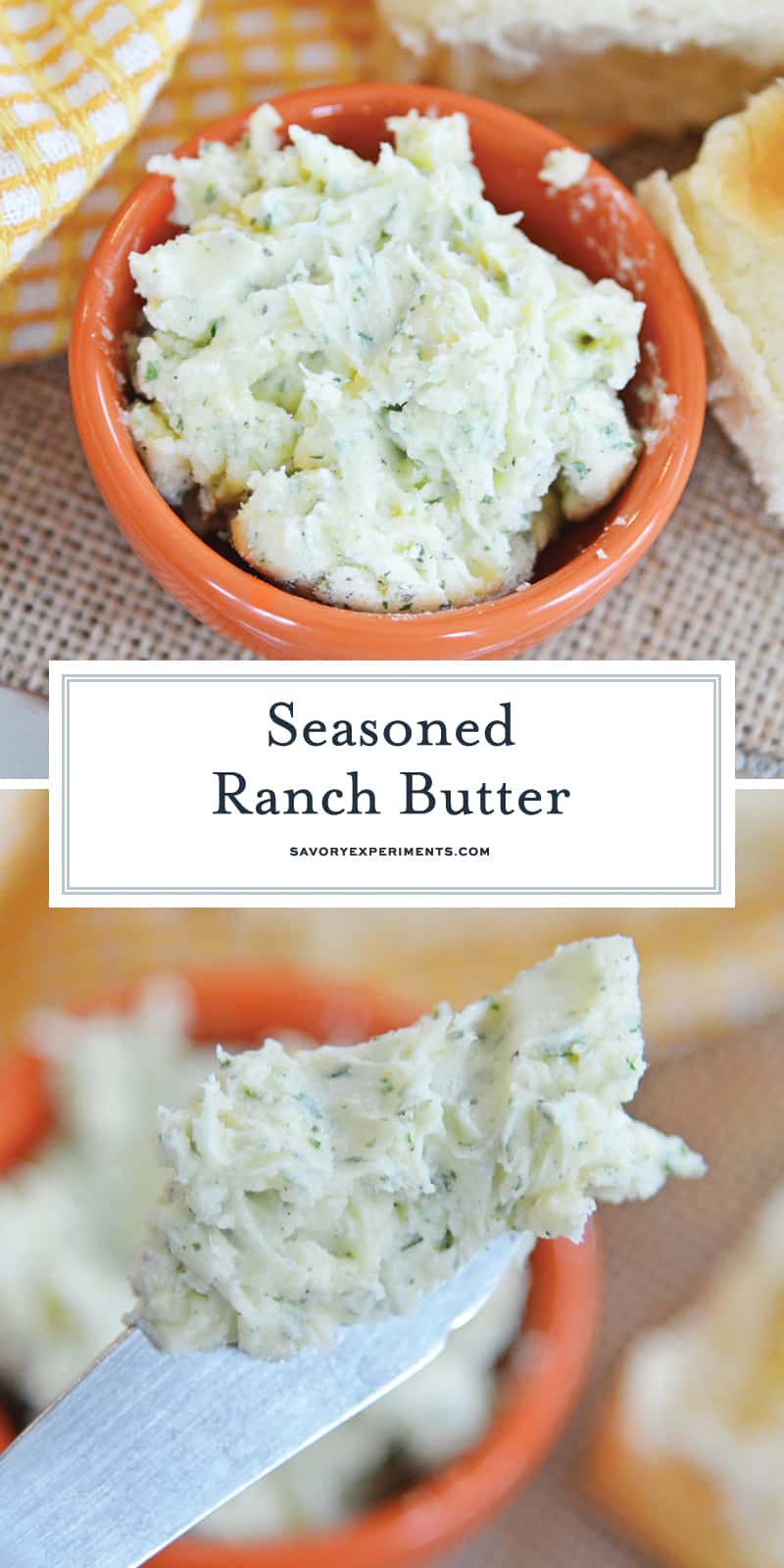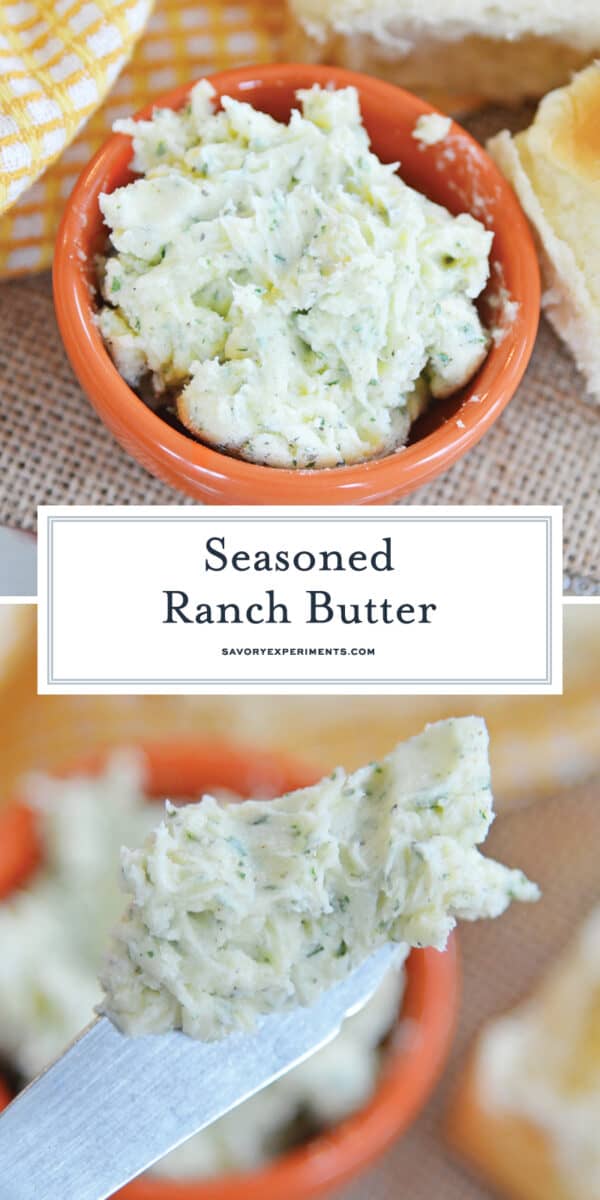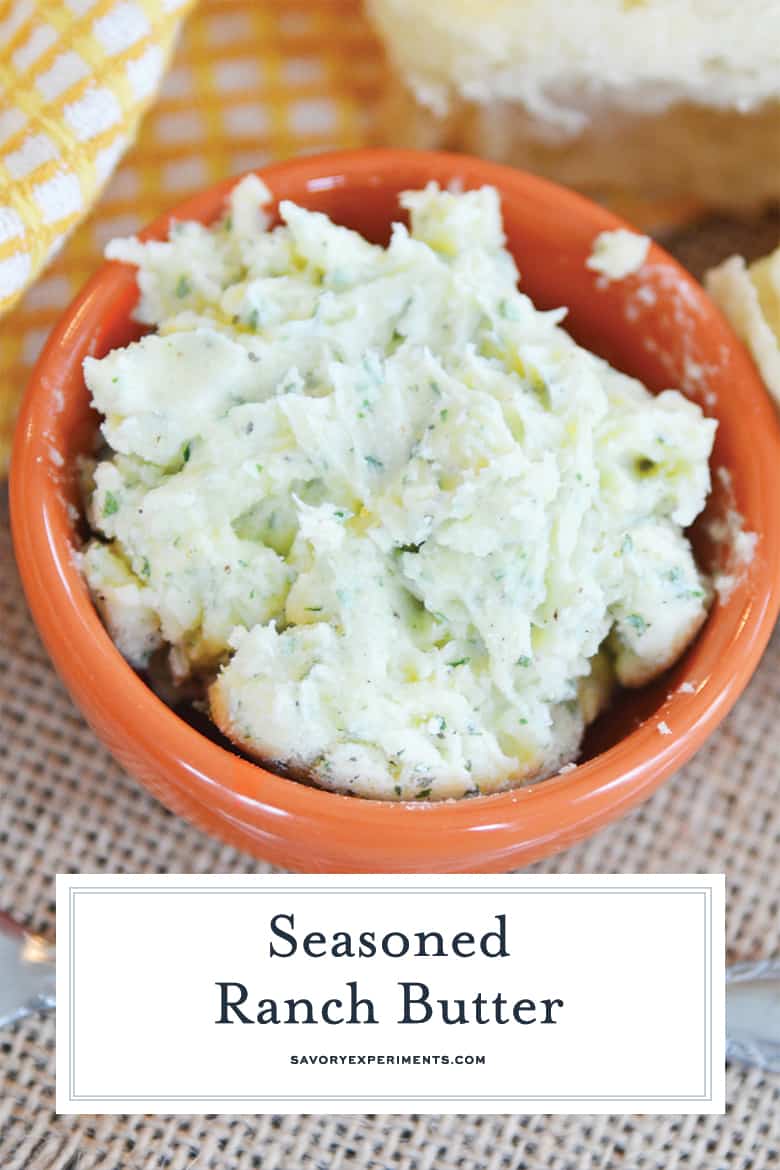 We'd love to hear about how you liked this recipe, if you made any of your own unique twists and how you used it. Visit us in the comments and we'll be sure to get back to you!