With only 3 ingredients and 5 minutes to make, this Garlic Butter Sauce can't be beat. It's the perfect garlic sauce for pizza and breadsticks!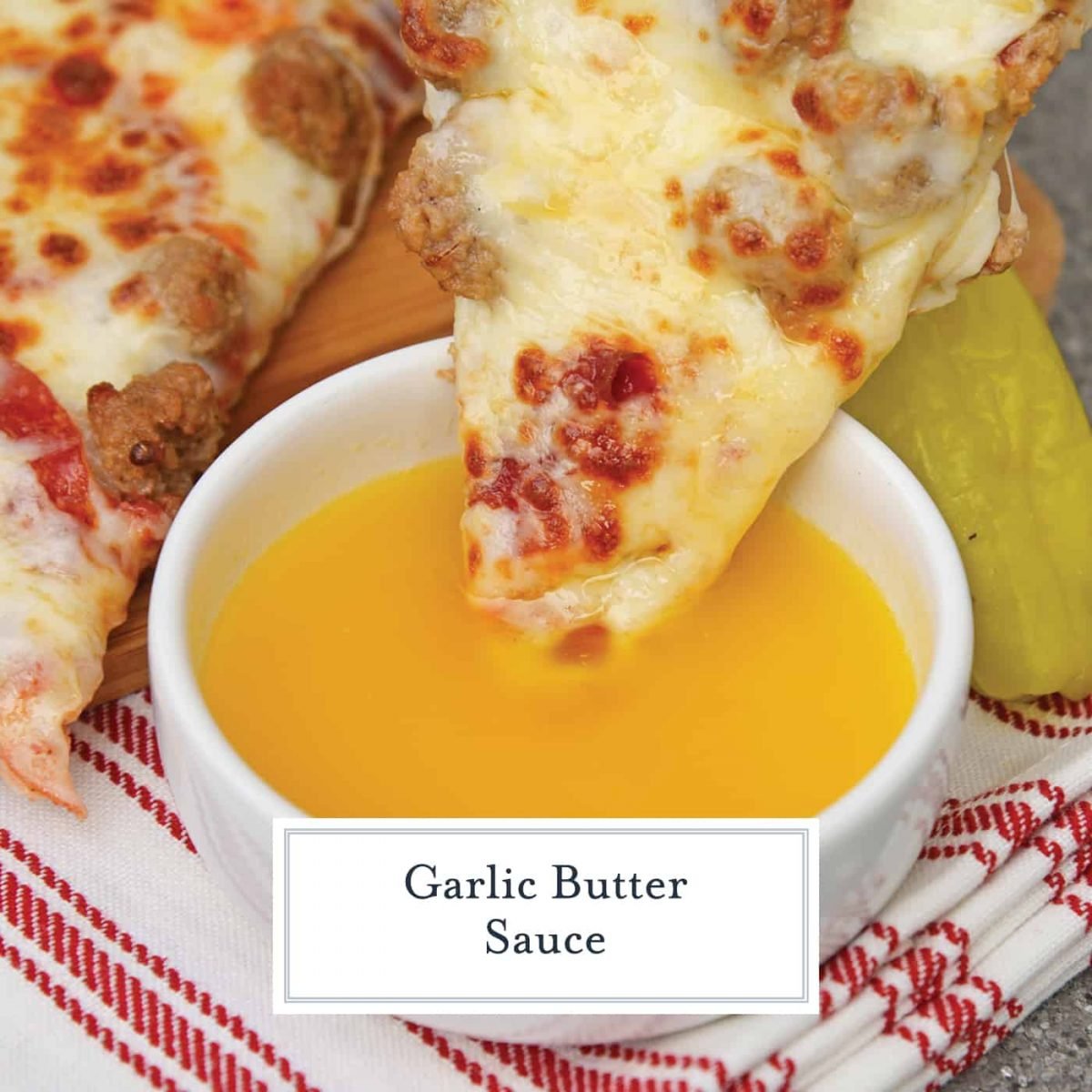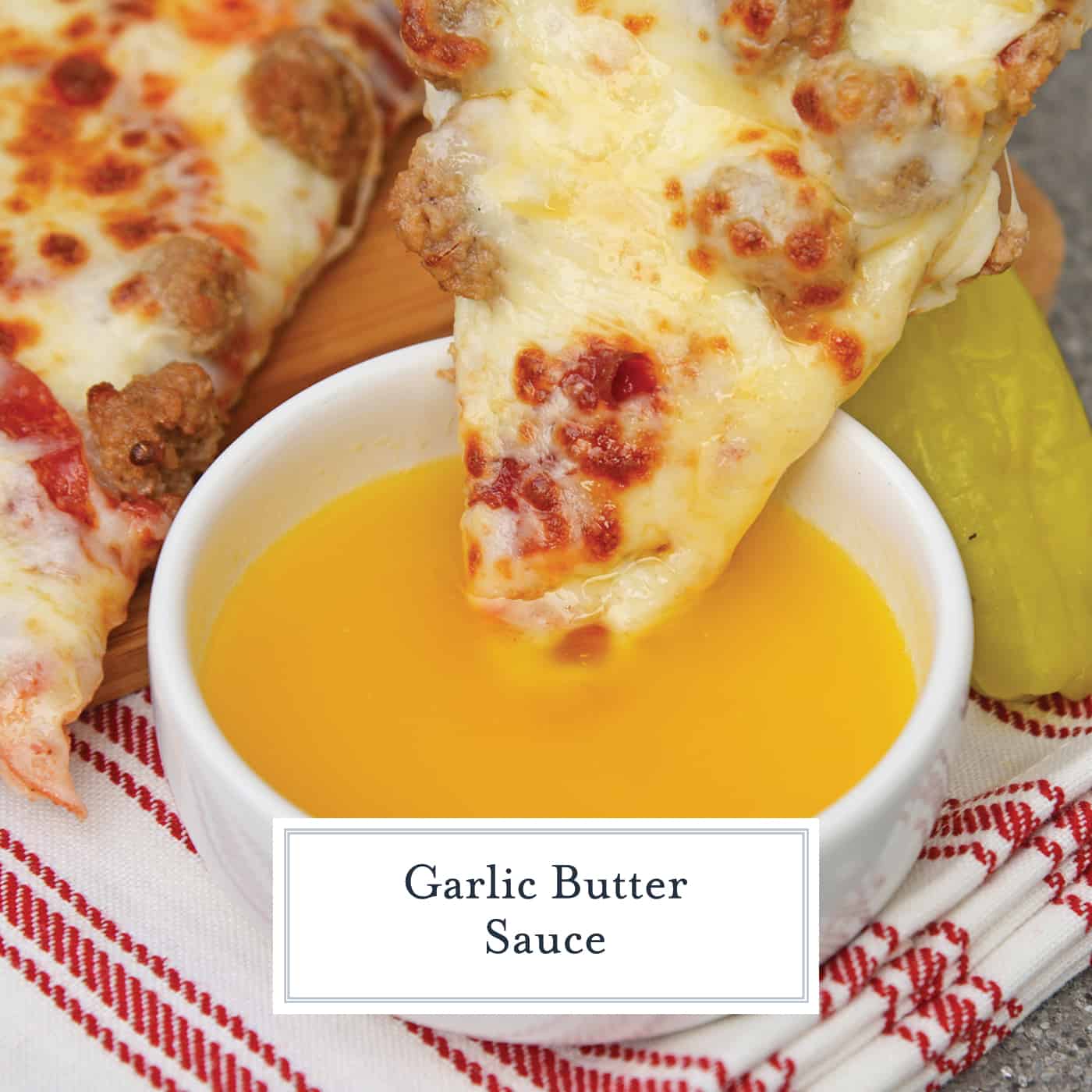 Pizza Dipping Sauce
What is your favorite part about ordering pizza? The obvious answers would be the ease of no cooking and little clean up, and being able to "indulge" in something cheesy and delicious.
But one of my favorite parts of ordering pizza are the breadsticks and pizza crust. More specifically, dipping said breadsticks into garlic butter sauce!
Inside scoop: Most pizza garlic butter sauces don't use fresh garlic.
Okay, it's the garlic dipping sauce I crave. I want ALL the garlic pizza sauce.
I like it so much, in fact, that I came up with my own recipe. You are going to love how quick and easy it is. For being such a simple sauce, it really adds so much extra flavor.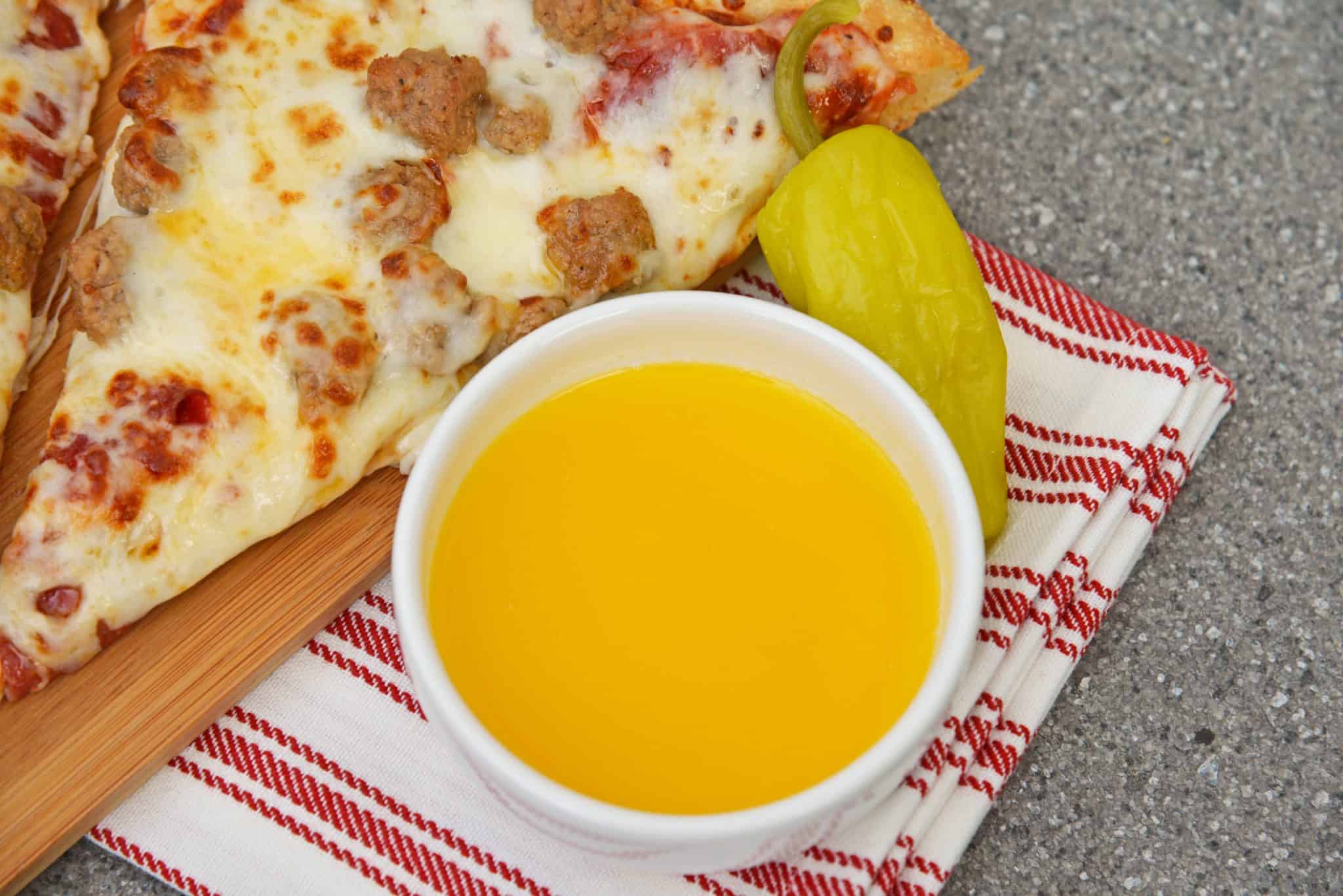 Besides dipping, you could even brush this sauce on top of rolls before they go into the oven for an extra garlic kick or even drizzle on vegetables. With only 3 ingredients and 5 minutes to make, it's an easy way to add flavor!
PRO TIP: Feel free to use fresh garlic cloves. Minced garlic will give you the most punch, while sliced garlic the least. You can also flavor your sauce with salt and pepper or a dash or two of hot sauce.
What Butter To Use
This sauce is one of those times when the quality of butter is important. This garlic sauce is such a simple recipe, that choosing quality ingredients is very important and not all butters are created equal.
While it is fine to just throw a stick of butter in the pan, consider using cultured or European butter for a tangy, robust flavor. You can also use clarified butter, butter with milk solids and water removed.
Wondering why yours is slightly "off" from Papa John's or Domino? Probably because they use margarine instead of real butter. This is, in part, why their sauces don't solidify like a real butter sauce will.
Some companies even supplement their butter sauces with vegetable oil or olive oil. To me, that is just greasy, so I stick with the basics.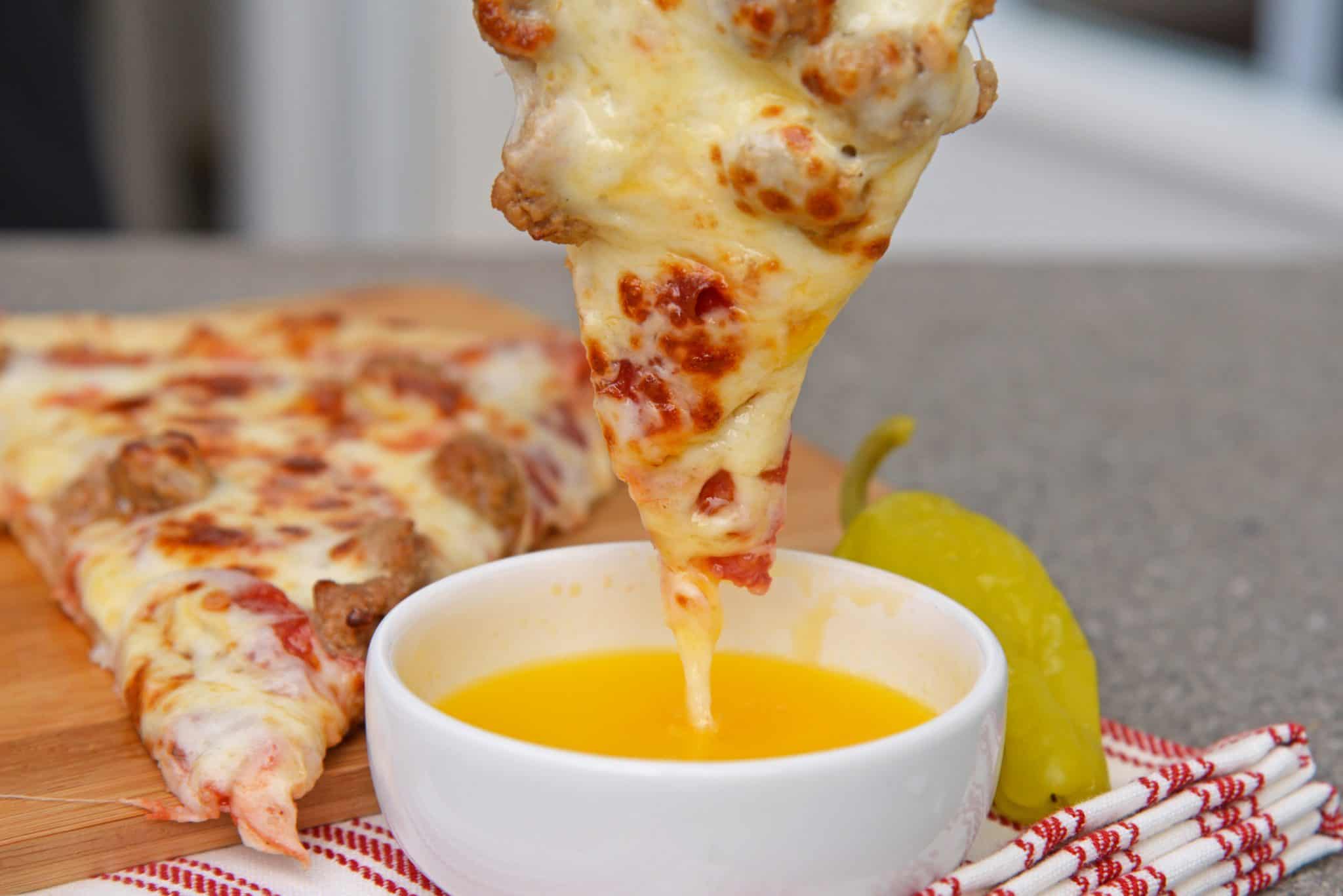 Butter Grades
Butter is required to have an 80% butterfat, but cheaper butters might also have more water.
American butter typically doesn't have as much flavor either. Grades, ranging from the best grade AA to grade B, are based on flavor, body, color and salt and water content.
For just bread and butter, or something where the dish is butter-forward with uncooked butter, splurge for the AA grade. If you plan to mix it, clarify it or use it minimally, opt for a lower grade. I keep 3 types of butter in my house.
The good stuff for bread, toast and bagels. It is typically already salted. A middle grade for basic cooking, also usually salted. And unsalted middle grade for baking.
PRO TIP: This isn't just for pizza. Serve Garlic Butter Sauce with all sorts of seafood! Fish, shrimp, crab and more. I like to add a dash of lemon juice, lemon zest or hot sauce when I serve it with seafood and fish.
Garlic Powder
The second trick is using garlic POWDER, not granulated garlic. Powder will absorb into the butter without being grainy.
Taylor says: "I love this stuff! It is the BEST for pizza!"
Lastly, the sauce tastes best if it sits for a while to allow the flavors to marinate. Chances are the dipping sauce you got from the restaurant had a days… if not weeks to sit. It is one of the reasons they use margarine, it is much more stable and lasts longer!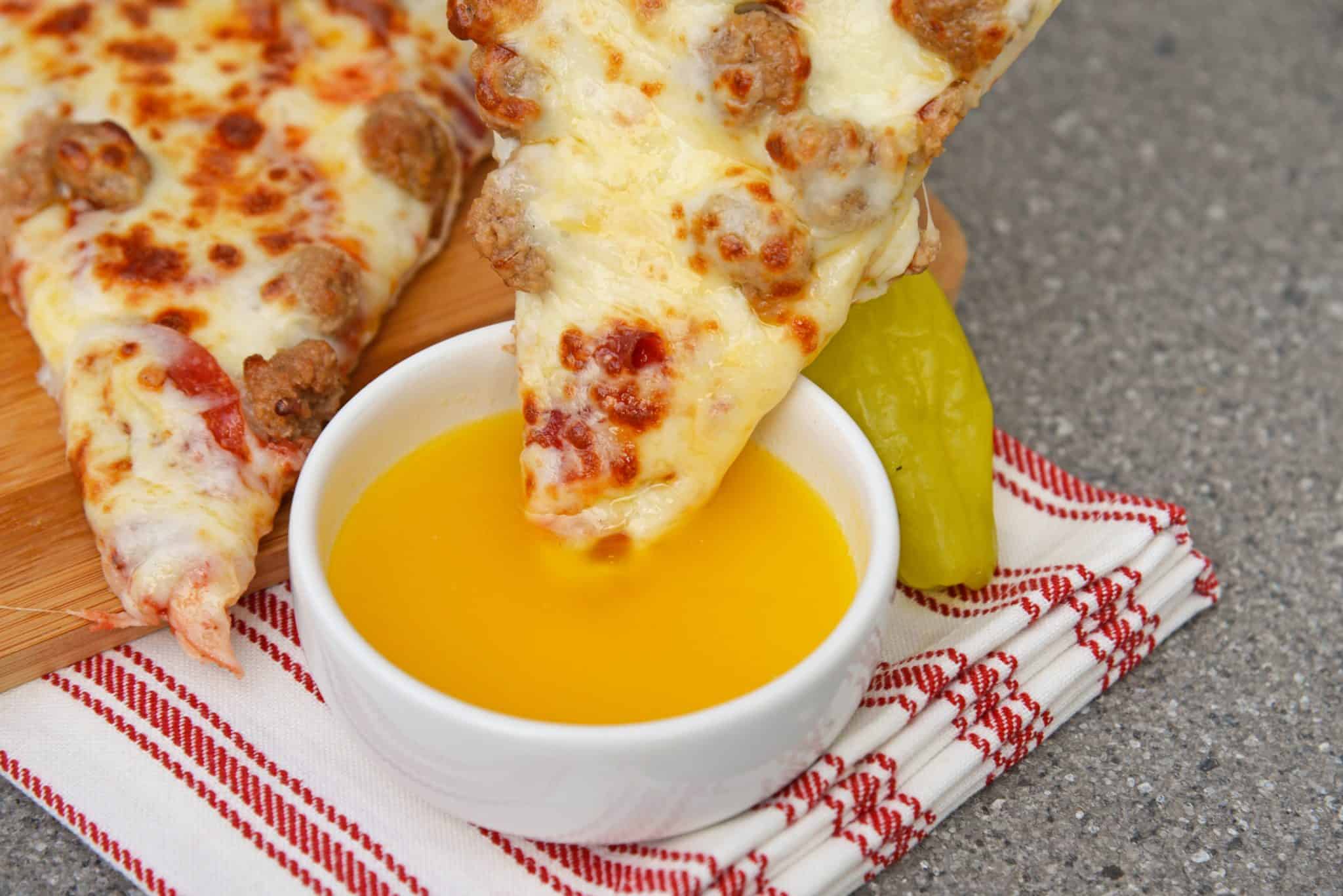 So the next time you're craving the garlic sauce from your favorite local pizza place, just take a few minutes to make your own. Your taste buds will thank you! Pizza also tastes great with homemade buffalo sauce or even ranch dressing.
You can also get super fancy and use my Truffle Butter or compound butter as the base!
Storage & Freezing
You can store it in the fridge for up to 2 weeks, but remember it will solidify so you'll need to remelt it.
Can I freeze Garlic Butter Sauce? You can freeze butter, but you want to make sure it is a high quality butter with little to no additional water. You'll see they are graded on the packaging. Clarified butter freezes better than straight butter with milk solids.
Some folks like to pour slightly cooked butter into ice cube trays, pop them out and then freeze them in airtight plastic bag. I like the silicone ones, they are easier to pop the cubes out.
Butter Stains… Yes I Just Went There
How do I remove butter sauce from clothes? We've all been there. A butter stain. Why it is so hard to get out???? For me, it is a job hazard. I get a lot of butter on my clothes and some stains are more difficult to get out than others. So there is what I do.
Rinse the stain immediately. Try to get out as much as you can before the stain really starts to set.
Pretreat! Spray the stain with a a stain remover. Let is sit and marinate for a little while. Wash in the highest heat possible.
Sometimes it takes more than one wash. To be totally transparent, some won't come out at all. But give it your best try!
Easy Calzones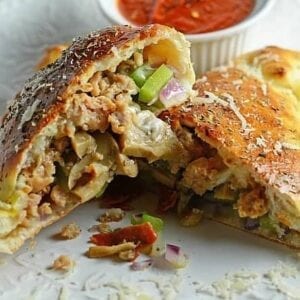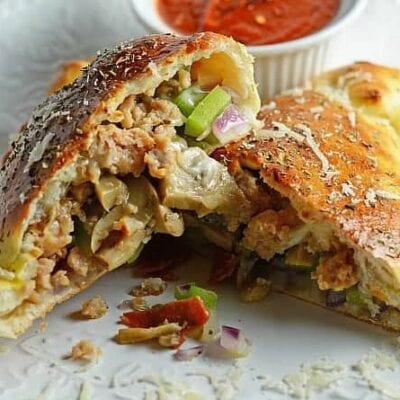 Easy Homemade Calzone Recipe- With just a handful of ingredients, you'll be devouring these calzones in no time! Create a "make your own calzone bar" for a crowd or kids party.
French Bread Alfredo Pizza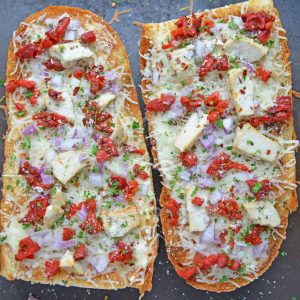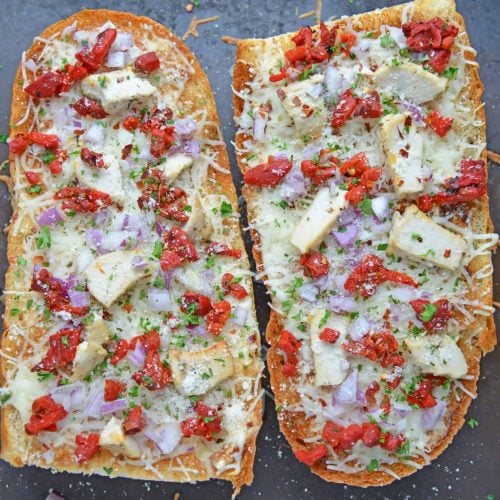 If you're looking for a homemade pizza recipe, look no further than this French Bread Alfredo Pizza. It's basically like chicken alfredo in pizza form!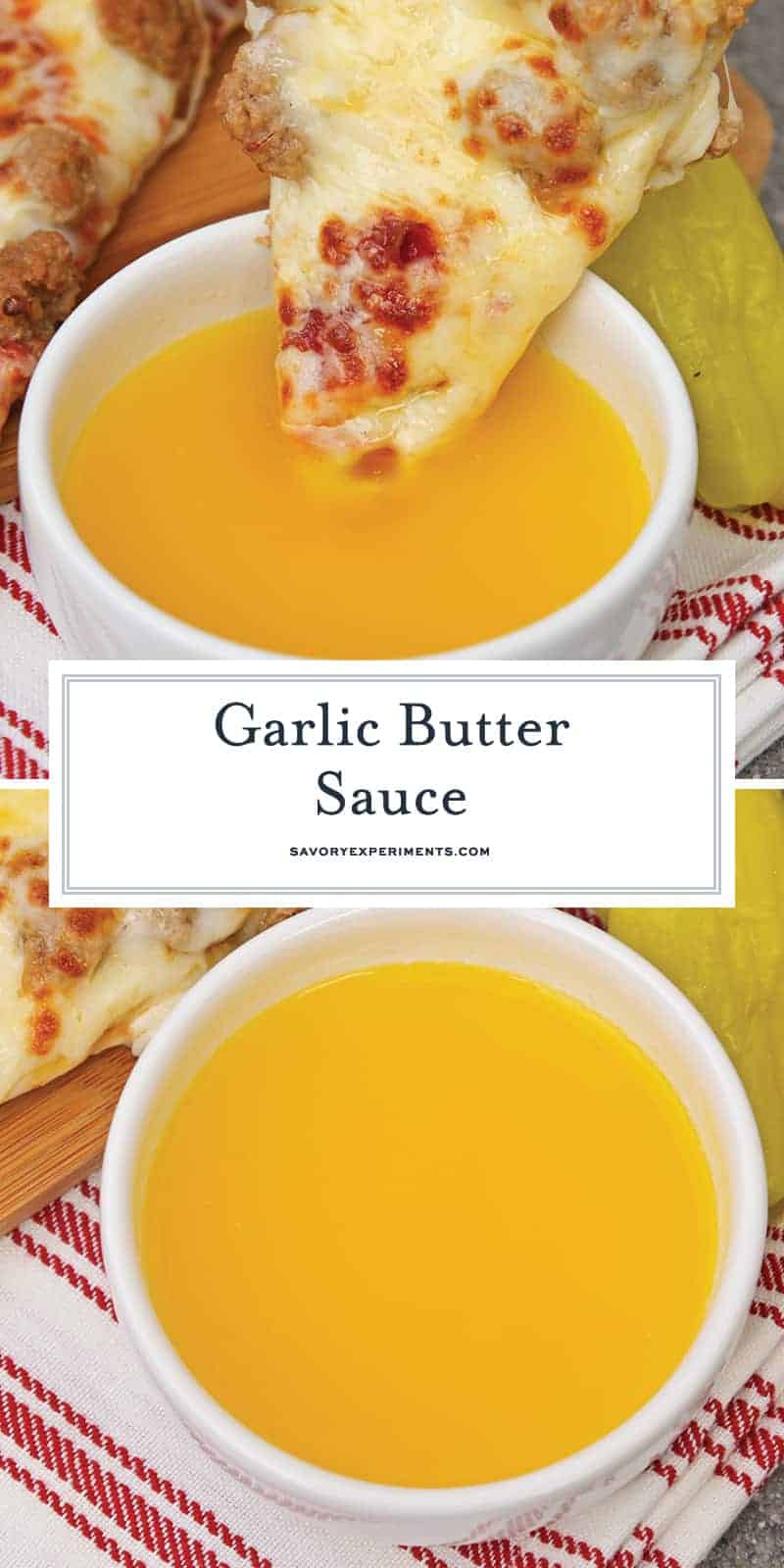 Tools for making Garlic Butter Sauce:
Heavy Bottom Sauce Pan– this will be one of your most used kitchen tools. Having something that is heavy bottom will distribute heat better and prevent burning whether you are using an electric or gas range.
Ramekins– I like giving folks their own individual sauce cups. Then you don't have to worry about double dipping! Ramekins are also great for ingredient preparation and baking mini soufflés.
Whisks– I buy whisks in multiple sizes. You never know which one you will need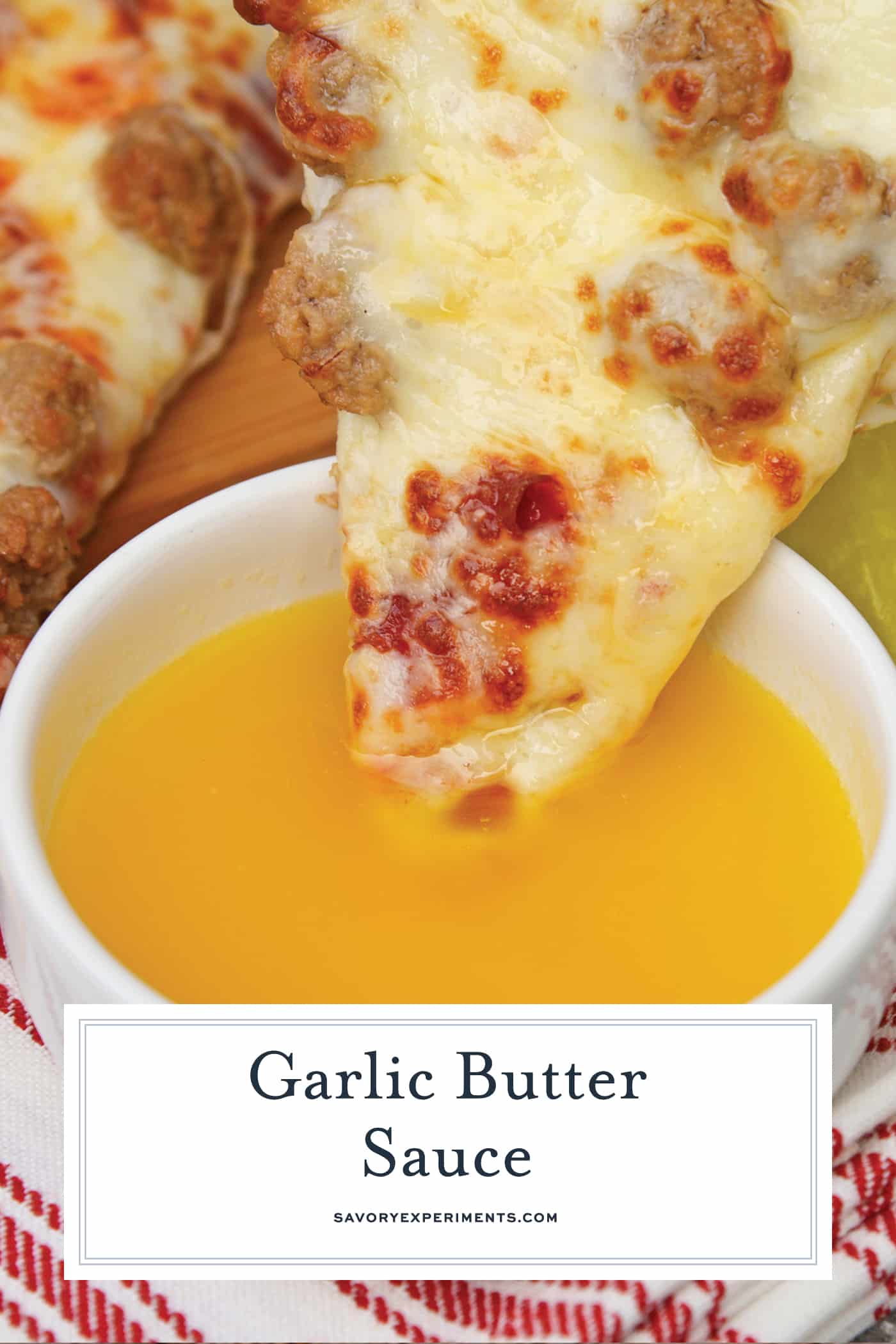 If you've ever wondered how to make garlic butter sauce, wonder no more. This recipe is just like the Papa John's dipping sauce for pizza or breadsticks!
---
Get our FREE 8 Day E-Course on How to Be a Better Home Cook. Sign up HERE!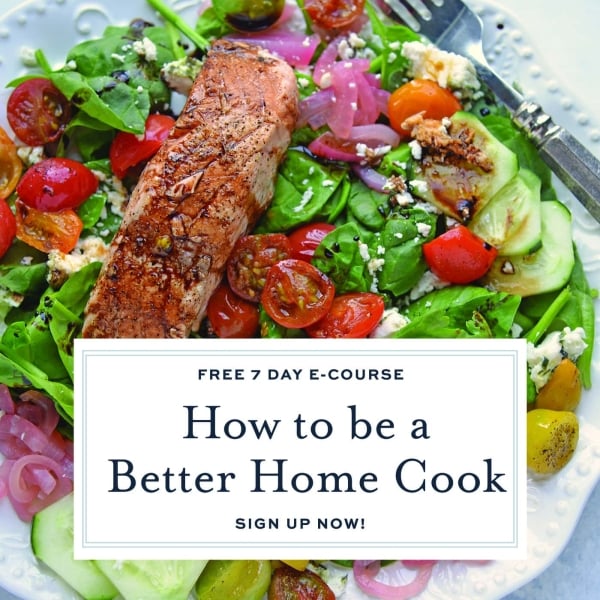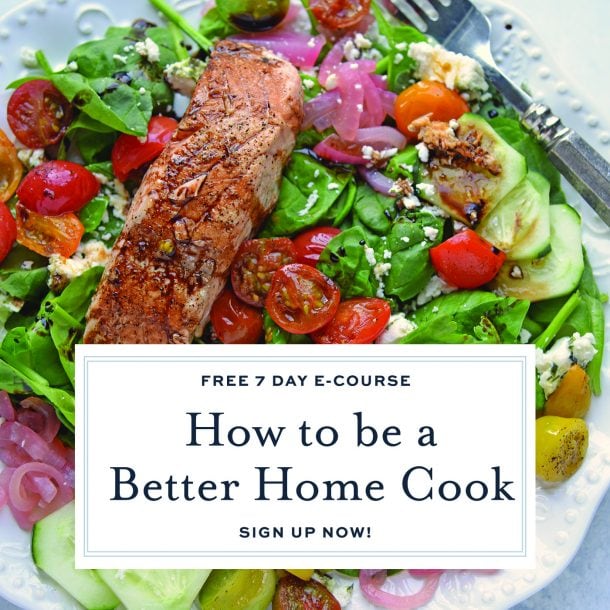 CONNECT WITH SAVORY EXPERIMENTS!

Be sure to follow me on social media, so you never miss a post!

Facebook | Twitter | Youtube
Pinterest | Instagram
---
Garlic Butter Sauce
If you've ever wondered how to make garlic butter sauce, wonder no more. This recipe is just like the Papa John's dipping sauce for pizza or breadsticks!
Instructions
Combine butter, garlic powder and fine sea salt in a small sauce pan.

Stir and heat until melted. Serve.

If you've tried this recipe, please come back and leave us a note!
Video
Notes
*If you have the time, try using clarified butter instead of just a stick. It will give you the bright golden tone. Un-clarified butter might look a little more cloudy, but will taste the same.
Also see my notes about how restaurants use margarine instead of butter, which is why your garlic butter dipping sauce might taste "off".
Nutrition
Calories:
205
kcal
|
Fat:
23
g
|
Saturated Fat:
14
g
|
Cholesterol:
61
mg
|
Sodium:
203
mg
|
Potassium:
8
mg
|
Vitamin A:
710
IU
|
Calcium:
7
mg