Every good sandwich has a condiment that really brings out all the flavors between the bread; that brings it to life. This Cranberry Mayo, sometimes called Cranberry Aioli, is sure to do just that and more.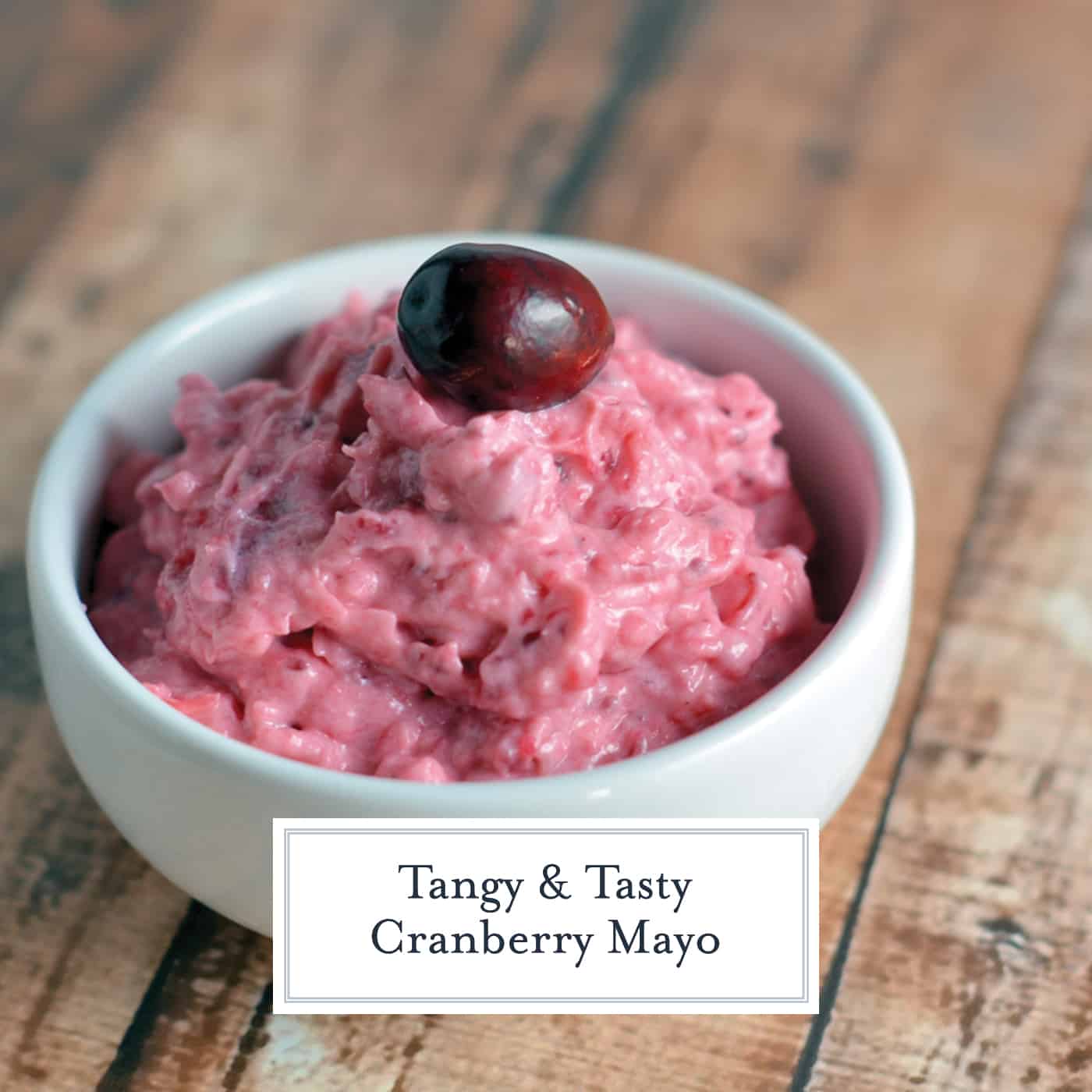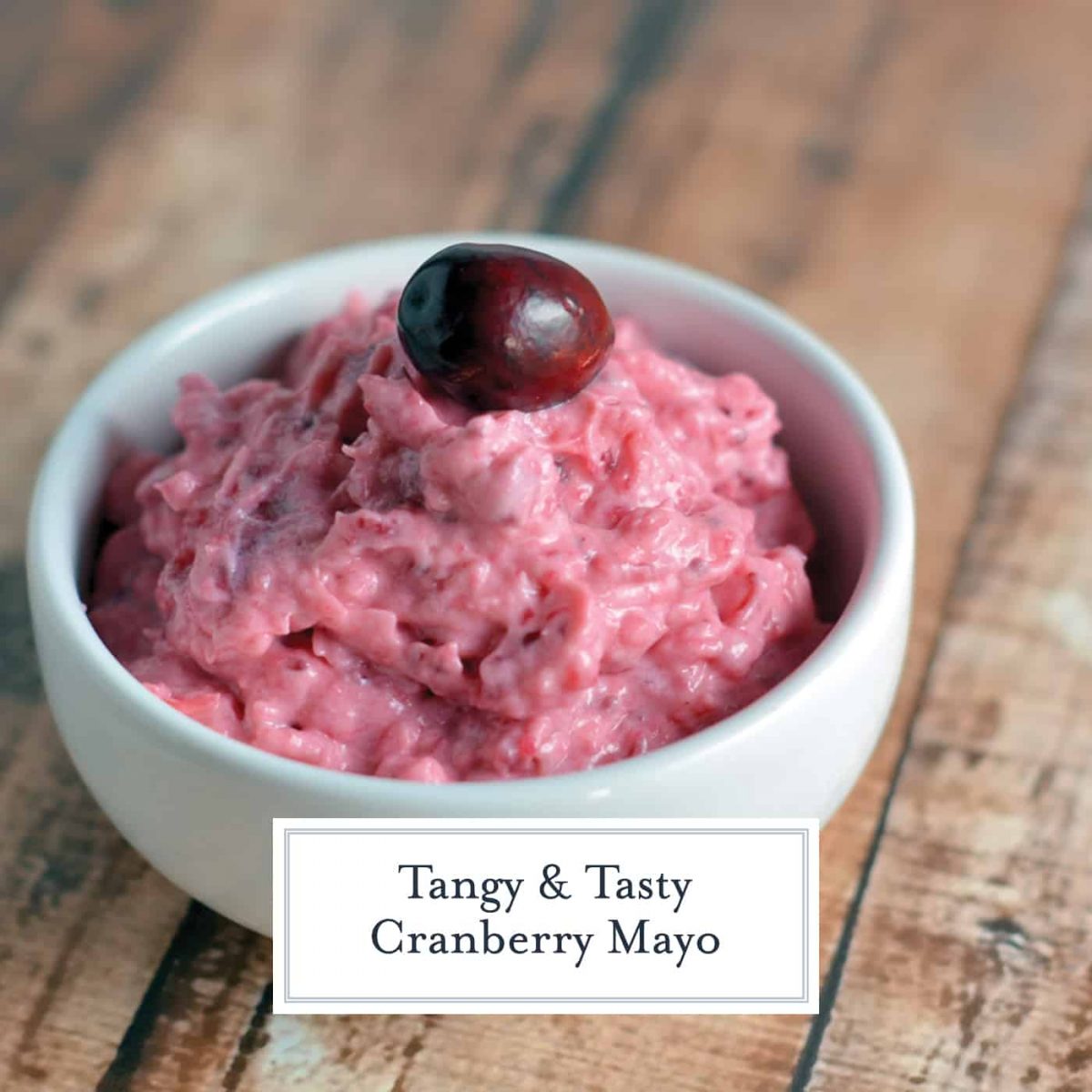 If you like mayonnaise, you will LOVE my Cranberry Mayo. Slightly sweet and just a touch tart, it adds a new dimension to any sandwich.
Lightbulb Moment
I know what you are thinking… all cranberry recipes are the same. That is where you are wrong. This is SO easy and will have you asking yourself, why didn't I think of that?
Deep breath, it's okay. I only recently got the idea from a cooking demo I attended while at BlogHer Food in Chicago.
I'm not much of a mayo eater, but I do appreciate a great condiment and adore leftover cranberry recipes. Well any leftover recipe, who wouldn't? They can take a dish from so so to absolutely stellar in a flash.
Cranberry Mayo
And this idea! Cranberry mayo?! Sound DELICIOUS so I had to try it myself! I mean really creamy mayonnaise with a slightly sweet and tart touch? It seemed like a no-brainer to me.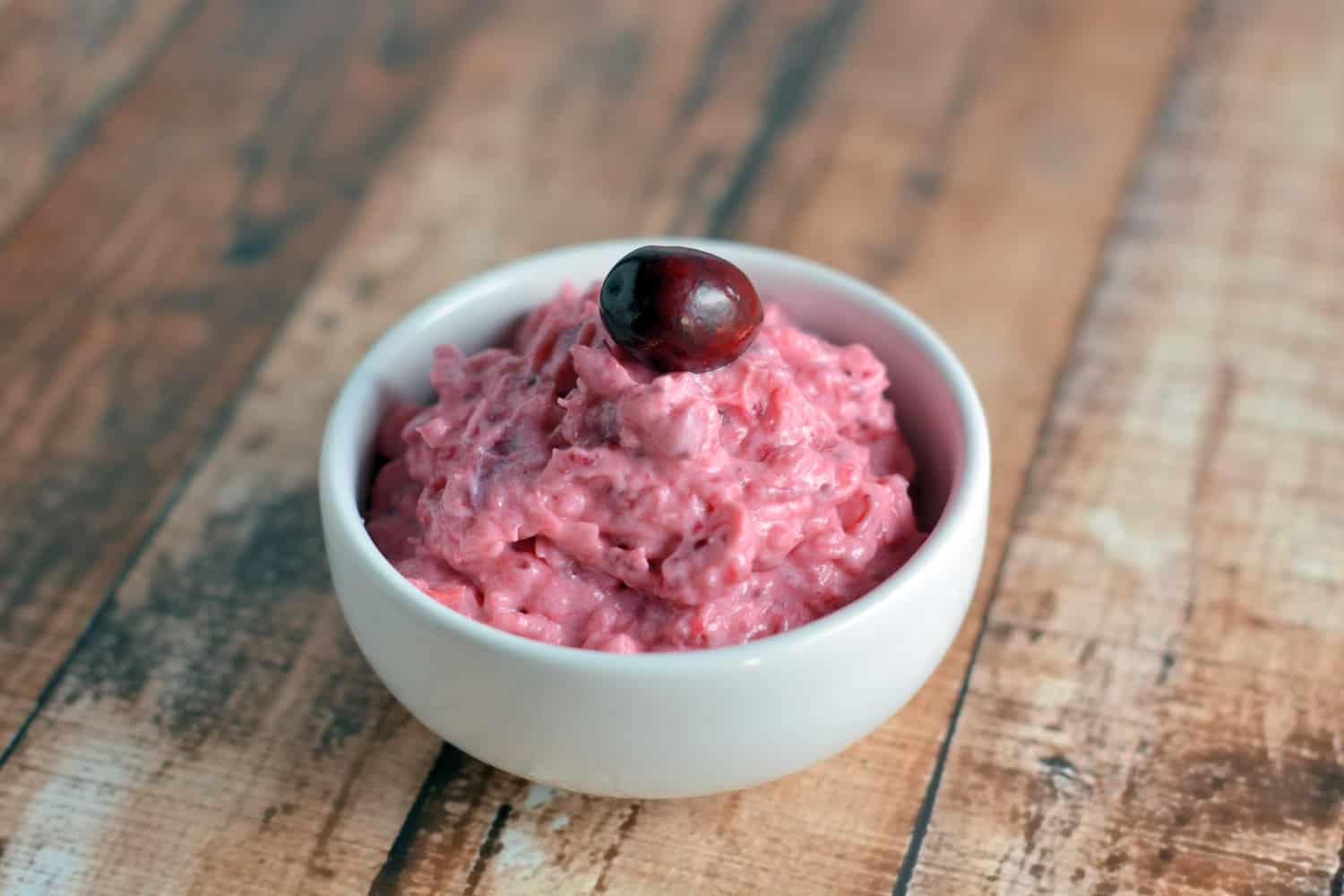 And what a great way to really utilize leftovers. I don't know about you, but when it comes time to put the whole meal in the fridge, I never know what to do with the yummy cranberry relish or the cranberry sauce.
This recipe is great because all you need is a tablespoon or two and you are off to the races with a new ingredient to add to so many dishes.
Leftover Cranberries
Save the cranberries! No need to throw it out now. Turn it into something new. Grab a food processor, or a blender, heck, grab an immersion blender if you want.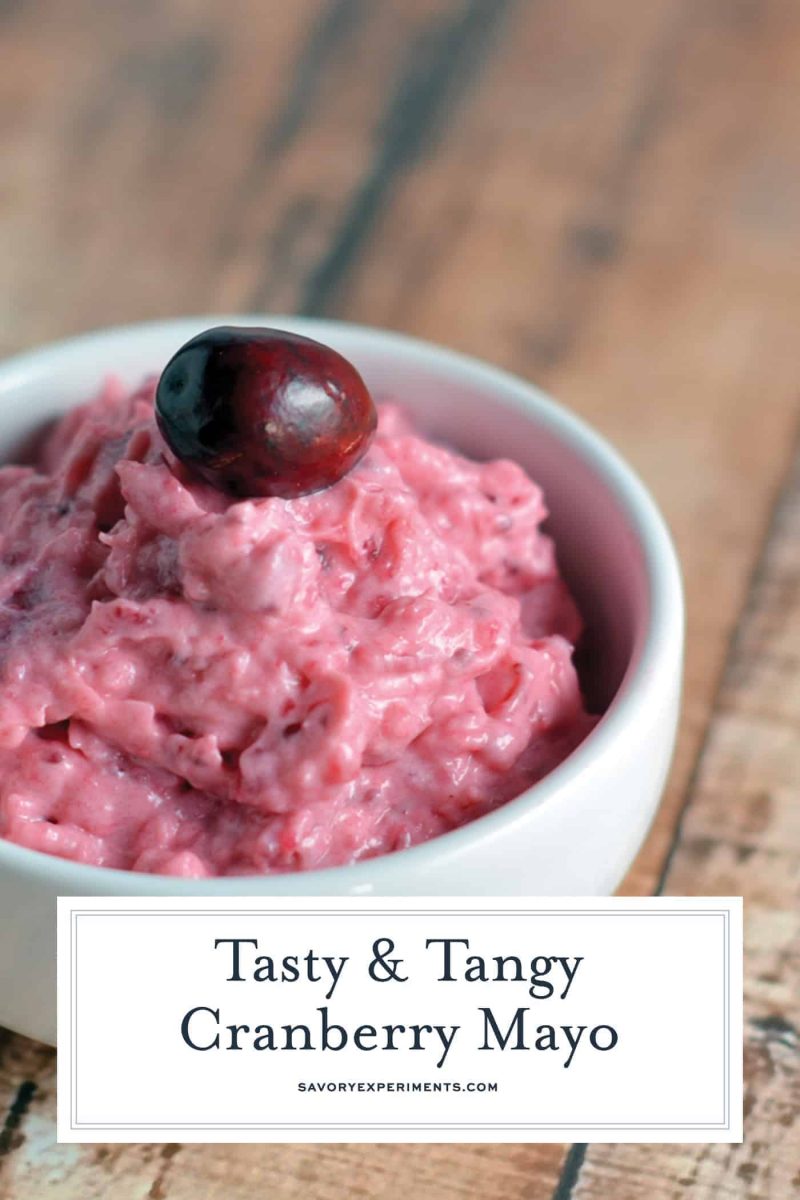 Mixing that leftover cranberry with just a bit of mayonnaise is the perfect marriage. And it doesn't have to be that one time of year that you know I am thinking about either. This is good to go all year round.
What to Use It On
One of my absolute favorite things to do is looking for new and fun ways to use up the mass of leftovers in my fridge. This is just the ticket! A little dab here or a slather there on almost anything and you are good to go.
You probably have mayo in your fridge, but if are feeling like you want to really go all out, you can make your own homemade mayo. All you need is 5 minutes and voila, Cranberry Mayo!
Cranberry Aioli
If you want to get fancy, you can make cranberry aioli. What's the difference you ask? Garlic! Grab a clove of garlic and throw it in the blender along with everything else. The possibilities are endless.
I made this tasty and tangy homemade mayonnaise and watched it FLY out of the fridge. Hubby and his friends liked it so much they were thinking up new dishes just so they could have more. My favorite was leftover Turkey and Swiss Roll-Ups.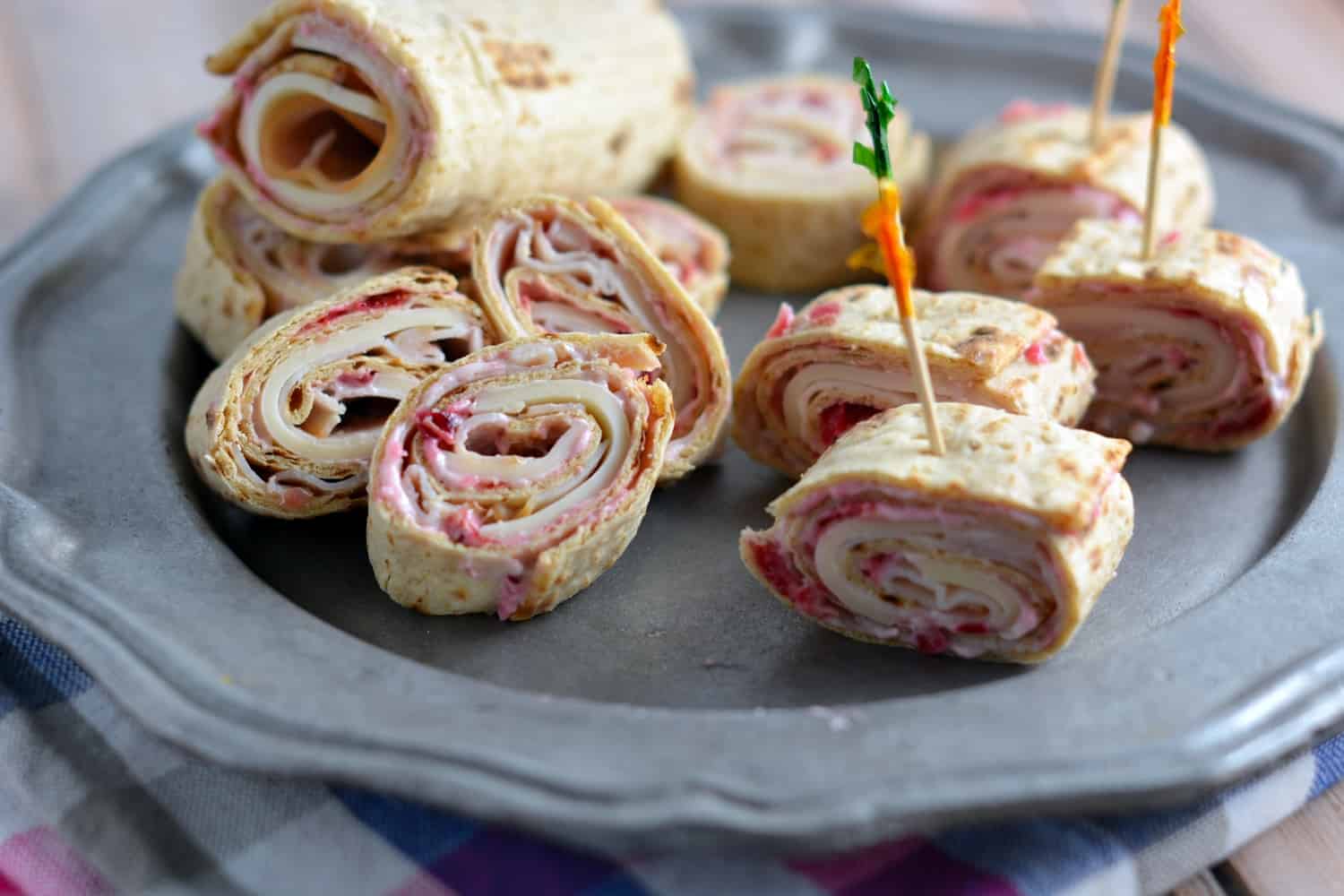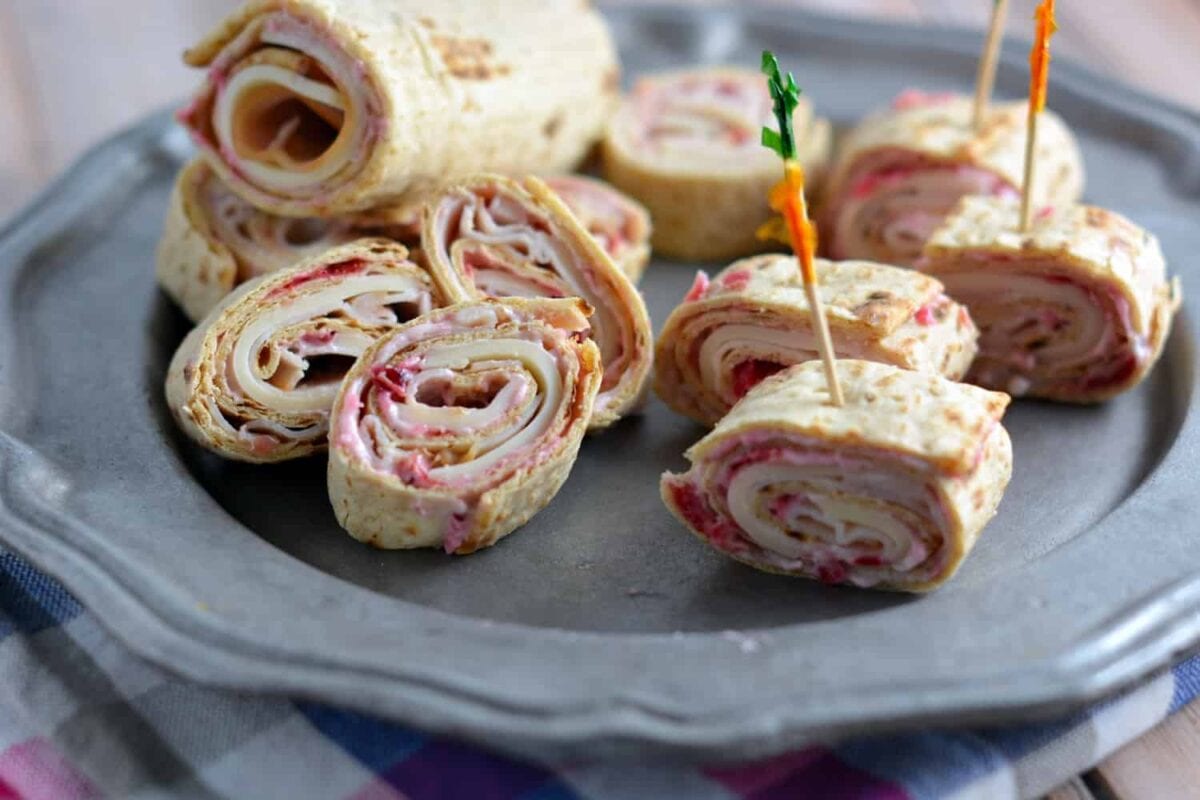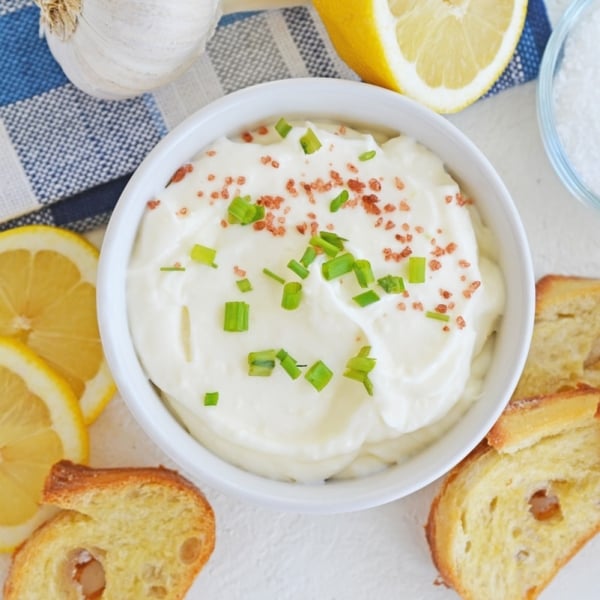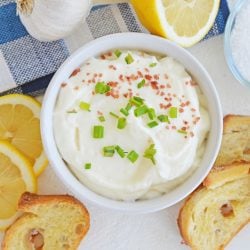 Quick Garlic Aioli
Quick Garlic Aioli is one of the easiest ways to punch up any dish or meal. Make this simple sauce in less than 5 minutes!
View this recipe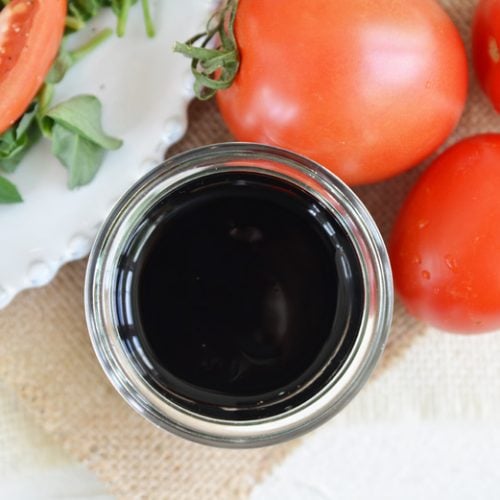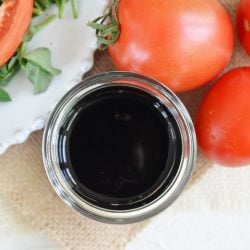 Balsamic Reduction Sauce
How to make a balsamic reduction sauce just like the restaurants! Tastes like 15 year aged balsamic, but cheap and made in 15 minutes with only 3 ingredients.
View this recipe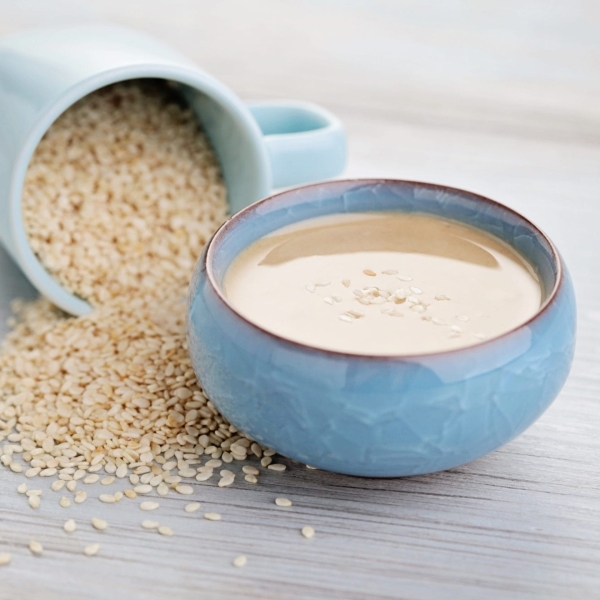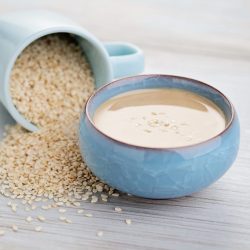 Homemade Tahini Recipe
Tahini is a paste made from ground sesame seeds. It is creamy, nutty and used in dishes like hummus or on its own for a spread or dip.
View this recipe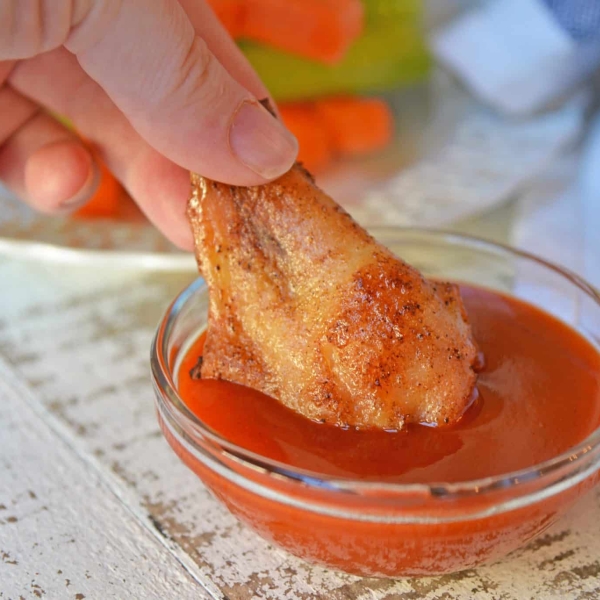 Homemade Buffalo Sauce Recipe
Homemade Buffalo Sauce is an easy blend of just two ingredients! Use other buffalo sauce ingredients to make fun twists for all your buffalo recipes!

View this recipe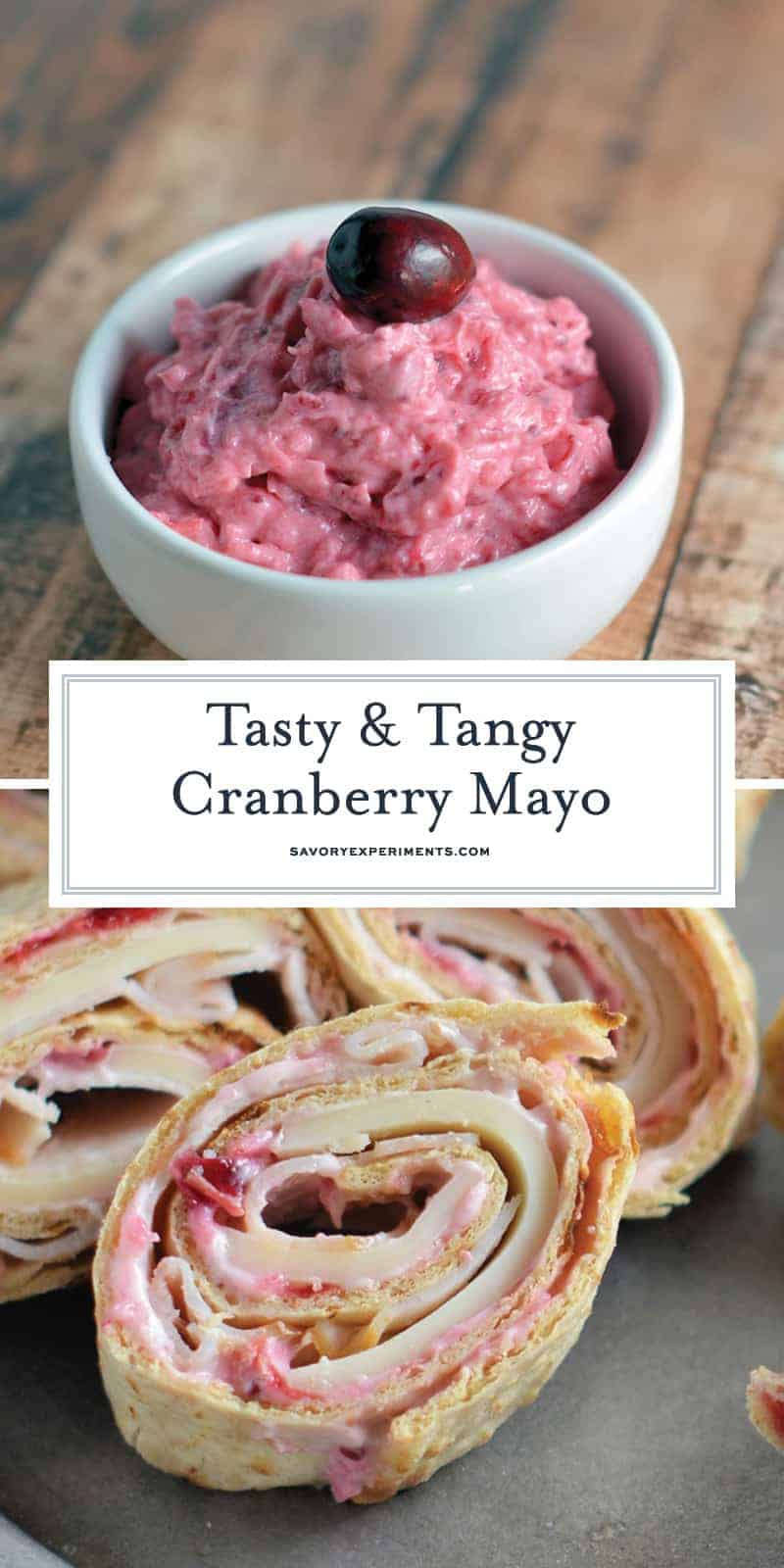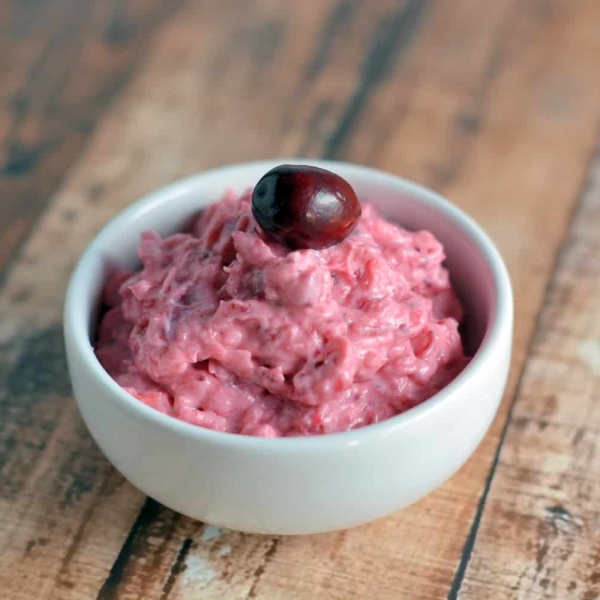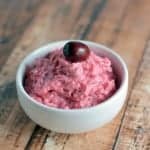 Cranberry Mayo
If you like mayonnaise, you will LOVE my Cranberry Mayo. Slightly sweet and just a touch tart, it adds a new dimension to any sandwich.
Instructions
Mix together well and store in an airtight container for up to a week. Slather on anything you can get your hands on!

If you've tried this recipe, come back and let us know how it was!
Nutrition
Calories:
973
kcal
,
Carbohydrates:
55
g
,
Protein:
1
g
,
Fat:
84
g
,
Saturated Fat:
13
g
,
Cholesterol:
47
mg
,
Sodium:
751
mg
,
Potassium:
36
mg
,
Fiber:
1
g
,
Sugar:
55
g
,
Vitamin A:
130
IU
,
Vitamin C:
2.8
mg
,
Iron:
0.5
mg