During the holidays, you are bound to end up with leftovers. It is just part of the whole experience. These Turkey and Cranberry Mayo Roll-Ups are so good, you'll keep going back for more.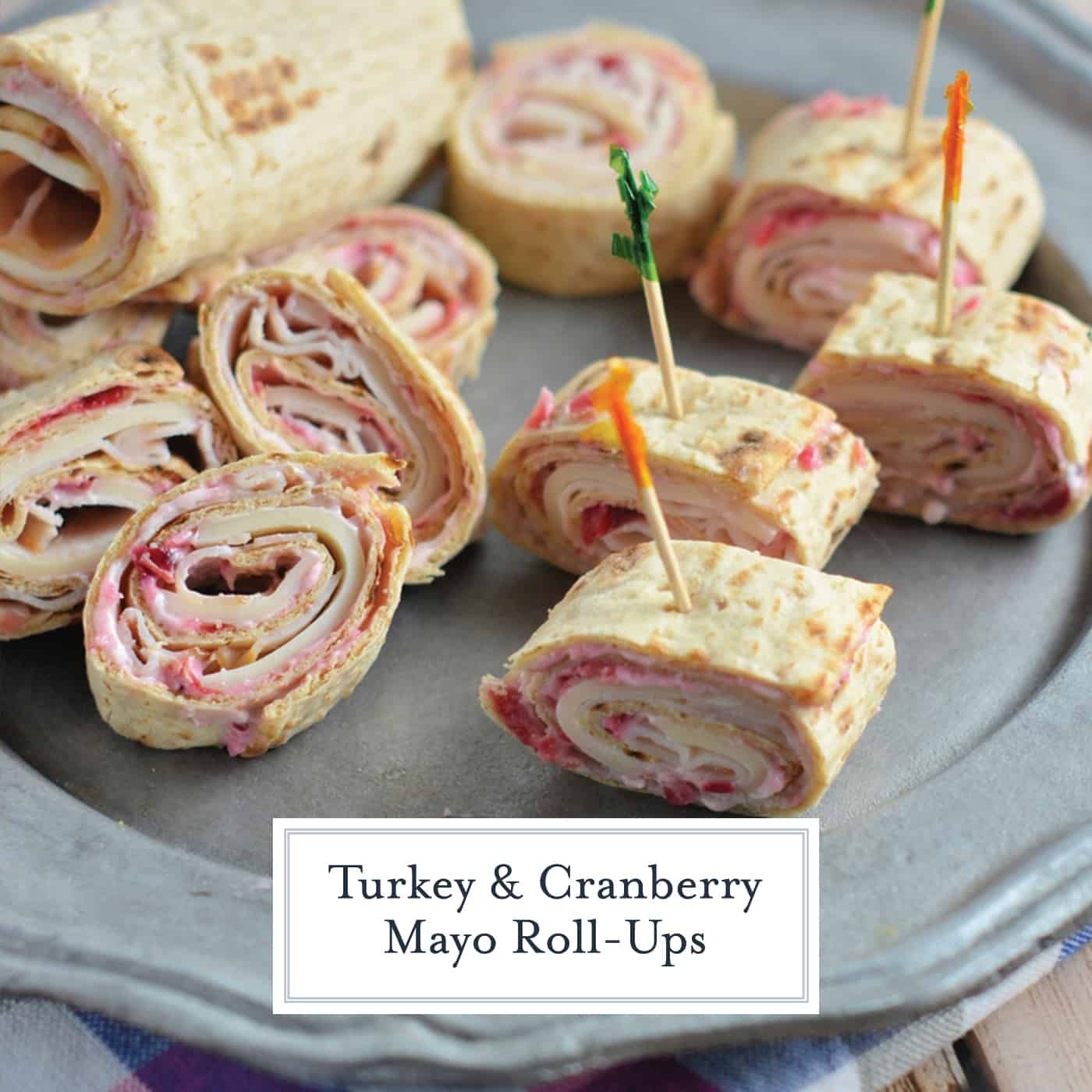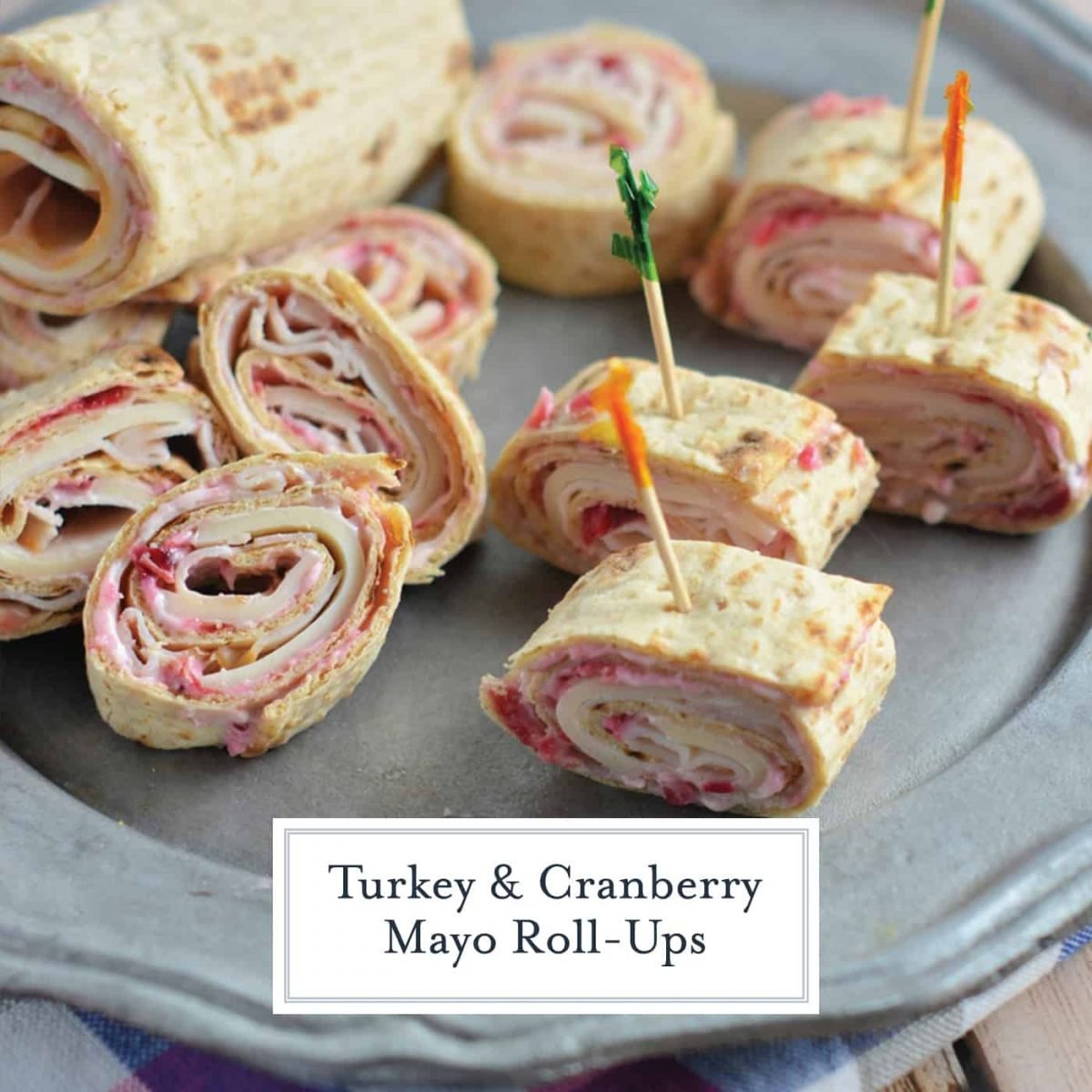 Turkey and Cranberry Mayo Roll-Ups- the perfect way to use your Thanksgiving leftovers for a fresh and delicious meal on the go.
Every Thanksgiving Day, the spread is lovely, the food is stunning, and the smells are absolutely intoxicating. You eat so much and get so full and yet you wish you could have more. The good news is, you can. In 24 hours.
Alas, the day after the big day, you practically reheat the entire feast for a lunchtime (maybe even dinner) buffet. By the third day, you have bits and pieces of items that have now been ravaged by grazers.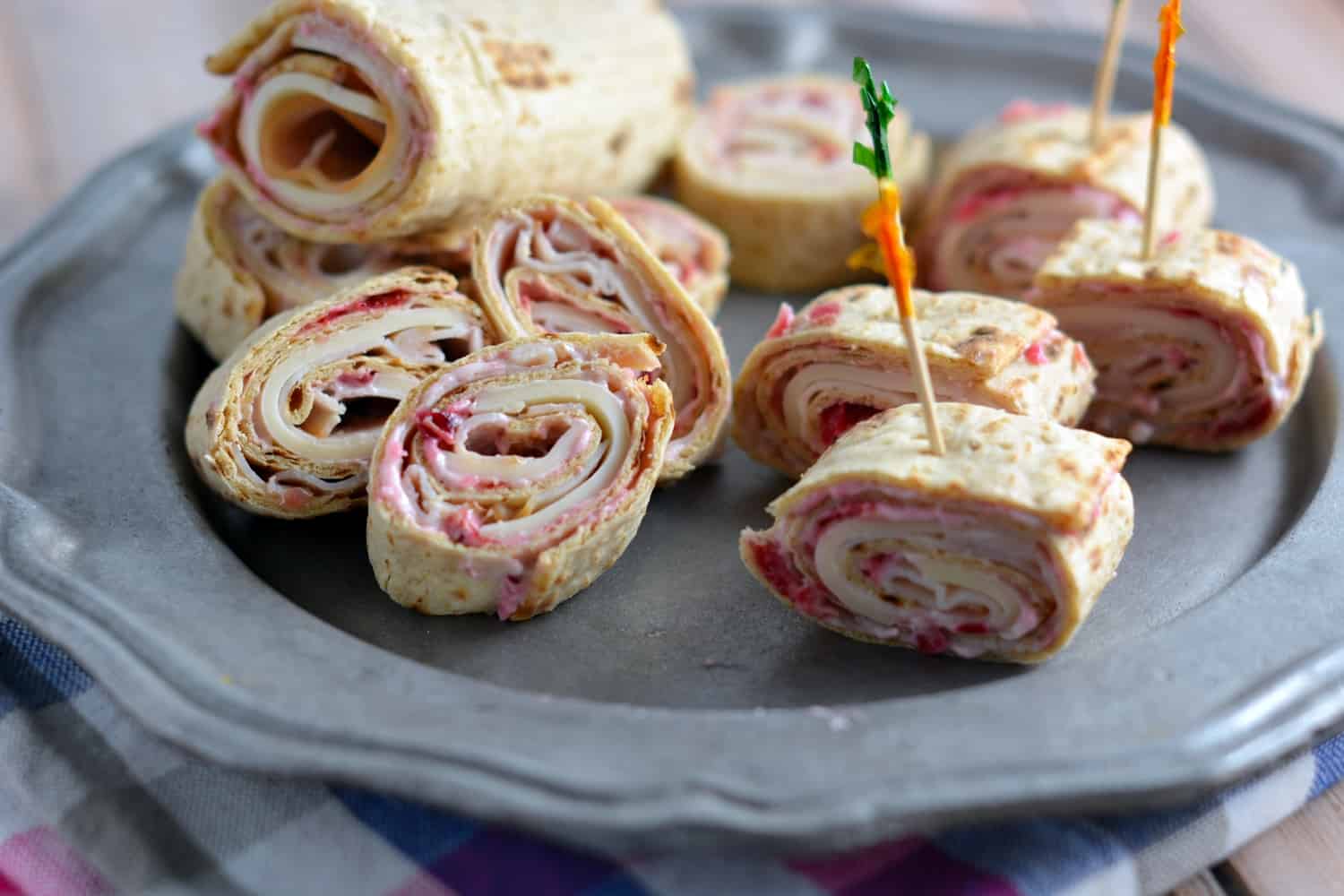 What you are left with is a fridge in a sorry state; a hodgepodge of what was once a grand feast. What to do with all those odds and ends? I take on this challenge every year. It is situations like these that I find a lot of inspiration.
When it comes to turkey, there is always too much and the same goes for cranberry sauce. With those two ingredients readily available, make yourself some Turkey and Cranberry Mayo Roll-Ups!
The beauty of these little bites are that they are compact finger food that make them great for lunch. You only need a little of each ingredient which means you can make a ton of them with all those leftovers. They are absolutely perfect for using up the last little bits.
Cranberry Mayo is a tangy condiment I created to use up my cranberry relish and or cranberry sauce. It is wonderful on its own but paired with turkey, Swiss cheese, and flatbread, and you have something truly special.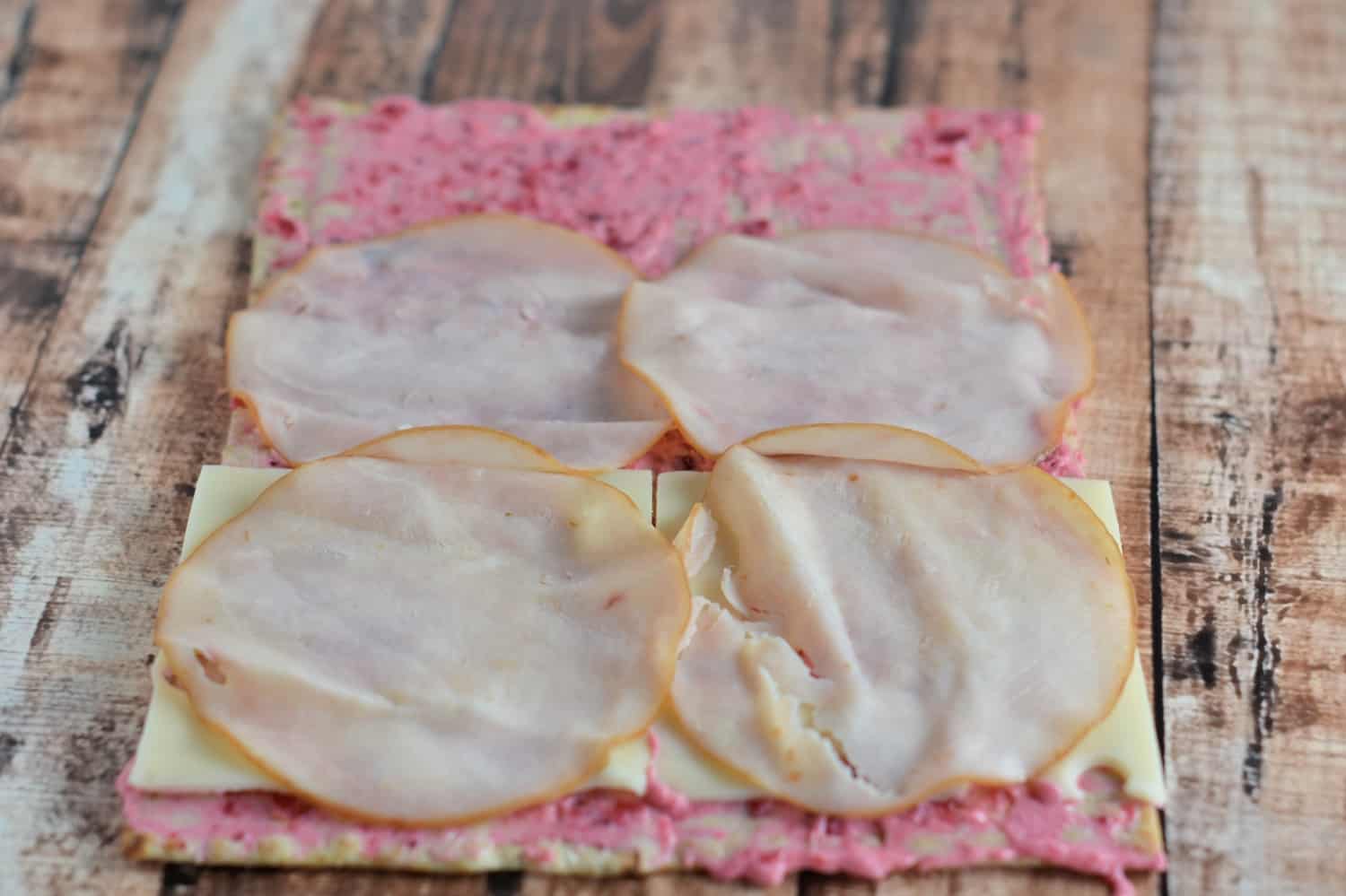 If you don't have flatbreads, use a rolling pin to roll out a piece of regular sandwich bread until thin and easily roll-able. A tortilla would do the trick in a pinch as well. And if you are watching those calories, grab some bibb lettuce or even some Romain and make a green roll up.
While Turkey and Cranberry Mayo Roll-Ups are great for Thanksgiving Day leftovers, you can also make them throughout the year as well.
Just grab some sliced turkey meat from the deli counter and some cranberries or canned cranberry sauce and you have all you need for a quick delicious treat.
I am not a huge turkey person, but I will admit I do eat these a few times a year and we aren't just talking Thanksgiving. Happy eating Foodie Friends!
You might also enjoy these recipes: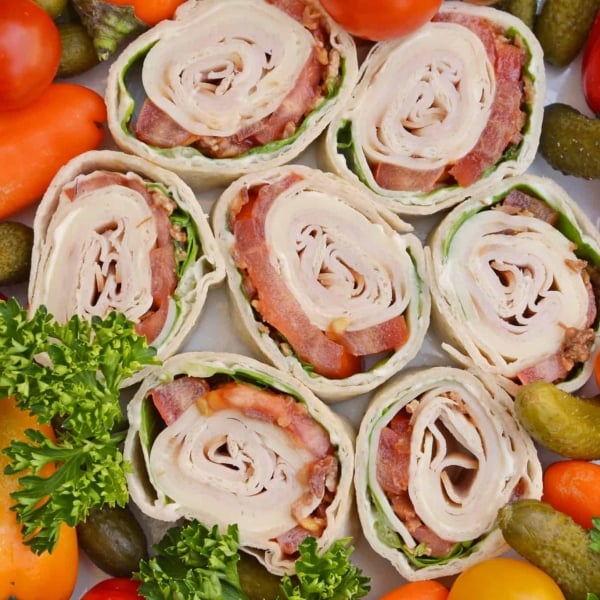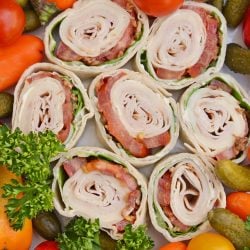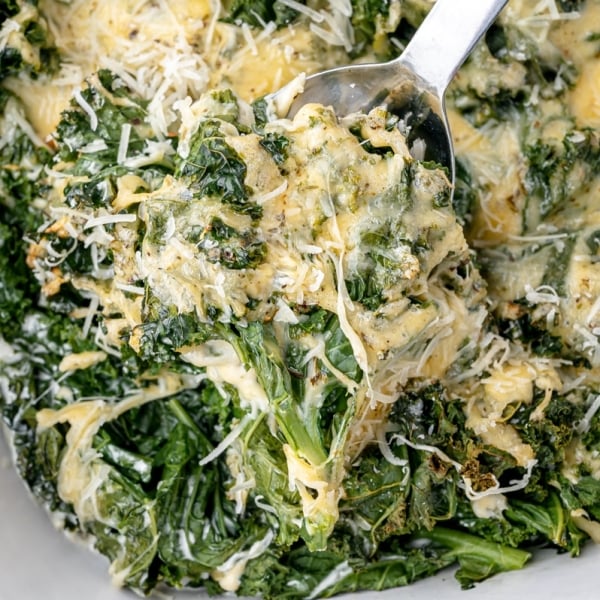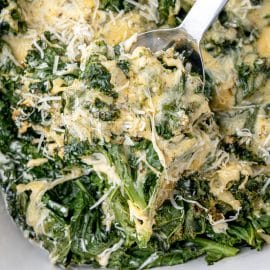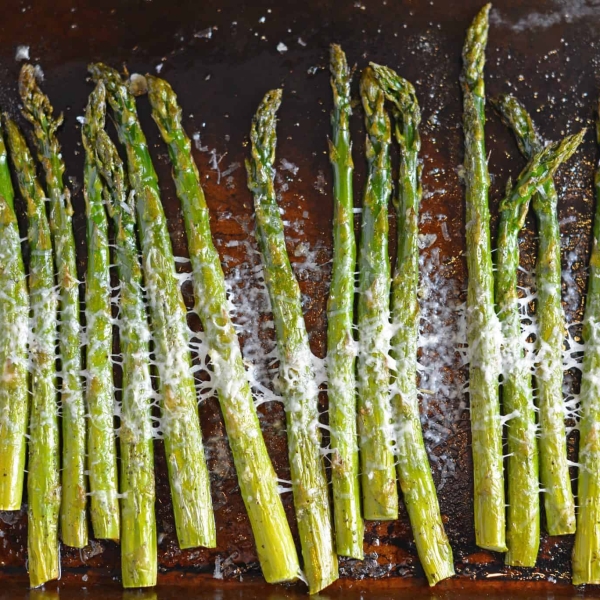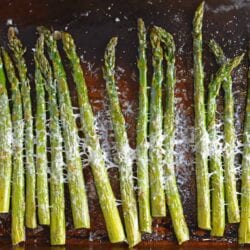 Asiago Asparagus
This delicious Asiago Asparagus is a quick and easy roasted asparagus recipe requiring only 4 ingredients and 15 minutes to prepare.
See The Recipe!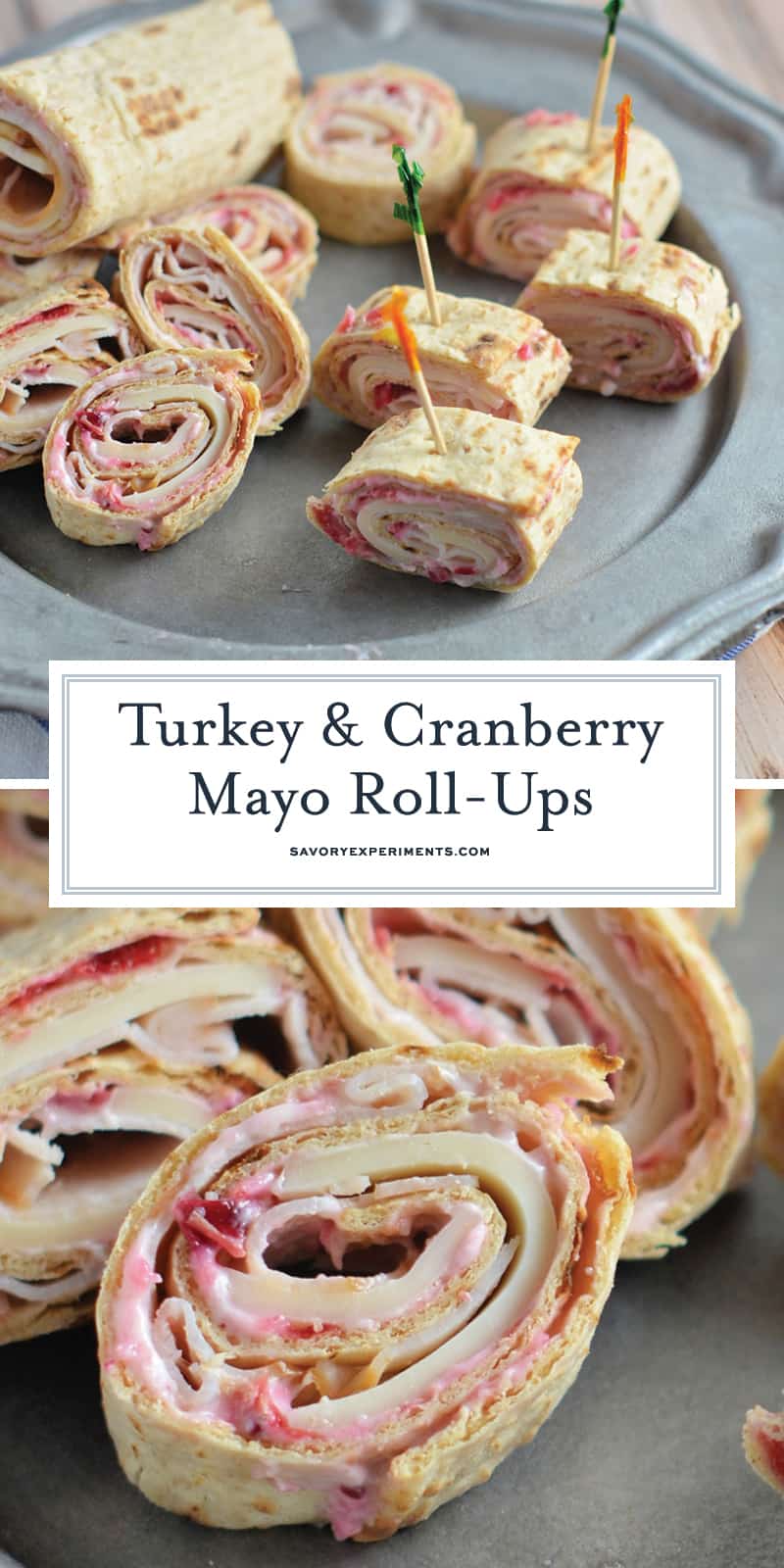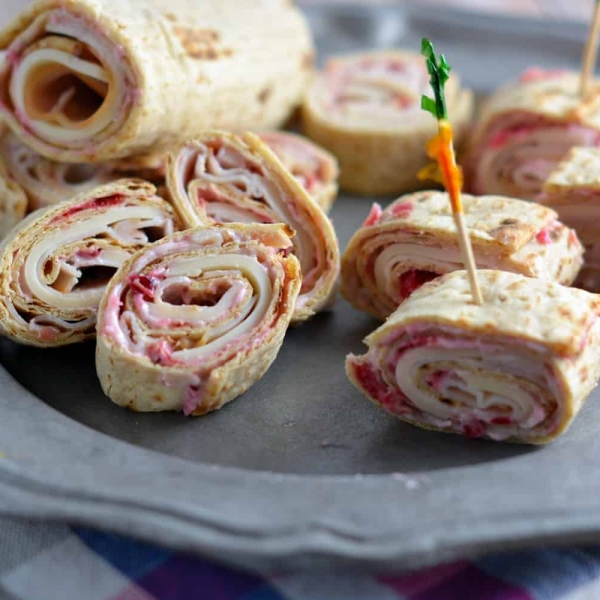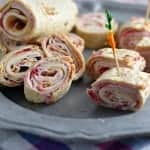 Turkey and Cranberry Mayo Roll-Ups
Turkey, Swiss and Cranberry Mayo Roll-Ups- the perfect way to use your Thanksgiving leftovers for a fresh, new meal!
Instructions
Spread Cranberry Mayo over the entire flatbread. Place turkey 2/3 of the way up and 2 slices of Swiss at the very bottom where you start rolling.

Start from the end closest to you and roll very tightly all the way up. Slice into 1-inch rounds and enjoy!

If you've tried this recipe, come back and let us know how it was!
Nutrition
Calories:
64
kcal
,
Carbohydrates:
3
g
,
Protein:
2
g
,
Fat:
4
g
,
Saturated Fat:
1
g
,
Cholesterol:
8
mg
,
Sodium:
61
mg
,
Potassium:
13
mg
,
Vitamin A:
60
IU
,
Calcium:
56
mg
,
Iron:
0.2
mg