Like most, I try to maintain a healthy lifestyle. Getting physical activity and making smart dietary choices. But also like most, hubby and I have a chaotic routine. I find the most challenging time to be breakfast and snack time, until I found VitaTops MuffinTops. Keep reading for a coupon to try your own!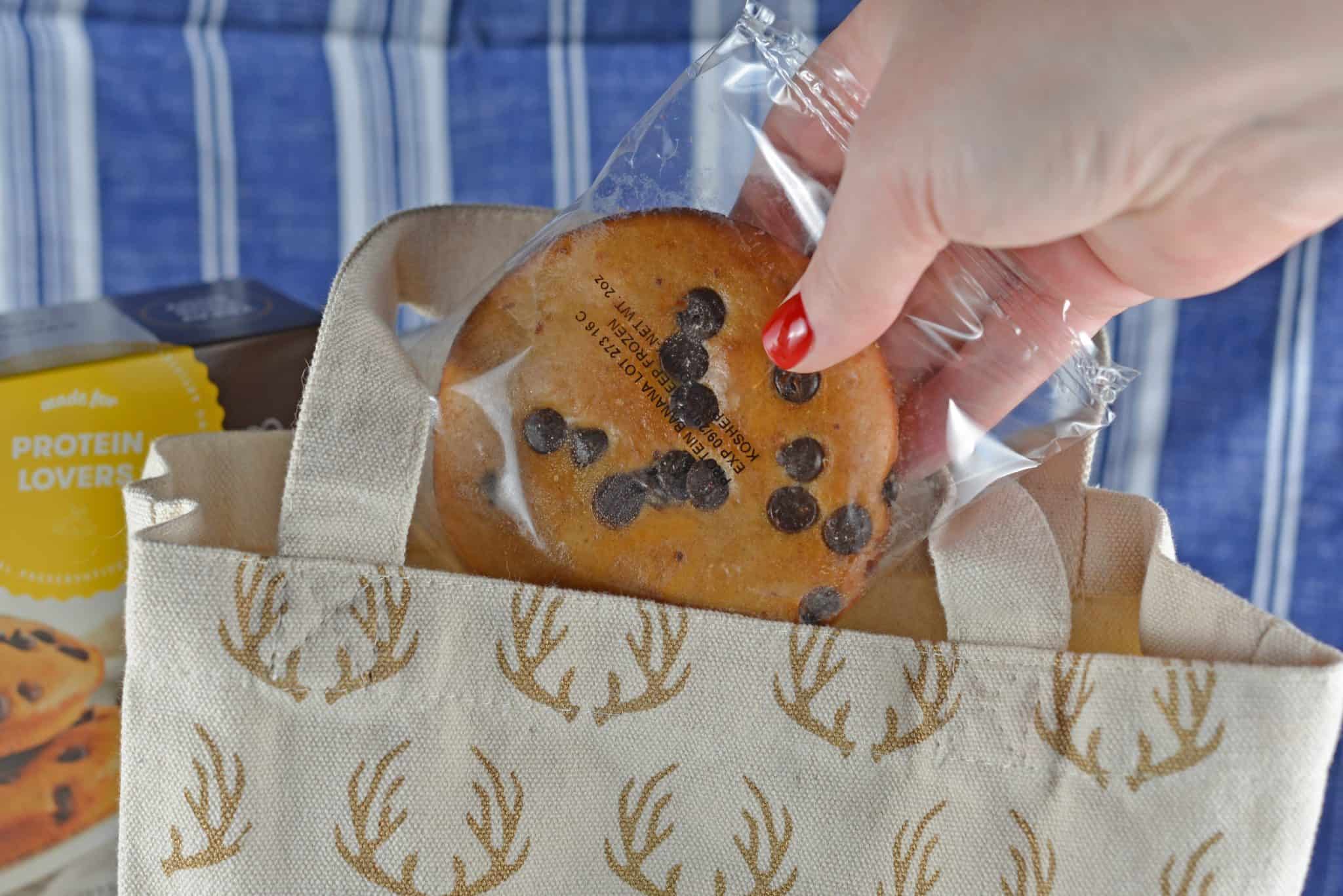 I leave early the morning for my job, so I don't have time to prepare breakfast and I need to be able to eat it in the car before I make it to the office. MuffinTops are individually packaged and frozen, so they are super easy to throw in my purse and eat in the car. I pair them with a quick Banana Smoothie to quench my thirst and I am ready for the day!
MuffinTops use only the best part of the muffin- the fluffy and moist tops! Vitatops MuffinTops come in four delicious flavors:  Deep Chocolate, Wild Blueberry, Superfood CranBran, Protein Banana Chocolate Chip. I found my VitaTops Deep Chocolate and Protein Banana Chocolate Chip Muffin Tops at Target! You can find yours at your nearest Publix, Kroger, Stop & Shop, Shop-Rite, or Target locations.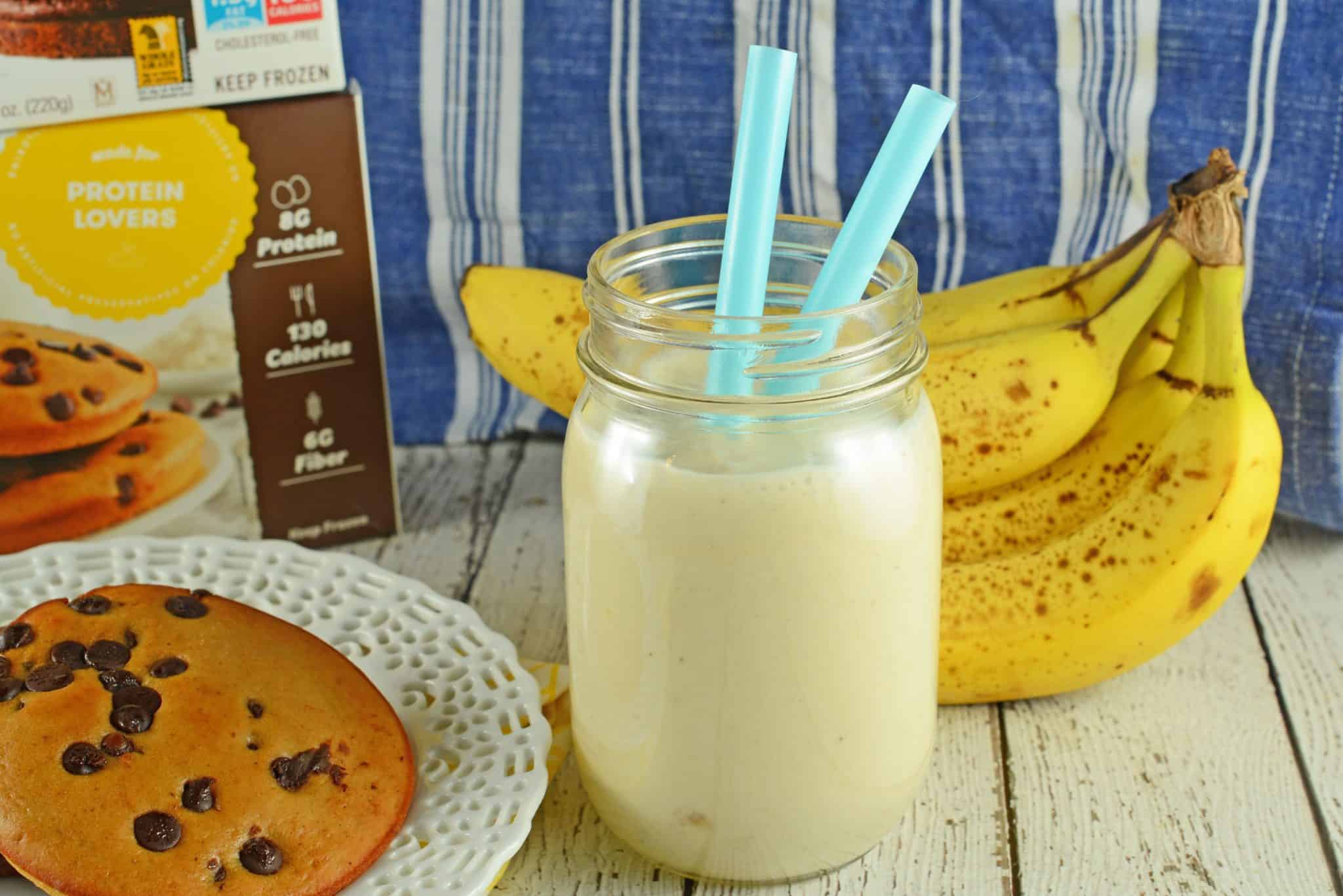 Make sure to look for them in the breakfast frozen food section. Being frozen is one of my favorite characteristics of MuffinTops. While I'm in the office a lot, I also travel quite frequently, so I prefer options that won't go bad if I'm gone for a week. With VitaTops, I only take out what I need and leave the rest for a later time.
While I love my VitaTop MuffinTops for breakfast, they are also an excellent and smart choice for a snack. They are an excellent source of fiber, protein, vitamins, minerals and are low calorie and low fat! They can be eaten toasted, room temperature or even frozen! Top one with a scoop of frozen yogurt for a guilt-free dessert idea!
If you want to visit your local store and give VitaTop MuffinTops a try, here is a coupon so can save some hard earned $$$!
If you want to pair your MuffinTop with a quick Banana Smoothie, here is the recipe!
VitaTop MuffinTops and a Banana Smoothie
Add protein powder, peanut butter, chocolate, pineapple, strawberries or other delicious fruit to make yourself a custom Banana Smoothie! You can also switch up the yogurt flavor or go plain.
Course:
Breakfast, Drinks
Ingredients
1

banana

ripe

8

ounce

vanilla yogurt

1

cup

Ice
Instructions
Place all ingredients in a high powered blender and blend until smooth.
For more information on VitaTop MuffinTops visit vitalicious.com.