Oh, peanut butter. You taste delicious and make so many recipes, sweet and savory, burst with peanut buttery goodness.
Peanut butter is one of the most common ingredients and foods in the US today. Which is actually quite impressive seeing that millions of people have peanut allergies.
Most widely known for sweet treats such as peanut butter fudge, peanut butter blossoms, peanut butter pie or peanut butter balls, it can also be used in savory dishes.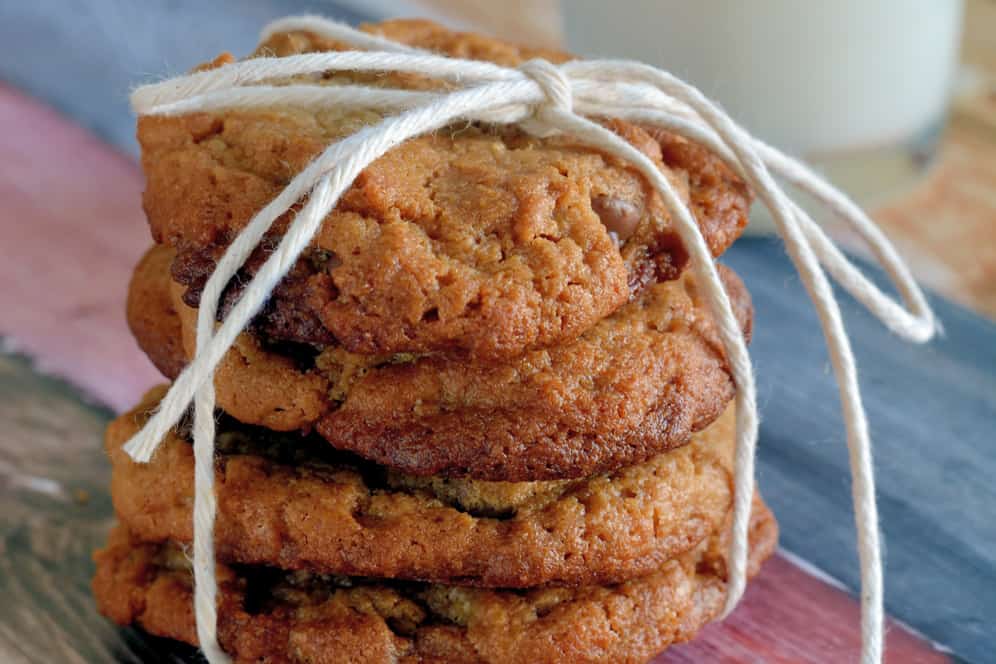 It has also become a part of Americana with the iconic "peanut butter jelly time" song and Bruno Mars belting out "smoother than a fresh jar of skippy".
JIF is even bringing their A game to the table with a new bottle labeled "GIF" to add to the pop culture game.
How is peanut butter made?
Peanut butter is made from dried, ground peanuts. They are usually roasted before to add depth and flavor.
After grinding into a paste, additional flavors are added like sugar, salt and emulsifiers so it stays mixed.
You can make peanut butter at home, but quite honestly, you'll never get the same texture or taste as you will from store bought.
Peanut butter comes in super smooth and crunchy. People tend to have strong feelings regarding one or the other.
Is peanut butter good for you?
Man I hate this question and the answer, quite frankly, lies in you and depends on your definition of healthy.
Peanut butter is high in fat and calories, but it is also full of protein and good fats. Eating just a tablespoon will help keep you fuller longer and also give you loads of energy.
There is a reason why peanut butter is a featured flavor in so many protein shakes, bars and energy bites.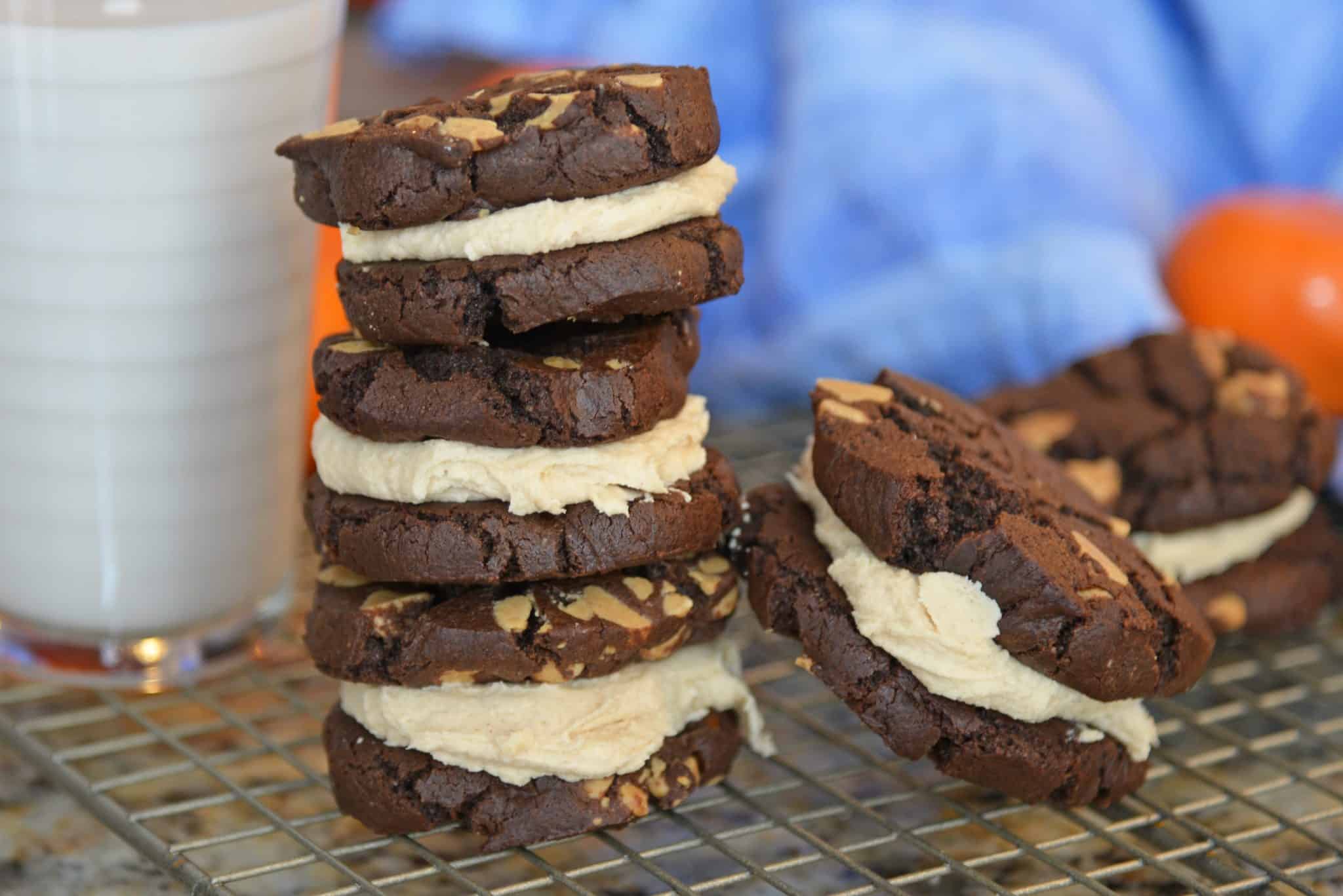 How long does peanut butter last?
Another beautiful thing about peanut butter is its shelf life. A jar of PB can sit on your shelf unopened for years.
After opening, it doesn't require refrigeration and is good for several months. You might need to give a quick stir to mix up the ingredients, but it will taste just fine.
Avoid putting peanut butter in super cold or hot places or setting it in the sun.
Can you freeze peanut butter?
Yes! You can freeze peanut butter. I recommend transfering from its jar to another container that will expand without cracking.
What can I substitute for peanut butter?
The answer really depends on the recipe. Other types of nut and seed butters are typically best, such as almond butter, sunflower seed butter and walnut butter. Some recipes can also use nutella.
Recipes that use peanut butter (keep scrolling down and over for more!):
And of course, my Puppy Chow Recipes!