Making homemade seasoning salt is so much easier than you may think! And the best part? I'll bet you already have all of the ingredients you need in your spice cabinet!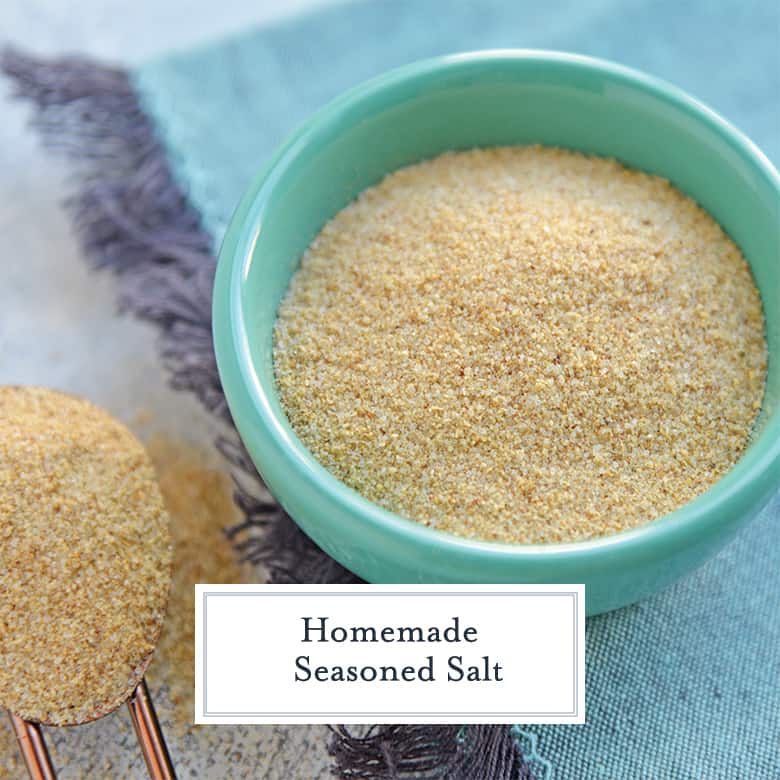 Seasoning Salt
What is seasoning salt? I'm sure you've used, or at least heard of Lawry's Seasoned Salt or something similar. Well, this is the same thing, only you make it at home!
Seasoning dishes with salt is easy and definitely works, but the mix of spices in seasoned salt adds a whole new level to the flavor profile that salt by itself just doesn't do.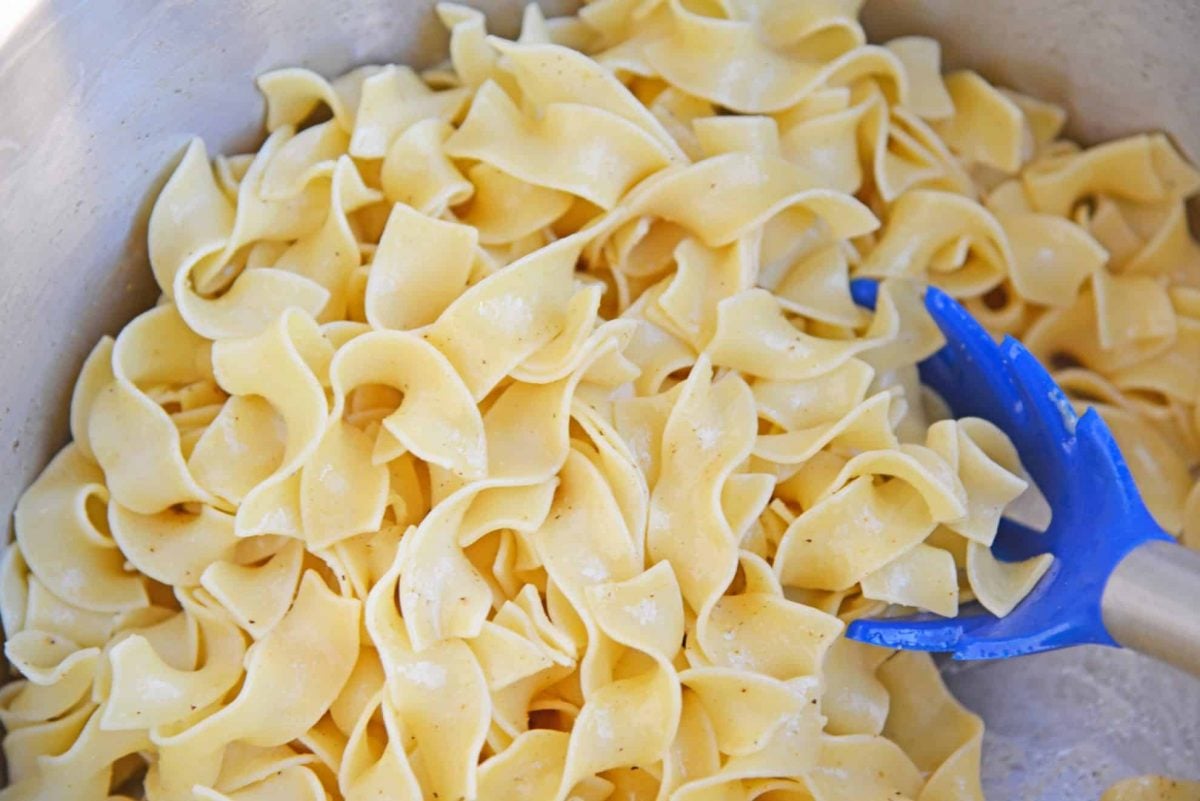 Homemade is Better
The beauty of making homemade seasoned salt at home is being able to adjust the flavors as you desire, even the salt content. (Perfect for people watching their sodium intake!)
I also use Kosher salt instead of a small granule table salt which can sometimes taste metallic or be perceived as more "salty".
You can even make several batches of seasoned salt for different dishes. Add in some cayenne pepper to one mix for a spicier flavor. You could even add some dried herbs like oregano and basil for an Italian take on seasoned salt.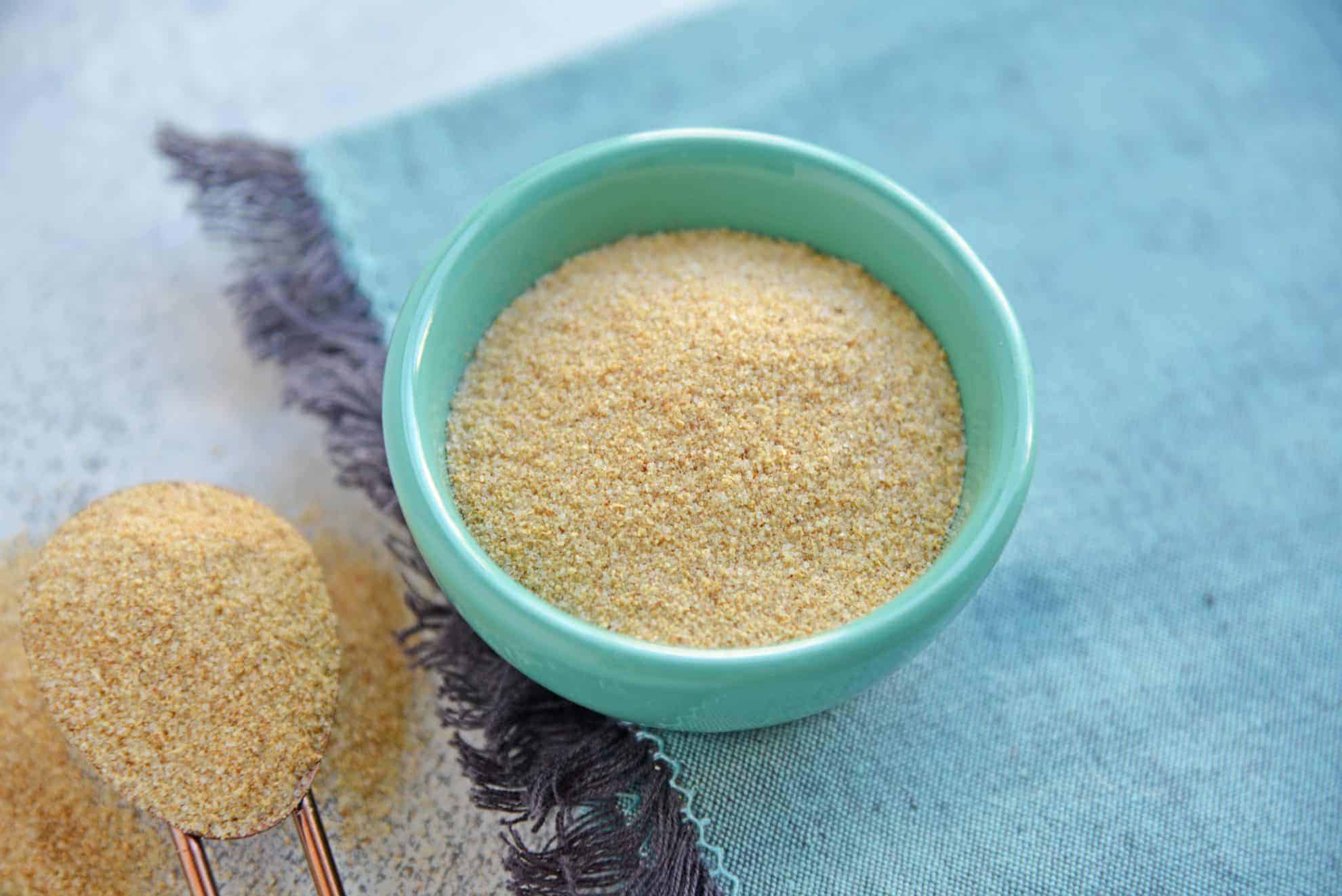 I like using white pepper so it doesn't take on a grayish hue, but you can easily use black pepper instead. Smoked paprika also adds another level of flavor profile, but feel free to use generic paprika.
PRO TIP: Homemade Seasoned Salt also makes a great housewarming or hostess gift! Package in a pretty container and it wills stay good on the shelf for up to one year!
I generally like to keep my spices and seasonings as fresh as possible, so I only make one batch of this homemade seasoned salt at a time. However, if you're gifting it, this recipe can definitely easily be doubled or tripled!
Use it on Peas and Onions or Seasoned Buttered Noodles!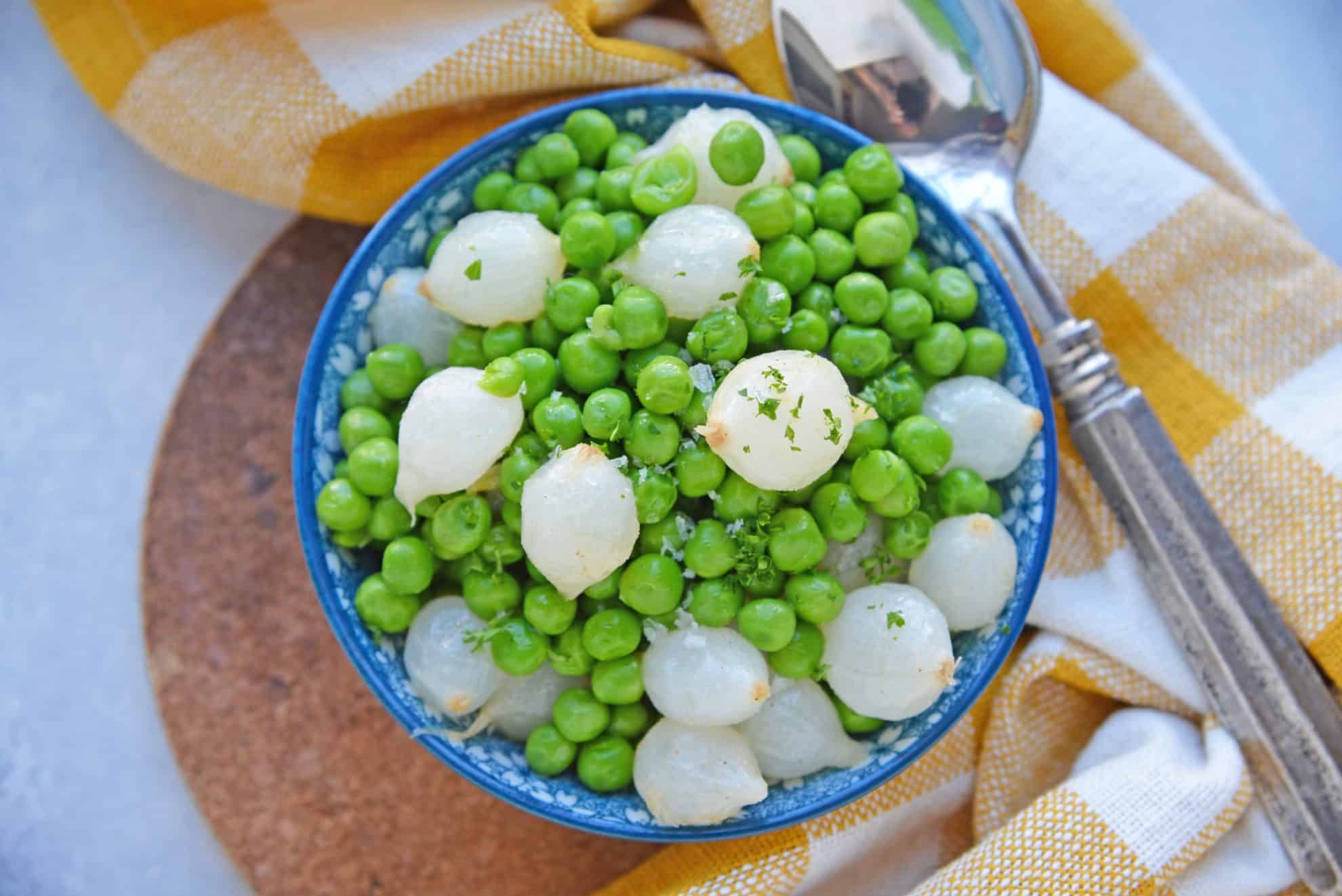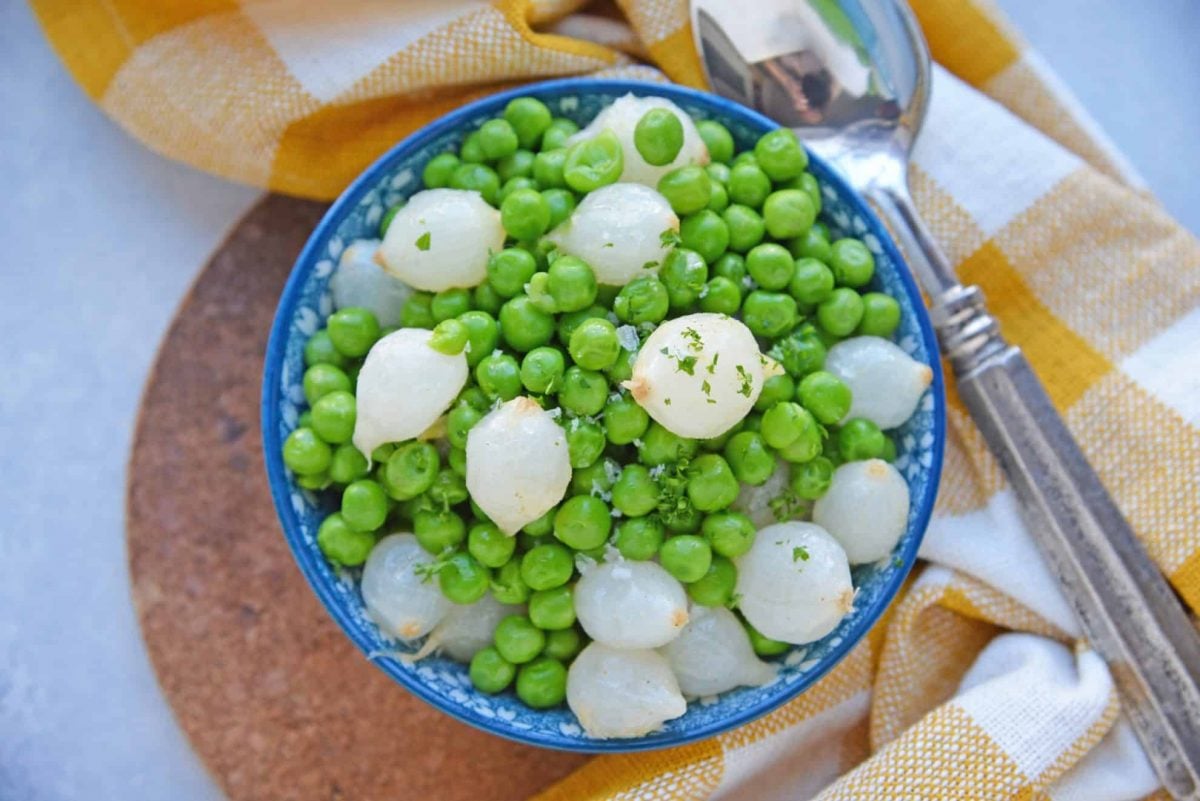 What is Seasoned Salt?
What can seasoned salt be used for? Seasoned salt can be used for almost anything that you want to add a little flavor to! My personal favorite is to use it to season french fries.
But you can also use it to season meat like chicken, burgers or steak, as a savory topping for popcorn, seasoning for your guacamole, or even to add extra flavor to your steamed veggies! Like I said, the possibilities are endless.
What does seasoned salt consist of? Usually it consists of a combination of salt and pepper, paprika and garlic and onion powder. However, the best part of making it at home is that you can add whatever flavors tickle your fancy!
How long does seasoned salt last? If kept in a sealed container, this seasoned salt will last up to a year! But I doubt it will last that long – you'll want to put it on everything!
Is seasoned salt the same as meat tenderizer? Although course salt is sometimes used as a meat tenderizer, seasoned salt is not really the same thing. This salt is meant to provide flavor, whereas a meat tenderizer, well, tenderizes the meat!

If you liked this seasoning salt recipe, check out these other homemade seasonings: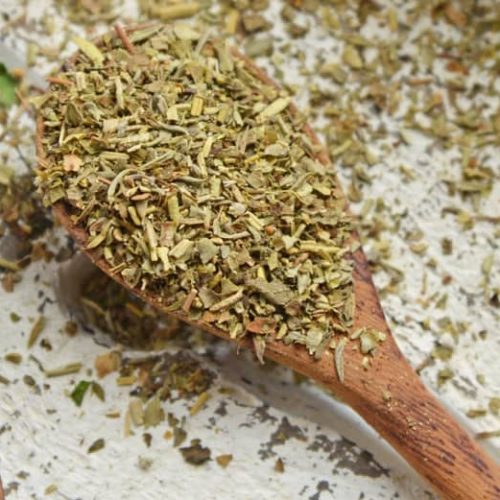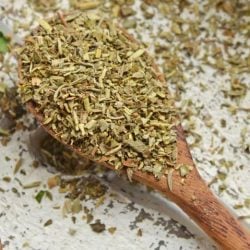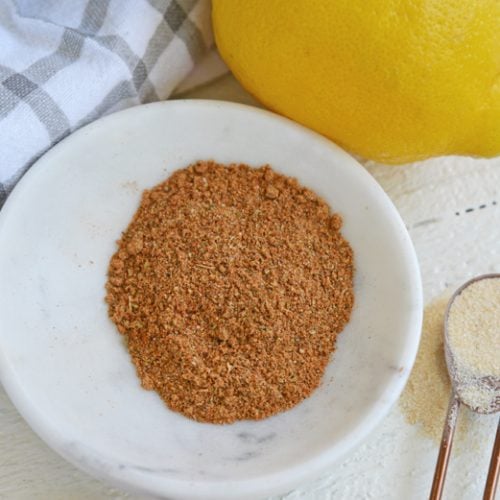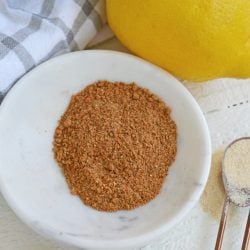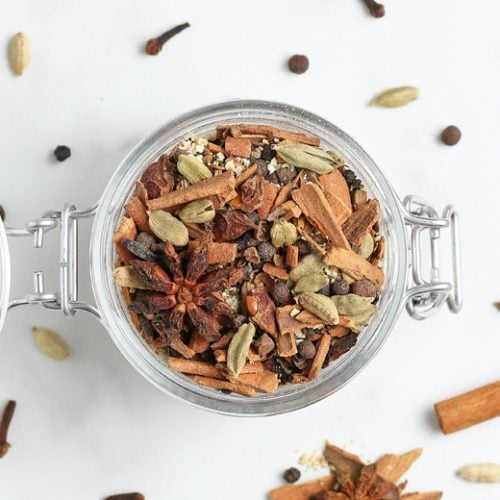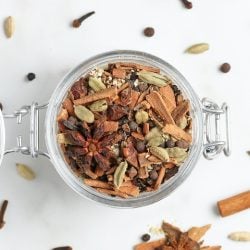 Tools for making Seasoned Salt from scratch:
Mixing Bowls– make sure to check out my article on Using the Right Mixing Bowl, you'd be surprised how many people aren't!
Measuring Utensils– While I like to eyeball it, most folks prefer to measure. Suit yourself 🙂
Spice Container
– if you want to make a big batch and store it for later, seasoned salt will stay good in the pantry or another cool, dry place, for up to a year.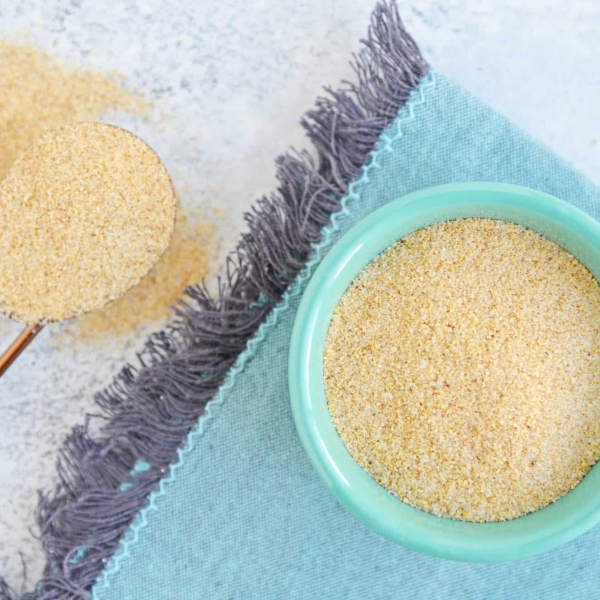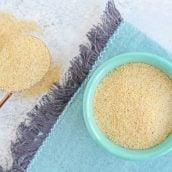 Seasoned Salt Recipe
Homemade Seasoned Salt is so easy to make at home! With just a few spices you already have on hand, you are on your way to making this seasoning salt recipe.
Instructions
Add all ingredients to a small bowl and stir to combine.

Use in any recipe that calls for seasoned salt.

If you've tried this recipe, come back and let us know how it was!
Nutrition
Calories:
50
kcal
,
Carbohydrates:
11
g
,
Protein:
2
g
,
Fat:
1
g
,
Saturated Fat:
1
g
,
Sodium:
28301
mg
,
Potassium:
163
mg
,
Fiber:
3
g
,
Sugar:
1
g
,
Vitamin A:
1970
IU
,
Vitamin C:
0.8
mg
,
Calcium:
28
mg
,
Iron:
2
mg