Pesto Sauce brings that perfect amount of extra flavor a recipe needs. A delicious blend of basil, parsley, olive oil, pine nuts, parmesan cheese, and garlic.
You can practically use it on everything and it only takes 5 minutes to make!
Pesto Sauce is the most adaptable recipe out there! Basil Pesto Sauce is perfect as a pasta sauce, marinade, sandwich spread or even dipping sauce!
A classic Pesto Sauce is one of the most verstile condiments out there. Made with a core of basil, garlic, olive oil and cheese, there are a great many variations.
I like to include a little bit of parsley to make for a vibrant green. Sometimes I substitute walnuts instead of pine nuts, or leave them out for my friends with nut allergies.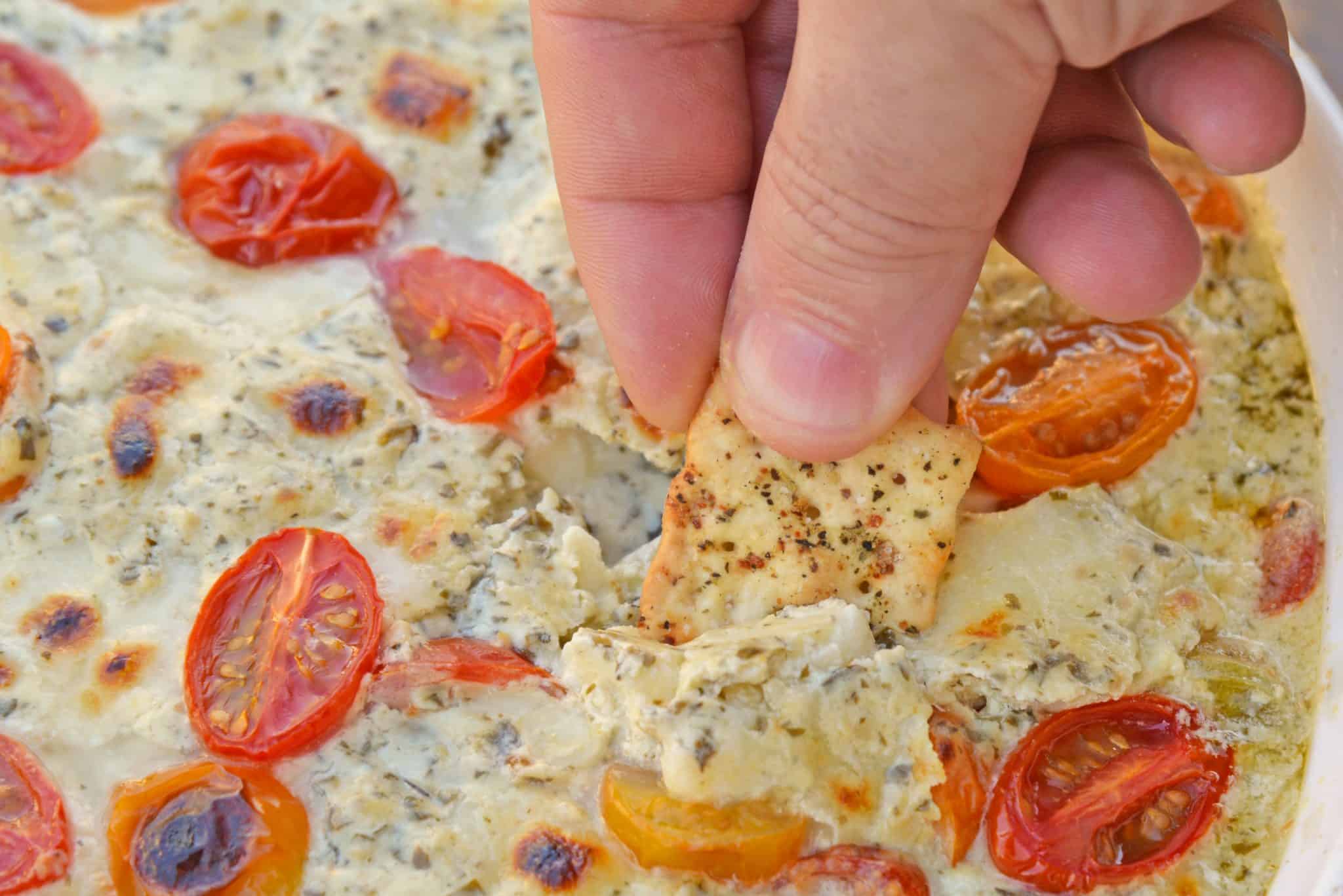 For a spicer pesto, I add some chile peppers or dried crushed red pepper. Pesto also lasts for a long time! Canned the shelf life is at least a year, you can also freeze it in ice cube trays or just leave it in the fridge for up to a week in an airtight container.
How to make pesto? I have to say it's actually one of the easiest recipes out there. All you need is a food processor, a handful of ingredients, and 5 minutes of your time. Well, for my recipes all you need is a food processor. The traditional method of making pesto sauce uses only a pestle and mortar.
If you don't have one and thing it is arcatic, think again. I actually use mine a lot for grinding spices, making coarse pastes and of course, pesto, when I so feel inclined to channel my ancestors.
Pesto made with a pestle and mortar has a totally different texture and taste than pesto made in a food processor. First you grind the basil with coarse sea salt (not too much) to give it something abrasive.
Next, add in the pine nuts. You'll be creating a smooth paste, very different from the choppy pesto out of a blender.
Next you grind in the cheese, pecorino romano and parmesan, and lastly add the olive oil. You don't want to add too much sea salt because the cheese itself it also salty.
The smooth paste will better infuse the olive oil. Only add a little and then add more olive to the actual recipe you add the pesto too.
Or you can just make the quick and easy version… Pulse your pine nuts until it's a thick paste, then you add the rest of your ingredients to the food processor and blend until finely chopped. That's it!
Pesto can be served on pasta, used as a marinade for any meat or seafood, tossed into a salad, spread on bread or basted onto vegetables.
Other variations include spicy by adding crushed red pepper or onion, citrus by adding lemon zest and juice or sweet by adding sugar. The possibilities are vast, so get creative and make your own version. I'd love to hear what you come up with in the comments section!
If you liked this basil pesto recipe, check out these other easy recipes that use pesto sauce:
---
Get our FREE 8 Day E-Course on How to Be a Better Home Cook. Sign up HERE!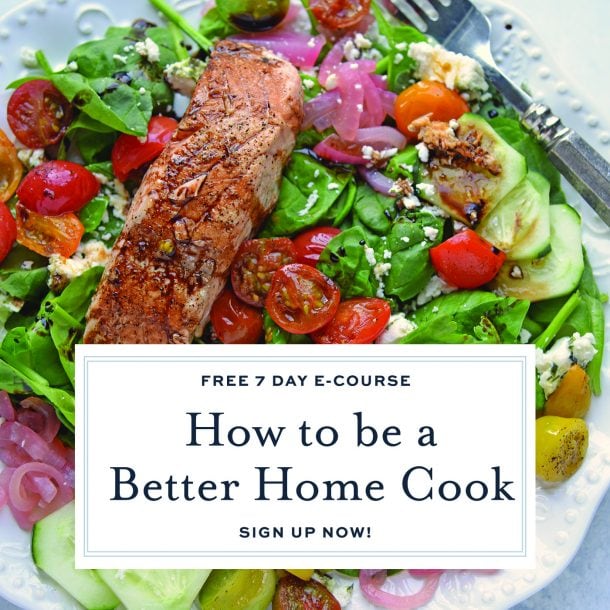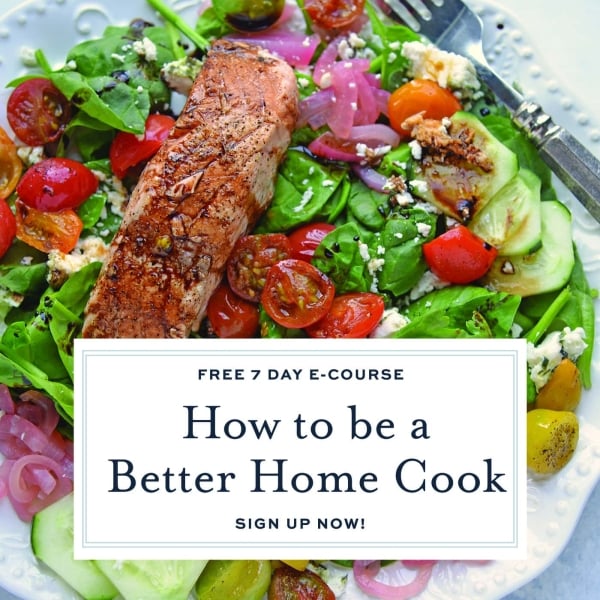 CONNECT WITH SAVORY EXPERIMENTS!

Be sure to follow me on social media, so you never miss a post!

Facebook | Twitter | Youtube 
 Pinterest | Instagram 
---
Basil Pesto Sauce
Pesto Sauce made with pine nuts, fresh basil and parsley is perfect as a pasta sauce, marinade, sandwich spread or even dipping sauce. Pesto Sauce also freezes well and can be canned.
Instructions
Place pine nuts in a large food processor. Pulse until a paste forms.

Add parmesan reggiano cheese, garlic, basil, parsley, olive oil, fine salt and pepper. Pulse until a grainy pesto is formed.

Toss with pasta, make pesto bread, use a marinade for chicken or fish, or use as a salad dressing. This can be refrigerated for up to a week.

If you've tried this recipe, come back and let us know how it was!
Nutrition
Calories:
172
kcal
|
Carbohydrates:
2
g
|
Protein:
3
g
|
Fat:
17
g
|
Saturated Fat:
2
g
|
Cholesterol:
2
mg
|
Sodium:
63
mg
|
Potassium:
118
mg
|
Vitamin A:
980
IU
|
Vitamin C:
8.1
mg
|
Calcium:
76
mg
|
Iron:
1.2
mg