Happy National Sweet Potato Day!!!! I decided to leave the sweet potato casseroles alone this year and try out a new recipe for Southwestern Sweet Potato Pancakes! I mean, I do love a good mashed potato pancake.
Southwestern Sweet Potato Pancakes are made with mashed sweet potatoes, green chile, corn and southwest spices making then sweet and smoky. Served with a cool, avocado dipping sauce.
Sweet Potatoes vs Yams
Did you know that sweet potatoes are very different from yams? Even in a different botanical family altogether?
Many Americans use them interchangeably and for most recipes that will do, but if you are also looking for the health benefits, make sure you grab a sweet potato, not a yam.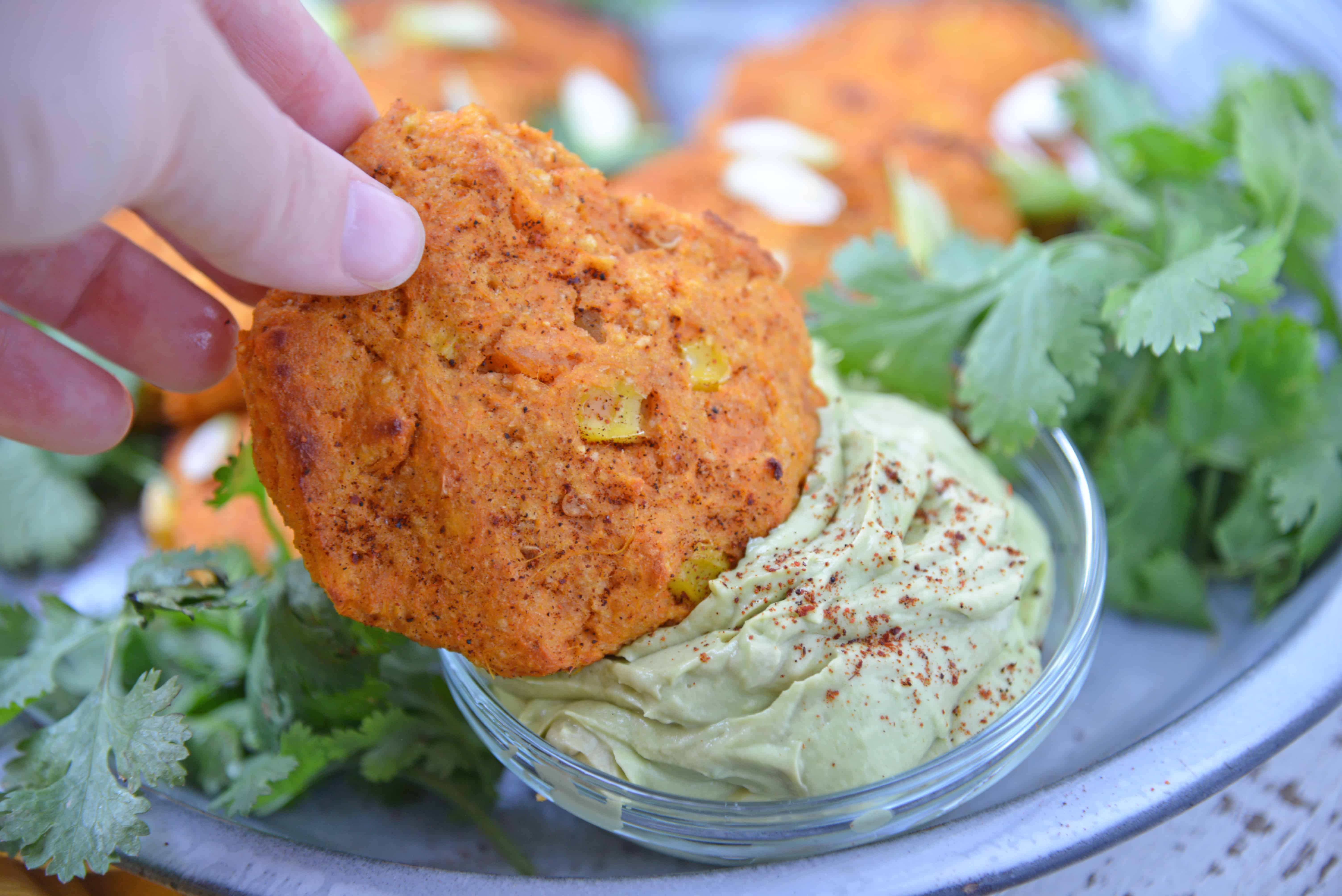 Sweet potatoes, on average, only have about 115 calories per potato and pack many vitamins, nutrients and fiber, making those 115 calories count… in a good way.
Types of Sweet Potatoes
Did you also know that there are many varieties of sweet potatoes and they come in different colors? Only some variations are the golden hue we come to expect.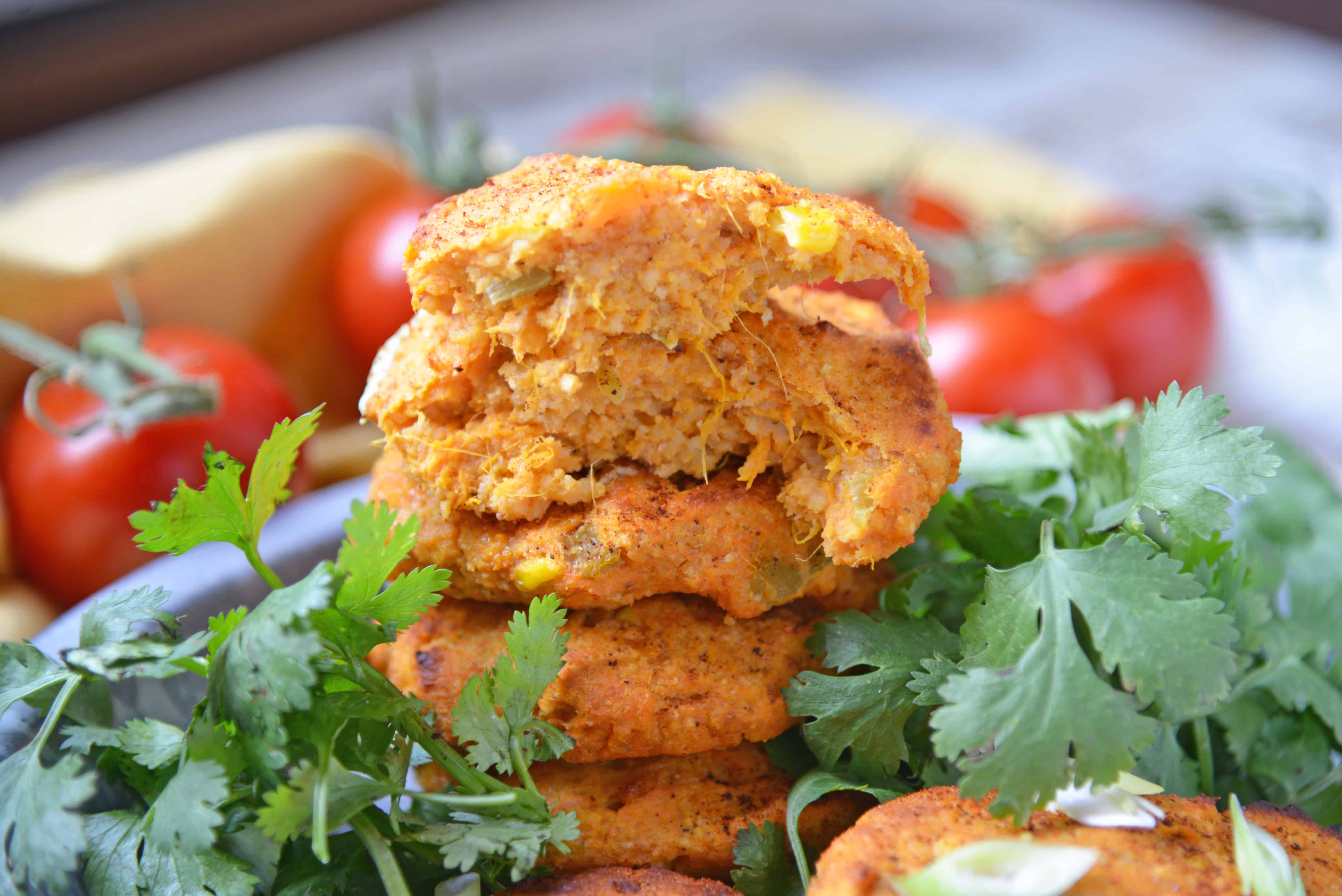 They can range from a pale yellow, nearly white like a baking potato, to purple. I haven't been able to locate any purple sweet potatoes, but if you do, please let me know because I am thinking a purple sweet potato pancake would be pretty awesome!
Southwest Seasoning
Southwestern Sweet Potato Pancakes combines traditional southwestern flavors of scallions, diced green chiles, corn and cilantro in a fun finger food.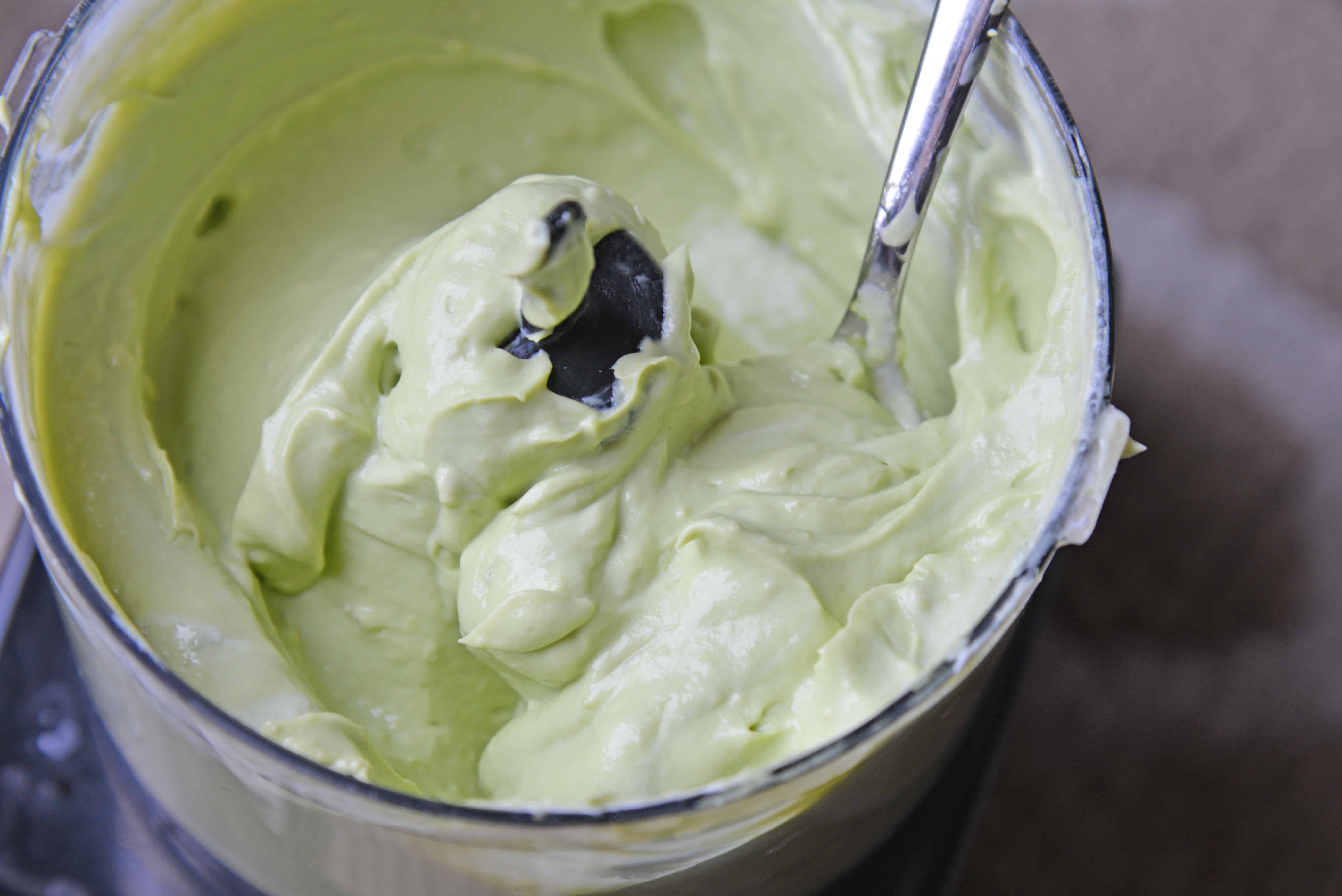 Pair with a cool avocado dipping sauce and you are all set for a vegetarian friendly main meal, side dish or appetizer!
Did You Know SweetPotato is One Word?
Did you know that sweetpotato is actually one word? Most people still use two, so we do as well, but in 1989 this nun (not an adjective) was officially changed to one word to help standout against it's very commonly confused cousin the yam.
And as we know, sweet potatoes are not yams! You've likely never even had a yam in your lifetime because they aren't grown in the US. So bring up this little bit of trivia at your table tonight.
Freezing & Storage
Keep leftovers in an airtight container in the refrigerator for up to 5 days. Reheat by gently frying in a skillet or baking at 350 for 5 minutes. You can, of course, microwave them as well, but you'll love a little crunch on the exterior.
Sweet potato pancakes can be frozen for up to 3 months after being cooked. Store in an airtight container or freezer bag, separating with parchment, wax for freezer paper.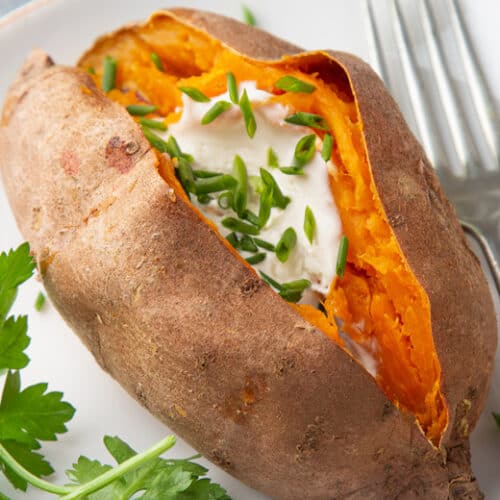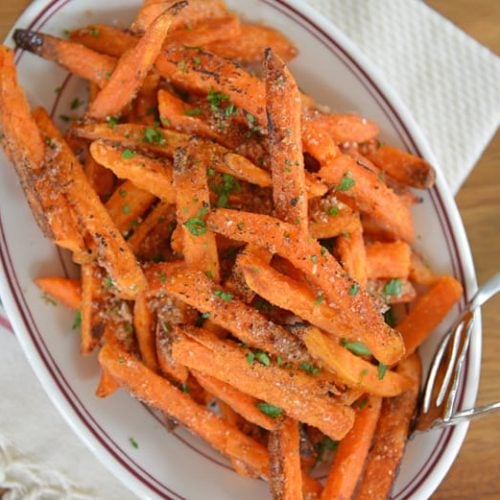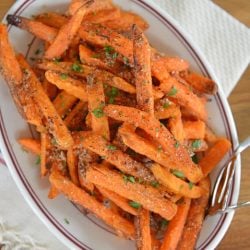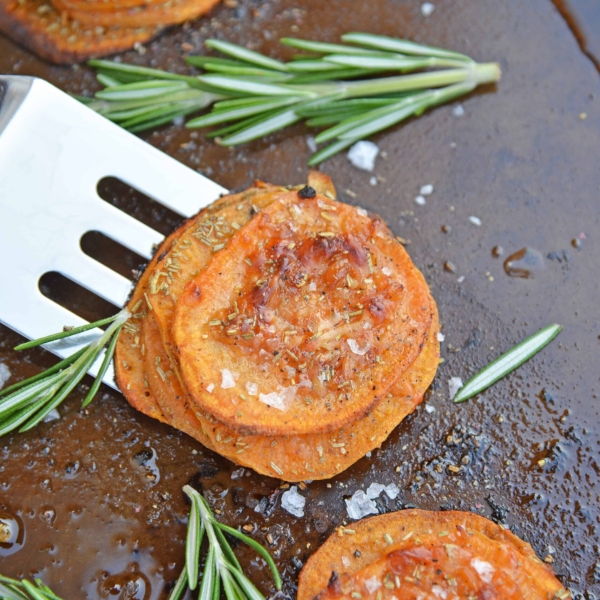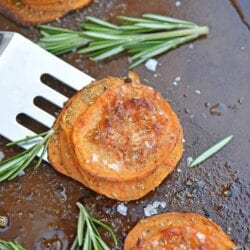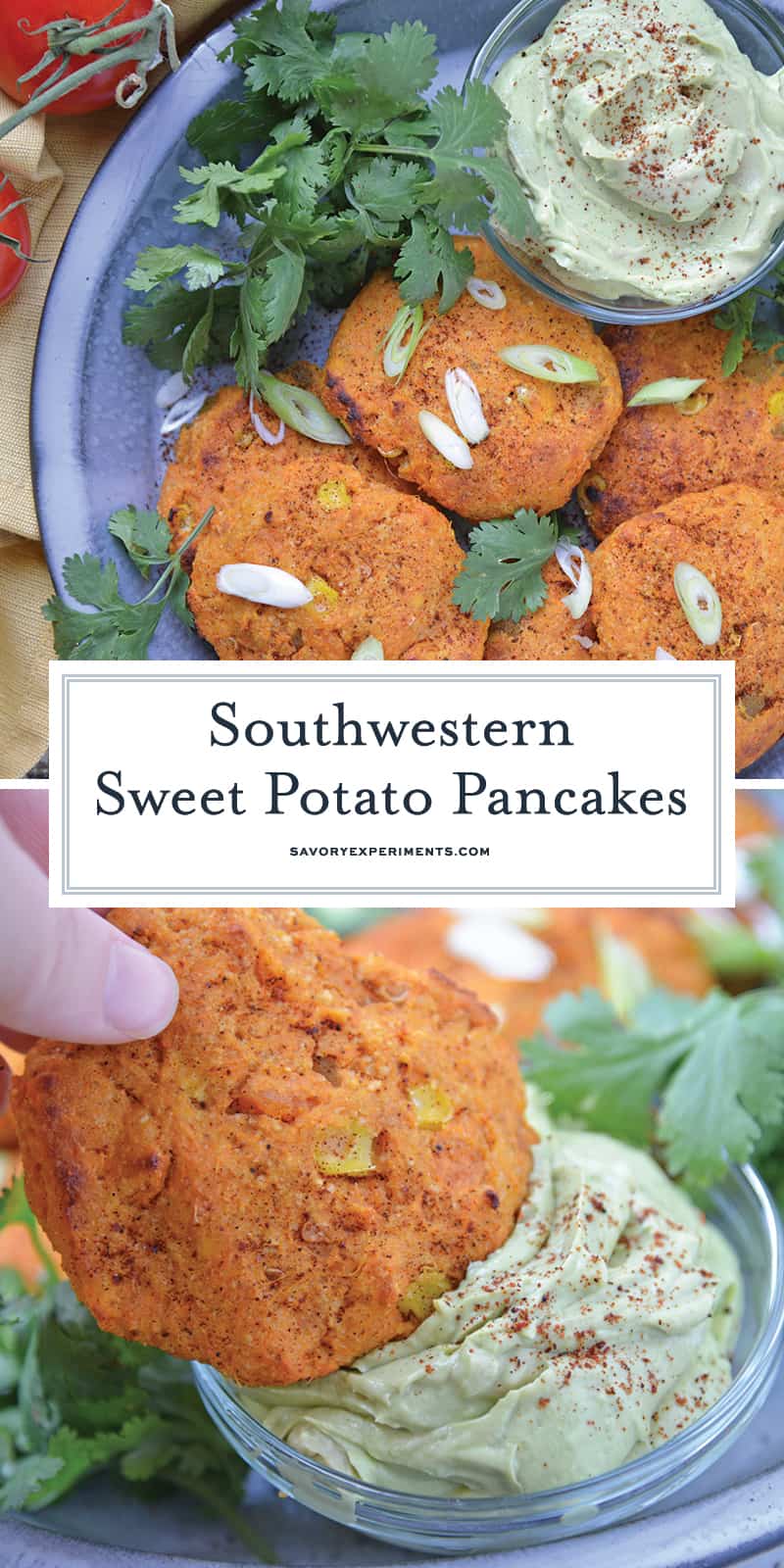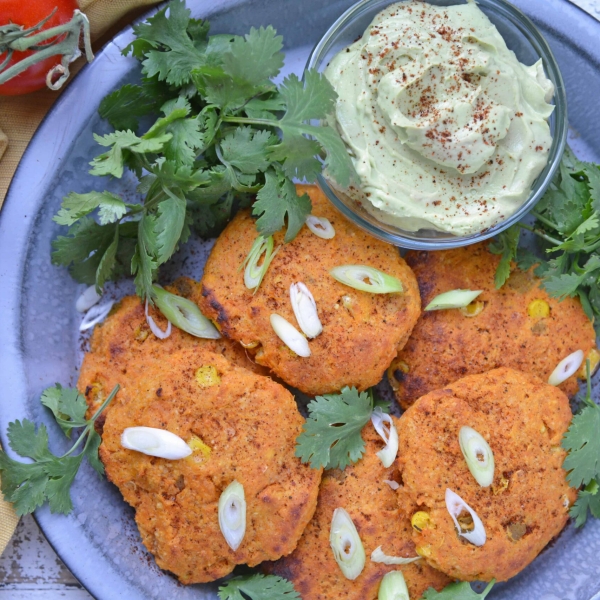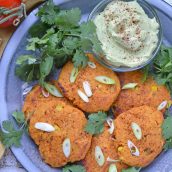 Southwestern Sweet Potato Pancakes
Southwestern Sweet Potato Pancakes are made with mashed sweet potatoes, green chile, corn and southwest spices making then sweet and smoky. Served with a cool, avocado dipping sauce.
Instructions
Pierce sweet potatoes generously with a fork. Wrap each in a paper towel and set on a plate. Microwave separately on high for 6 minutes, turning half way through. If potato is not soft to the touch, microwave for an additional 2 minutes. Allow to cool before handling.

Cut in half and scrape out softened sweet potato, discard skins. Add scallions through bread crumbs and blend thoroughly. Sweet potato sizes can vary, add more bread crumbs if the mixture isn't sticking together.

Form into 10 sweet potato pancakes, about 3 inches wide and 1/2 inch thick. Set in the refrigerator until ready to cook.

Heat enough oil to cover the bottom of a large skillet on medium-high setting. When oil is hot, add half (or less, being careful not to crowd the pan) of your sweet potato pancake patties. Allow to brown (about 3 minutes) before turning. Remove to a paper towel lined plate. Cook remained sweet potato pancakes.

To make yogurt sauce, blend together all three ingredients. Serve hot and enjoy!

If you've tried this recipe, come back and let us know how it was!
Nutrition
Calories:
95
kcal
,
Carbohydrates:
12
g
,
Protein:
5
g
,
Fat:
2
g
,
Cholesterol:
33
mg
,
Sodium:
193
mg
,
Potassium:
213
mg
,
Fiber:
1
g
,
Sugar:
2
g
,
Vitamin A:
3820
IU
,
Vitamin C:
2.7
mg
,
Calcium:
50
mg
,
Iron:
0.8
mg