Mashed Sweet Potatoes can be lackluster but can also be mind-bogglingly good. My sweet potato mash uses two ingredients you know and love and one (not-so) unique cooking method for the best whipped mashed potatoes around!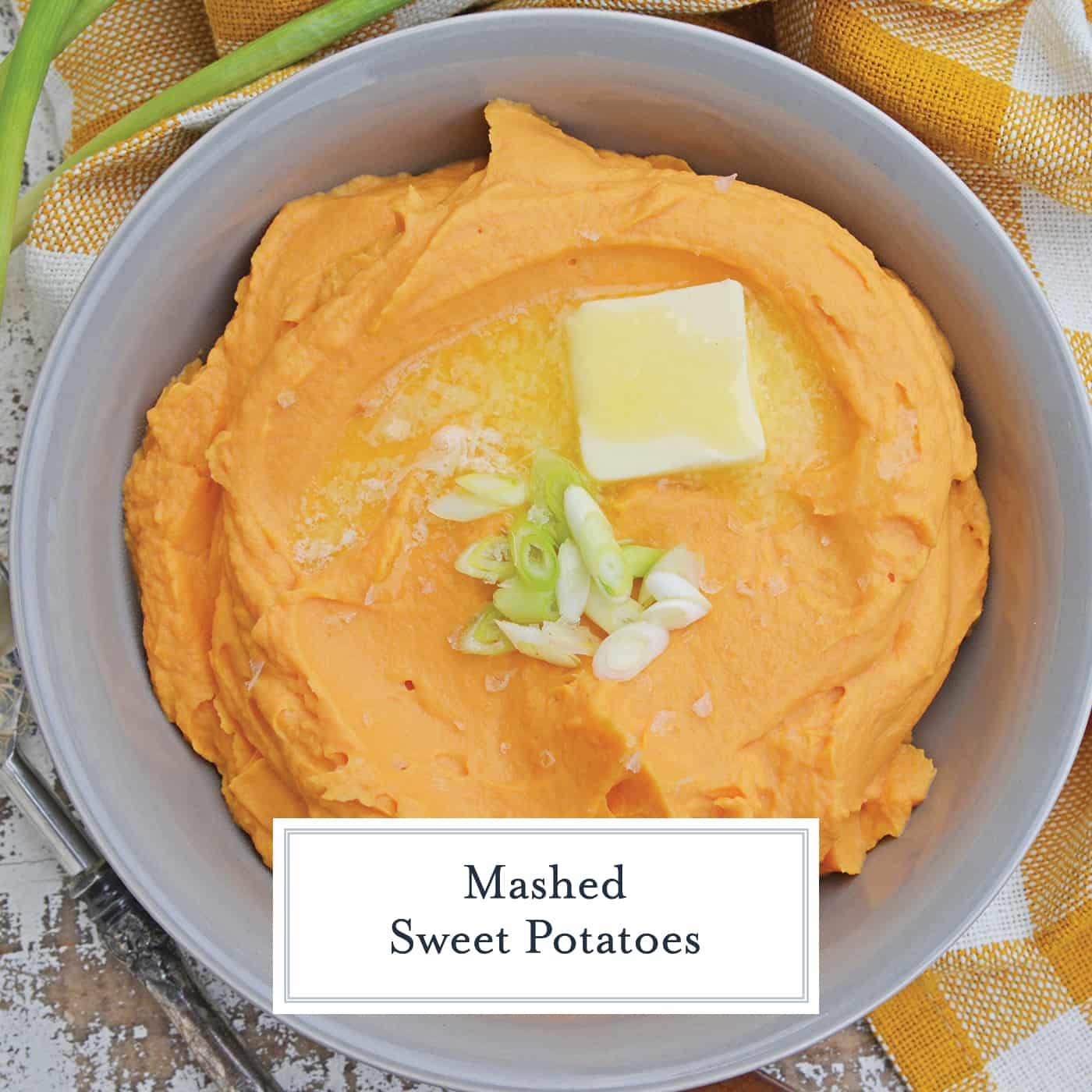 This Mashed Sweet Potatoes recipe uses baked sweet potatoes with natural sugars, bay leaf infused cream, and a spike of orange juice for the best sweet potato mash ever!
I'm so tired of ho-hum mashed potatoes and while sweet potatoes definitely add something the mix, they can still be a little boring.
You always know what to expect. Everyone does them with brown sugar, marshmallows, and butter. And don't' get me wrong, that is delicious and wonderful, but I am flipping the script.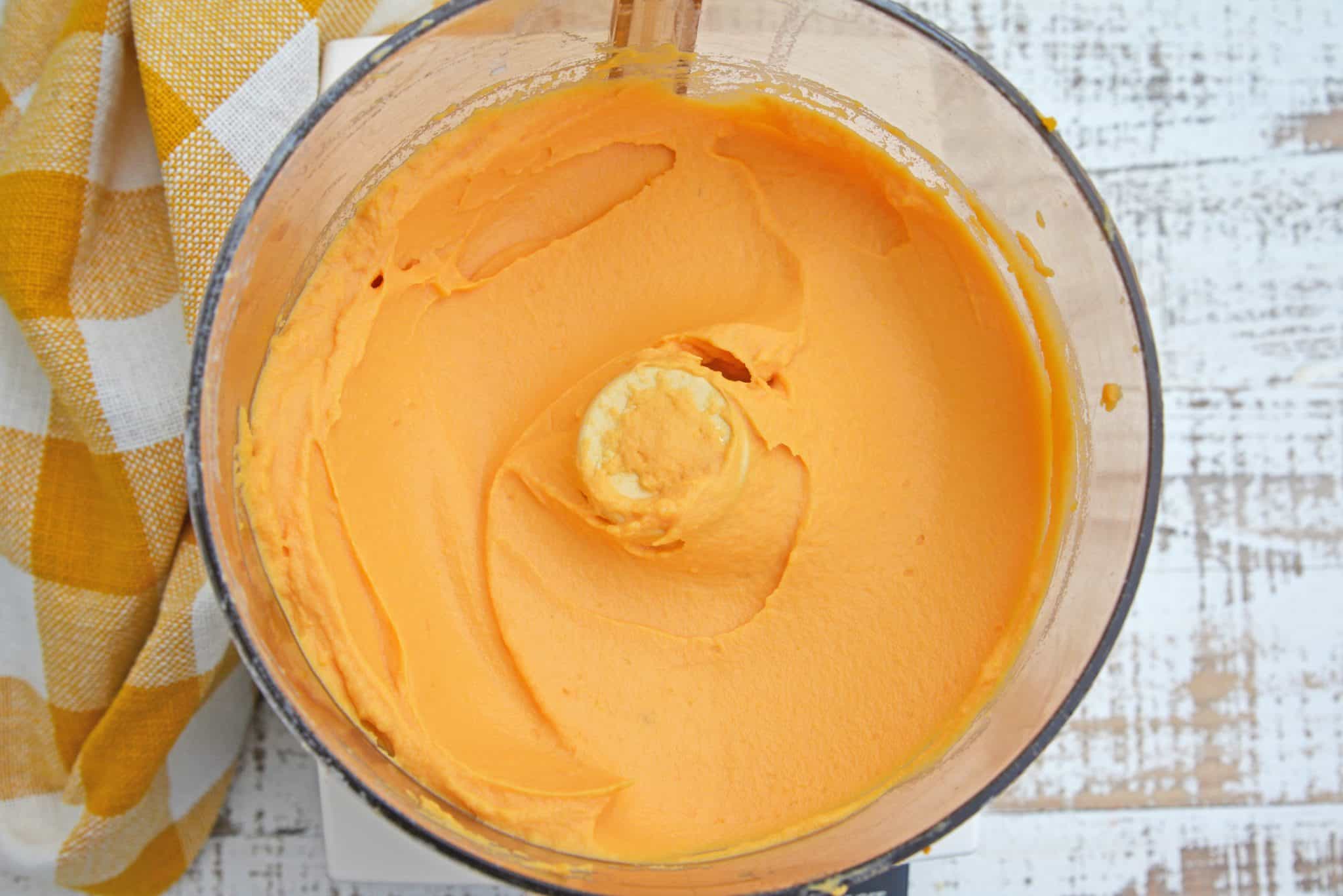 Most people boil their regular potatoes before mashing them and mixing them with loads of butter, sour cream, and milk. And for sweet potatoes, they usually add in brown sugar, butter, and molasses.
Instead, I like to bake mine. This helps to naturally caramelize the sugars these tubers already have in them and at the same time, it really amplifies that natural sweet potato taste.
This is not to say that I still don't add a bit of brown sugar to them for that deep, dark, rich and molasses-y flavor.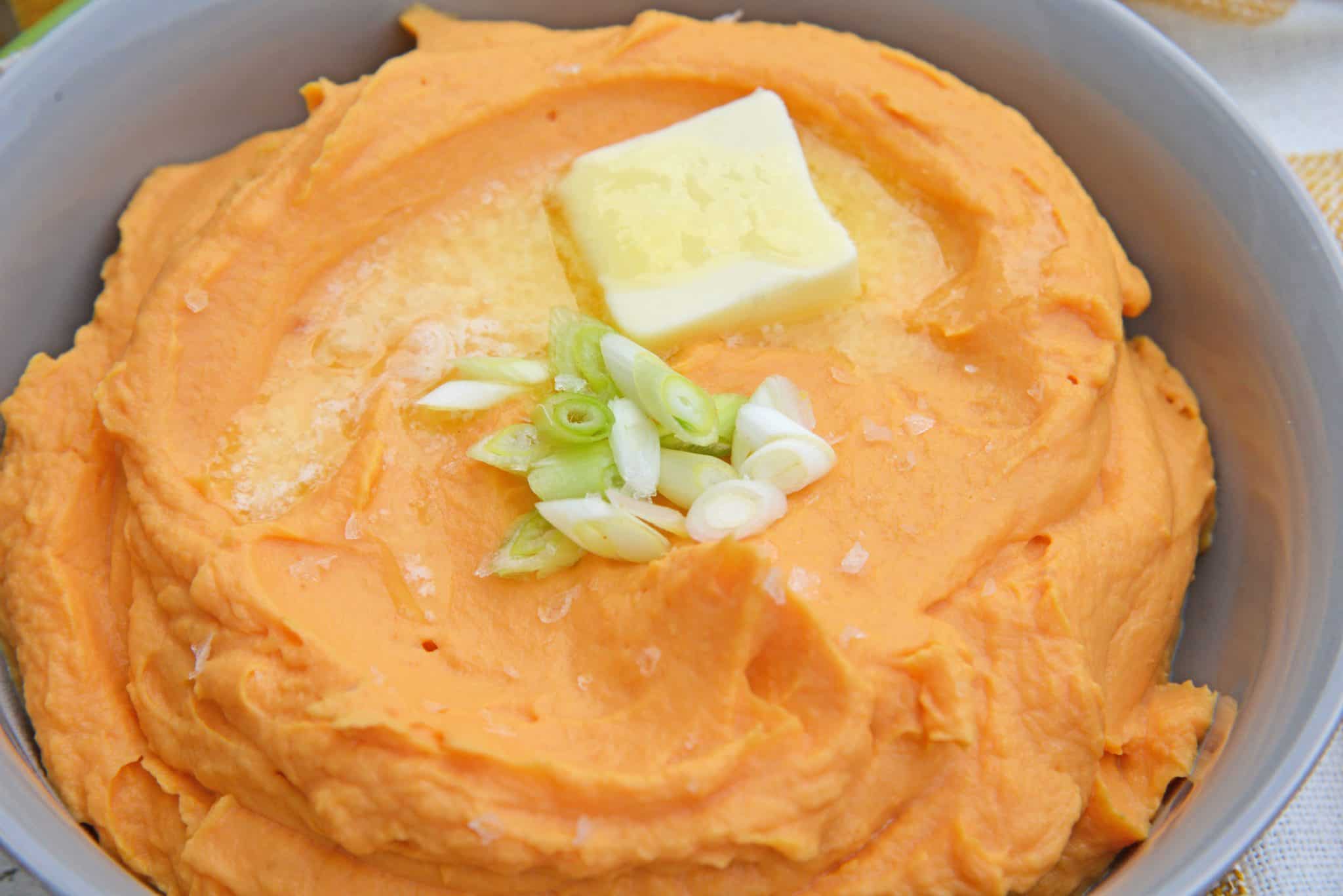 It also uses a bay leaf infused half and half or cream for and underlying herbaceous flavor and a super-rich mouth feel like you get with regular mashed potatoes. I am a fiend for butter, so I still add a pat when serving so you really get to taste it.
This mashed sweet potato recipe was originally made with chorizo which gave it a smoky, spicy, and well, meaty flavor.
But as much as I like chorizo and red pepper flakes, this version of whipped sweet potatoes is a little more versatile while remaining traditional, making it the ideal holiday side dish and one that the whole family will love.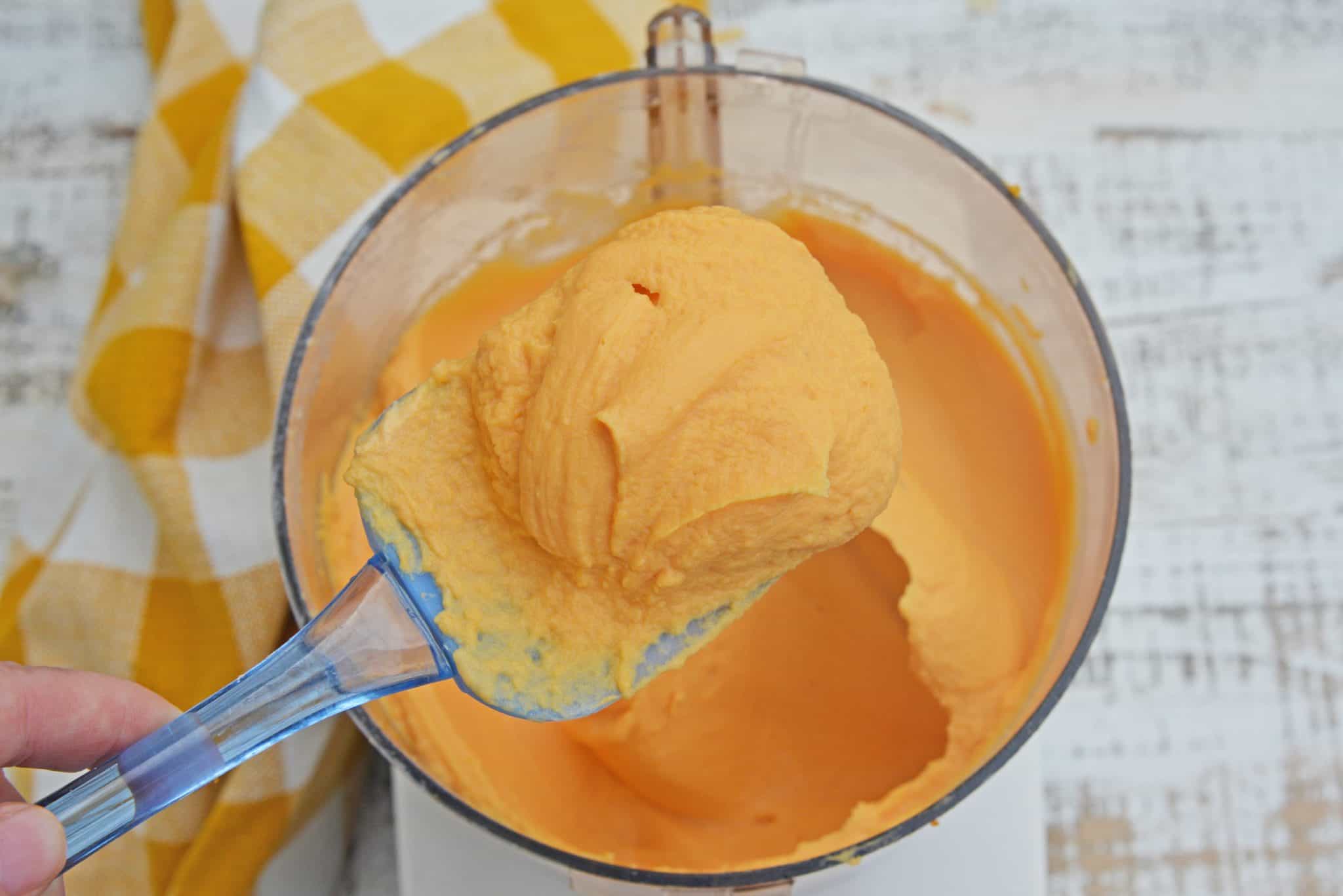 Did you know how many sweet potato benefits there are? No? Well, they come packed with goodness that can help everyone! They are a great source of fiber which helps keep you fuller for longer.
They are also a great source of iron, calcium, and come chock full of vitamins B and C.
They are even said to be a great way to help those with Type 2 diabetes regulate your blood sugar. I should also note that this benefit is probably lost if you cover them with sugar and marshmallows, but the tuber itself, a natural wonder.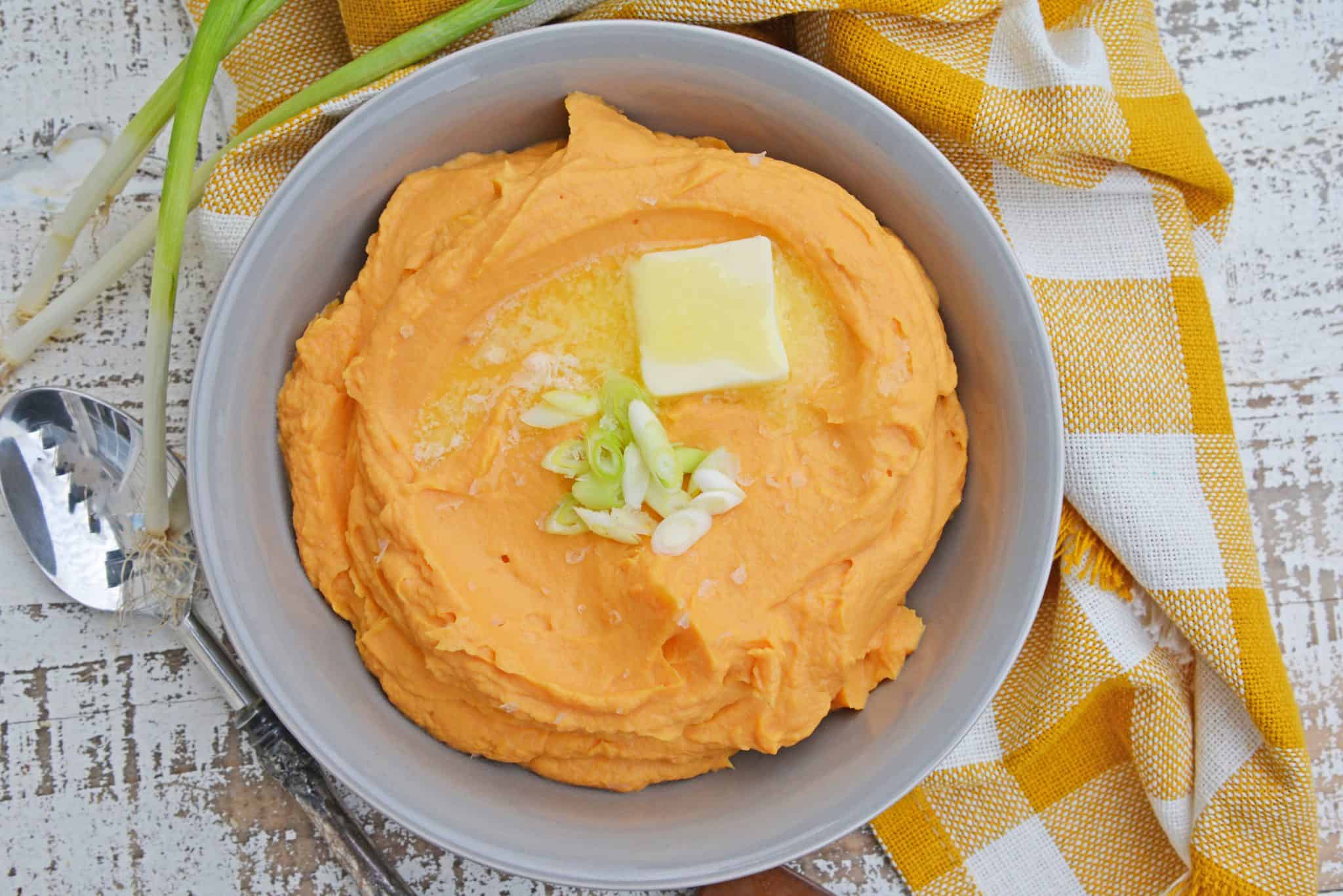 I like to add these to my table as an alternative to regular sweet potatoes throughout the year and especially around the holidays.
If you want to jazz them up a bit, you could top them with crispy bits of bacon for some salty sweet action that is sure to not disappoint.
Microwaved Sweet Potatoes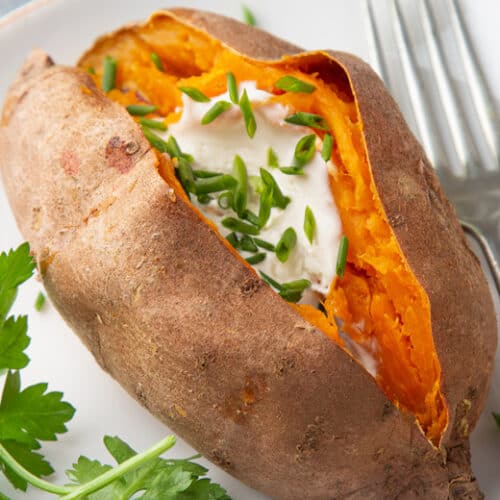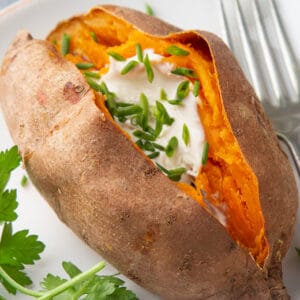 Cooking sweet potatoes doesn't have to be a long, drawn out process. All you need are your spuds, a microwave, and a fork, and you are in business. 
Sweet Potato Hash Browns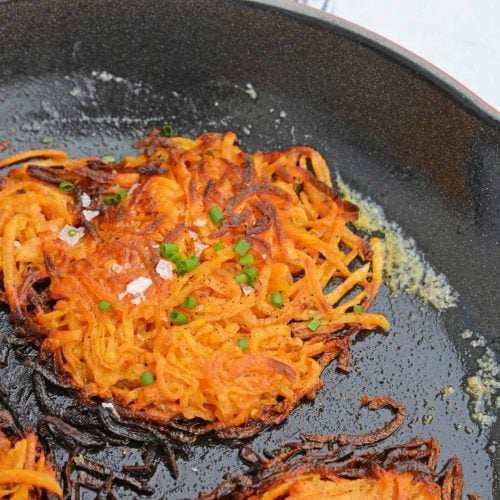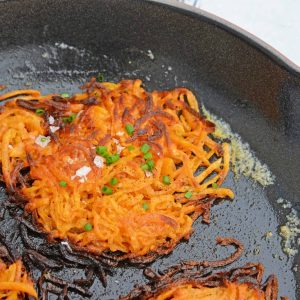 Sweet Potato Hash Browns are a simple breakfast recipe made with shredded sweet potatoes. Only 3 ingredients and a few minutes to cook!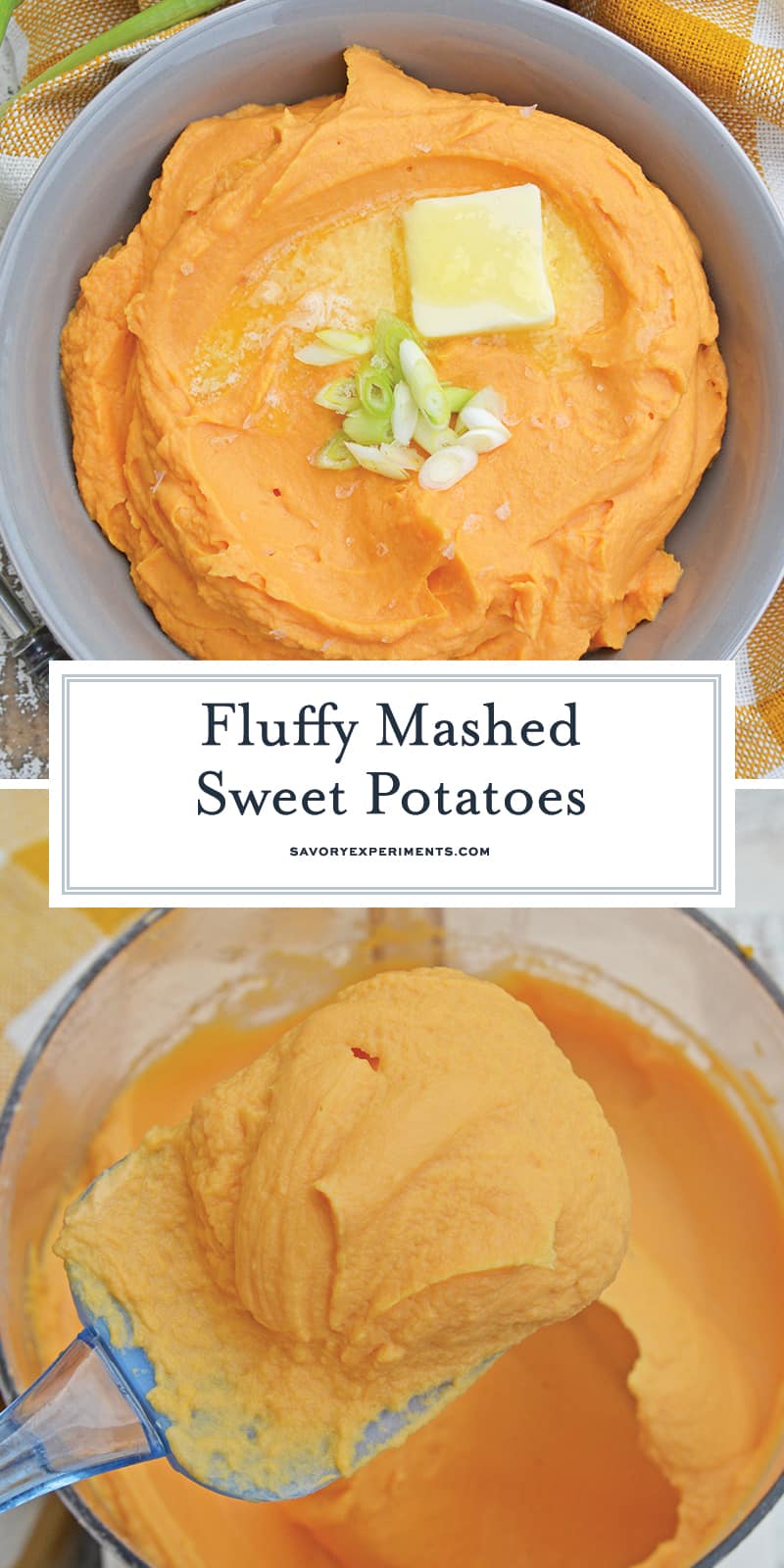 ---
Get our FREE 8 Day E-Course on How to Be a Better Home Cook. Sign up HERE!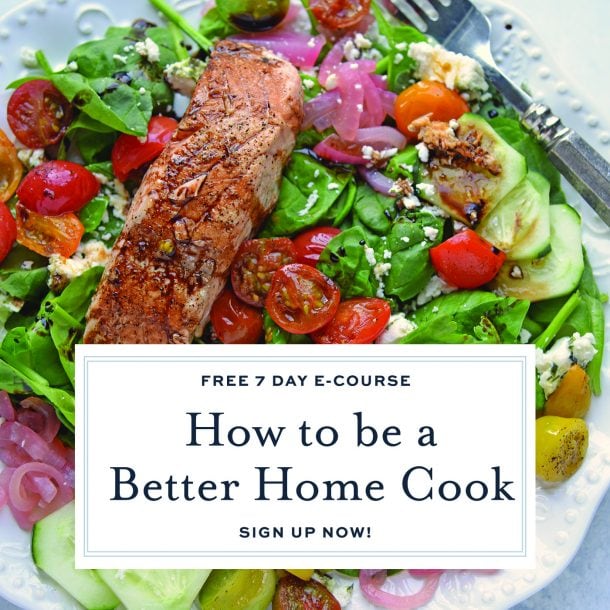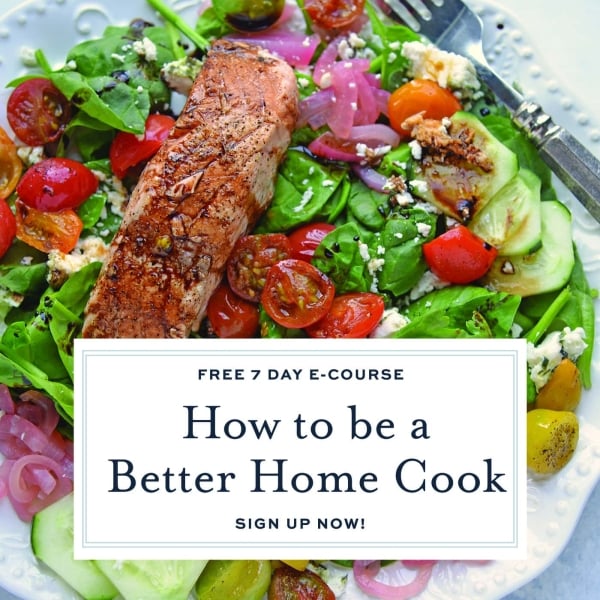 CONNECT WITH SAVORY EXPERIMENTS!

Be sure to follow me on social media, so you never miss a post!

Facebook | Twitter | Youtube 
 Pinterest | Instagram 
---
Mashed Sweet Potatoes
This Mashed Sweet Potatoes recipe uses baked sweet potatoes with natural sugars, bay leaf infused cream and a spike of orange juice for the best sweet potato mash ever!
Instructions
Preheat your oven to 350 degrees. Scrub and clean sweet potatoes. Prick all over with a fork and place in an oven safe baking dish. Bake for 45 minutes or until fork tender.

Allow to cool for 5-10 minutes. Meanwhile, bring half & half or cream to a low simmer, add bay leaves. Simmer for 5 minutes, do not boil or scald.

Cut each sweet potato in half and remove meat. It should easily peel away from the skins. Place into a large food processor. Combine half & half mixture, orange juice, brown sugar and Kosher salt in the blender, puree until smooth and it lightens in color.

Serve immediately. Garnish or serve with traditional mashed potato toppings like sour cream, butter, salt and pepper or scallions.

If you've tried this recipe, come back and let us know how it was!
Notes
If you want the spicy version, add 1/2 teaspoon of crushed red pepper flakes when blending and top it with 1/2 cup cooked and crumbled chorizo sausage. 
Nutrition
Calories:
219
kcal
|
Carbohydrates:
14
g
|
Protein:
1
g
|
Fat:
17
g
|
Saturated Fat:
10
g
|
Cholesterol:
65
mg
|
Sodium:
279
mg
|
Potassium:
217
mg
|
Fiber:
1
g
|
Sugar:
4
g
|
Vitamin A:
8085
IU
|
Vitamin C:
3.2
mg
|
Calcium:
49
mg
|
Iron:
0.3
mg