No matter how you pronounce it, pecans are delicious! They are great for recipes both sweet and savory, so much more than just pecan pie!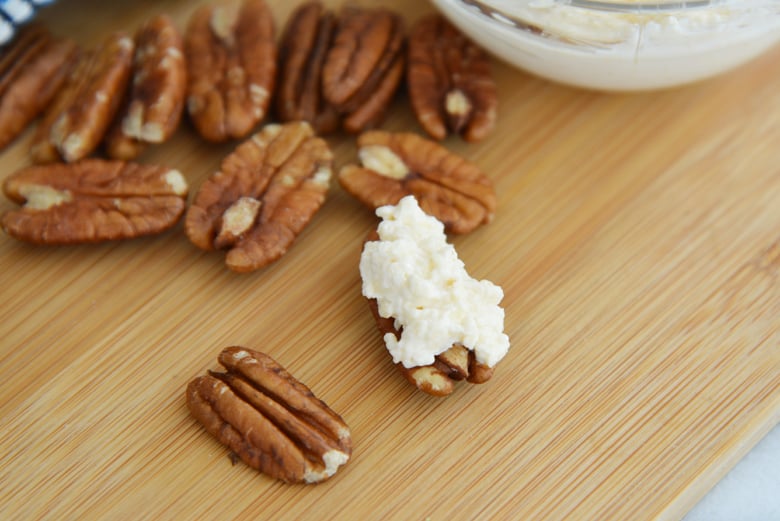 What are pecans?
By basic definition, pecans are the nut produced from a specific type of hickory tree that can be found in North America. They have a slightly sweet, buttery flavor and can be eaten a number of ways:
fresh
roasted
in many desserts
Mexico is the world's largest producer, and the United States comes in second, with most coming from Georgia, New Mexico and Texas.
Besides being made into a pie, pecans can be used in many different dishes. They can be used to top a salad, added to chicken salad to give it some crunch, or even rolled into cookie dough.
Recipes that use pecans: