This lemon chicken recipe will have you saying wow with each bite. Lemon, butter, and zucchini combined with the chicken brings delicious flavors to the table that are just irresistible!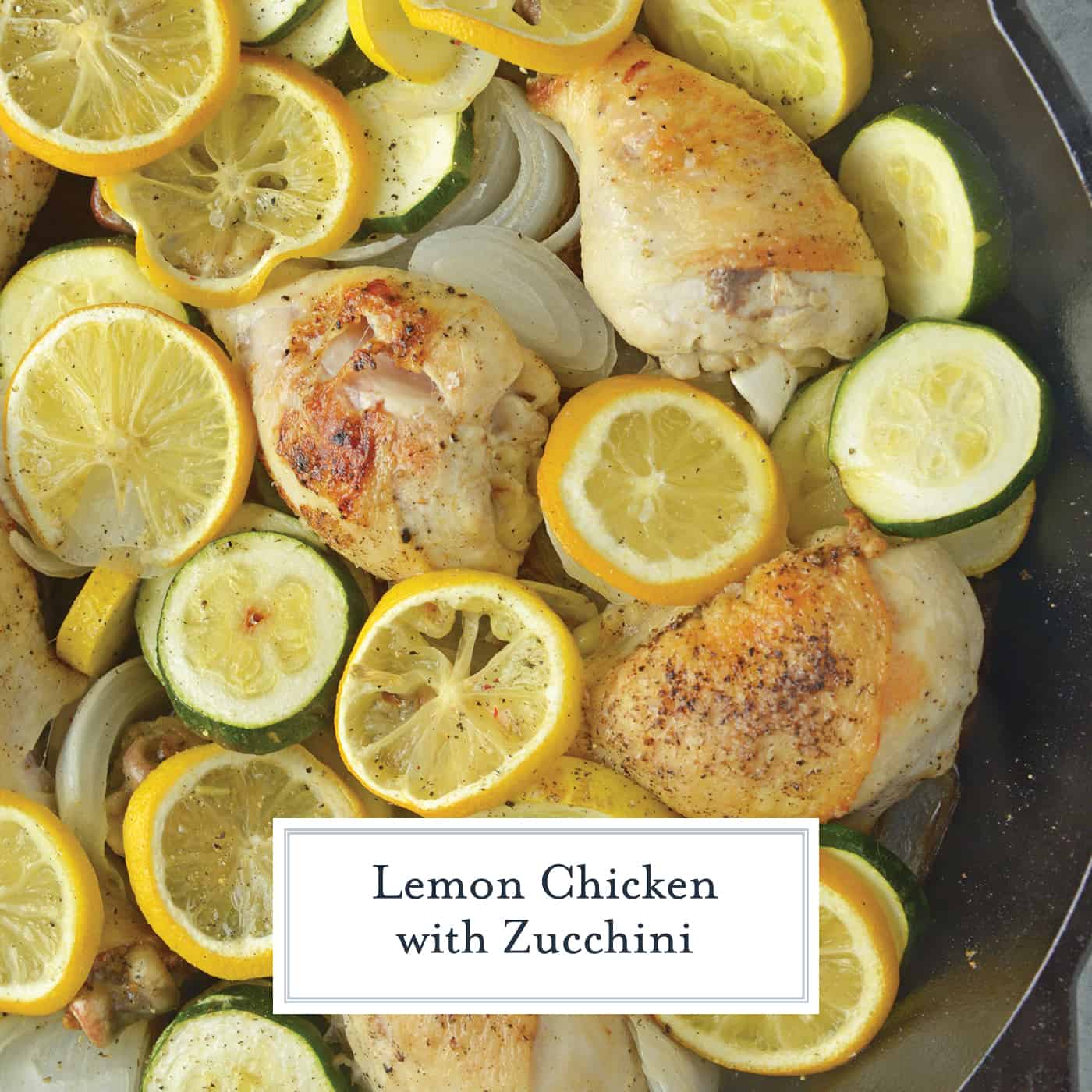 Lemon Chicken with Zucchini is a meal with classic, all-American flavors perfect for even the pickiest of eaters. Serve with long grain wild rice for a full meal.
Lemon Chicken with Zucchini is a classic meal that fuses together a handful of flavors to create one delicious dish. On this occasion I served it with a brown and wild, long grain rice but if you don't want rice you can serve it with whatever you feel like.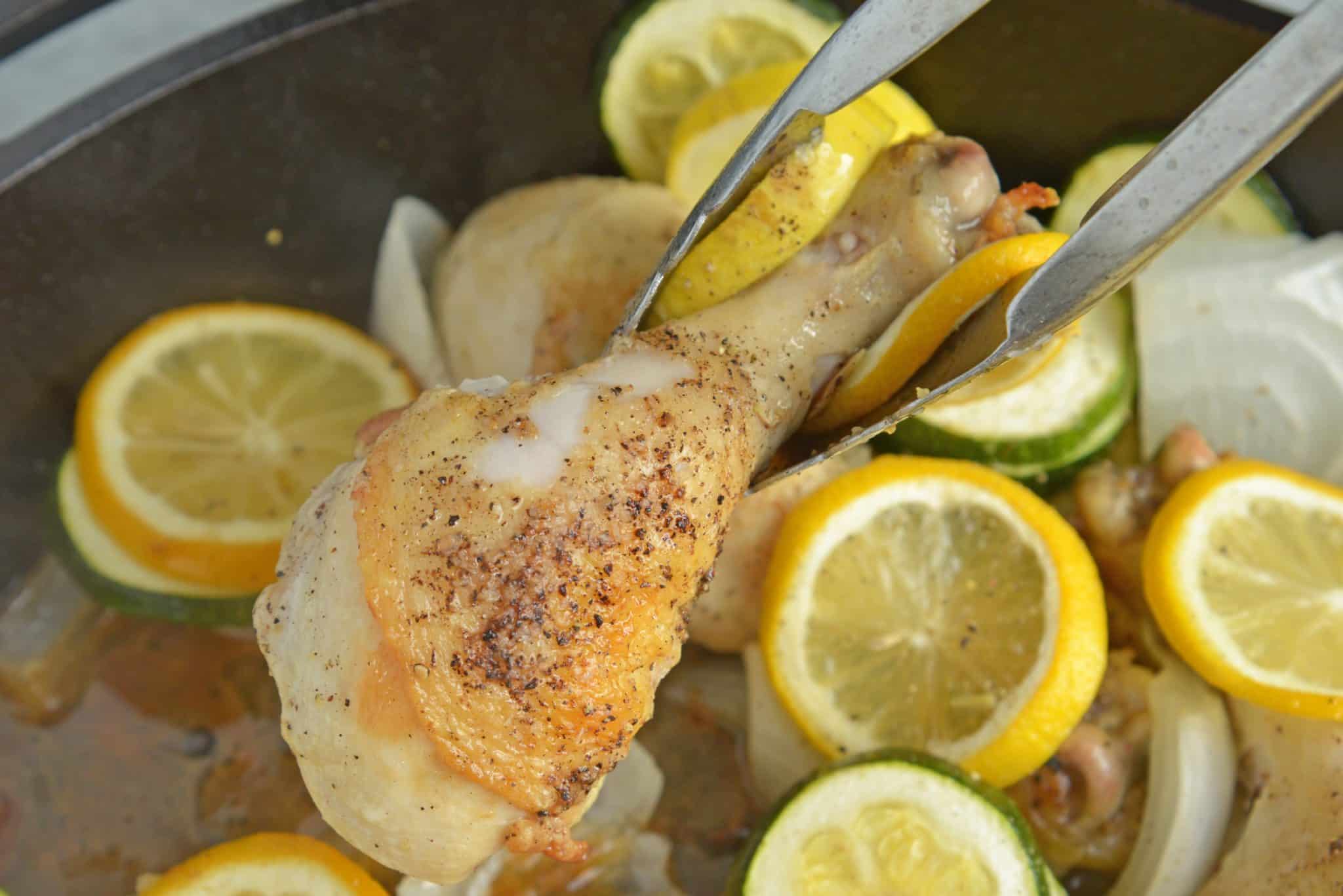 The seasoning of the cast iron, natural juices from the chicken and lemon should be enough to provide lots of flavor to all of the ingredients.
I recently moved into a new home where having a gas range was not an option. I was highly disappointed, but hey, what can you do? Can't have it all, right? It did not even occur to me that I might not be able to use my beloved cast-iron pans on a glass, electric cooktop!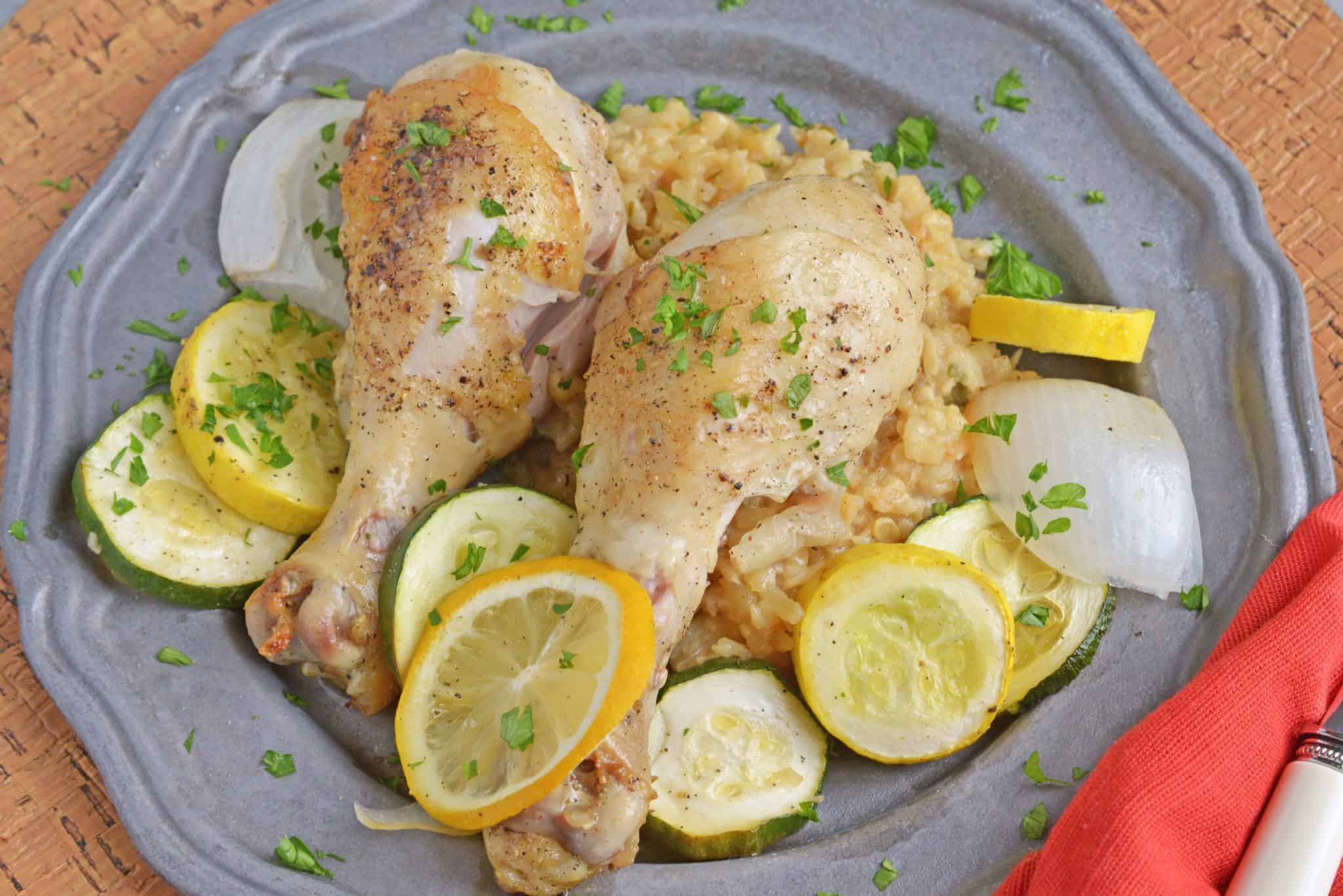 After doing some research I determined you can, but carefully. Like anything on a glass cook-top, you want to be overly carefully to not drop anything on it. Also avoid moving around the dish to prevent scratching.
If you are still nervous about using your cast iron on a glass cook-top, you can always purchase an individual, counter gas burner for use with your cast iron and wok.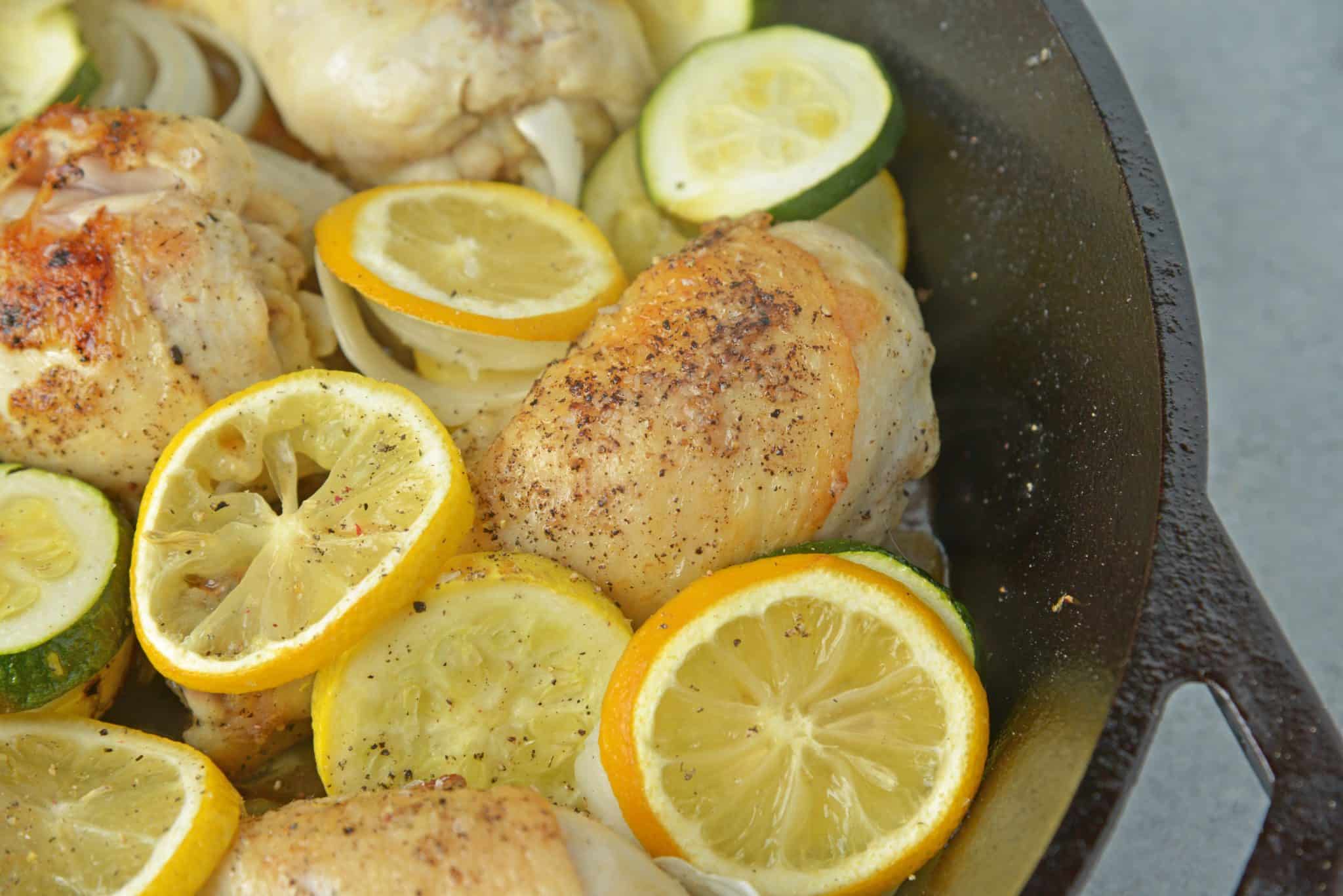 The best part about this recipe is that there is minimal work involved. You cook the chicken on the stove top until it's browned, and then the rest of the time it's in the oven. This lemon chicken recipe is a tasty home cooked meal your whole family will enjoy!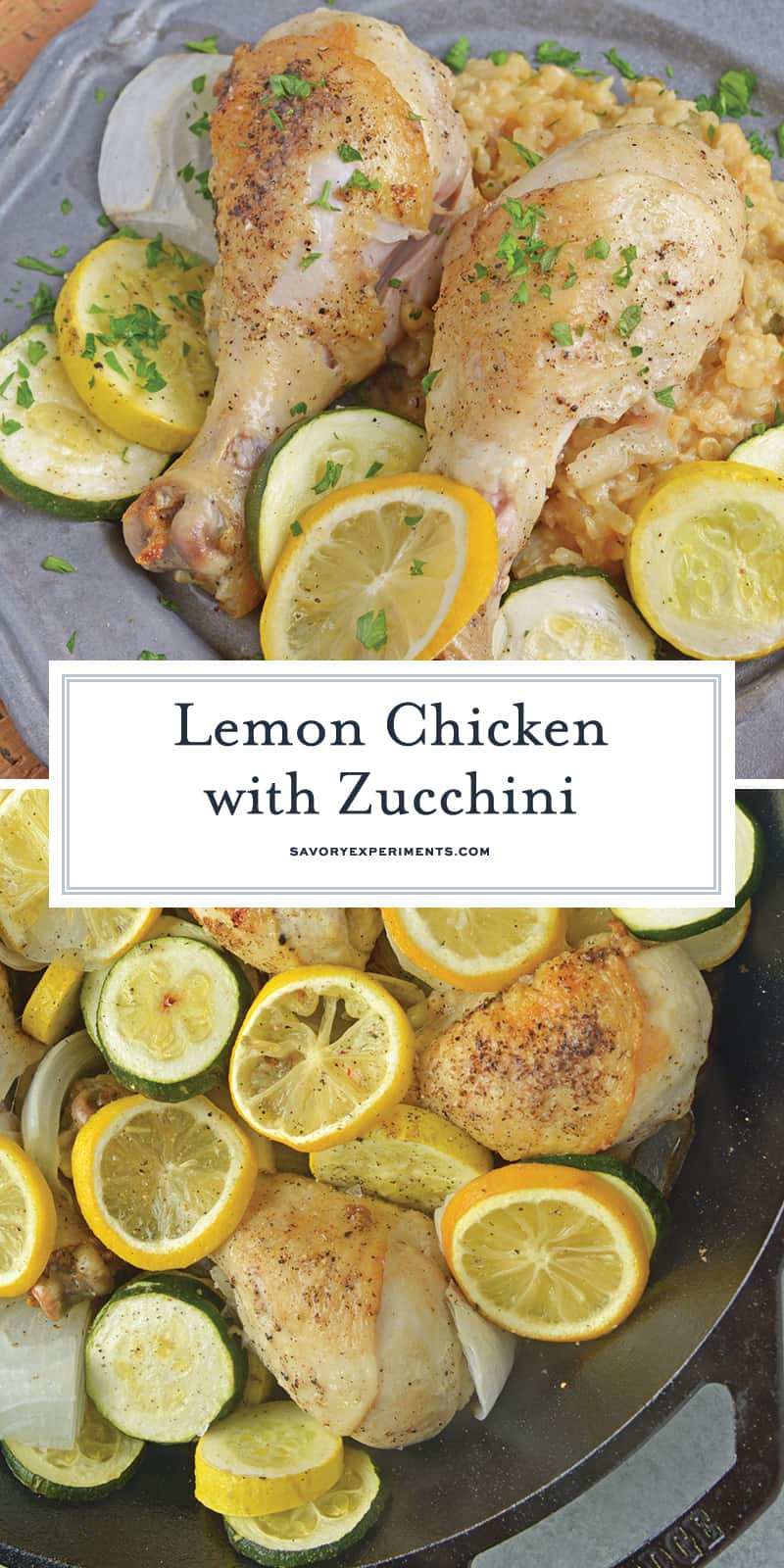 Before you get started, make sure you know how to properly season your cast iron and how to clean your cast iron!