Although great for holidays, these Lamb Recipes are perfect for dinner all year round! Don't be intimidated, let me show you all of the best!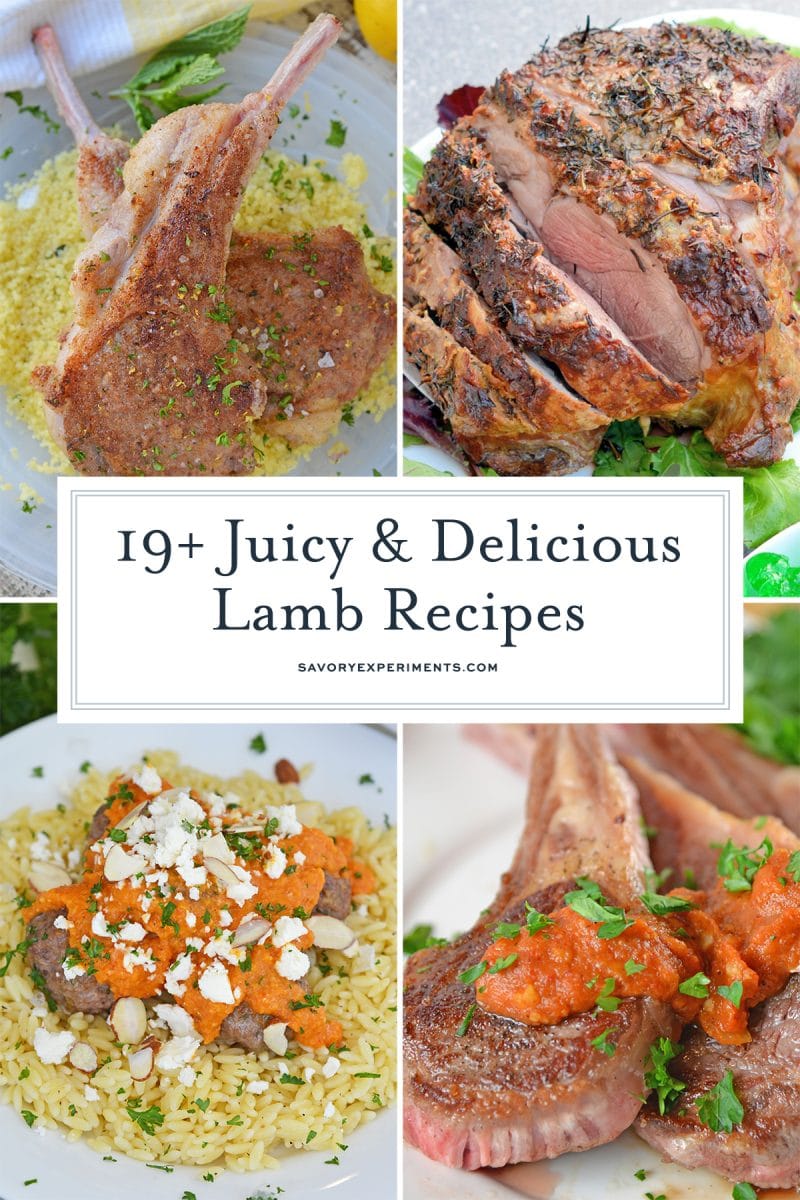 I didn't grow up eating much lamb. I remember my mother making lamb lollipops on occasion, but beyond that it wasn't on the menu and usually just for my father.
Now that I am an adult cooking for my own family, we actually have lamb quite often! It's delicious and can also be made a variety of different ways.
I know that lamb is generally considered to be more of fancy or elegant dish. I think that is probably because it is most popularly served for special occasions like Christmas. But don't let that stop you from having lamb recipes any time of the year!
Easy Lamb Recipes