Couscous is probably the easiest of all side dishes. It takes only 10 minutes to make and is a blank canvas for flavor. My Toasted Couscous is anything but average.
Toasted Couscous takes boring, plain couscous and uses simple methods of browning and infusing to add flavor to this 10-minute side dish.
Like many families, our weeknights are often rushed and busy, but we still aim to sit down to dinner together. It is just the two of us (and usually our begging cat who thinks he is a dog), but we enjoy this time to discuss the day and usually develop a game plan for the next night's dinner.
We also "go dark".
No, silly, we don't eat our meals by candlelight. Going dark simply means we put down our phones. No texting, Whatsapping or Twitter allowed, only our undivided attention on each other.
However, generally we still have work to do after dinner, which means we need simple, yet wholesome weeknight meals. My Toasted Couscous is ready in just 10 minutes…. 10 MINUTES!
The number one question I get is "what is couscous"? Couscous is actually a very small pasta, but many people confuse it as a rice. It was actually the first "one dish pasta" if you will, only adding enough liquid to cook the pasta without any excess.
Couscous can come in a variety of sizes. For my Toasted Couscous, I like this small size. It sticks together like a sticky rice, but still absorbs sauce.
For other recipes, like a stew or salad, a larger Israeli Couscous is ideal. To see this, check out my Italian Seafood Stew (also a 10 minute meal)!
Like most pasta, the palate is fairly bland so it is up to you to add flavor. The first thing I do it to toast the dry pasta.
Doing this actually creates a different taste altogether, adding depth and sophistication, much like browning meat brings out its natural acidity.
Shallots add a mild onion essence to the nutty, lightly toasted couscous. Cooking it with white wine and olive oil also gives it more flavor, but leaves it plain enough to pair with nearly any meal.
What can I substitute for white wine?
Just like any pasta, it will soak up the flavors it is being cooked in, so white wine is the prominent flavor here, but if you want to cook without alcohol, substitute chicken broth.
Vegetable broth is also a great vegetarian option. You can also do water with just a small splash of vinegar to add the acidity.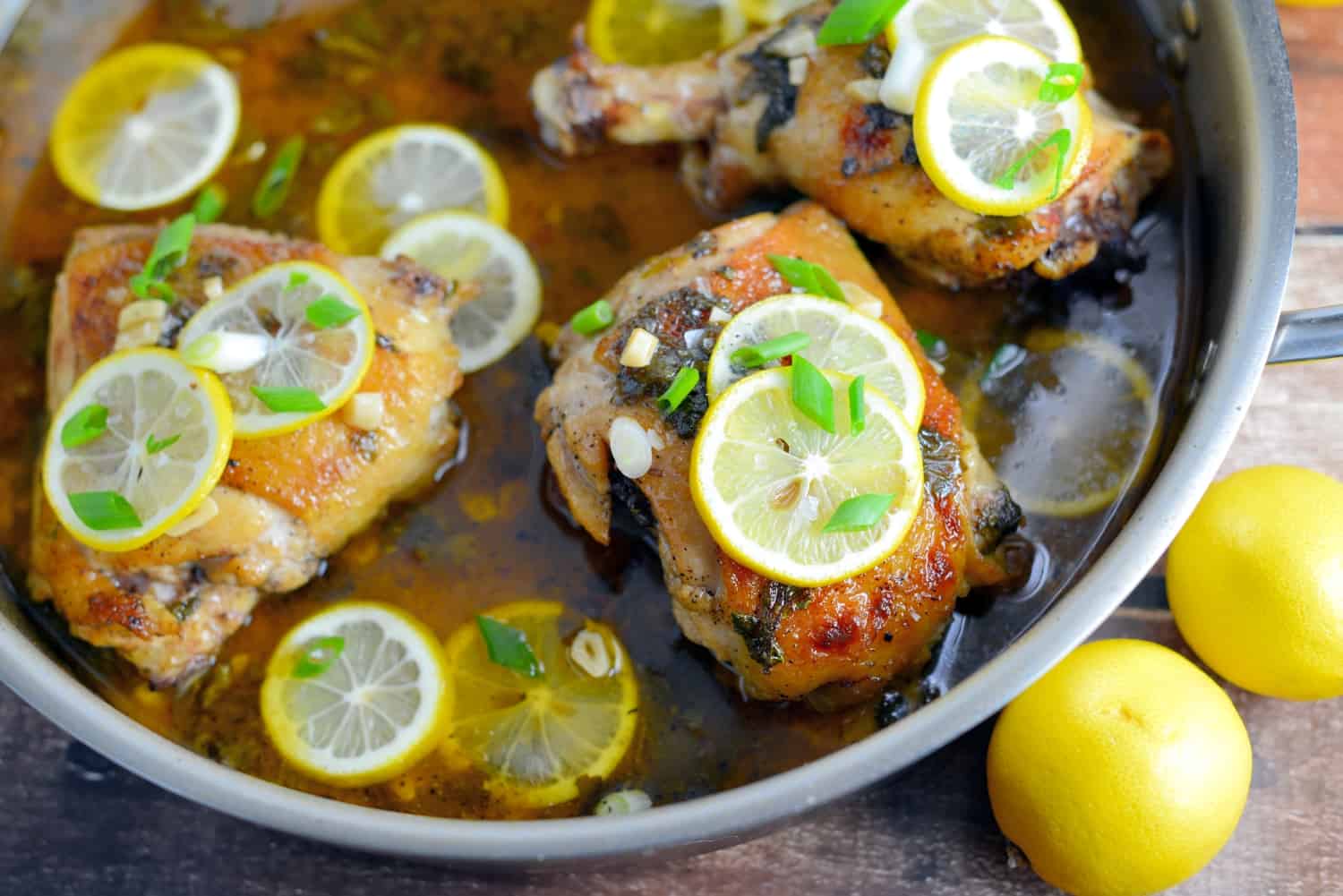 Toasted couscous is a simple enough dish that is can really be served with any entree, but I like mine with Honey Lemon Garlic Chicken. The sauce pairs perfectly and soaks right on in. Delicious!
CONNECT WITH SAVORY EXPERIMENTS!

Be sure to follow me on social media, so you never miss a post!

Facebook | Twitter | Youtube
Pinterest | Instagram
Get our FREE 8 Day E-Course on How to Be a Better Home Cook. Sign up HERE!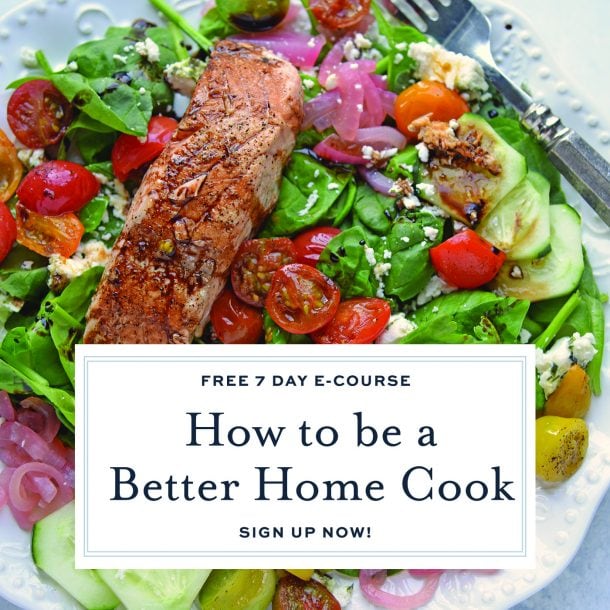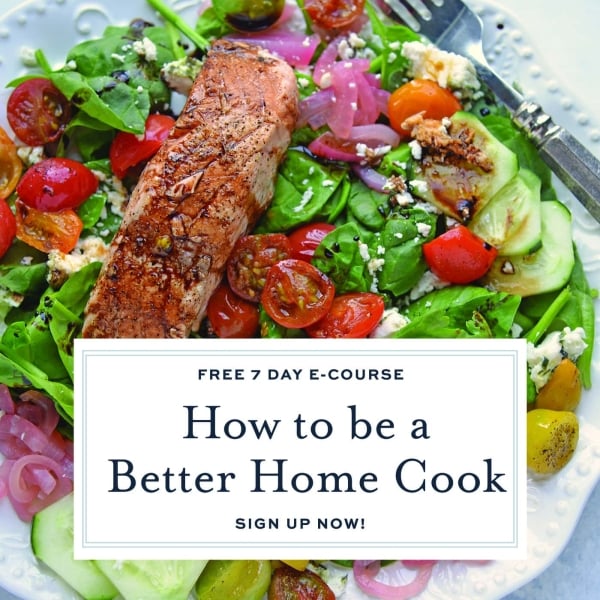 If you are new to making couscous, you are sure to find it delicious and easy to make! Come back and let us know how you liked it and if you made any modifications. Other readers love the feedback!
Toasted Couscous
Toasted Couscous takes boring, plain couscous and uses simple methods of browning and infusing to add flavor to this 10-minute side dish.
Instructions
Heat extra virgin olive oil in a medium sauce pan. Add shallots and saute for 3 minutes, until they start to soften.

Add dry couscous, stirring to toast, for 3-4 minutes.

Add white wine and water, fluffing with a fork. Place lid on sauce pan for 1-2 minutes, fluff again and serve.

If you've tried this recipe, come back and let us know how it was!
Nutrition
Calories:
65
kcal
|
Carbohydrates:
3
g
|
Fat:
3
g
|
Sodium:
4
mg
|
Potassium:
63
mg
|
Sugar:
1
g
|
Vitamin C:
1
mg
|
Calcium:
7
mg
|
Iron:
0.2
mg