This is by far one of the best grilled shrimp recipes in my arsenal of seafood recipes. You can learn how to cook shrimp on the grill in 15 minutes or less, just by reading this post.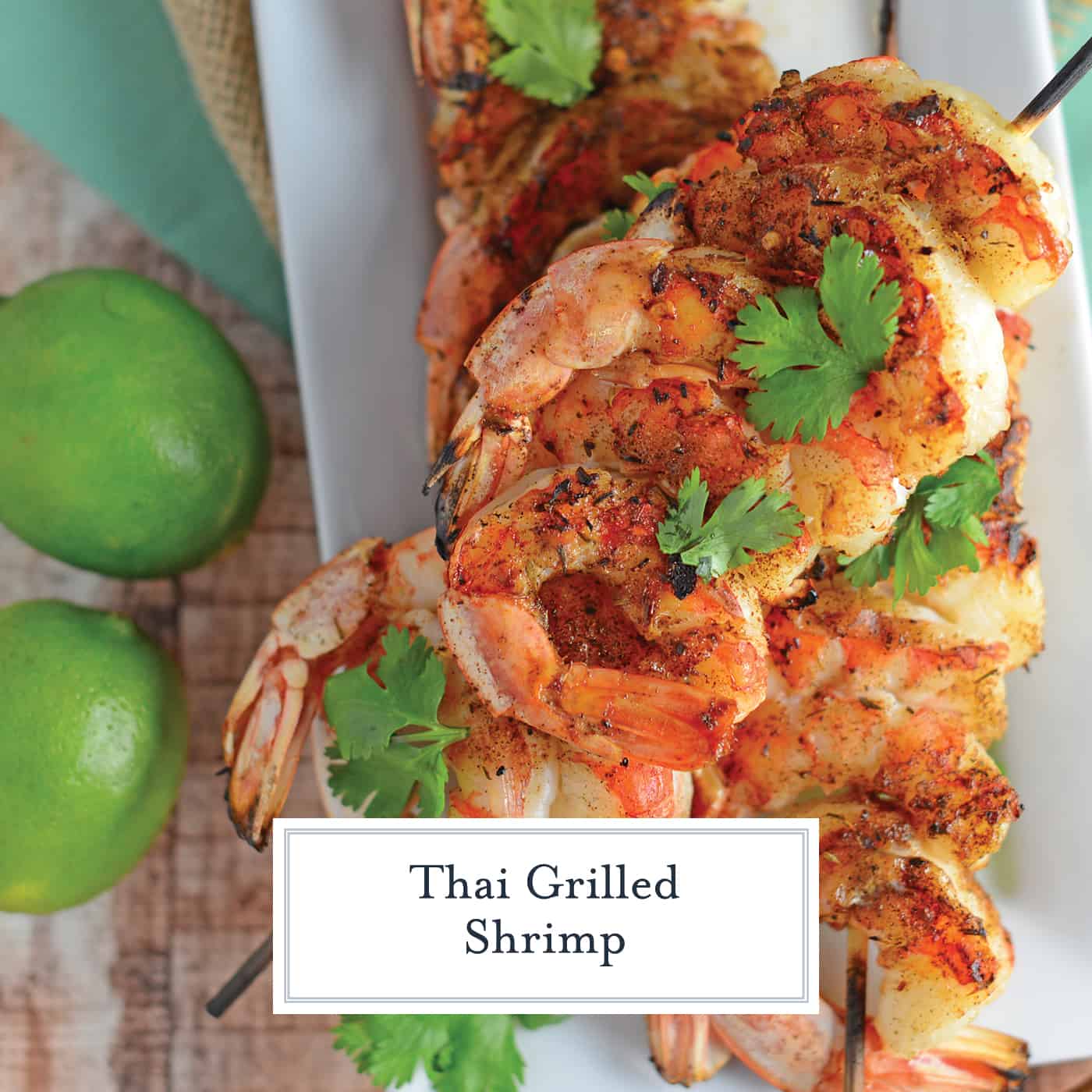 Thai Grilled Shrimp is an easy and healthy dinner idea, using coconut milk, Thai seasoning, and lime juice. It comes together in a snap!
Thai Grilled Shrimp is an easy dinner idea that the whole family will love. A great, alternative to traditional meats, this recipe uses a bounty from the sea and packs in a host of ingredients full of amazing flavor.
Summer is coming to an end and I don't want to see it go. I love summer fruits, balmy evenings, and flip flops. I hold on to those last tidbits of the season by making sure we spend as much time outside as possible.
Lucky for me, hubby likes to grill year-round so there is no shortage of grilled meals no matter the season.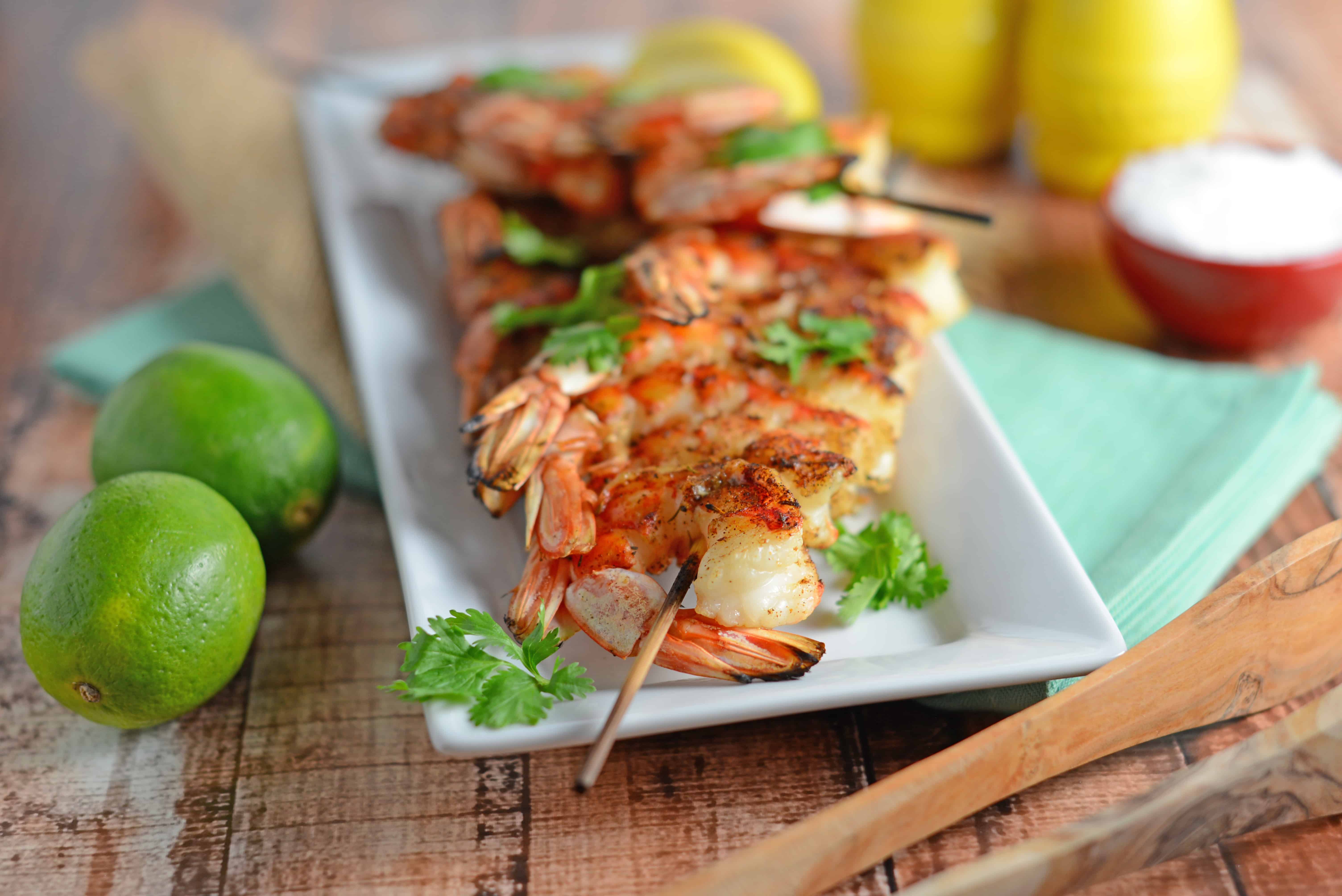 This recipe is great for a summer cookout and equally as delicious in those colder months as long as you have a brave friend, family, or loved one to man the grill.
Shrimp is a fast cooking crustacean and grilling it is one way to really do the flavor of it justice. Lighting the grill and preheating it will lightly take longer than it does these Thai Grilled Shrimp to cook.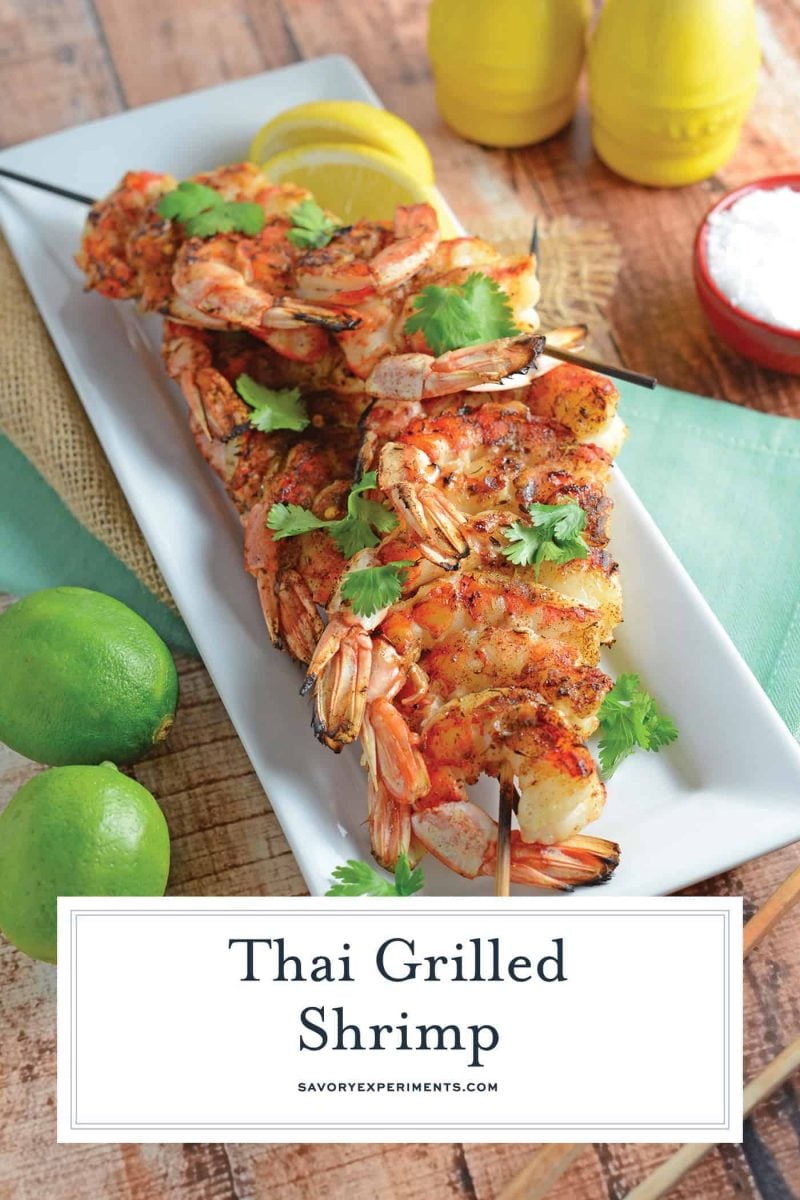 Eight minutes or so and you are back to enjoying your time outside or onto the next recipe to serve them with.
When grilling, be sure to soak wooden skewers for an ample amount of time in water. If you don't, you are adding tinder to the fire and could risk losing or burning your dinner.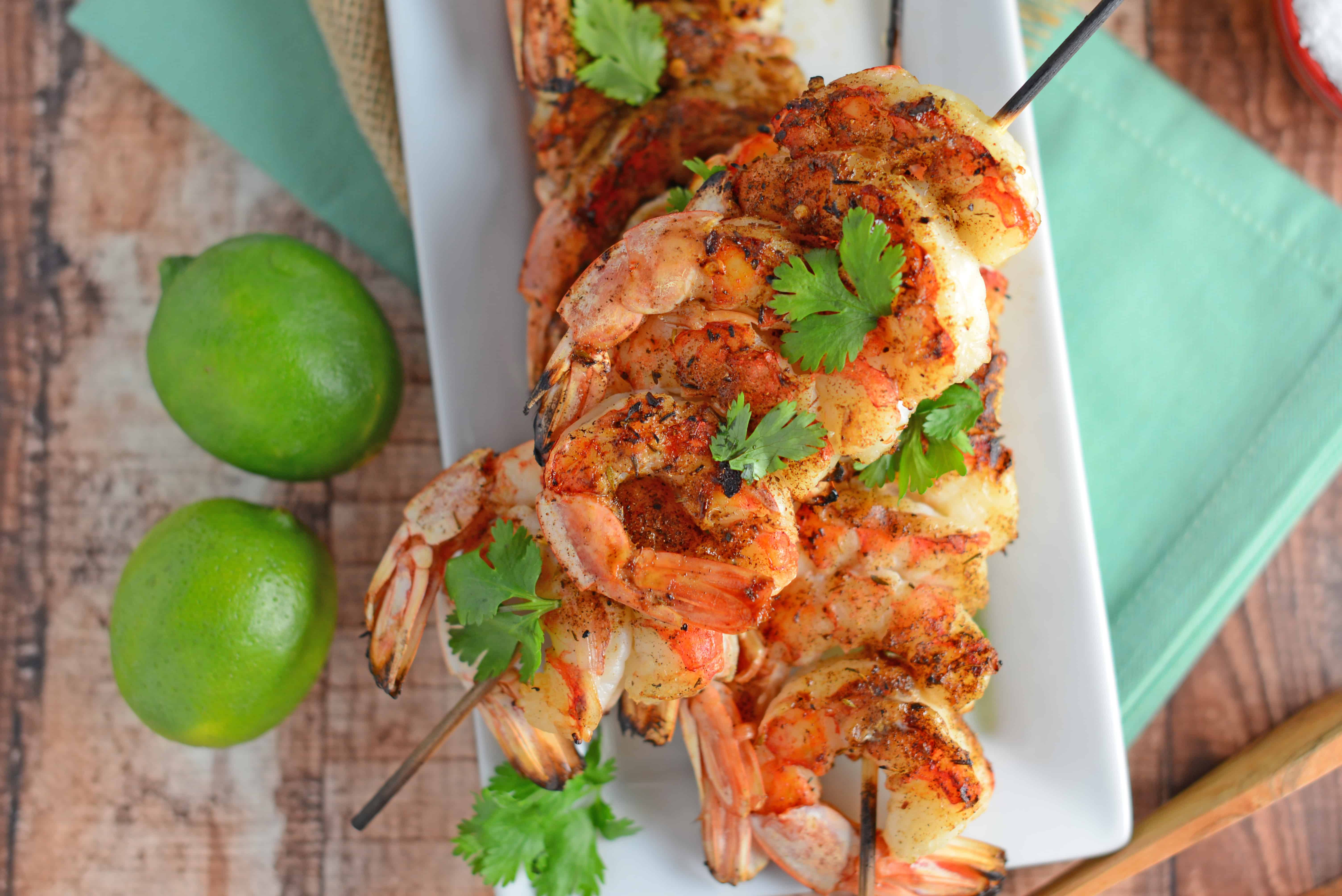 Shrimp are sold in sizes and then by weight. If you see something indicating 16/20 that means there will be 16-20 shrimp per pound you purchase.
This will help when figuring out how much to by and how to spread the shrimp out on the skewers. You can use whatever size shrimp you like, but cook times will vary greatly as a result.
These grilled shrimp kabobs are also super healthy. Low in calories, I used light coconut milk to add moisture (you don't want your grilled shrimp to get dried out!) and lime juice for a touch of acidity that cuts through the richness of the coconut milk and balances the sweetness of the shrimp.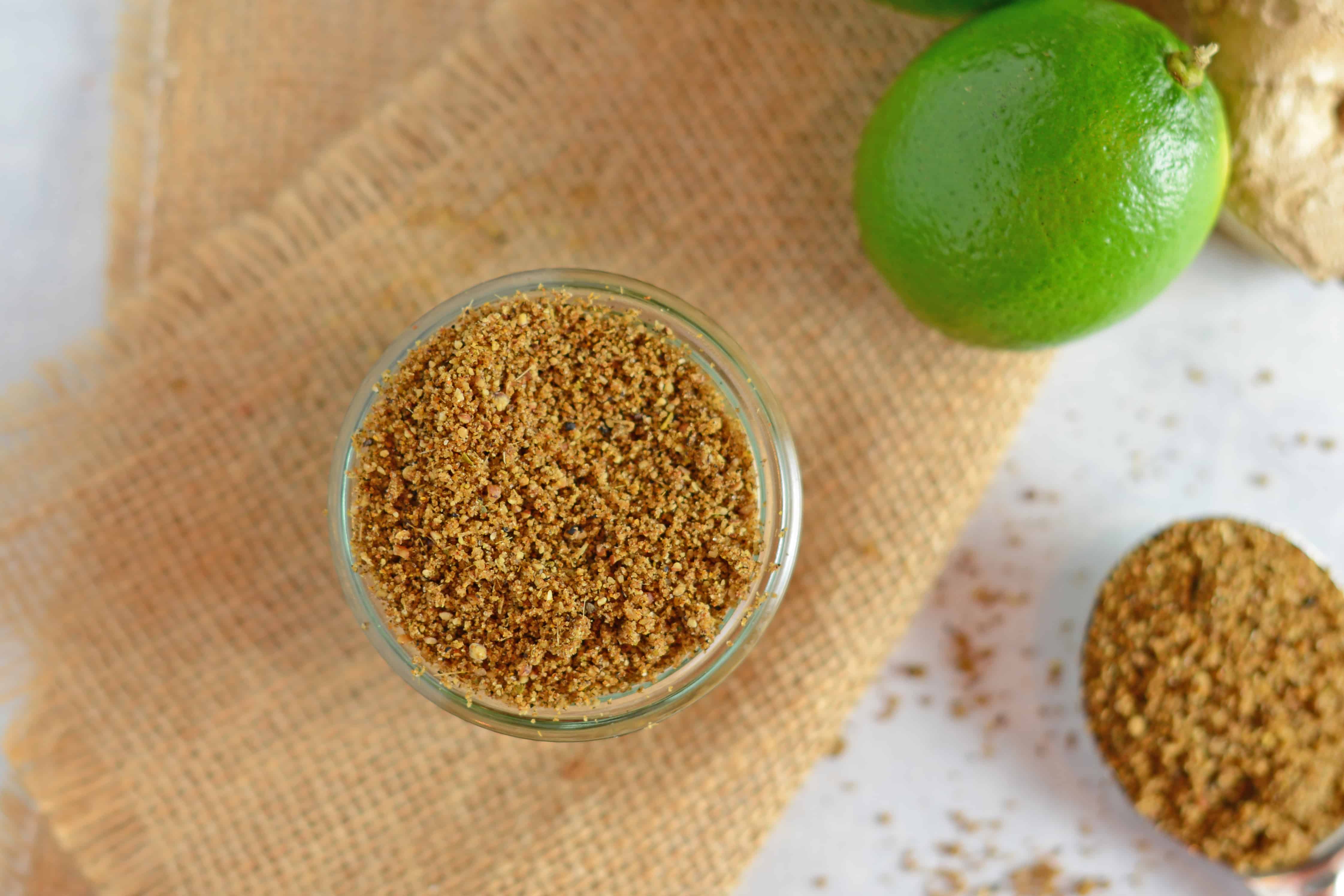 The other key ingredient is Thai Seasoning. While you can easily buy a bottle at the grocery store, I like to make my own. If you have a spice grinder (or coffee grinder) it comes together in just five minutes.
The only ingredient that can be a little tricky is dried lime leaves. You can omit these, find them at a specialty grocery store, or purchase them from Amazon. They like the other spices in your pantry will keep for a good amount of time so don't fret on how to use them up.
They are often used in marinades and curries and give whatever you add them to a beautifully unique flavor. Think lemon, lime, and mandarin rolled into one with a little bit of mystery. Seriously, they are wonderful.
I like to serve my Grilled Shrimp with Coconut Lime Rice and Spicy Green Beans, but you can serve yours with whatever sides are calling to you. Ginger rice is also a good pick!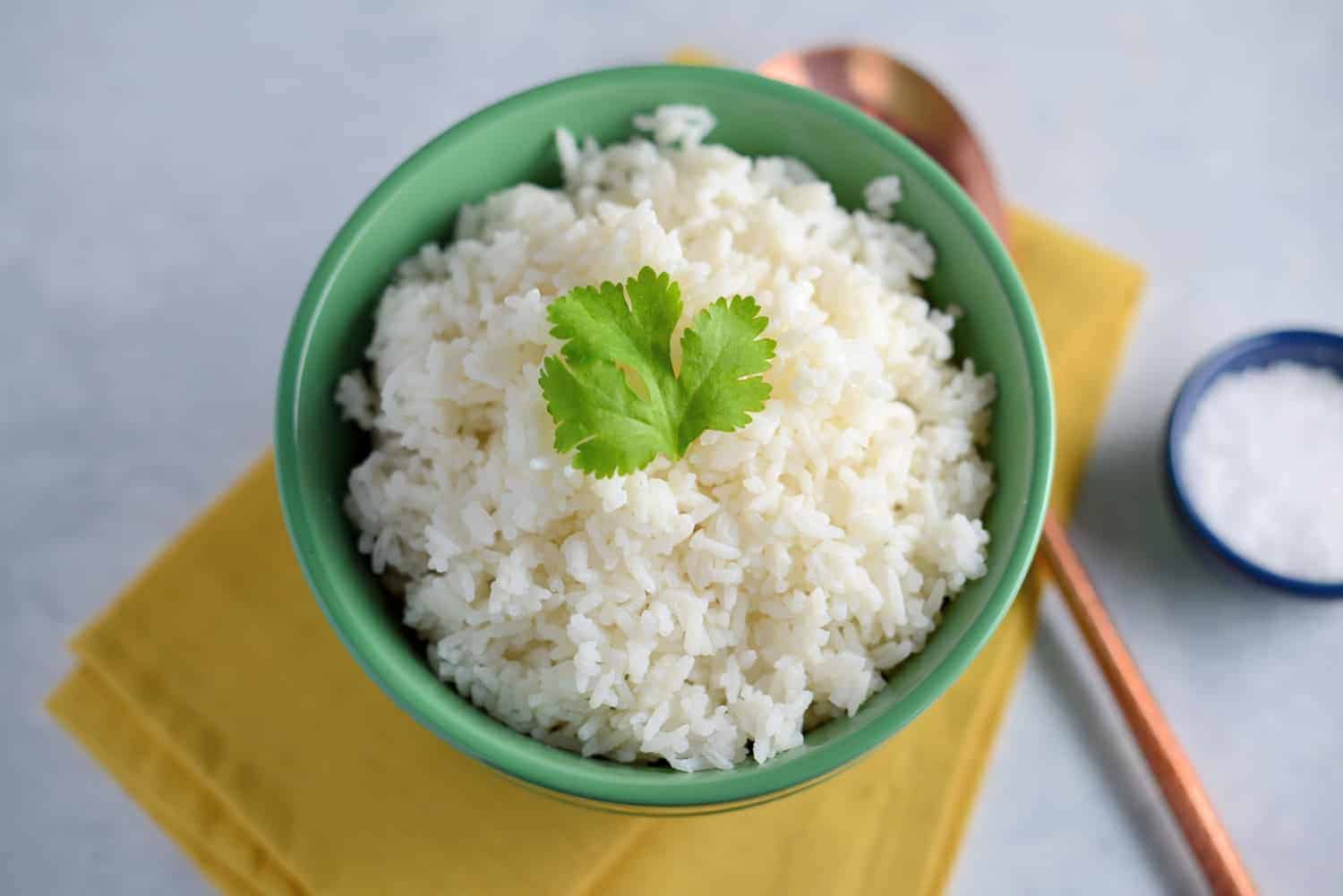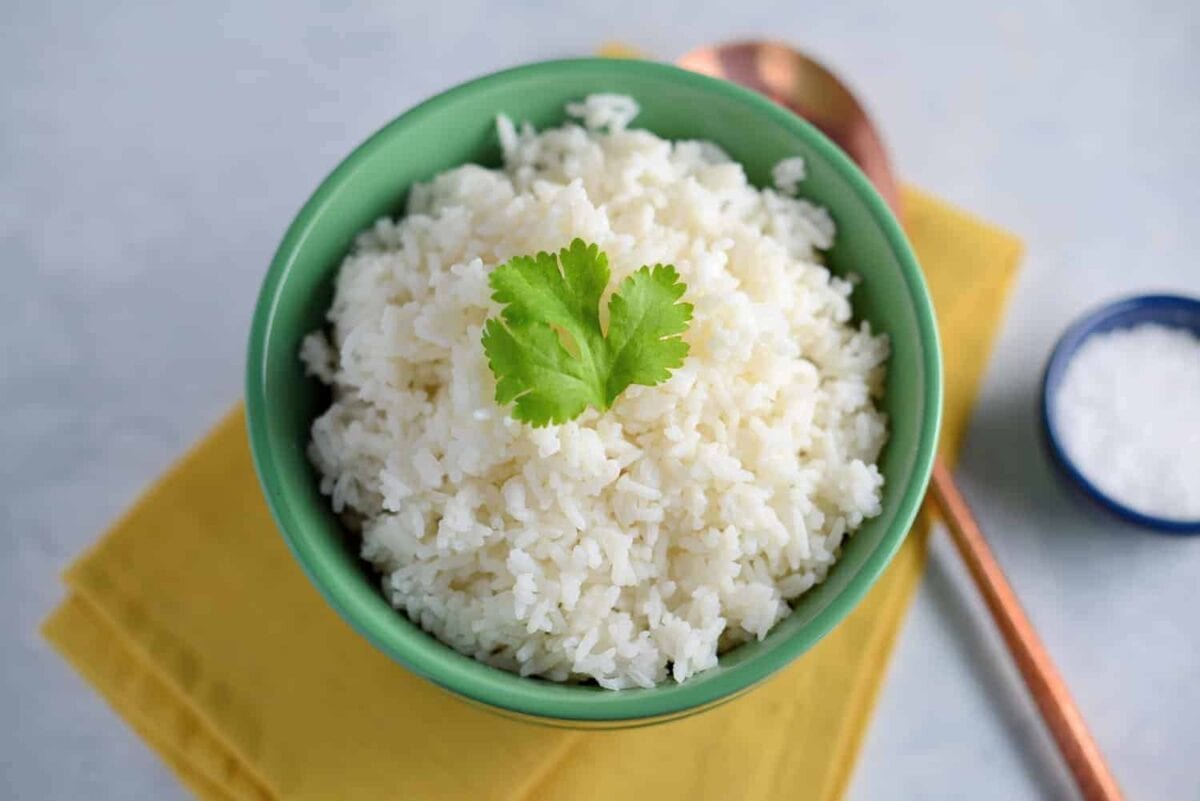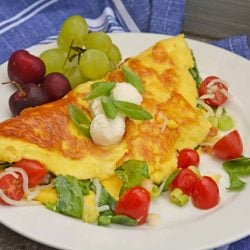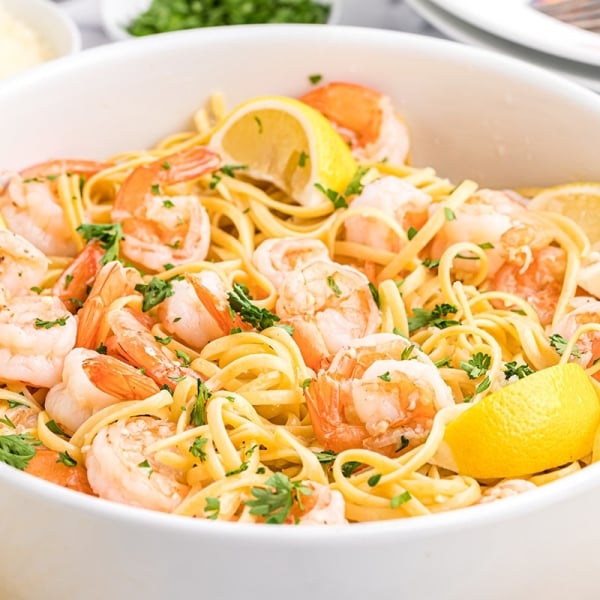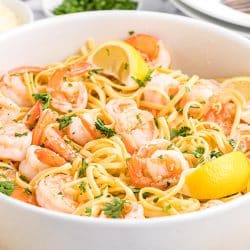 Shrimp Scampi
Shrimp Scampi is a traditional Italian dish made with a garlic butter sauce and shrimp with al dente pasta and fresh lemon juice.
See The Recipe!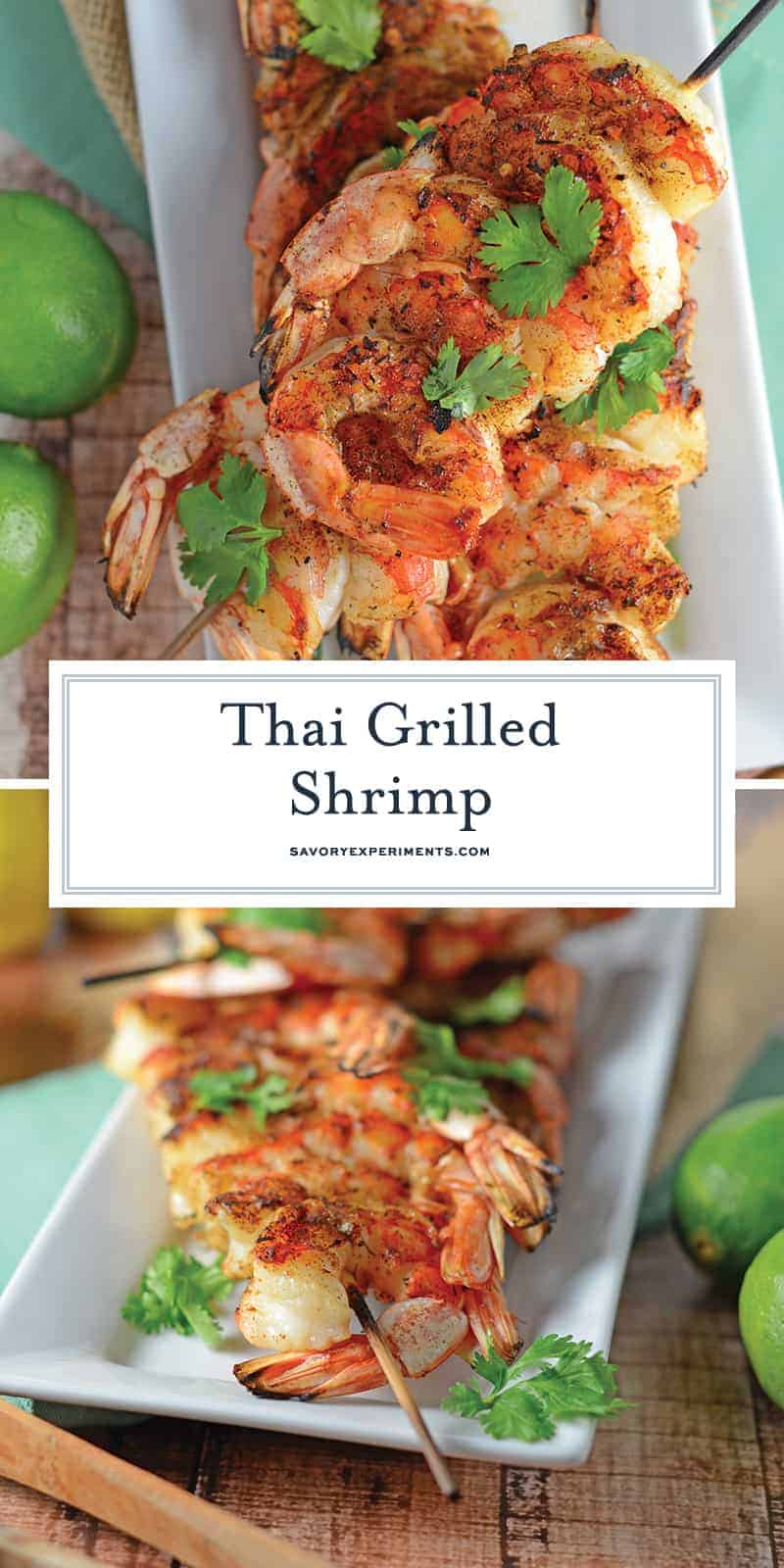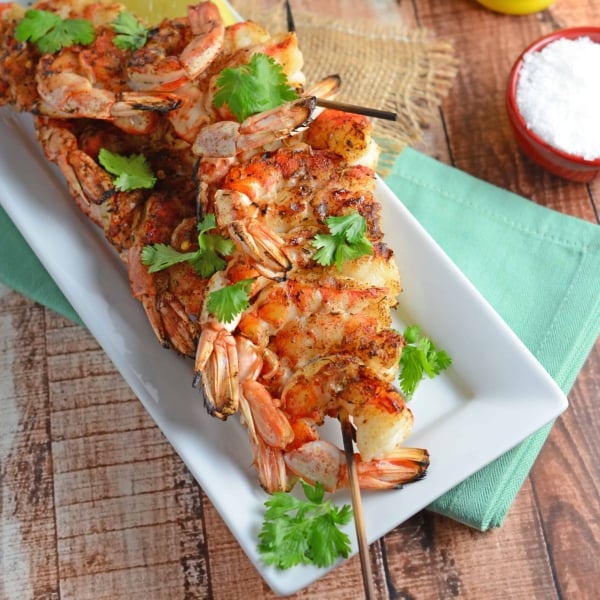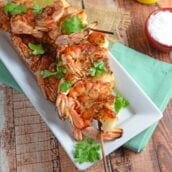 Thai Grilled Shrimp
Thai Grilled Shrimp is an easy and healthy dinner idea, using light coconut milk, Thai seasoning and lime juice, it comes together in a snap!
Instructions
Combine shrimp,

Thai seasoning

, coconut milk and lime juice in a large airtight plastic bag. Marinate for 1-12 hours.

Remove shrimp from marinade and thread through skewers, dividing evenly.

Heat grill to medium-high heat and oil grates.

Grill for 2-4 minutes on each side, or until shrimp lose their opacity.

Remove from heat, sprinkle with cilantro and Maldon sea salt. Serve with

Coconut Lime Rice

.

If you've tried this recipe, come back and let us know how it was!
Nutrition
Calories:
320
kcal
,
Carbohydrates:
6
g
,
Protein:
46
g
,
Fat:
9
g
,
Saturated Fat:
7
g
,
Cholesterol:
571
mg
,
Sodium:
1846
mg
,
Potassium:
228
mg
,
Vitamin A:
25
IU
,
Vitamin C:
21.4
mg
,
Calcium:
334
mg
,
Iron:
4.8
mg