Fall is upon us and so is the season for all things pumpkin spice. But if you need a break from this iconic blend, try a Mulled Cider or Hot Buttered Rum instead!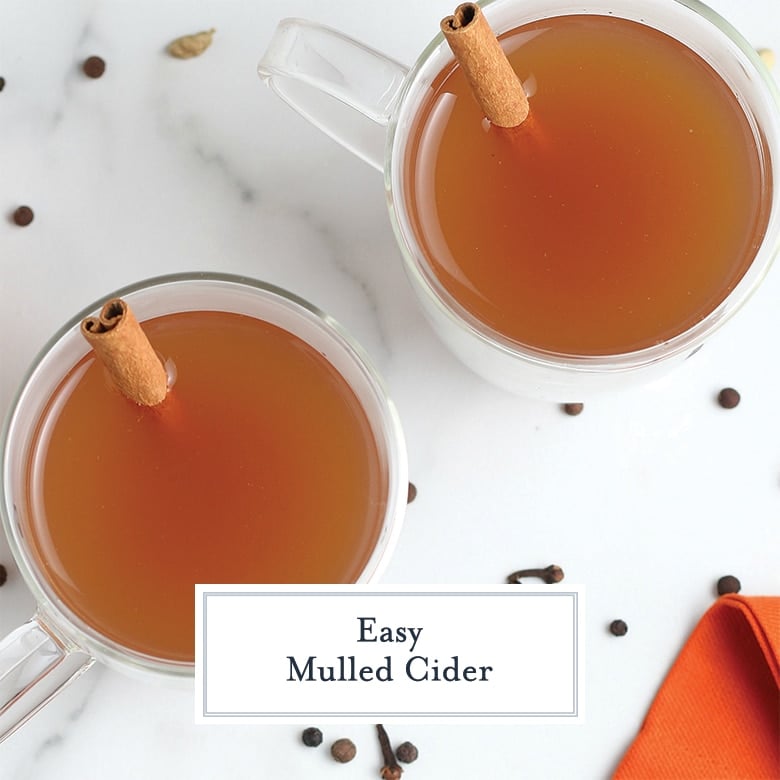 To be honest, I'm not the biggest fan of pumpkin spice. I don't hate it necessarily, I just much prefer the warm flavors of apples, cinnamon and even squash.
That's where this mulled cider recipe comes in! It's very popular to serve for Thanksgiving and Christmas, but you don't need a special occasion to make it.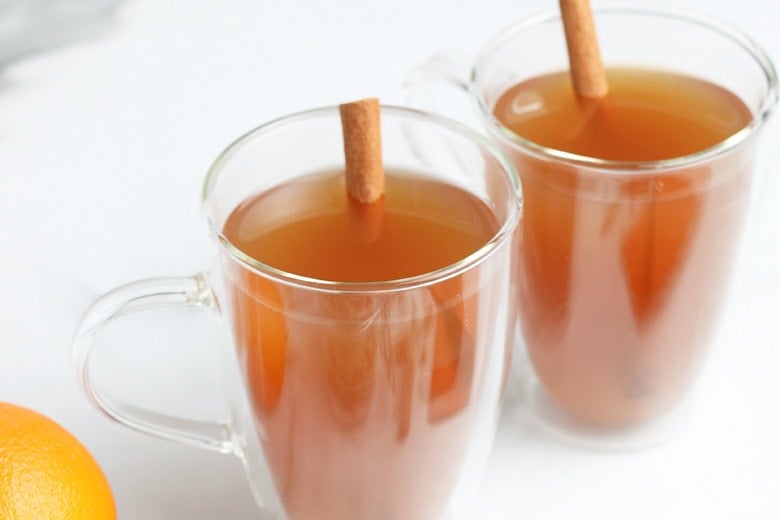 I like sipping on it as soon as I feel a chill in the air. And because the recipe is so simple and makes a big batch, it's no big deal to whip up!
Mulled Cider Ingredients
Mulled cider is really just a fancy name for hot apple cider with lots of spices. Luckily, you probably have some (if not all) of the spices in your cabinet already: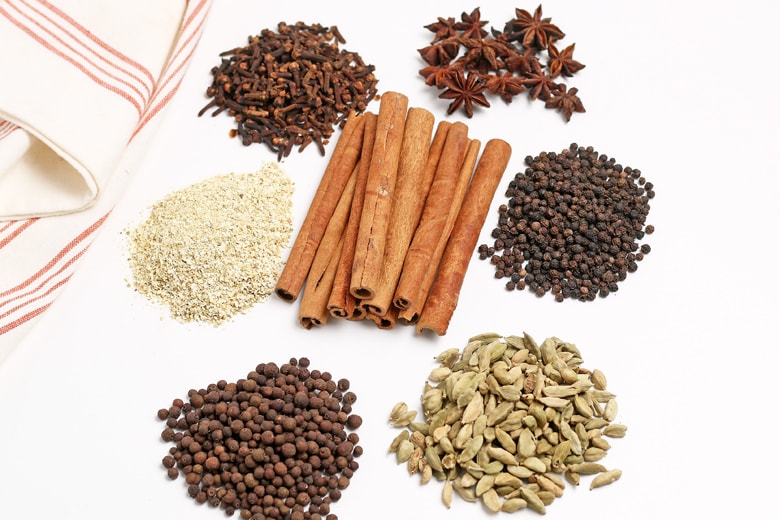 Cinnamon sticks
Cardamom pods
Allspice berries
Whole cloves
Star anise pods
Dried orange peel
Whole black peppercorns
and of course apple cider
All of these spices should be used whole. Besides being super pretty when poured into a mug, they also have a longer shelf life than their ground counterparts. You'll commonly see them referred to as pickling spices.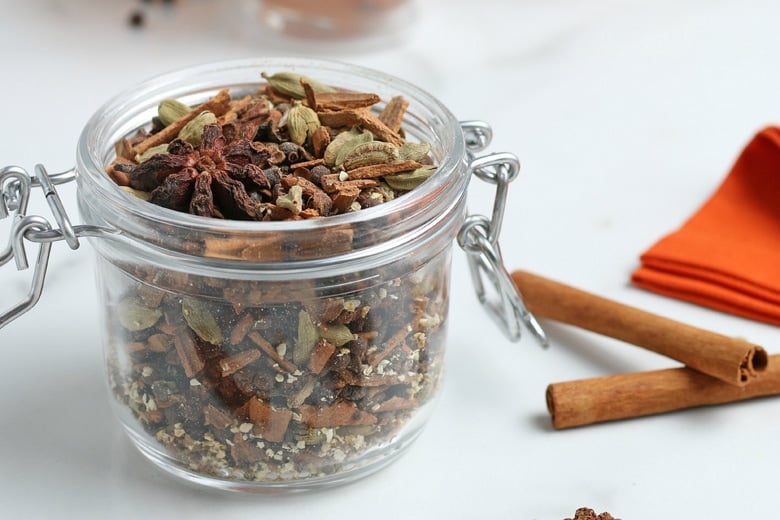 How to Dry Orange Peel
Believe it or not, the peel of an orange is loaded with flavor! That's why a lot of recipes call for "the zest of an orange."
You could simply buy dried orange peel from the store for this mulled cider, but it can sometimes be hard to find. Plus, if you make it at home, the rest of the orange doesn't have to go to waste! Use the juice to make fresh orange juice, or put it in this Orange Crush Cocktail.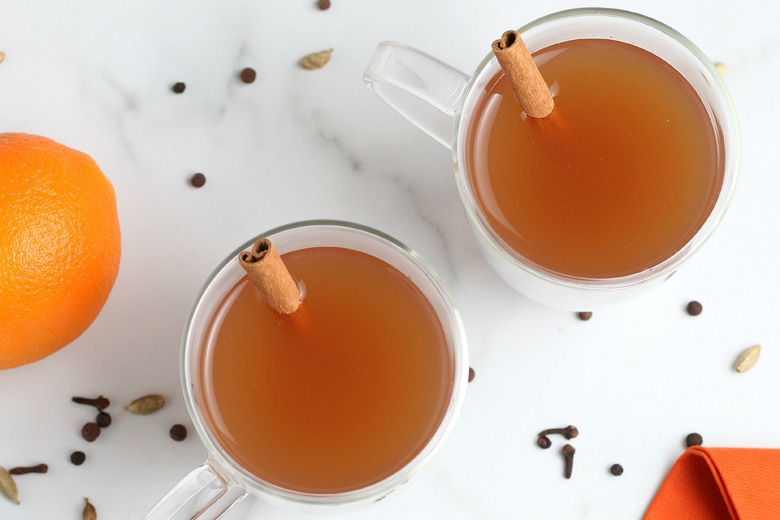 So the most important part of making dried orange peel at home is to only cut off the peel. You can leave the white bitter parts of the orange behind. It will make your orange peels bitter but also make them take longer to dry.
If you are making this cider ahead of time and are able to, you could simply let the orange peels dry at room temperature for 3-4 days or until completely dry.
If you're looking for a quicker method, simply place them in the oven at 200 degrees for 25 minutes. Plus, this method makes your house smell amazing!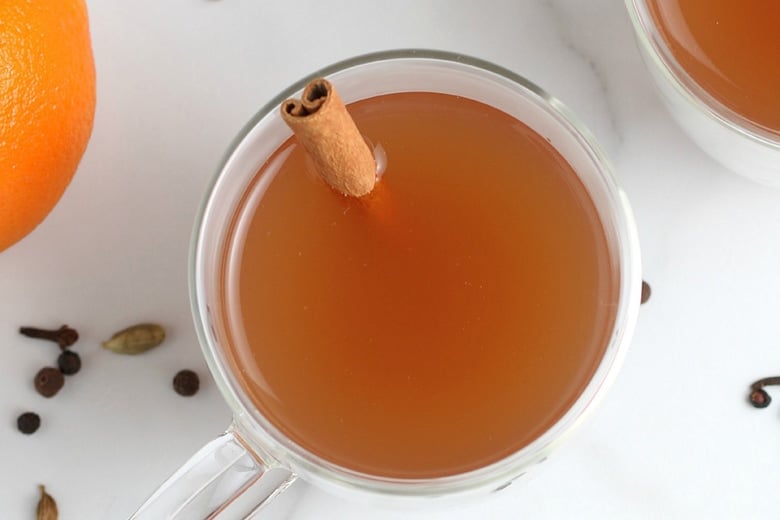 Spiked Mulled Cider
If you'd like to take your mulled cider up a notch, try spiking it! It's great for adult holiday parties like Christmas or Thanksgiving.
My favorite alcohol to use is a spiced rum. But if you aren't partial to rum, you could certainly use something else!
Try using brandy, bourbon. I just suggest that it's an amber colored liquor, as they have more body and flavor.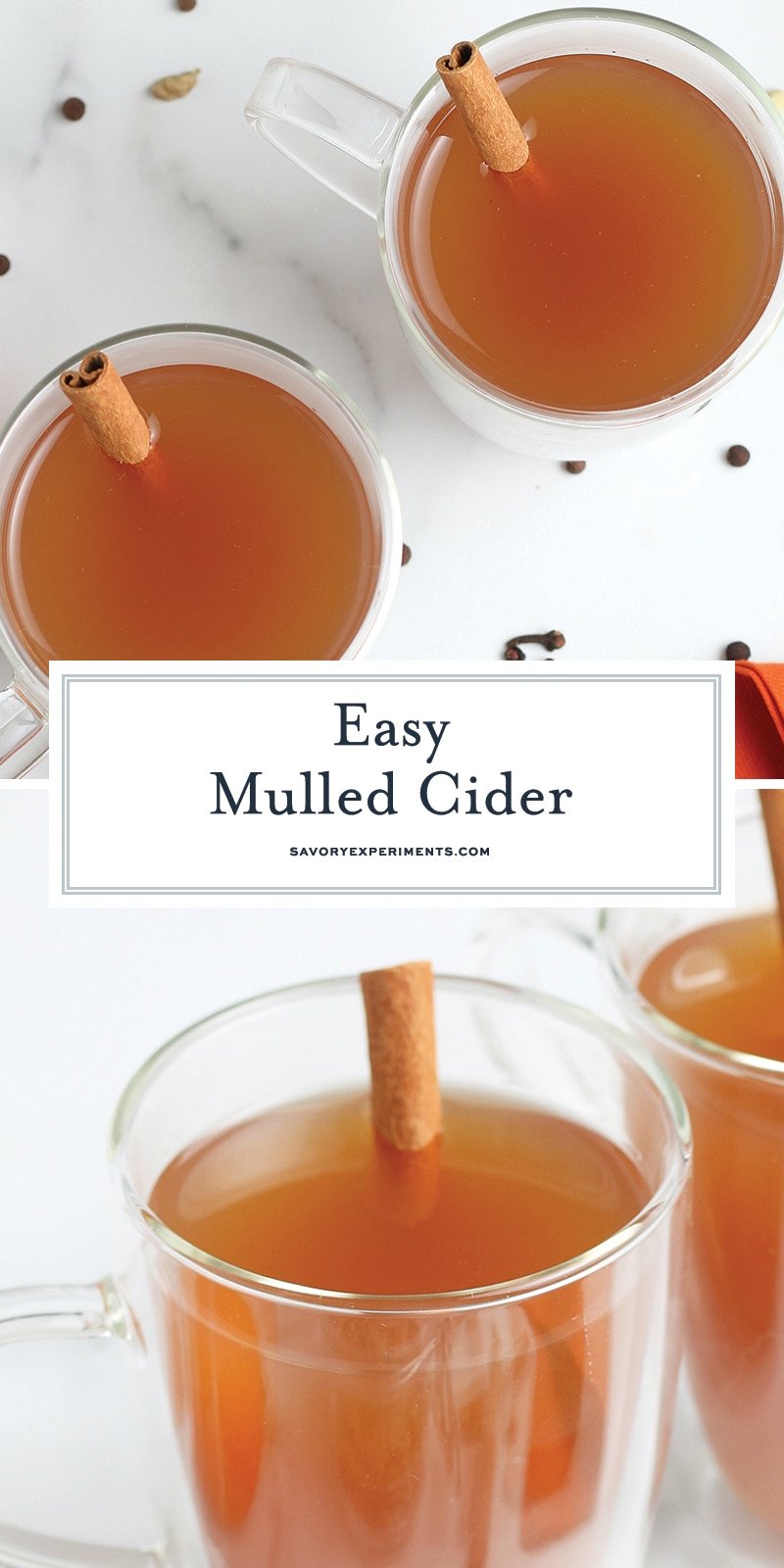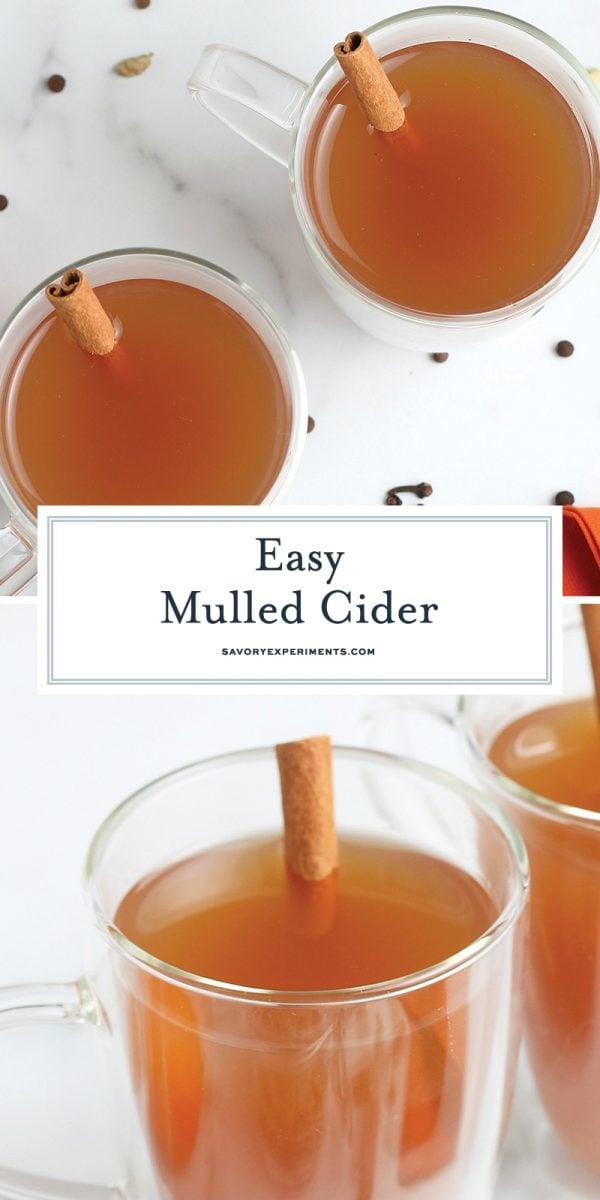 More fall drinks to enjoy: