One of my favorite things about making roast chicken is also being able to make a kick-butt gravy. Gravy can be made with chicken stock (or whatever stock you have) but is so much more flavorful when made with pan drippings.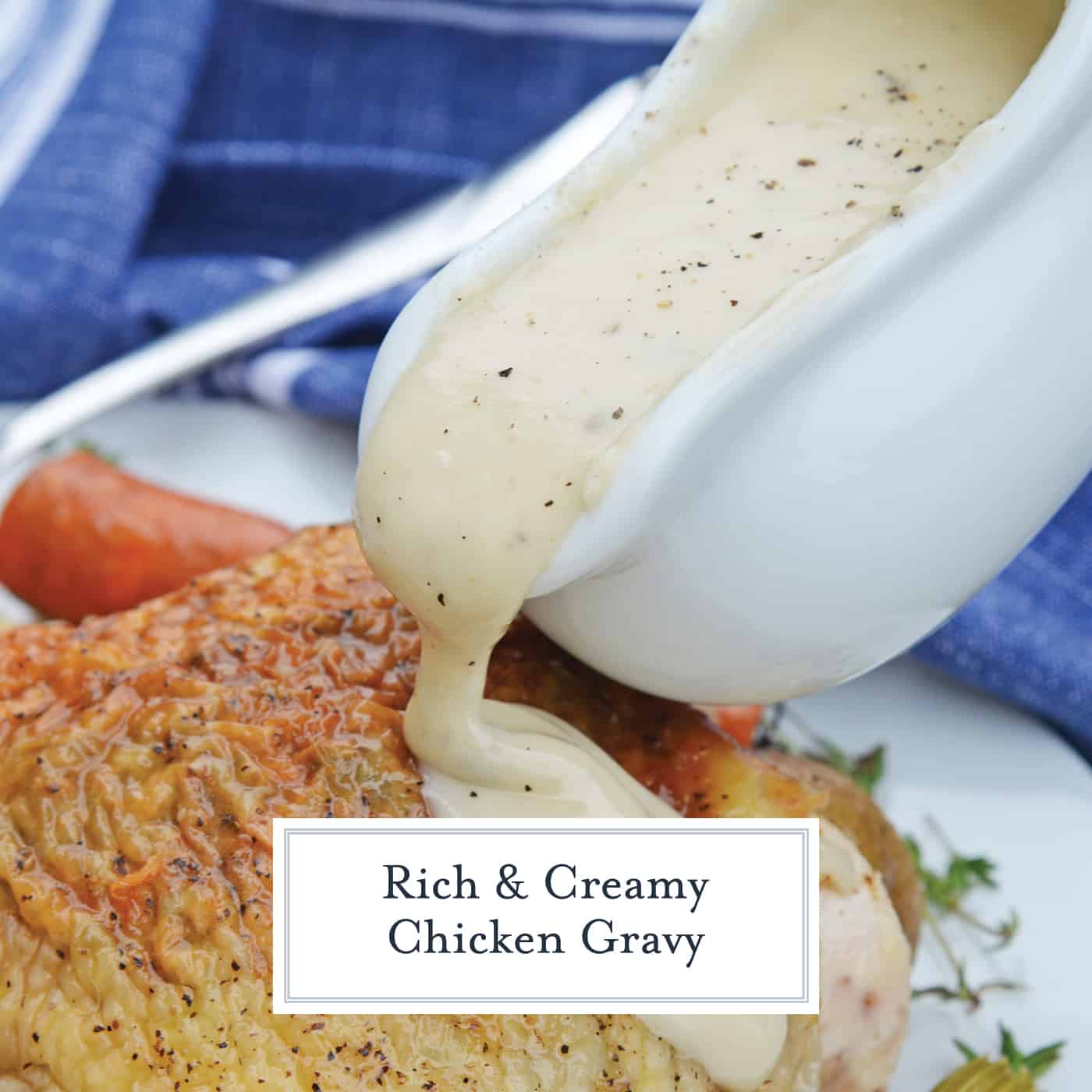 Easy Chicken Gravy Recipe
Those drippings are like little flavor bombs holding the essence of every spice and herb you used to roast your chicken and then infused with your side vegetables and they are the key to a really good homemade gravy. I get all excited just thinking about it.
For this easy chicken gravy, I used drippings from my Chai Tea Roasted Chicken, so the drippings were in infused with warm fall spices, thyme, rosemary and of course, Chai tea.
I made the gravy recipe while the chicken was resting, before carving. Easy and fast is the name of this game.
How to Make Chicken Gravy
I used the baster to lift out the juices, fats and all. You will need about 2 cups of liquid, so transfer it to a heat proof measuring cup. Mine ended up being just about 2 cups.
I actually had a little time to refrigerate it, so you can see the fats solidified on the top. If you are trying to watch the calories, you can just pour off these extra fats.
This right here was my chicken broth AND chicken drippings all in one!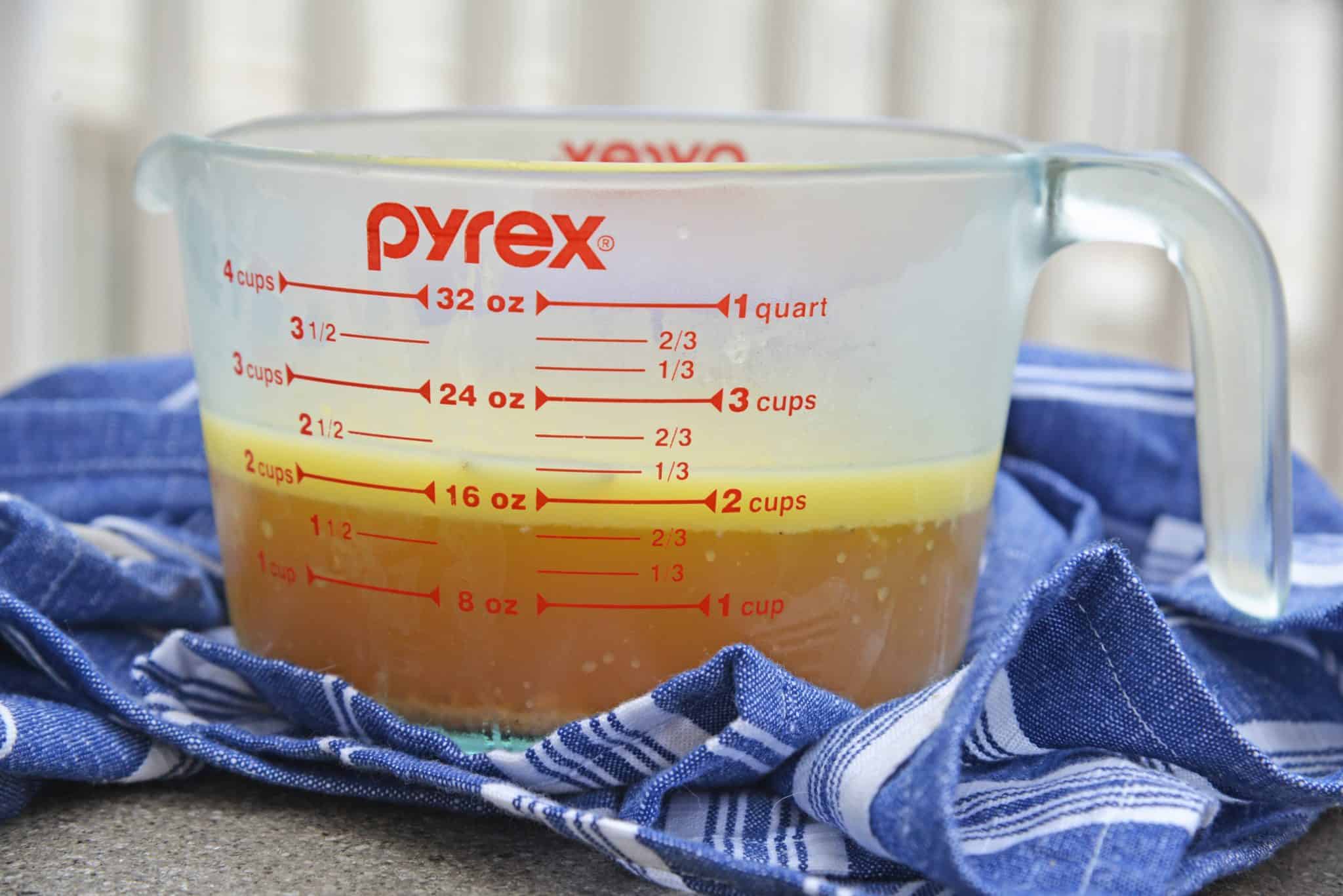 But you also will need fat to make gravy! The best gravy recipes start with a nice, good roux.
The Roux
What is roux? Roux is a simple mix of flour and butter.
If I was making a really good roux, I'd use clarified butter, but this is an easy chicken gravy, so we are throwing the clarification out the window here.
For most rouxs you will use an equal part of butter and flour, assuming you will be scooping off some of the milk solids from the butter, you will actually end up with a little more flour than butter.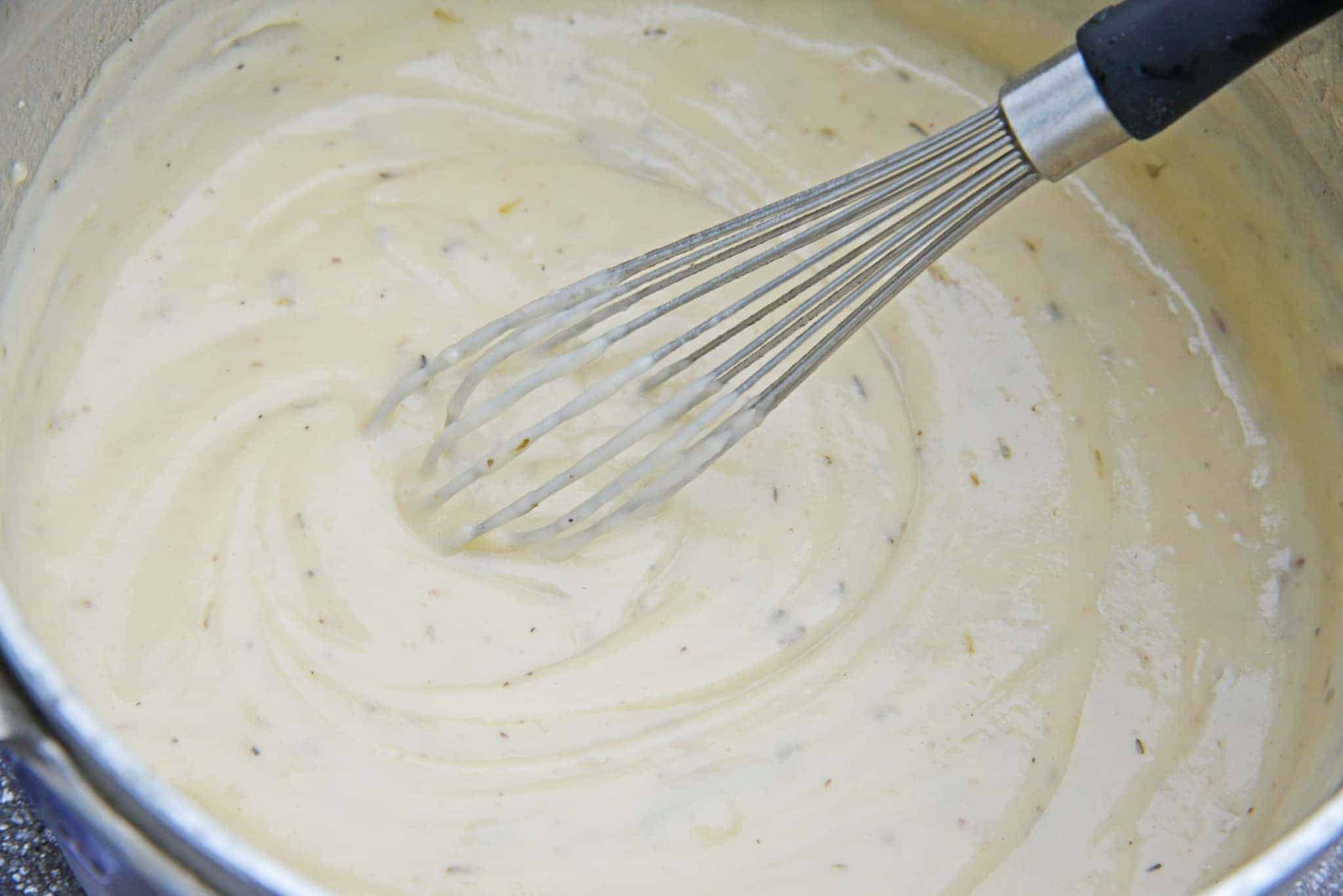 For my homemade chicken gravy, we are going to correct this from the beginning since we won't be clarifying, so there is slightly more flour than butter.
Flour and butter will mix to make a paste. The flavor really develops while whisking over heat. It will start out a pale shade of tan and move into deeper browns and finally a dark roux, would be almost chocolaty and nutty smelling. For gravy, a medium roux is best.
Making a medium roux will take about 5-7 minutes over medium heat, but the rest of the gravy making process is super easy and takes virtually no time at all. It is all about the roux and the drippings! While roux cooks, whisk constantly to prevent scalding.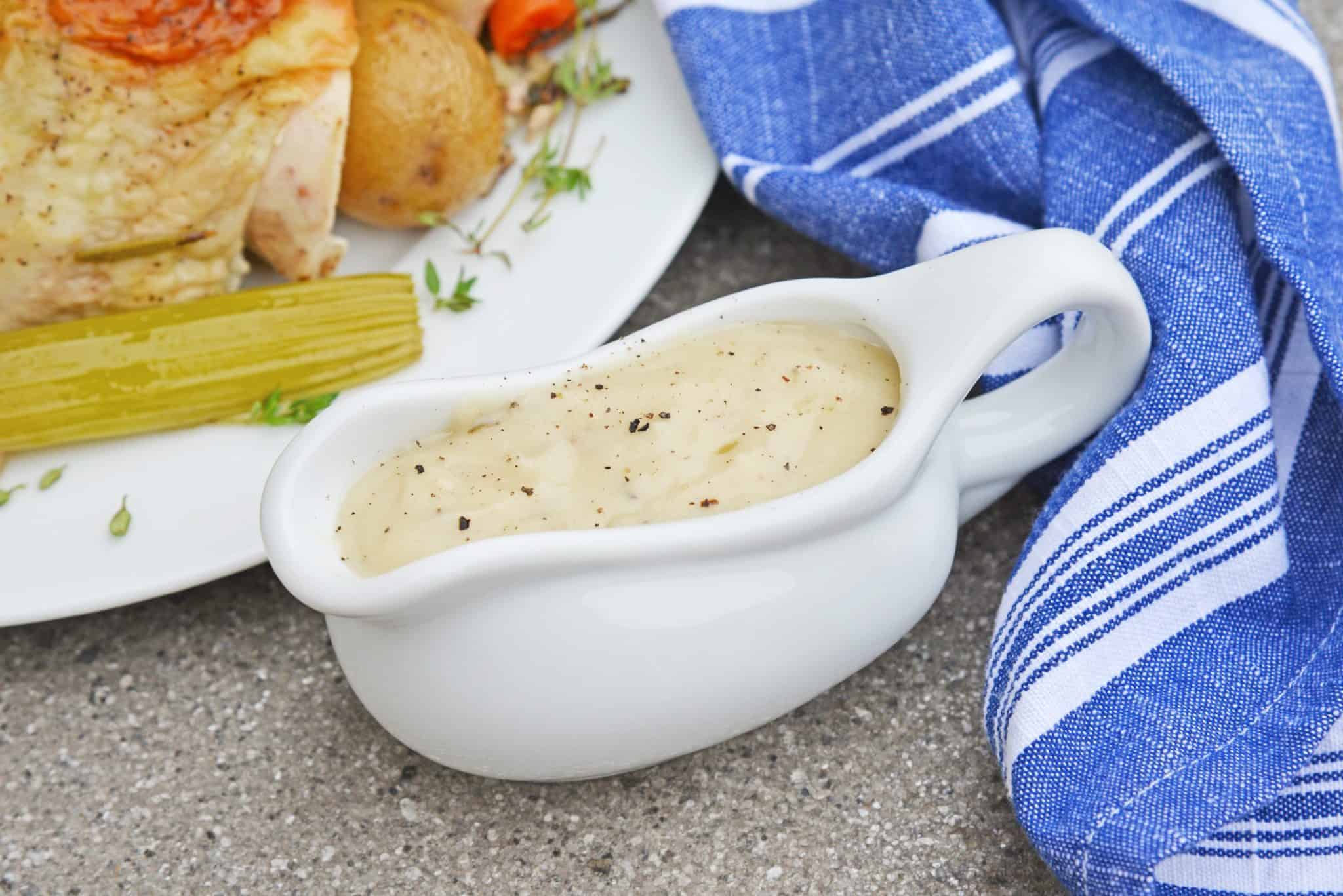 Seasonings
I also don't give exact measurements for salt and pepper here and I know that annoys many of you, but hear me out. I have NO clue how salty or peppery your chicken drippings are, or if you are even using them!
My Chai Tea Oven Roasted Chicken had a ton of kosher salt to make a nice crispy skin, so mine ended up not needing any salt, but a good dose of pepper. Some folks might not want any salt, or pepper, for that matter.
So make your chicken gravy base, give it a taste and correct the seasoning as you see fit. You can also add in fresh or dried herbs to best complement whatever dish you are serving your easy chicken with.
Mine was being served with my roasted chicken, so thyme and rosemary were my got-to herb choices. It already had spice undertones from the drippings.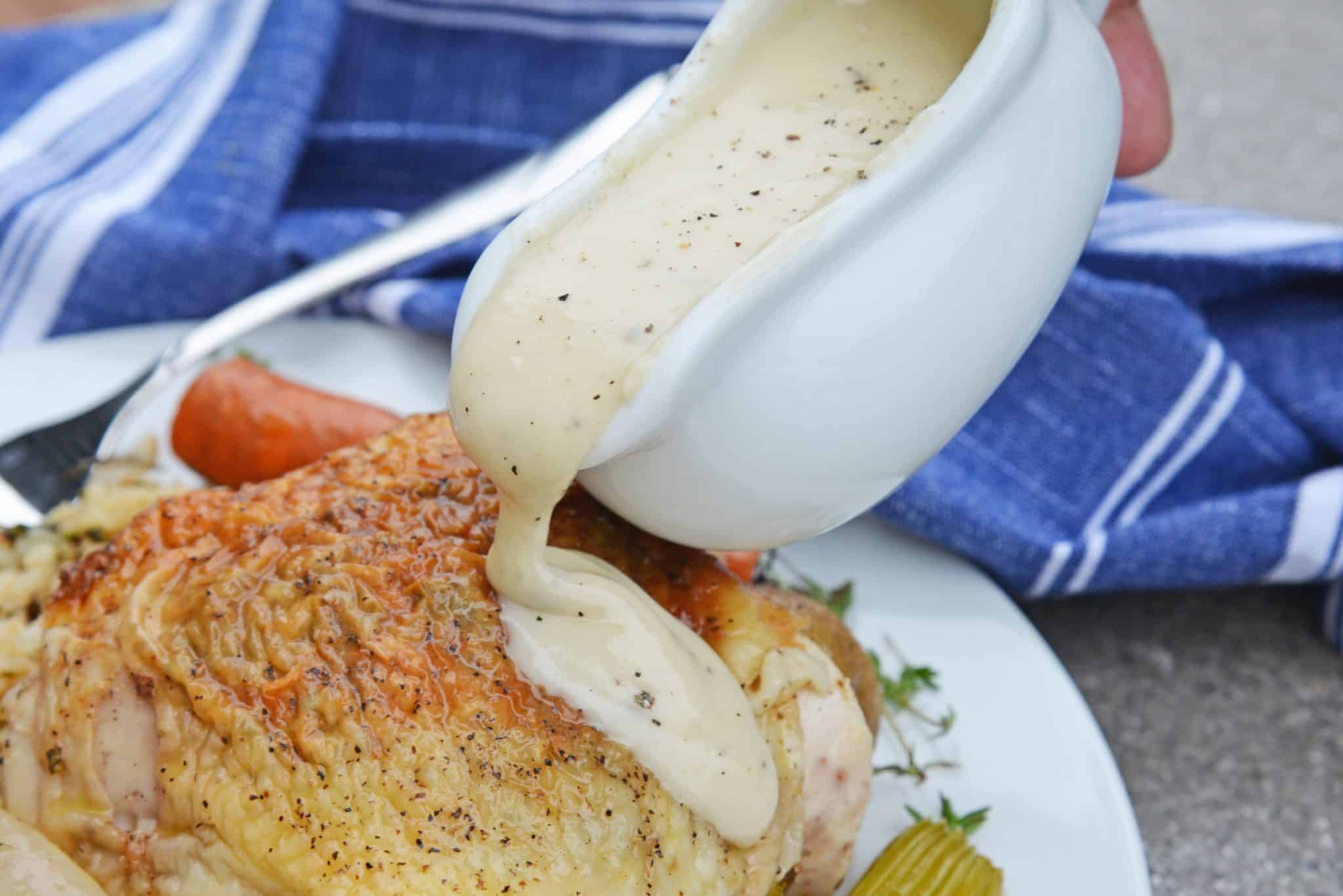 How do I thicken my gravy?
Tastes change so do preferences in gravy consistency. If you like a thick gravy that will stick to your ribs, you can easily thicken gravy after making it.
Ladle out about 1/2 cup of liquid, whisk in 1-2 tablespoons of cornstarch or arrowroot, then whisk back in.
If you whisk cornstarch or arrowroot directly into the whole saucepan, you'll end up with clumps for days and they are really difficult, if not impossible, to get out.
Heat to a low simmer, whisking continuously, for about 3-4 minutes and gravy will thicken. Be careful, it will take a few minutes to thicken, so don't go overboard thinking you need more when the result isn't immediate.
On the flip side, you can go too far too, just add a little bit of liquid, chicken stock or water, until it reaches its desired consistency.
No chicken drippings?
Don't worry! What can you substitute for chicken drippings? Many things.
PRO TIP: To thicken gravy, use cream, cornstarch or arrowroot. To thin gravy, add more liquid, either broth, wine or water.
You just need to create something meaty and flavorful and that can be the same things that would have flavored your chicken.
Garlic, onions, aromatics like fresh herbs, thyme, rosemary or oregano. I would also suggest substituting 1 cup of chicken broth with 2% or higher milk or cream.
Here are some comfort side dishes: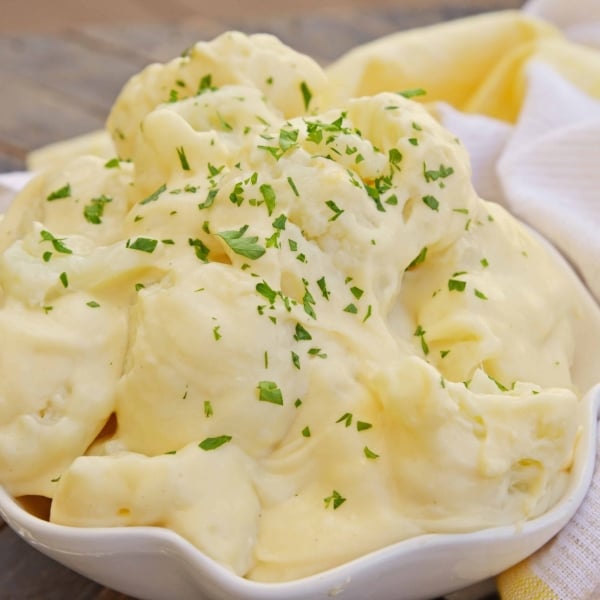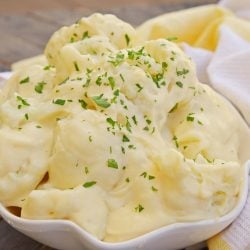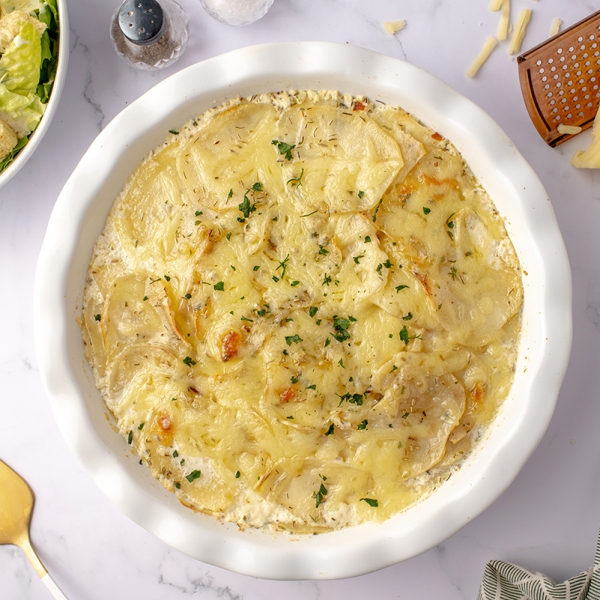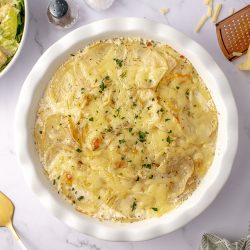 Potato Galette
A stunning Potato galette makes the perfect side dish made with layers of thinly cut potatoes, Swiss cheese, shallots, herbs and cream sauce.
See The Recipe!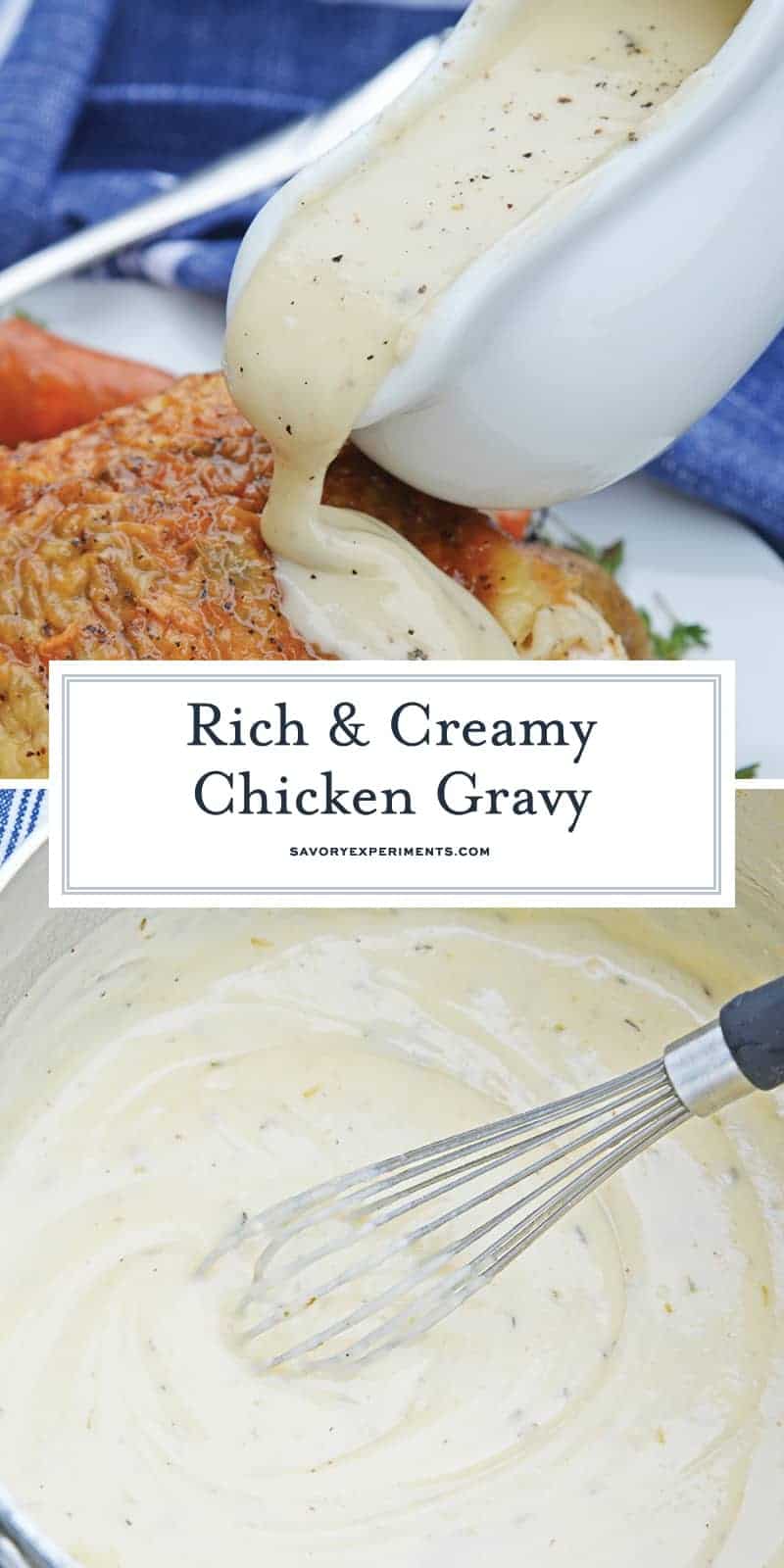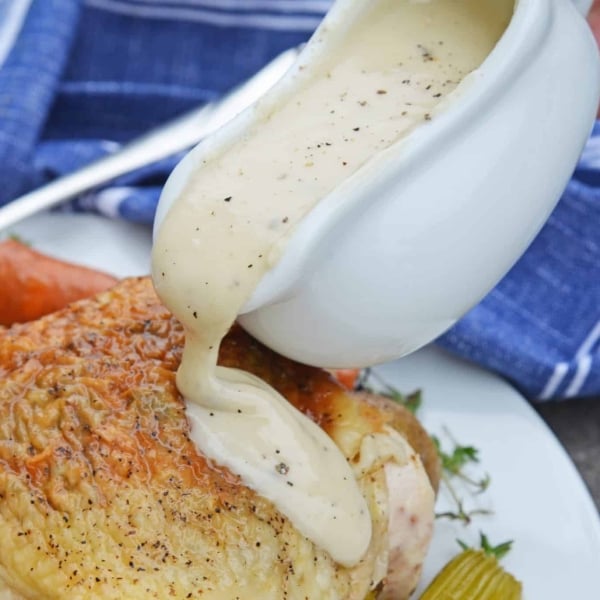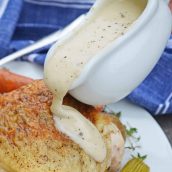 Easy Chicken Gravy
Easy Chicken Gravy made with chicken drippings is the best homemade chicken gravy recipe! It takes 10 minutes and ingredients you already have in your pantry.
Instructions
Melt butter over medium heat in a heavy bottom saucepan.

When melted, whisk with flour until a paste forms. Continue to whisk until roux starts to brown and become fragrant.

Slowly add chicken broth and chicken drippings while whisking vigorously. Continue to whisk until fully heated.

Taste test for seasoning. Add Kosher salt and freshly ground black pepper sparingly until desired taste is achieved.

If you've tried this recipe, come back and let us know how it was!
Notes
If you don't have chicken drippings, flavor with garlic, onions or aromatics like fresh herbs, thyme, rosemary or oregano. I would also suggest substituting 1 cup of chicken broth with 2% or higher milk or cream.
Nutrition
Calories:
202
kcal
,
Carbohydrates:
8
g
,
Protein:
1
g
,
Fat:
18
g
,
Saturated Fat:
8
g
,
Cholesterol:
30
mg
,
Sodium:
534
mg
,
Potassium:
105
mg
,
Vitamin A:
355
IU
,
Vitamin C:
8.3
mg
,
Calcium:
11
mg
,
Iron:
0.7
mg