Have you ever eaten snails? Making Classic French Escargot at home might be cheaper and easier than you think!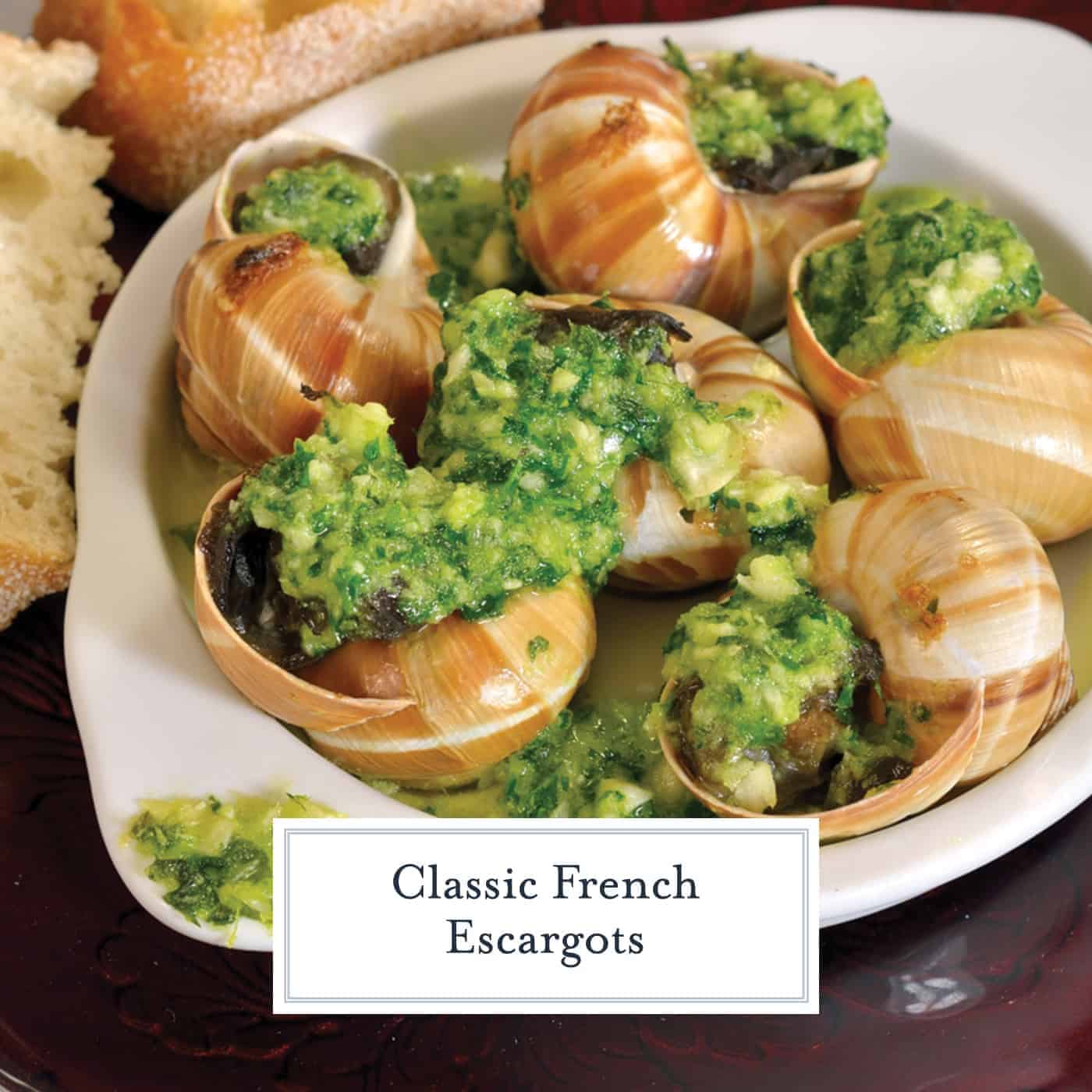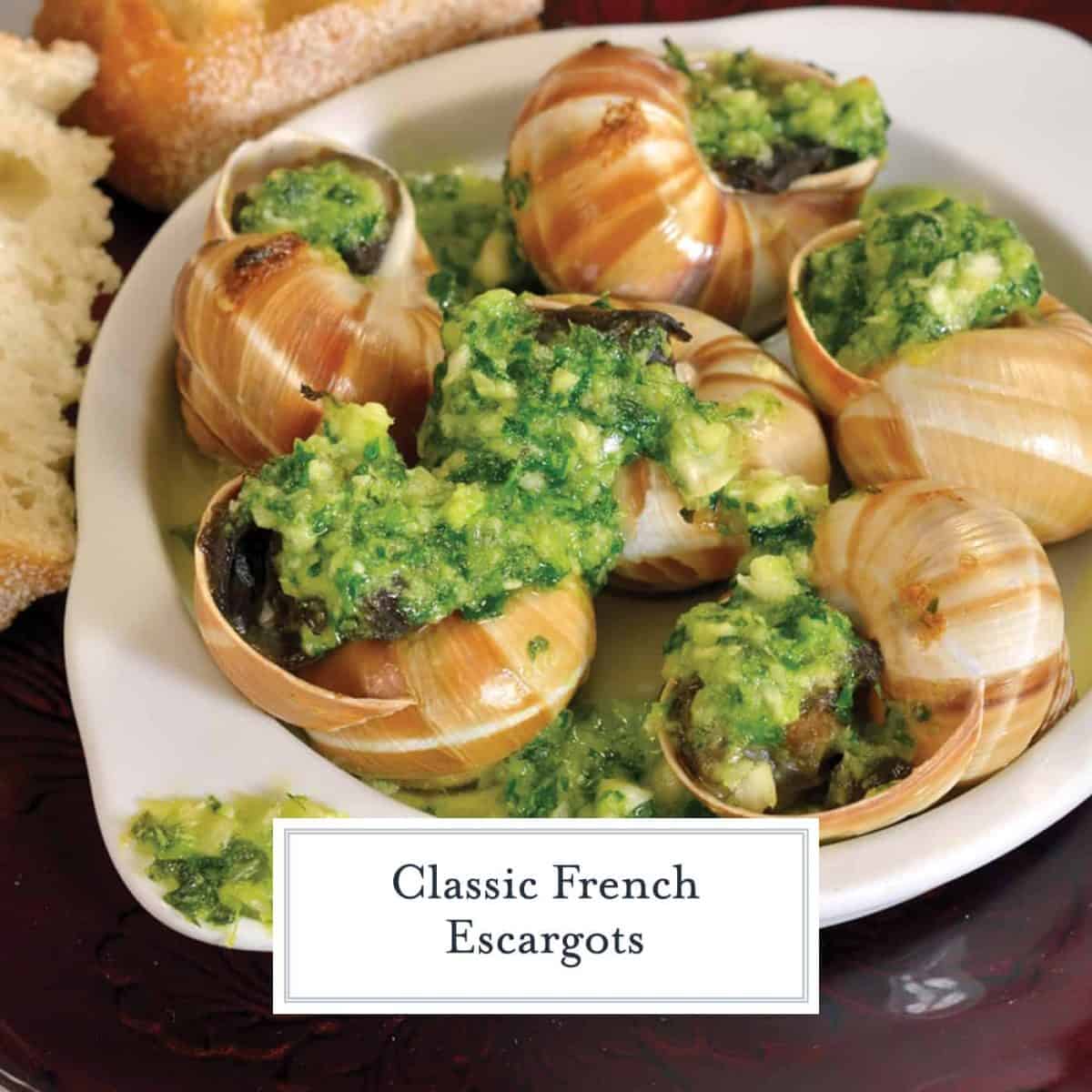 A recipe for Classic French Escargot with a parsley garlic butter in a shell or covered in puff pastry, make them however you'd like!
Escargot are a funny thing. People tend to stick their nose up at those "snails" but delight in a bowl of freshly seared scallops. Read on to learn more about why YOU might be a closet escargot fan!
This is a classic French recipe that without the puff pastry is called Escargots à la Bourguignonne and with the puff pastry Escargot Vol-Au-Vent. Snails, a swirly shelled mollusk, are considered to be a delicacy in many parts of the world.
Either way you choose to make it, make sure you have plenty of crusty bread lying around to soak up the garlic butter. Or bring a straw. I think that is totally acceptable! The butter might be my favorite part of this dish!
Escargot come from the same family as scallops, clams, oysters, mussels and even octopuses. They have a similar texture and taste and actually may be less stringy.
Make sure you read up on my All About Escargot to learn more about snails and their unique background.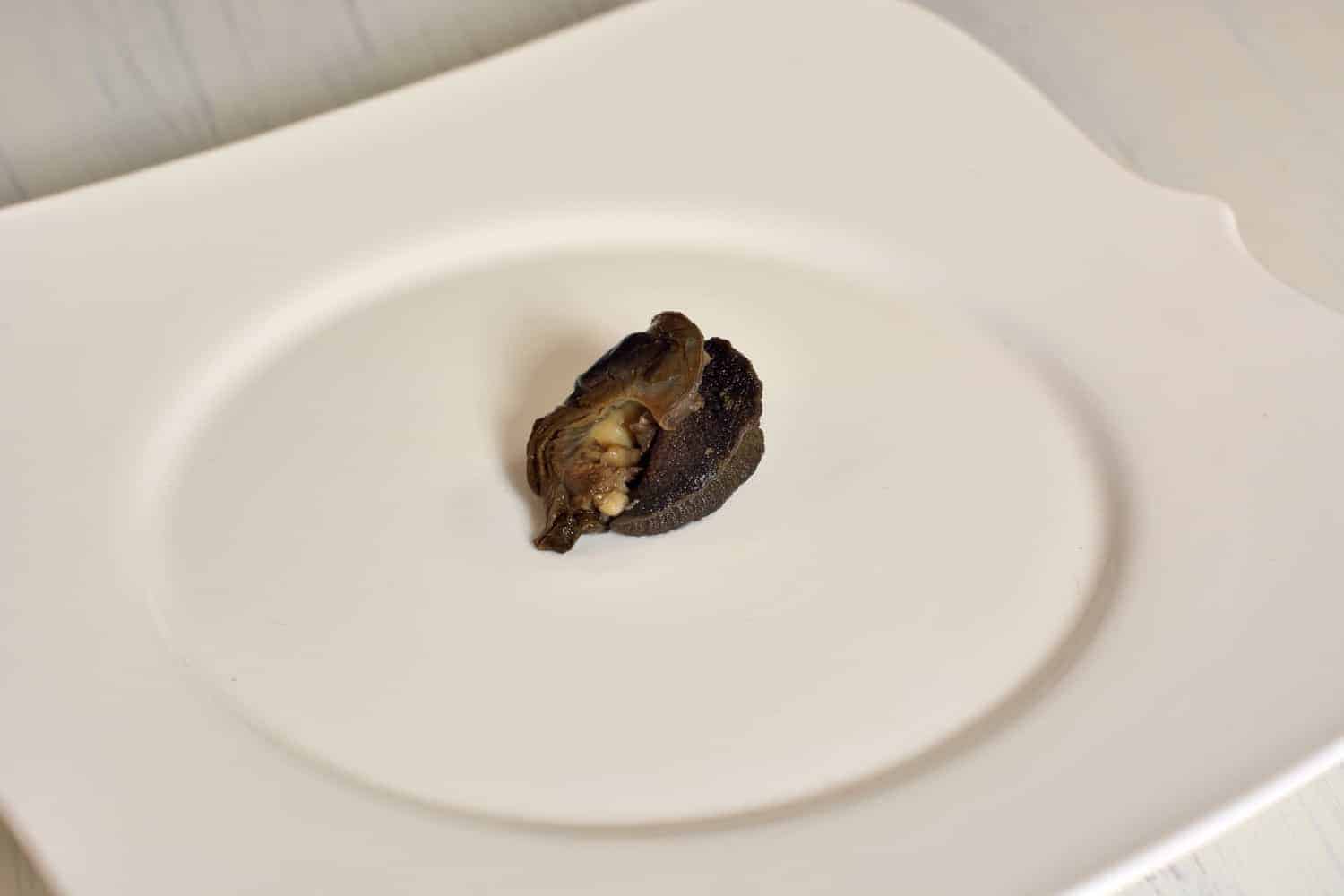 The one thing you need to know is that you can't go wrong with a recipe that is predominantly made of butter, garlic and parsley. Really, it is impossible. Add bread (aka puff pastry), BONUS!
Viewed as one of the fanciest of dishes, Escargot Vol-Au-Vent (Escargot in Puff Pastry), is also one of the easiest and ideal for dinner parties and special occasions due to the simplicity.
And don't you just want to arrive to you dinner guests rolling your "Rs" and sounding all sophisticated?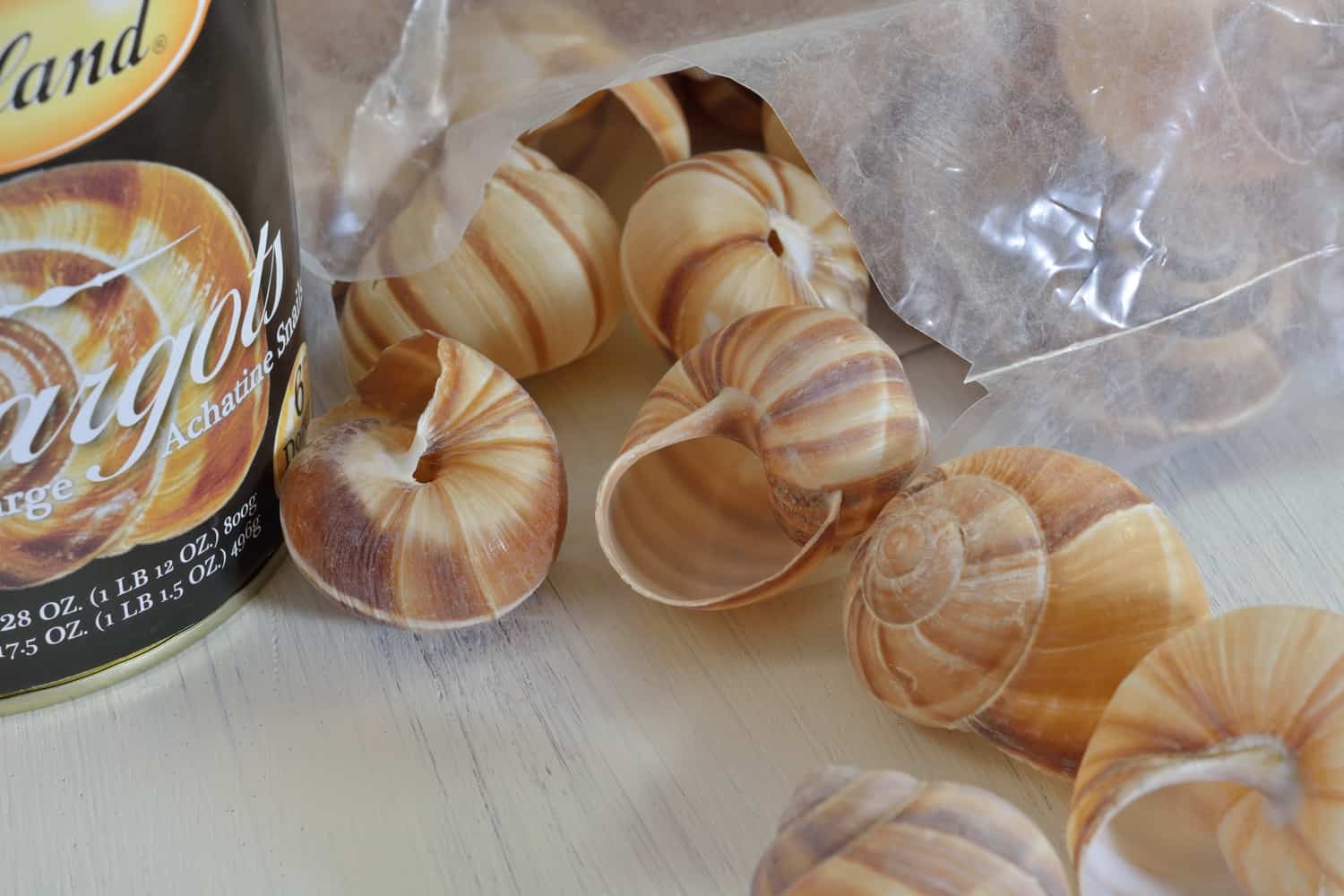 You can order all the special utensils, like escargots dishes, escargot forks, snail shells and shell tongs, but ultimately, you can do without any of the special stuff by just making them in shallow au gratin dishes or handled soup bowl.
Actual escargot are also easily ordered online, click HERE to get the same kind I get.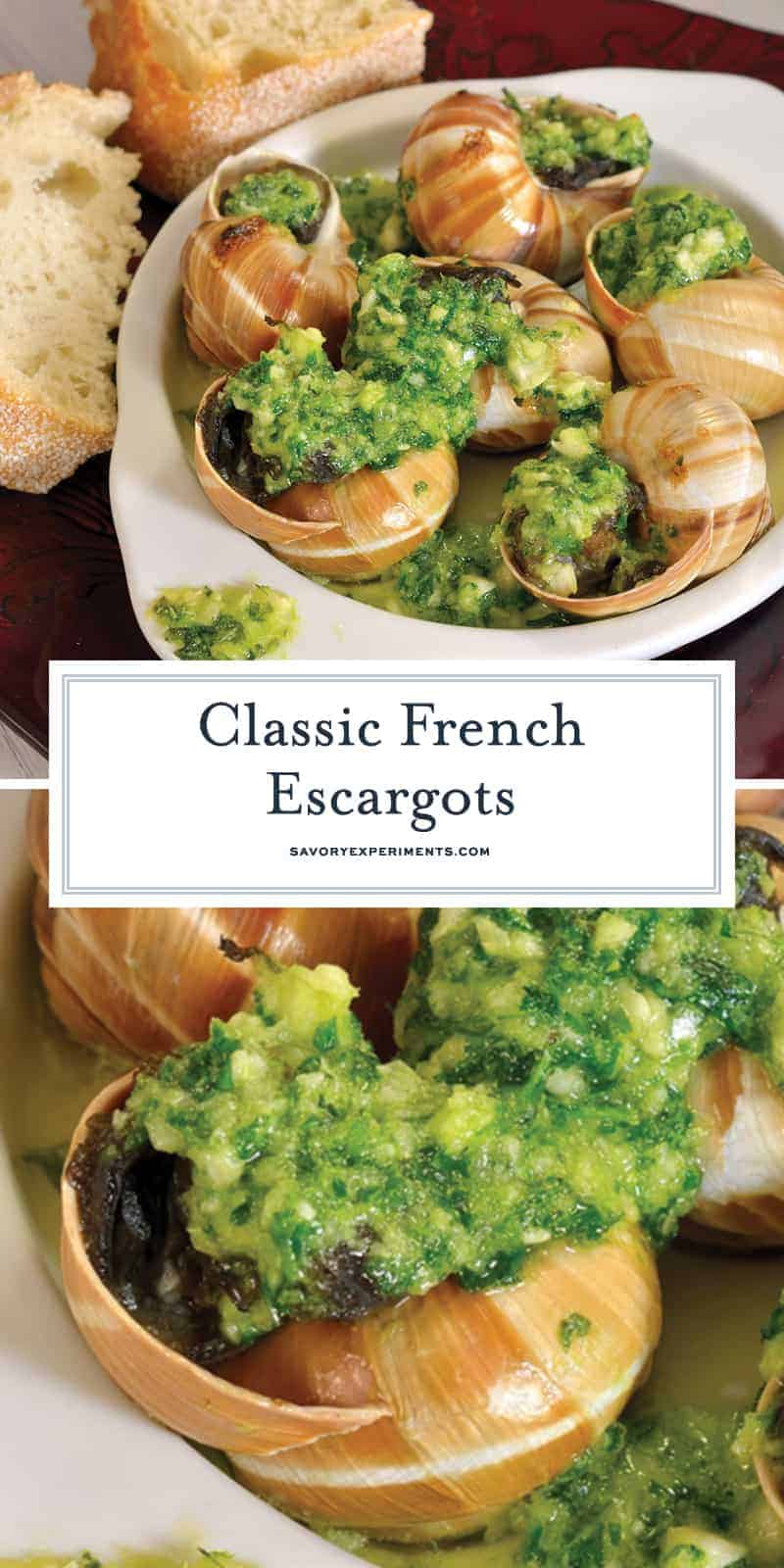 ---
---