Sometimes I think I should refer to myself as the sauce queen, no joke. Much of my blogging career has been successful based on edible cookie doughs, aioli recipes and sauces.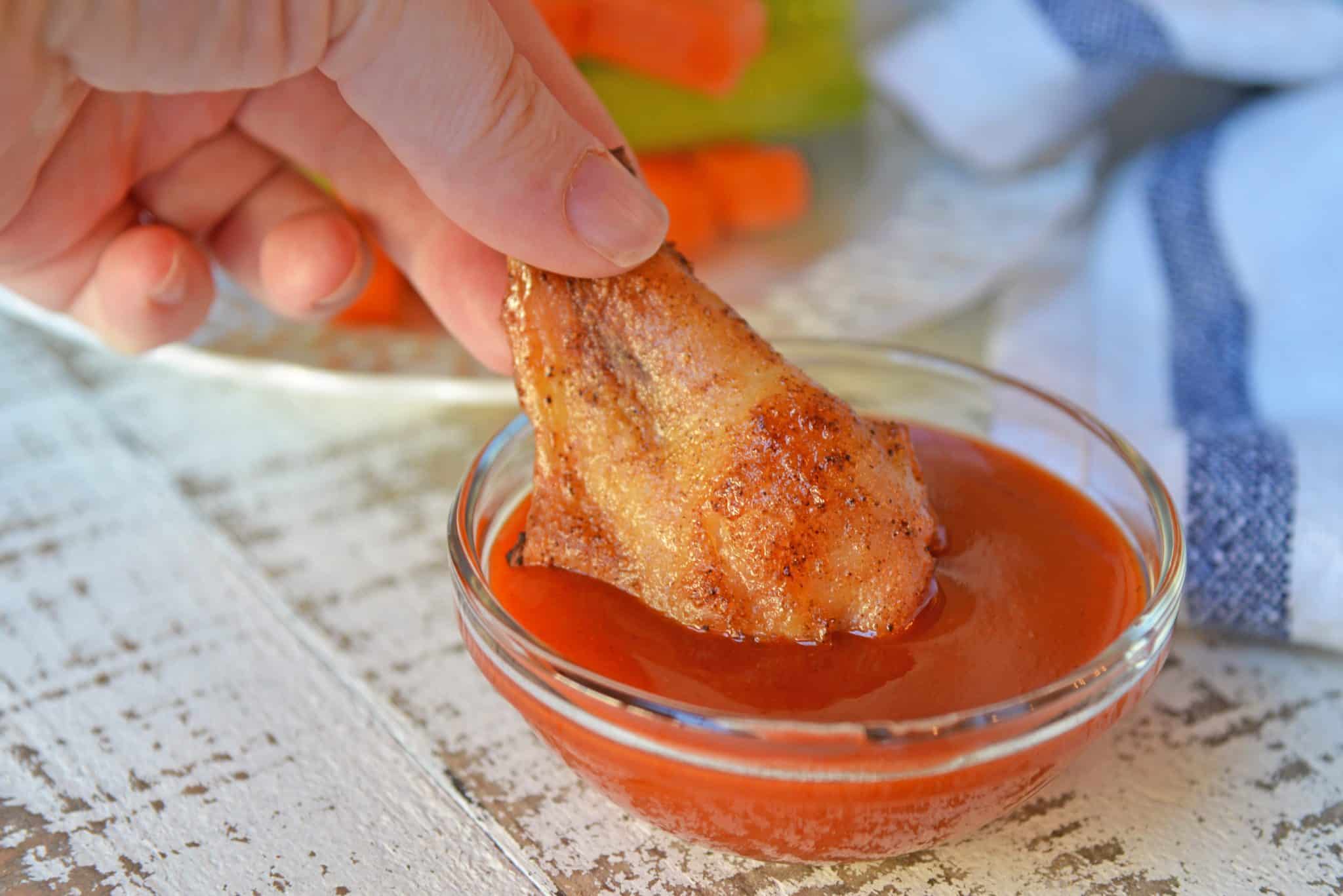 Feeling saucy? You should be! We are about to give you all the condiments and sauces recipe that are worth knowing to take your food to the next level!
Sauces, condiments, dips and spreads are really what take basic food and elevate it to restaurant quality. Any weeknight meal can be made more sophisticated by simply adding a sauce.
Can you beleive as a kid I was anti-sauce? Yep. Didn't like it. I didn't eat salad dressing or even that much ketchup. I like things plain.
And even today, I'd much rather whip up a homemade sauce than buy something in a bottle. It gives it a personal touch. And so many of your favorite sauces are so easy to make!
Take mayonnaise, for example, it is just eggs, oil and salt. Have you ever had real, homemade mayo without all the additives and preservatives made with a good quality olive oil?
It stops being all about adding moisture and more about adding flavor a depth.
The same tools go for marinades and salad dressings. Simple taking a few leftover pieces of fresh herbs, vinegar and oil- or maybe even mayo- and whipping up a custom dressing is much more appealing.
So take your food up a notch with some of our favorites! You can drizzle, serve in a ramekin or even smother.
Best Dip Recipes: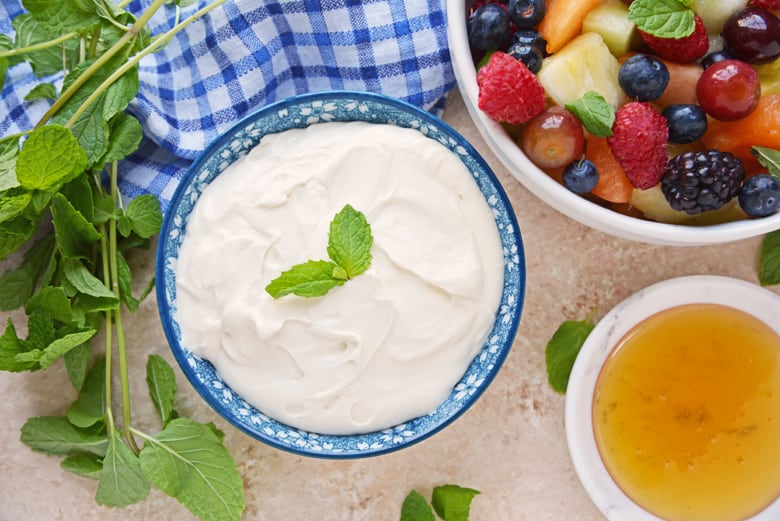 Best Dressing Recipes: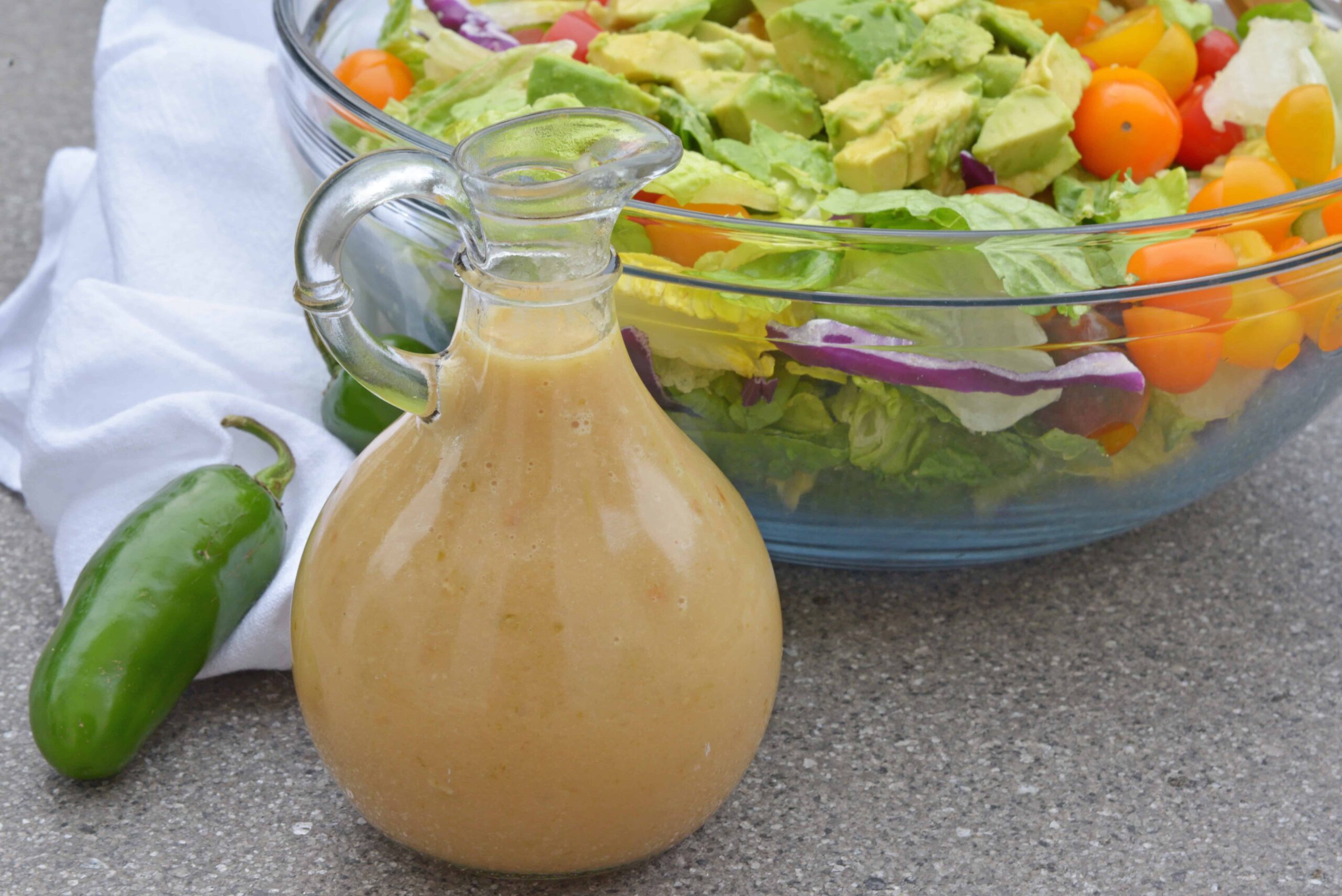 Best Sauce Recipes: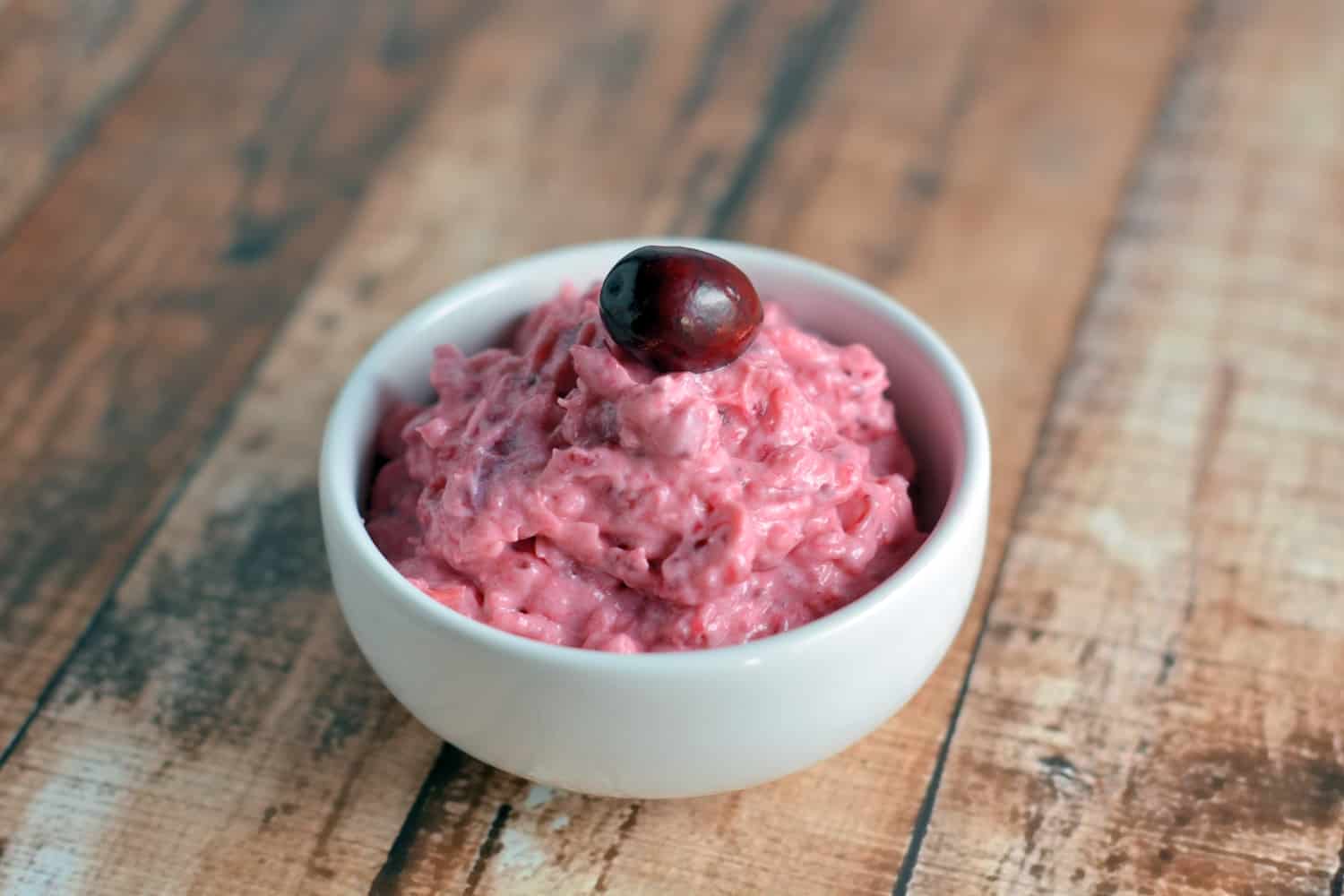 Best Seasoning Recipes: