Tips for Going to the Tsukiji Fish Market
A trip to the Tsukiji Fish Market is high on the priority list for nearly every tourist to Tokyo. Before you make plans, decide on exactly what you want your experience to be.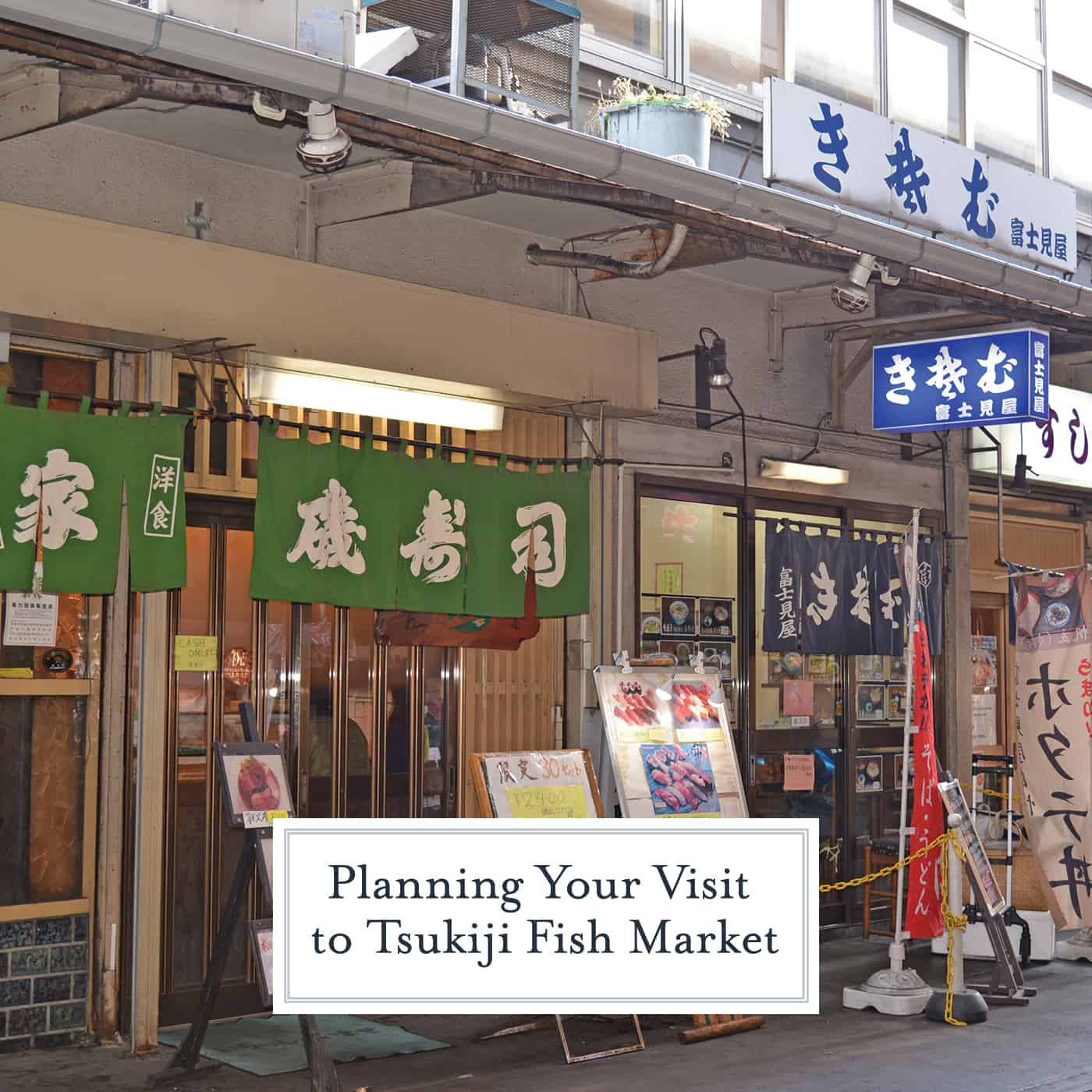 How to plan your trip to the Tsukiji Fish Market in Tokyo. Times, where to eat and what to make sure you!
What time are the fish auctions? If you are hoping to see the fish auction, first check to make sure the auction on the day you attend is public. During the holidays, Sundays, select Wednesdays and other parts of the year, auctions can be closed.
If you do want to attend the auctions, it starts around 5:00 a.m. and includes fresh caught tuna and up to 300 other varieties of seafood, caviar and seaweed.
The railways do not start running until 5:00 a.m., so please make alternate plans for transportation. The auctions end between 9:00 a.m.-10:00 a.m., but the serious buyers come early and leave early.
Bring CASH. Few to none of the vendors will take credit cards.
What do they sell? at the Tsukiji Fish Market? Vendor stands include fresh sushi, knife dealers, fresh produce and more.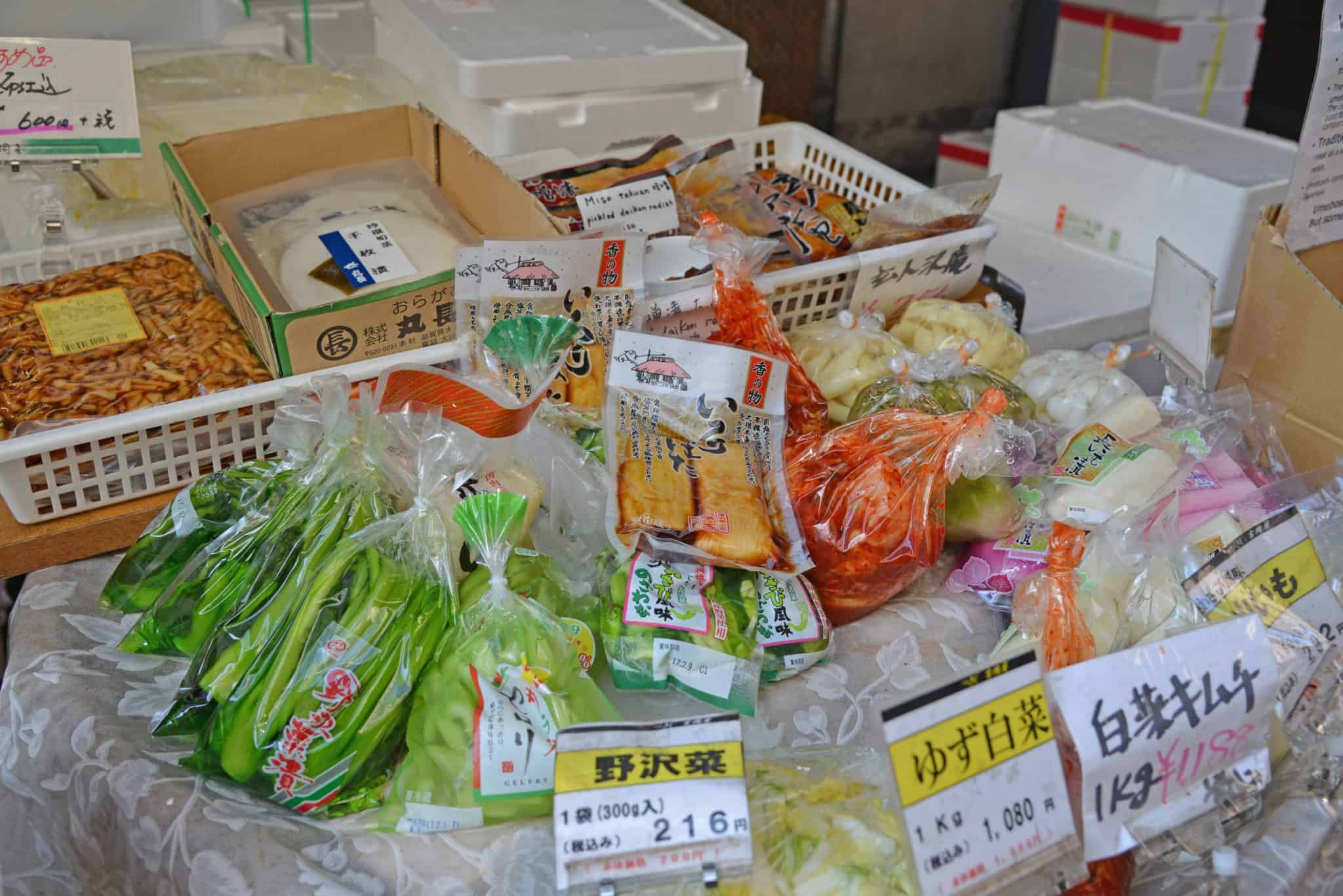 What time should I go? They are typically open until around 11:00 a.m., but may stay open longer if the market is busy with paying tourists. The market closes daily at 1:00 p.m. for cleaning.
Where should I eat? There are several famous sushi stands, look for the ones with long lines and wait! The sliding door cubicles are small and only seat a few along the sushi bar.
Our favorite is Shou, the Tokujou sushi sampler and Uniwan, a bowl of uni and roe over rice and served with seaweed.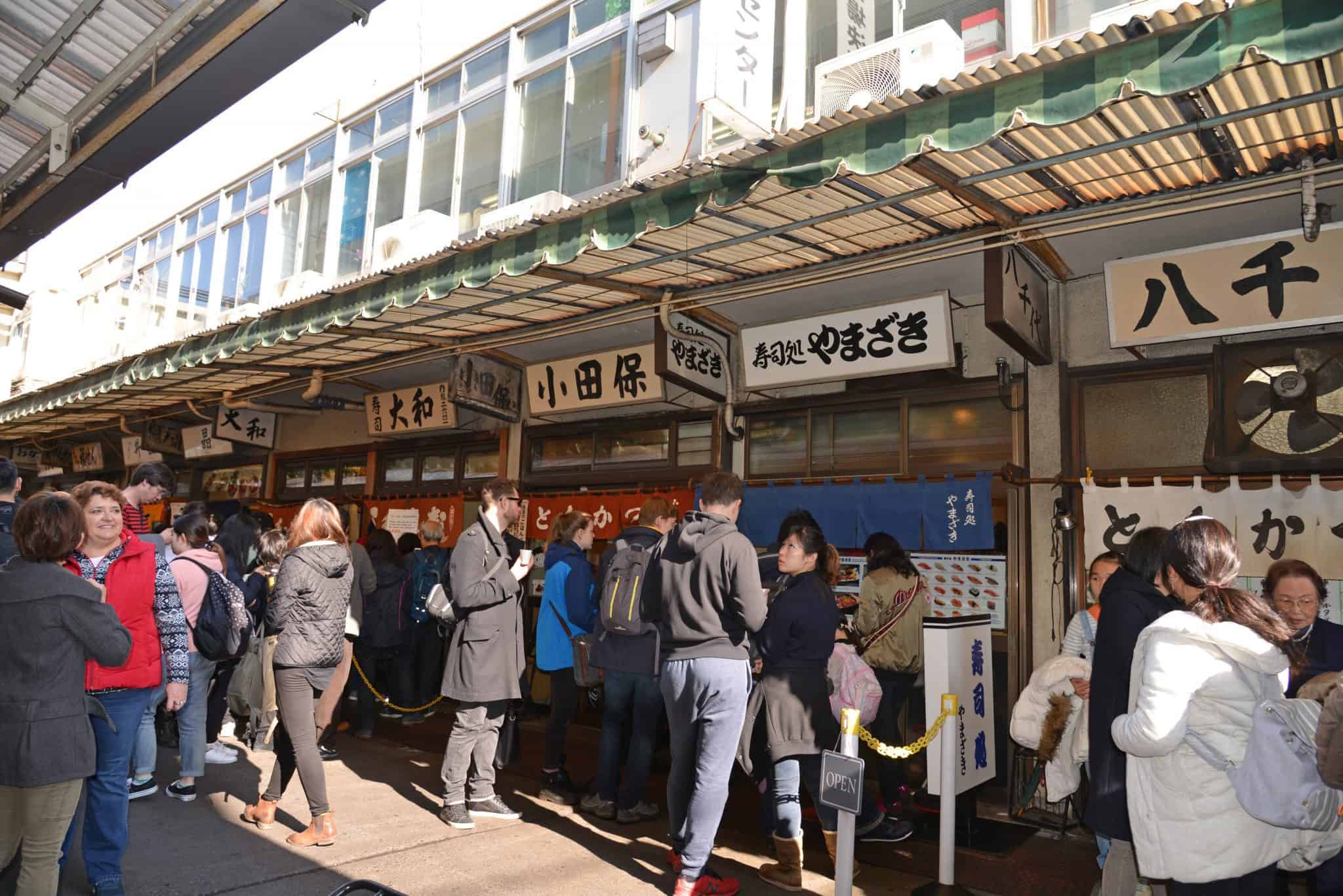 Stay out of the way! Remember that although this is a top tourist attraction, it is also a working market. You wouldn't like it if someone got in your way at work trying to take the perfect picture, so be cognisant of workers.
While walking up to the market, stay on the green sidewalk, but be aware of your surroundings, large trucks and forklifts will be operating.
Do they speak English? Vendors and workers speak little to no English. If you want a personalized experience, you can find an English speaking guide to help you through the market.
Even with the language barrier, we were able to communicate and navigate the market just fine without.
Does it smell? You better like the smell of fish. Even though this market is the freshest of the fresh, still be prepared to smell fish, salt water and diesel from the boats.
If these scents aren't your thing, or you are pregnant, you might want to put this off until your next trip to the Tsukiji Fish Market.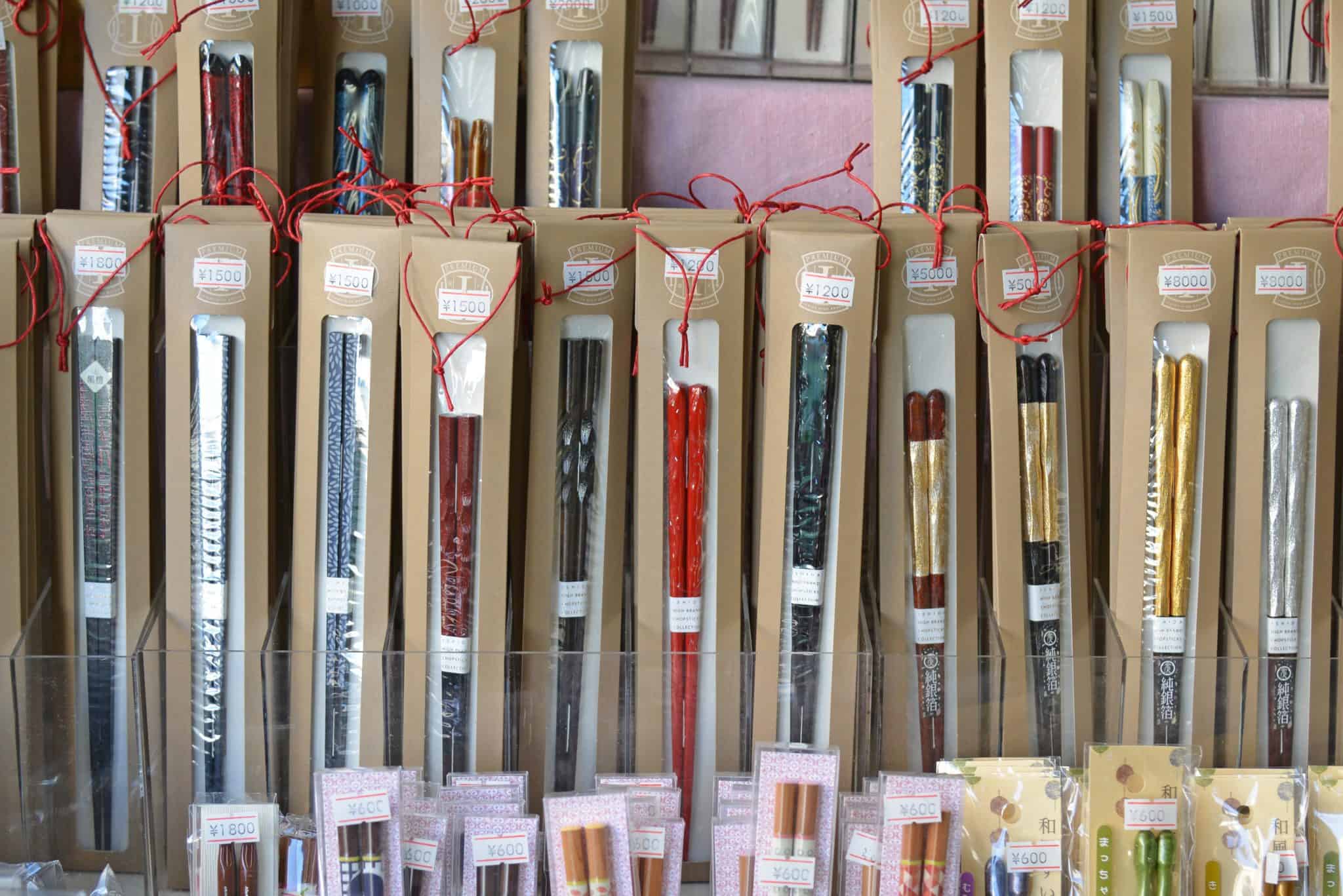 For more information on the Tsukiji Fish market, visit their website.
If you want to learn more about planning your trip to Tokyo or around Asia, check out our other travel articles!