Bacon Caramel Popcorn Recipe
If you have been looking for the perfect home movie snack, then this recipe is for you! This sweet and salty Popcorn snack is quick and easy and will not disappoint.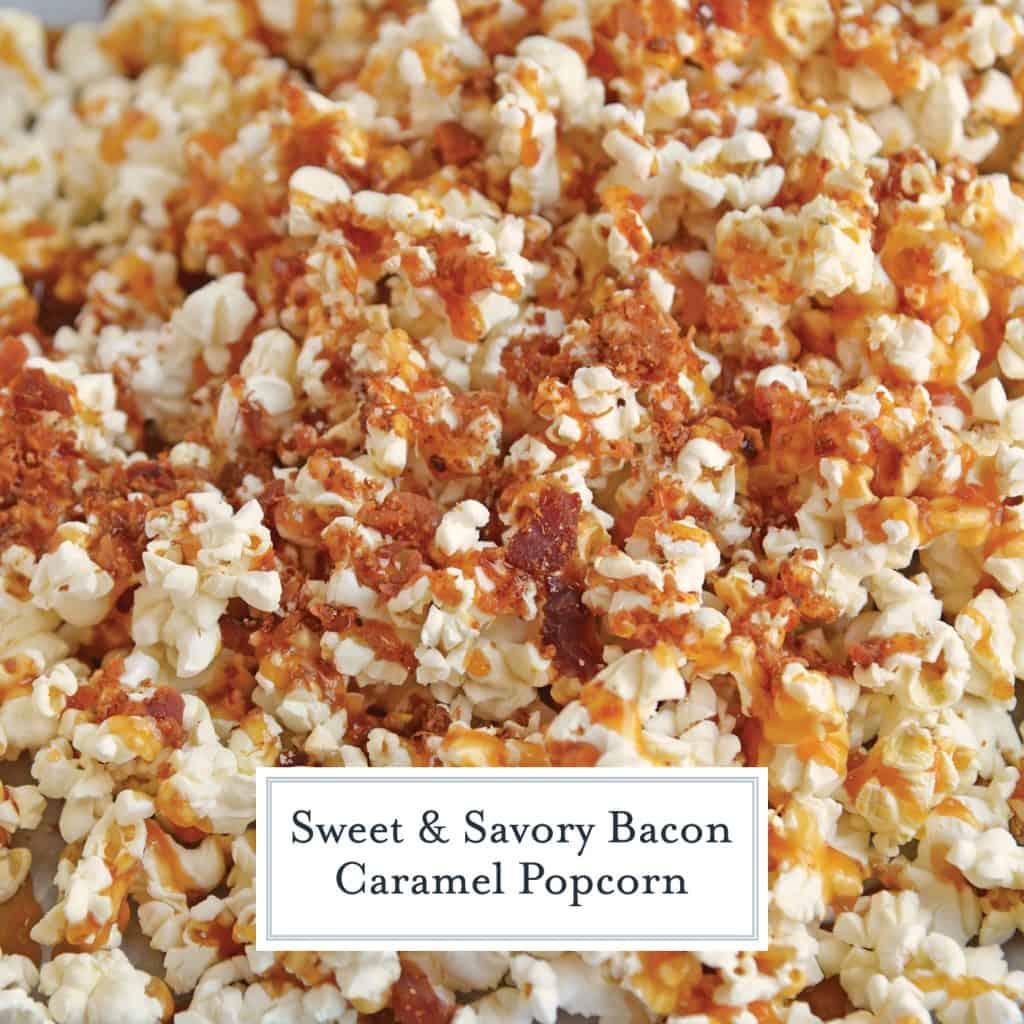 This Bacon Caramel Popcorn is the perfect blend of sweet and salty. Perfect for parties, a snack, or even dessert!
I am a lover of snacks and more specifically a lover of popcorn. Coat it with butter, top it with cheese, or toss it with some spices, any way you make it, I am in love. Make it sweet and salty though, I nearly lose my mind.
That flavor combination has been a winner for me every since I was a kid. I remember getting caramel popcorn balls as party favors or at a fair and tearing through them at breakneck speed. I find that combo absolutely addictive.
When I was thinking about making a snack for a movie at home recently, that snack came to mind. I knew I wanted that nostalgic flavor, but I wanted to give it a little twist and I couldn't help but think bacon might amp it up a bit.
Let's be honest bacon makes everything better. Salty coupled with the sweet, creamy caramel over crunchy popcorn puts the perfect new spin on an old favorite. This one is a sticky concoction that is truly finger-licking good.
Does anyone else crave salty and sweet like I do? I wake up in the middle of the night thinking about it. For real!
While I resist the urge to get up and make myself a batch of Bacon Caramel Popcorn at 1a in the morning, I do help myself to a batch on movie night or for the occasional snack.
Bacon is always in my fridge as is ready-to-pop popcorn in the pantry. I hate to say there is usually ready-made caramel sauce too.
The perils of being a food blogger are always having a few "key" elements around like finishing salt, curly parsley and for desserts, caramel sauce.
If you don't have caramel sauce lying around, you can also try my Easy Caramel Sauce recipe. Homemade is so simple to make, always tastes amazing, only takes 15 minutes to put together. That said, either route will be delicious.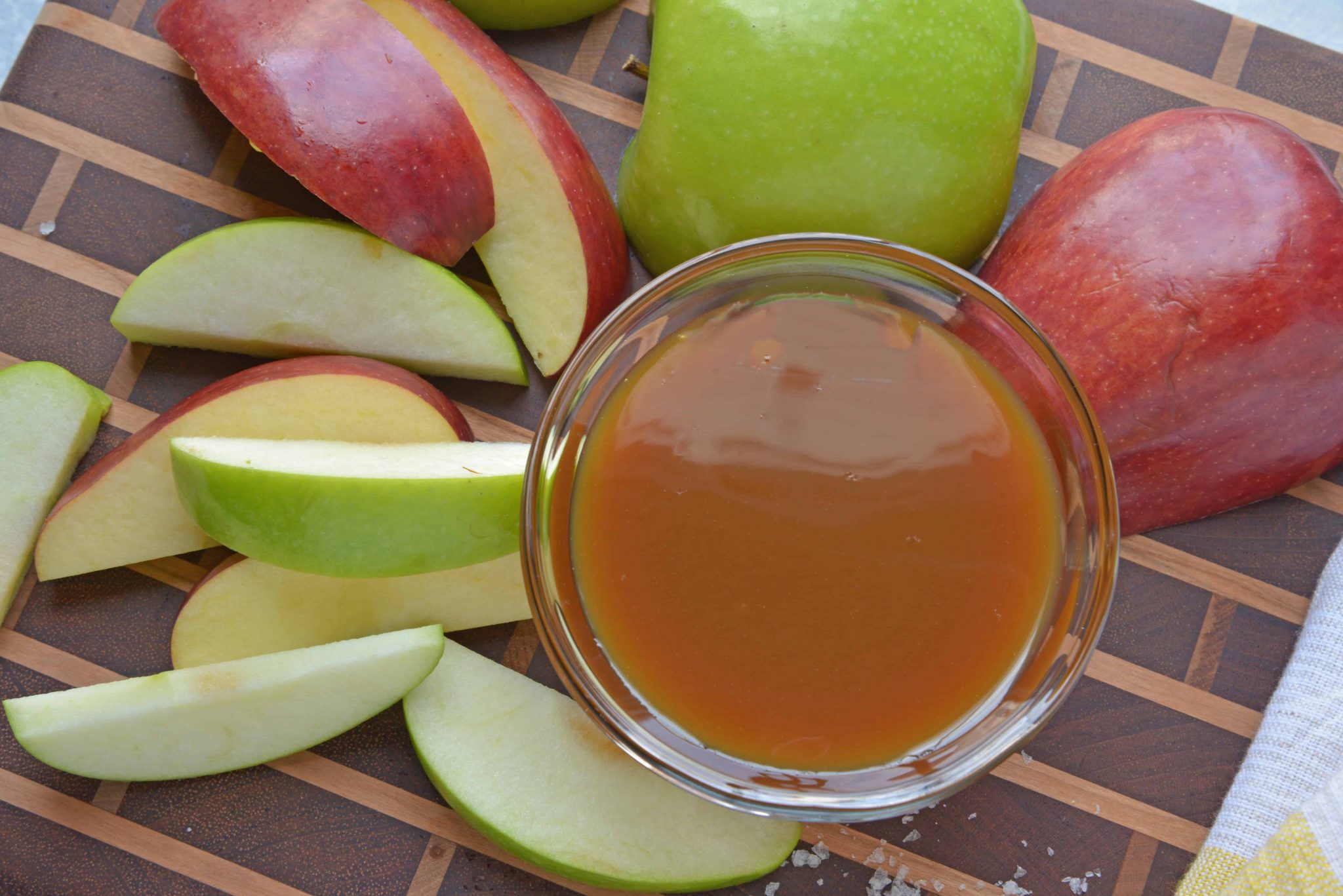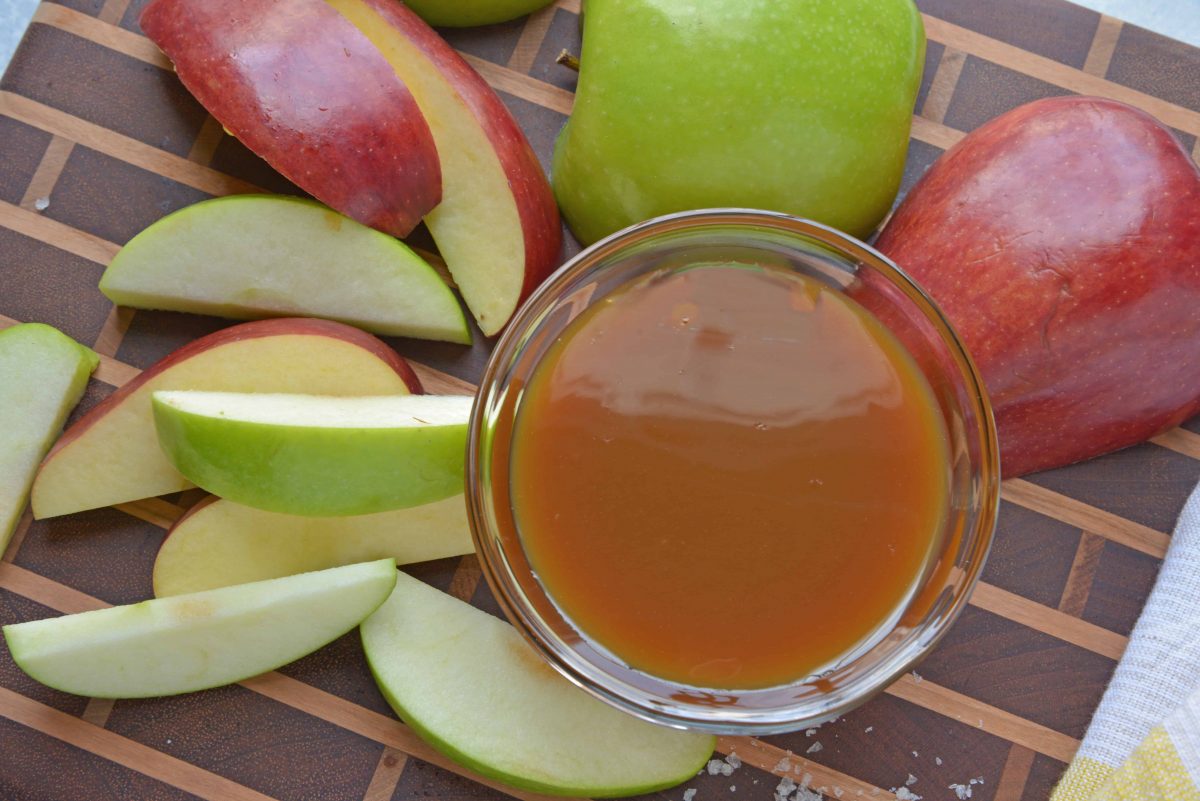 In terms of the bacon, I prefer thick-cut bacon with a little smoke on it, but you can use whatever is in the fridge or whatever strikes your fancy at the store.
This should be made and eaten on the same day which I seriously doubt will be a problem. Bacon Caramel Popcorn is also a great party favor, potluck item or party munchie.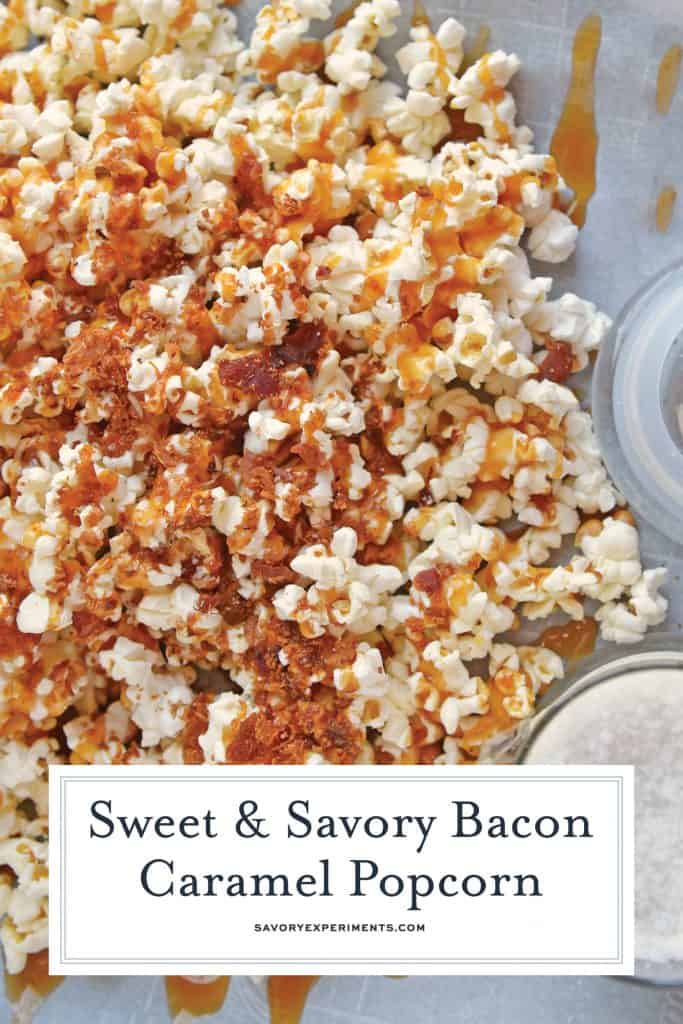 If you liked this Bacon Caramel Popcorn recipe, be sure to check out these other easy sweet dessert recipes:
Edible Cookie Dough Recipe with Chocolate Chips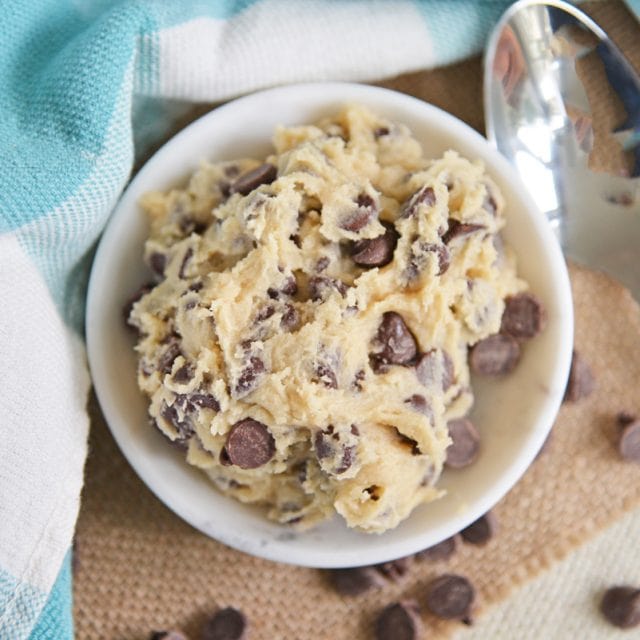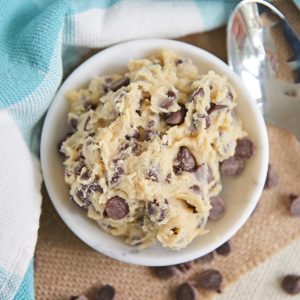 Edible Cookie Dough is the perfect single serving cookie dough to satisfy your cravings without using eggs.
Vanilla Custard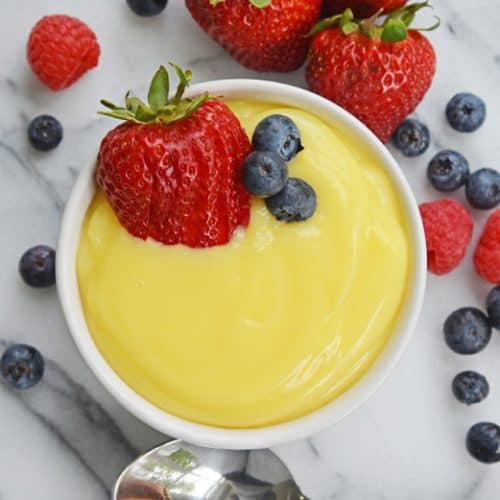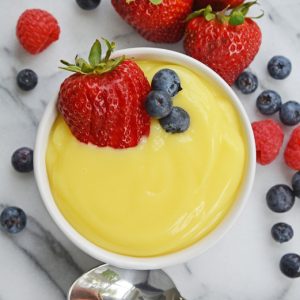 This Vanilla Custard recipe is a rich, creamy and decadent dessert classic.
Chocolate Ice Cream Bread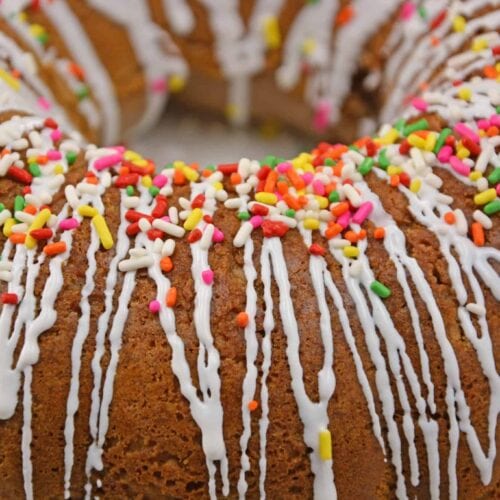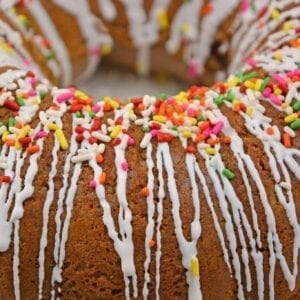 Chocolate Ice Cream Bread is a fun way to use ice cream using just a few common ingredients. Add frosting and sprinkles for a surprisingly good munchie.
Ultimate Slutty Brownie Recipe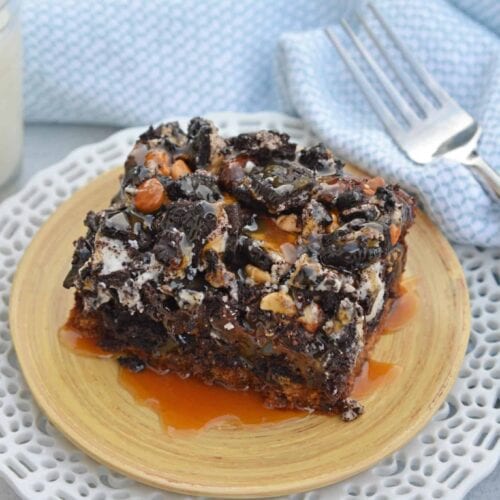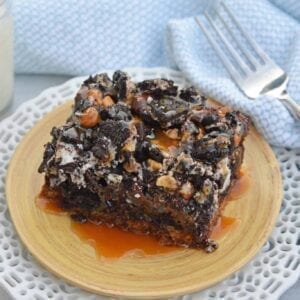 The Ultimate Slutty Brownies are layers of chocolate chip cookie dough, brownie, Oreo cookies, caramel and sea salt. The perfect decadent, sweet and salty easy dessert recipe.
CONNECT WITH SAVORY EXPERIMENTS!

Be sure to follow me on social media, so you never miss a post!

Facebook | Twitter | Youtube
Pinterest | Instagram
Get our FREE 8 Day E-Course on How to Be a Better Home Cook. Sign up HERE!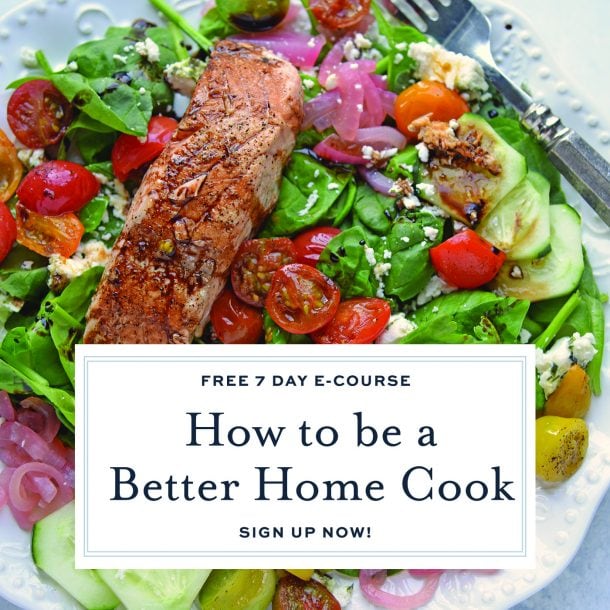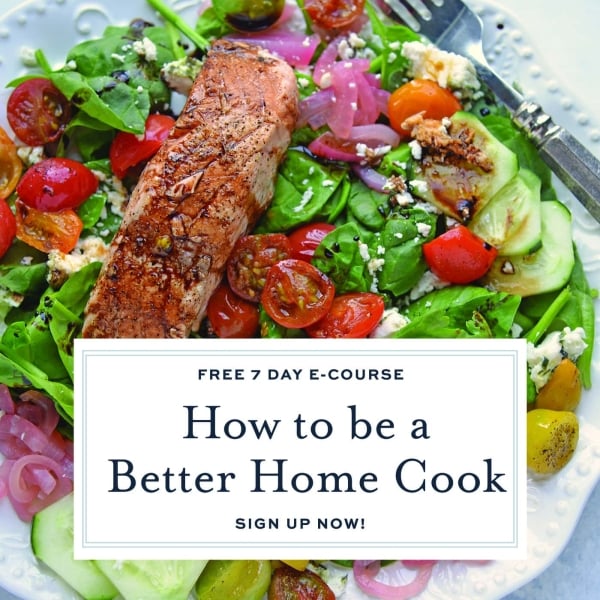 Bacon Caramel Popcorn
This Bacon Caramel Popcorn is the perfect blend of sweet and salty. Perfect for parties, snacks and dessert!
Instructions
In a large bowl, add 1 cup popcorn, drizzle with a little bit of caramel and toss with a pinch of sea salt and handful of bacon. Add another cup of popcorn and repeat process. Continue until you have mixed all ingredients.

Serve immediately and enjoy your Salted Caramel and Bacon Popcorn!
Notes
*If you do not want to make your own caramel sauce, you can buy jarred instead. You'll need about one cup heated in the microwave.
Nutrition
Calories:
276
kcal
|
Carbohydrates:
46
g
|
Protein:
5
g
|
Fat:
9
g
|
Saturated Fat:
3
g
|
Cholesterol:
15
mg
|
Sodium:
1506
mg
|
Potassium:
127
mg
|
Fiber:
2
g
|
Vitamin A:
70
IU
|
Calcium:
30
mg
|
Iron:
0.6
mg