Whether you use it to top pancakes, waffles or french toast, or as an ingredient when baking, these are the BEST maple syrup recipes!
What is maple syrup?
Maple syrup is quite literally the syrup that comes out of maple trees. Maple trees keep starch in their trunks and roots during winter. Then in late winter or early spring, it is converted to sugar that arises in the sap of the trees.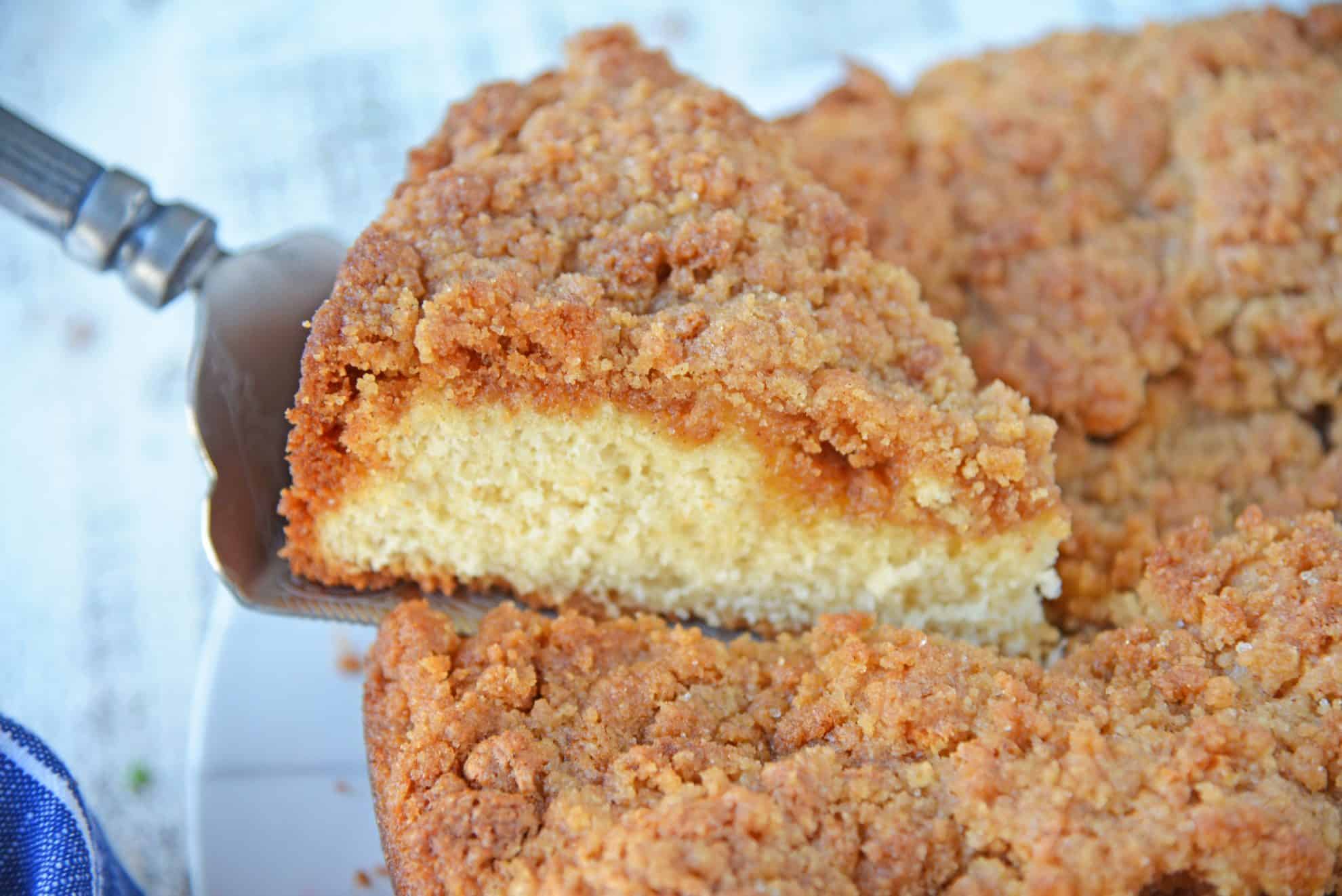 Maple syrup is most commonly used as a topping on breakfast foods like:
pancakes
waffles
french toast
oatmeal
However, it is also used as an ingredient in many other culinary dishes, but sweet and savory and even cocktails.
Recipes that use maple syrup: