Acai bowls are a breakfast smoothie in a bowl made to give yourself a boost of energy. Perfect for a post workout treat or any morning to feel satisfied and start out on the right foot.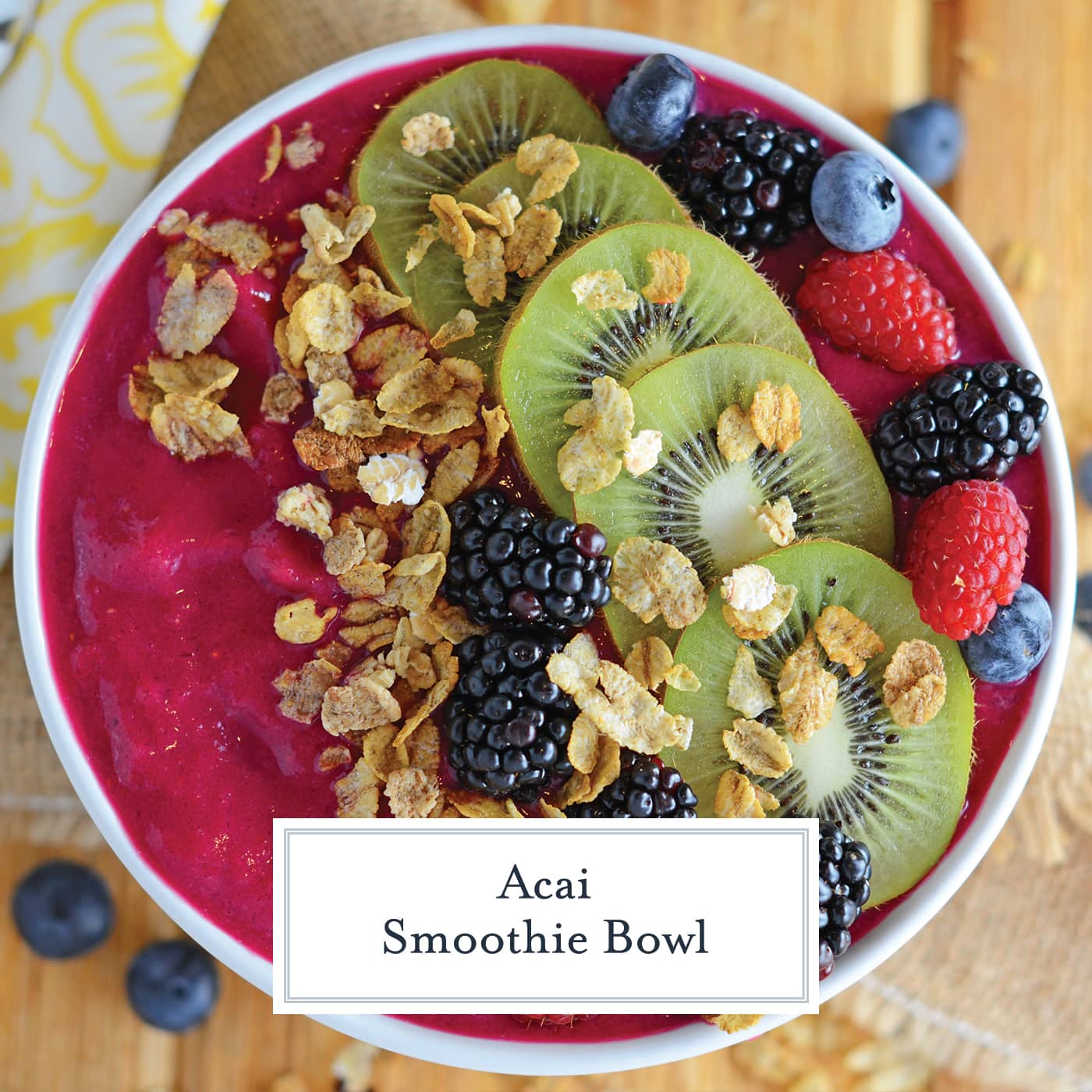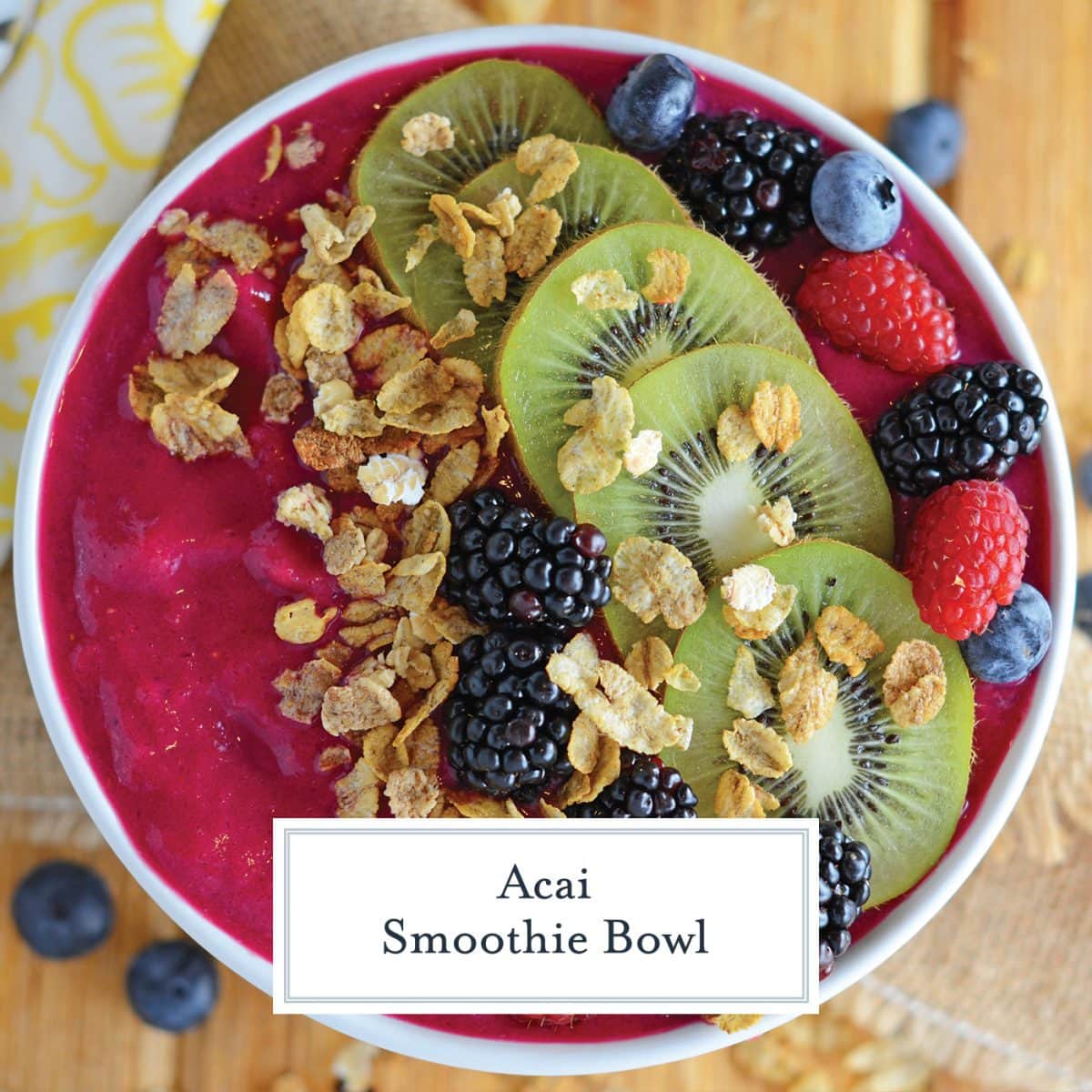 We love this homemade Smoothie Bowl recipe
I've gone all trendy on ya, I know. But let me say that all of those cheesy, bacony recipes are still here, but I do balance them with a few healthy items. I'm by no means a gym rat, or super skinny and in shape. I'll eat something healthy and then devour a pizza for dinner. However, I do refuse to eat protein bars that taste like cardboard or shakes that require chewing or plugging my nose.
I'm also generally best at making good choices in the morning, so breakfast is usually the healthiest meal of the day. And that is how I ended up with these homemade acai bowls. My daughter loves to make the "pretty special soup" and gives me a hand.
Acai bowls might be super trendy, but they are also really good! I top mine off with fresh fruit and crunchy granola cereal and BAM, I've already met my quota for fruit, yogurt and fiber for the day.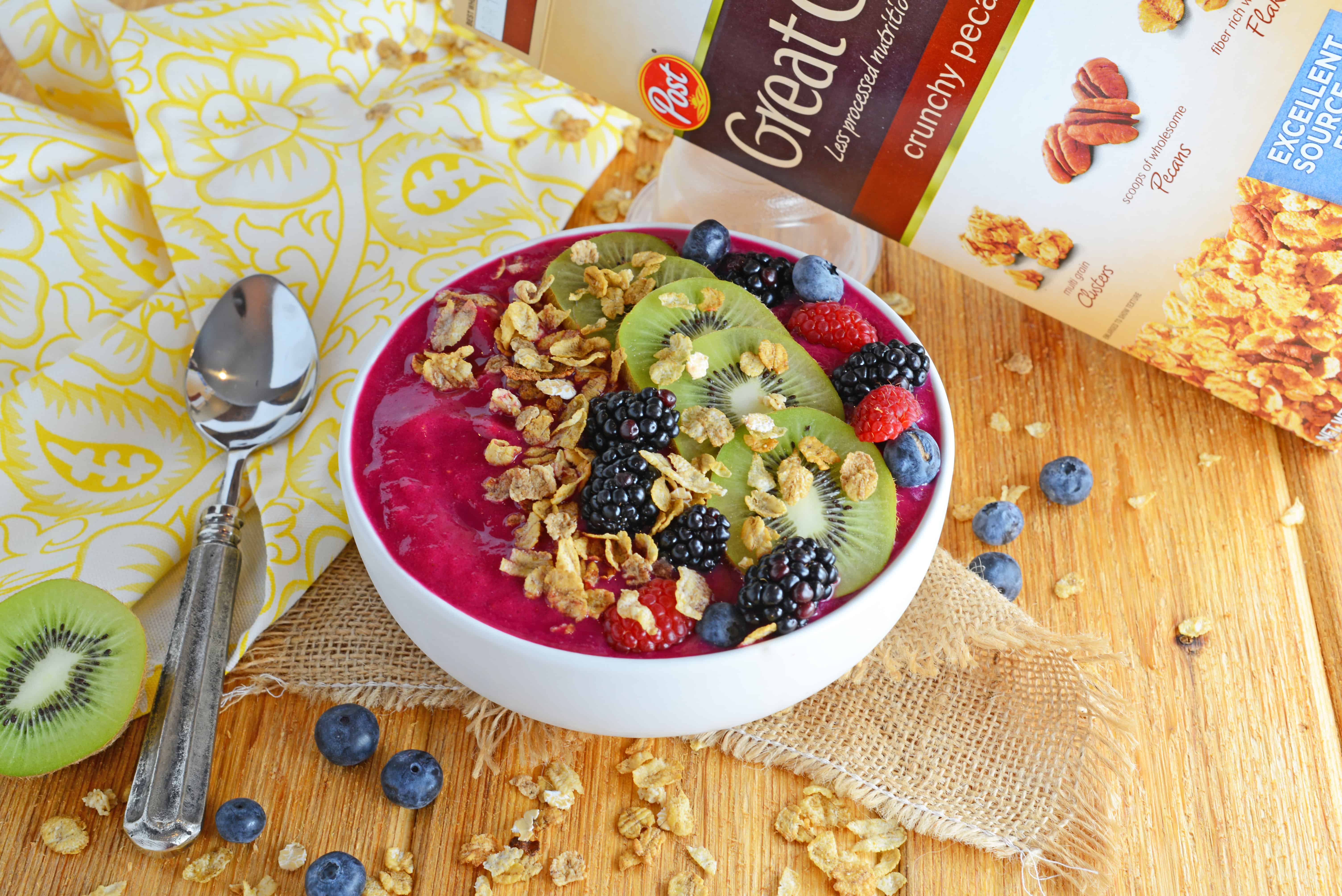 What is an Acai Bowl?
I can't see you, but I'd bet money you are mouthing the word right now because no one knows how to pronounce acai. Phonetically is it ah-sah-EE, but no one will judge you if you just call these smoothie bowls and call it a day.
Acai is a berry coming from the açaí palm tree, which is native to Central and South America. It is about an inch long and blueish-purple, like a mix between a red grape and blueberries. Some studies show that acai is richer in antioxidants and fiber than any other berry, making it a superfood power house. It has claims that they are good for the digestive system, feeling full, skin, hair, nails and overall health and has healthy fats, much like avocado.
However, WebMD states that acai berries have "no known health benefit that's different from similar fruits."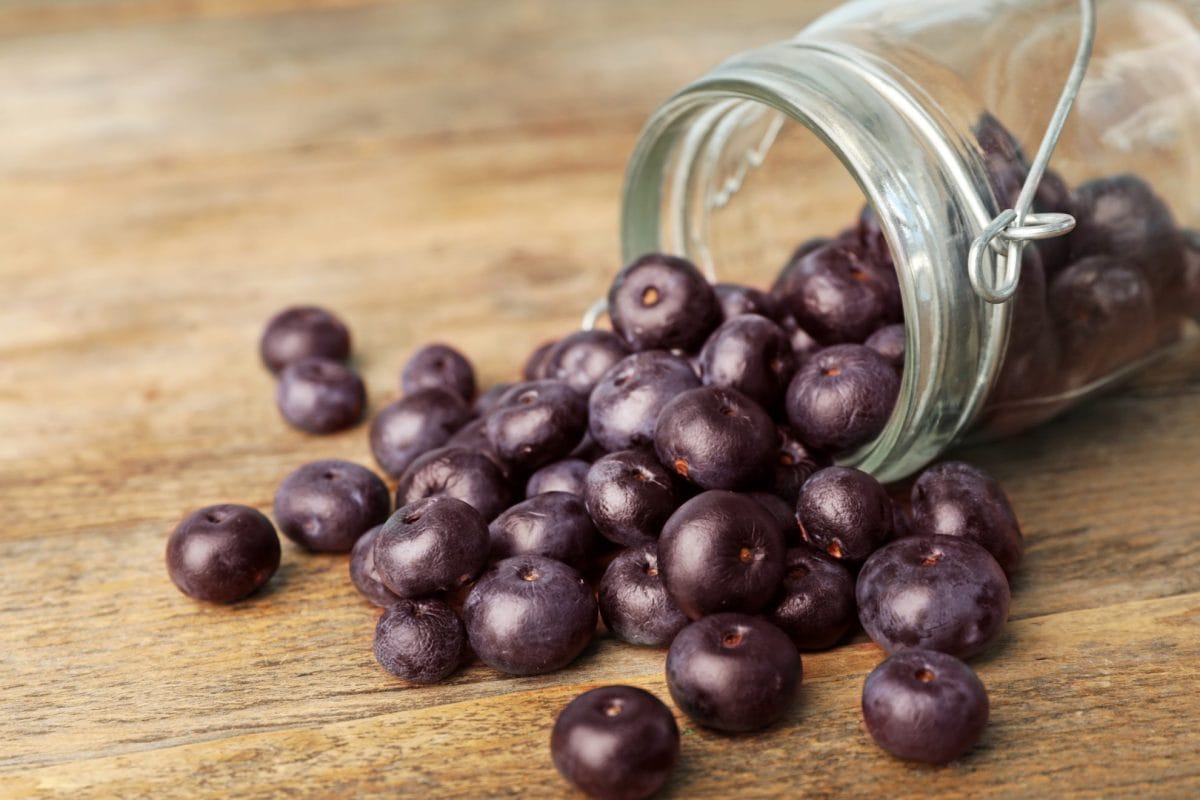 What does acai taste like?
The next question is always what does acai taste like? Most people describe them as a earthy. They don't contain a lot of sugar and aren't very sweet, but the flavor is nice and almost like unsweetened dark chocolate.
I like to use unsweetened for my own acai bowl so I can control the other flavors and still taste it, but if you need it to be sweet, go for the sweetened stuff.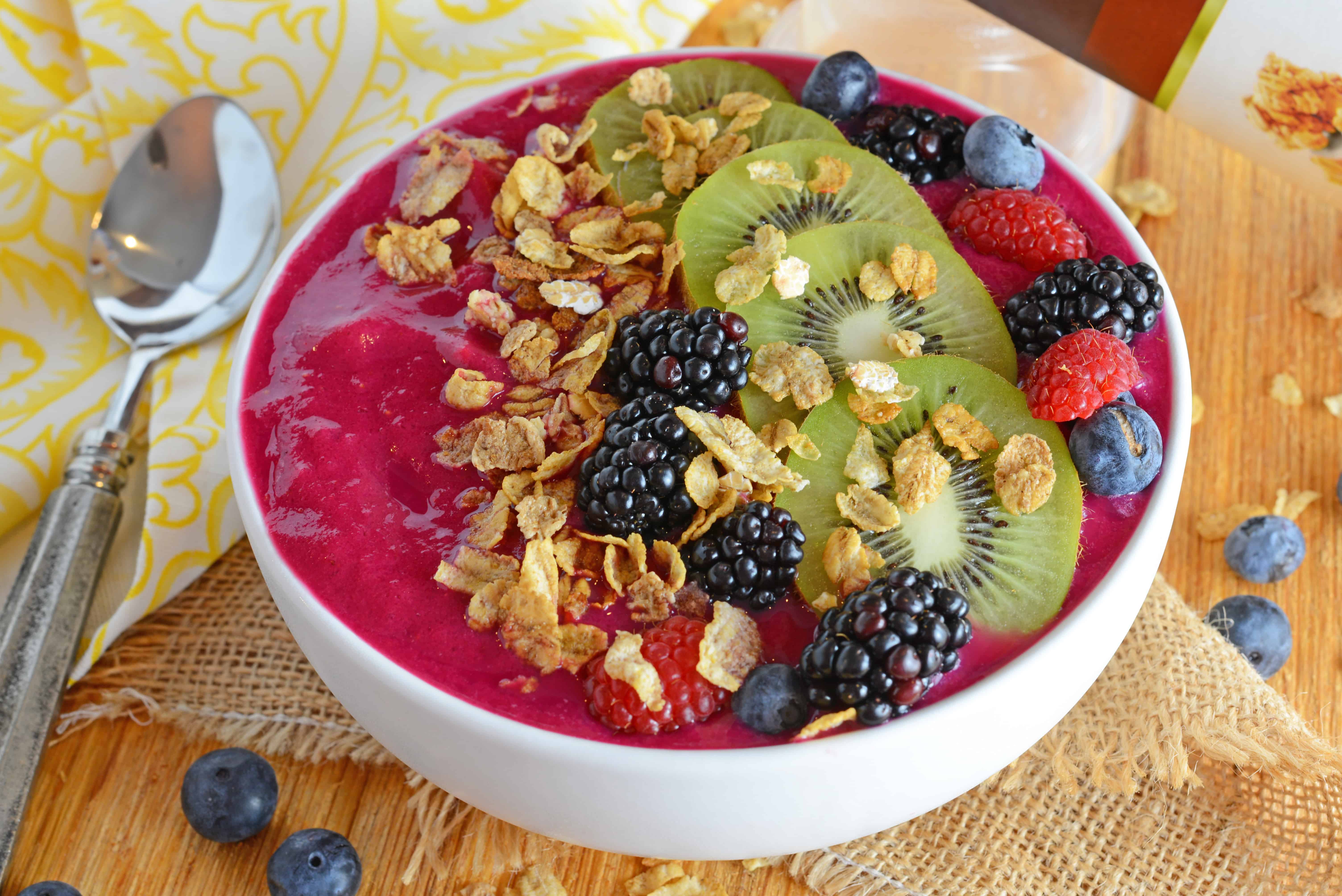 Homemade Acai Bowl ingredients
The beautiful magenta color comes from both beets and acai puree.
Acai puree– Find this in the frozen fruit section, it will be in smaller frozen packets or cubes. For this recipe, use them frozen or thawed. You can also swap in acai powder (1-2 tablespoons), but will need to add more yogurt for the base. Acai packets can be found in the health food section, Trader Joe sells them for the best price I've found.
Sliced canned beets– I did cut corners here and go for canned beets, as I didn't have time to roast and slice them!
Frozen strawberries- I used frozen strawberries only so I didn't have to add more ice. Feel free to use fresh strawberries too. Really any frozen berries are a good choice and will give the best smoothie base.
Vanilla almond milk- Use any type of milk you choose for more protein and as the liquid. Cow's milk and oat milk can be used, as can straight up water, but the texture will be looser and more sippable rather than a true spoonable smoothie bowl.
Vanilla yogurt– I used regular yogurt (opposed to Greek yogurt) but Greek was a little too think. Use plain if you really want to accentuate the acai flavors. Any berry flavor also works.
Why can't you buy fresh acai berries?
But why don't you see acai berries at the store? They are super hard to find! The first reason is that they don't have a very long shelf life after harvest and also because they are the healthiest right after harvesting, as is any fruit or vegetable.
But they are also a pain to prepare. The acai berry is made up of 80% seed and the rest is acai pulp. You can't just toss them in the blender like other berries, so now you are left chopping and peeling. This recipe is supposed to be quick, so the other forms are much better.
Therefore, you will generally find them in three forms: frozen, pureed or powdered. All three pack and punch and all three can be added to a great many recipes. Although, if the recipe doesn't call for it, be mindful that the color will change drastically.
Acai Bowl toppings
My favorite toppings include:
Variety of Fresh fruit– listen, I am a food blogger, so making these look pretty is my job. There is already a ton of fruit in the actual smoothie bowl. Add more fresh fruit if you'd like, but it certainly isn't necessary.
Great Grains® Pecan Cereal – I used this type of granola cereal because I like the addition of nuts, but any type of granola works.
Honey or Agave Nectar- I needed just a touch more of sweetness, so I drizzled some honey on mine. Omit if you are looking to cut sugars. Maple syrup is another good swap, but has more intense flavor.
Chia Seeds– or hemp seeds- I have a love/hate relationship with these bad boys. Use at your discretion.
Coconut flakes– I'm not a huge fan, it is a texture thing, but feel free to add some. Make sure they are unsweetened if you are aiming for the whole healthy angle.
Cocoa nibs– any time I can add a chocolate variations to my healthy breakfast, I am happy. Also adds texture.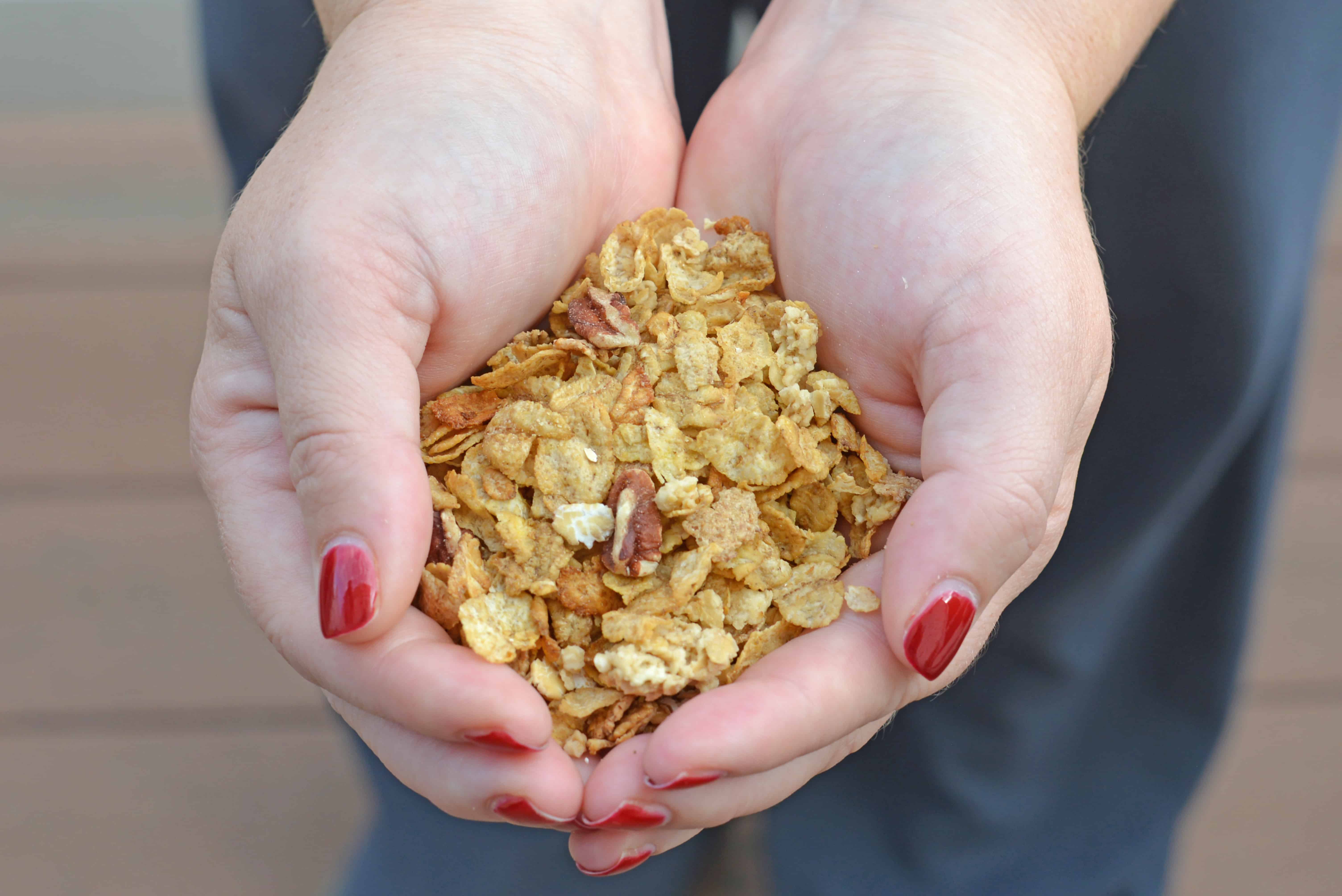 Acai Bowls Recipe variations
More variations include:
Peanut butter- I love peanut butter and it adds protein, but also covers up the flavor of the natural acai. Alternately, almond butter.
Apple juice or fresh apple slices- Omit milk and use apple juice.
Protein powder- another option to get more protein is to add a scoop of protein powder. Vanilla is the best to not mess with natural flavors.
Coconut water- if you want a truly tropical acai smoothie bowl, swap out the liquid for coconut water and the yogurt for a coconut flavor. Now all you need is a real vacation.
Coconut milk- an even more intense coconut flavor, but also best for a thick smoothie.
How to make an Acai Bowl
1. In a high powered blender, combine the acai puree, beets, strawberries, almond milk and yogurt.
2. Blend until smooth and desired consistency. If too soupy, add a handful of ice cubes. If too thick, add a tablespoon more almond milk.
3. Pour the acai mixture into a large bowl and top with fresh fruit, a drizzle of honey and cereal.
How to serve an Acai Smoothie Bowl
An Acai Smoothie Bowl is typically served as a vibrant and nutritious breakfast or snack. To complement its refreshing flavors and textures, consider topping your Acai Smoothie Bowl with an array of ingredients.
Start by adding a variety of fresh fruits such as sliced strawberries, blueberries, banana slices, and kiwi for a burst of natural sweetness and color. Sprinkle on a mix of crunchy granola, chia seeds, or chopped nuts for added texture and a dose of healthy fats.
For an extra touch, drizzle honey or nut butter over the top, and perhaps finish with a sprinkling of coconut flakes or cacao nibs. This combination will provide a balanced blend of flavors and textures, making your Acai Smoothie Bowl a delightful and satisfying meal.
Acai Bowl Recipe smoothie packs
Smoothies don't typically do well being made ahead of time. With that said, you can ration out all of the ingredients, except the milk, and place them in individual plastic bags. Throw it all in the blender with the milk and give it a few blitzes.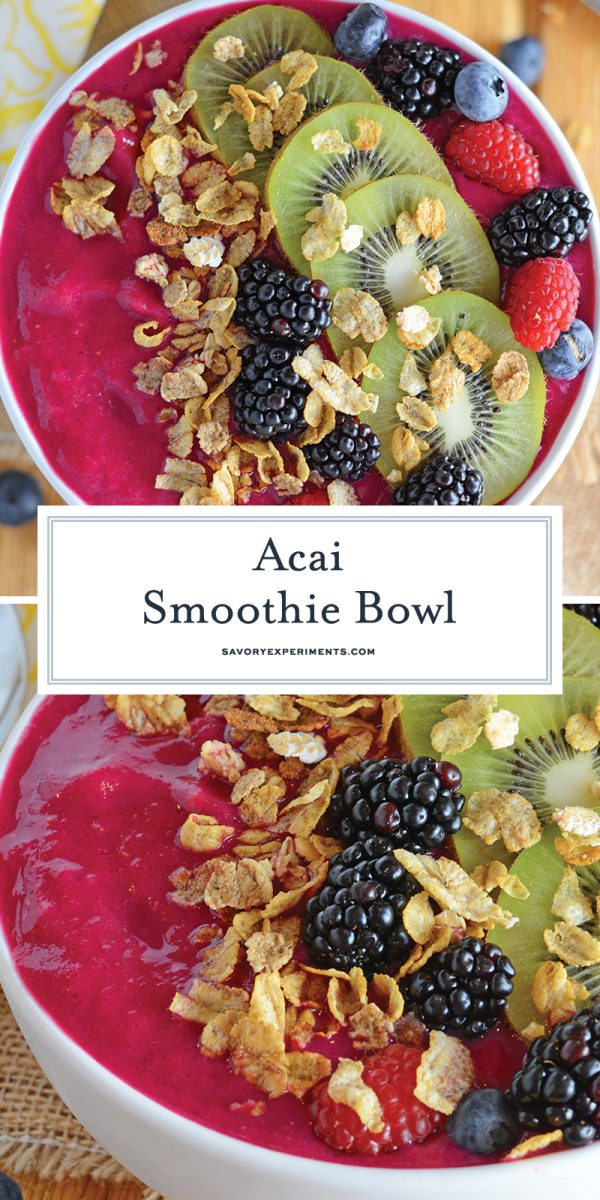 Smoothie Bowl storage
Smoothie bowls are best enjoyed fresh. We do not recommend storing them in the fridge, you can freeze them and allow them to sit at room temperature for a few minutes, but they never quite get back to the same texture to taste.
Acai Bowl Recipe FAQs
How many calories are in an acai bowl?
This greatly depends on what you put in your bowl. They can range from 300-900 calories. While this might seem high, remember these are nutrient dense calories that will fuel your day.
How do you thicken a smoothie for a smoothie bowl?
To thicken a smoothie for a smoothie bowl, try using frozen fruits like bananas, berries, or mangoes as a base. Adding yogurt, nut butter, chia seeds, or oats can also enhance thickness and texture.
Gradually adjust the amount of liquid (such as milk or juice) to achieve your desired consistency.
Does the fruit have to be frozen to make an acai bowl?
Using frozen fruit is a common practice in making acai bowls because it helps achieve a thicker consistency and a colder temperature. However, you can use fresh fruit if you prefer, but you might need to add ice or use less liquid to maintain the desired texture.
More smoothie recipes: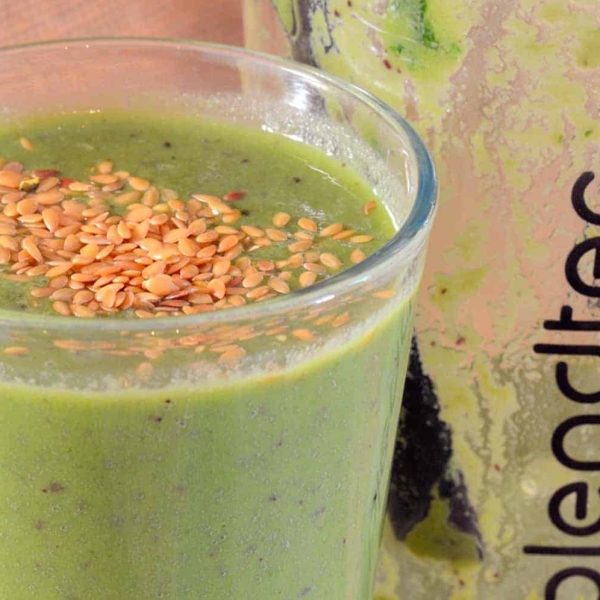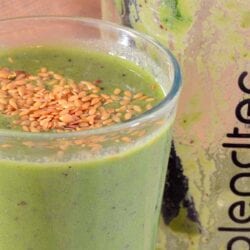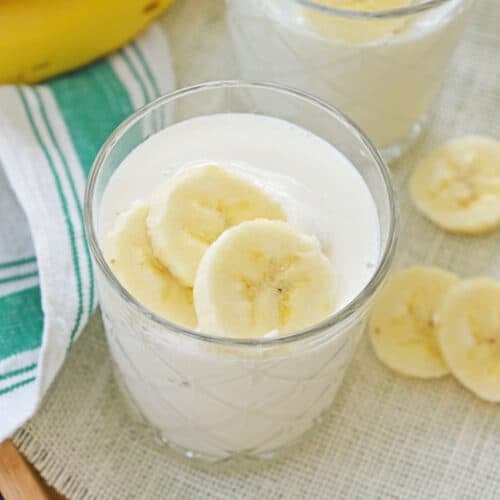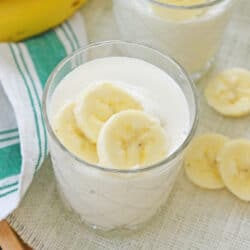 Banana Smoothie
Add protein powder, peanut butter, chocolate, pineapple, strawberries or other delicious fruit to make yourself a custom Banana Smoothie! You can also switch up the yogurt flavor or go plain.
See The Recipe!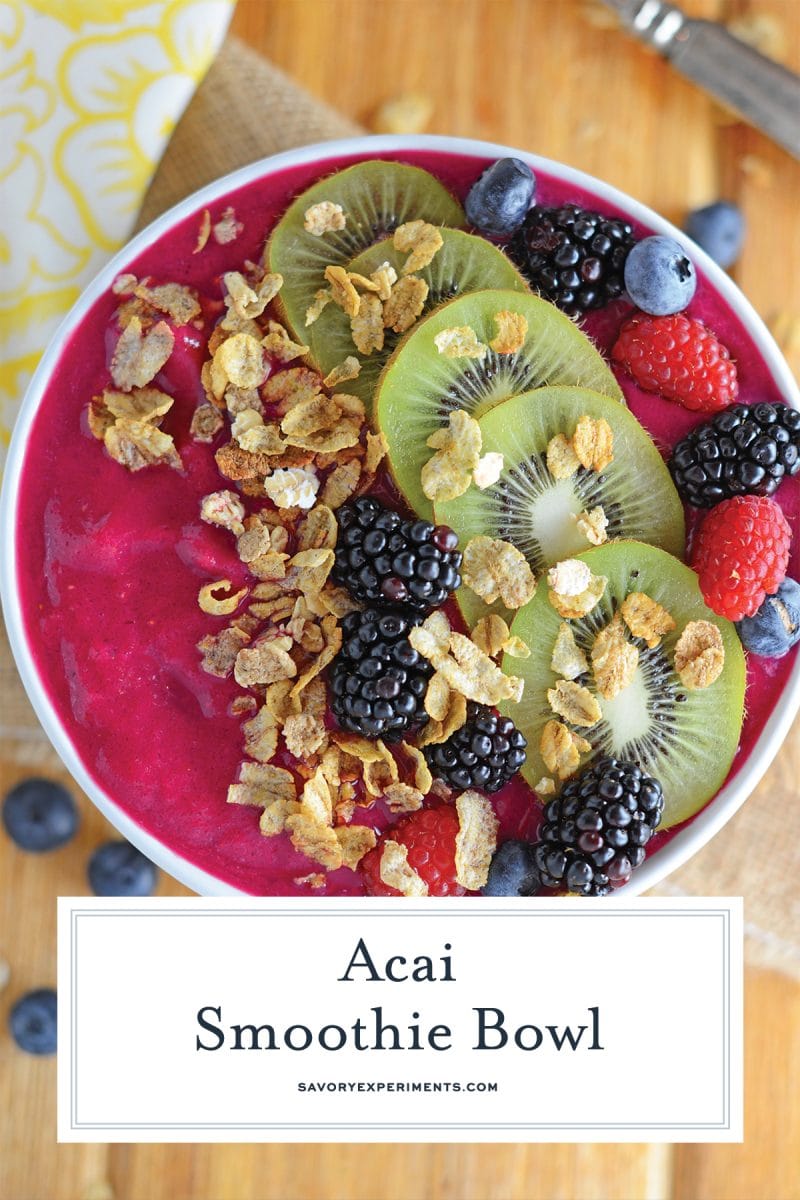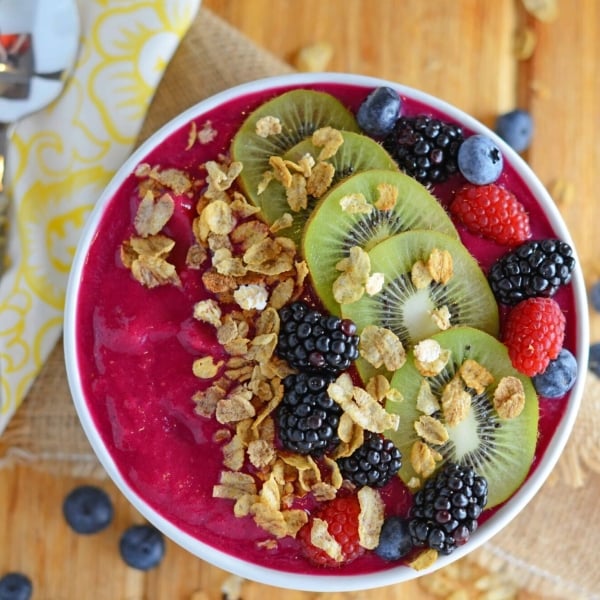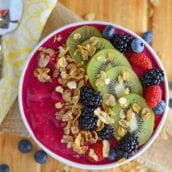 Acai Bowls Recipe
This Acai Bowl recipe is a great way to start your day on the colorful side with beets, acai, fruit, crunchy granola cereal and a dab of honey for sweetness.
Ingredients
Toppings:
fresh fruit

1/3

cup

Great Grains® Pecan Cereal
Instructions
In a high powered blender, combine the acai puree, beets, strawberries, almond milk and yogurt. Blend until smooth and desired consistency. If too soupy, add a handful of ice cubes. If too thick, add a tablespoon more almond milk.

Pour the acai mixture into a large bowl and top with fresh fruit, a drizzle of honey and cereal.

If you've tried this recipe, come back and let us know how it was in the comments or ratings!
Nutrition
Calories:
165
kcal
,
Carbohydrates:
32
g
,
Protein:
6
g
,
Fat:
5
g
,
Saturated Fat:
1
g
,
Polyunsaturated Fat:
1
g
,
Monounsaturated Fat:
1
g
,
Cholesterol:
3
mg
,
Sodium:
251
mg
,
Potassium:
623
mg
,
Fiber:
8
g
,
Sugar:
20
g
,
Vitamin A:
237
IU
,
Vitamin C:
38
mg
,
Calcium:
210
mg
,
Iron:
3
mg