Good morning foodie friends! I start my morning with a Smoothie Bowl, how do you start yours?
Although the Smoothie Bowl seems to be a new trend, making time for a healthy breakfast routine is an age-old problem. We are all "too busy" and end up with a quick option that may leave you weighed down and hungry again in the next hour.
It is true that breakfast is the most important meal of the day and Great Grains® cereal makes it easy to incorporate into your morning routine. Think about it, if you went 10-12 hours without eating during the day you would be downright hangry!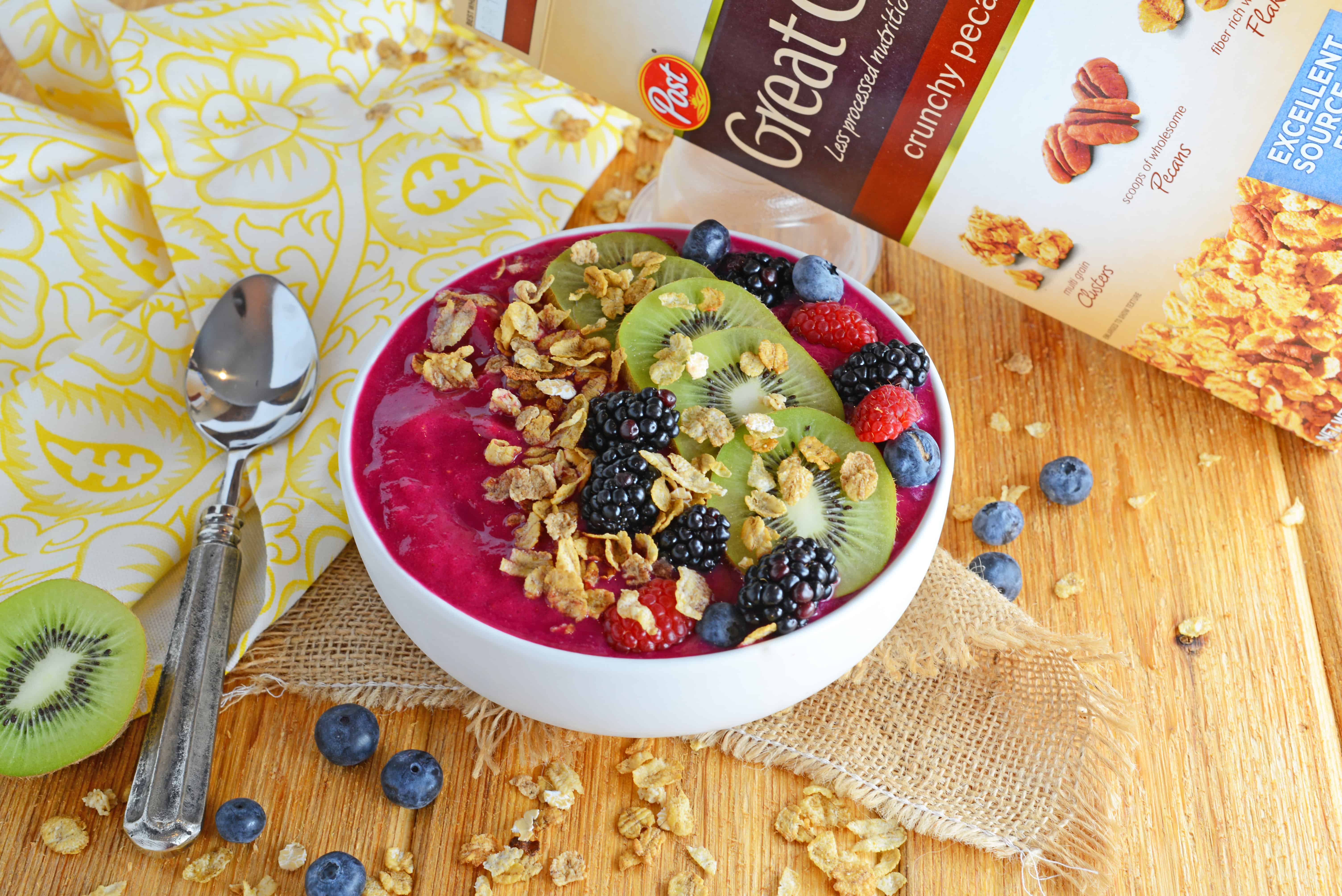 Starting my morning with Great Grains® cereal takes my day from good to GREAT. Just look at this Smoothie Bowl. The color alone is enough to make you smile! Packed with ingredients for a healthy lifestyle, a Great Grains® Smoothie Bowl is best way to jump-start your day.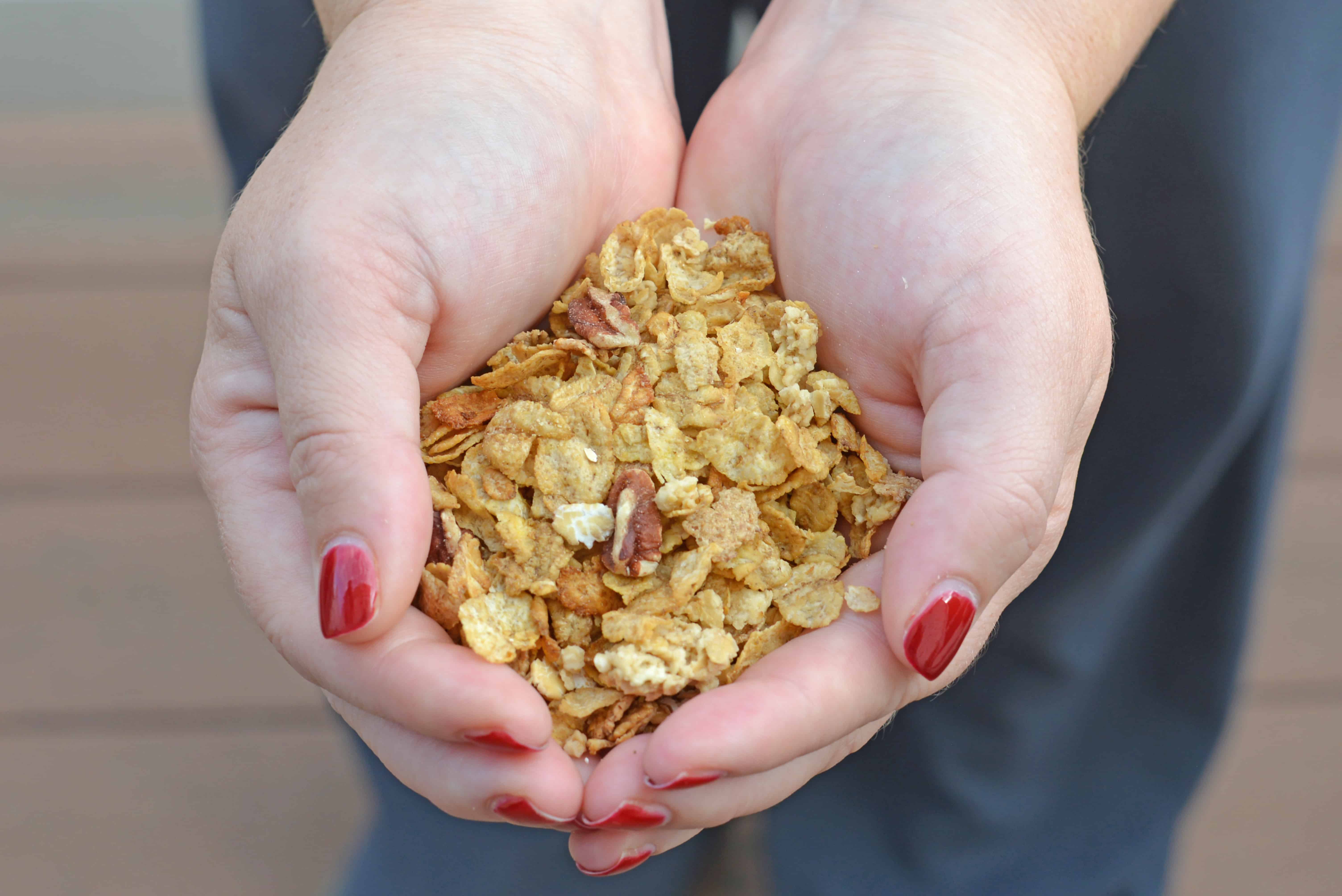 The best part? It literally only takes 5 minutes to prepare and some of the prep work can be done the night before. While everyone else is fawning over the acai bowl (it is tasty, don't get me wrong), I personally prefer my Beet Smoothie Bowl. The all-natural magenta hue should be enough to get you to try it! Packed with almond milk, frozen strawberries, your choice of fresh fruit, a dab of honey and fiber packed Great Grains® cereal, you'll be all set until lunch time. I promise you, the kids won't even know there are beets in the bowl.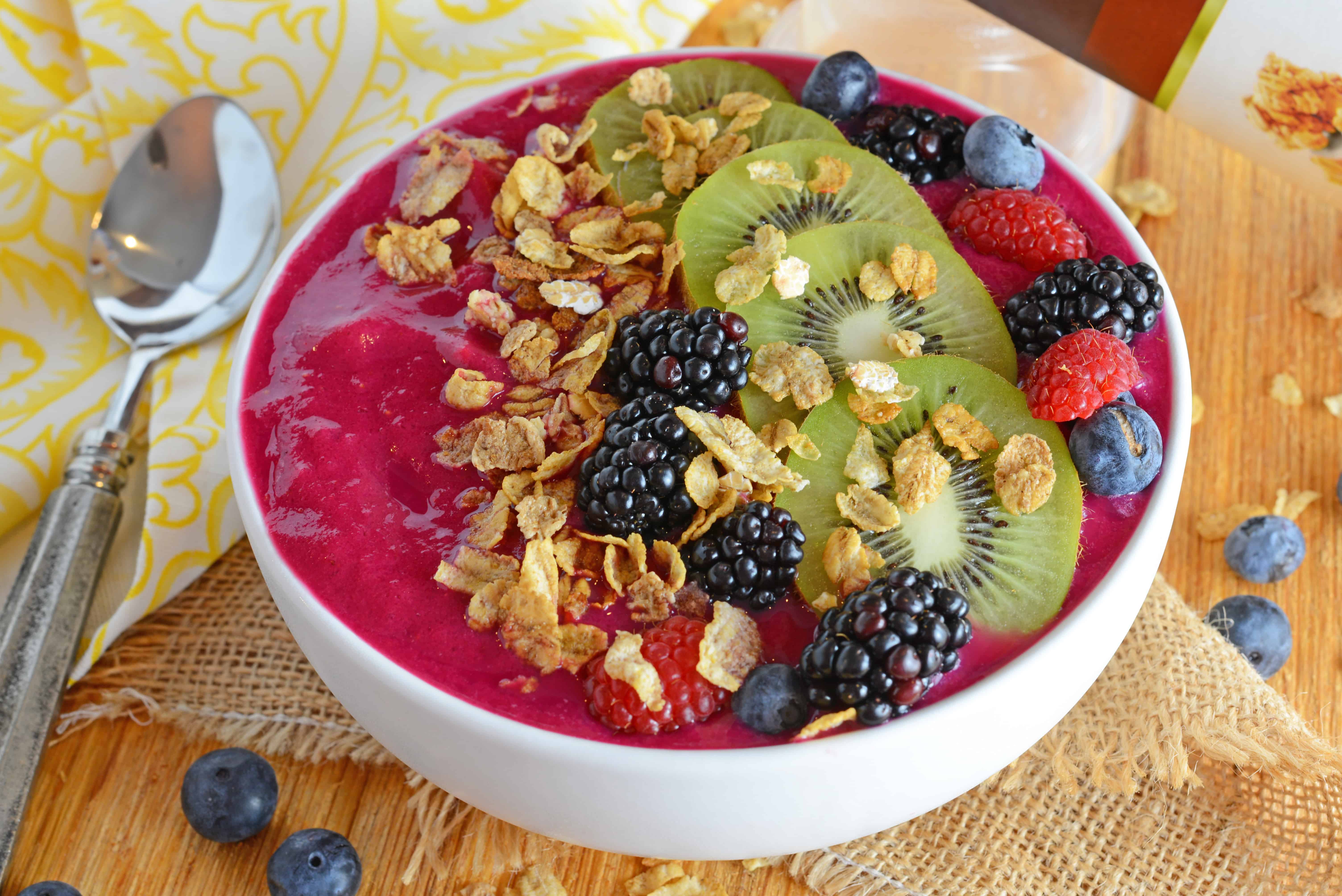 I do use canned beets for convenience, seeing my day starts at 5:30 a.m., but feel free to use a fresh beet as well. If acai is important to your diet, add a little in. When I don't have time to prepare a Smoothie Bowl, I take a snack bag to munch on in the car on my way to work!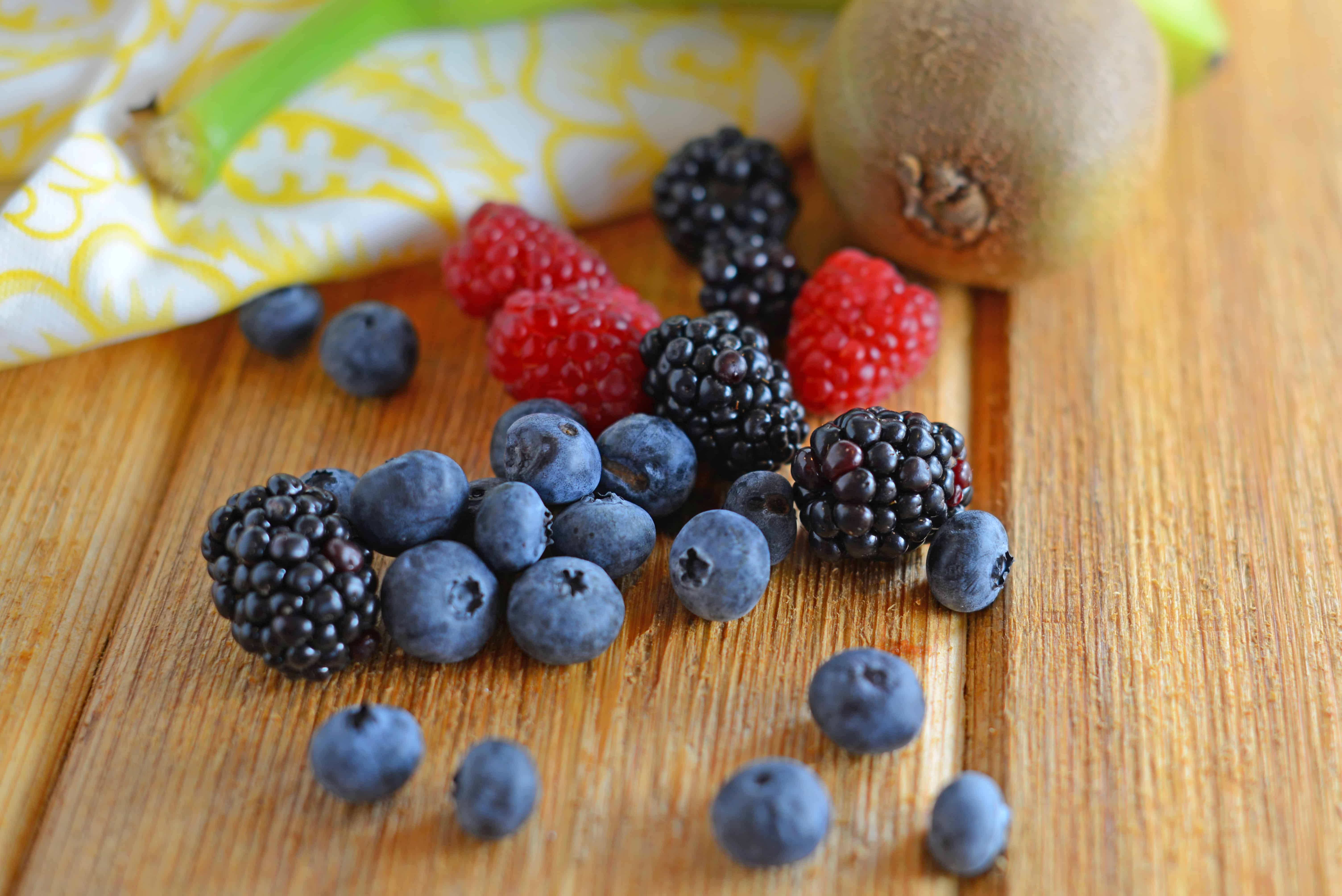 Don't forget to PIN Smoothie Bowl!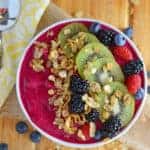 Smoothie Bowl
Smoothie Bowls are a healthy way to take your day from good to GREAT!
Ingredients
15

ounces

sliced beets

drained

3/4

cup

frozen strawberries

KEEP FROZEN

1/2

cup

vanilla almond milk

Fruit of choice

1/3

cup

Great Grains® Pecan Cereal

honey

for topping
Instructions
In a high powered blender, mix drained beets, frozen strawberries and vanilla almond milk. If the consistency is too think, add additional ice. Mix well.

Pour into a large bowl and top with your choice of fresh fruit, a drizzle of honey and Great Grains® Pecan Cereal.

Have a lovely day!
Make sure to download a coupon and try all of the varieties Great Grains® cereal Has to offer. Get your coupon HERE!
Great Grains® Raisin
Great Grains® Dates
Great Grains® Pecan
Great Grains® Cranberry Almond Crunch