It is the most common question in any household: what is for dinner? Even homes of one will have an inner monologue asking themselves this very important question.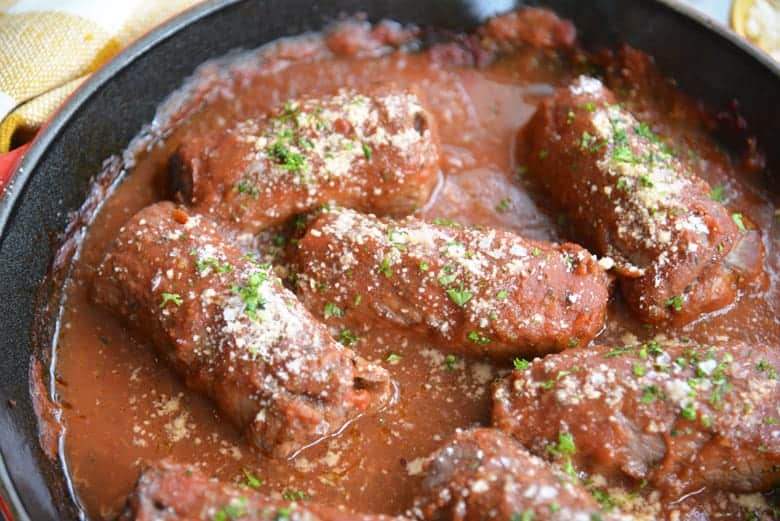 Main entrees and dinner ideas that are quick, easy and super tasty. From traditional to one-dish to families and dinner for one, we have you covered!
If you are like me, you'll think about it all day. I literally plan my whole day around food. It is what keeps me motivated to keep up with daily tasks.
Food is my fuel, but also my biggest joy. Calories wasted on a subpar meal make me sad, so I have dedicated my life to making delicious recipes that can be served for many occassions, but for right now, as entrees.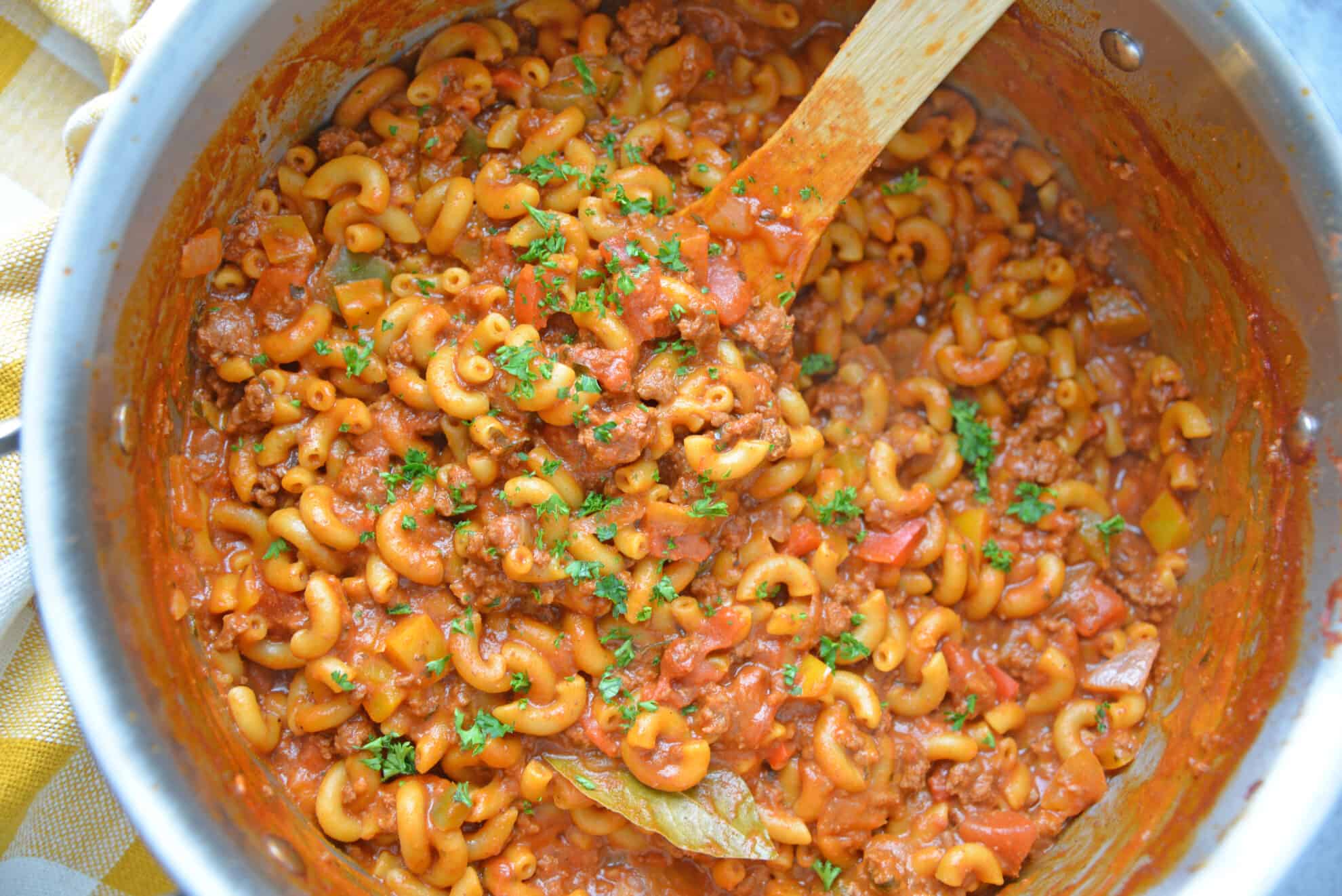 We'll cover all the major proteins, 30-minute dinner recipes, meal prep and even casseroles. And if you still can't decide, hop on over and check out my favorite game: recipe roulette.
Dinner Ideas with Chicken:
Whether you want to make baked chicken, grilled chicken or fried chicken, drumsticks or breast, we have a recipe for you. No more boring chicken recipes!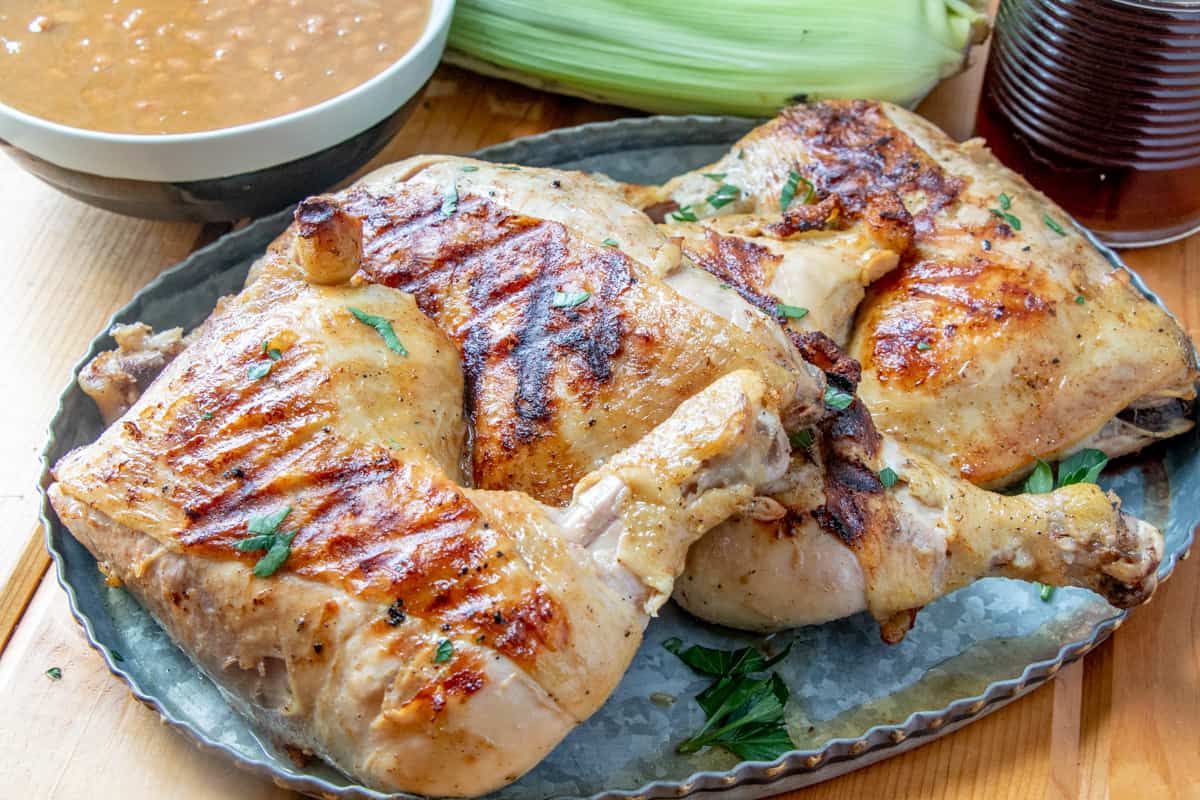 Dinner Ideas with Beef:
Cheap recipes using ground beef or fancy meals for a special occasion with steak (even surf and turf), they are all here.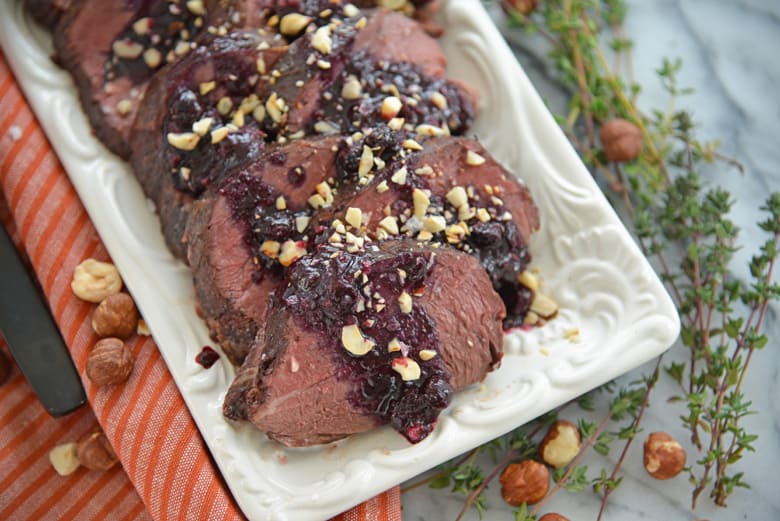 Dinner Ideas for Pasta:
Pasta is one of my great comforts in life. Whenever I think about these fade diets that exclude pasta, I know I wouldn't be able to do them.
Most of these pasta recipes use traditional pasta, but feel free to substitute with gluten-free, whole wheat or other alternative types.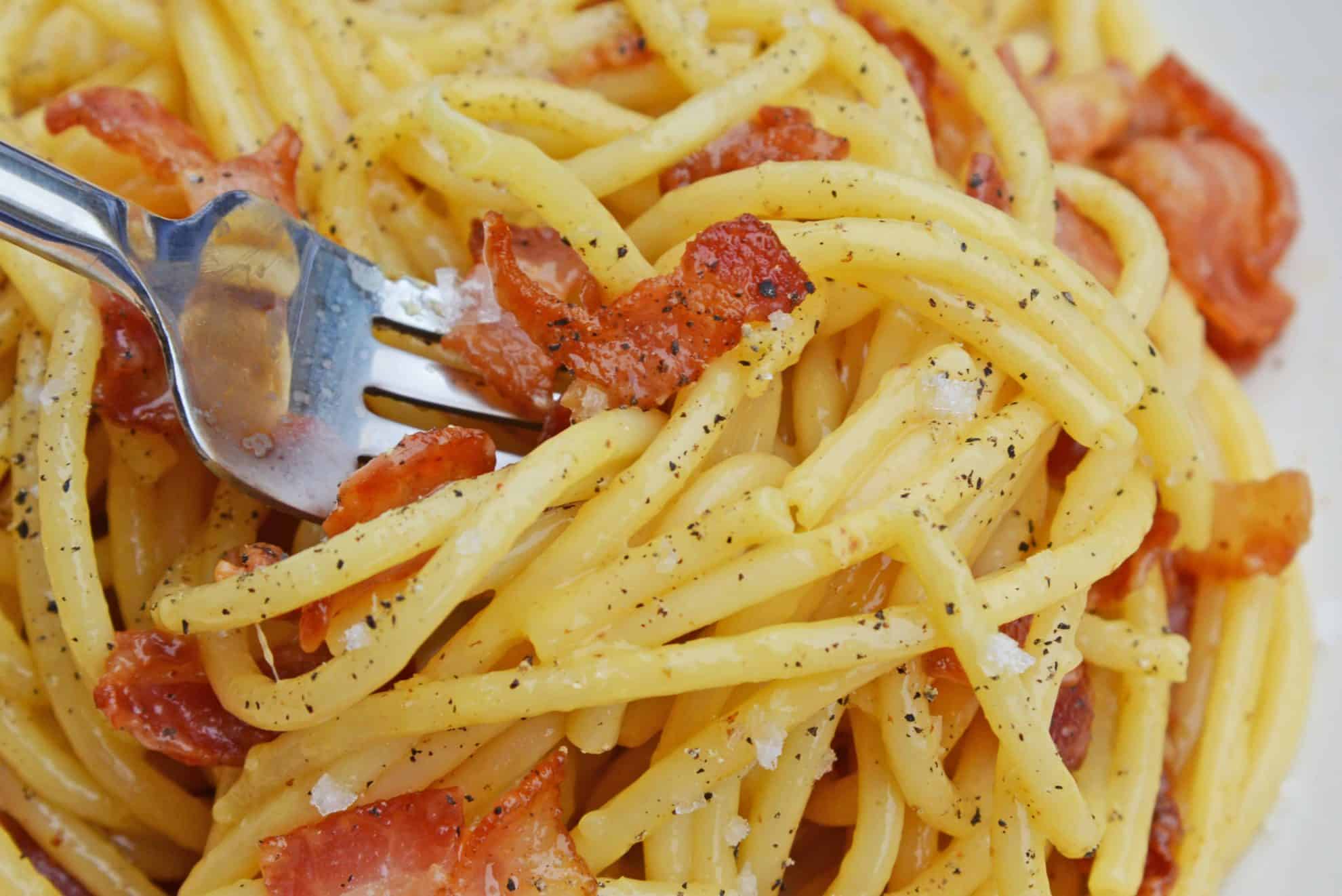 Dinner Ideas for Pork:
Why does pork always get overlooked? Some of our favorite entrees are pork recipes in its many forms like pork tenderloin, sausage, chops, ground pork or even bacon!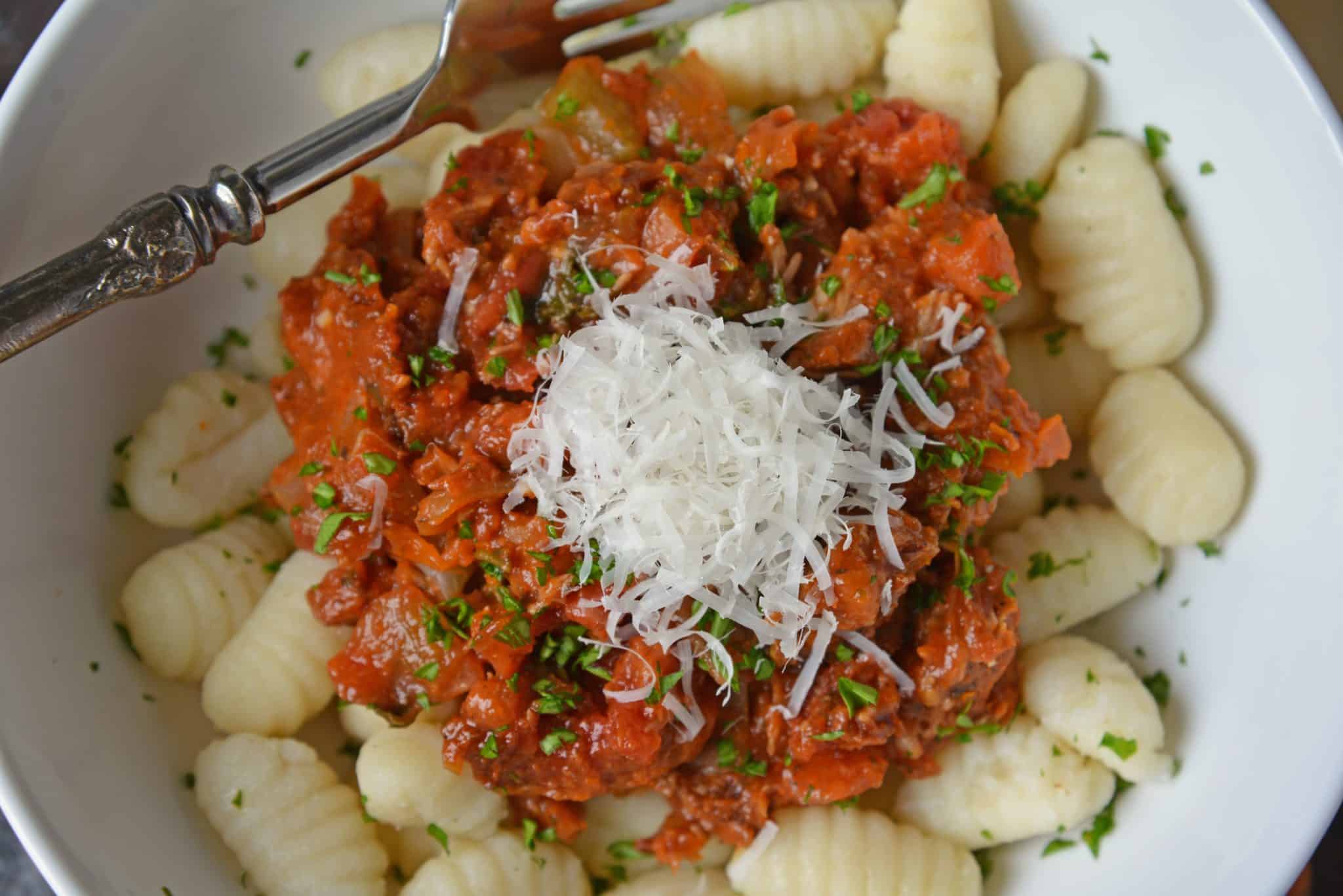 Dinner Recipes Using Seafood:
Seafood ranges from fish to shellfish and then onto mollusks and crustaceans. Due to the supply and cost, seafood has a reputation for being a special occasion meal, but it doesn't have to be. My seafood recipes are filled with tips for finding good, fresh seafood, but at a good price and pairing it with other items for a filling meal.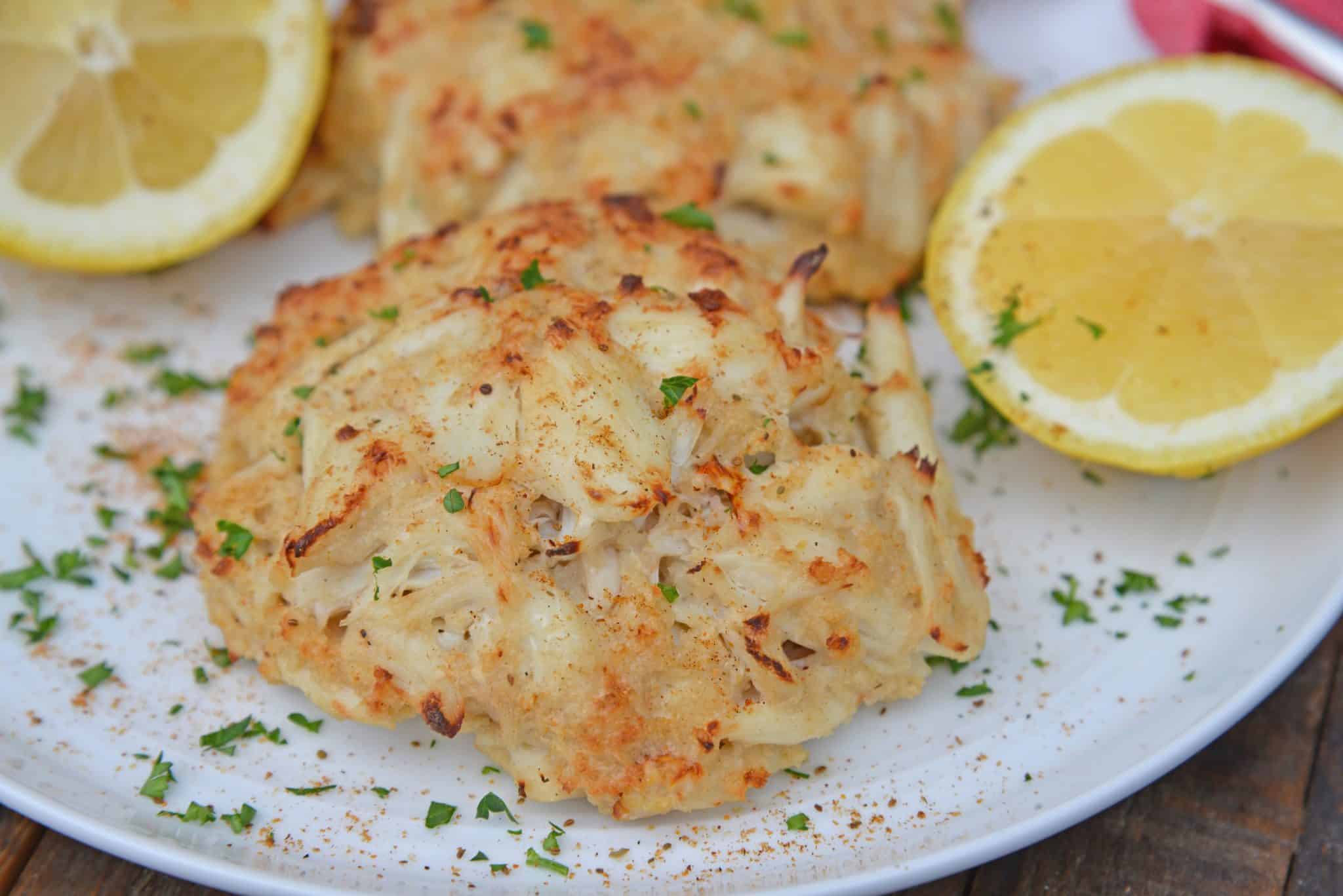 We don't always have oodles of time, so we need to get dinner on the table fast! My 30 minutes meals have time saving tips for getting GOOD food on the table fast!