"We have to come back here" squealed my husband as we snaked down the windy mountain side of the Ventana Inn & Spa at Big Sur. One night just wasn't enough to relax, recharge and recenter. I had to agree with him.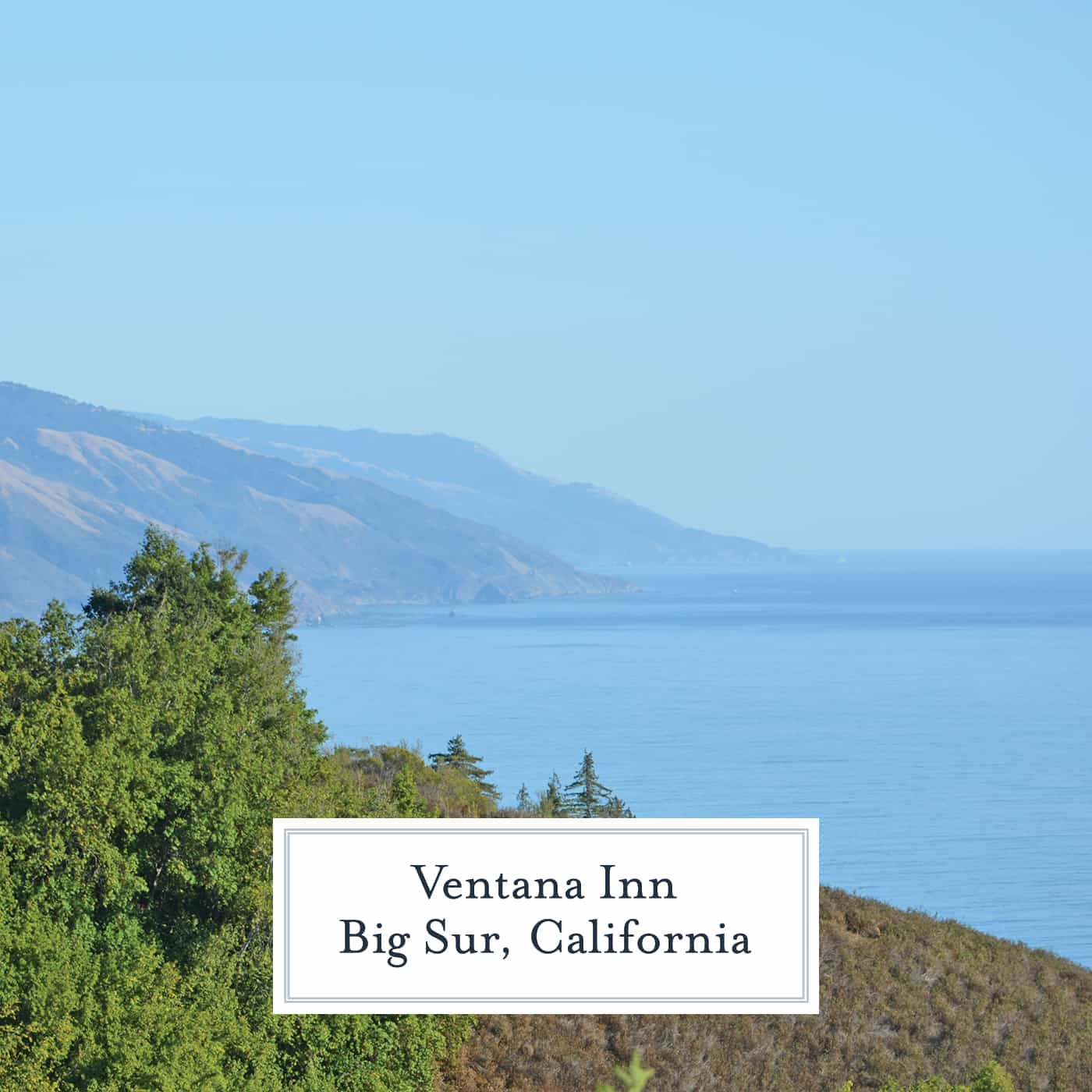 One magical night at the Ventana Inn at Big Sur left a huge impact. Learn more about their culinary program, wine tastings, spa and unique accommodations.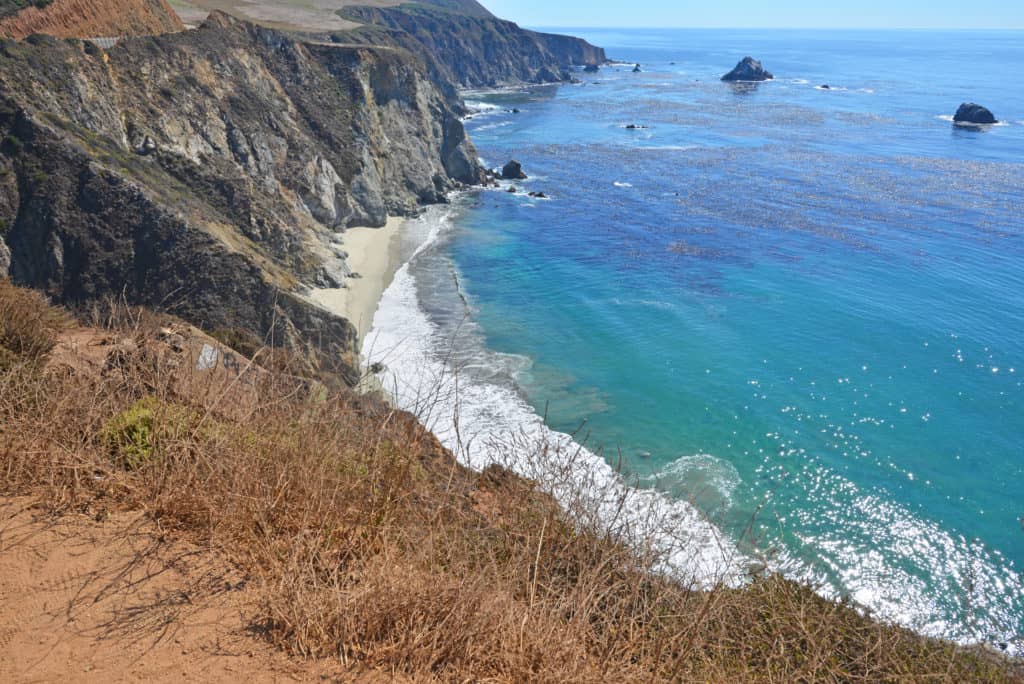 As we took a tour of the Ventana Inn & Spa, our guide educated us about the history and philosophy of the hotel established in 1975, one of which being to connect. What you are connecting with is completely up to you; yourself, your partner, nature, maybe a deity.
Even though I didn't come with the intention of connecting with anything, the energy that surrounds Big Sur is unexplainable, but very much present and magical. It is no secret why every walk of life has come to the area for spiritual strengthening and the Ventana Inn & Spa embodies and nurtures the energy.
Every aspect of every building and room is carefully thought out and aimed to make you feel like you are a part of Big Sur. In the most luxurious of ways, of course.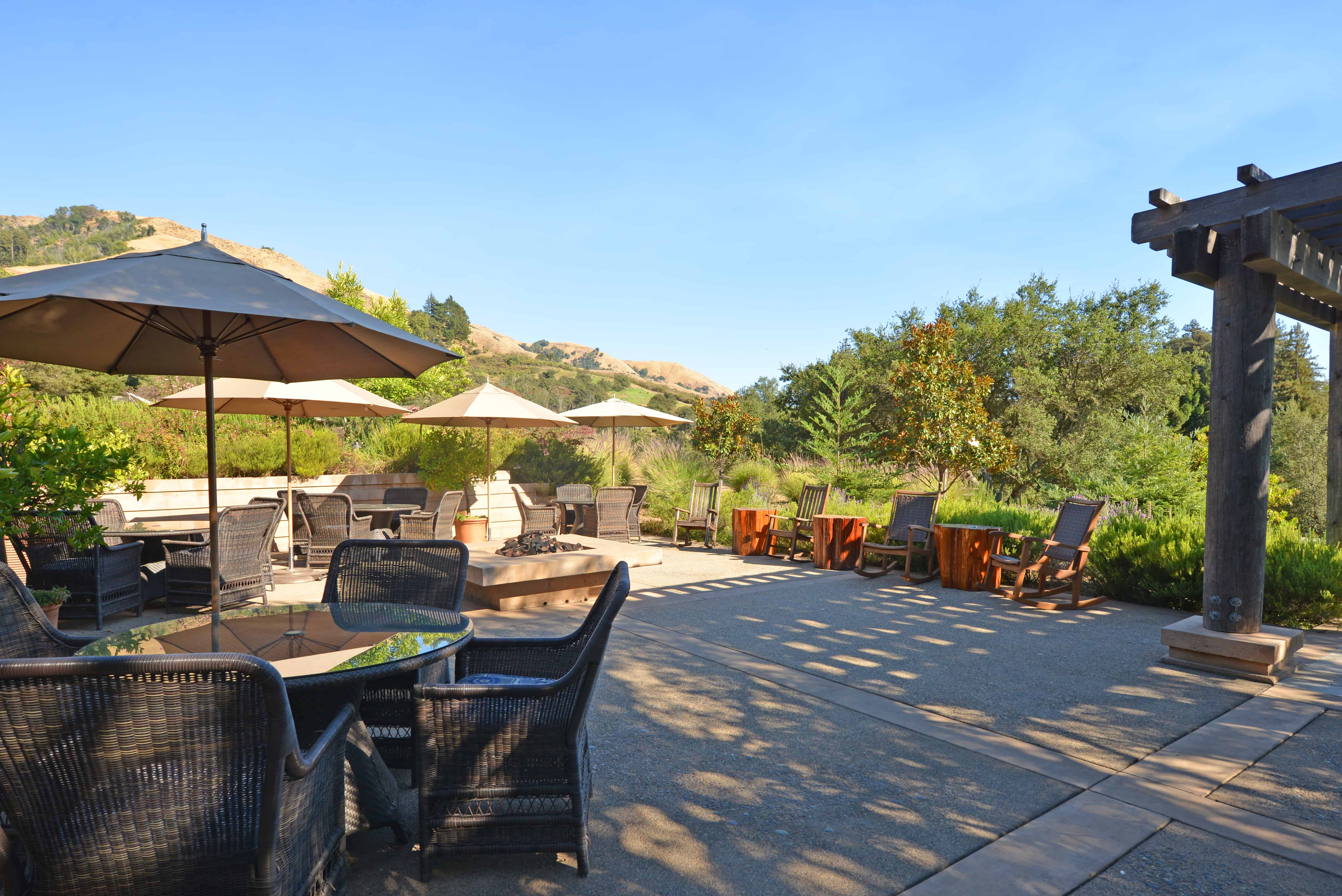 Upon arrival you will follow wooden signs reminiscent of school age sleepaway camp. The shaded road will unexpectedly pop you into a parking lot and from there, the real journey begins.
Your car is whisked away and the staff of the Ventana takeover completely; packing your bags into a tricked out golf cart to shuttle you to check-in.
Around 4:00 p.m. (coincidentally also check-in time) there is a complimentary hummus, cheese, snack and wine bar to refuel after your day of leisure. Don't miss it, it is delicious and the best way to tide you over until dinner.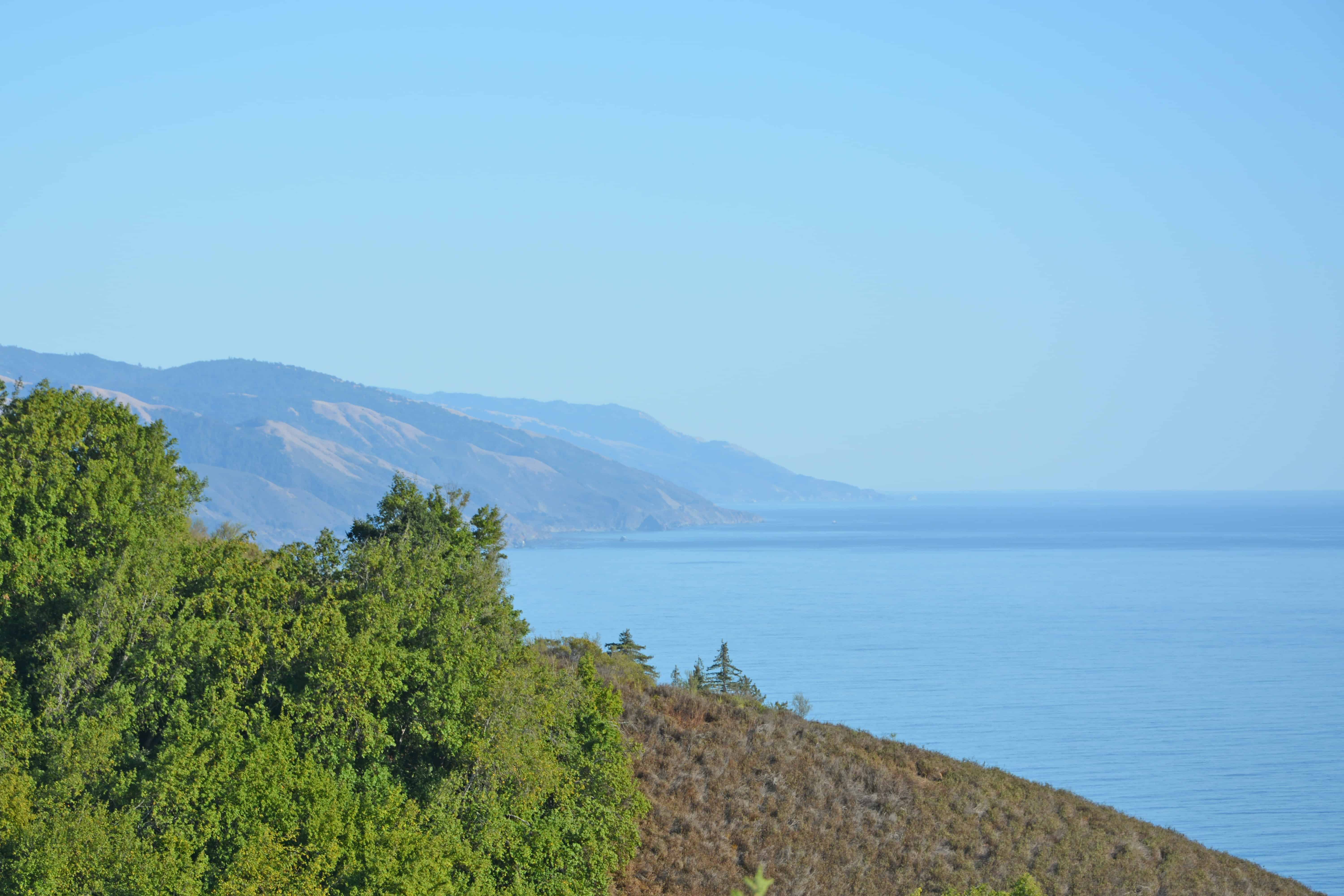 Next, a quick ride to your room. This is the fanciest (and only) "camping" I've ever done! Rooms are studio style outfitted with rustic wood finishes, but modern conveniences.
Couches, fireplaces and a giant bathroom that can be enjoyed wide open, or closed off with giant rolling doors. Do yourself a solid and spring for a room with a private outdoor hot tub.

The chilly evenings are just perfect for a soak, stargazing and a mini barrel of brandy. Rooms are geared towards couples, rather than families, so you'll find fluffy king size four poster beds perfect for romance.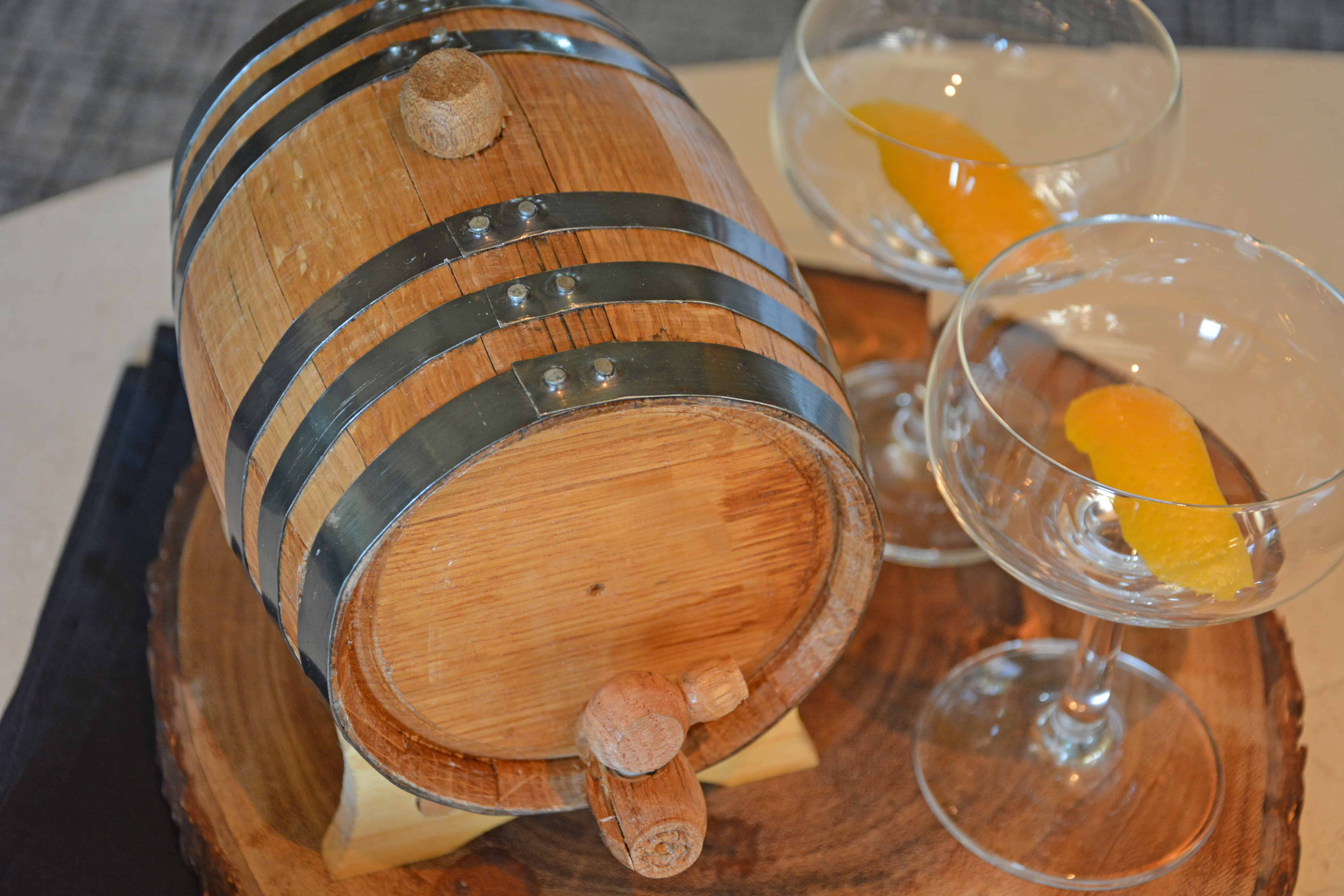 Activities include daily yoga, tai chi and pilates, guided hikes and walks, a Japanese bathhouse and sauna, spa treatments and a pool overlooking breathtaking views of the Big Sur cliffs.
Among the obvious luxury hotel amenities are also the unique: the Arts & Seekers Program. Thoughtfully designed programs aimed at those seeking personal transformation and inner well being.
There are seven tracks and something for everyone:
Nature Charcoal Drawing Class
Photography-Hike Workshop
Watercolor Painting & Drawing
Create your Couple Mandala
Neuroascoustic Music Therapy
Drum Circles
Quartz Bowls & Cymatic Session
And if "doing" isn't your thing, you can always peruse the art gallery and purchase a memento from a local artist.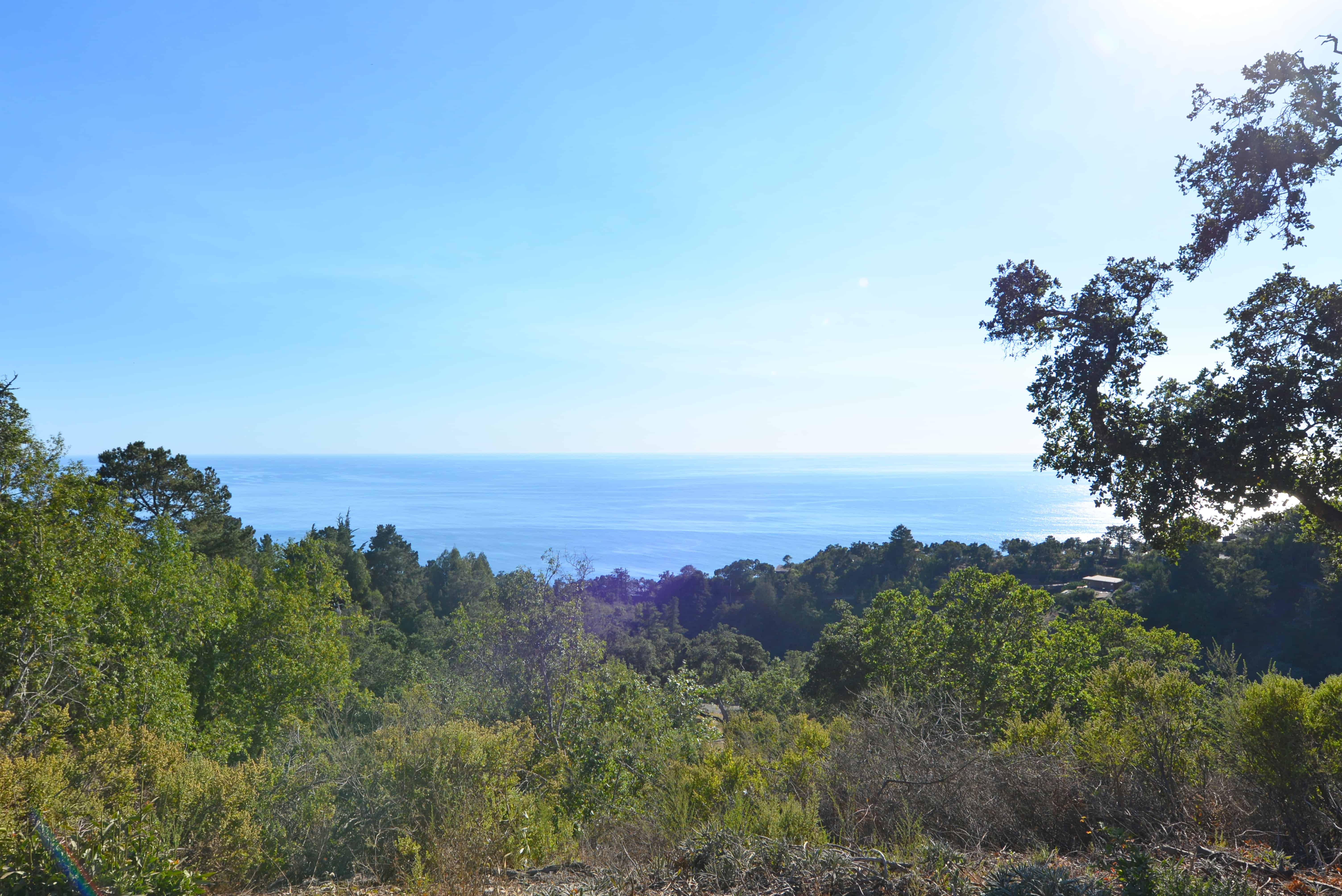 My preferred form of therapy and connection to the earth is always food. Perched on the edge of the continent and under a blanket of stars with an eerie silence, hubby and I enjoyed the chef's tasting menu at the Restaurant at the Ventana Inn & Spa.
Paul Corsentino, Executive Chef, has had his share of big city cooking and seen the lights of fame on Food Network shows, but loves the rustic scene of Big Sur.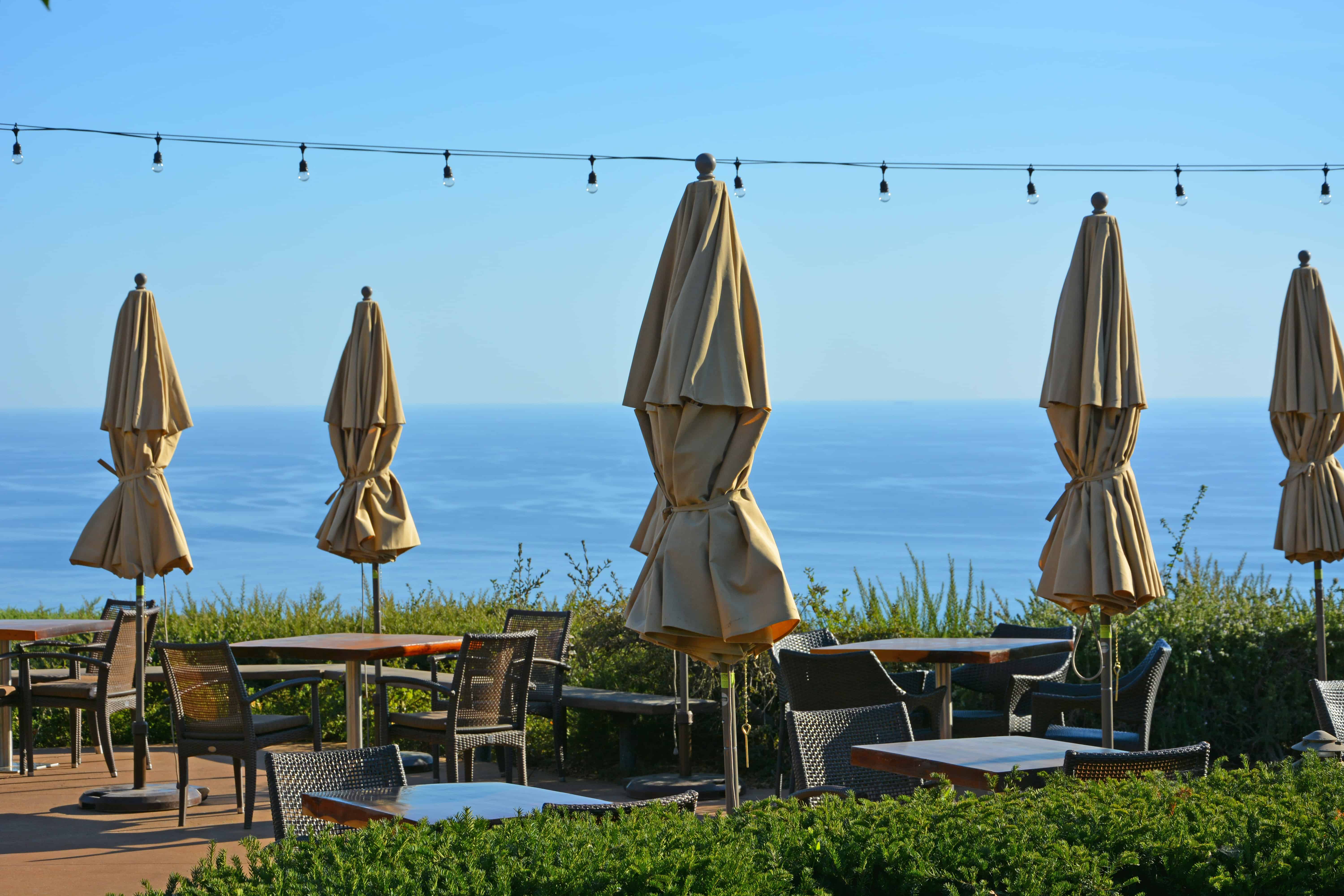 Corsentino is a locavore, working closely with local foragers, fisherman and farms to bring authentic ingredients from the surrounding coastal landscape to visitors.
The menu changes frequently based on availability. In our experience, the plates were beautifully curated and vibrant with color, however there is little to no lighting outdoors.
I highly recommend bringing a small flashlight or using your phone to truly appreciate the presentation of your meal before savoring the artistic flavors.
However, I will say there was also an appeal to eating in near darkness. Your mouth truly tastes everything with little to visually rely on, which is an extraordinary dining experience.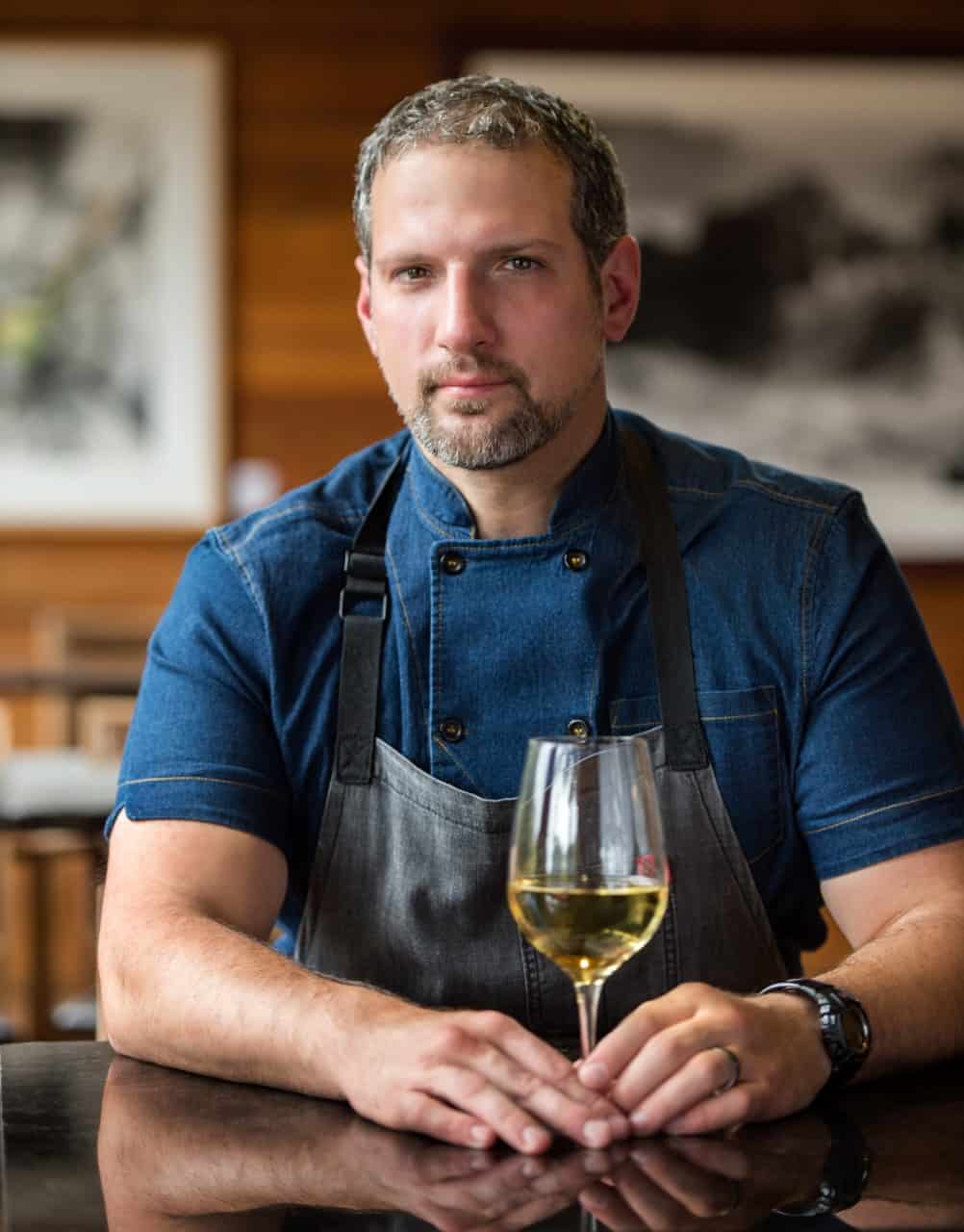 If my version of "camping" isn't your thing and connecting with nature means actually sleeping in the midst of towering coastal redwoods, the Ventana Inn & Spa also offers five-star camping and glamping.
Traditional campsites are available, but you can also rent a pre-pitched canvas tent complete with a king size bed, electricity and a front deck with running water and a fire pit all ready to go!
You can even take advantage of turndown and room service and grab a ride from the hotel's Range Rover to dinner at the restaurant.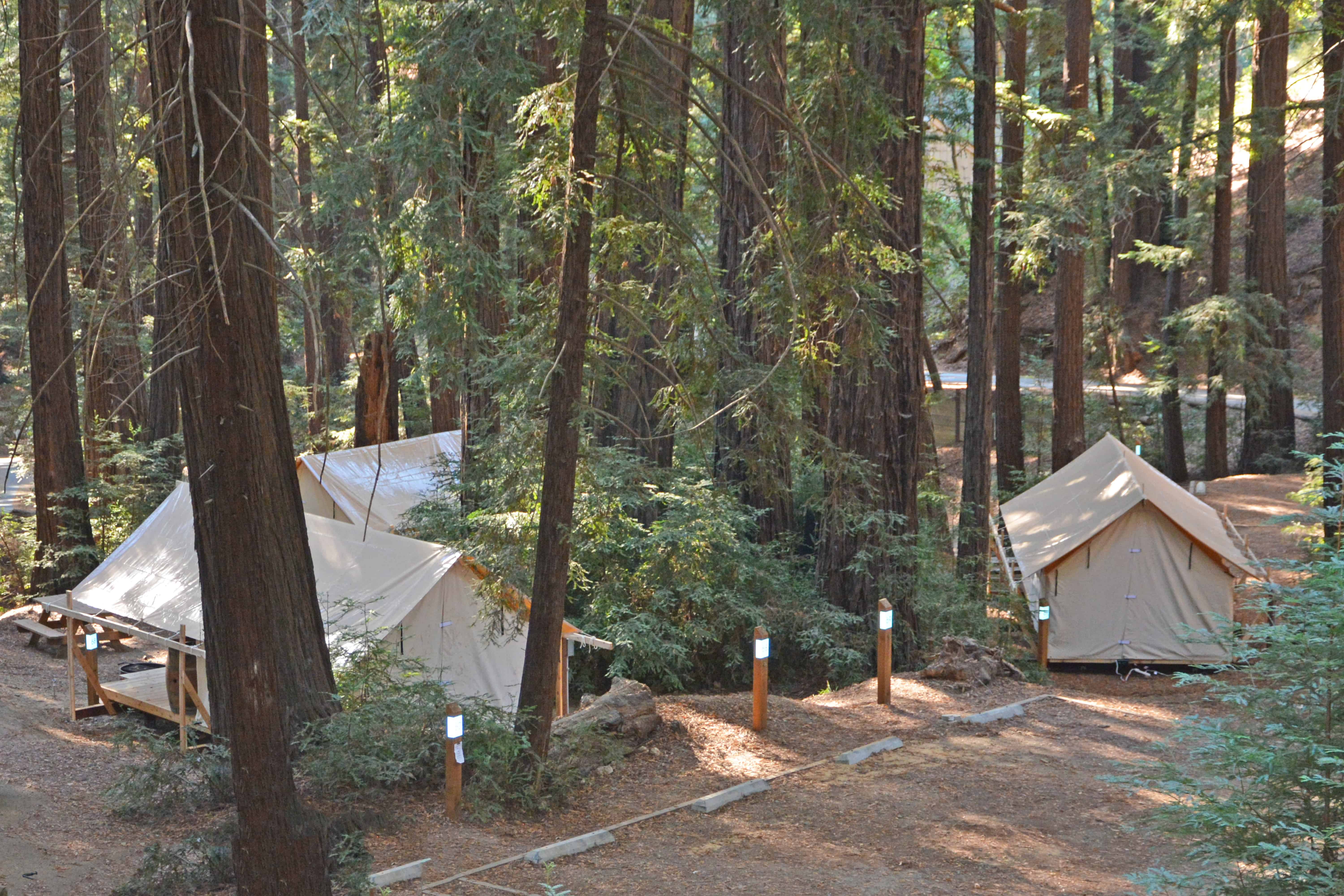 Even if your intentions aren't to find yourself (or anything else), staying at the Ventana Inn & Spa will undoubtedly be an experience that will forever change you. For more information visit www.ventanainn.com.
Read here for more information on planning a vacation to California: