My very conscientious nephew used the phrase "safety first" all the time as a child. He now towers over me with a deep voice, but in my head I still see a 3 foot tall blond cutie telling my husband "safety first" while putting on his bike helmet.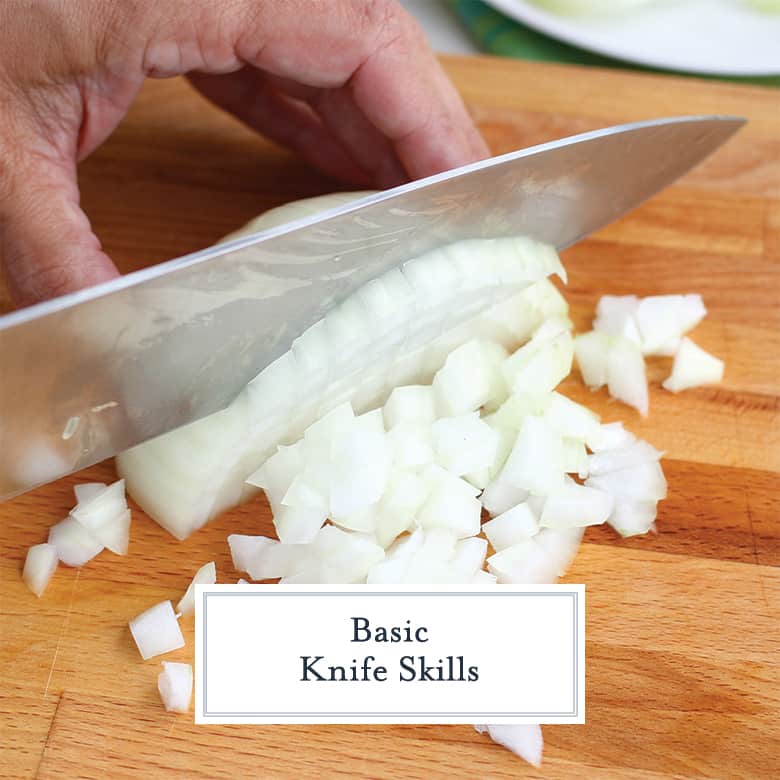 Knowing how to dice an onion and mince garlic are just a couple of essential knife skills a home chef needs to master. Along with keeping your knife sharp.
This phrase reins true in the kitchen too. In life, really. One of the first safety lessons any home cook learns is about how to use a knife.
Sure, you can give anyone a knife and ask them to cut something, but there are techniques, knife skills, that will make this task easier, faster and safer for all involved.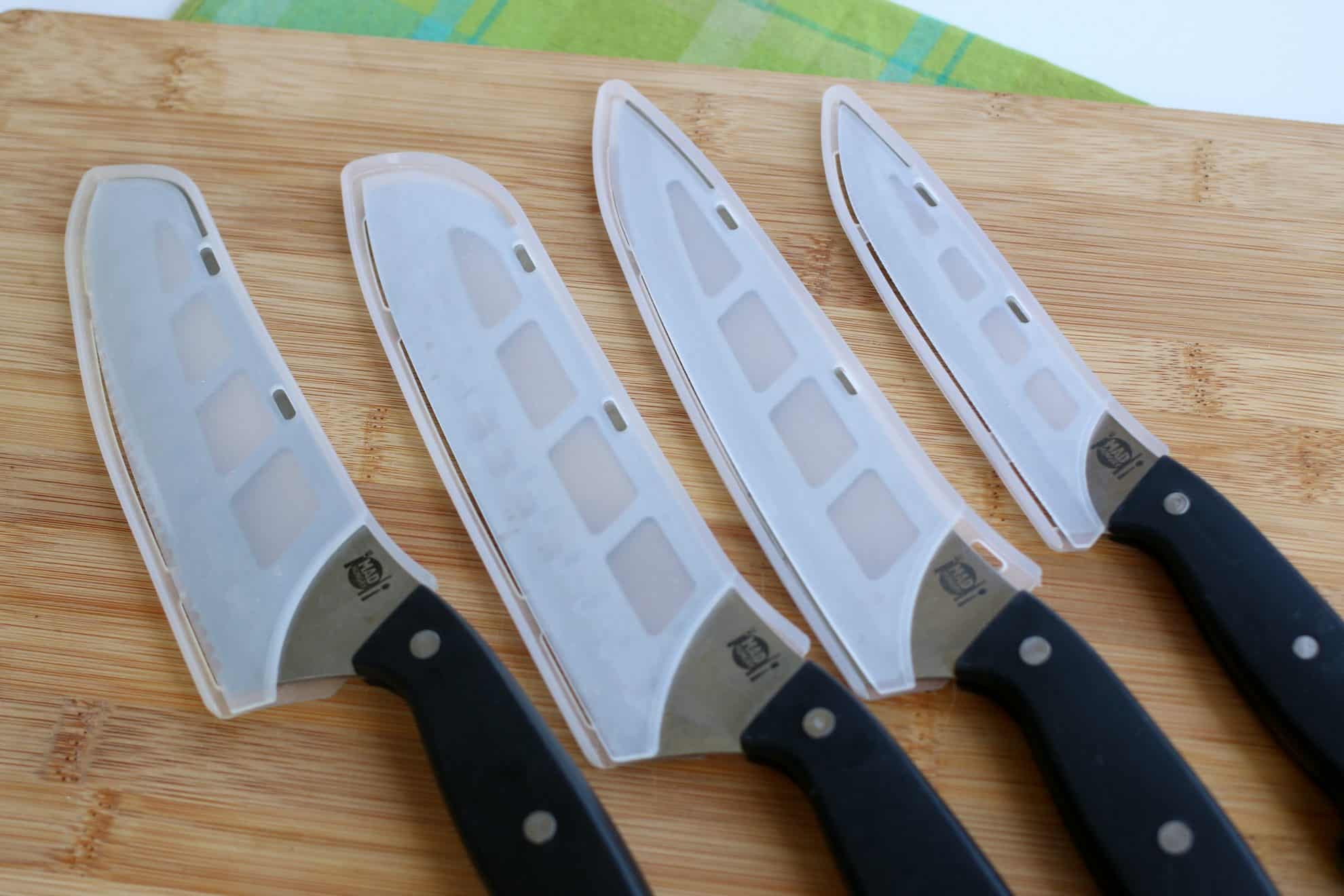 Knives are important tools in the kitchen. Knives were made to make your life easier when preparing your next meal. There are all kinds of knives that perform different tasks, along with tricks on how to use them.
Here are several pointers on how to care for your knives and also using them more efficiently.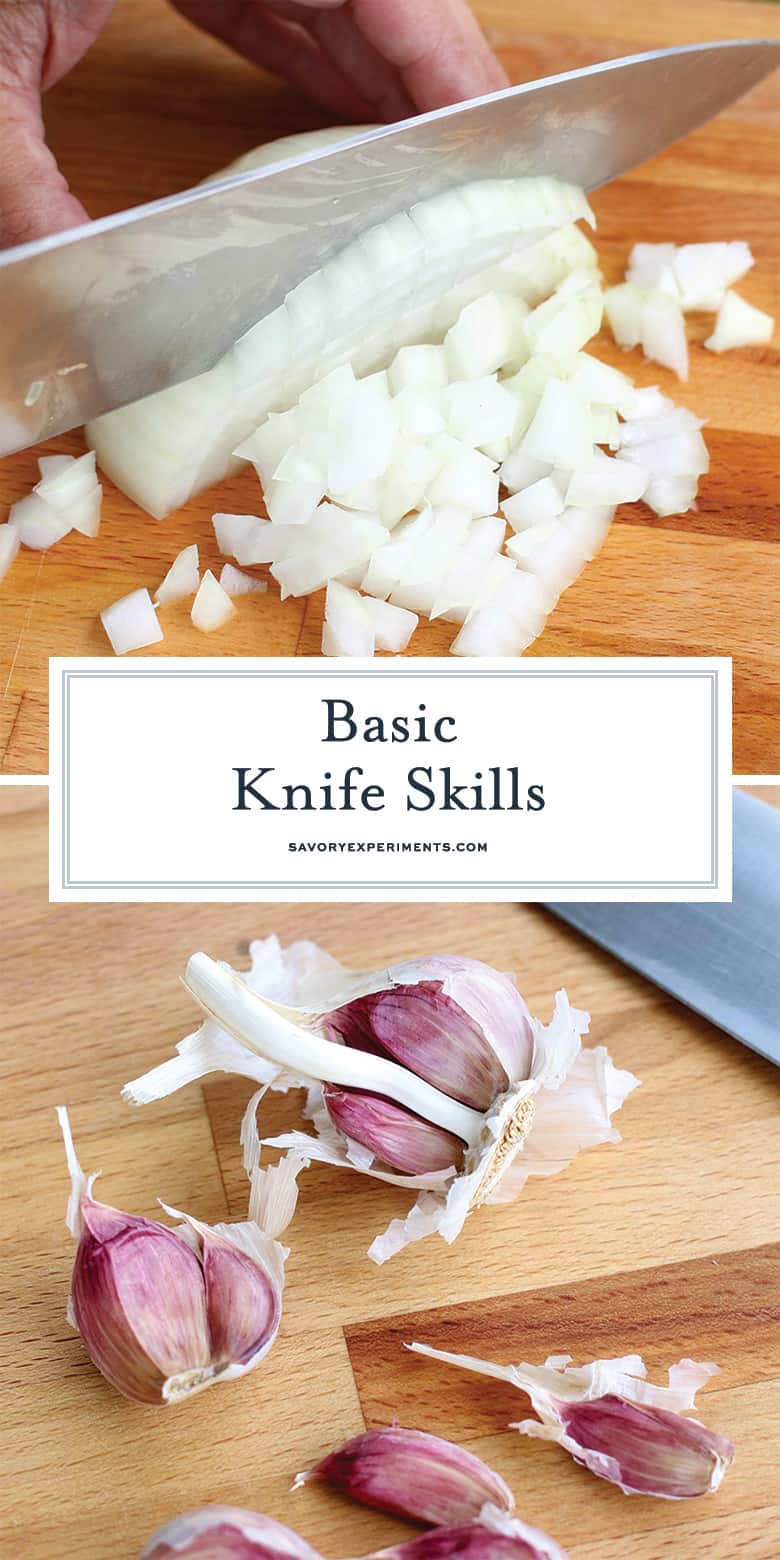 How to Sharpen Knives
While there are a million and one types of knives, the general care of the knife is pretty normal. Keeping your knives sharp is important, that way you are not doing more work than the knife while avoiding accidents.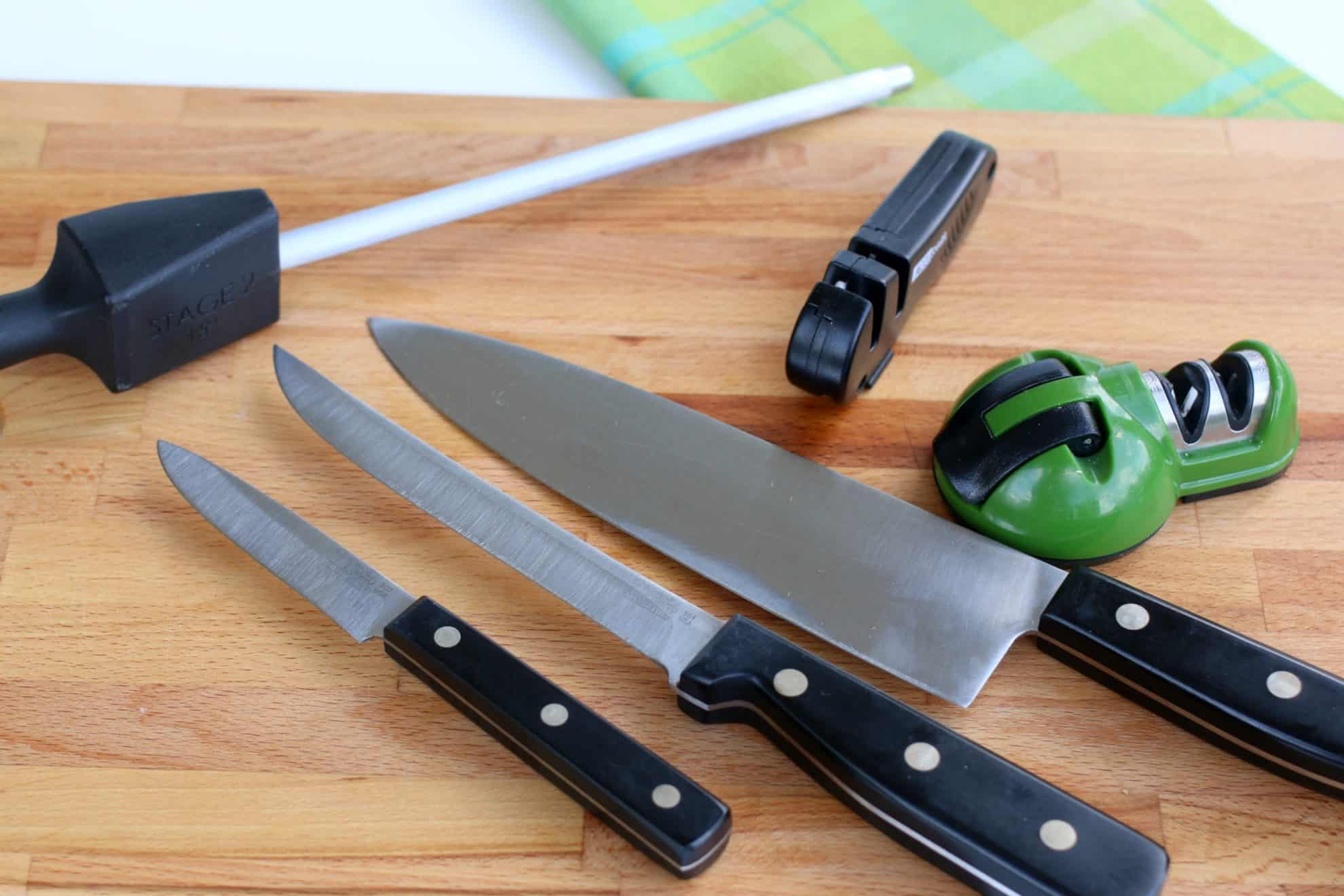 There are several ways to sharpen your kitchen knives. Here's how to use a sharpening steel:
Step 1: Standing it straight up with the tip on the table.
Step 2: Take your blade and hold it at a 15 degree angle away from the steel. Lightly add pressure and begin sweeping the blade down the steel, while pulling the knife towards you.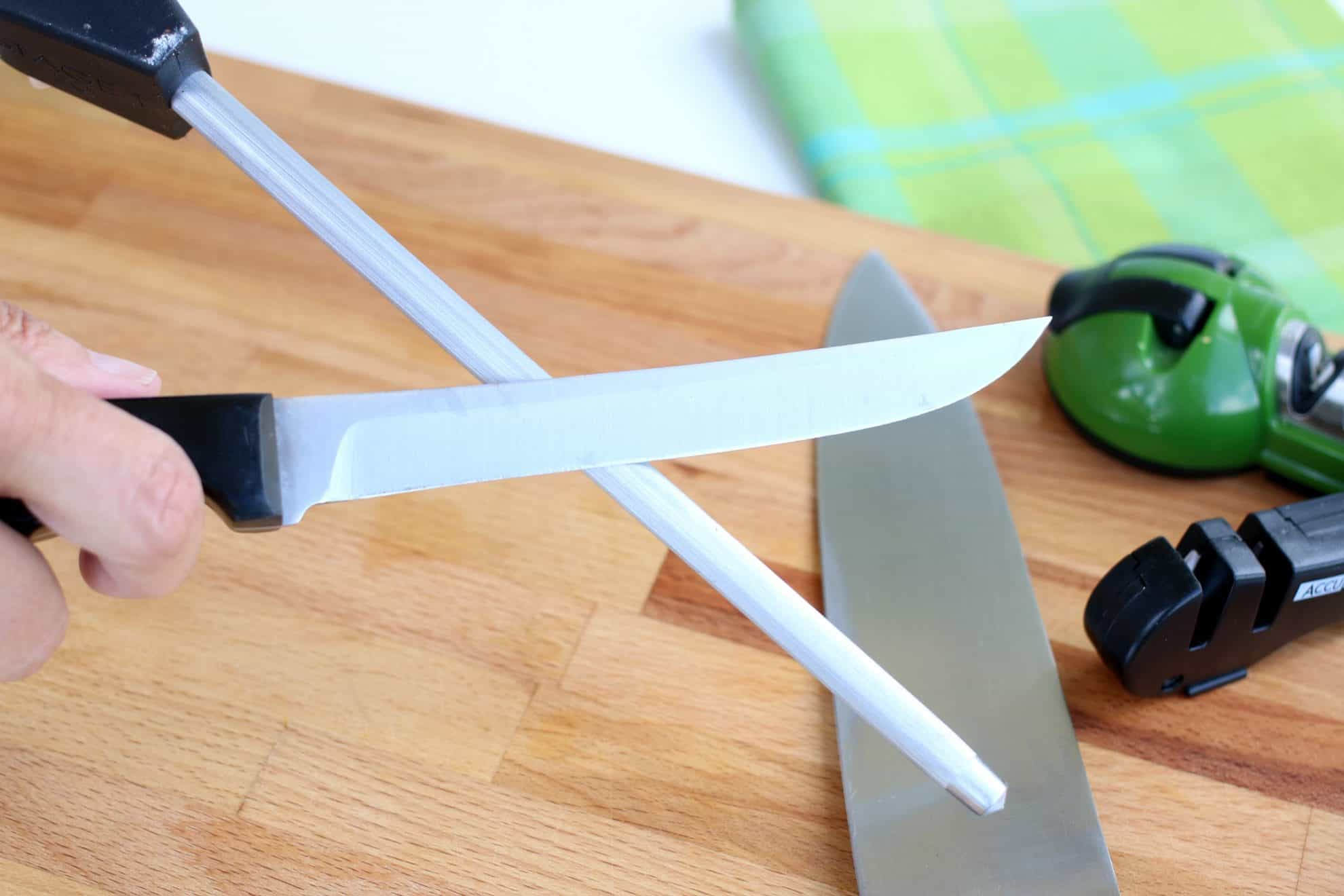 Step 3: Finish the motion with the tip of the blade passing over the bottom of the steel. Doing four to five strokes on each side of the blade should make the edge of the blade perfectly aligned.
PRO TIP: The most dangerous thing in the kitchen (other than the evil mandolin slicer) is a dull knife. Sharp knives are safe knives and will prevent injuries.
There are other options including a knife sharpener, electric knife sharpeners, and sharpening stone. If you don't have any of those, you can even grab a coffee mug, sandpaper, or a nail file and that will do the trick.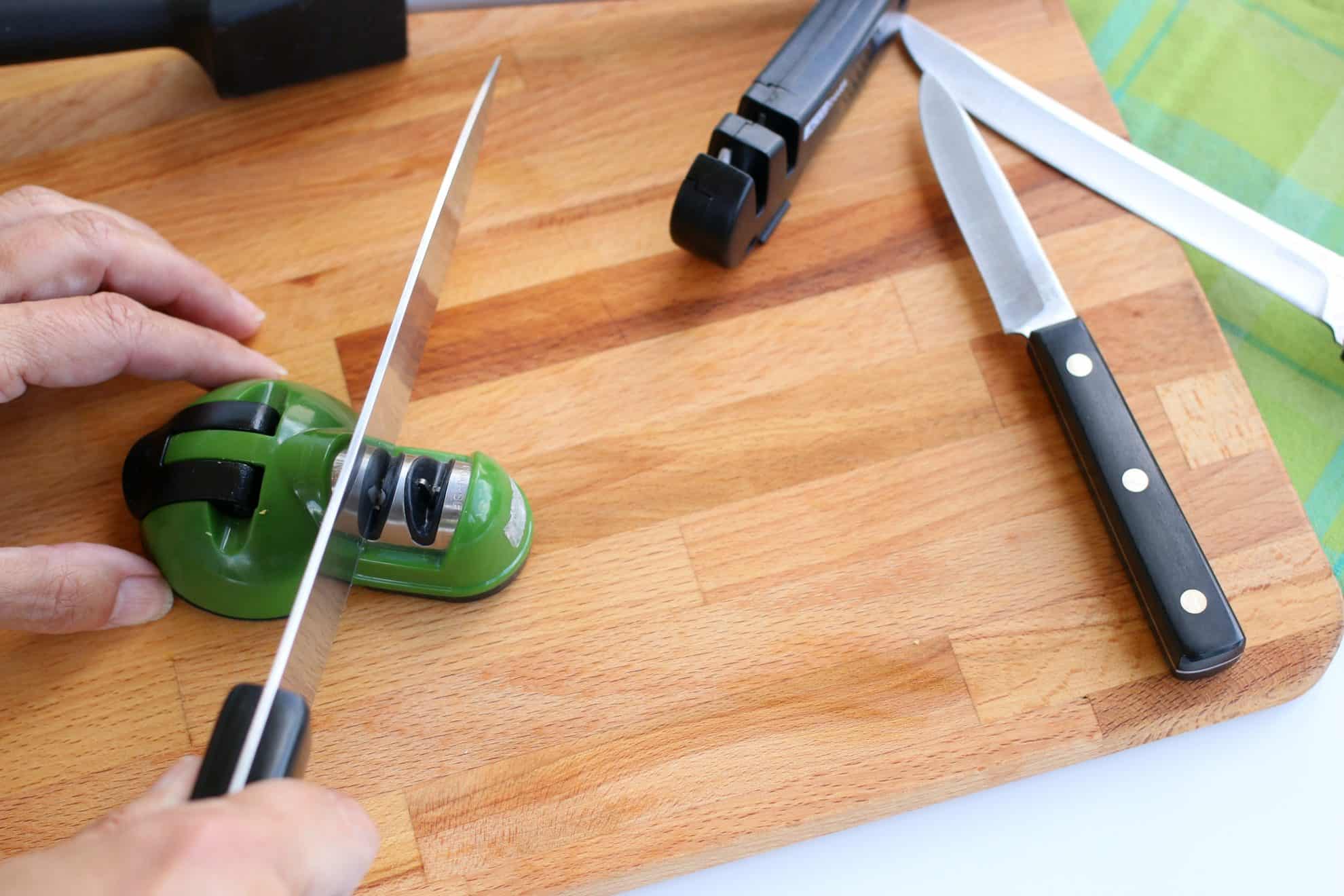 How to Clean Knives
Make sure you don't clean your knives like you wash your dishes. Never let your knives soak in water, or use soap of any kind. Use a damp sponge and wipe down the edges of the blade, and then dry with a dry cloth, never allowing your knives to air-dry.
This will help your knives last longer. You can purchase special knife cleaner.
How to Store Knives
Make sure when storing your knives you use a knife block, a magnetic strip, or place them in a dust-free area, out of your children's reach. Storing knives properly is important because you don't want to just out them in a drawer.
Not only is sticking them in a draw dangerous, it also makes the knife lose is longevity. Store your knives where they go, in a knife block. I think you'll find your life is a little easier by storing your knives this way.
How to Chop an Onion
Raise your hand if you LOVE chopping onions. No one? Okay!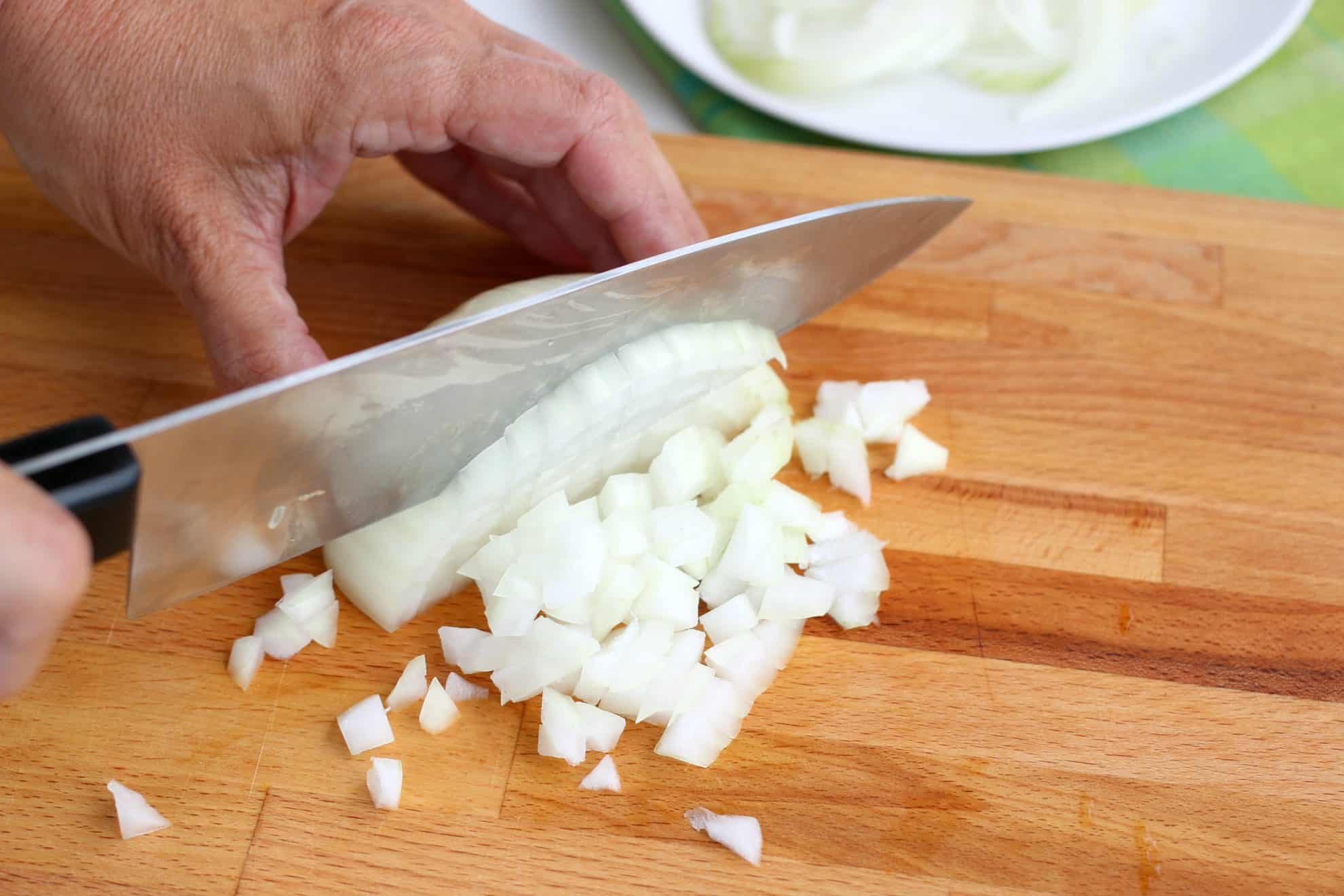 Well, here's the best way to chop an onion, avoiding all the unwanted tears. While chopping an onion, you will use a chef's knife, and a cutting board.
Step 1: Cut about half an inch off the top of the onion, and throw it away. Have the onion rest on the flat end, and cut the onion in half vertically.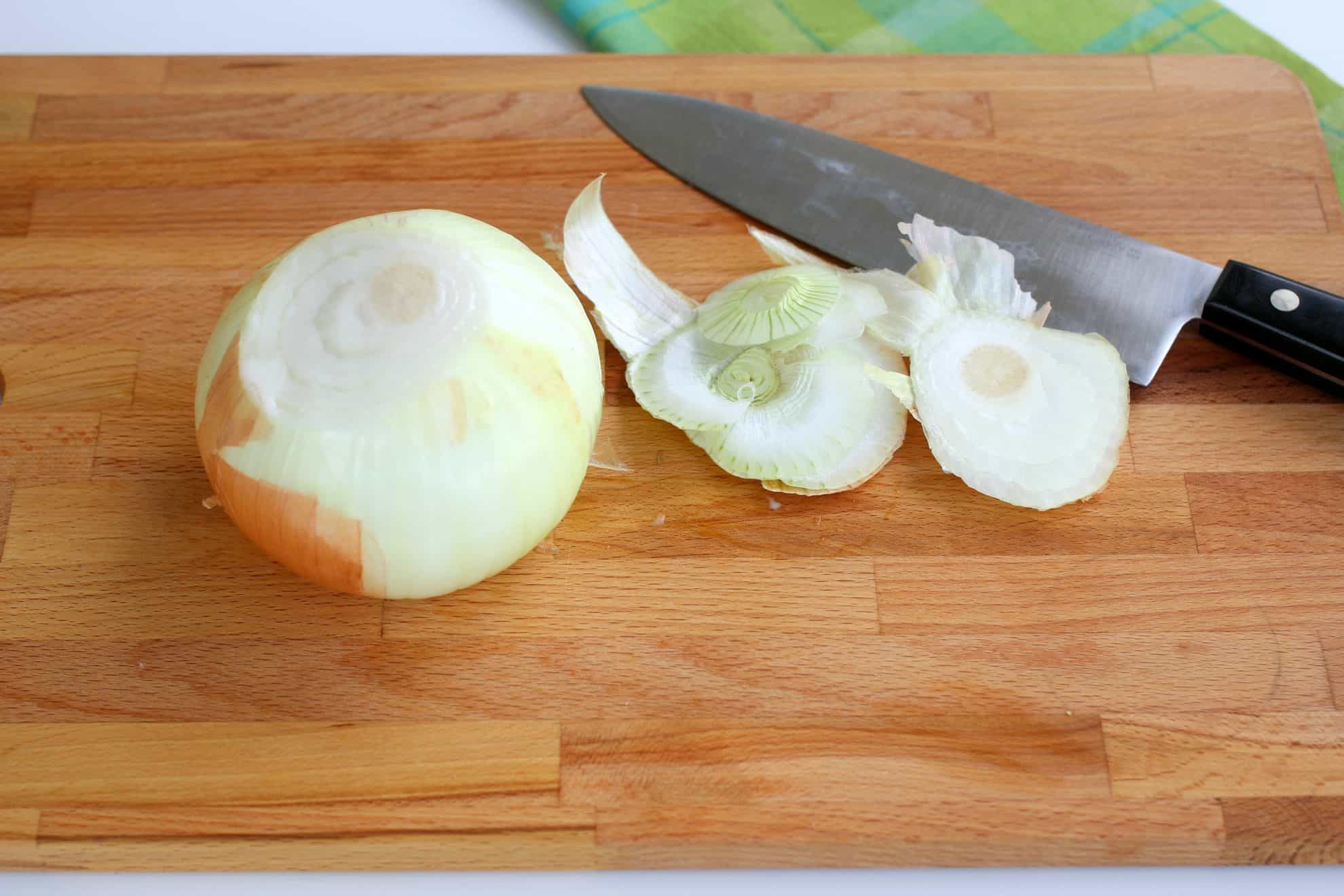 Step 2: Peel off the paper layers and get rid of the excess onion.
Step 3: You then want to chop vertically, making sure not to cut all the way through.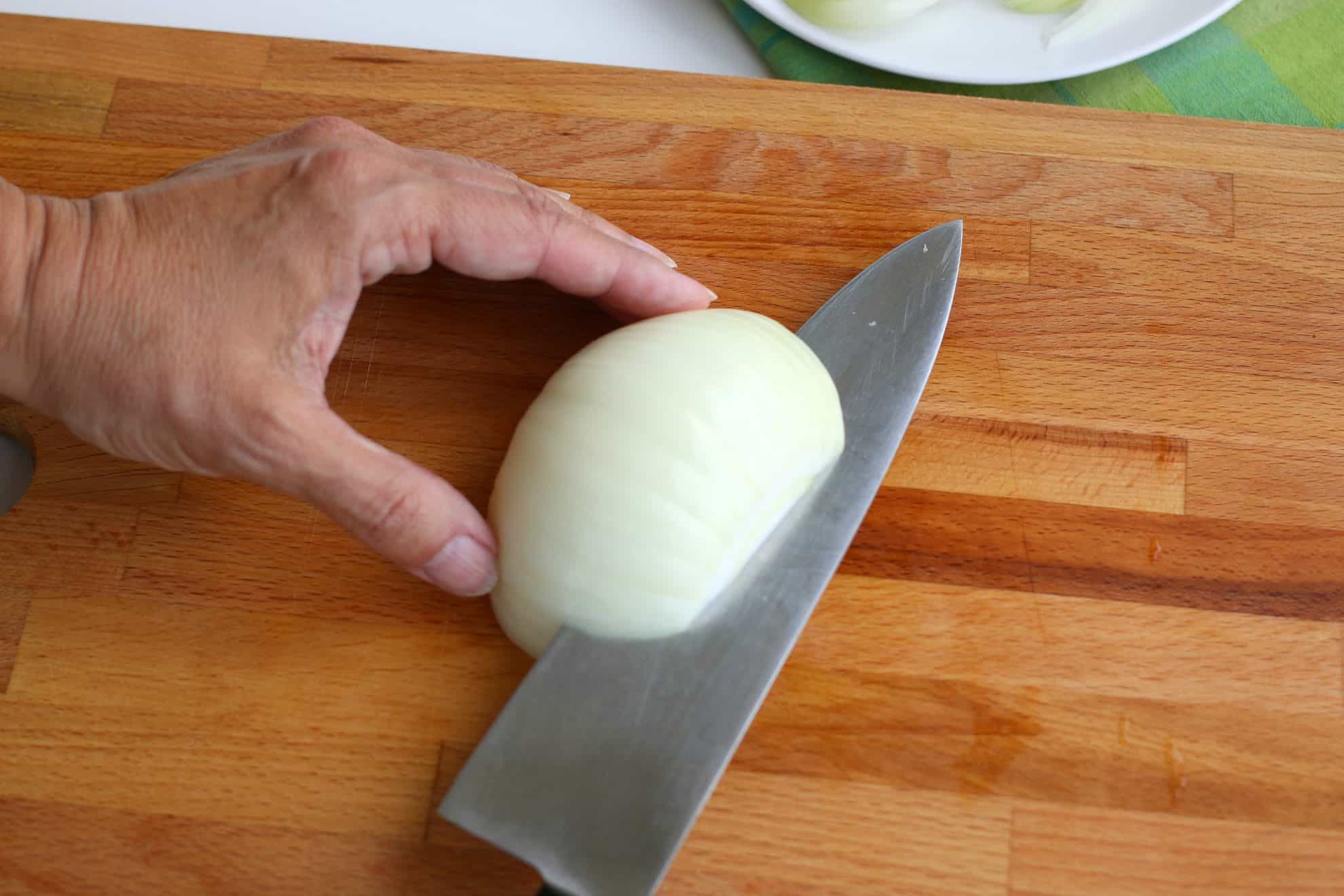 Step 4:Then you want to make your horizontal cuts the same way. (Note: the closer together the cuts, the smaller the dice.)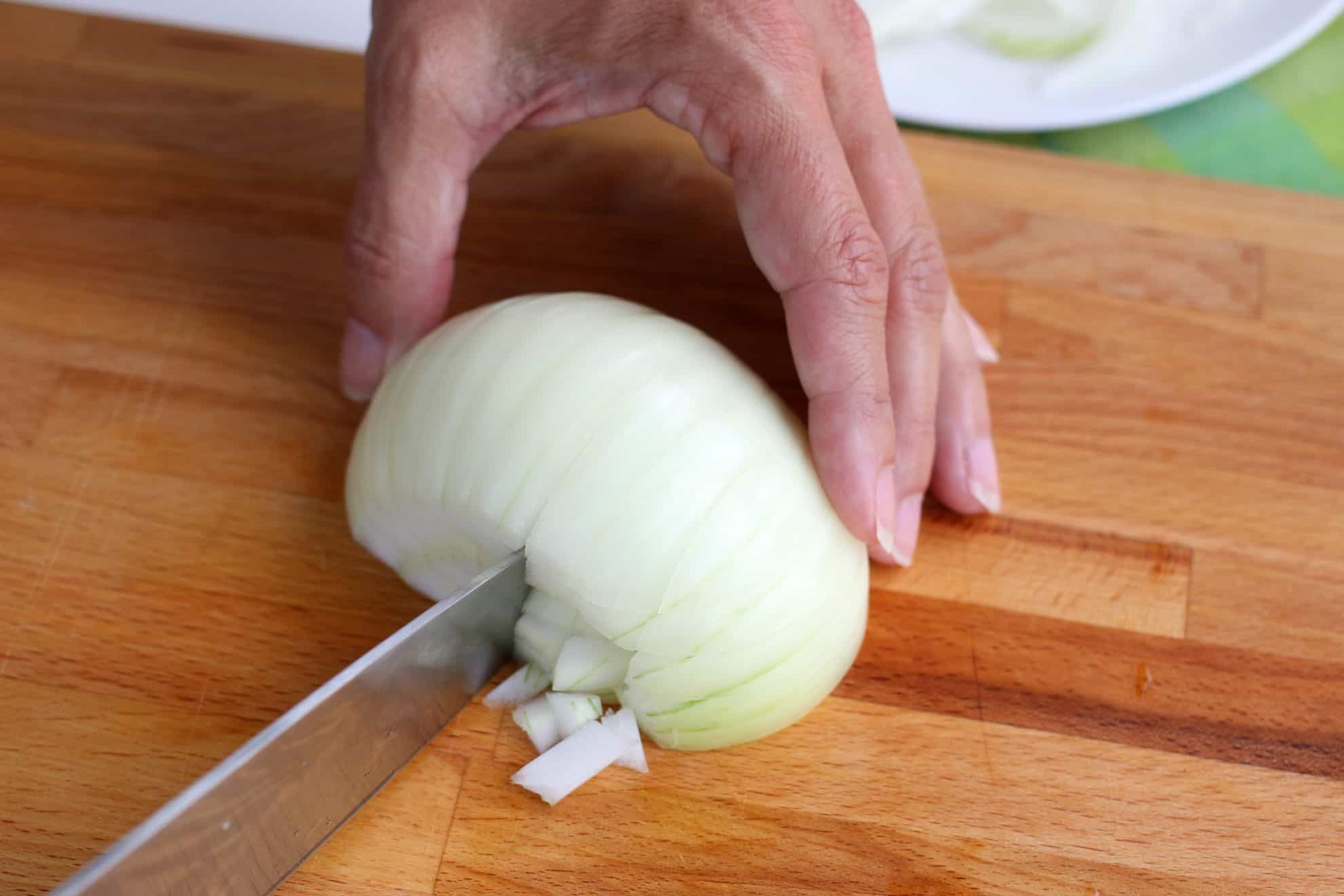 You can also cut an onion into slices using this same method.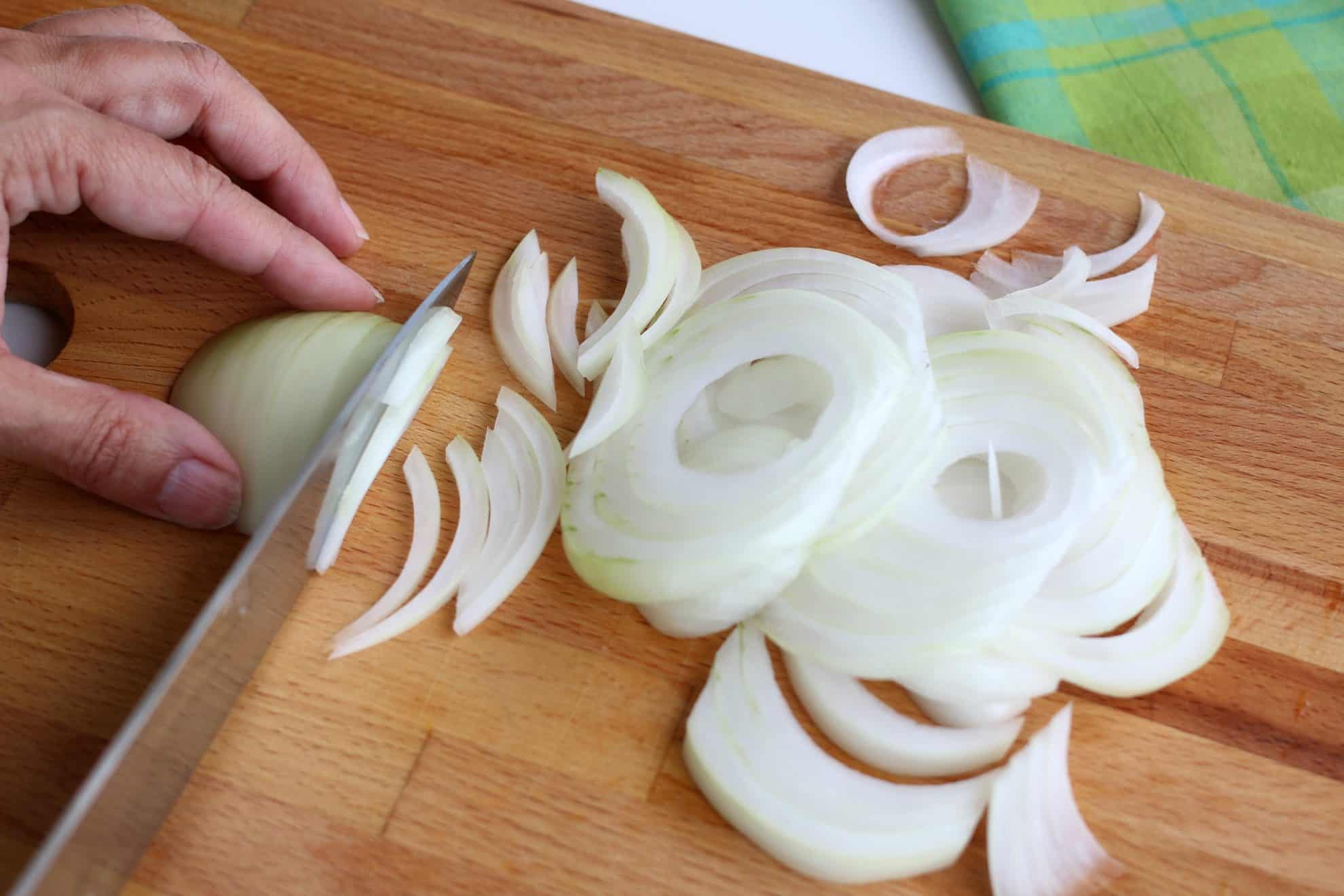 How to Chop Garlic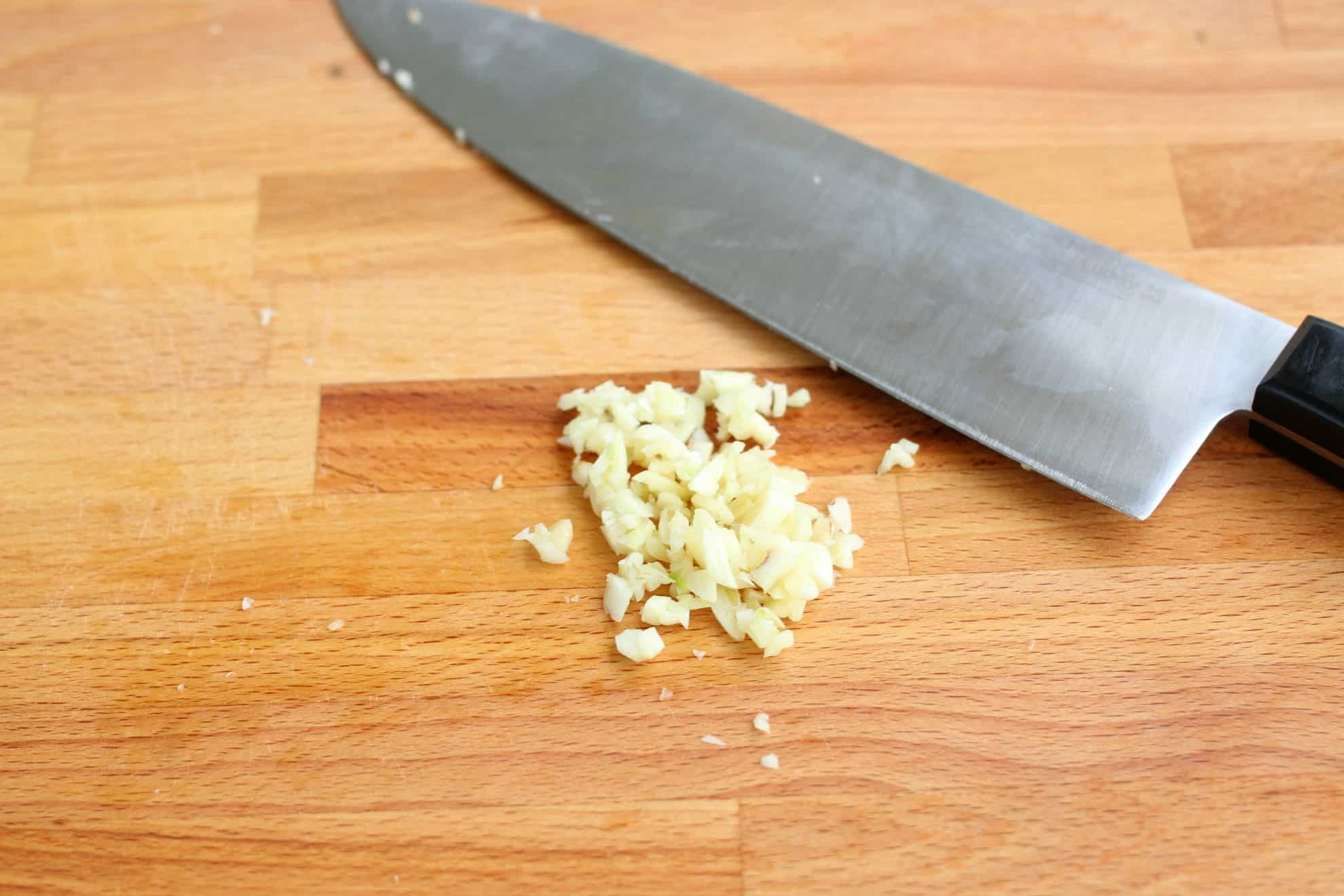 Have you ever wondered how to chop garlic? It's actually not too hard! Garlic is a staple in many recipes and you may find that you want to use this technique to chop garlic. Here is how to chop garlic.
Step 1: Remove a single garlic clove from the bulb.
Step 2: While placing the clove on your cutting board, put the flat end of your cutting knife over the clove.
Step 3: Next, take the palm of your hand and hit the flat part of the knife with enough force to crack the skin.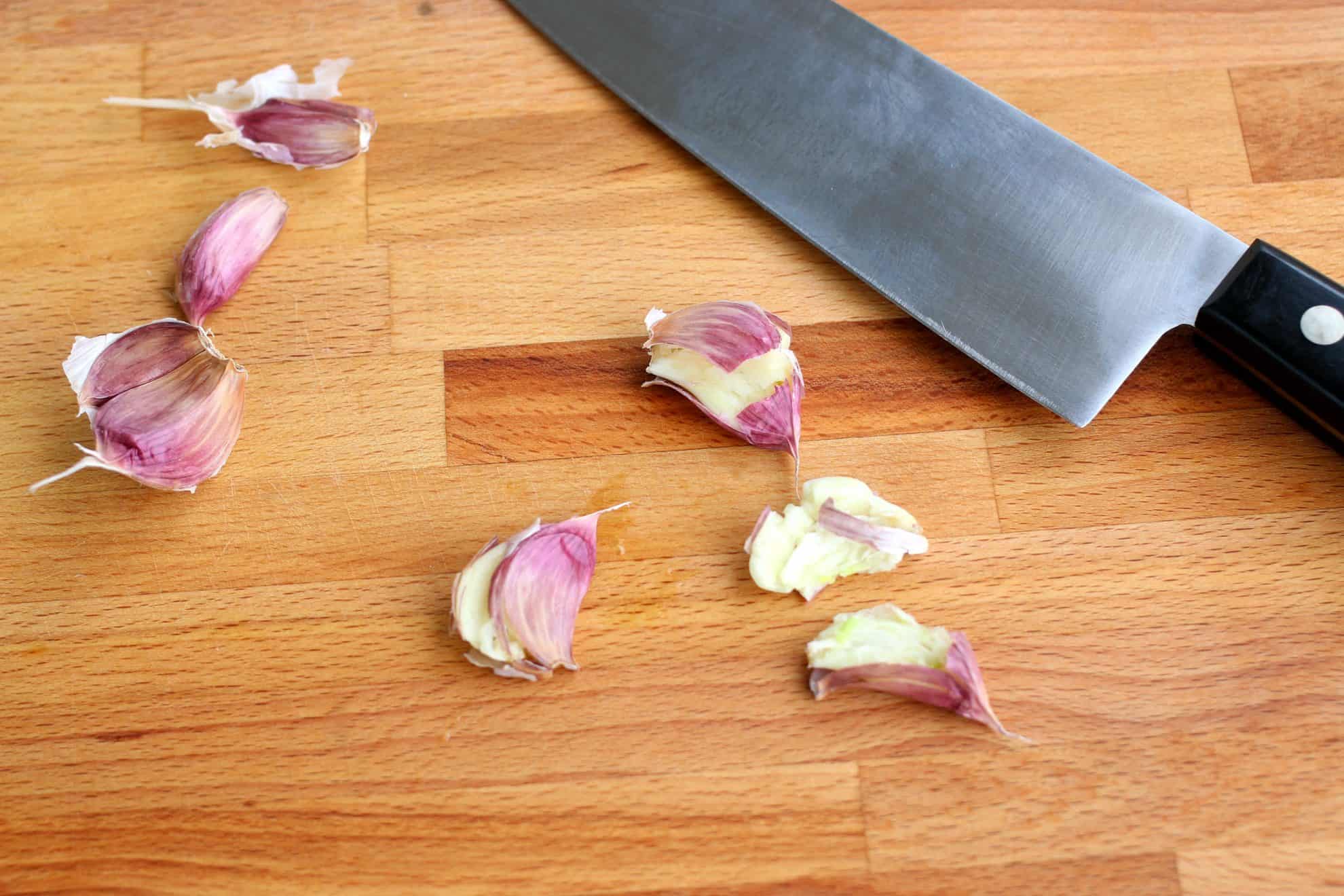 Step 4: Peel the skins off with your hands.
Step 5: Now you can cut the clove in a horizontal direction, and then make your vertical cuts.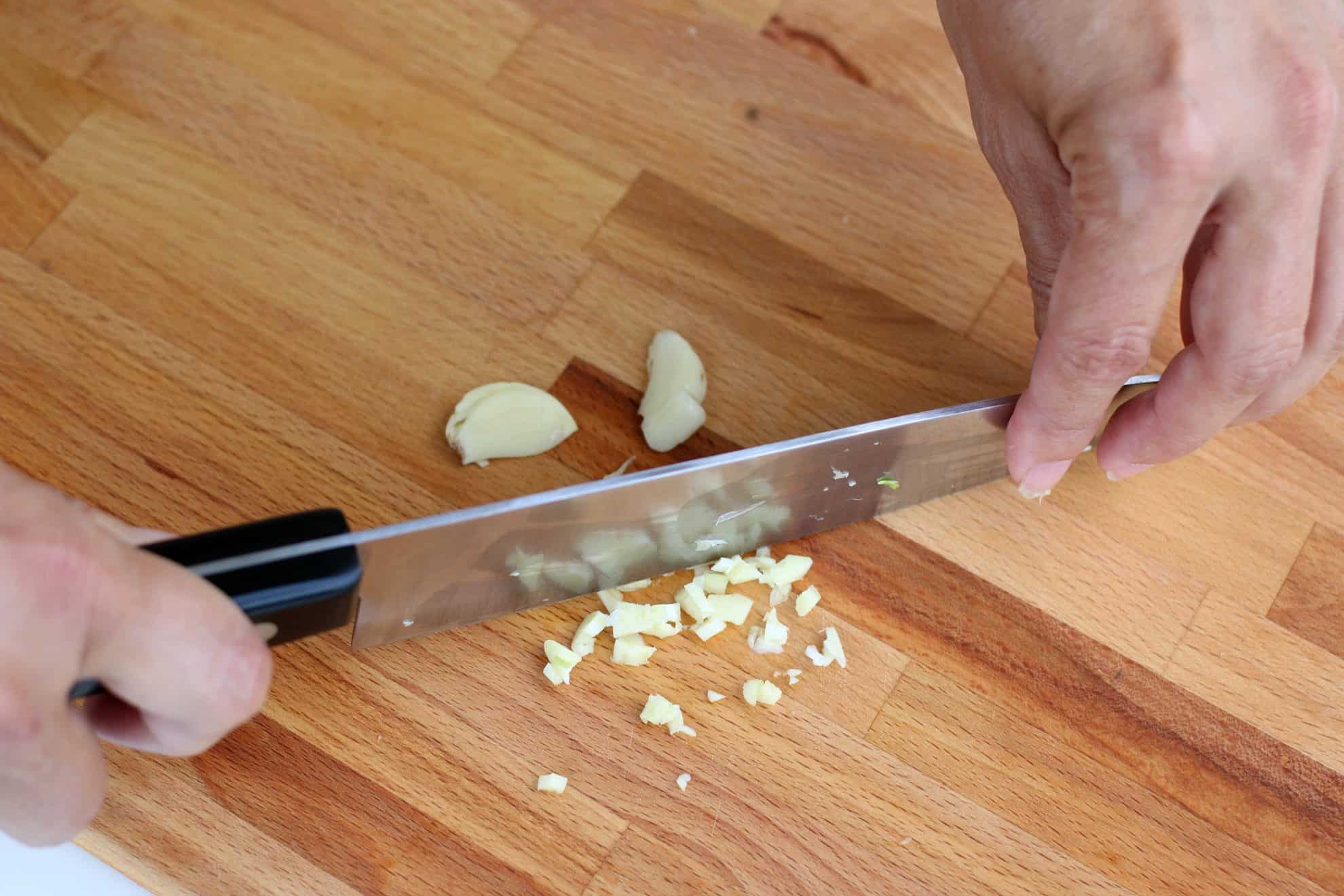 How to Cut Meat or Poultry
There are many types of blades to use when cutting and preparing your meats. Cutting meat and poultry is always tricky.
Good thing there is literally a knife out there for every kind of meat or poultry that needs cut. Here are just a few knives that perform different tasks.
When you're cutting meat or poultry, make sure you're washing everything. Remember that bacteria can spread very quickly in meat and poultry. You will need to thoroughly wash surfaces and tools used around meat and poultry.
Another question I get frequently is what brand to buy. There are many solid knife brands out there. My two personal favorites are Global and Mad Hungry, a lesser known and more economical brand.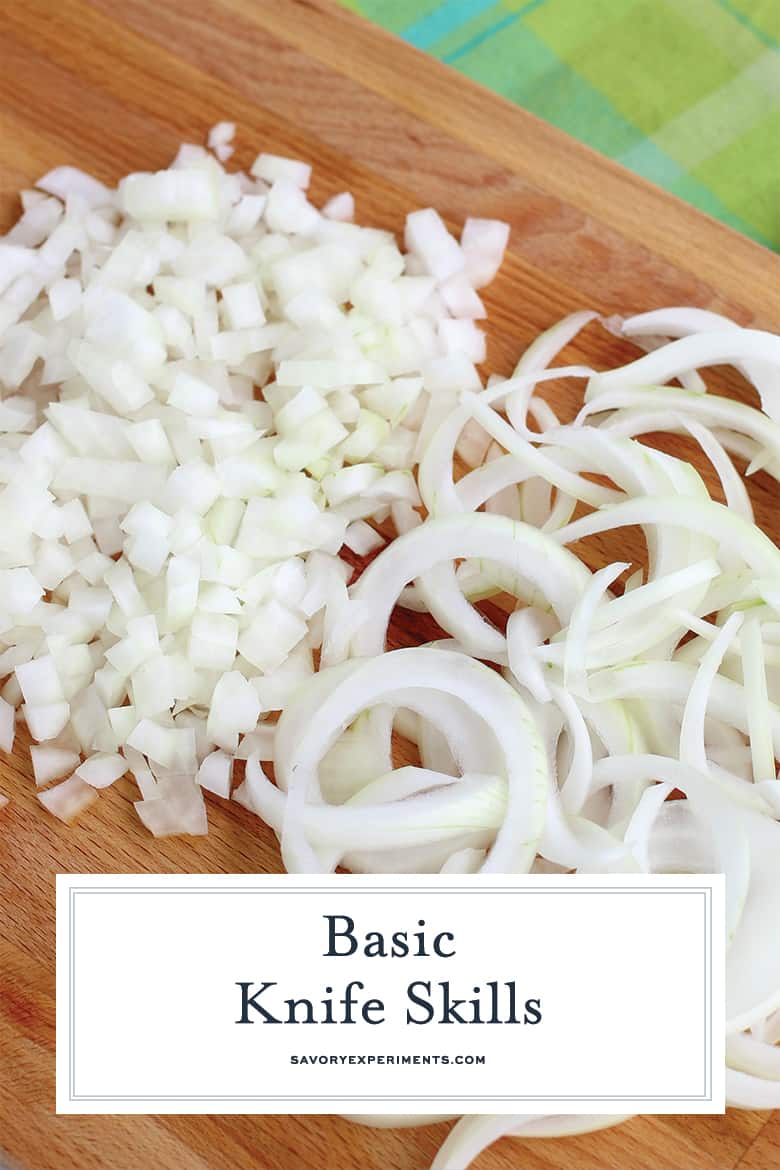 Recipes to practice your skills on: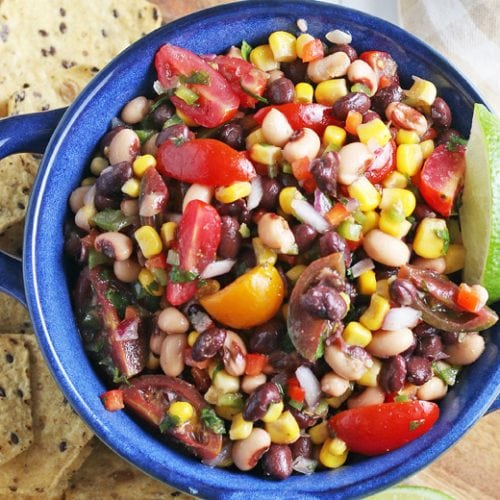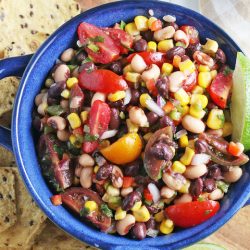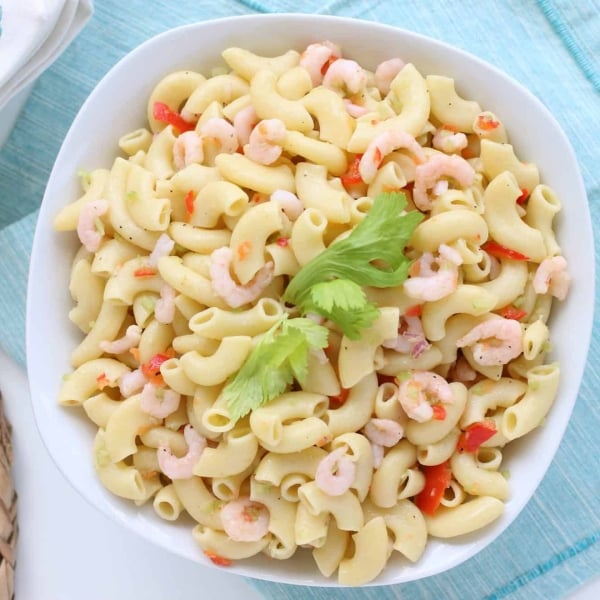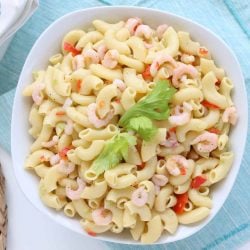 Shrimp Pasta Salad
Shrimp Pasta Salad is the best dish to bring to any party. This dish is has a zing to it that will help bring those family gatherings and neighborhood potlucks to life.
See The Recipe!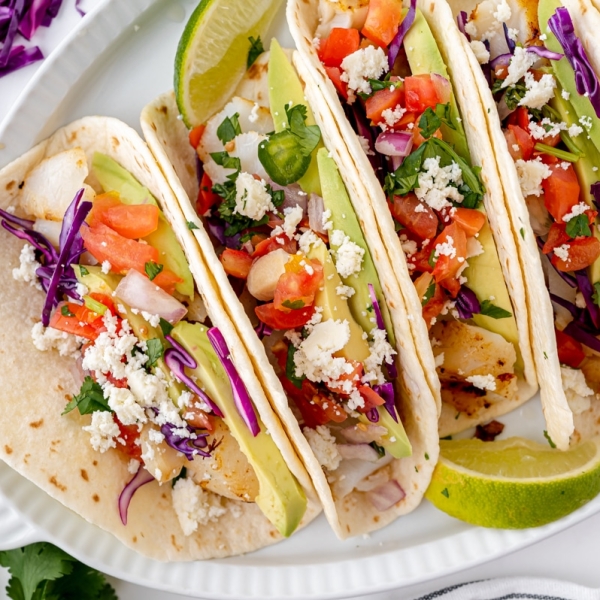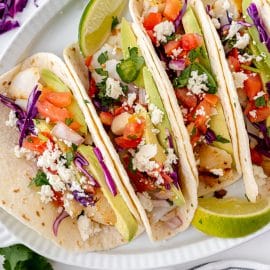 Fish Taco Recipe
Easy fish tacos full of flavor with pico de gallo, shredded cabbage, avocado, queso fresco and a special homemade hot sauce.
See The Recipe!
Also check out our Knife Guide!