Chances are you've seen a recipe that uses self-rising flour and you scratched your head.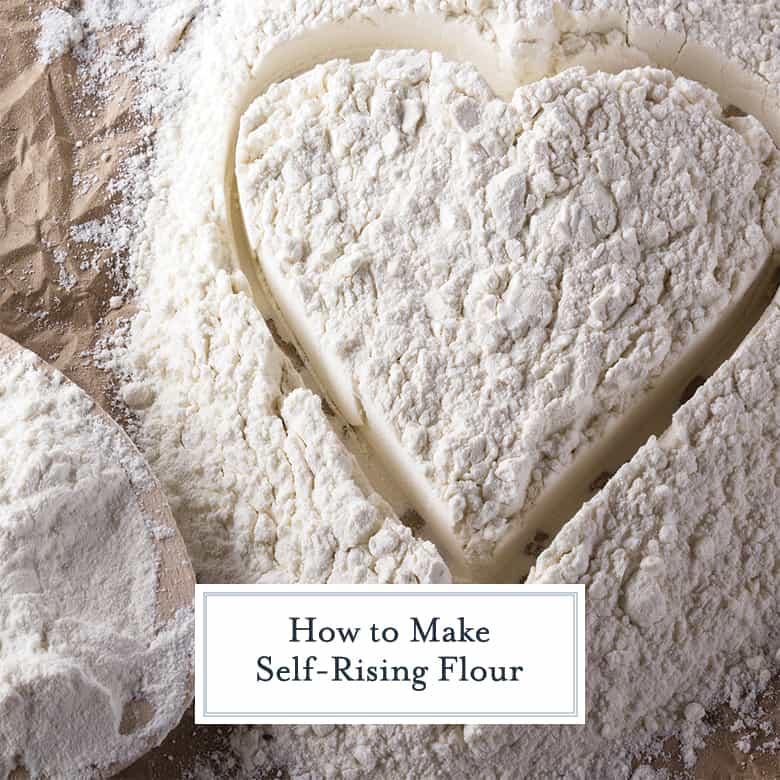 Self–rising flour is a combination of ingredients you probably already have in the pantry: all-purpose flour, baking powder, and salt.
You can make a small batch for one recipe or a larger batch to store in the pantry. Self-rising flour can easily be swapped in recipes that use all three ingredients, see instructions below!
What is self rising flour?
It is simply all-purpose flour pre-mixed with salt and baking powder. Nothing magical or secretive. It can easily be made at home.
In fact, I don't keep actual self rising flour in my pantry, I just use this simple recipe to blend it together when needed.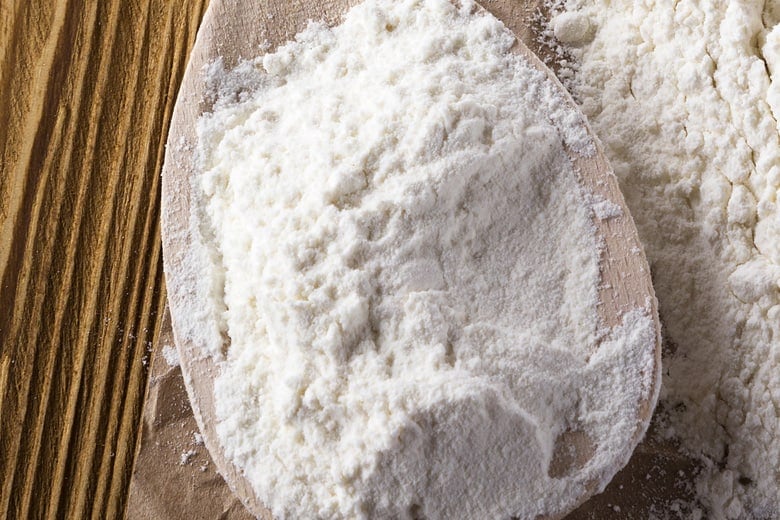 Baking powder is a leavening agent made from bicarbonate and a weak acid mixed with a buffer of cornstarch. Sounds appetizing, right?
Well, baking powder is the key ingredient in making your baked goods fluffy, voluminous and also a gentle crumb.
How do I make self-rising flour at home?
It is easy! All you need is 3 simple ingredients:
To combine them, do not stir. You'll want to whisk or sift them together to evenly distribute the ingredients. If they aren't equally combined, you'll end up with lopsided baked goods due to the cluster of baking powder in one area.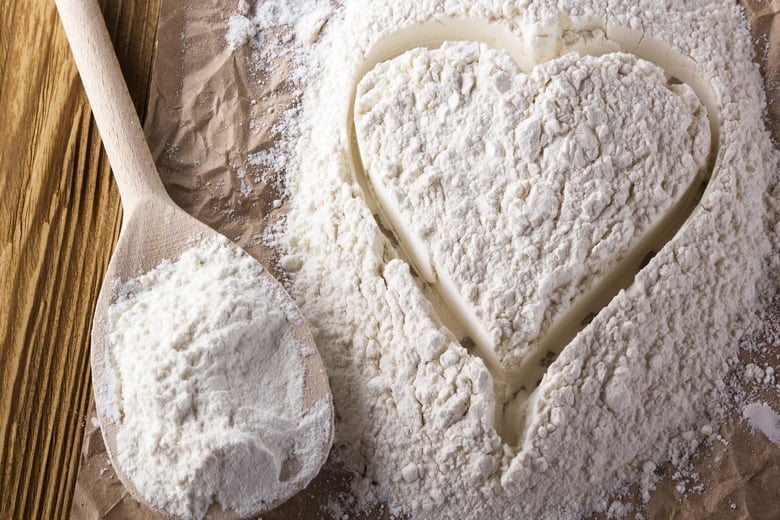 What recipe can I use self-rising flour in?
Two of the most popular on my site are Ice Cream Bread and Cheddar Beer Bread, but it is also popular in cornbread and biscuits.
Even if the recipe doesn't call for self-rising flour and you have it, you can typically swap it out, just omit additional salt and baking powder from the recipe you are following.
Why is it called all-purpose flour? Because it is the most basic and simple of the flours. It is striped of it's brown exterior and then bleached. It is the most verstile, but also lacks nutrients and other beneficial properties of other specifically flours.
However, if the recipe does not call for those two ingredients, you are better off using an all-purpose flour.
Here are more recipes that use self-rising flour:
Chocolate Ice Cream Bread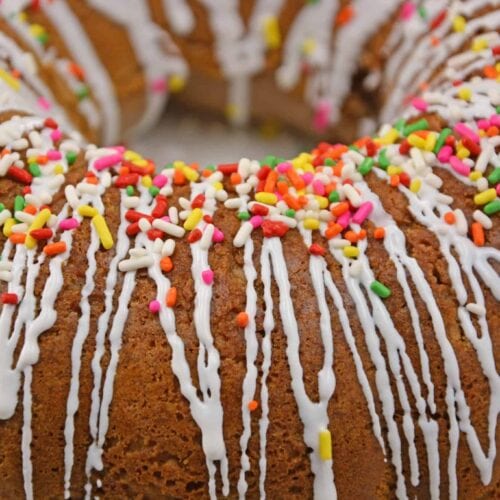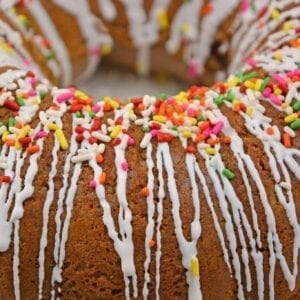 Chocolate Ice Cream Bread is a fun way to use ice cream using just a few common ingredients. Add frosting and sprinkles for a surprisingly good munchie.
Hoe Cakes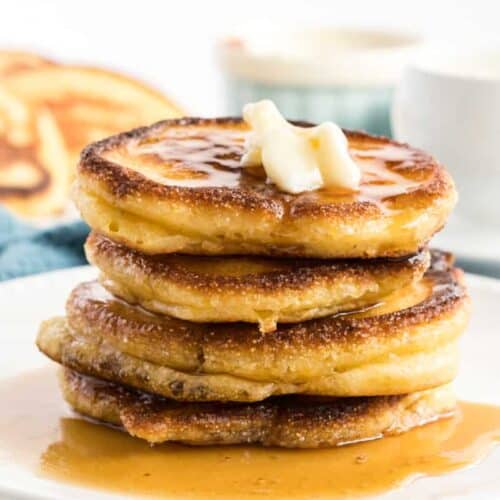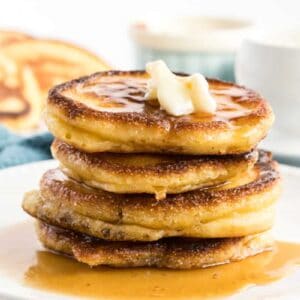 Buttermilk and cornmeal pancakes are perfect for breakfast, a snack and even brinner.
How long does self-rising flour last?
It will last the same amount of time that store bought self rising flour will, for about a year before the active ingreients start to lose their potenecy.
Store in an airtight container at room temperature. Some folks like to freeze or chill flour to help preserve it, but if you plan to use it within 1 year, this isn't necessary.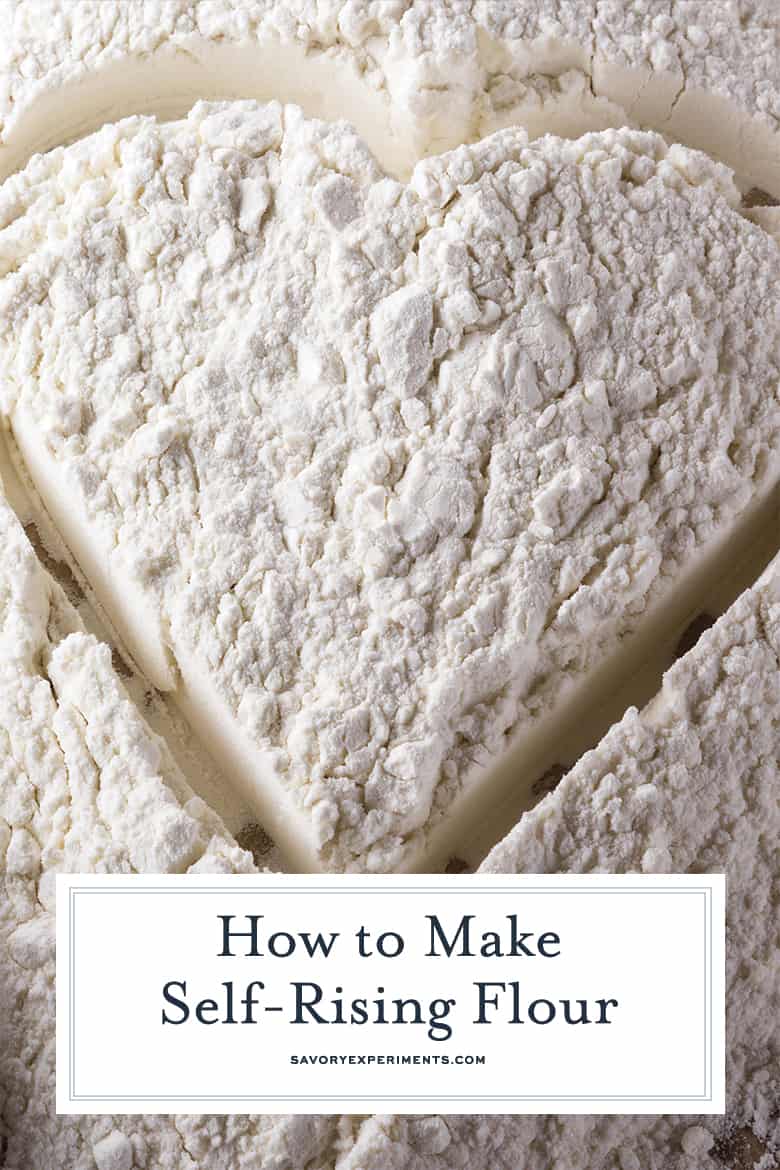 CONNECT WITH SAVORY EXPERIMENTS!

Be sure to follow me on social media, so you never miss a post!

Facebook | Twitter | Youtube
Pinterest | Instagram
Get our FREE 8 Day E-Course on How to Be a Better Home Cook. Sign up HERE!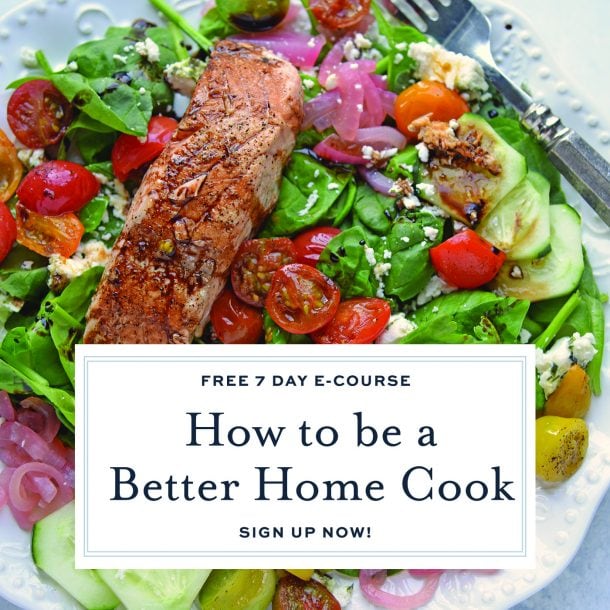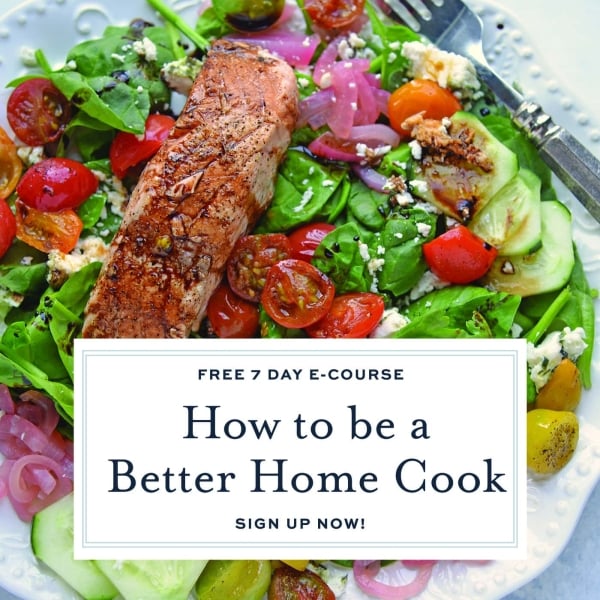 Self-Rising Flour
Self–rising flour is a combination of ingredients you probably already have in the pantry: all-purpose flour, baking powder, and salt. 
Instructions
Whisk or sift together all ingredients and use in your favorite recipe that uses self-rising flour.

If you've tried this recipe, come back and let us know how it was!
Nutrition
Calories:
461
kcal
|
Carbohydrates:
98
g
|
Protein:
13
g
|
Fat:
1
g
|
Saturated Fat:
1
g
|
Sodium:
1171
mg
|
Potassium:
740
mg
|
Fiber:
3
g
|
Sugar:
1
g
|
Calcium:
279
mg
|
Iron:
6
mg