Why Horse Cookies? Because they can be used for all types of fun horse events. While my mind tends to think of the Triple Crown Races: The Kentucky Derby, Preakness Stakes and Belmont Stakes, these adorable no bake horse cookies are perfect for any horse themed party.
Or just horsing around…. (I crack myself up).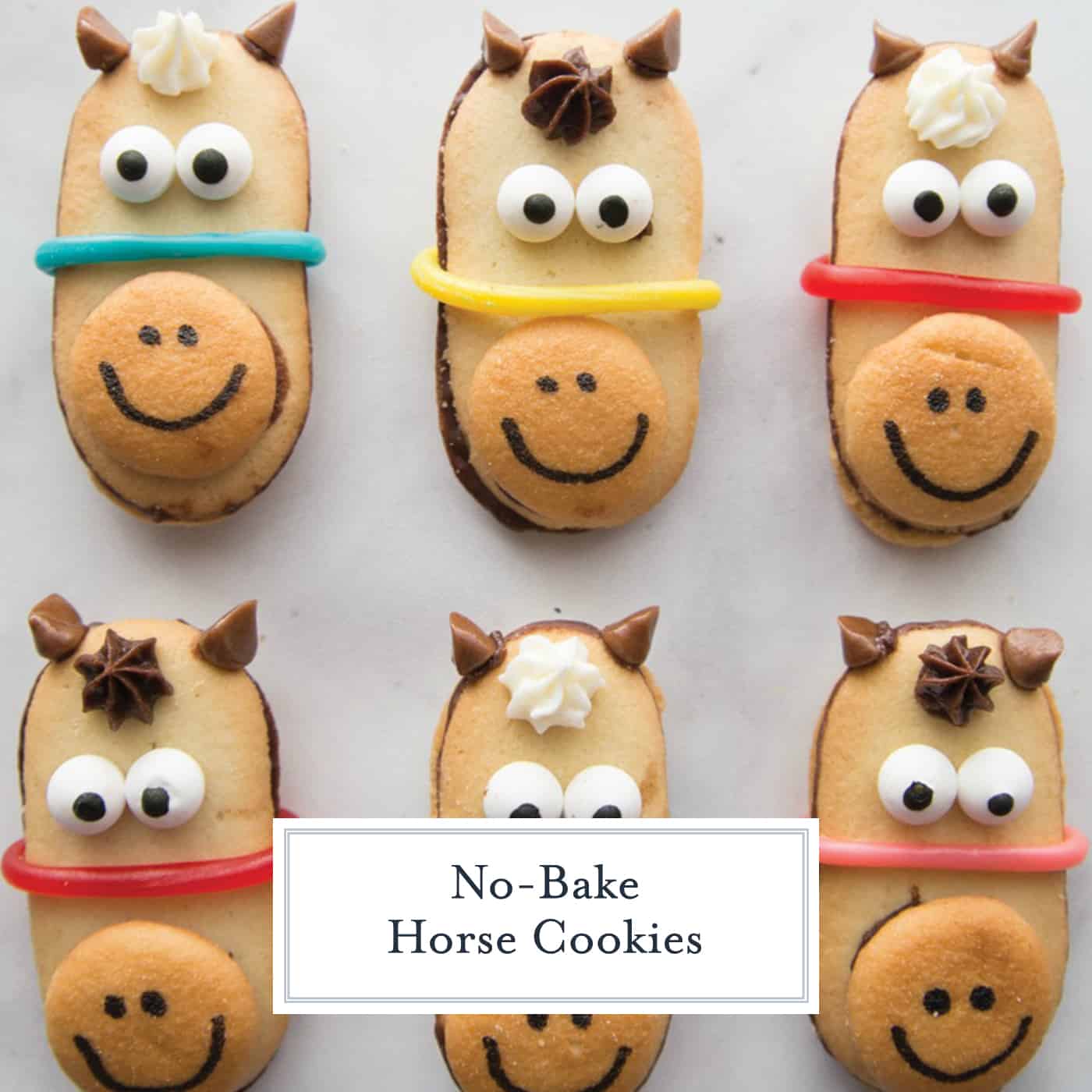 No Bake Horse Cookies are perfect for a Kentucky derby party, triple crown races, or horse themed parties! These smiling, long faced horse cookies are the best no bake cookies.
A horse walks into a bar… the bartender asks "why the long face?"
I have such fond memories of Preakness. Well, mostly. My first experience was freshman year of collage in the infield. A space so large, I didn't even quit realize we were in the middle of the chaos.
I have pictured from this, but that was so long ago that they were taken on film and I only have hard copies!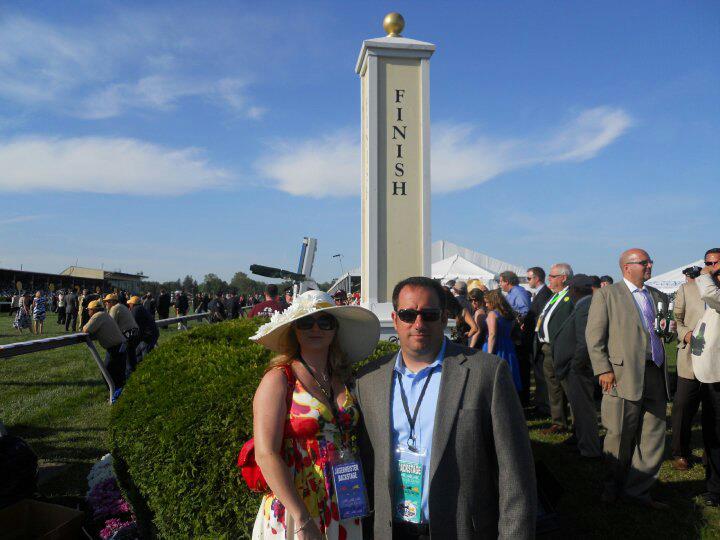 As I got older, my experience at Pimlico became more refined. First the bleachers, then the Corporate village and finally VIP. And if we weren't hanging at the races, we were attending a Preakness party, ascot Derby hat and all.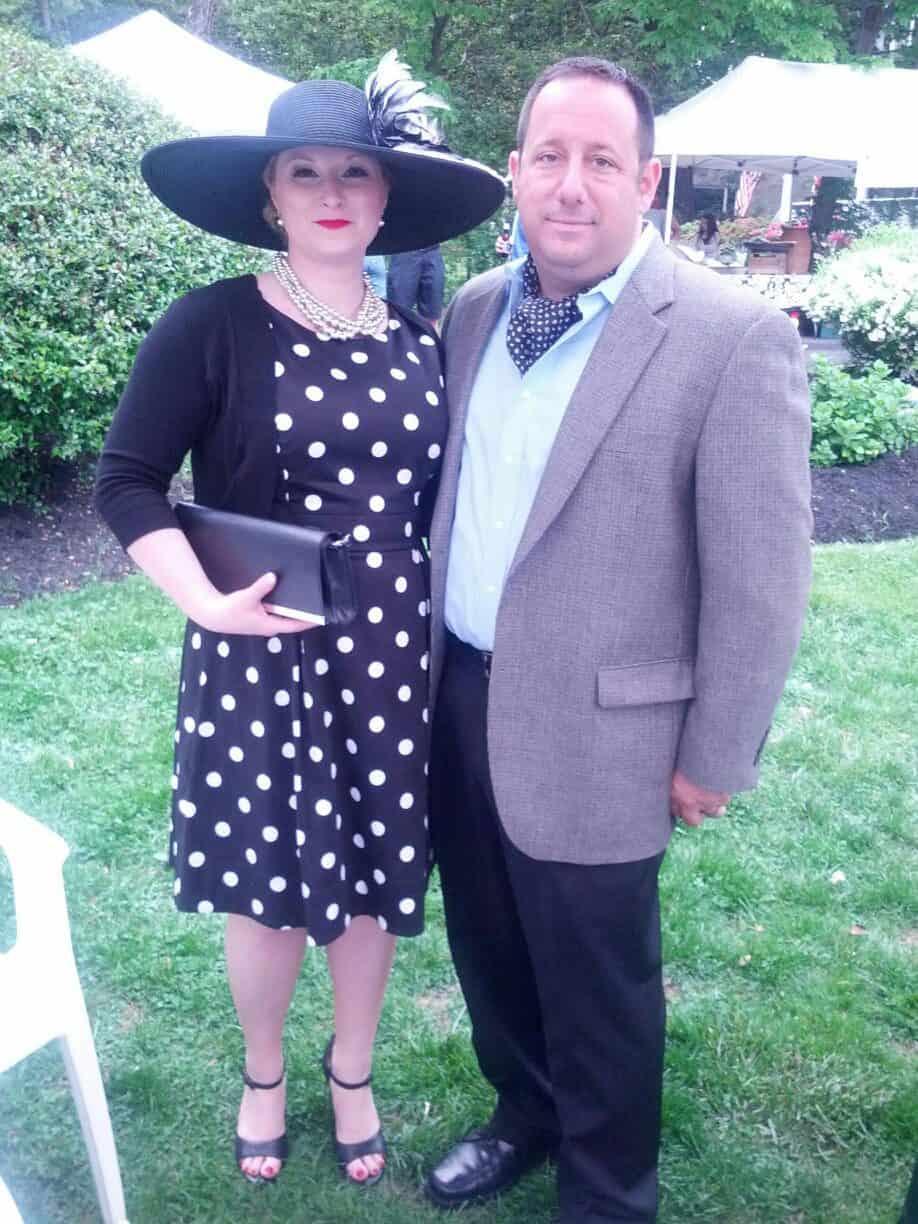 The official Kentucky Derby drink is the mint julep.
Preakness is a Black-Eyed Susan and the Belmont Stakes is a Belmont Breeze (a blend of bourbon, whiskey, sherry, lemon juice, orange juice, pimento bitters, fresh mint and orange zest).
Beautiful Kentucky derby hats and attire. Why is there not official food?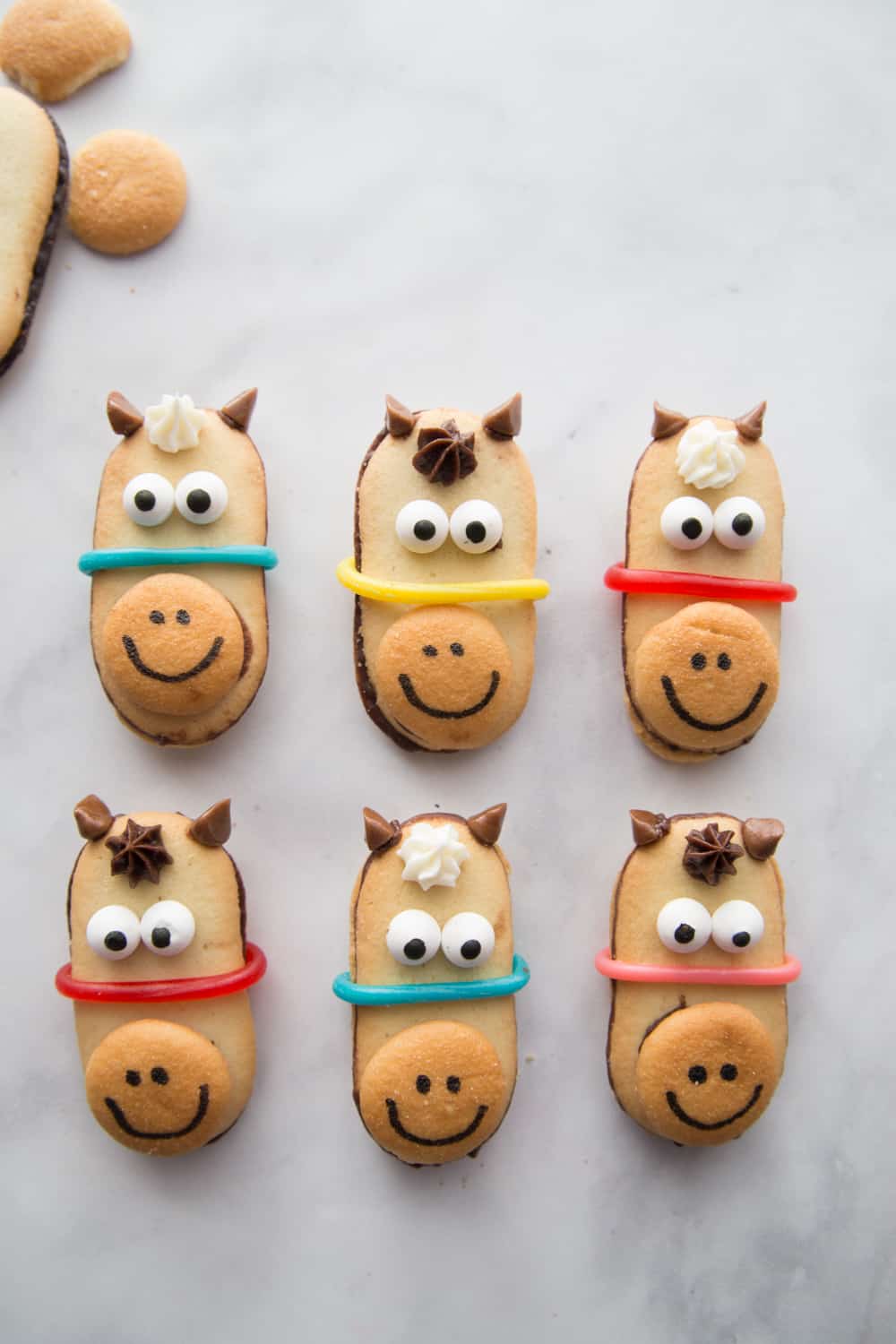 I'm making these silly cookies the official Kentucky Derby party food! A few simple ingredients and a little bit of time will yield you a plate of smiling, little long faces.
Scroll down below and I'll list a few more horse jokes so you can the ultimate hostess with the mostess.
Not into horse racing? These adorable cookies are just the ticket for any horse themed birthday party or equestrian event.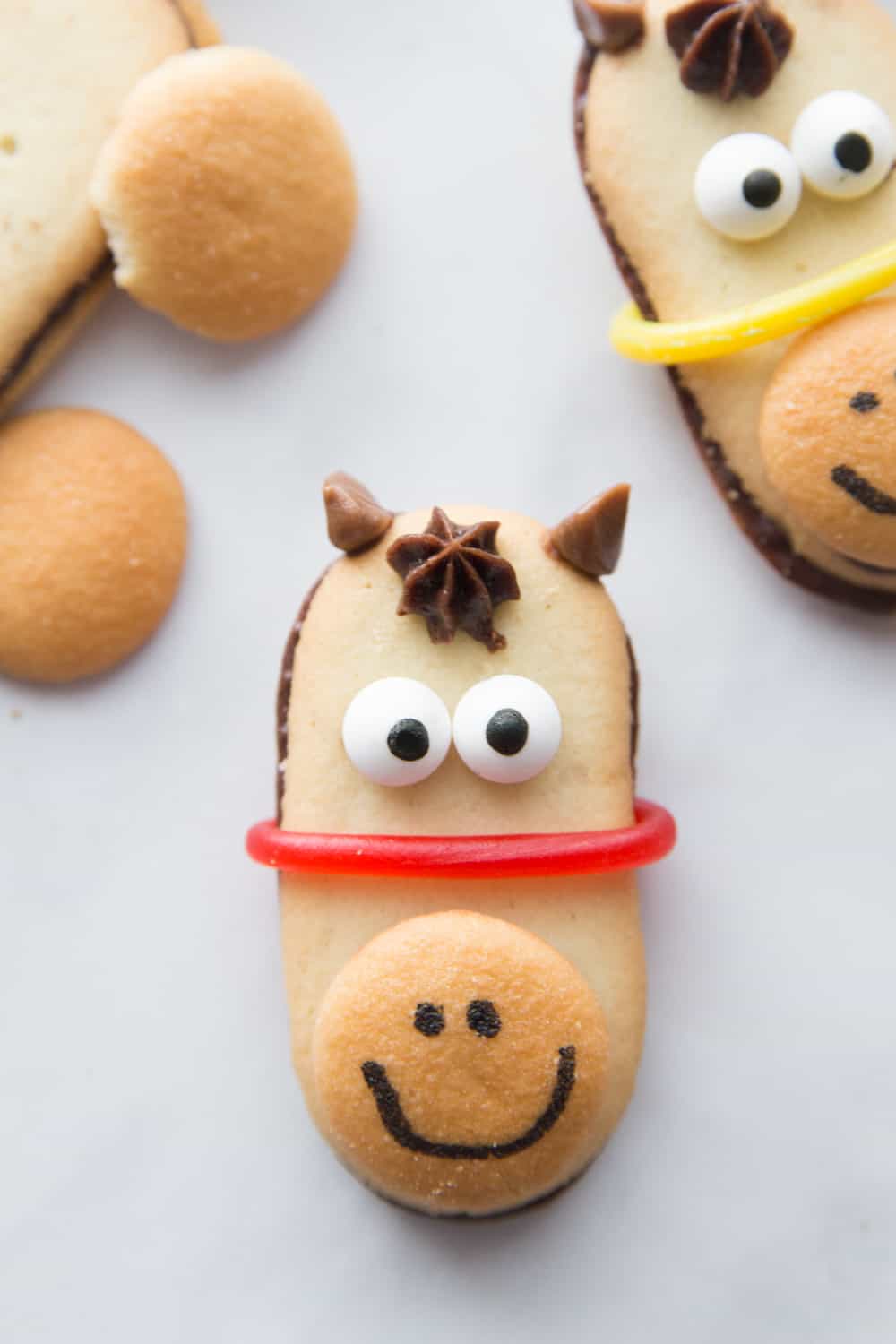 All you need are Milano cookies, or any other oblong cookie with a plain shell, mini Nilla wafers, a Tootsie Roll, cartoon eyes, licorice strings, frosting and an edible pen.
Draw a smiley face onto a mini Nilla wafer and attach with frosting.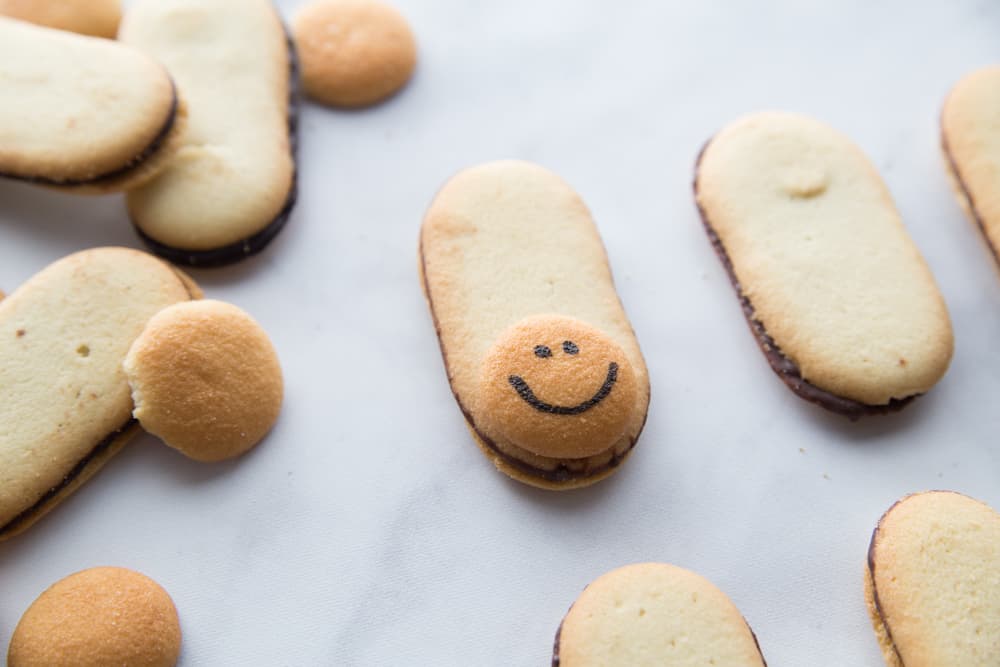 Next, attach colored licorice pieces with frosting.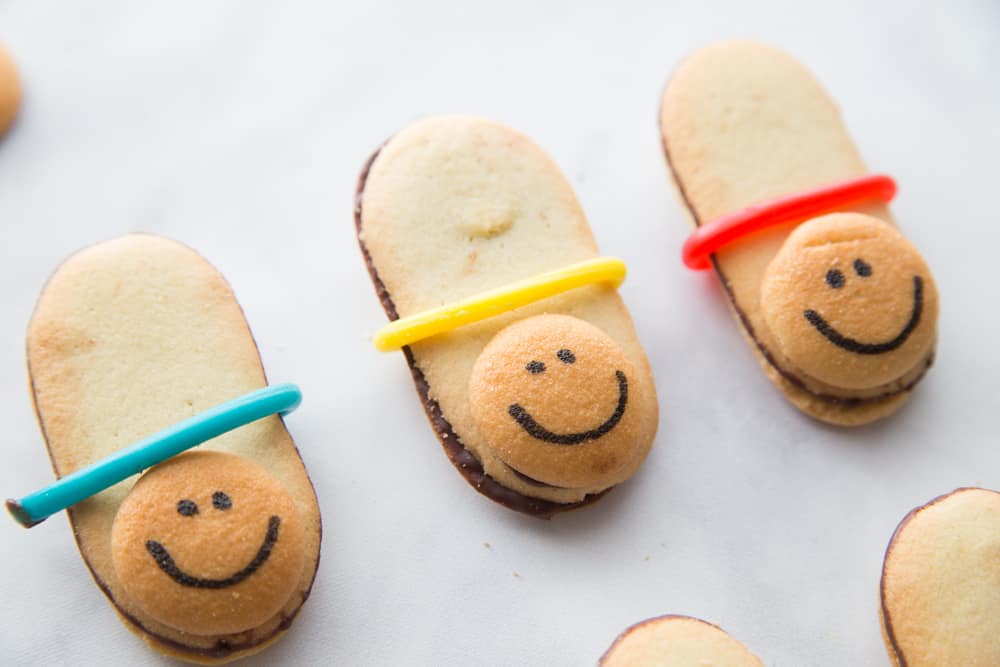 Using kitchen shears, snip a Tootsie Roll into triangle shapes for the ears. A pastry bag and star tip make the perfect tuft of horsey hair.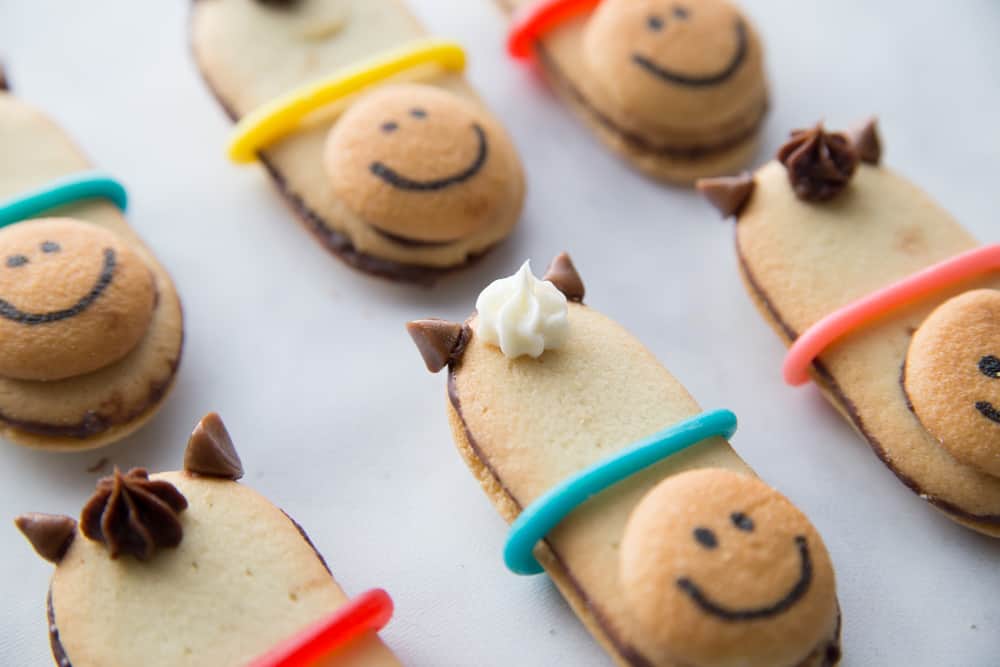 Add eyes and there ya go! The cutest little Horse Cookies you ever did see. And they are no bake! SCORE!

Here are a few more horse jokes. Have one of your own? I'd love to hear it in the comments!
Q: What did the horse say when it fell?
A: I've fallen and I can't giddyup!

Q: What do you call a horse that lives next door?
A: A neigh-bor!

Q: What disease was the horse scared of getting?
A: Hay fever!

Q: Did you hear about the man who was hospitalized with six plastic horses inside him?
A: The doctor described his condition as stable.

Q. What does it mean if you find a horseshoe?
A. Some poor horse is walking around in his socks.
Balsamic Strawberry Parfait
Balsamic Strawberry Parfait- Easy dessert recipe with layers of ice cream, yogurt-whipped cream mix, macerated strawberries and candied walnuts. Perfect for feeding a crowd or dinner parties!
See The Recipe!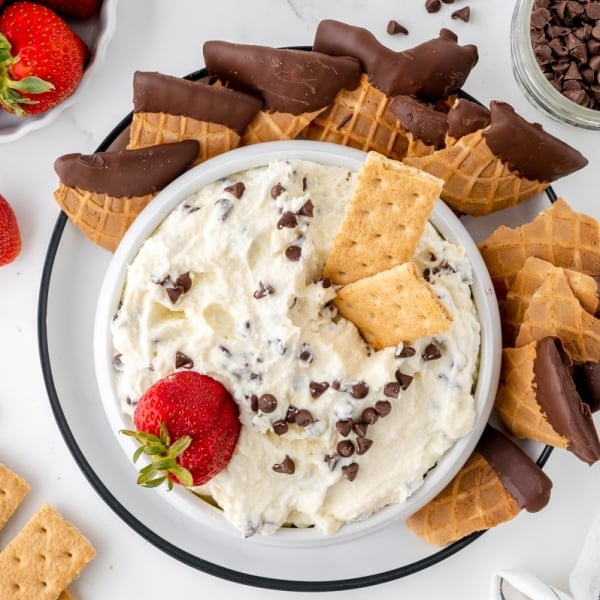 Easy Cannoli Dip
An easy Cannoli Diprecipe that you can make at home! Whip up your favorite Italian dessert rightright out of your kitchen.
See The Recipe!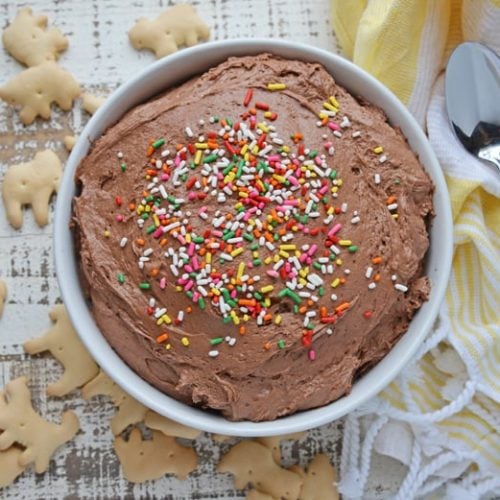 Chocolate Dunkaroo Dip
Do you remember Dunkaroo dip? This easy, homemade Chocolate Dunkaroo Dip only uses 3 ingredients and it's just as tasty as what you remember from childhood!
See The Recipe!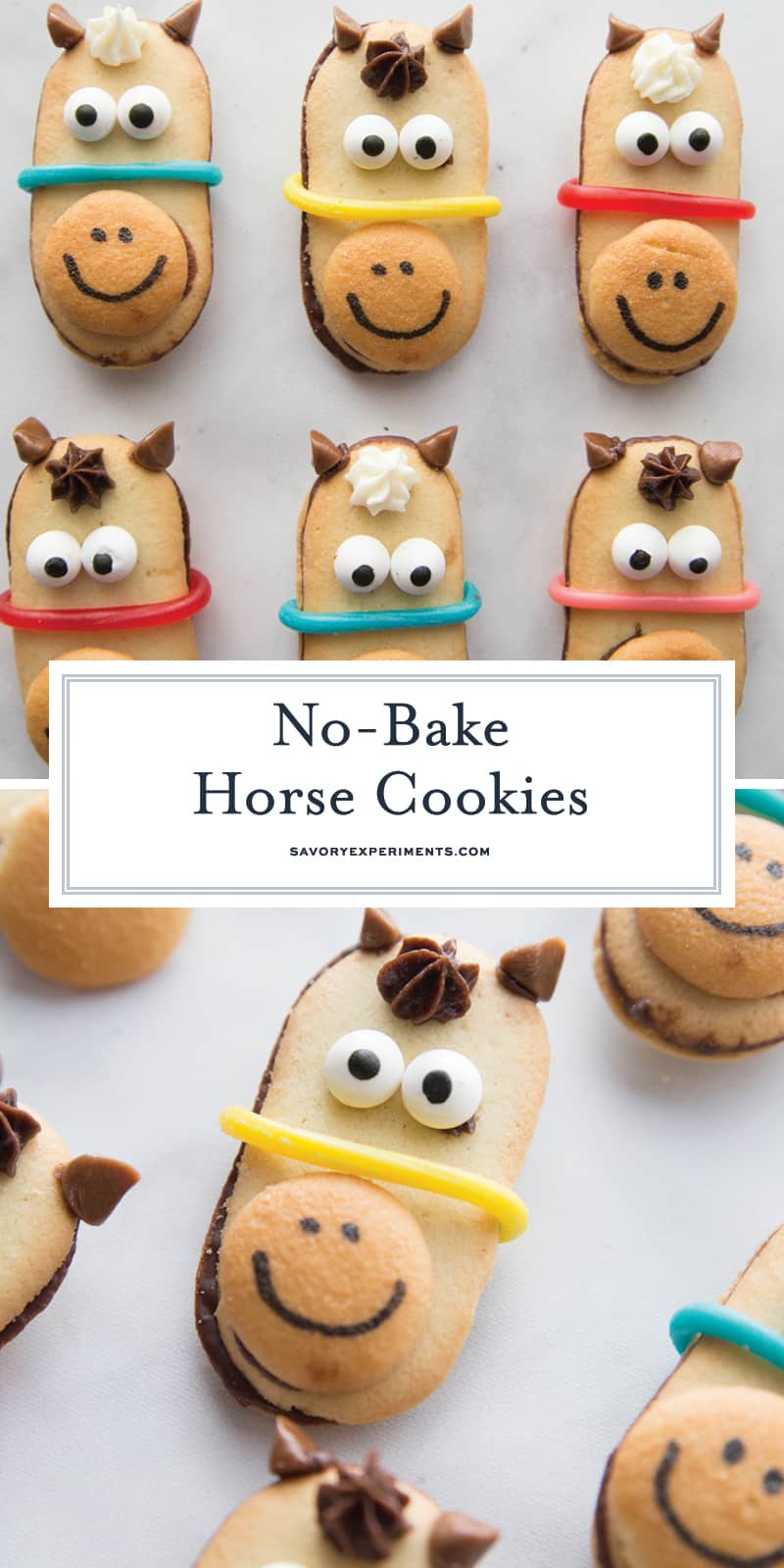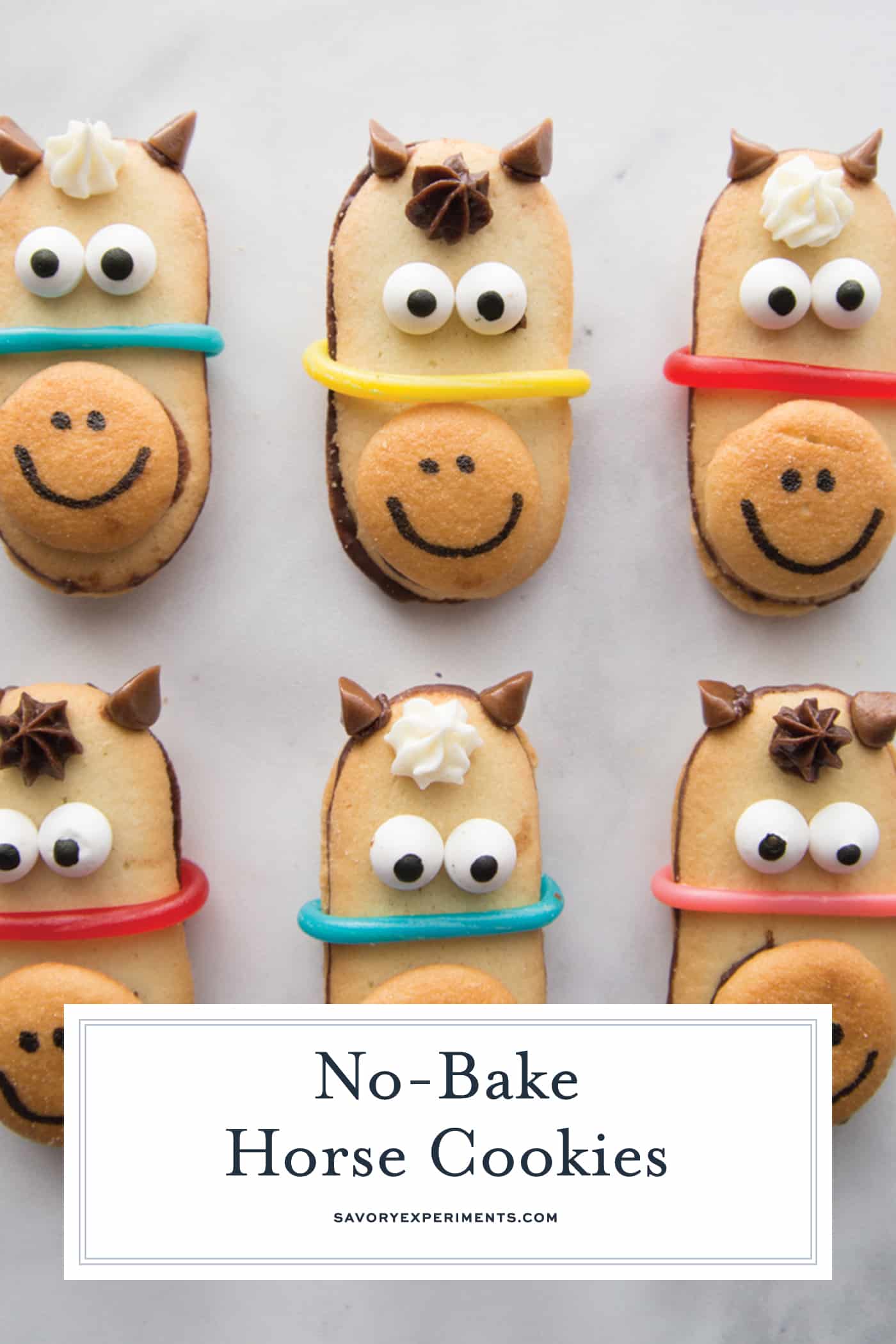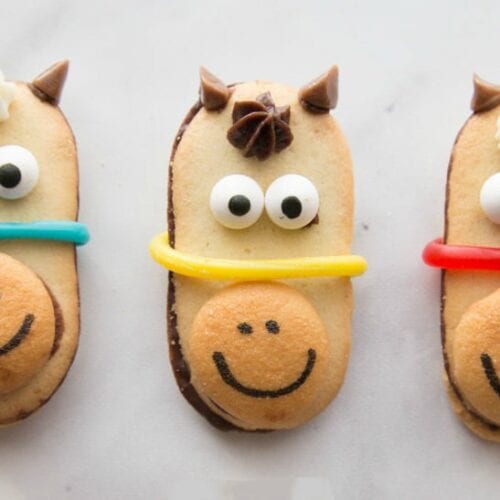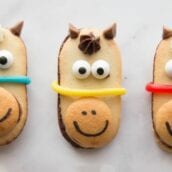 No Bake Horse Cookies
No bake, smiling long faced horse cookies that are perfect for Triple Crown races or horse themed parties.
Ingredients
24

candy eyes

brown/white frosting with a star tip

Toothpick
Instructions
Establish a work space and pipe out a tablespoon or two of brown/white frosting the upper corner along with a toothpick to use of application.

Draw a smiley face using the food coloring pen onto all 12 mini Nilla Wafers. Using a small dab of frosting, attach mini Nilla wafer to the bottom, following the curve, of your Milano cookie.

Cut licorice ropes into 3-4 inch pieces, carefully wrap around your cookie midway, attaching on the back witha dab of frosting and trim the ends.

Using kitchen shears, cut your Tootsie Roll into thin pieces and then again until your get a piece small enough to form a triangular ear. Roll between your fingers should do the trick. Attach to the other end of your Milano cookie using a small dab of frosting.

In the center, pipe out a tuft of hiar using the star tip.

Lastly, add candy eyes. Allow frosting to set and serve!

If you've tried this recipe, come back and let us know how it was!
Nutrition
Calories:
101
kcal
,
Carbohydrates:
13
g
,
Protein:
1
g
,
Fat:
4
g
,
Saturated Fat:
1
g
,
Cholesterol:
4
mg
,
Sodium:
104
mg
,
Potassium:
20
mg
,
Sugar:
3
g
,
Vitamin A:
15
IU
,
Calcium:
7
mg
,
Iron:
0.5
mg