Known for it's velvety texture and most popularly in the flavors vanilla or chocolate, pudding is great by itself, or even incorporated into other desserts!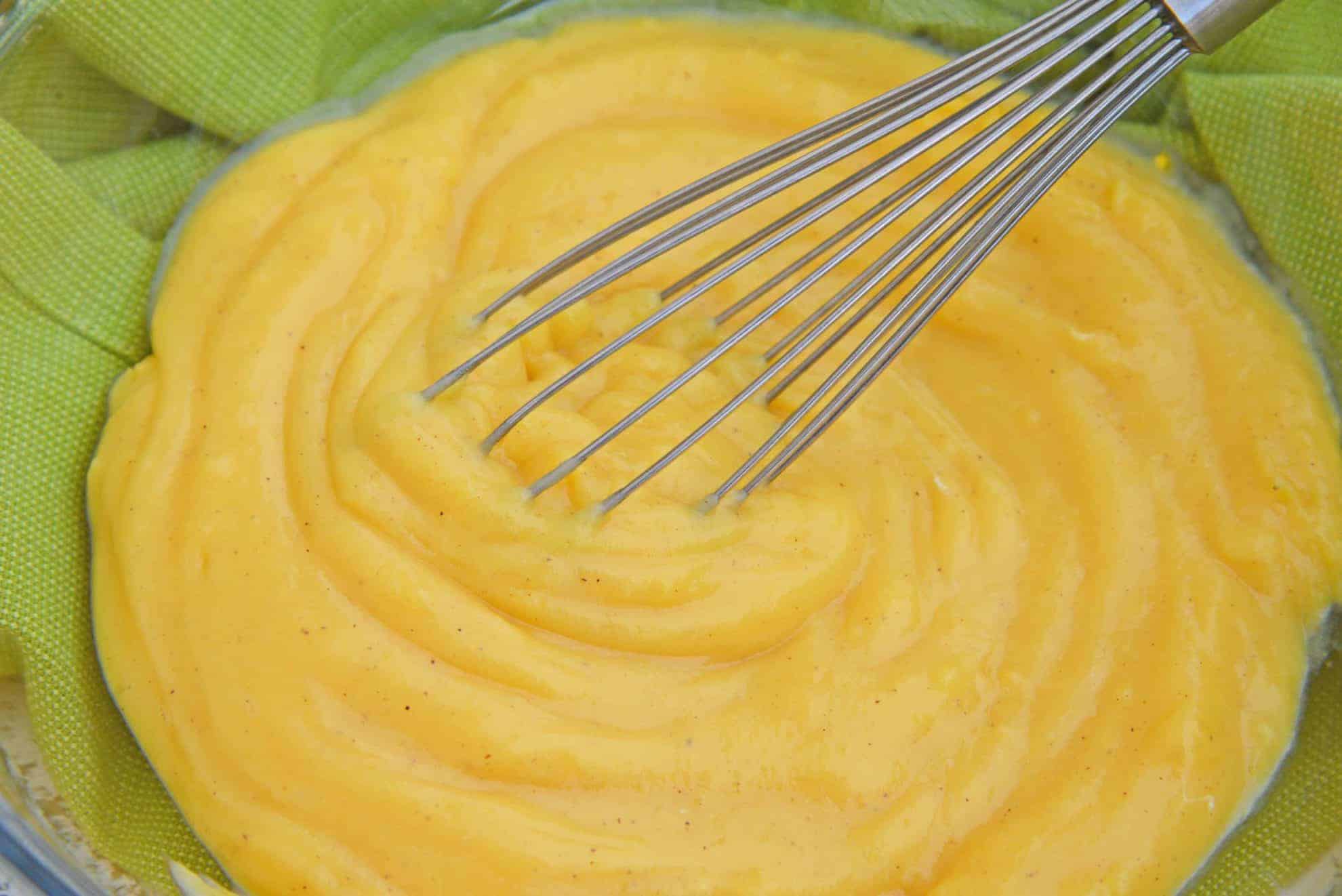 What is pudding?
A basic pudding recipe is a cream based mixture that is thickened with cornstarch or flour, then cooked in a saucepan. It's a classic treat made for dessert and has a velvety texture that is loved by all.
You can certainly eat pudding by itself, but you can also incorporate it into many other dessert recipes like trifles, poke cakes and pies.
There are many flavors of puddings (the options are endless, really,) but here are some of the most popular:
vanilla
chocolate
banana
butterscotch
tapioca
pistachio
Pudding Vs. Custard
Is pudding the same as custard? Sometimes used interchangeably, they are vastly different.
The term pudding is used more in Western culture and it made from sweetened milk and thickened with cornstarch. It is a little thinner, but still creamy.
Old fashioned custard, however, is made from whole milk and eggs using low heat to produce the coagulation of the egg proteins, which thickens the sauce. This is why you'll commonly hear it called egg custard.
Recipes that use pudding: