You'll be glad you read these 9 Things to Know Before Visiting the Wildwoods, New Jersey.
One. Is it "Wildwood" or "Wildwoods"?- it is is both! On the barrier island, there are three distinct neighborhoods, North Wildwood, Wildwood and Wildwood Crest. Collectively they are known as the Wildwoods.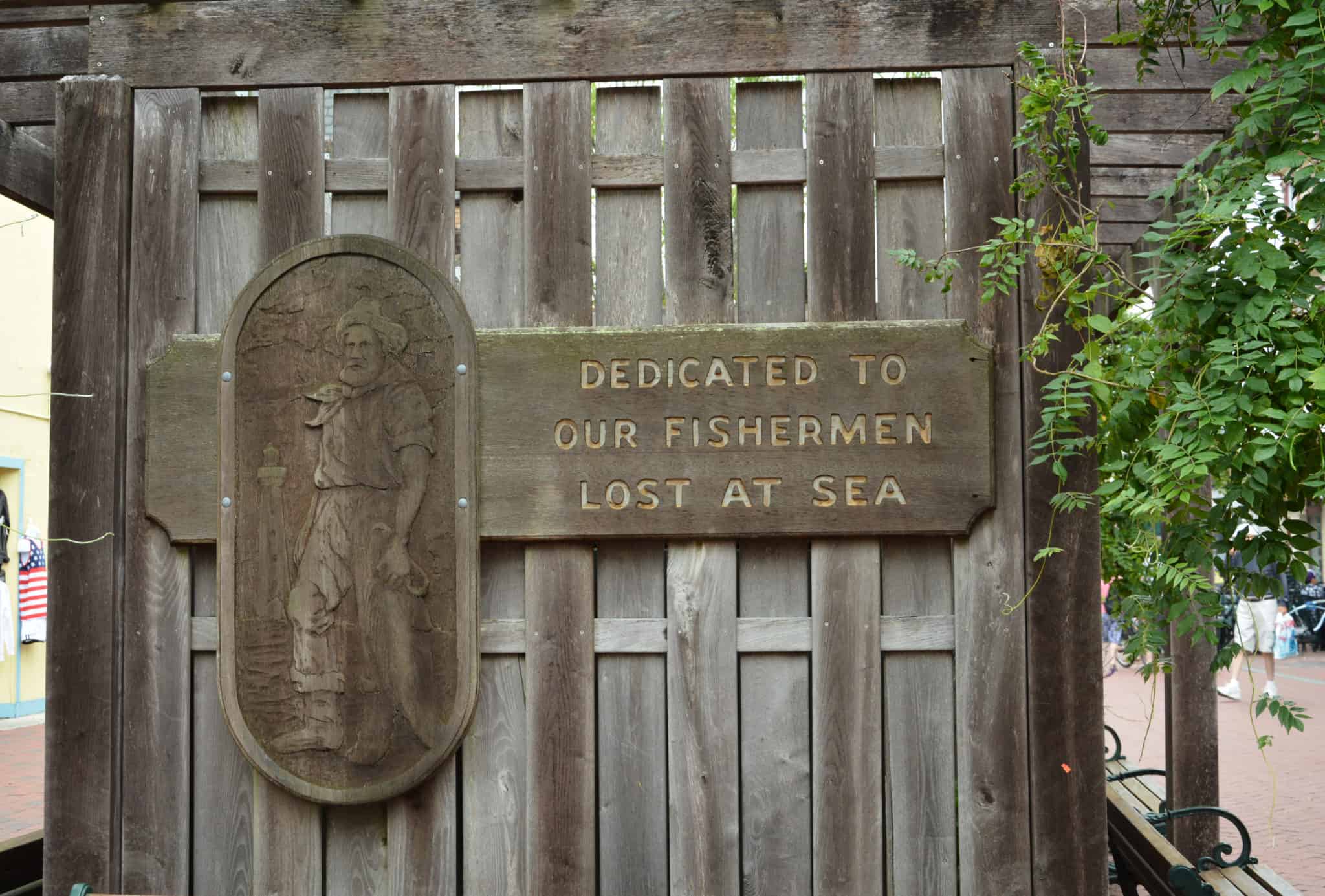 Two. Plan out dinner before hand- Proportionally, there is more lodging than there are places to dine, leading to long wait times at sit-down restaurants.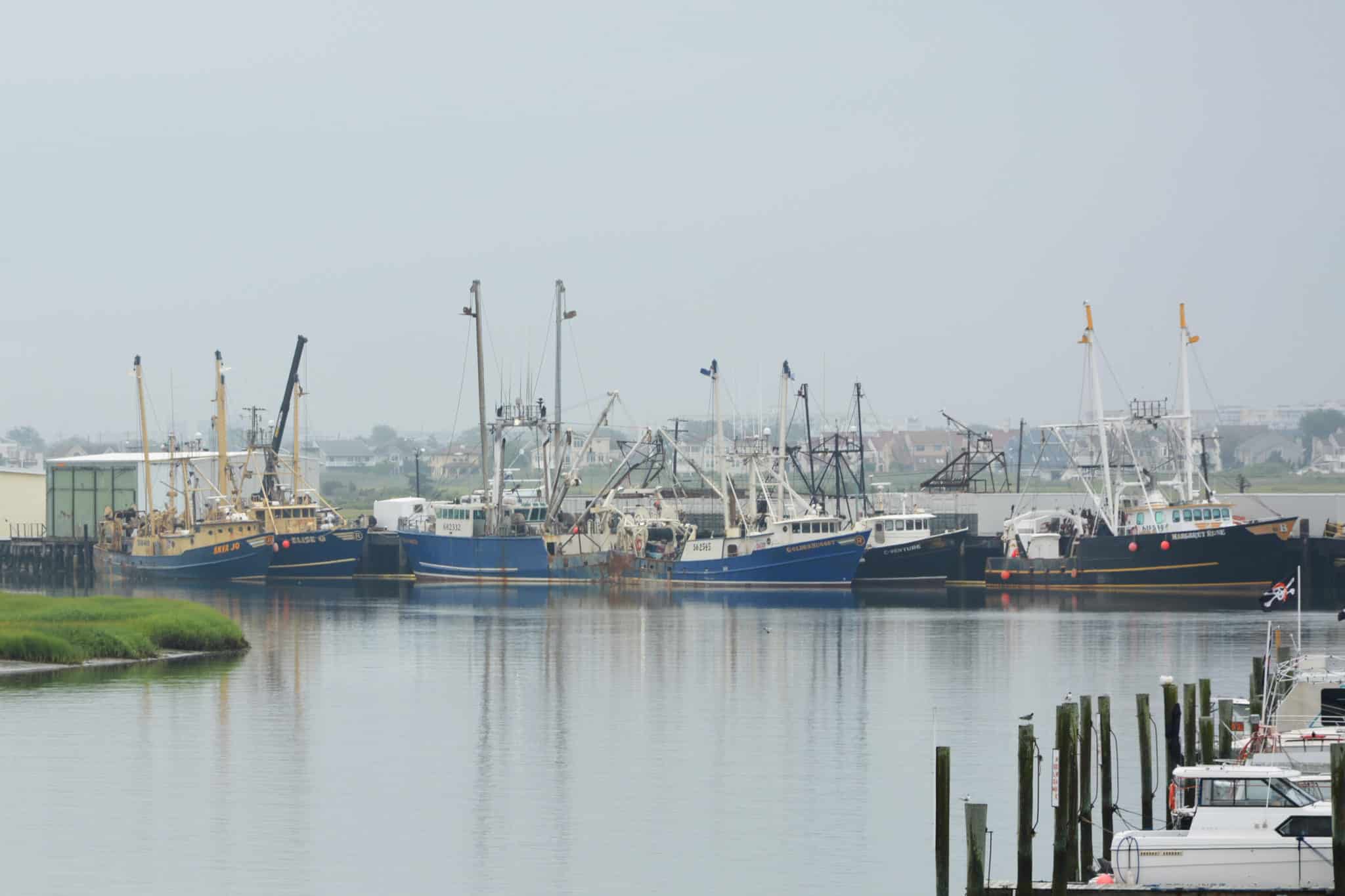 Crab Boats
Three. Stock up on booze- liquor licenses are a new thing for the Wildwoods, Cape May and Stone Harbor. While there are a few liquor stores and some restaurants do have a full license to serve alcohol, many are BYOB, check before you head out the door!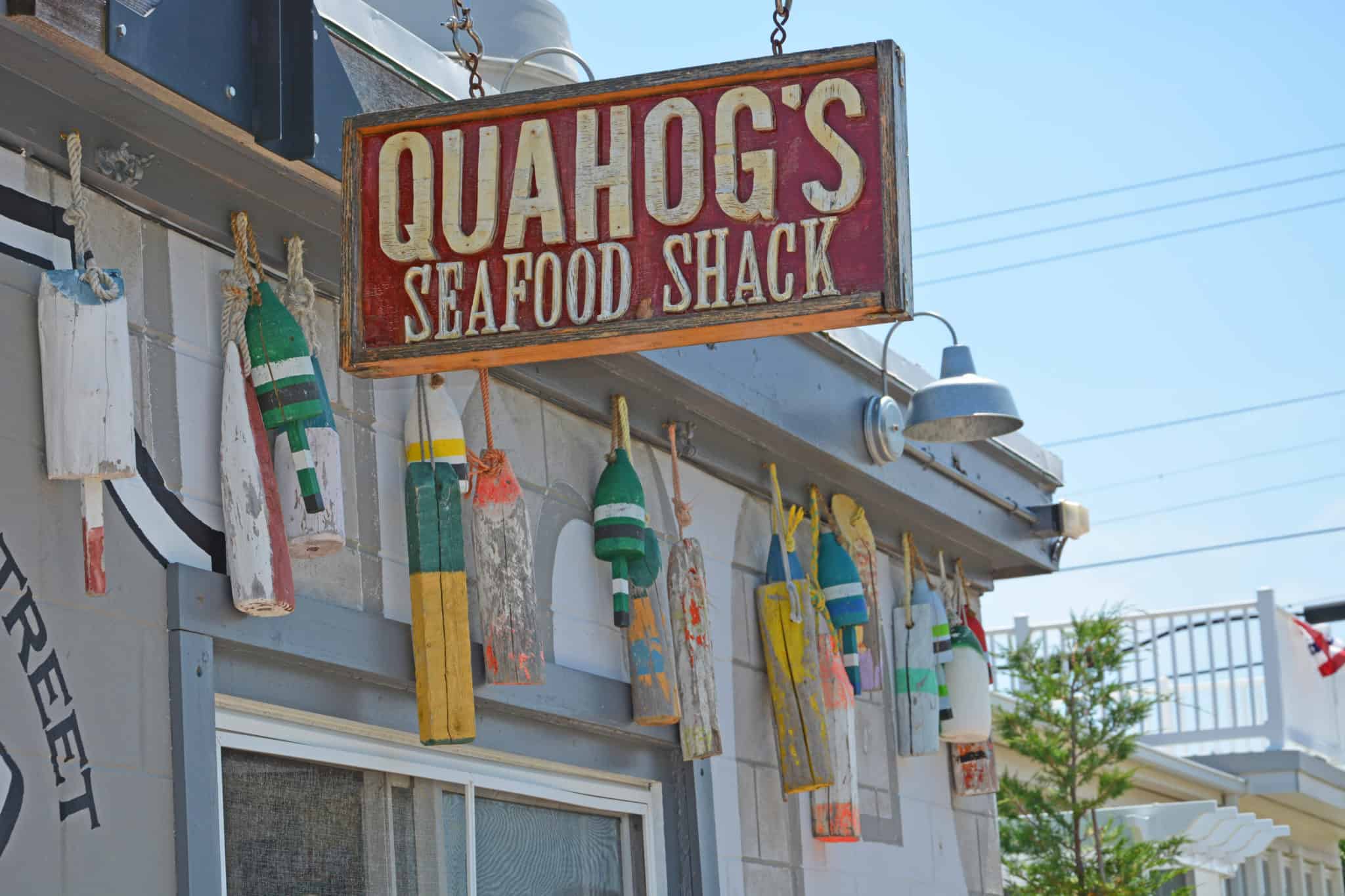 Four. Head to Quahog's Seafood Shack for some killer carry-out empanadas.
Five. Bring quarters- dig into your change bank and grab as many quarters as you can!  If you plan to drive any where near the boardwalk or in town, you will need quarters for metered parking. Don't think you'll be able to break bills at your destination, very few will have quarters on hand.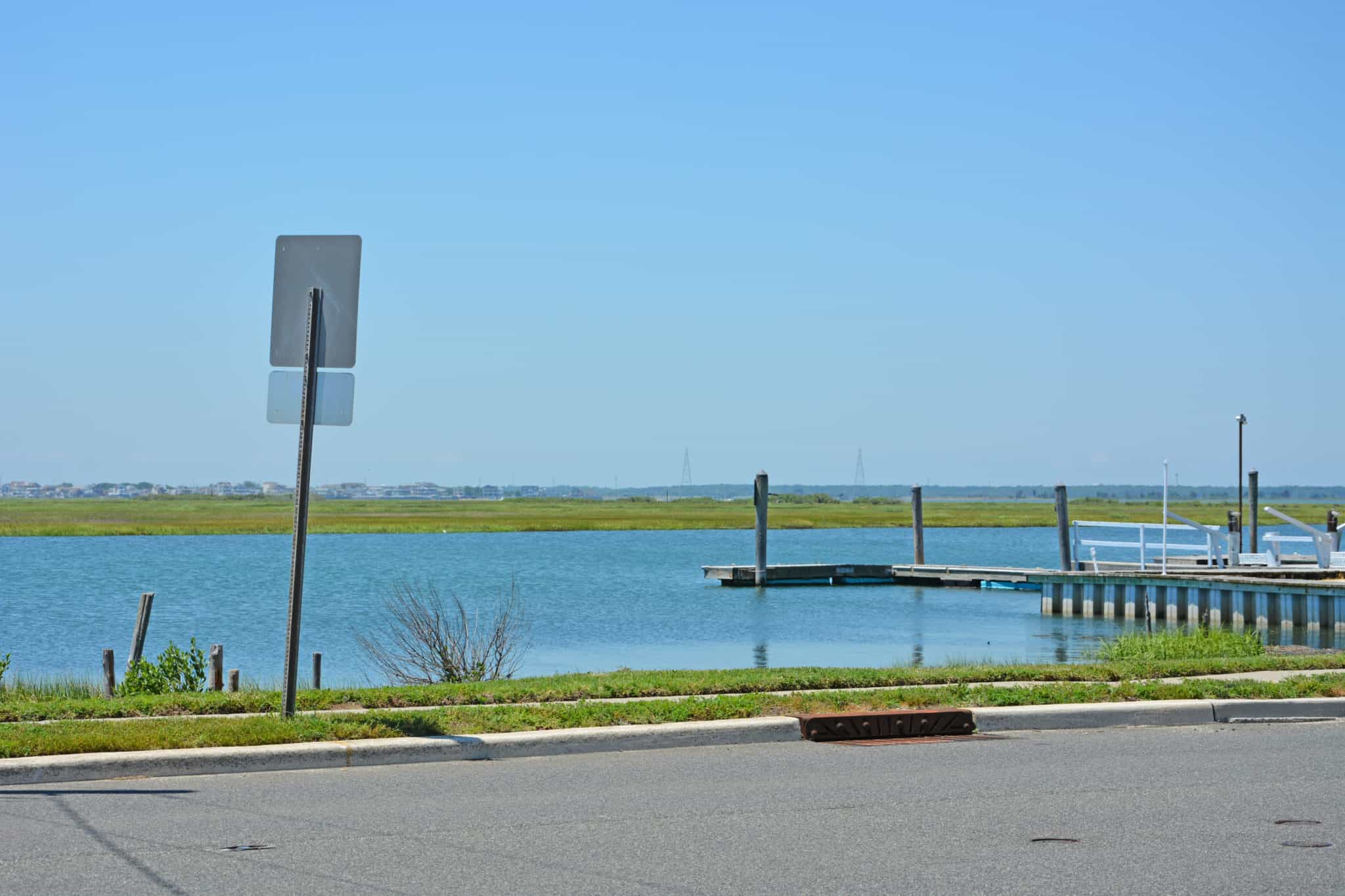 Six. Don't Drive!- Don't want to mess with parking and the quarters? The preferred mode of transpiration is bicycle. Most rental properties will come with a few and there are rental companies in town.
Bikes aren't for you? Take Uber- The Wildwoods do have Uber. Download the app and enjoy a ride in comfort.
Seven. Free Parking- Need to park it like it's hot for the week? Our condo only had 2 parking spots, but we had three cars. There are a couple of lots, but if you head just over Atlantic Avenue, there is plenty of free street parking. Watch out for the yellow boxes painted on the road to signify "no parking" and be mindful of parking directly in front of someone else's house.
Eight. Looking for upscale dining- Wildwood Island seems to be on the casual side, but Cape May and Stone Harbor are a little more upscale. We dined at the Peter Shields Inn, which offered a very pleasurable dining experience; great service and locally inspired dishes prepared by an executive chef.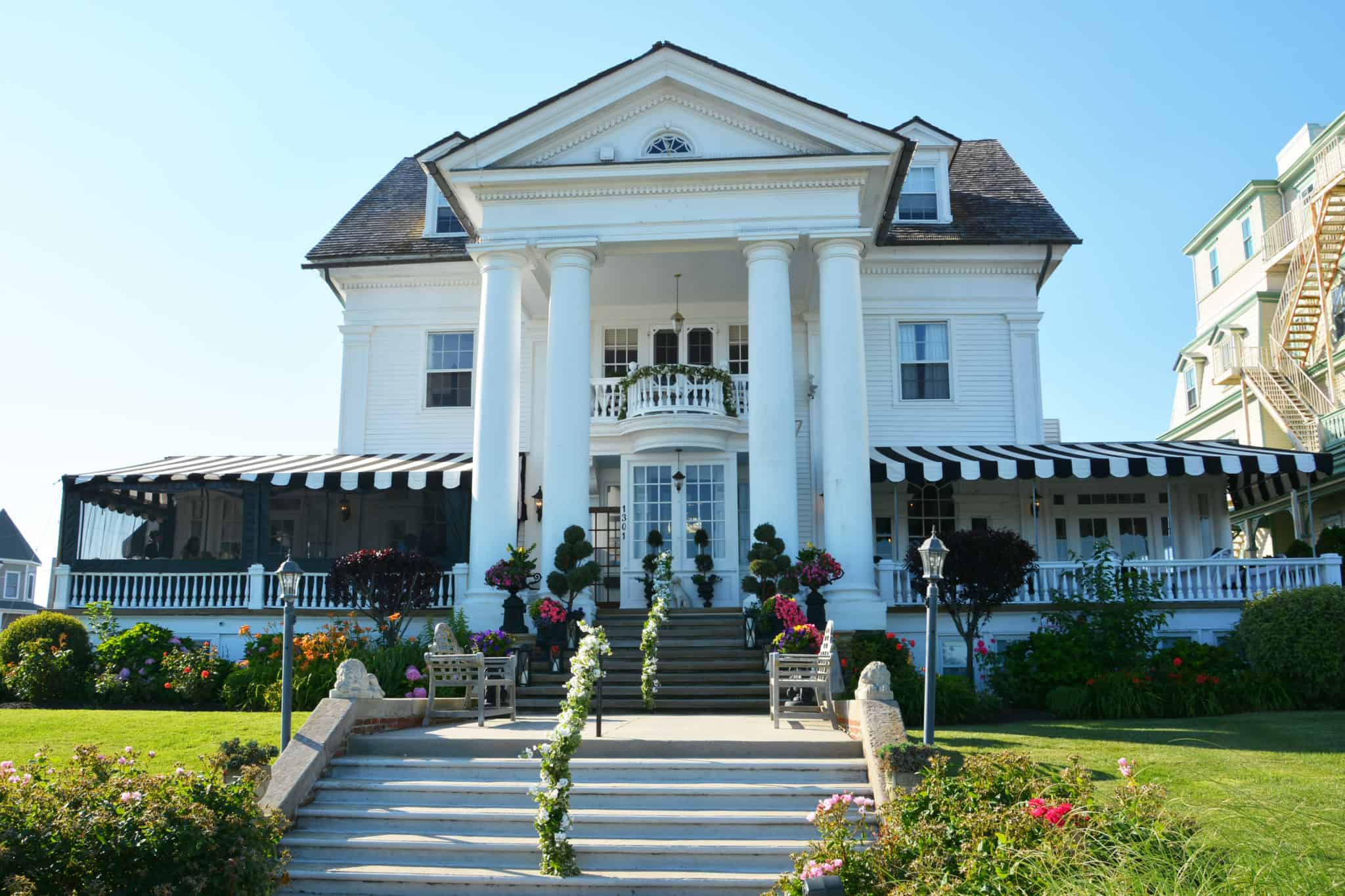 Peter Shields Inn, a historic beach mansion overlooking the water. Seating is limited and reservations are made months in advance. It lived up to the hype.
Nine. Keep some cash on hand- A lot of the mom & pop shops, as well as the bridge tolls are cash only.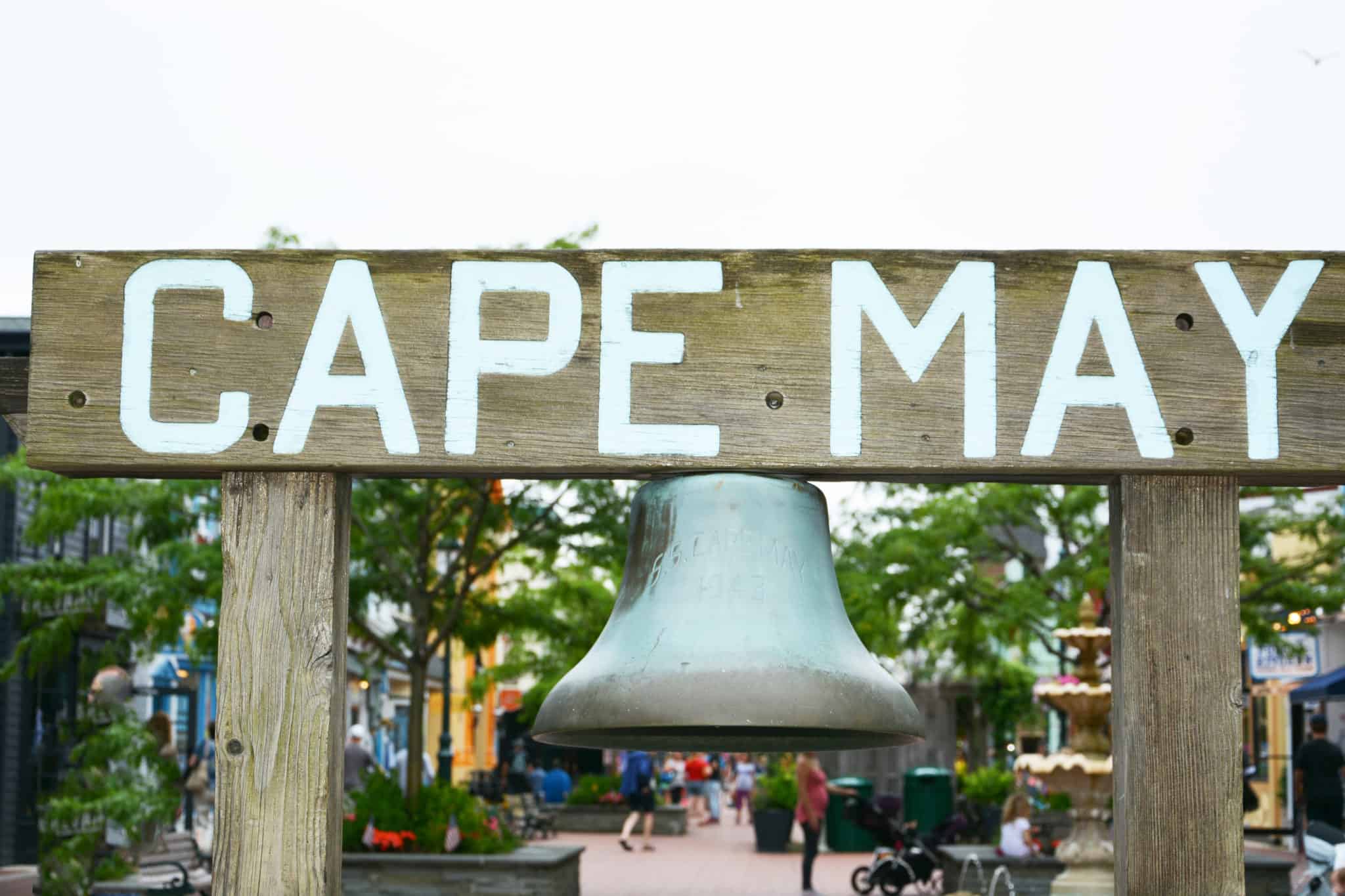 For more information on your trip to the Greater Wildwoods, visit wildwoodsnj.com. Have a great time and also read my items you didn't realize you needed at the beach!