These EASY Lamb Recipes range from Herb Roast Leg of Lamb to Lamb Stew, and everything in between! They are both elegant, comforting AND delicious!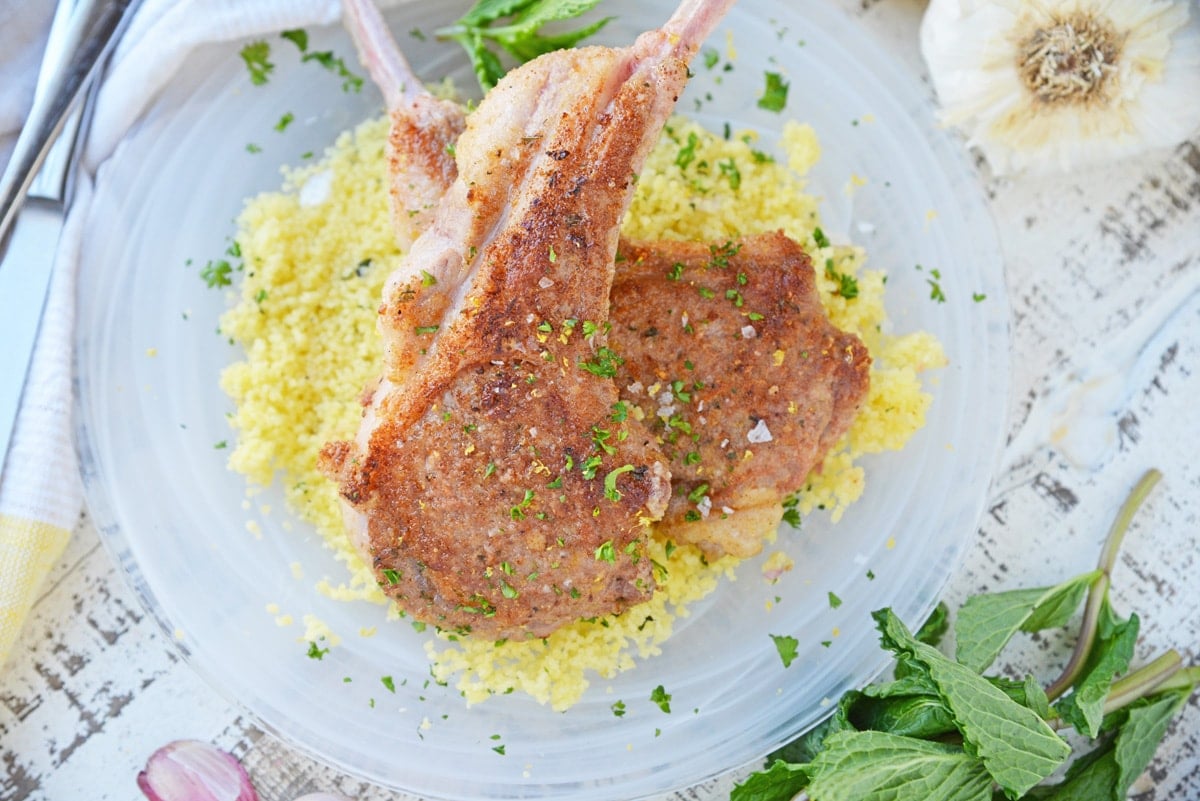 What is lamb?
The basic definition of lamb is that it is meat from a sheep less than one year of age. The most commonly consumed cuts of lamb are the leg, a lamb shank, a rack of lamb, and loin chops.
There are so many delicious ways to prepare lamb, and these are some of the most popular: in a stew, braised, roasted, grilled, broiled and sauteed. Although in some households lamb is eaten year round, the most common time that lamb is served is around Easter.
These are some of our favorite lamb recipes:
Here are some other ideas for Easter dinner: