I would like to thank The Tortuga Inn for sponsoring this trip to Anna Maria Island. All opinions are 100% my own.
Where is the best place to stay on Anna Maria Island in Florida? The Tortuga Inn!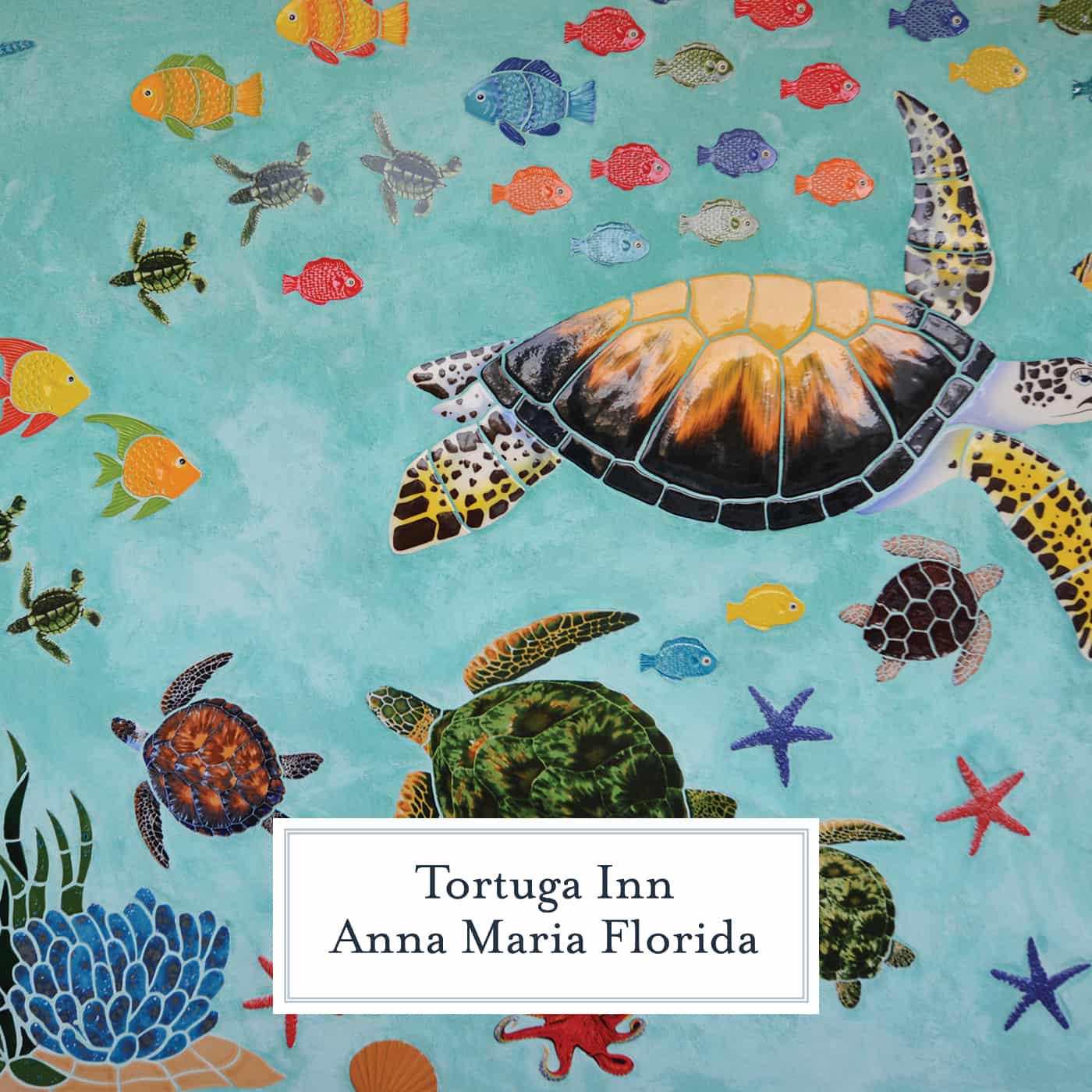 The Tortuga Inn offers easy accessibility to Anna Maria island features and the beach with a large range of room sizes and accomodations.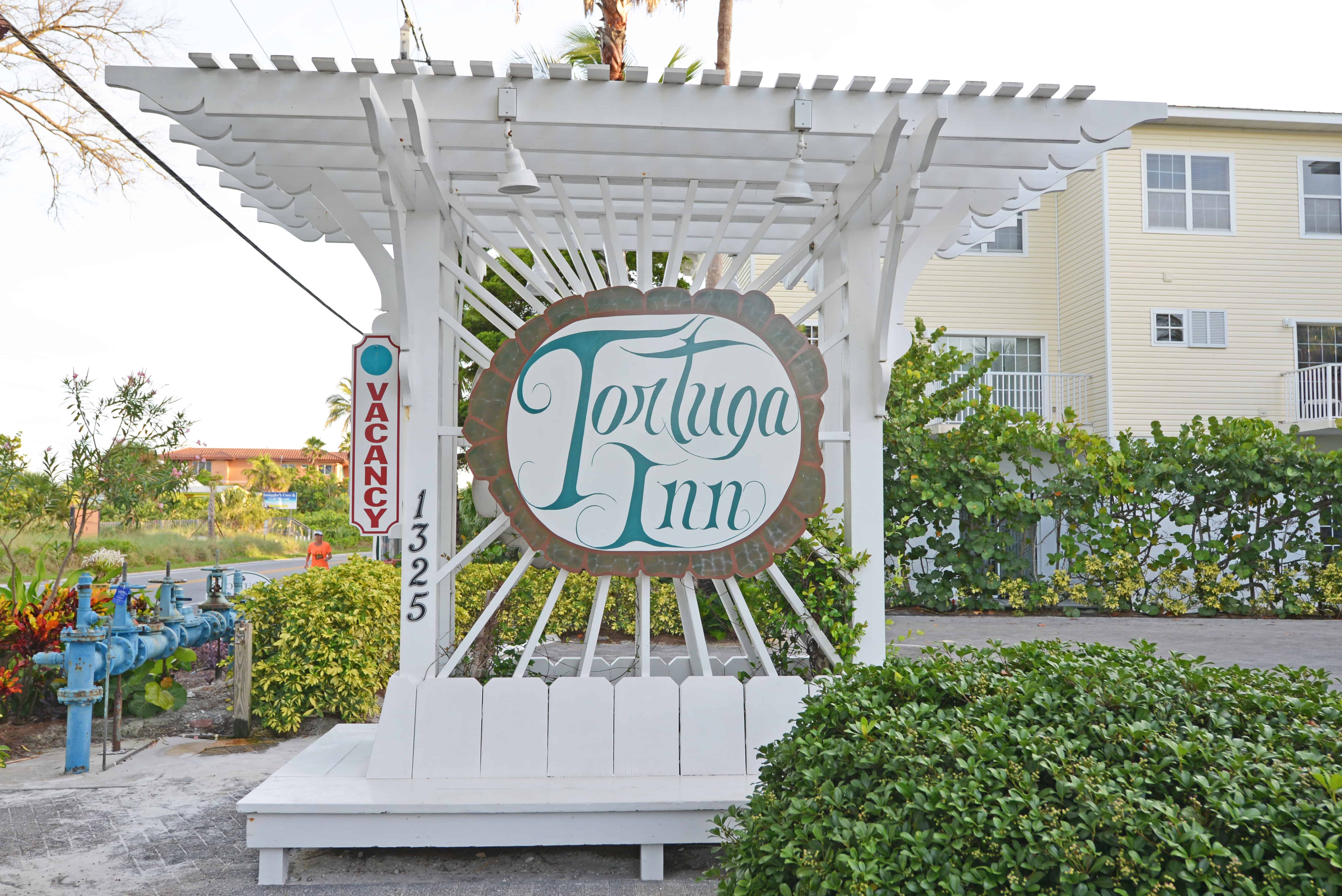 I've done a lot of traveling and when people me ask me if I prefer hotels versus air B&B's, I always say it depends on where I am, who I am traveling with and the purpose of the trip.
The Tortuga Inn didn't make me pick one or the other, it had the benefits of both with options to fit all of my variables.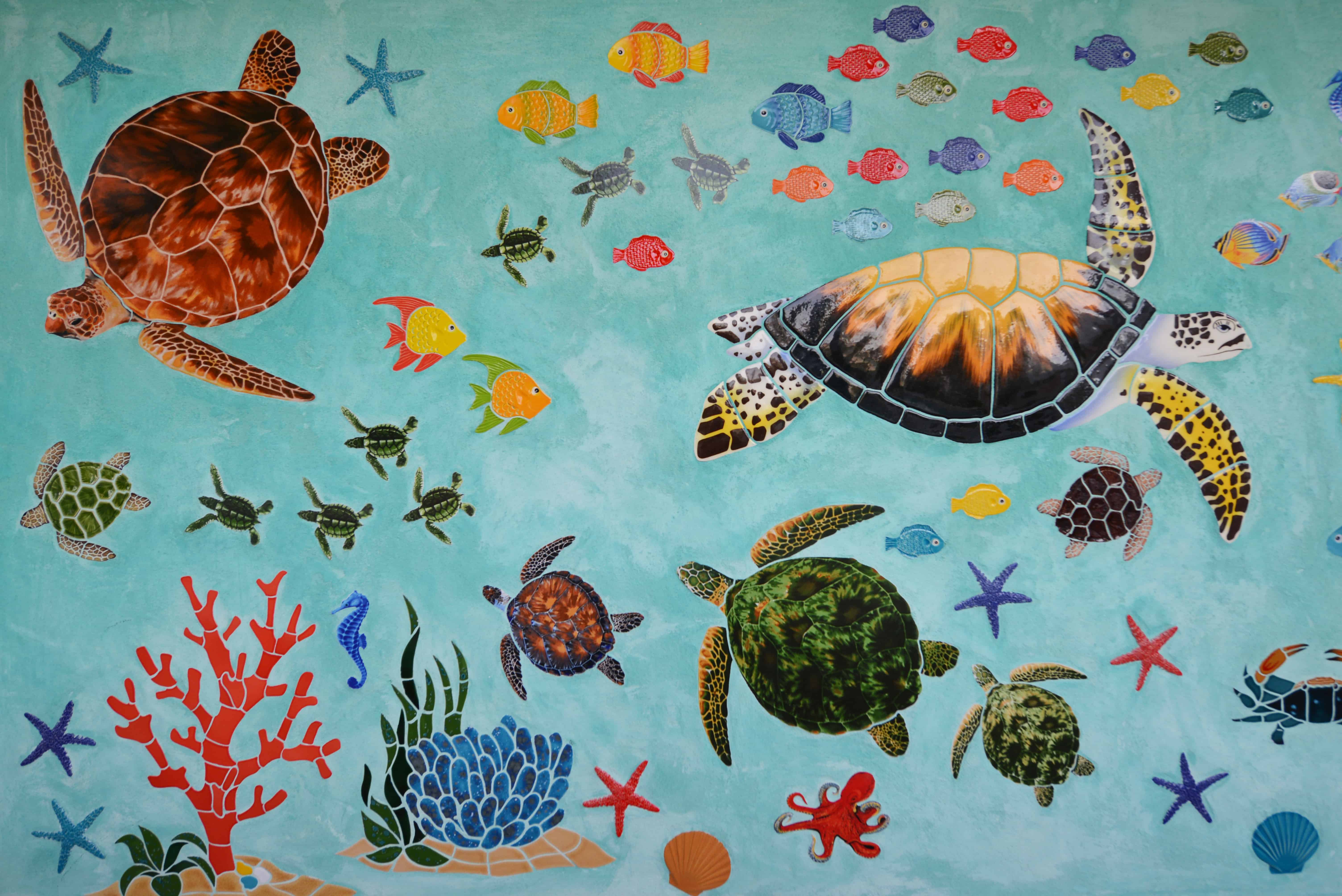 While individual rooms are available, suites at The Tortuga Inn are the size of a condo or air B&B with all of the amenities of staying at a hotel, such as a coffee maker (with coffee) and daily housekeeping services.
Decorated in classic beachy Florida style, each room has a different floor plan with varying amenities, making it easy for you to choose the one right for your family.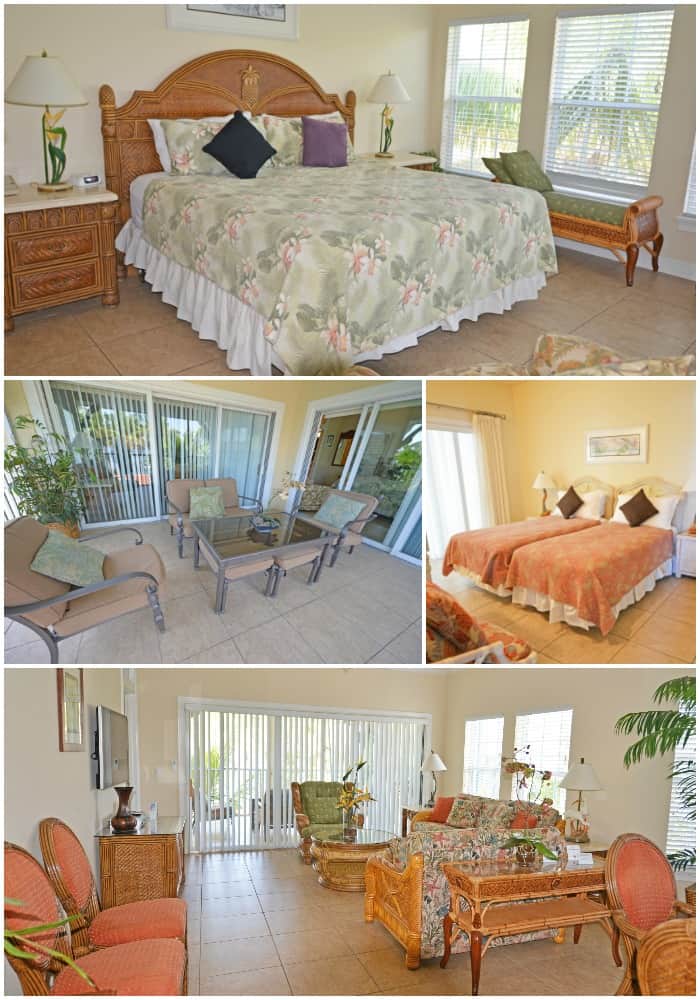 Some options include: full laundry, modern kitchens, offices, family rooms, screened in balconies and porches and multi-room configurations.
Ideal for family getaways and those with small children, you have much more room to spread out than traditional hotels.
Now that I have small children, I can appriciate the need for additional space when traveling. A room to put the baby to sleep early while the rest of us enjoy our holiday on the deck is mandatory. Plus, room for my toddler to roam and a washer and dryer for the clothes you know will have stains.
Having the option to prepare some meals in your room can make your family vacation affordable, however there are many other eateries on the island. Grab a few bagels and cereal from the store for breakfast. Or even cold cuts for lunch, and eat dinners out.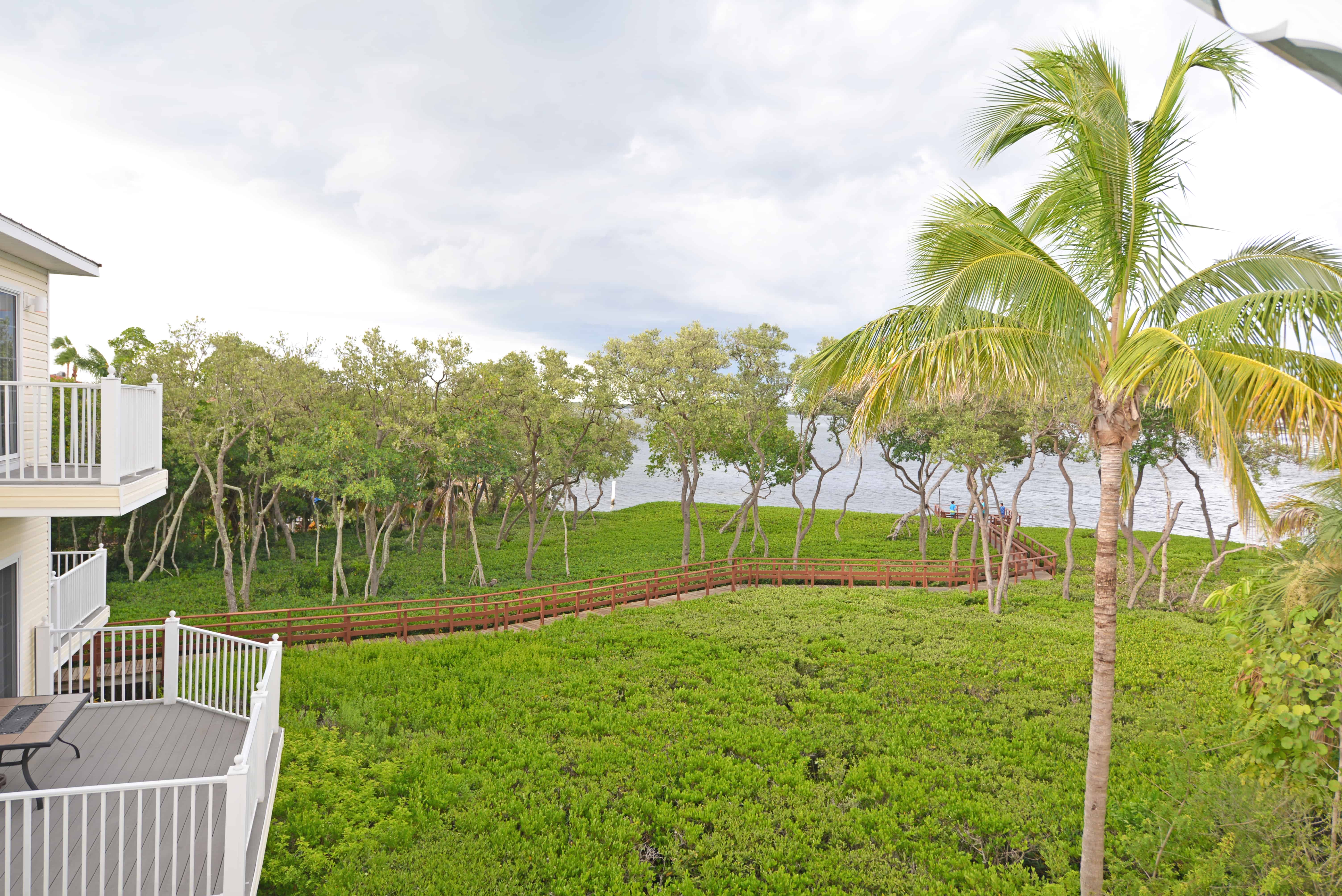 The beach, located on the Gulf of Mexico, is a short walk across the street where The Tortuga Inn has chairs and other beach toys available. Pine Avenue and other attractions are located near by as well.
White, fine sand beaches are literally steps away from your home away from home.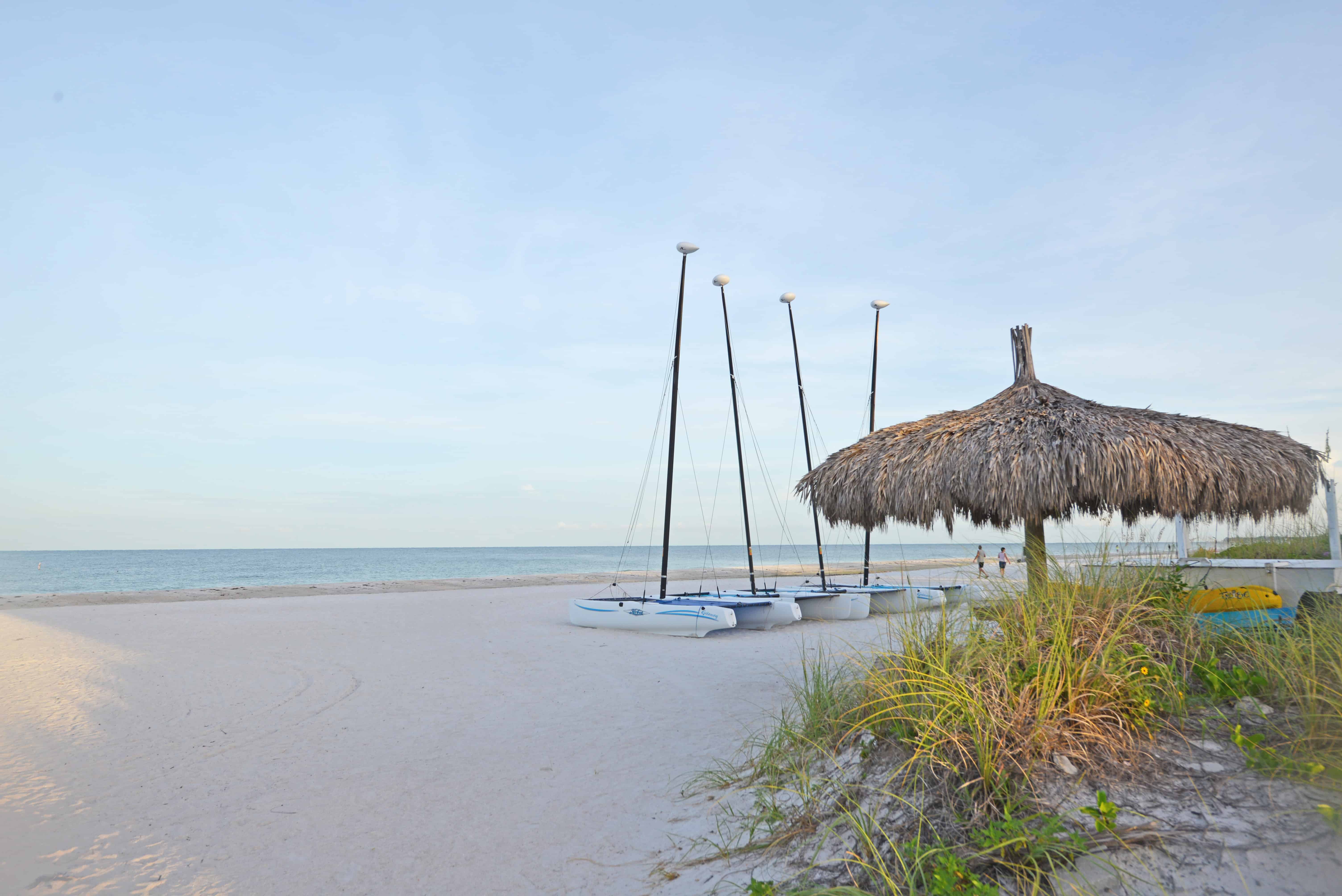 When you come back, you can take a dip in one of the two pools located on property before heading up to your room. One of which is somewhat protected from the elements outside so the kiddos can enjoy a splash even if the weather turns sour.
Check out some of the other features the Tortuga Inn has to offer:
Pets welcome! Ask for details.
See sea life right from your balcony
Complimentary beach chaises, umbrellas & towels to bring to any beach on the island
Complementary beach toys for children
Tortuga Gift Shop, offering trip mementos, beer and wine
Choice of 3 pools, one being a lap pool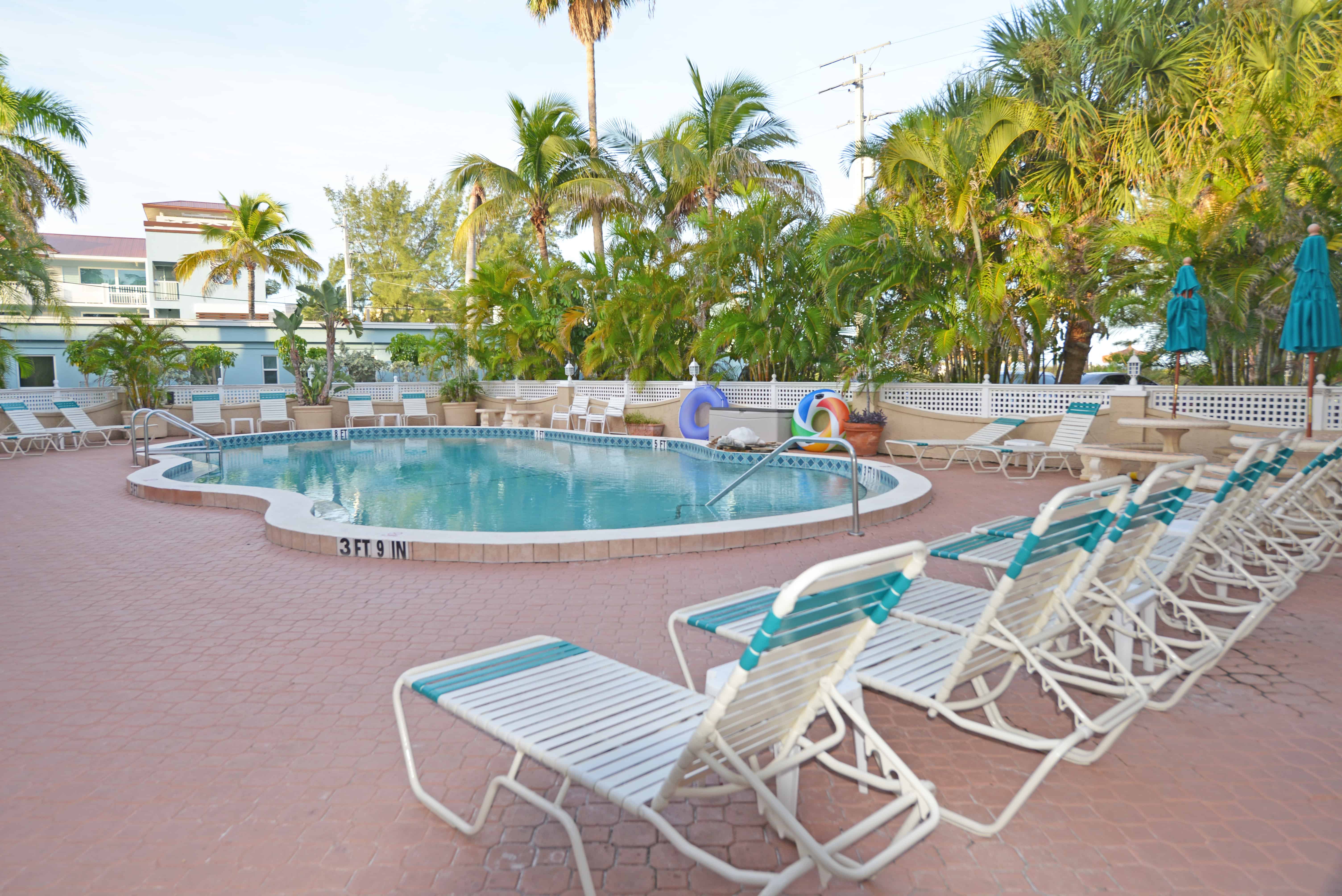 Private in-ground spa
Boat docks on Sarasota Bay
Fishing from boat dock & beach (license required)
Free BBQ grills
Free Wireless High-Speed Internet Access
Housekeeping
Private events and weddings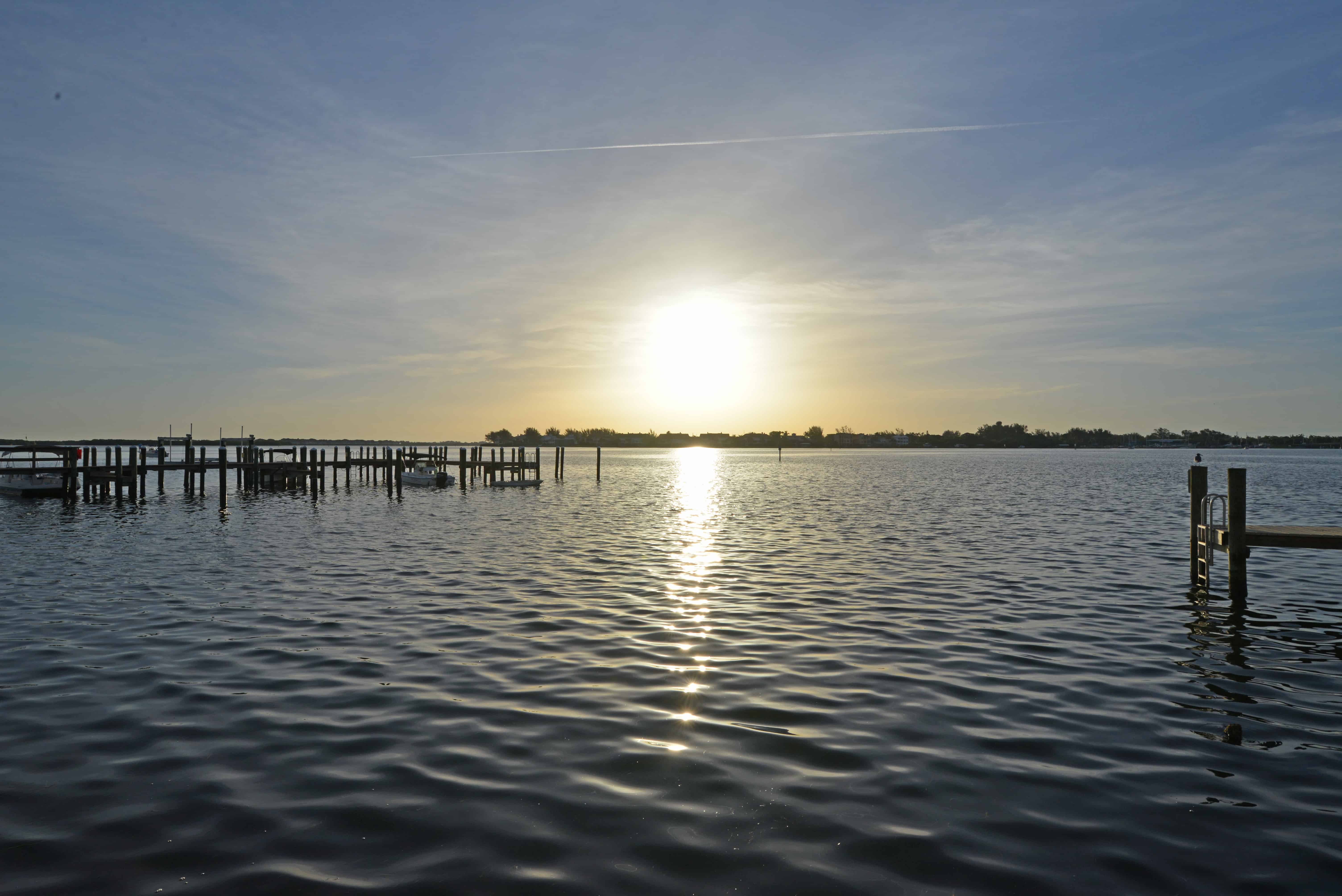 For more information, visit tortugainn.com.
I would like to thank The Tortuga Inn for sponsoring this trip to Anna Maria Island. All opinions are 100% my own.