Meet the Chefs of the Dorado Beach Culinary Getaway: Jose Andres, Anthony Bourdain, Tim Love and Eric Ripert.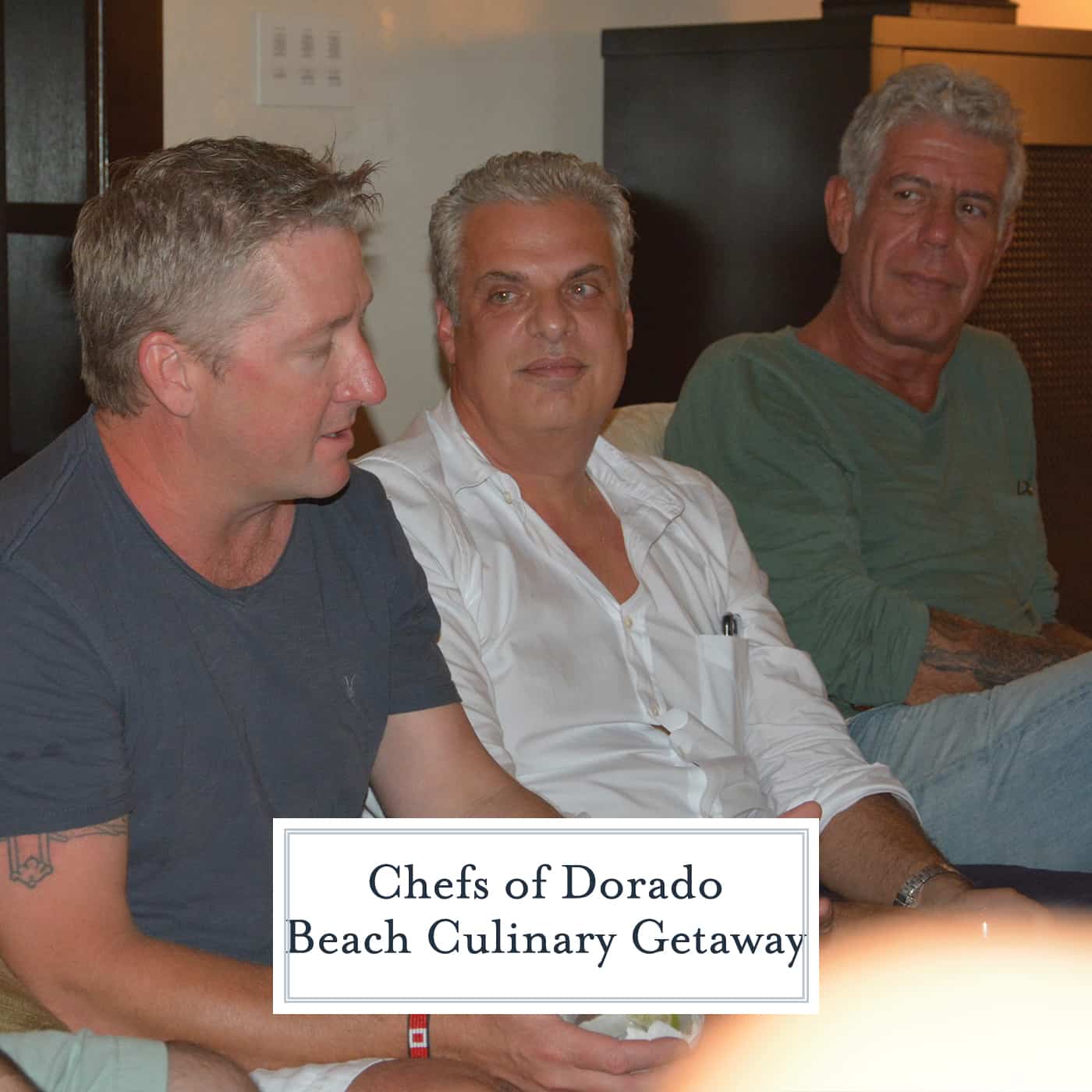 For one weekend a year the ultra-luxury resort, Dorado Beach: A Ritz Carlton Reserve, hosts a fantasy weekend for food lovers. Full of noshes, cooking demonstrations and libations, it is a "do not miss" social event. Hosted by José Andrés and flanked by his larger-than-life friends, it is a weekend that will delight all of your senses. So let's meet the chefs.
José Andrés
The host and a Spanish American chef often credited with being part of the tapas movement in the States, Andrés accolades go on for days. He sets up shop in the outskirts of Washington, D.C., but his empire spans the continental United States and Caribbean. He appears on TV, writes cookbooks and also happens to be a darn good comedian.
Despite his popularity, he remains down-to-Earth and level headed. He enjoys being a cook (which he differentiates from being a chef) and finds the kitchen to be cathartic. One any given day, you might find him and his wife in the kitchen along with their three daughters, whipping up vegetable and legume focused meals with chickpeas, lentils and tomatoes.
He admits that gazpacho is made by the pitcher and kept as a staple in their fridge, while Arroz a la Cubana, a Spanish dish made of rice, tomato sauce, bananas, fried egg and sausage, is prepared at least once per week.
While his traditional weekly menu sounded delicious, he described his "ideal midnight snack" as spam on white bread with strawberry marmalade and blue cheese, a combination he loves, but I just can't get behind. To learn more about Andrés and his team, click HERE or purchase his most recent cookbook, Made in Spain: Spanish Dishes for the American Kitchen.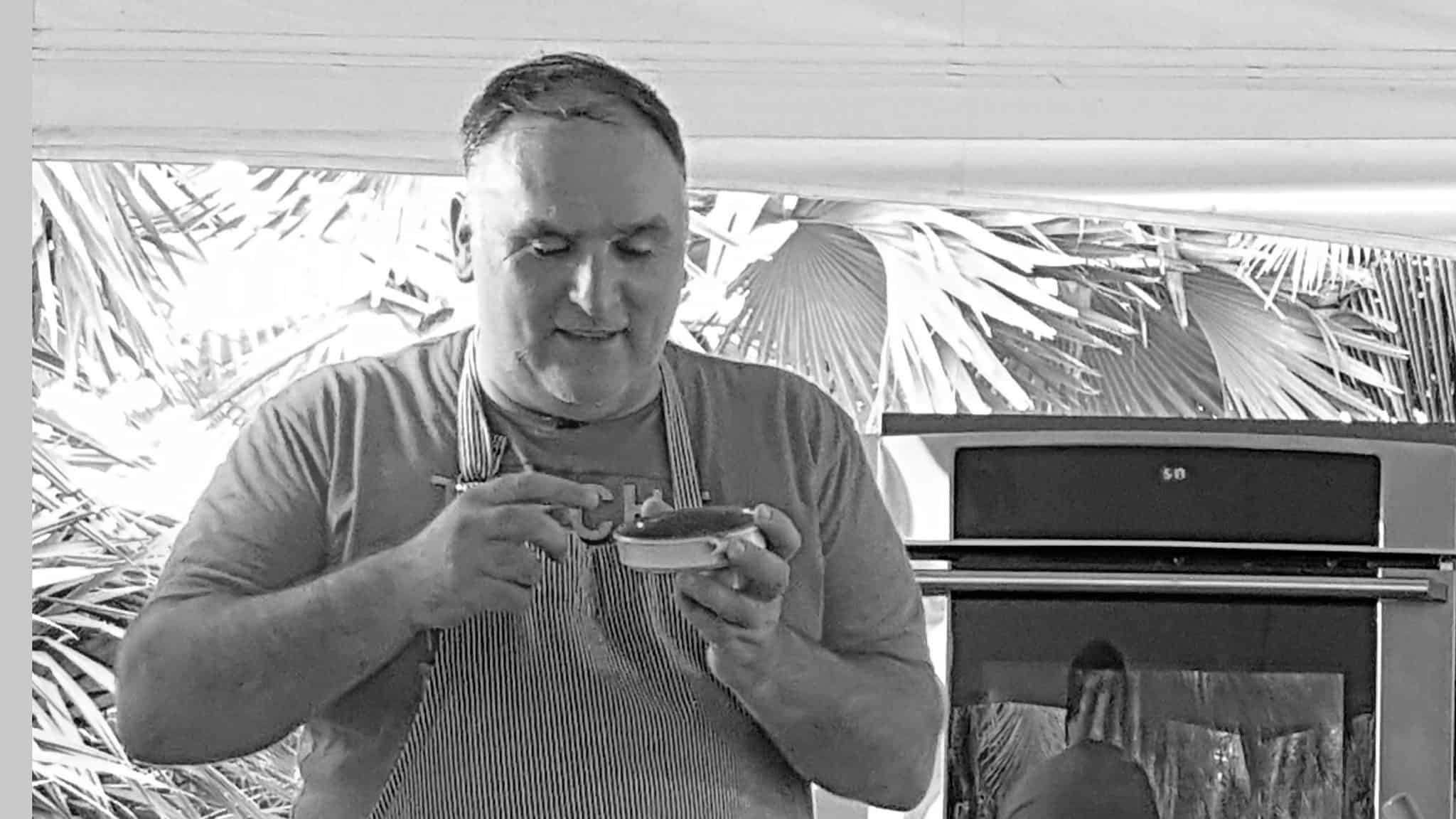 Anthony Bourdain
A man that needs no introduction due to his international fame. In case you haven't seen or heard him, Bourdain is the television star of shows such as A Cook's Tour, Anthony Bourdain: No Reservations and Parts Unknown. His admittedly snarky personality shows us the traditional foods of major cities and lesser known areas, usually with local chefs as his guide.
He inspires travel and curiosity about cultures from an intellectual's point of view. It all began when he was an executive chef in Manhattan and wrote a New York Times article titled Don't Read Before Eating This, a candid look into bustling kitchens through the city, which ultimately led to his first book Kitchen Confidential: Adventures in the Culinary Underbelly.
A chef with the talent of gab and crafting captivating and sometimes controversial questions, you can see his softer side when he speaks about being a father. A sensible, hardworking man who still enjoys snacking on Captain Crunch, painting a detailed picture on how the puffs scratch the roof of his mouth resulting in a metallic taste infiltrating his cereal.
His passion for food is evident in the description, describing his favorite moments in the kitchen as the exact point in which fresh pasta "sits up at attention" while being tossed. It is easy to become jaded, but then magical moments like these remind him about his love for the culinary arts. Check out his newest cookbook, Appetites: A Cookbook.
Eric Ripert
French, classically trained and a product of the finest restaurants in Paris, Eric Ripert still does what he loves the most: cooking for "the people". Getting a table at his flagship restaurant Le Bernardin is nearly impossible due to its reputation for exquisite food, three Michelin Star standing and rare four consecutive four-star reviews from the New York Times.
Ripert also expanded to the Cayman Islands with the Ritz Carlton, opening Blue. For Ripert there was never any other dream than to be a fine dining chef and his love for luxury is even apparent in his "midnight snack of choice": foie gras. Because, why not?
Ripert also penned a New York Times bestselling coming of age story, 32 Yolks: From My Mother's Table to Working the Line, described as a gripping and poignant story of one our time's most iconic chefs.
Tim Love
A well-known name in Texas is breaking onto the national food scene at an alarming rate. Love brings a rejuvenated, old-school cowboy technique to the table: the art of burning food.
And when he says burn, he literally means throwing it in the fire for some char. As in, his first step when grilling is to remove the grates and throw them away. Initially it looked like his career might be as a professional soccer player, but after playing in European leagues, came back to the States for higher education.
Since he has decided he only wants to do "fun stuff" which in includes cross country trail rides, tending to his abundant garden and cooking in his outdoor kitchen just outside of Fort Worth. Lonesome Dove, his mainstay restaurant has three location and he has also opened up 4 other restaurant concepts and an online boutique.
Love also credits his wife with most of the home cooking, noting smoked chicken and nachos being some of his favorites. Due to his love of fire, his oven rarely sees any action.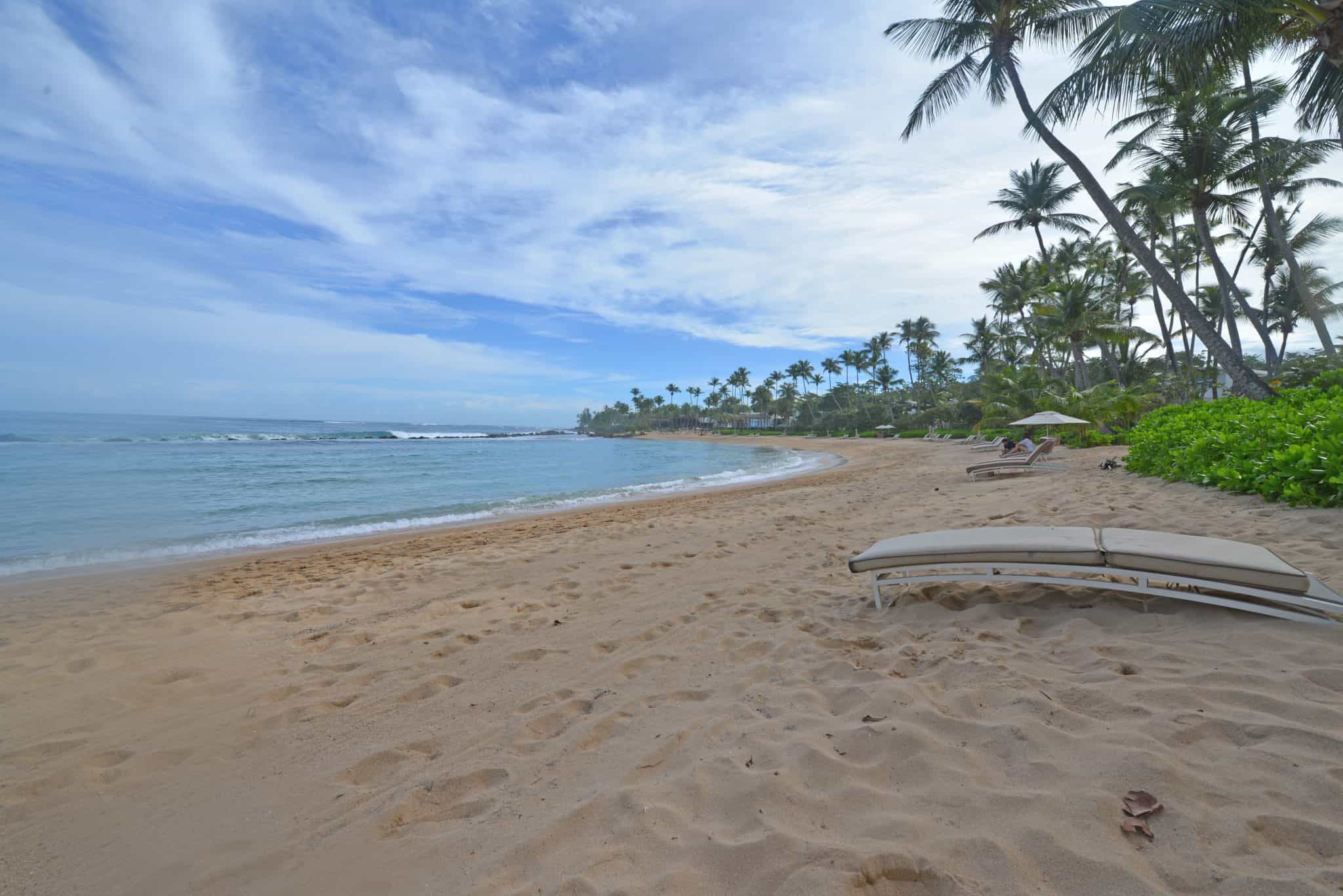 For more information on the activities of the Dorado Beach Culinary Getaway and how you can attend next year, see my article on TheDailyMeal.com!