Probably the most butchered name in all of cooking, Worcestershire sauce is also one of the most commonly used ingredients to add richness and boldness to sauces, marinades and more.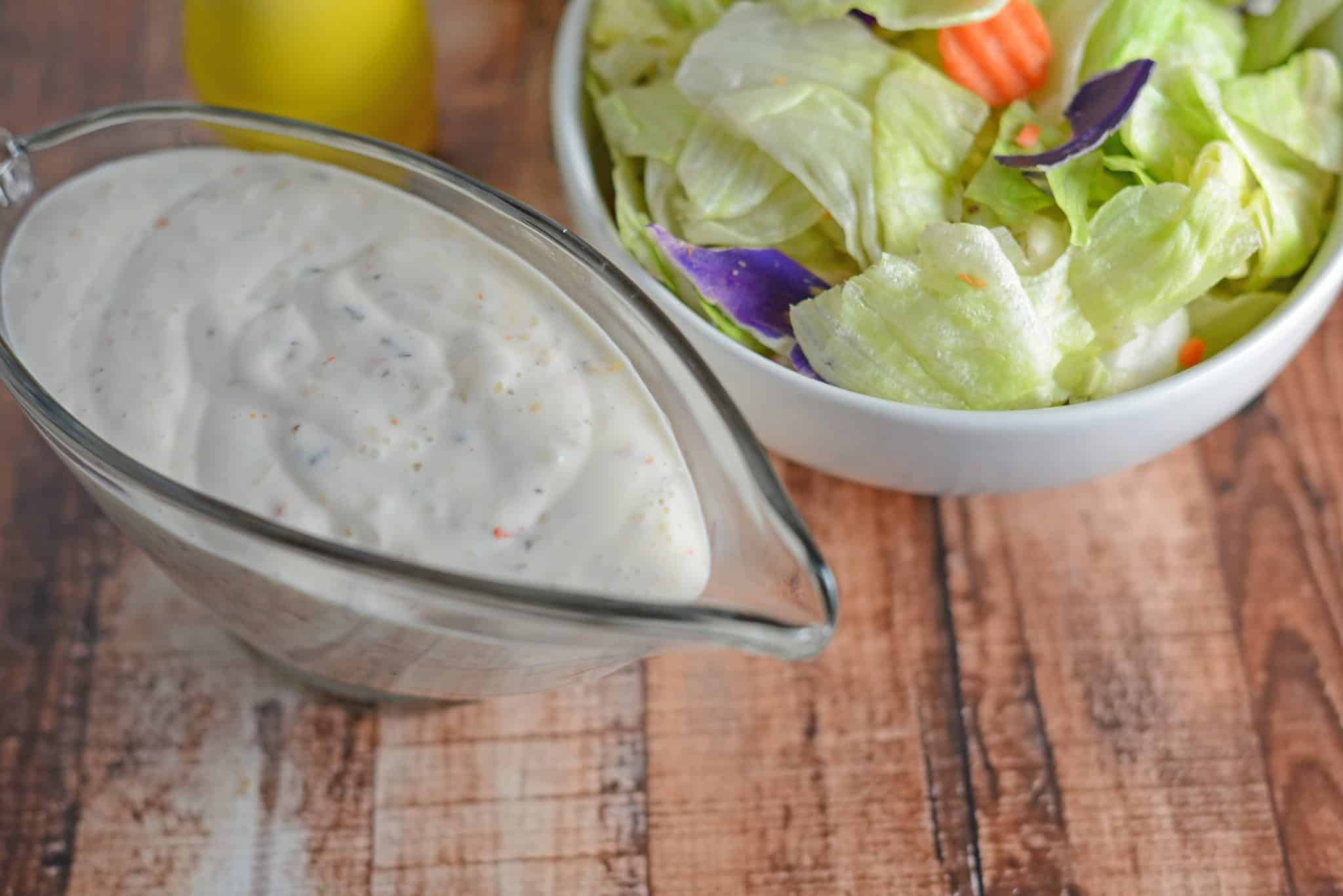 After learning how to use it, I bet you'll be adding it to everything, so stock up.
What is Worcestershire sauce?
Worcestershire sauce is a condiment made with a vinegar base and flavored with anchovies, molasses, tamarind, onion, garlic and other seasonings. It is fermented to get the tang and boldness you know and love.
What is the history of Worcestershire sauce?
Worcestershire, also known as Worcester sauce, was developed in Worcestershire, England during the first half of the 19th century. The creators were the chemists John Wheeley Lea and William Henry Perrins, who went on to form the company Lea & Perrins, the original Worcestershire sauce.
How you pronounce it will depend on where you live. For us in the states, skip the first R and you should be all good!
What is Worcestershire Sauce Used For?
The most popular uses are in caesar salad dressing and also cocktail sauce.
But it is also used in marinades and BBQ sauces. I even massage a little into steaks right before grilling to get a nice caramelized char. It also smells delightful!
Recipes that Use Worcestershire Sauce