Check out the BEST peach recipes (both sweet and savory,) way beyond peach pie! From cobblers to pizza, this list has it all!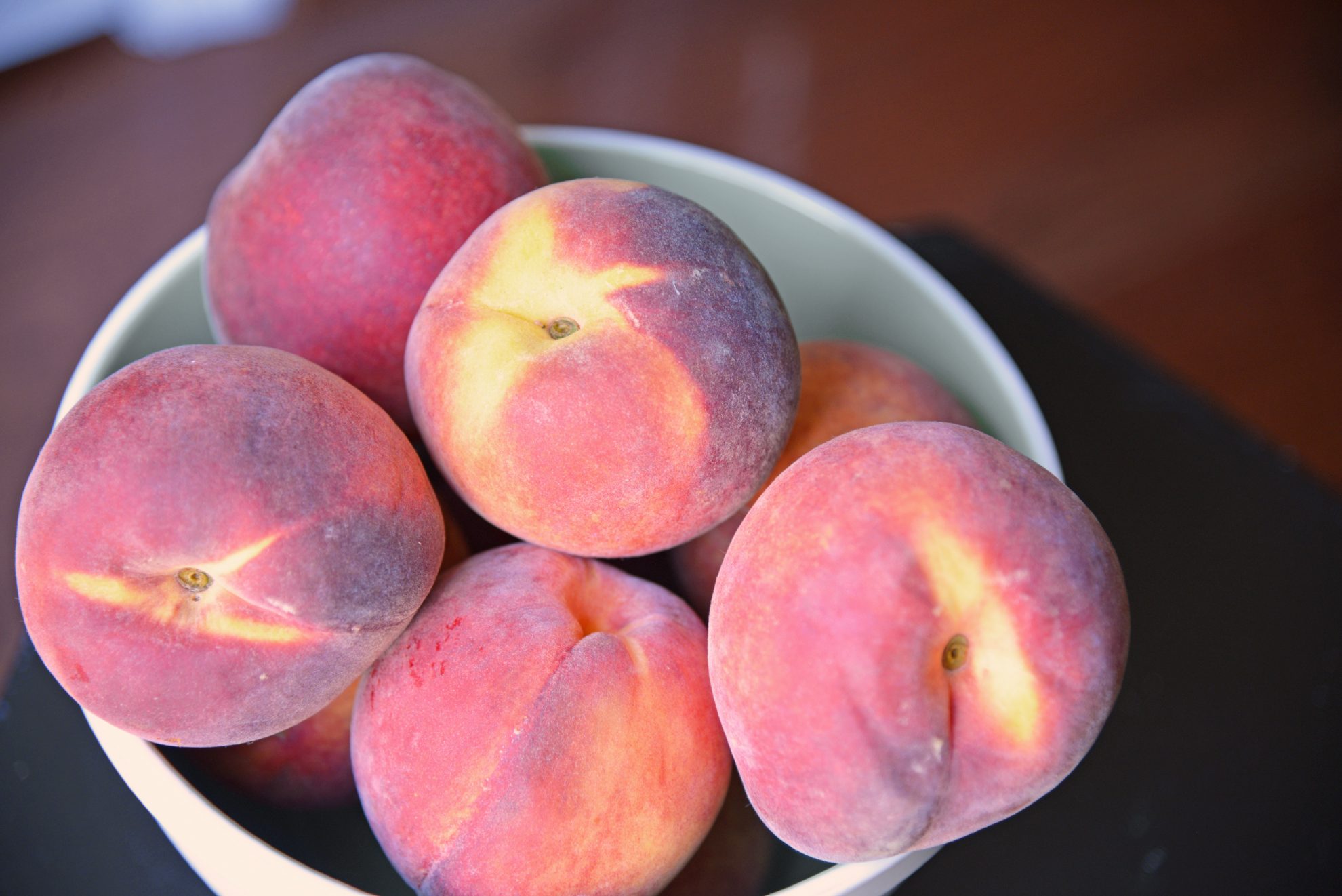 What is a peach?
In the most basic of terms, it is a soft and fleshy fruit grown on a peach tree. Simple, right?
The fruit we all know and love: peaches! If you've ever been to Georgia, you've had the best of the best!
When most people think of them, they think of a good old southern peach pie, or maybe even a cobbler. I love those things too, but I'm here to show you they can be so much more than pie!
You can also learn how to peel a peach in just a minute! Super easy without cooking the peach. Perfect for sauces, salads, pies, cobblers and salsas!
Sweet peach recipes:
Savory recipes that use peaches: