Most populary used as a topping on pizza, pepperoni can be used in so many ways! Learn all about it, plus the BEST pepperoni recipes out there!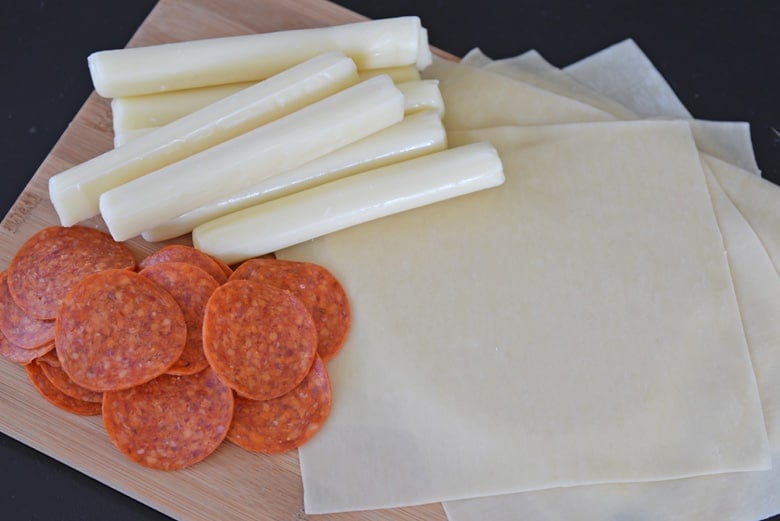 What is pepperoni?
It is a type of salami, made from cured meats like pork and beef. It is usually soft, red in color and has a smoky flavor to it. It gets it's color and slightly spicy flavor from paprika or other chili peppers. 
I don't think there is a more iconic pizza topping than pepperoni, besides cheese of course. When baked on pizza, it gets deliciously crispy and greasy: just what you want on a pizza!
But aside from pizza, it can be used on so many other things! We like putting ours on a fresh green salad, or even tossing it into a pasta salad. It always tastes great on subs and sandwiches, too! The options are really endless.
Read below to check out some of our favorite recipes to make with pepperonis!
Recipes that use pepperonis: