What is marshmallow fluff made of? And what are you supposed to do with it? Read on to find the answer to those questions, plus the BEST marshmallow fluff recipes!
What is marshmallow fluff?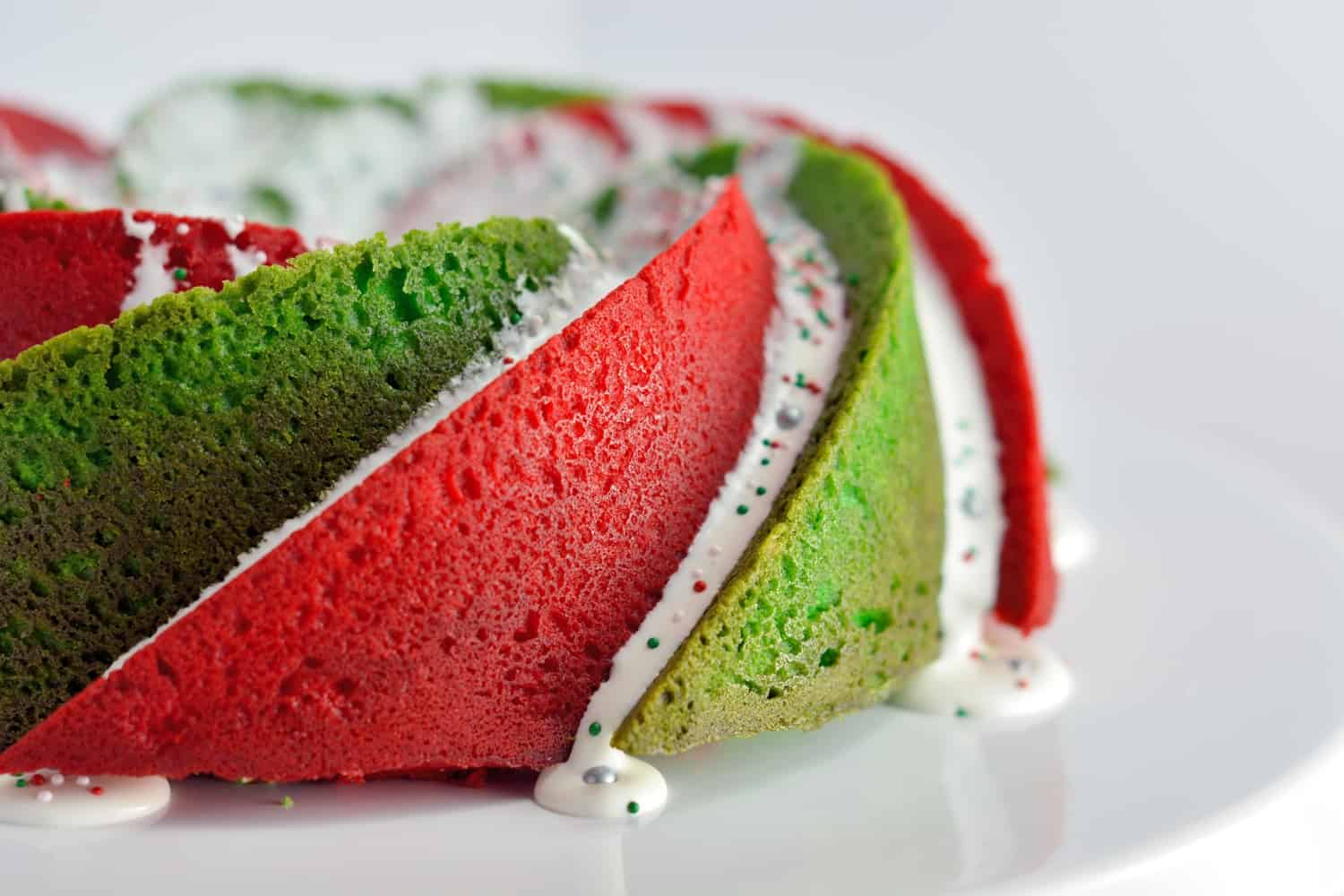 Marshmallow fluff (also sometimes referred to as "marshmallow creme") is actually a brand name of a sugary spread that has a flavor that is similar to a marshmallow. However, as the name would suggest, the texture is quite different.
There are several ingredients that make it up. Some of which include:
corn syrup
sugar syrup
vanilla flavoring
egg whites
This fluff is used in a popular New England dish referred to as a "fluffernutter sandwich." Never heard of it?
It's basically peanut butter and marshmallow fluff spread on two pieces of bread and put together to form one ooey, gooey, delicious dessert sandwich! It's a must try for both kids and adults alike.
Here are some of my favorite recipes that use marshmallow fluff: