These are the BEST recipes that use Maraschino Cherries! Yep, those delightful red cherries used to top decadent desserts and whipped cream!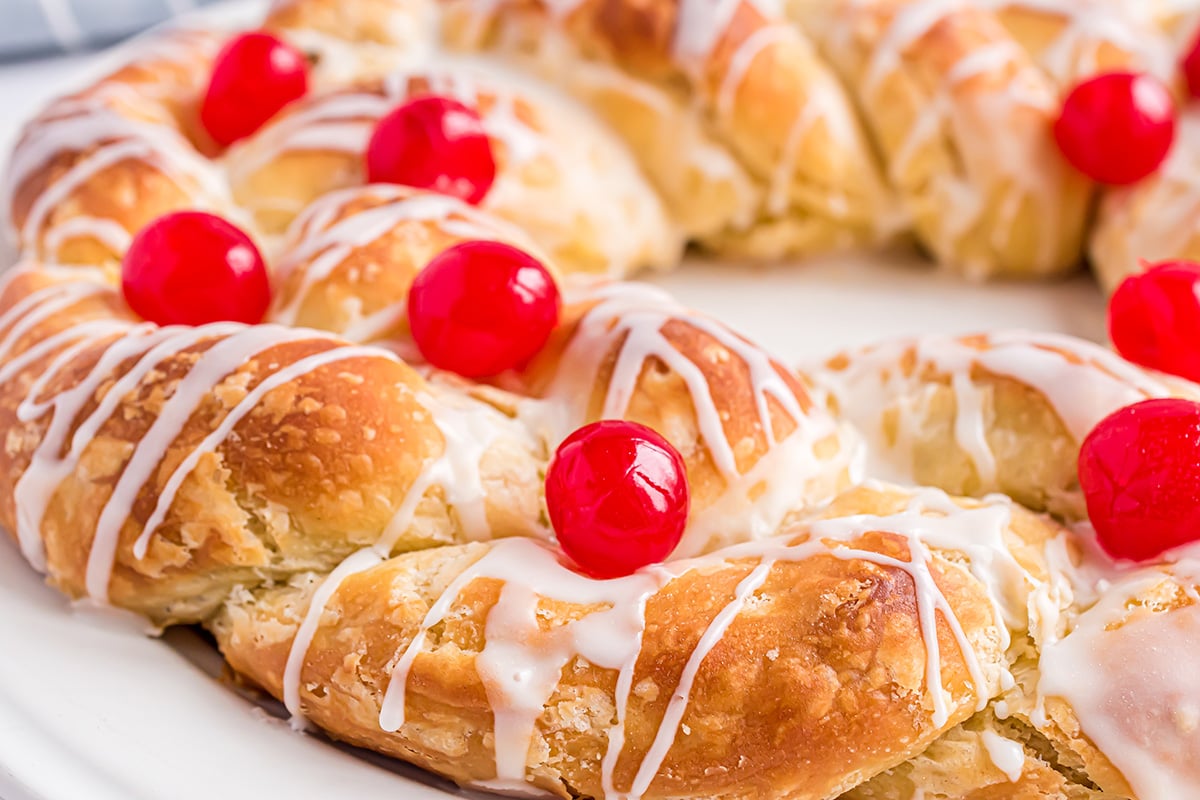 What are Maraschino Cherries?
Maraschino cherries are probably most popularly known for topping desserts like:
sundaes
milkshakes
cakes
and many more!
They're also popular in many drinks (both alcoholic and non.) Mix a couple in with a Sprite and you have a Shirley Temple. Or throw them in with a classic Manhattan.
These cherries are usually made from small, light colored cherries. They are then preserved in a brine that bleaches them. Once bleached, they are dyed with artificial color and sweetened.
Our favorite recipes that use maraschino cherries: