Ever wondered what a parsnip was? Check out all of my favorite parsnip recipes, and the best ways to make them!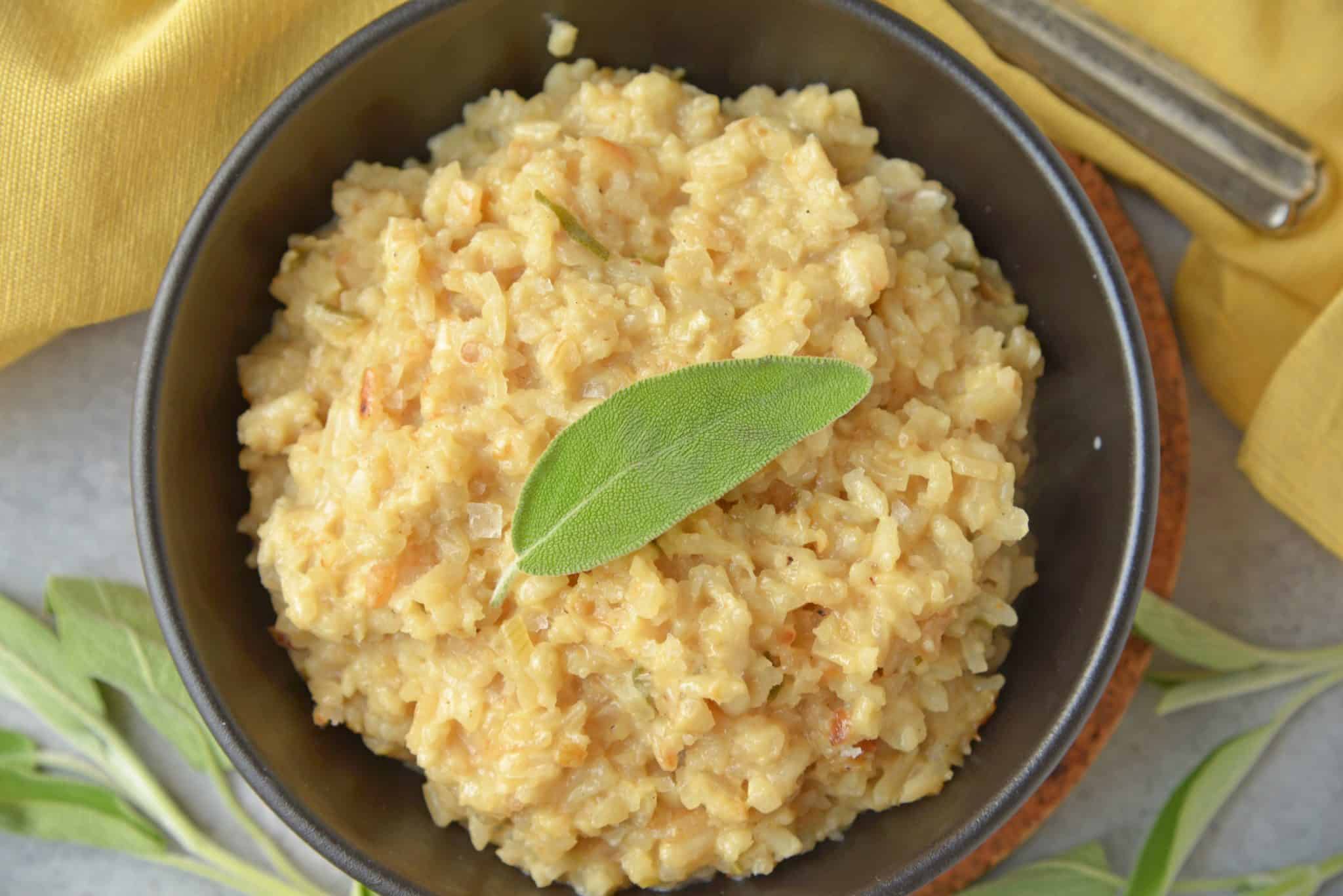 What is a parsnip?
Parsnips are a root vegetable closely related to both carrots and parsley. It's root is long and tube-like and it has a light cream colored flesh.
Parsnips are usually cooked, but can be eaten raw just like carrots. Also similar to carrots, they have a very subtle, sweet taste.
There are many ways you can prepare them, and here are some:
baked
boiled
pureed
roasted
fried
grilled
steamed
They can be used in soups, stews and casseroles, and when prepared this way they give off a very rick flavor.
They can also be fried or thinly sliced and made into chips to snack on.
Recipes that use parsnips: